Mark Boyle Quotes
Top 7 wise famous quotes and sayings by Mark Boyle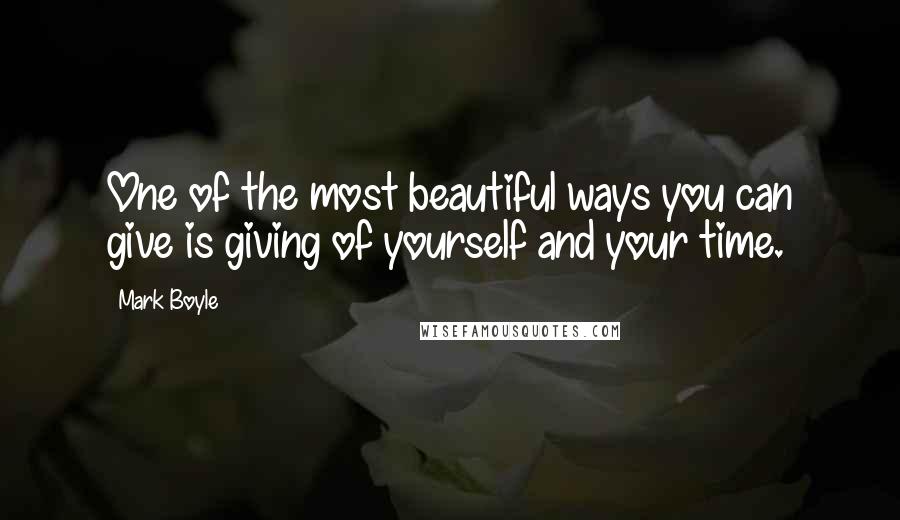 One of the most beautiful ways you can give is giving of yourself and your time.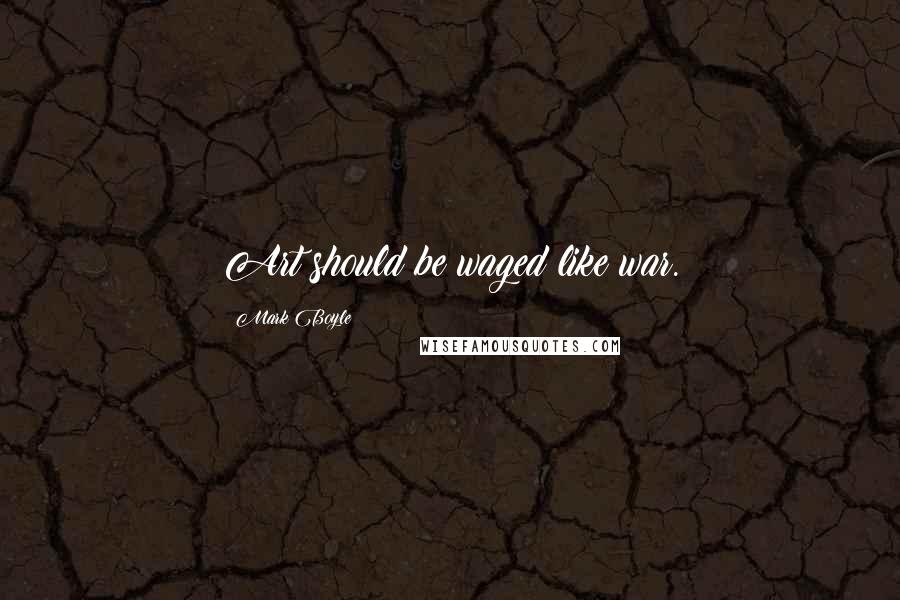 Art should be waged like war.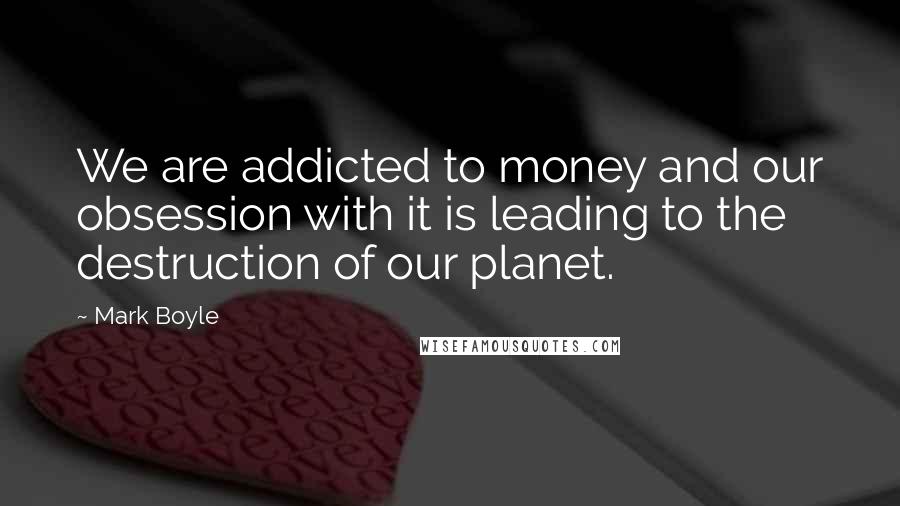 We are addicted to money and our obsession with it is leading to the destruction of our planet.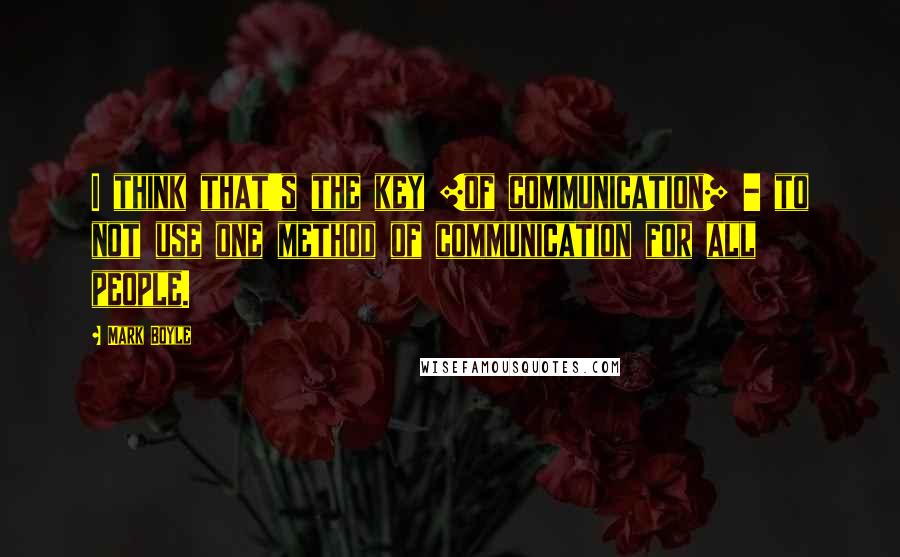 I think that's the key [of communication] - to not use one method of communication for all people.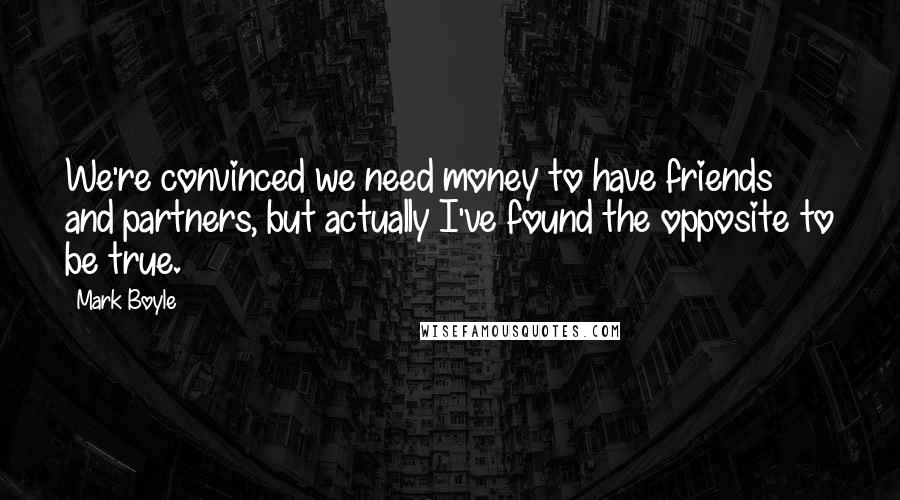 We're convinced we need money to have friends and partners, but actually I've found the opposite to be true.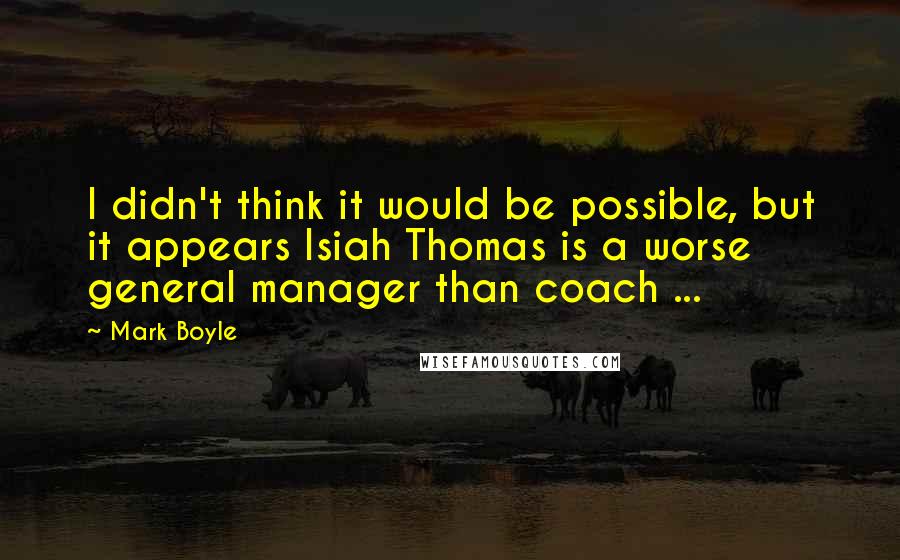 I didn't think it would be possible, but it appears Isiah Thomas is a worse general manager than coach ...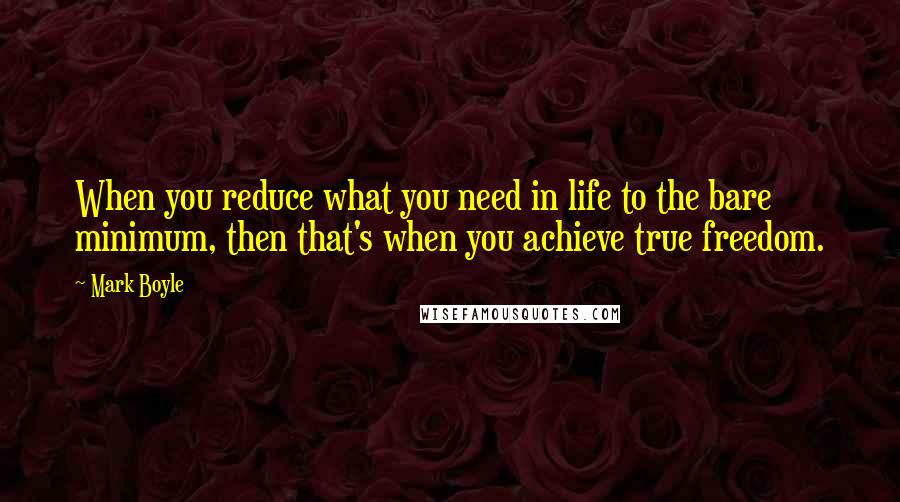 When you reduce what you need in life to the bare minimum, then that's when you achieve true freedom.