Shannon Tanner Quotes
Top 17 wise famous quotes and sayings by Shannon Tanner
Shannon Tanner Famous Quotes & Sayings
Discover top inspirational quotes from Shannon Tanner on Wise Famous Quotes.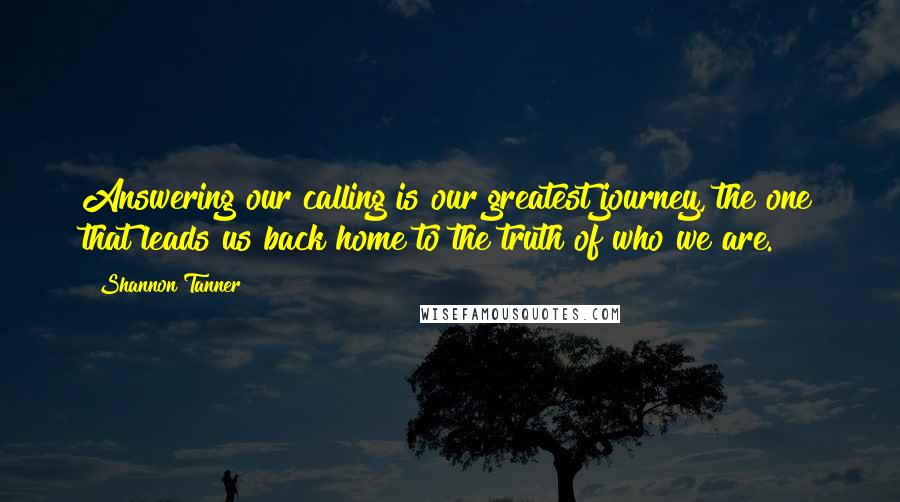 Answering our calling is our greatest journey, the one that leads us back home to the truth of who we are.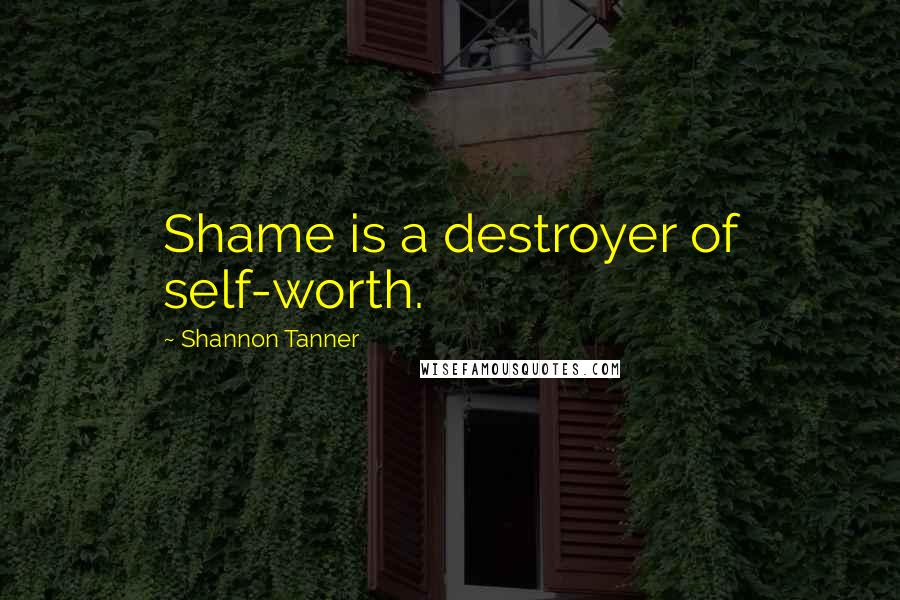 Shame is a destroyer of self-worth.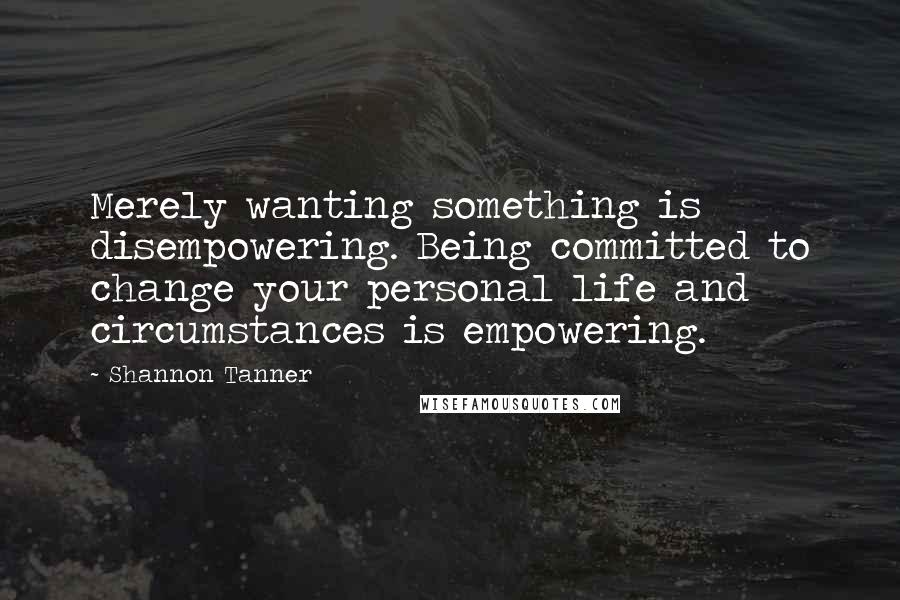 Merely wanting something is disempowering. Being committed to change your personal life and circumstances is empowering.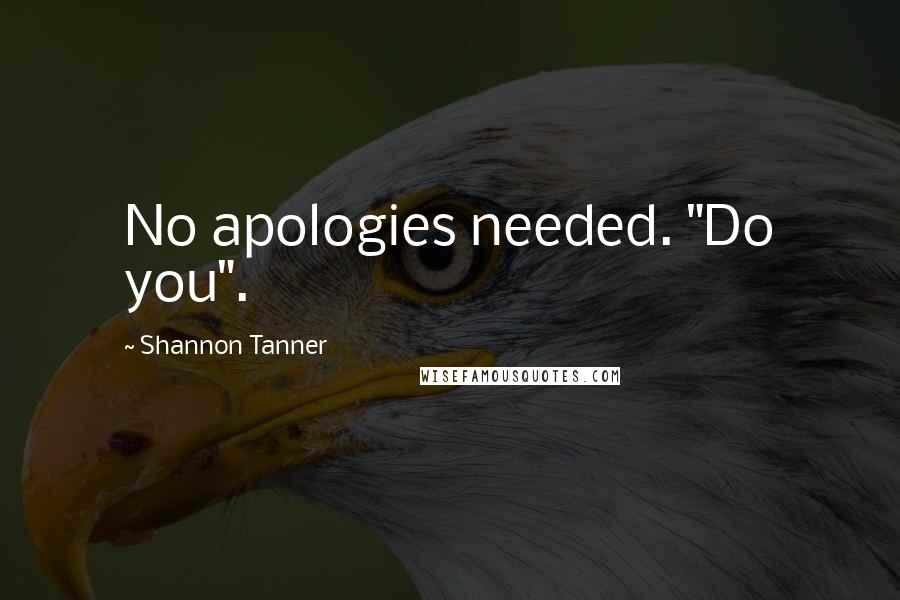 No apologies needed. "Do you".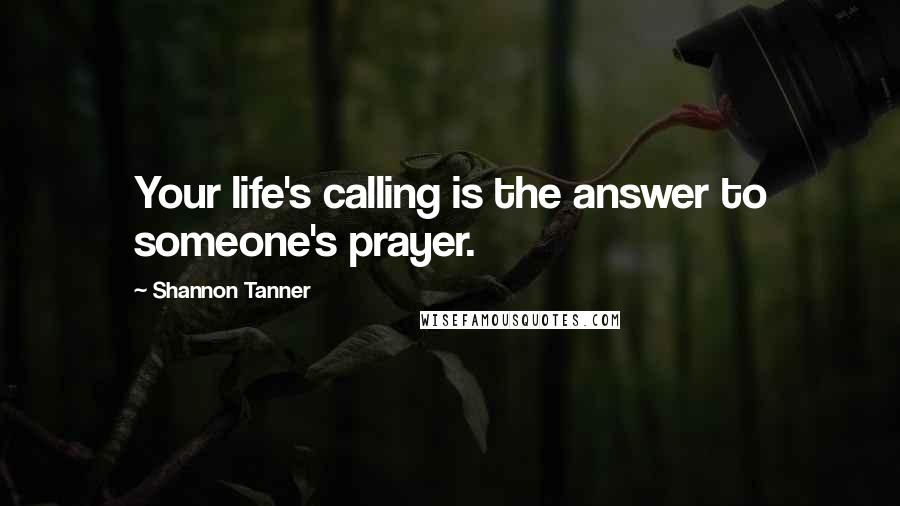 Your life's calling is the answer to someone's prayer.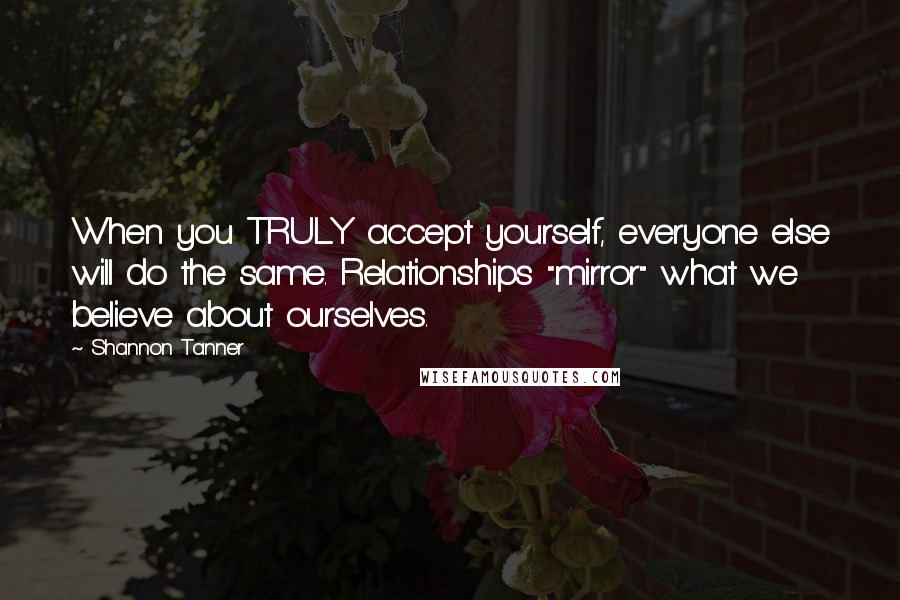 When you TRULY accept yourself, everyone else will do the same. Relationships "mirror" what we believe about ourselves.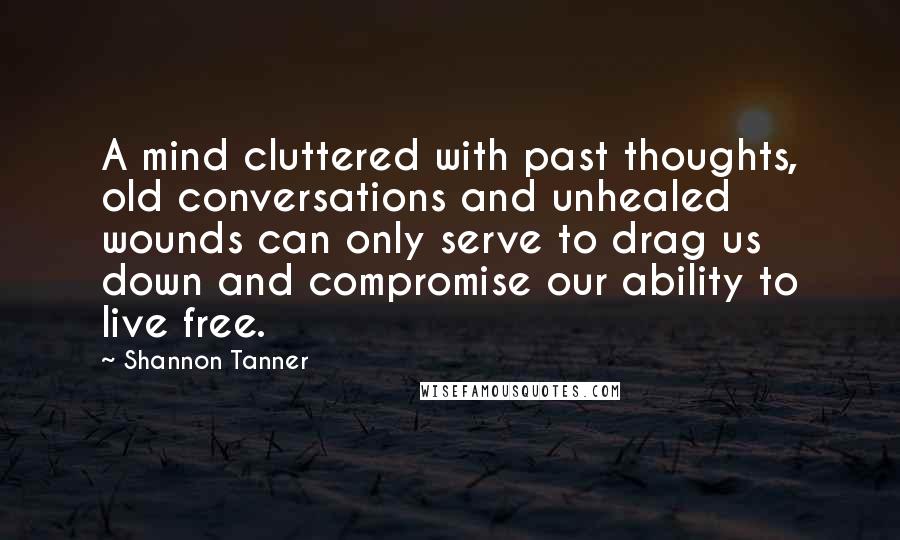 A mind cluttered with past thoughts, old conversations and unhealed wounds can only serve to drag us down and compromise our ability to live free.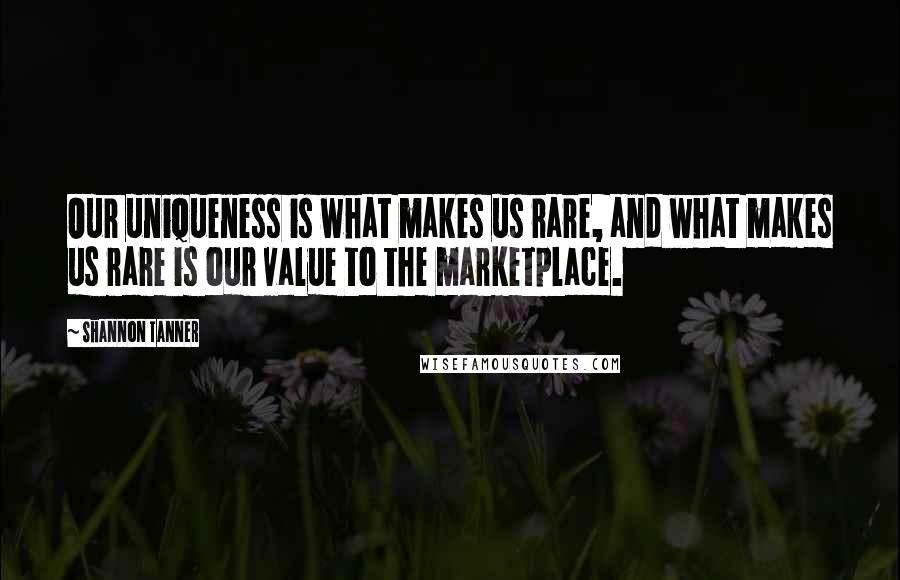 Our uniqueness is what makes us rare, and what makes us rare is our value to the marketplace.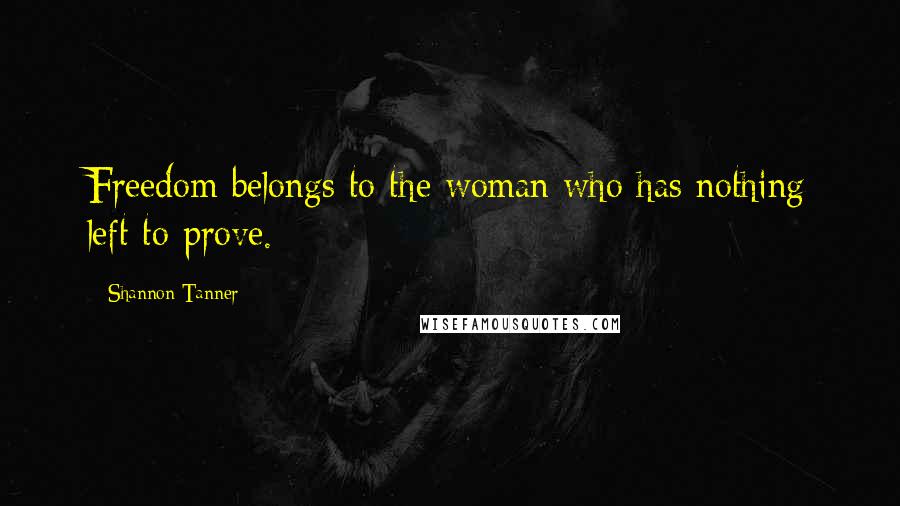 Freedom belongs to the woman who has nothing left to prove.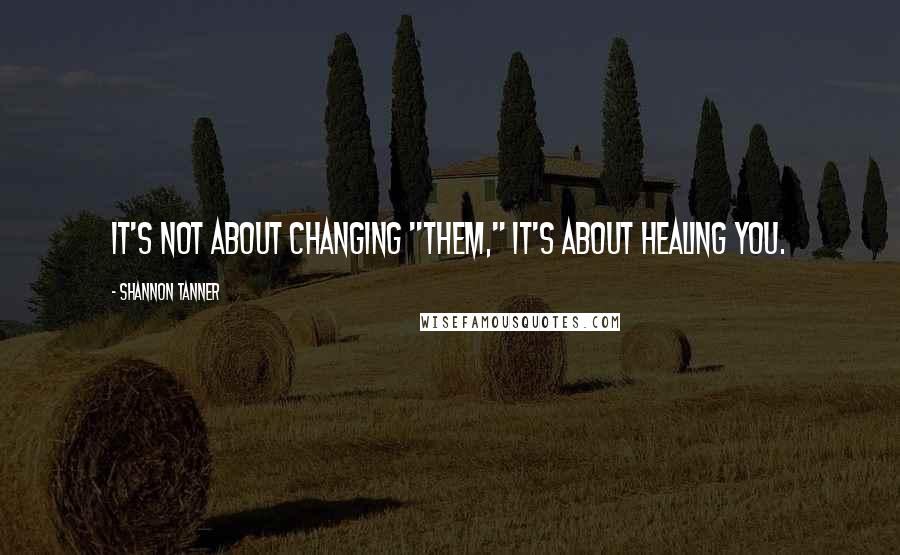 It's not about changing "them," it's about healing YOU.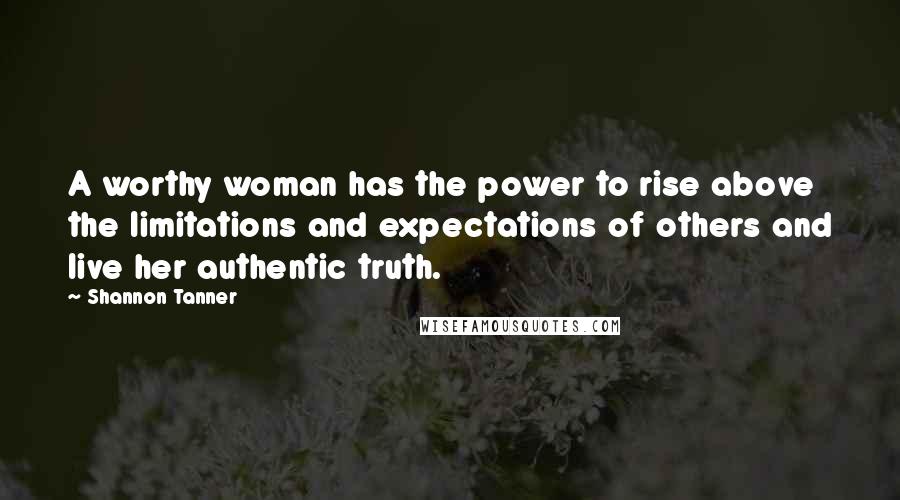 A worthy woman has the power to rise above the limitations and expectations of others and live her authentic truth.
Dwelling on the past causes us to forfeit the power of the moment.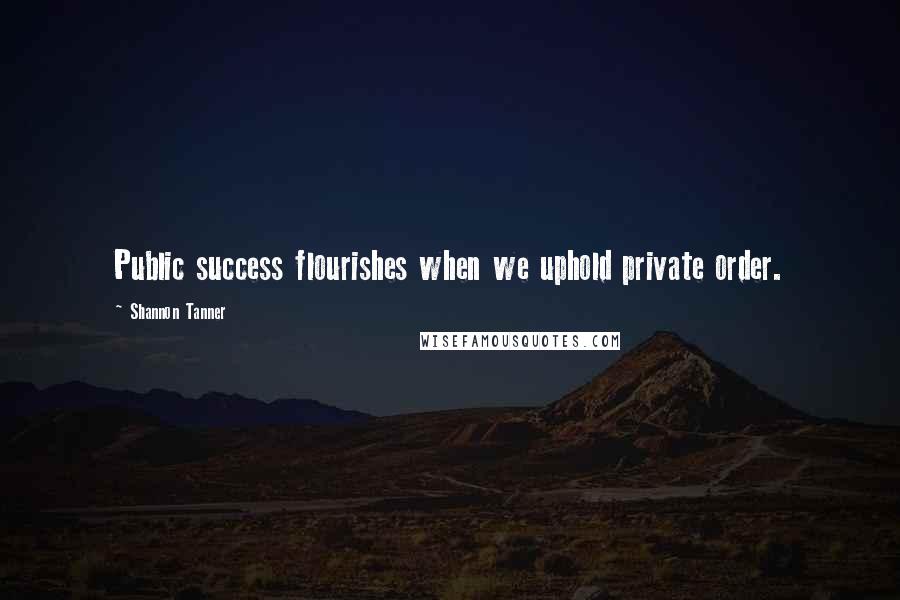 Public success flourishes when we uphold private order.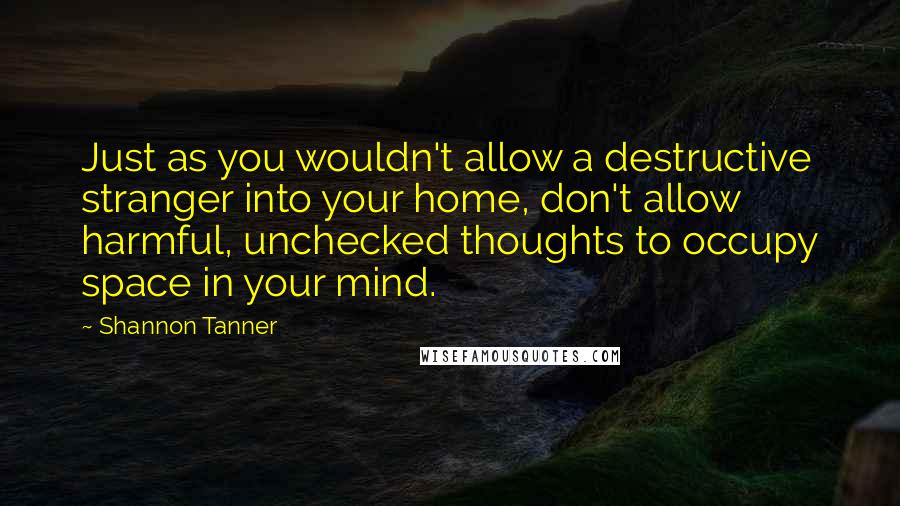 Just as you wouldn't allow a destructive stranger into your home, don't allow harmful, unchecked thoughts to occupy space in your mind.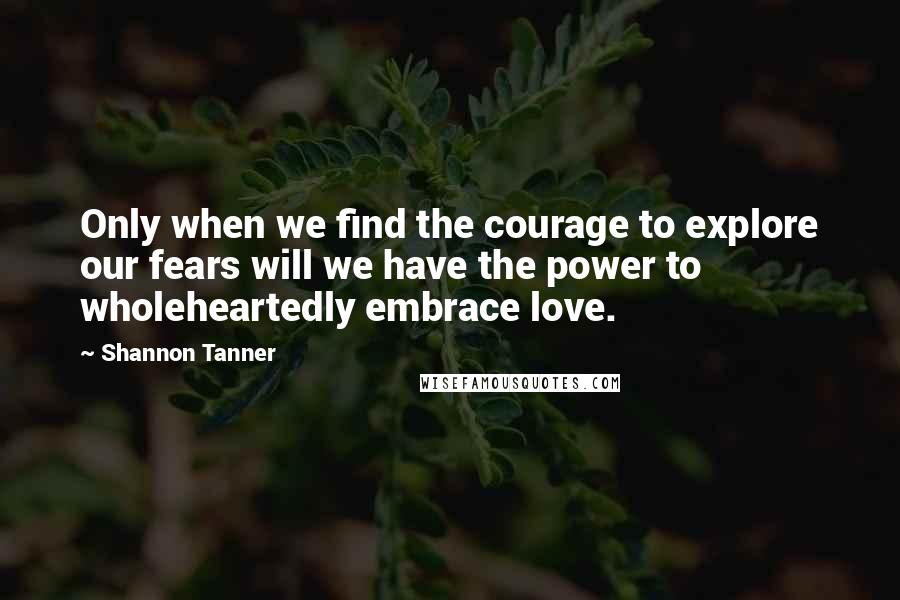 Only when we find the courage to explore our fears will we have the power to wholeheartedly embrace love.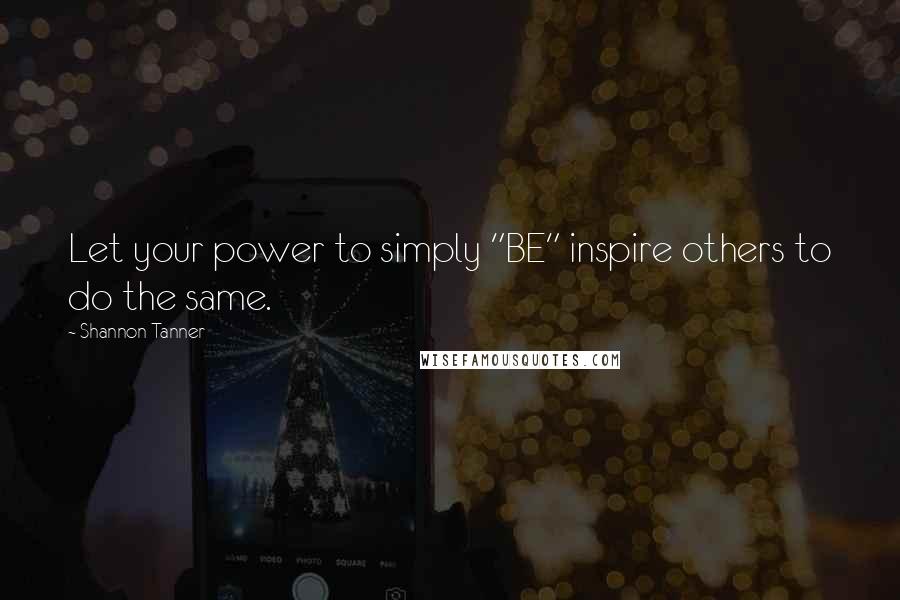 Let your power to simply "BE" inspire others to do the same.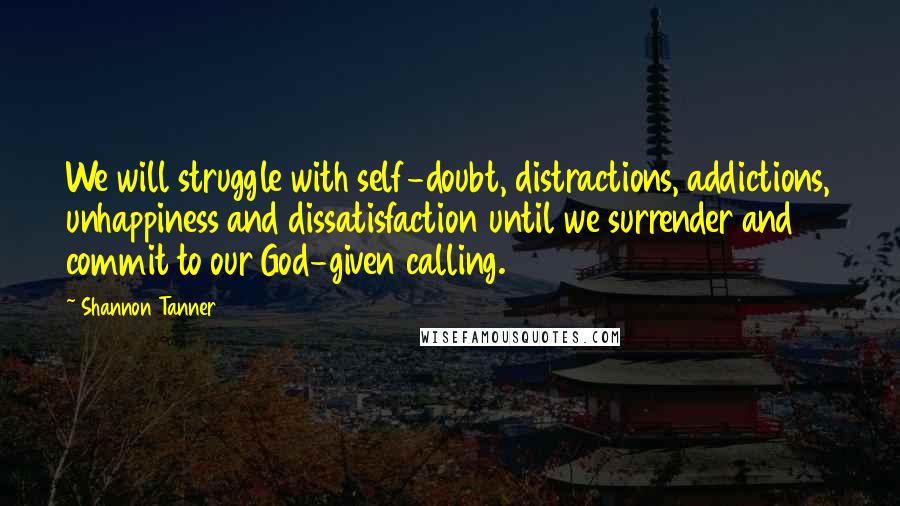 We will struggle with self-doubt, distractions, addictions, unhappiness and dissatisfaction until we surrender and commit to our God-given calling.