Alfred Jarry Quotes
Top 22 wise famous quotes and sayings by Alfred Jarry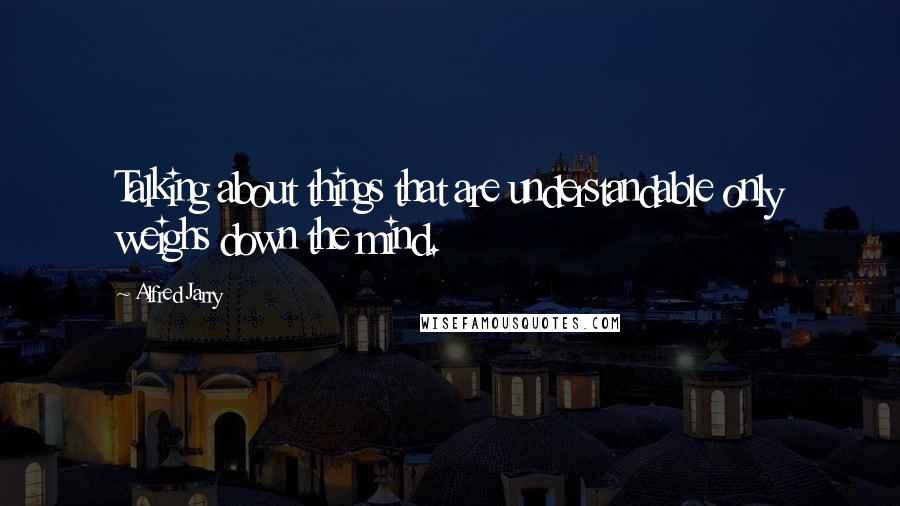 Talking about things that are understandable only weighs down the mind.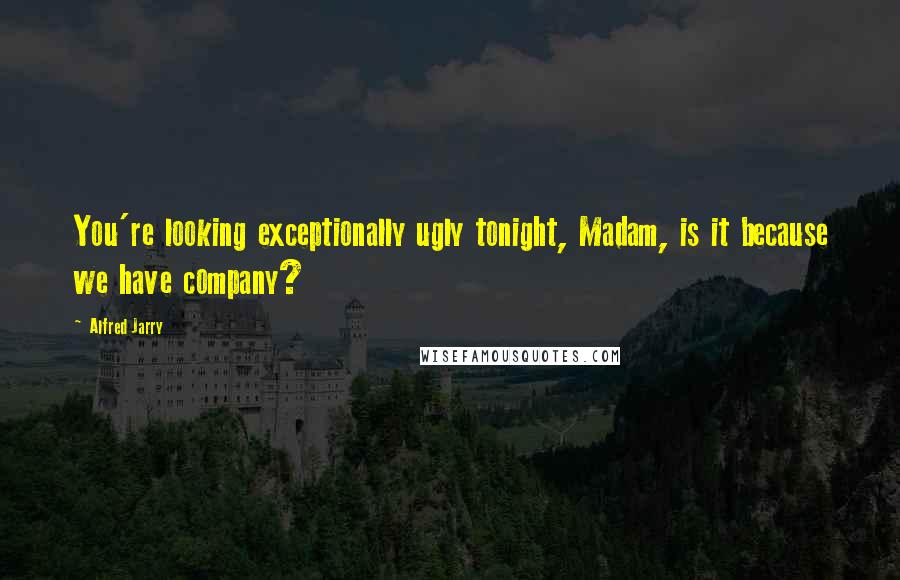 You're looking exceptionally ugly tonight, Madam, is it because we have company?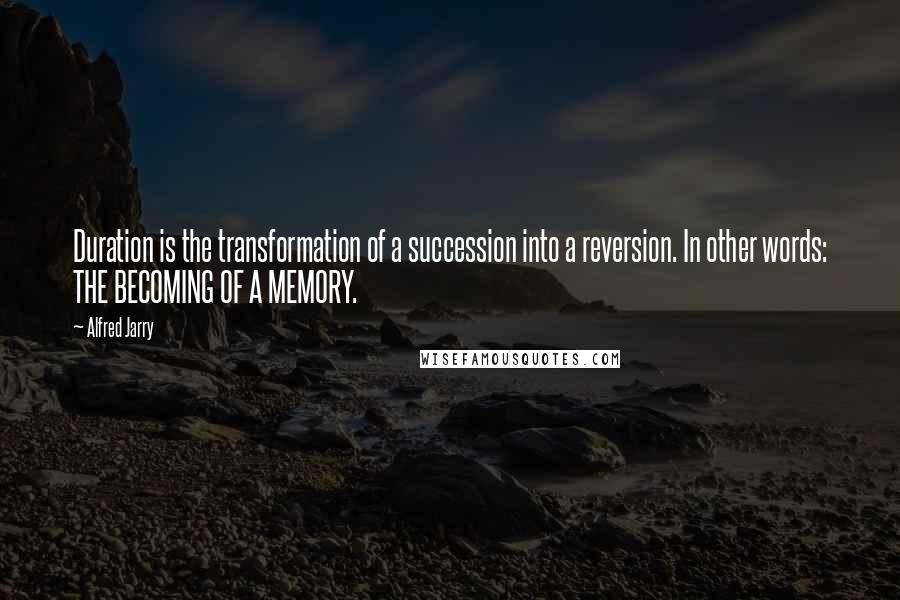 Duration is the transformation of a succession into a reversion. In other words: THE BECOMING OF A MEMORY.
We believe ... that the applause of silence is the only kind that counts.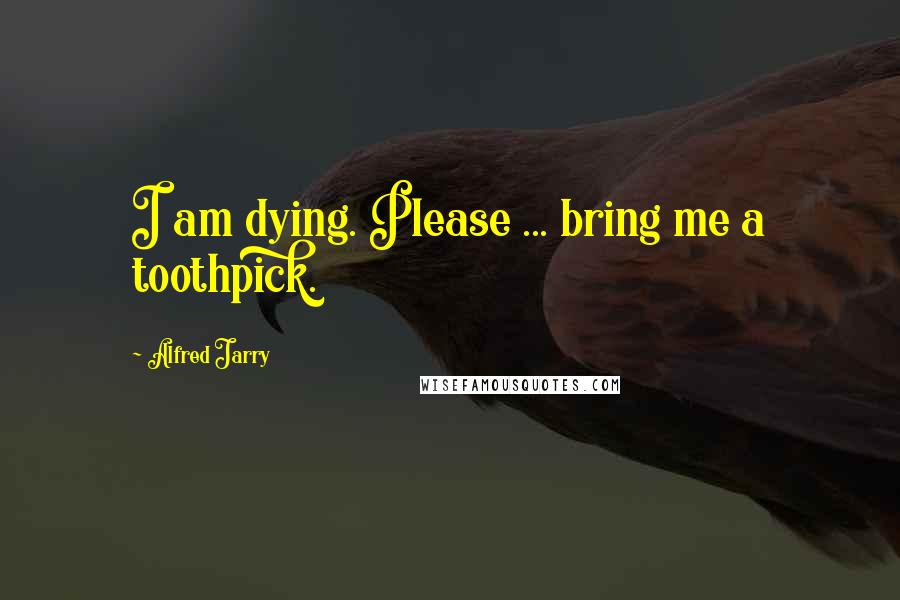 I am dying. Please ... bring me a toothpick.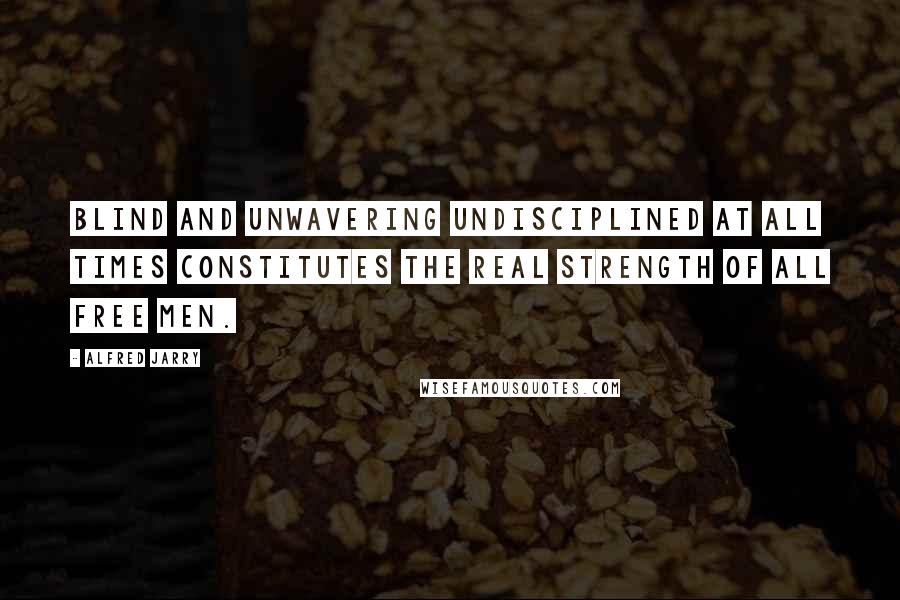 Blind and unwavering undisciplined at all times constitutes the real strength of all free men.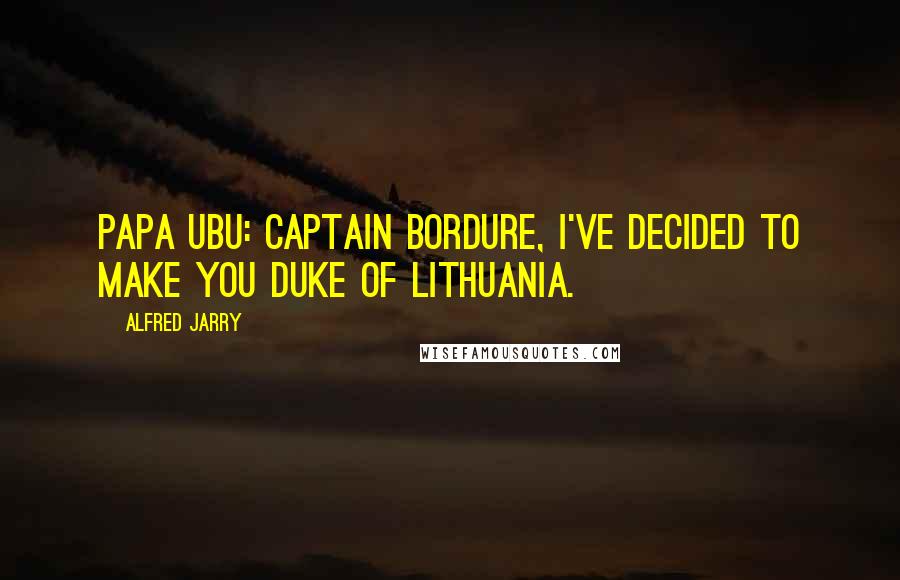 Papa Ubu: Captain Bordure, I've decided to make you Duke of Lithuania.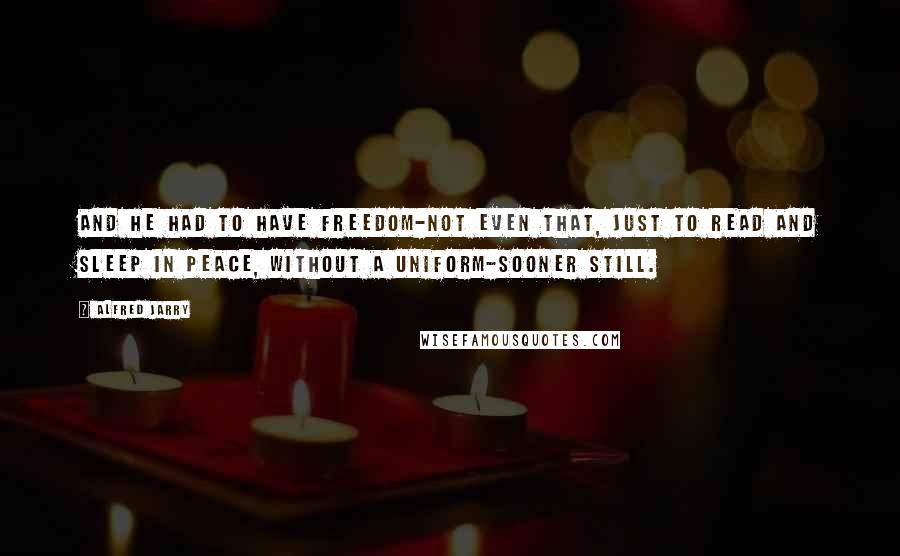 And he had to have freedom-not even that, just to read and sleep in peace, without a uniform-sooner still.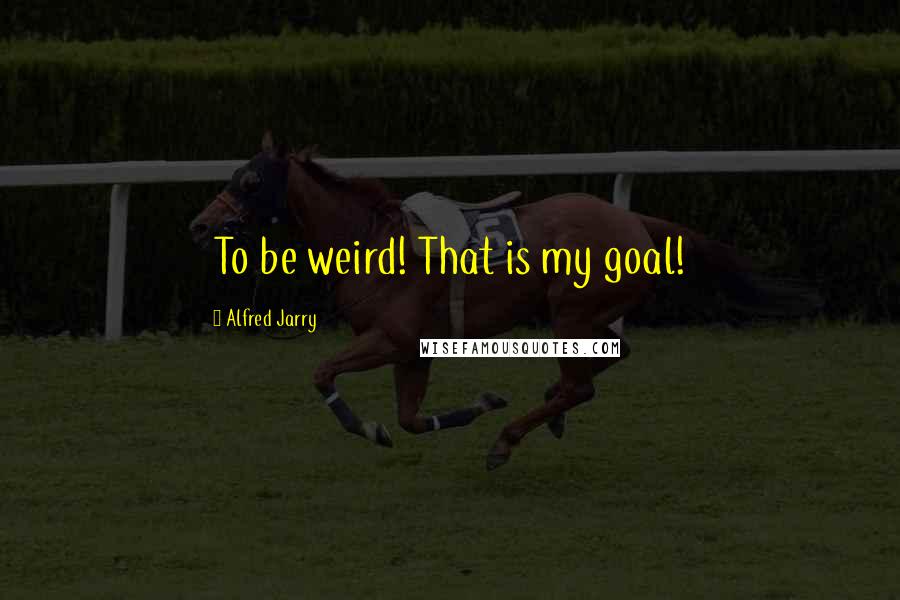 To be weird! That is my goal!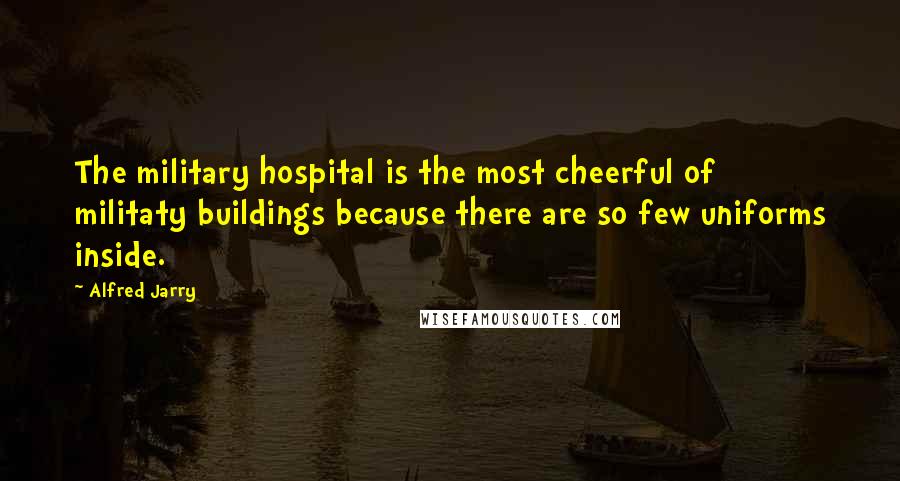 The military hospital is the most cheerful of militaty buildings because there are so few uniforms inside.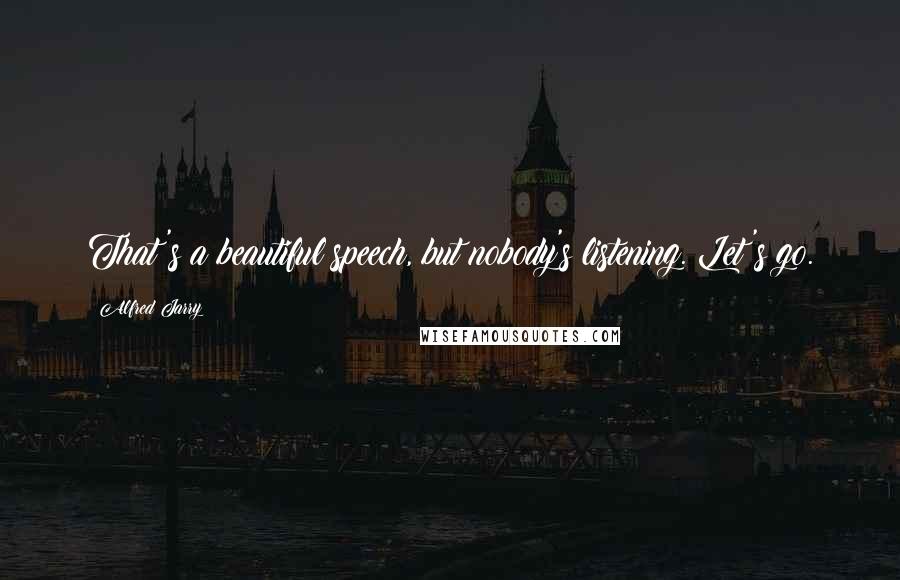 That's a beautiful speech, but nobody's listening. Let's go.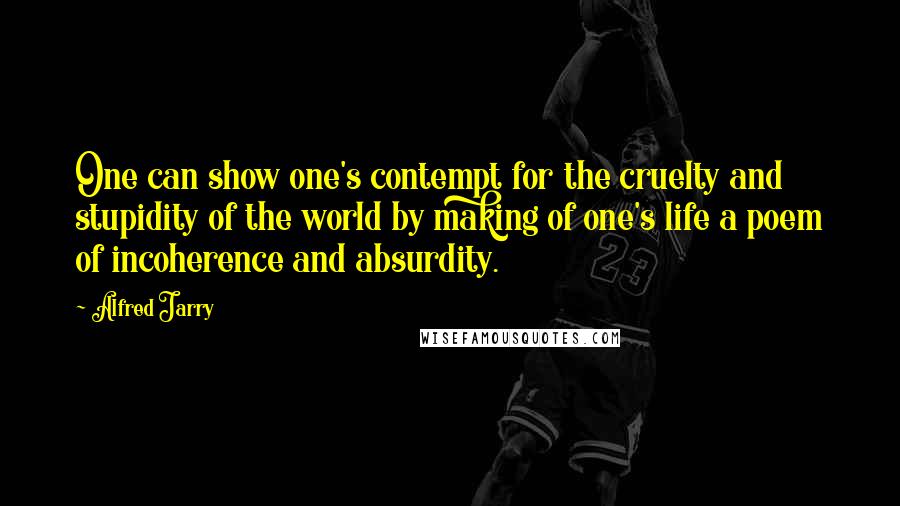 One can show one's contempt for the cruelty and stupidity of the world by making of one's life a poem of incoherence and absurdity.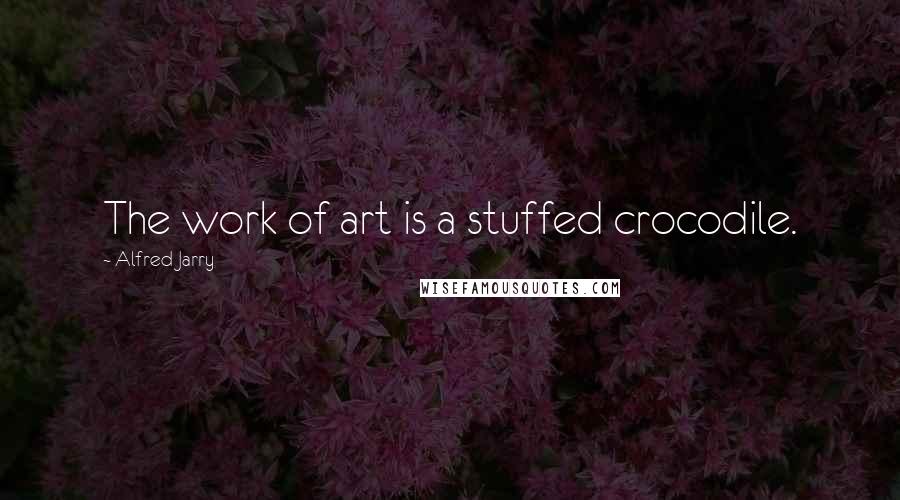 The work of art is a stuffed crocodile.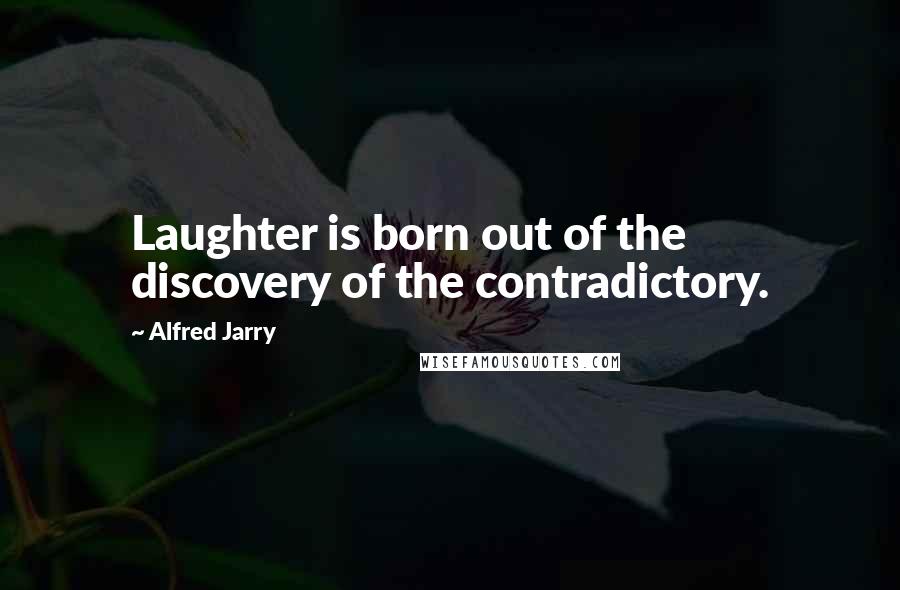 Laughter is born out of the discovery of the contradictory.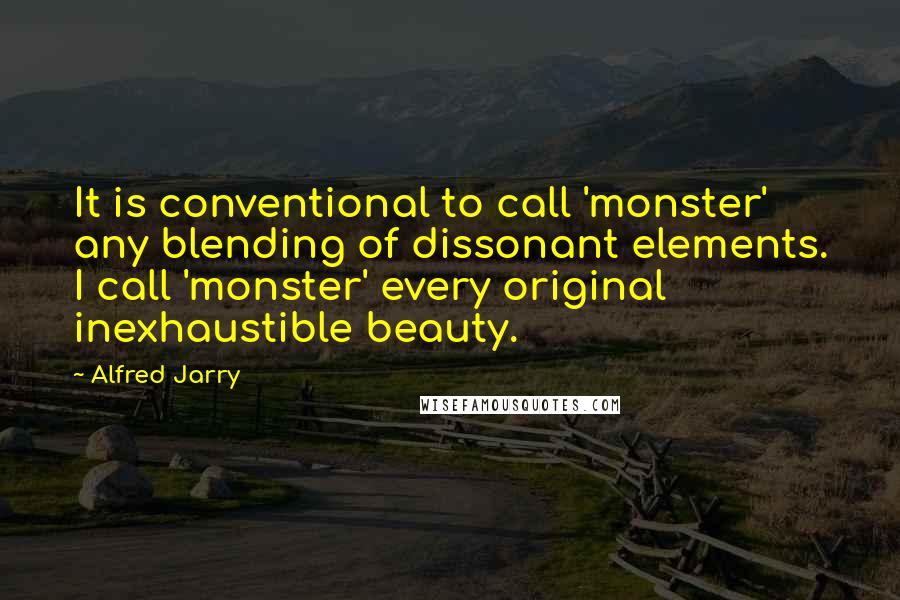 It is conventional to call 'monster' any blending of dissonant elements. I call 'monster' every original inexhaustible beauty.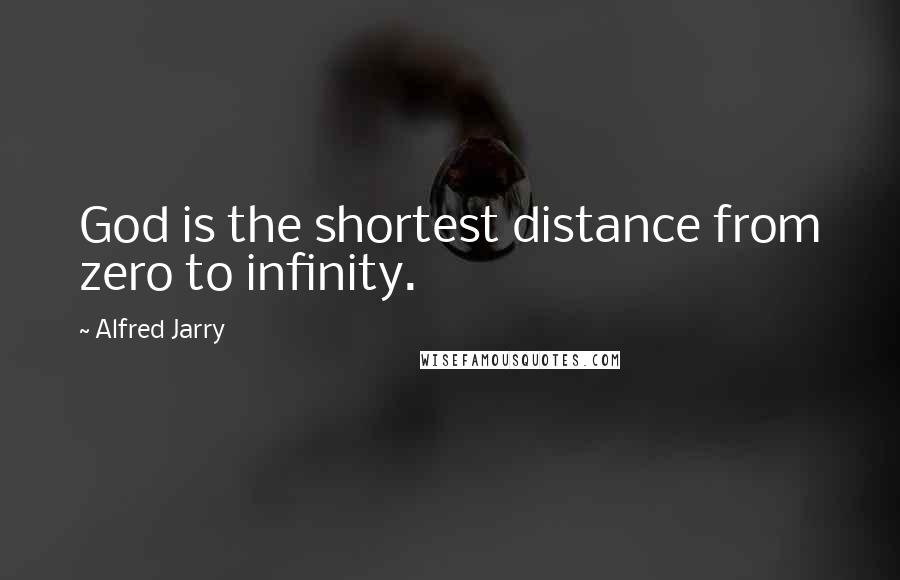 God is the shortest distance from zero to infinity.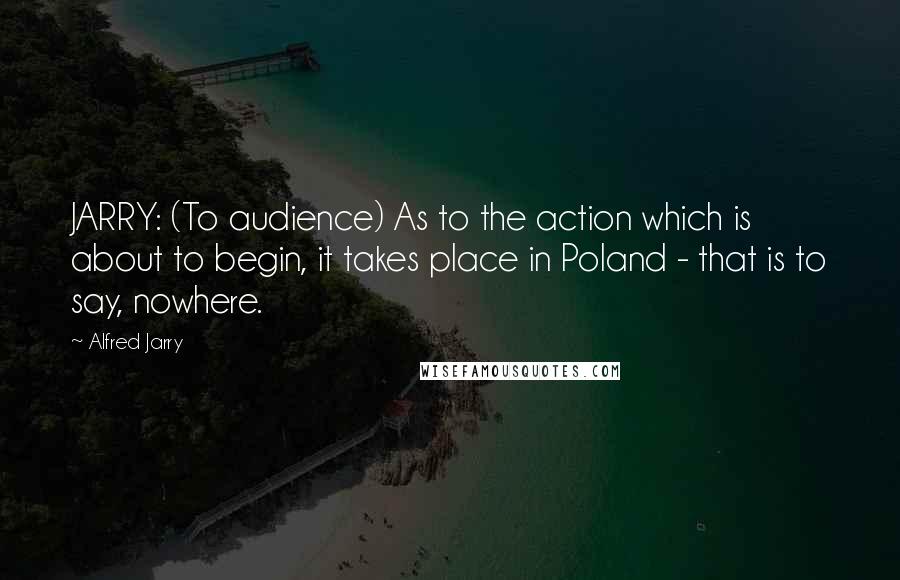 JARRY: (To audience) As to the action which is about to begin, it takes place in Poland - that is to say, nowhere.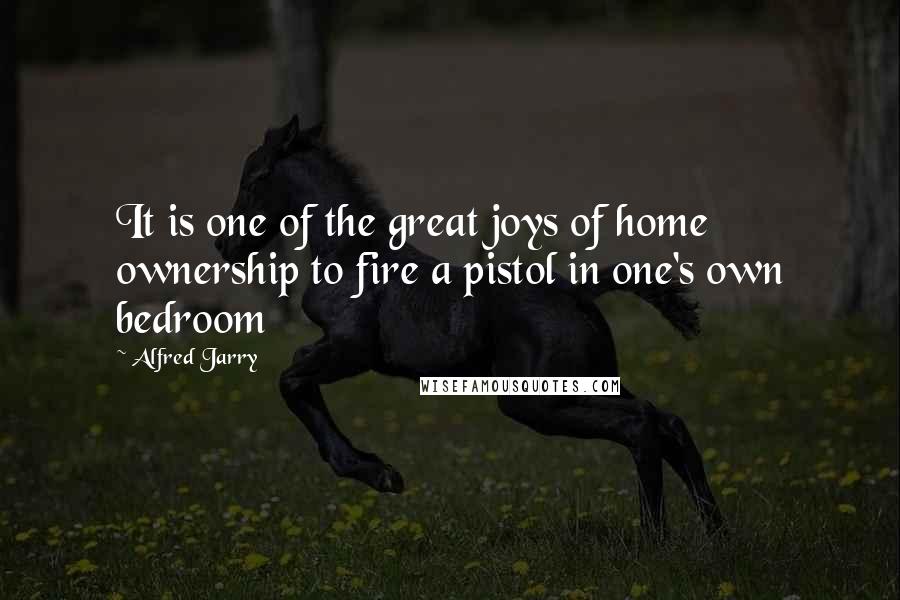 It is one of the great joys of home ownership to fire a pistol in one's own bedroom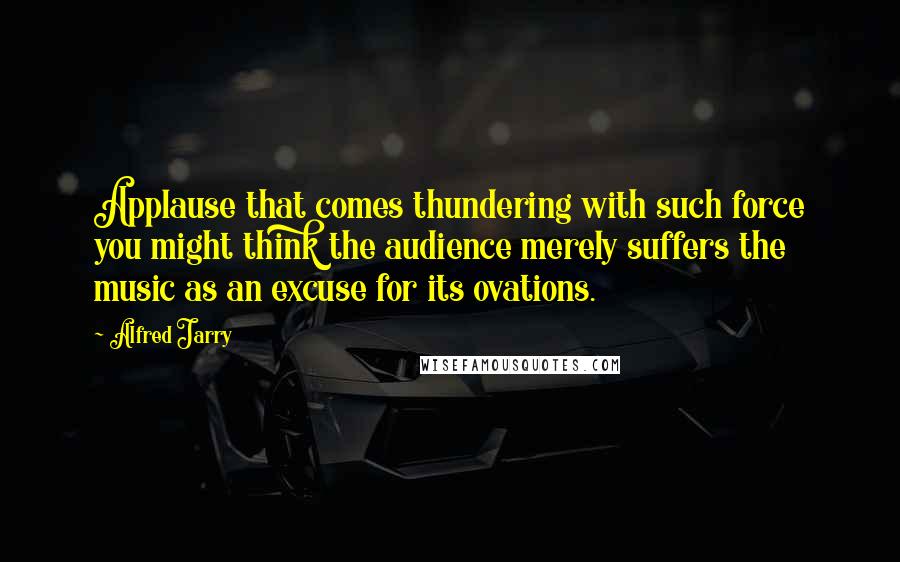 Applause that comes thundering with such force you might think the audience merely suffers the music as an excuse for its ovations.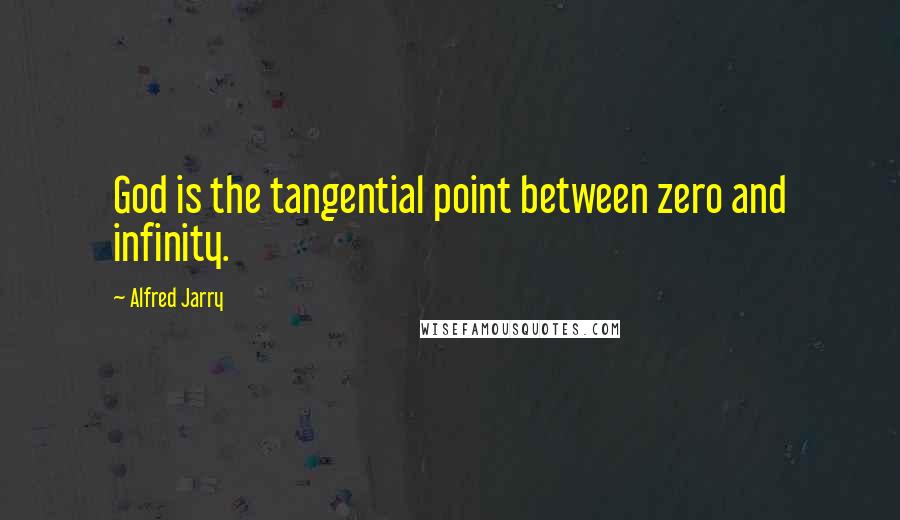 God is the tangential point between zero and infinity.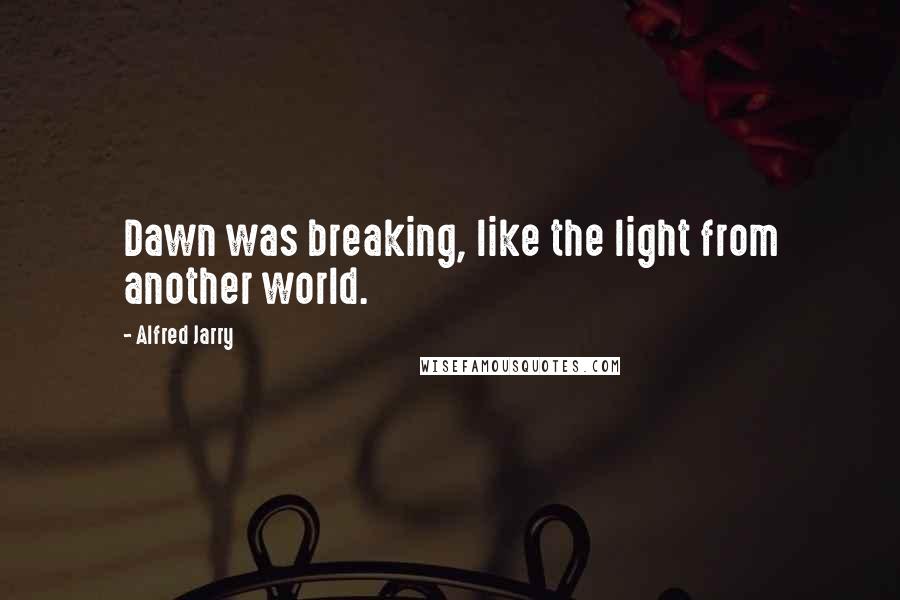 Dawn was breaking, like the light from another world.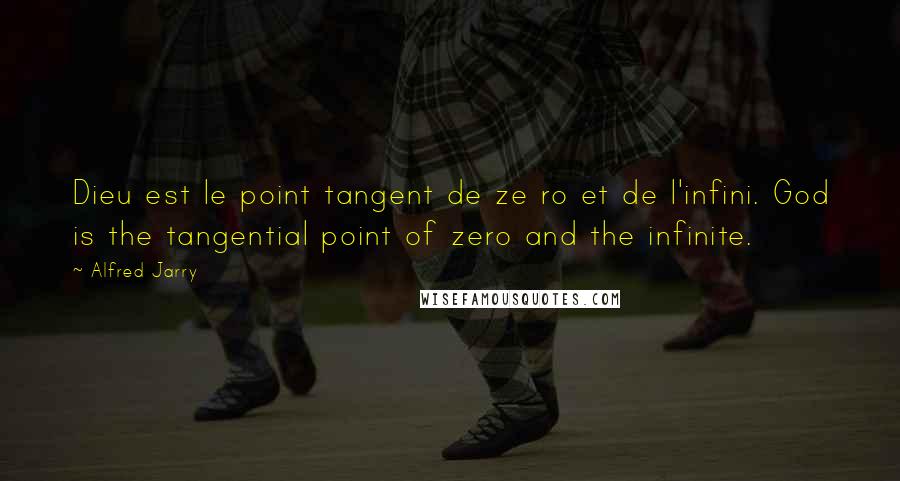 Dieu est le point tangent de ze ro et de l'infini. God is the tangential point of zero and the infinite.