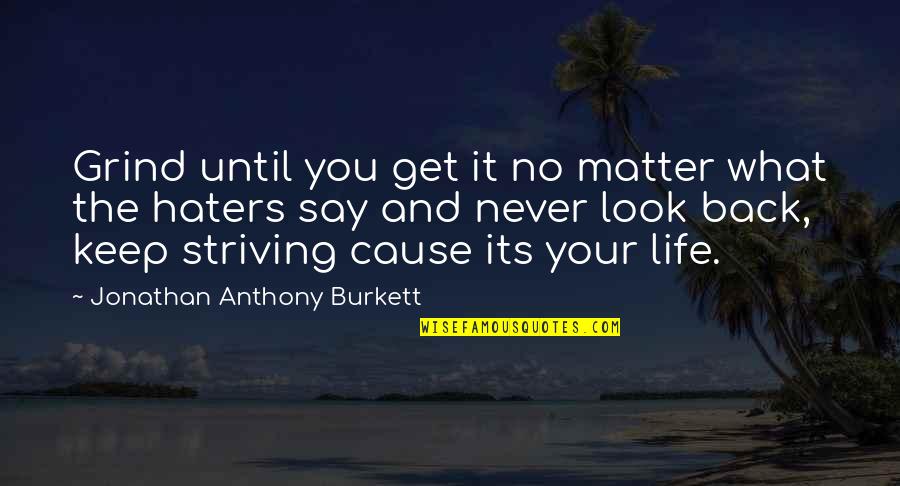 Grind until you get it no matter what the haters say and never look back, keep striving cause its your life.
—
Jonathan Anthony Burkett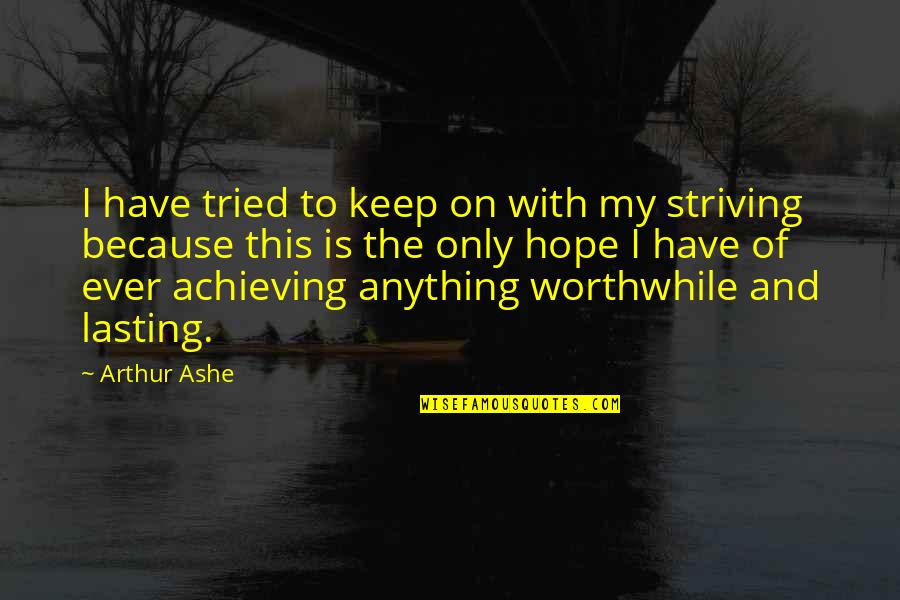 I have tried to keep on with my striving because this is the only hope I have of ever achieving anything worthwhile and lasting.
—
Arthur Ashe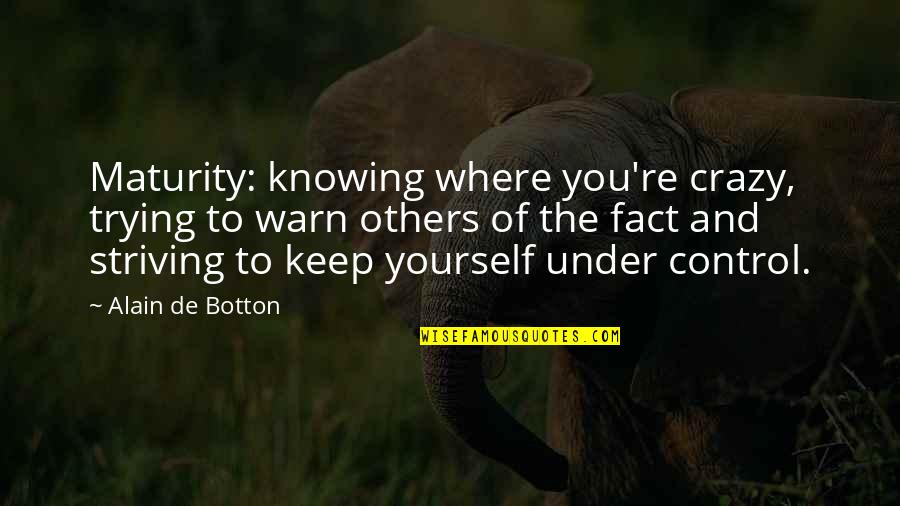 Maturity: knowing where you're crazy, trying to warn others of the fact and striving to keep yourself under control.
—
Alain De Botton
Success doesn't always come in the form of a trophy. Keep striving for success.
—
Andre Agassi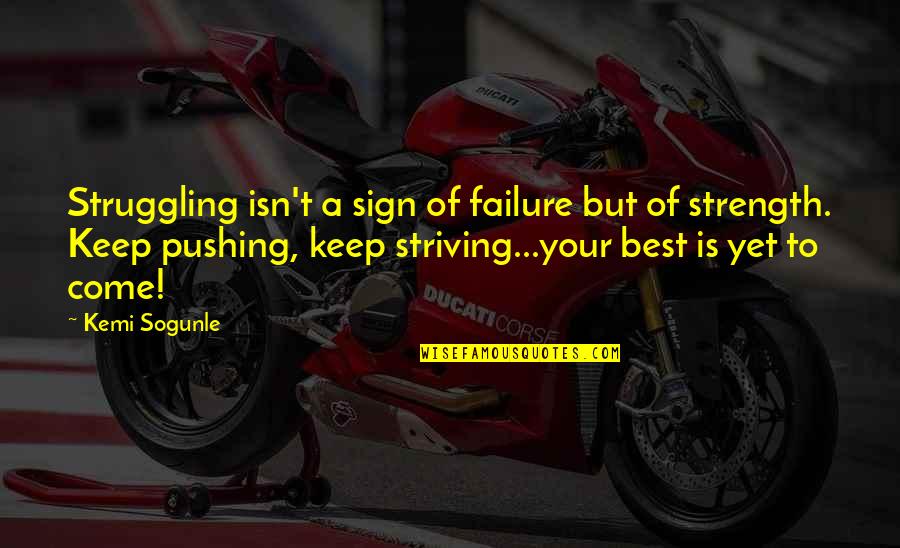 Struggling isn't a sign of failure but of strength. Keep pushing, keep striving...your best is yet to come! —
Kemi Sogunle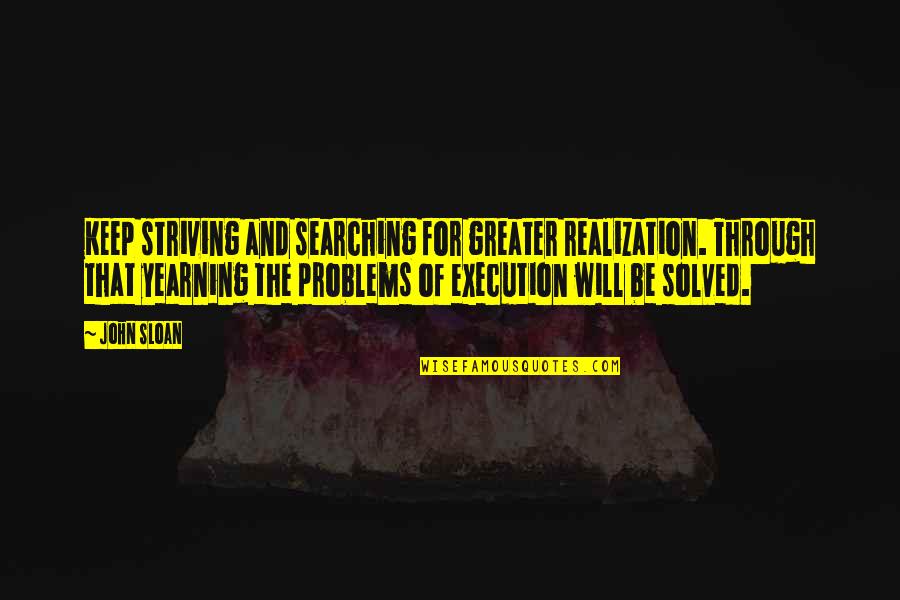 Keep striving and searching for greater realization. Through that yearning the problems of execution will be solved. —
John Sloan
If I cease searching, then, woe is me, I am lost. That is how I look at it - keep going, keep going come what may. —
Vincent Van Gogh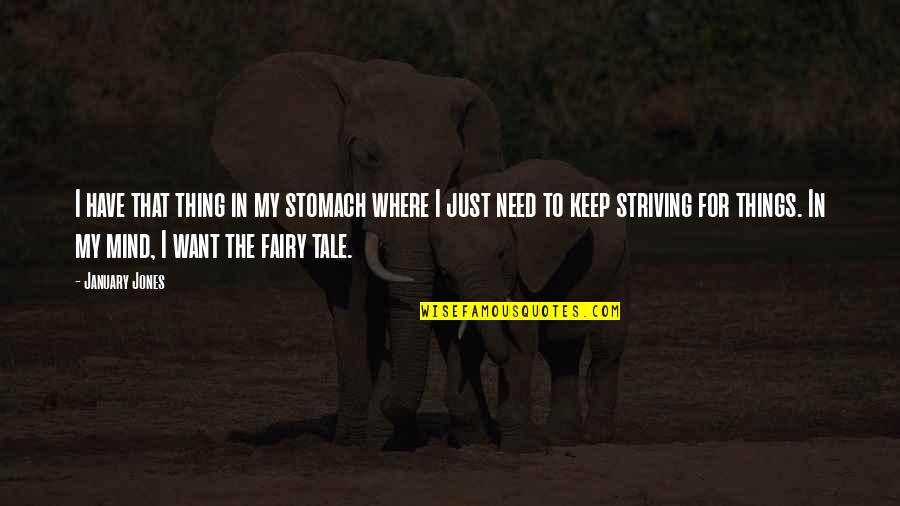 I have that thing in my stomach where I just need to keep striving for things. In my mind, I want the fairy tale. —
January Jones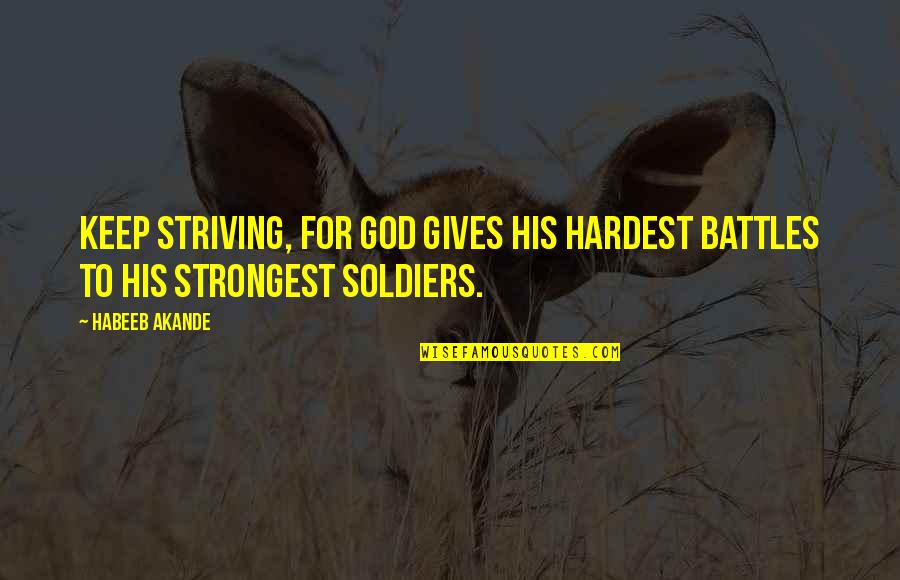 Keep striving, for God gives His hardest battles to His strongest soldiers. —
Habeeb Akande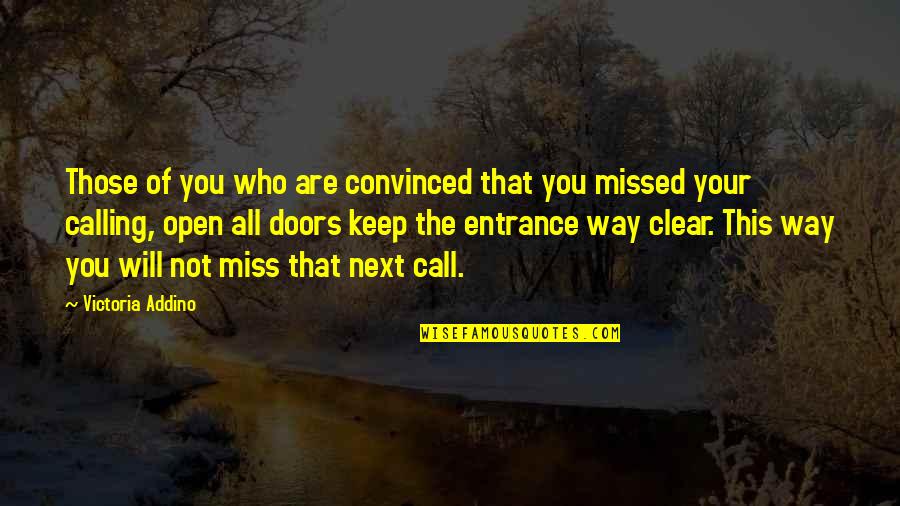 Those of you who are convinced that you missed your calling, open all doors keep the entrance way clear. This way you will not miss that next call. —
Victoria Addino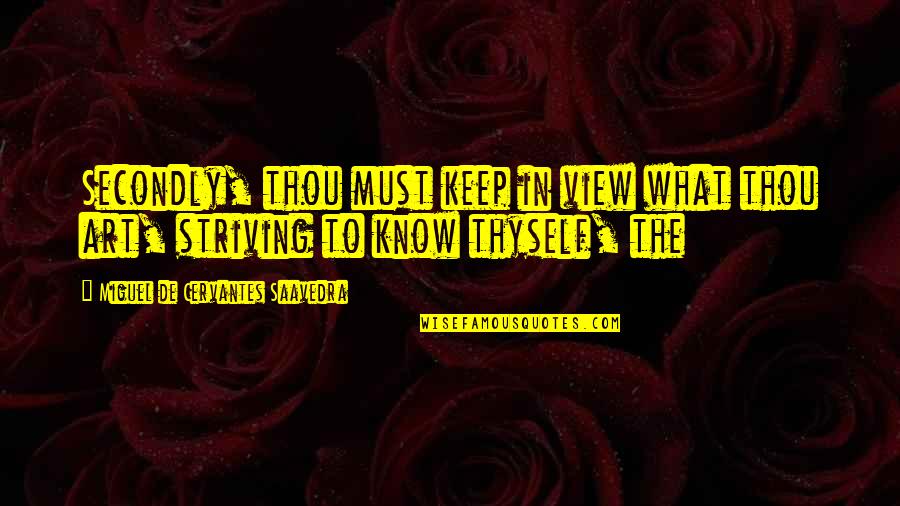 Secondly, thou must keep in view what thou art, striving to know thyself, the —
Miguel De Cervantes Saavedra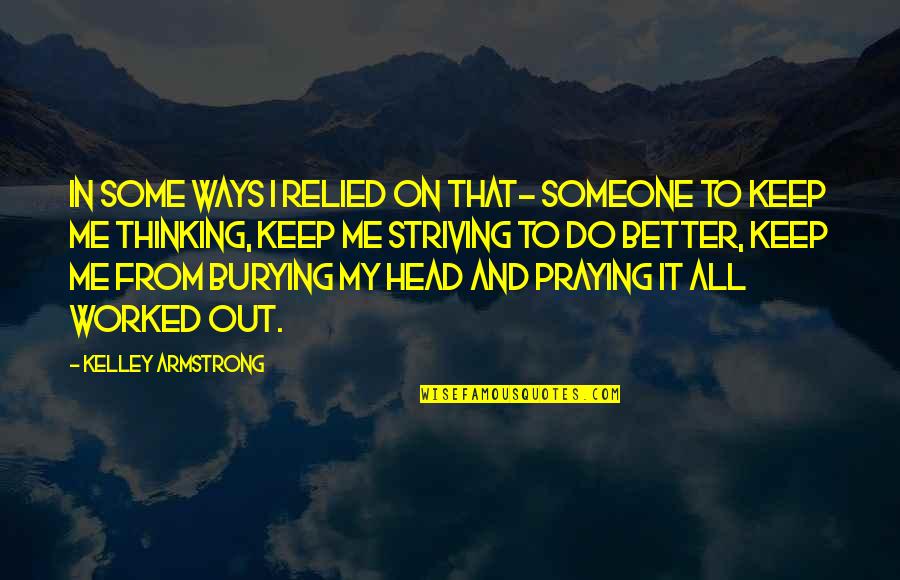 In some ways I relied on that- someone to keep me thinking, keep me striving to do better, keep me from burying my head and praying it all worked out. —
Kelley Armstrong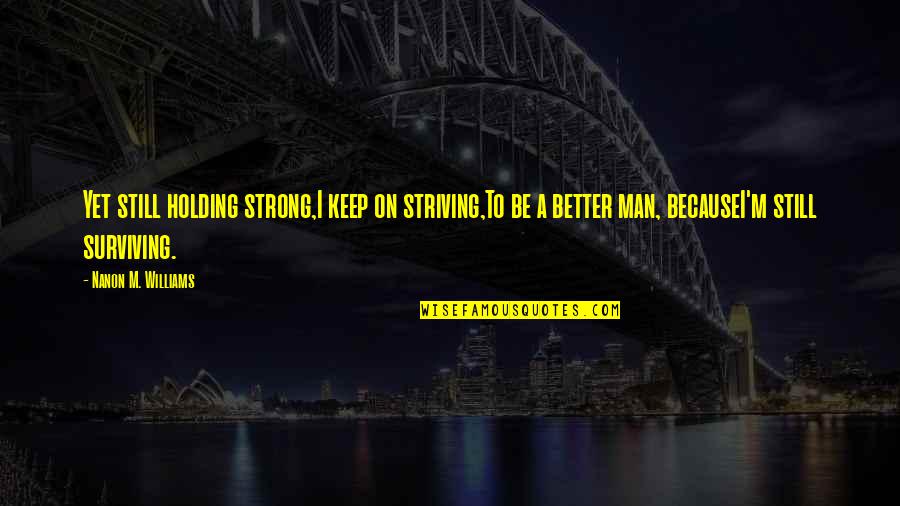 Yet still holding strong,
I
keep on striving
,
To be a better man, because
I'm still surviving. —
Nanon M. Williams