Juan Enriquez Quotes
Top 13 wise famous quotes and sayings by Juan Enriquez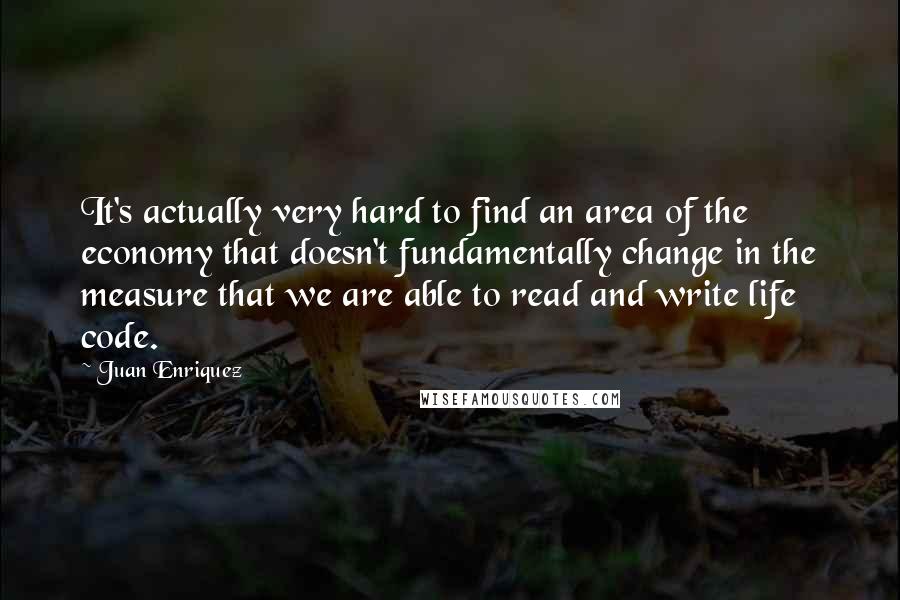 It's actually very hard to find an area of the economy that doesn't fundamentally change in the measure that we are able to read and write life code.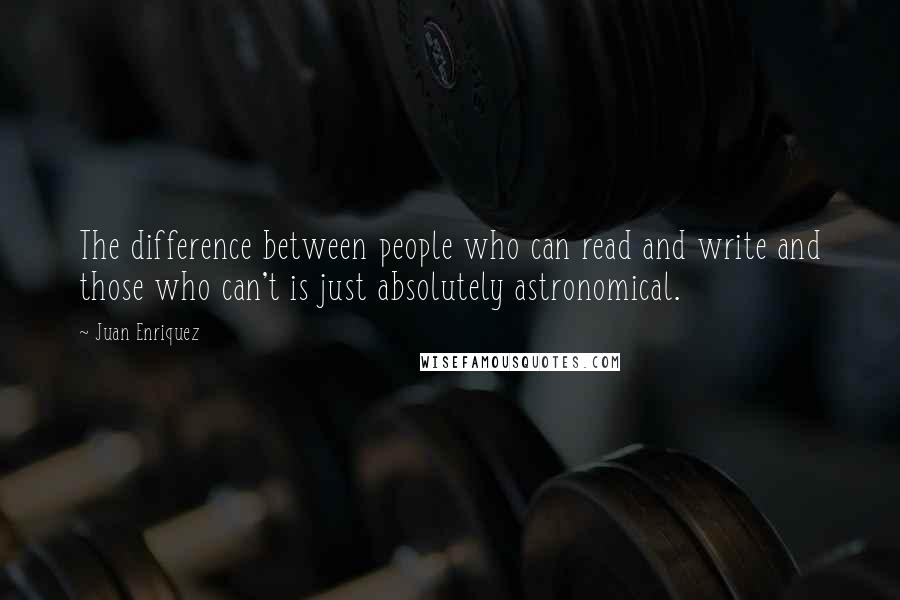 The difference between people who can read and write and those who can't is just absolutely astronomical.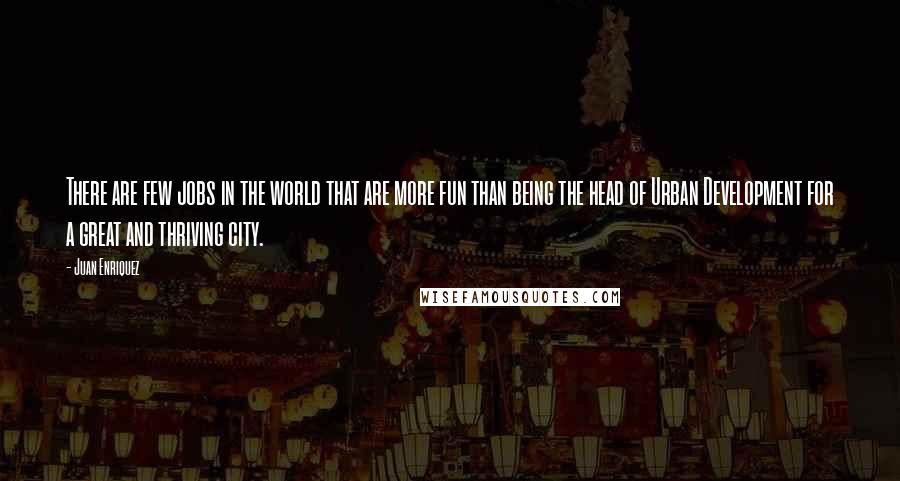 There are few jobs in the world that are more fun than being the head of Urban Development for a great and thriving city.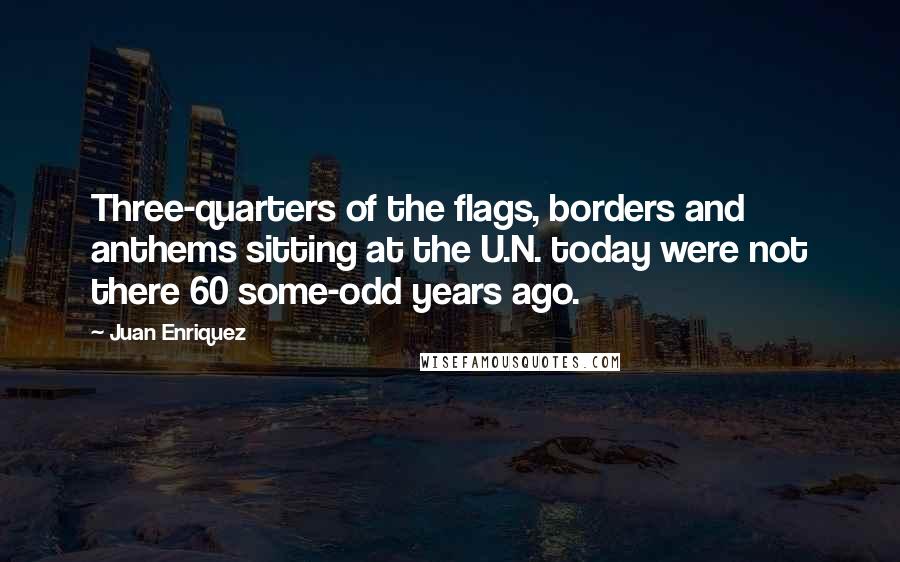 Three-quarters of the flags, borders and anthems sitting at the U.N. today were not there 60 some-odd years ago.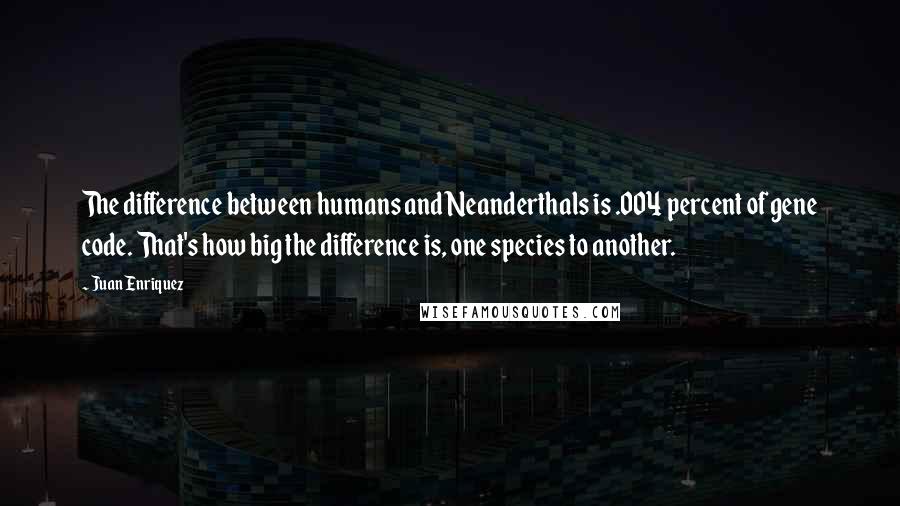 The difference between humans and Neanderthals is .004 percent of gene code. That's how big the difference is, one species to another.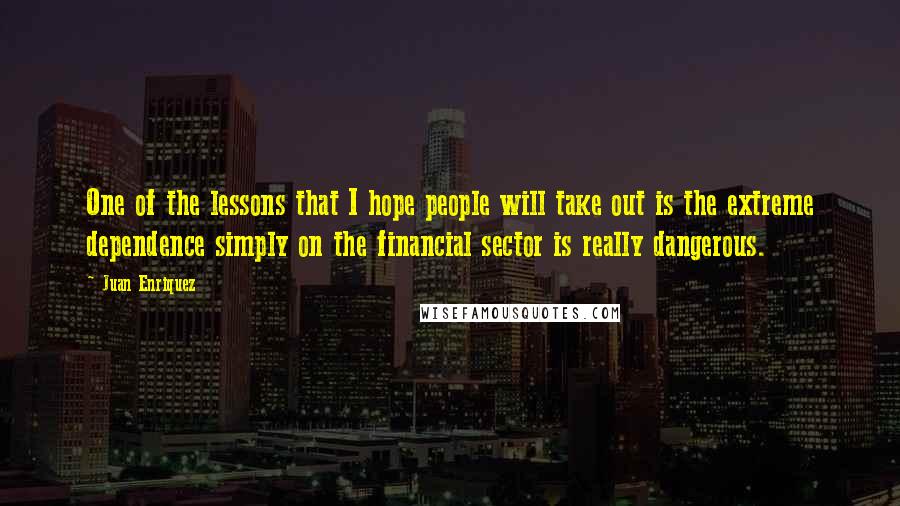 One of the lessons that I hope people will take out is the extreme dependence simply on the financial sector is really dangerous.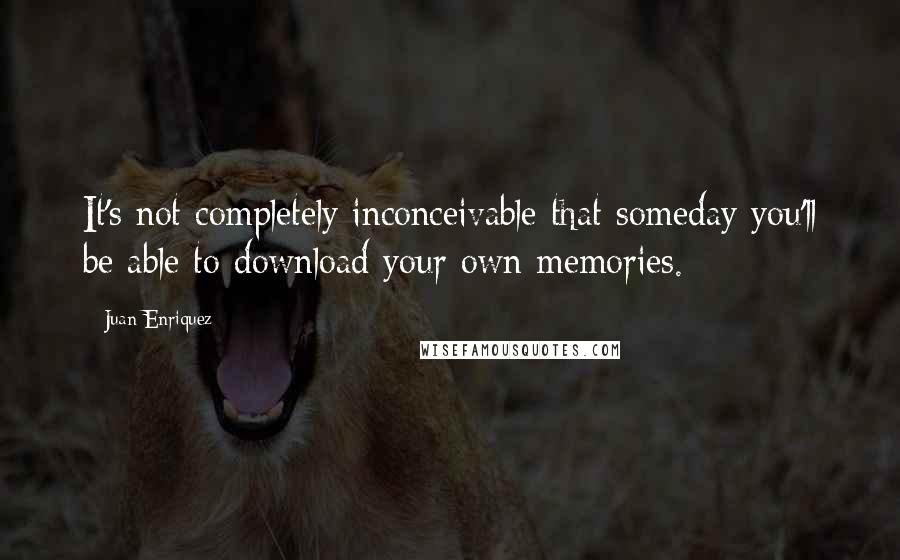 It's not completely inconceivable that someday you'll be able to download your own memories.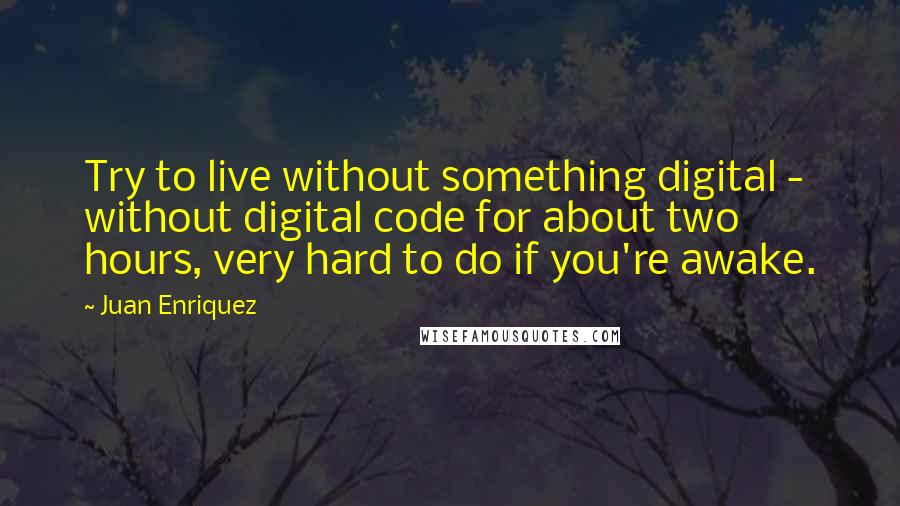 Try to live without something digital - without digital code for about two hours, very hard to do if you're awake.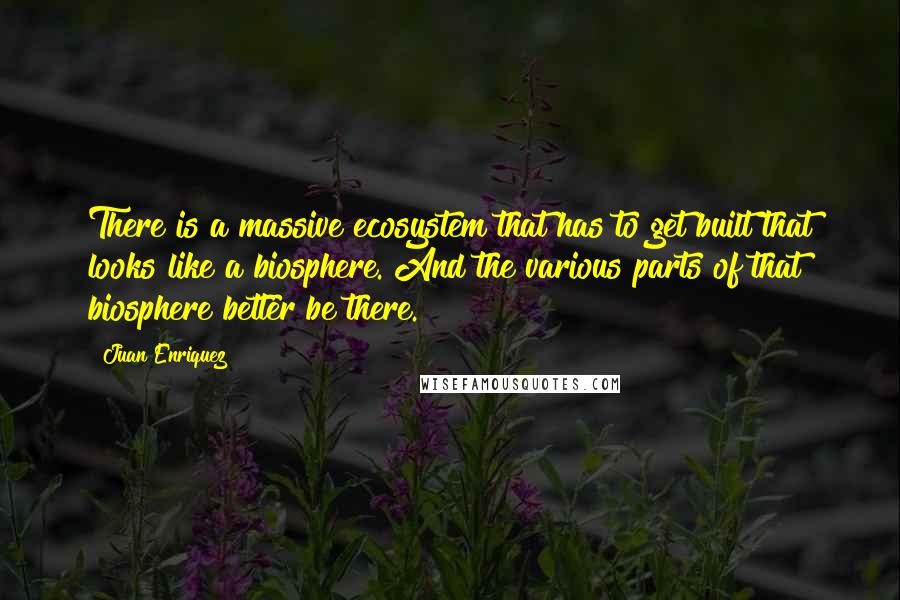 There is a massive ecosystem that has to get built that looks like a biosphere. And the various parts of that biosphere better be there.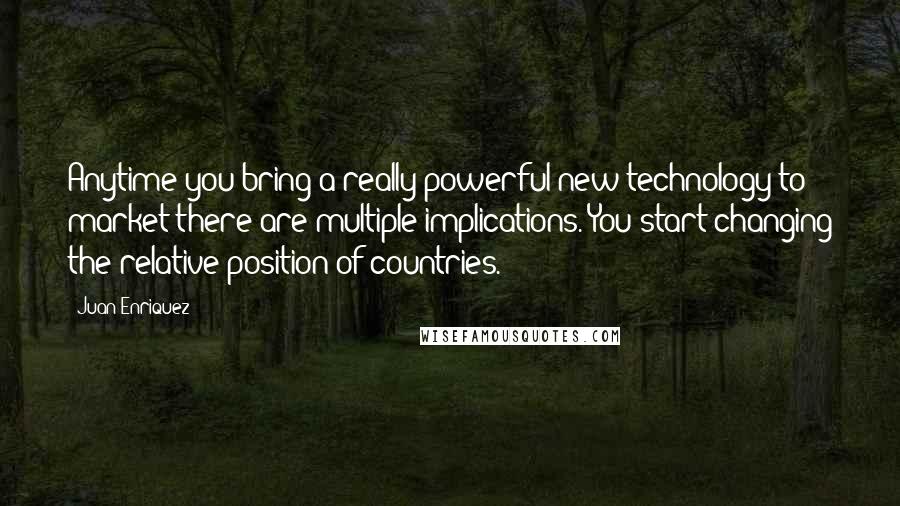 Anytime you bring a really powerful new technology to market there are multiple implications. You start changing the relative position of countries.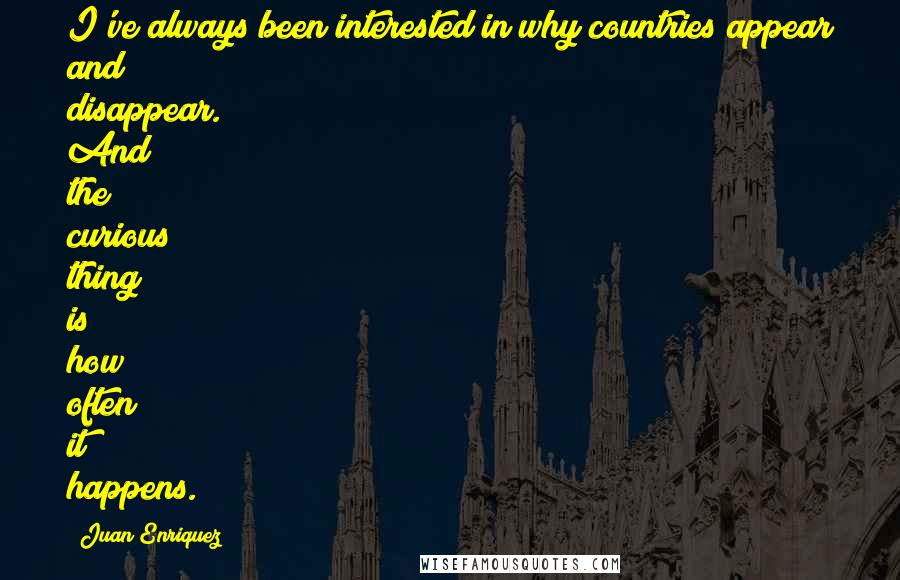 I've always been interested in why countries appear and disappear. And the curious thing is how often it happens.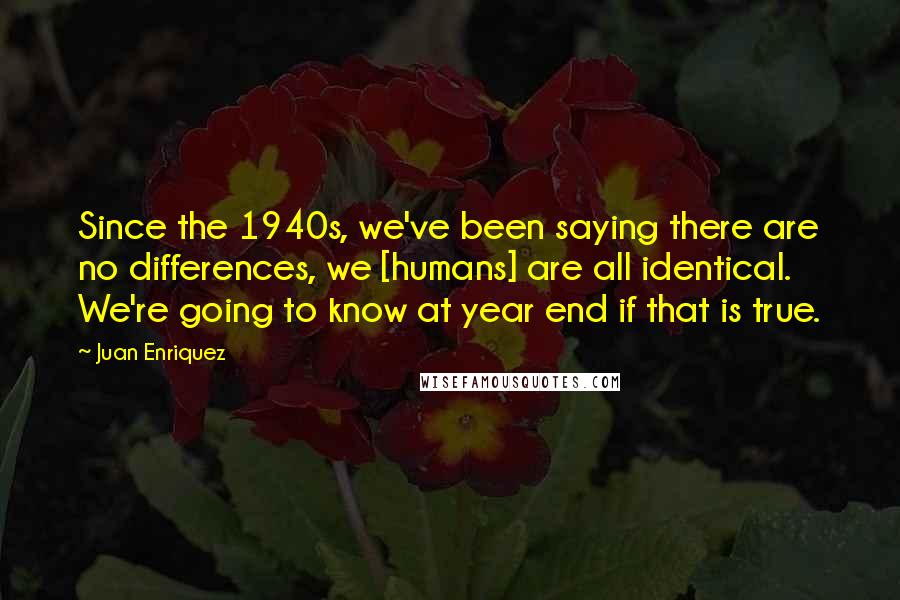 Since the 1940s, we've been saying there are no differences, we [humans] are all identical. We're going to know at year end if that is true.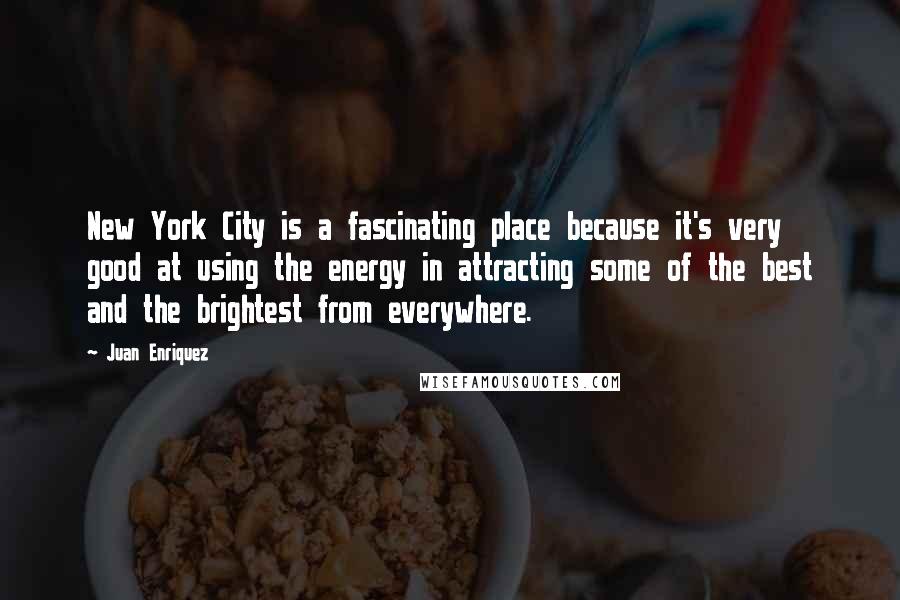 New York City is a fascinating place because it's very good at using the energy in attracting some of the best and the brightest from everywhere.