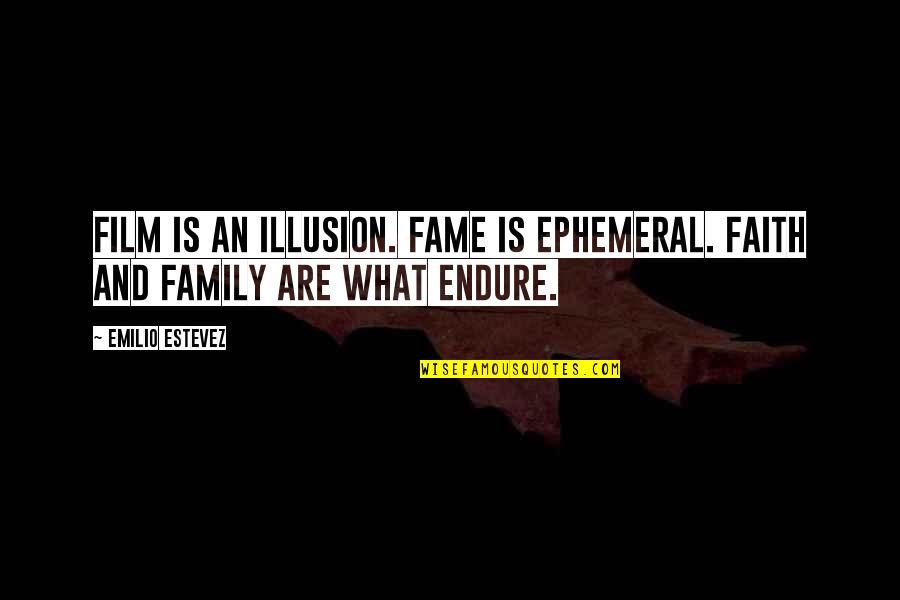 Film is an illusion. Fame is ephemeral. Faith and family are what endure.
—
Emilio Estevez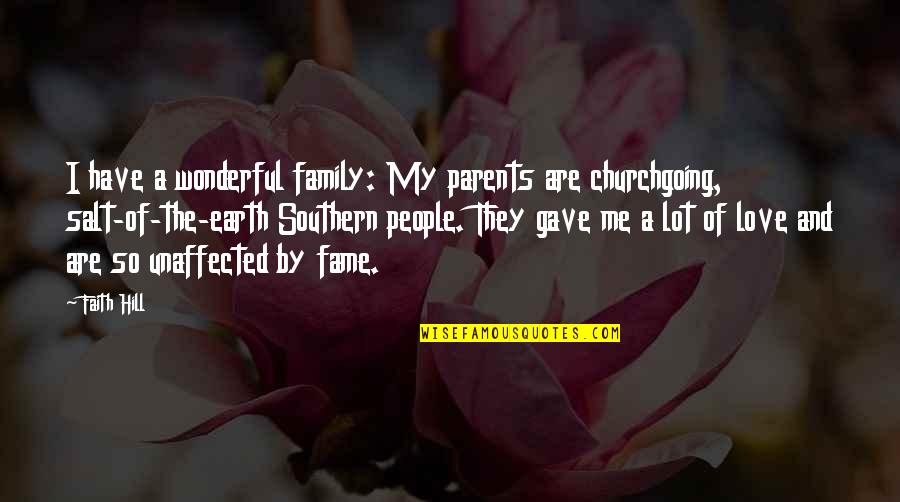 I have a wonderful family: My parents are churchgoing, salt-of-the-earth Southern people. They gave me a lot of love and are so unaffected by fame.
—
Faith Hill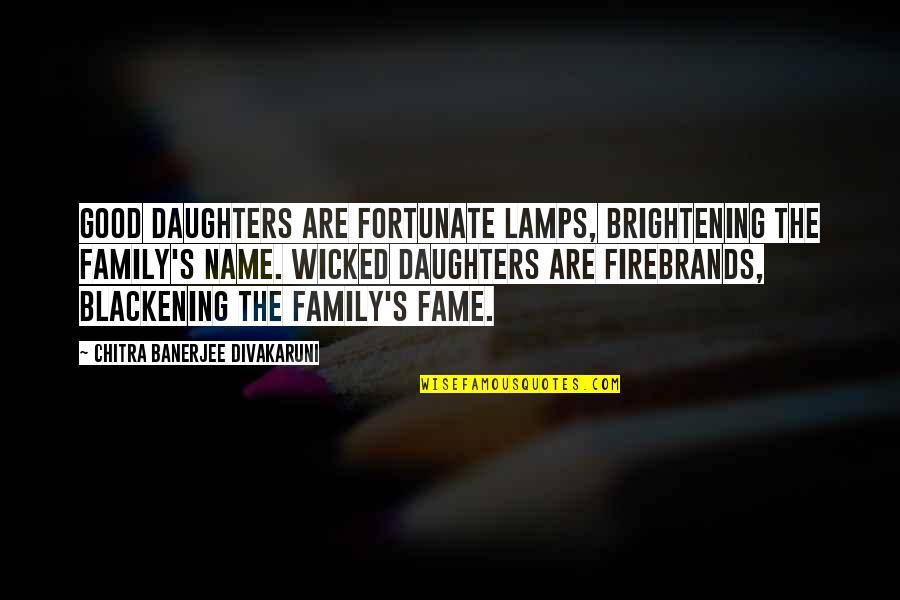 Good daughters are fortunate lamps, brightening the family's name. Wicked daughters are firebrands, blackening the family's fame.
—
Chitra Banerjee Divakaruni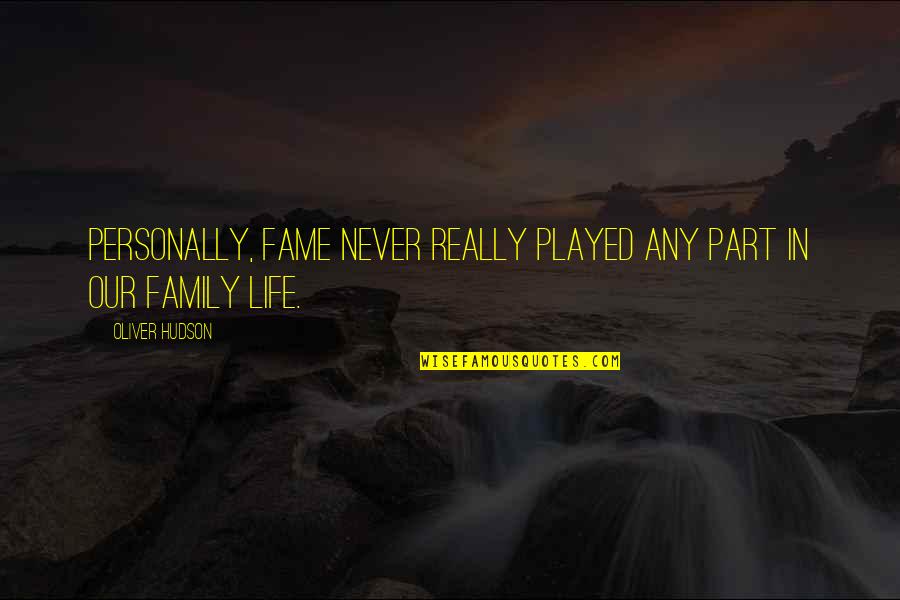 Personally, fame never really played any part in our family life.
—
Oliver Hudson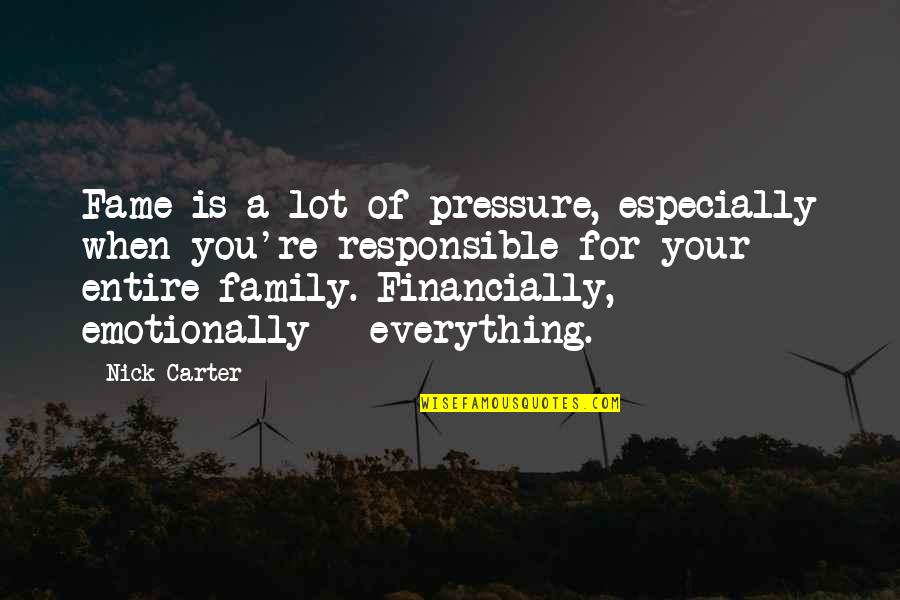 Fame is a lot of pressure, especially when you're responsible for your entire family. Financially, emotionally - everything.
—
Nick Carter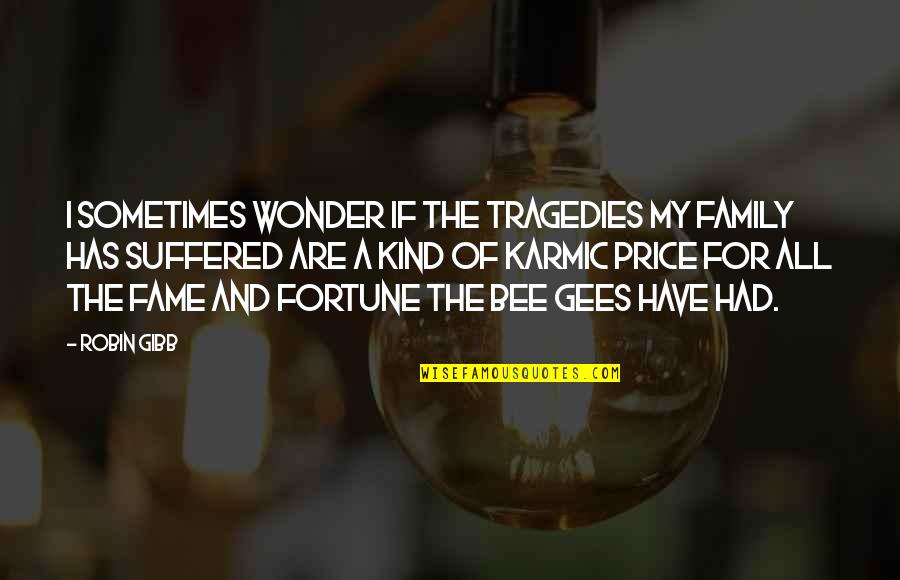 I sometimes wonder if the tragedies my family has suffered are a kind of karmic price for all the fame and fortune the Bee Gees have had.
—
Robin Gibb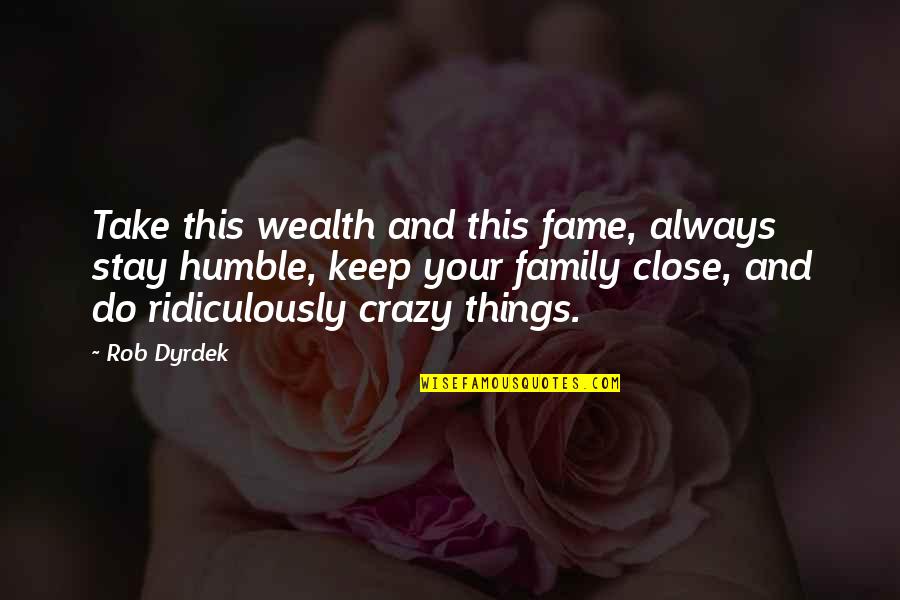 Take this wealth and this fame, always stay humble, keep your family close, and do ridiculously crazy things.
—
Rob Dyrdek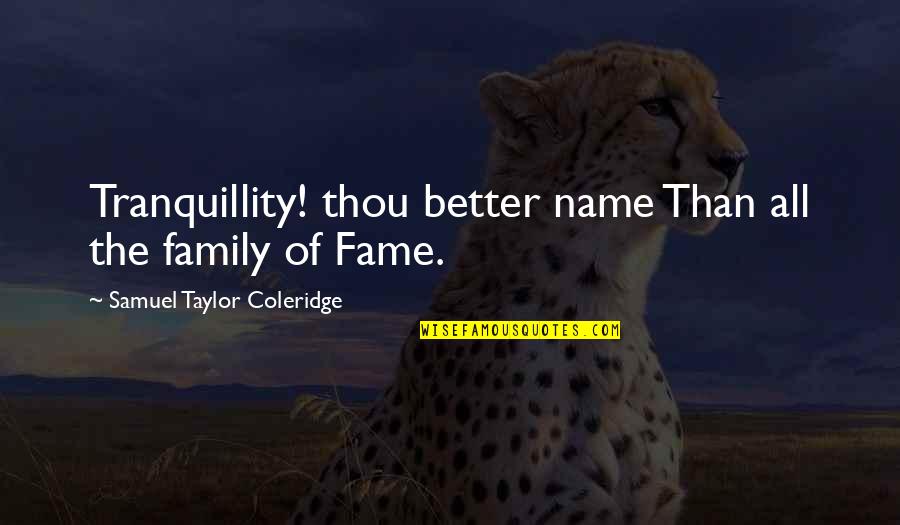 Tranquillity! thou better name Than all the family of Fame. —
Samuel Taylor Coleridge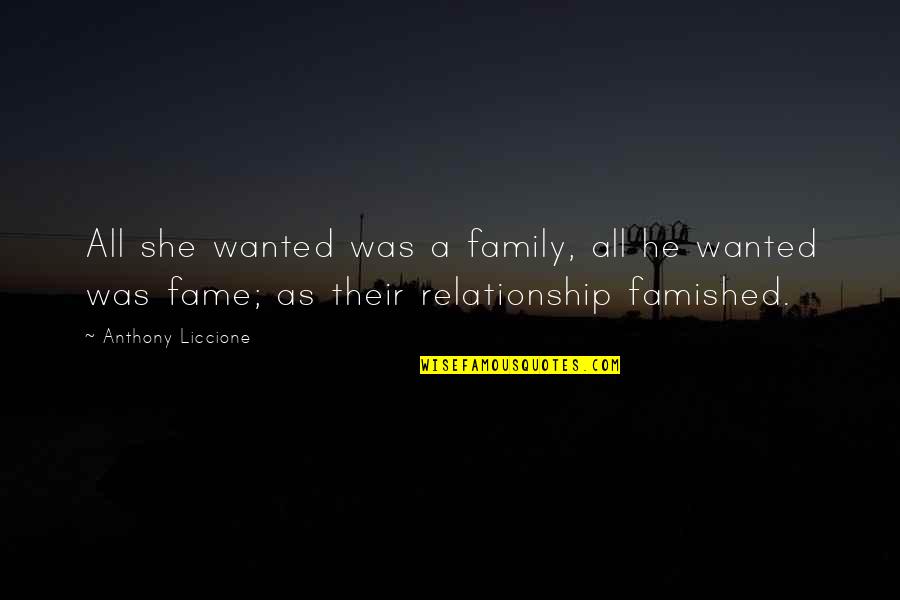 All she wanted was a family, all he wanted was fame; as their relationship famished. —
Anthony Liccione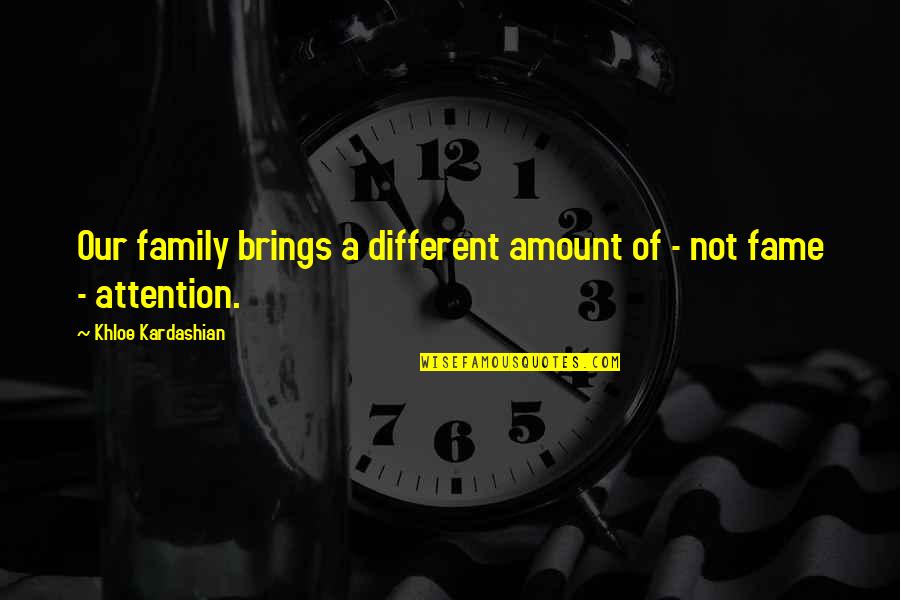 Our family brings a different amount of - not fame - attention. —
Khloe Kardashian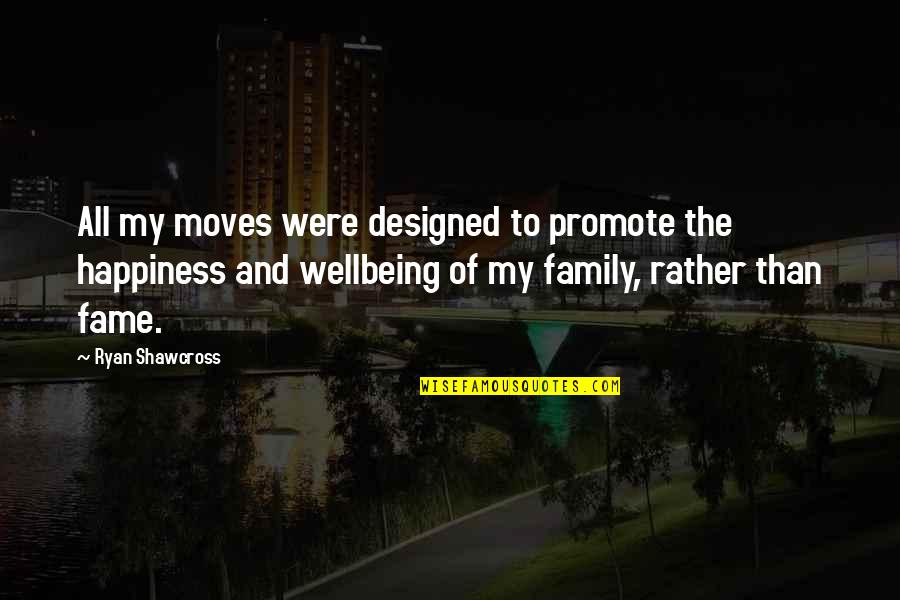 All my moves were designed to promote the happiness and wellbeing of my family, rather than fame. —
Ryan Shawcross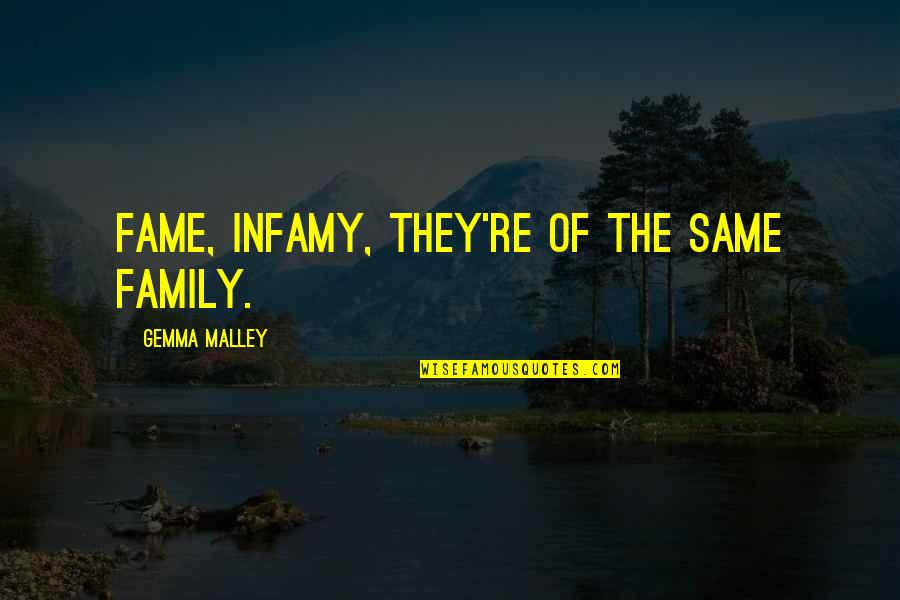 Fame, infamy, they're of the same family. —
Gemma Malley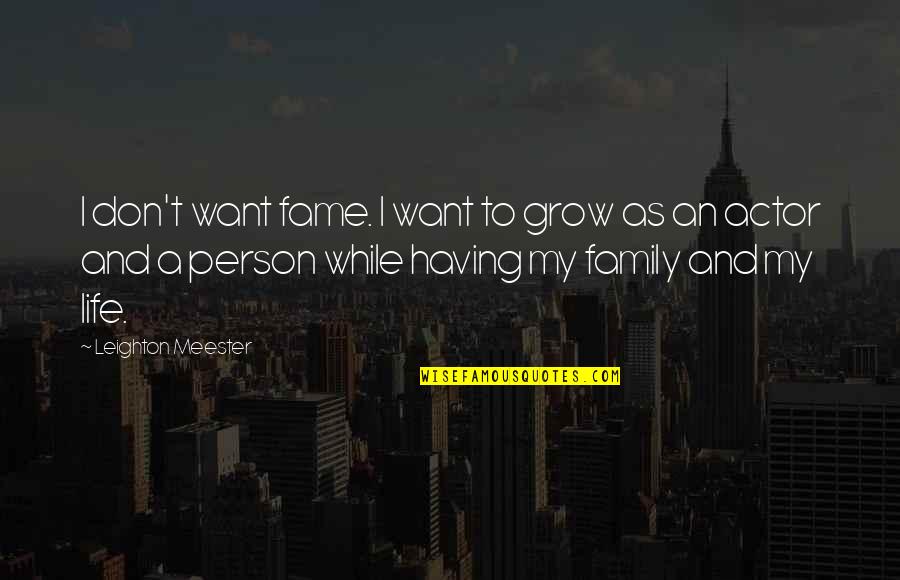 I don't want fame. I want to grow as an actor and a person while having my family and my life. —
Leighton Meester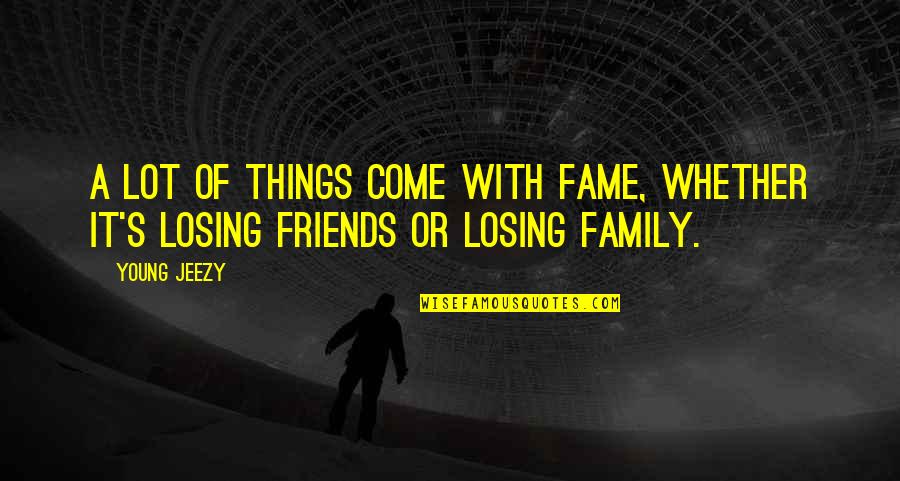 A lot of things come with fame, whether it's losing friends or losing family. —
Young Jeezy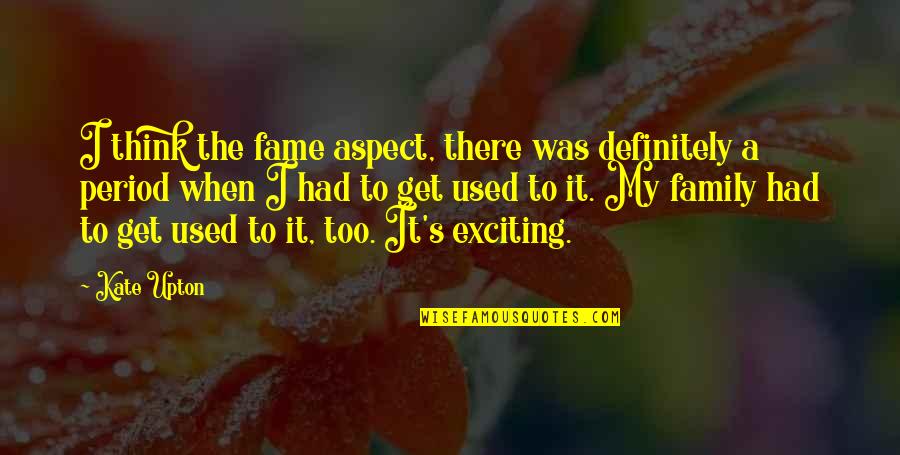 I think the fame aspect, there was definitely a period when I had to get used to it. My family had to get used to it, too. It's exciting. —
Kate Upton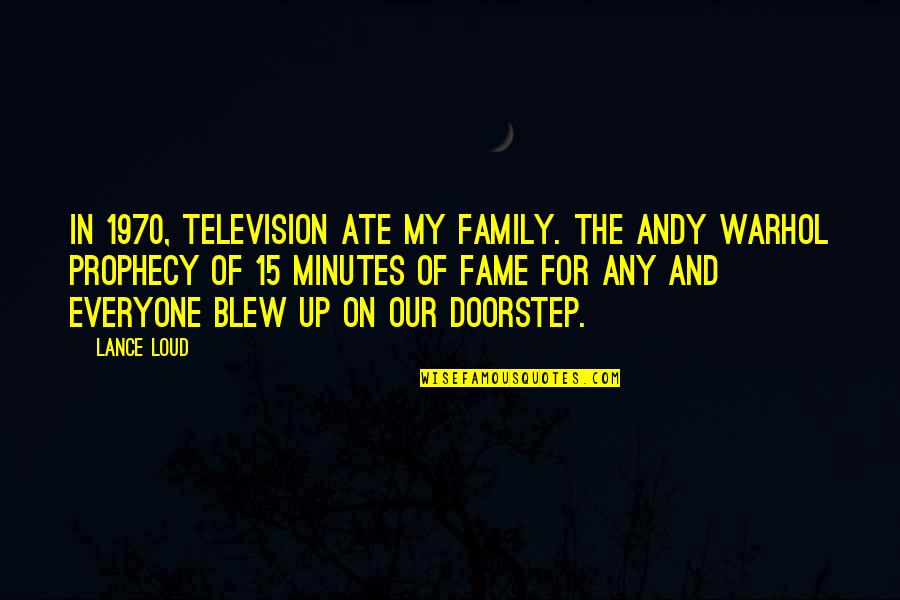 In 1970, television ate my family. The Andy Warhol prophecy of 15 minutes of fame for any and everyone blew up on our doorstep. —
Lance Loud