Susan Sullivan Quotes
Top 10 wise famous quotes and sayings by Susan Sullivan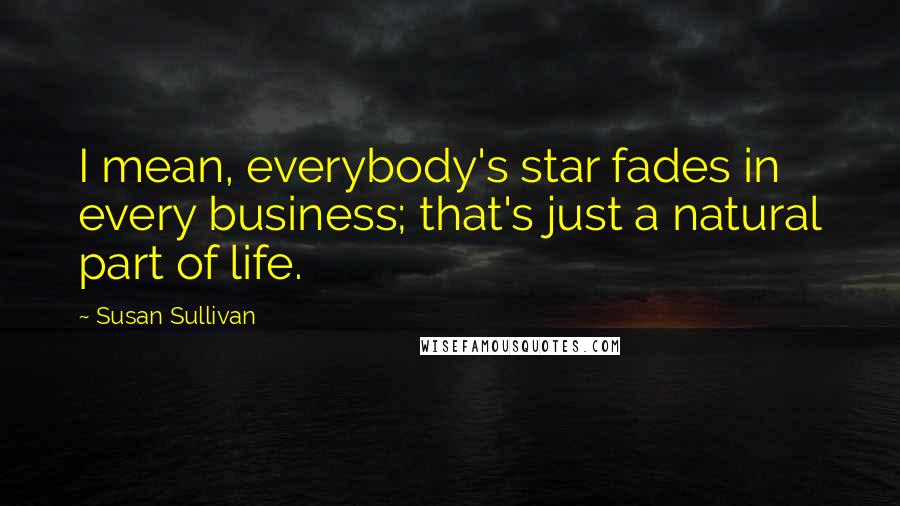 I mean, everybody's star fades in every business; that's just a natural part of life.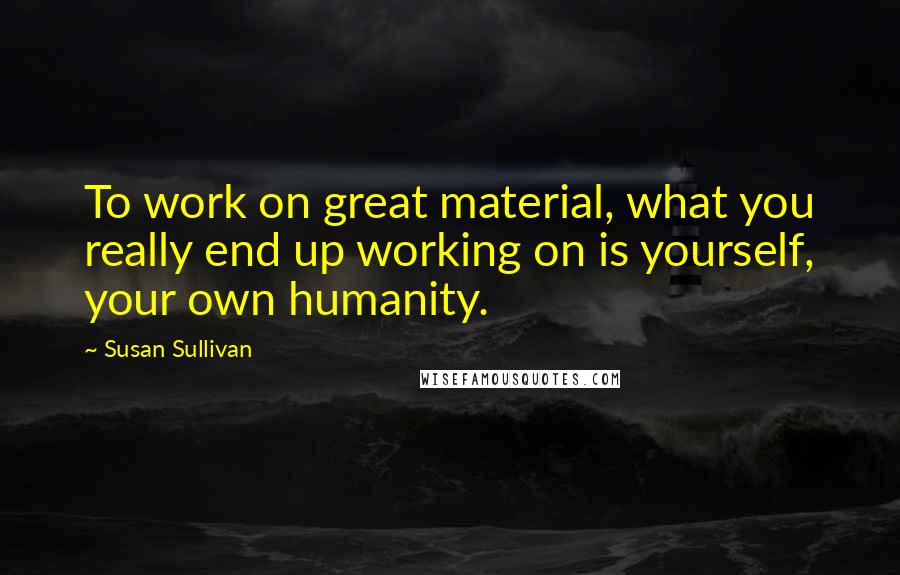 To work on great material, what you really end up working on is yourself, your own humanity.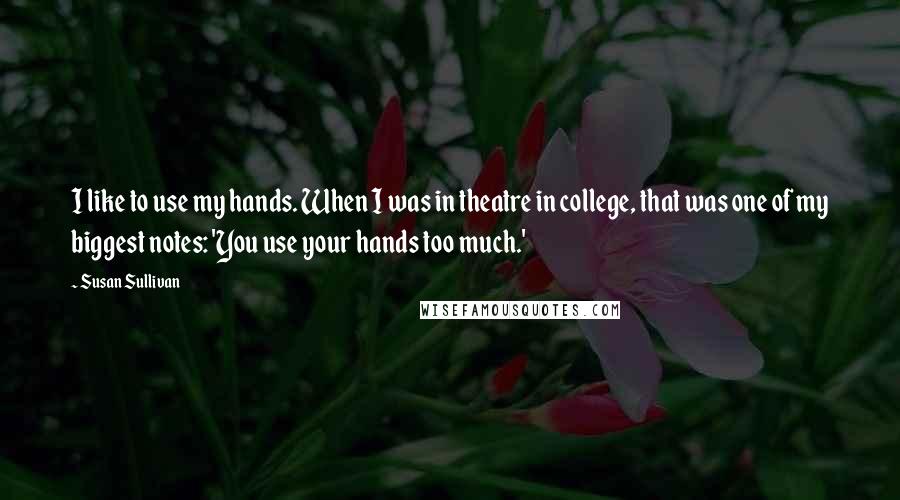 I like to use my hands. When I was in theatre in college, that was one of my biggest notes: 'You use your hands too much.'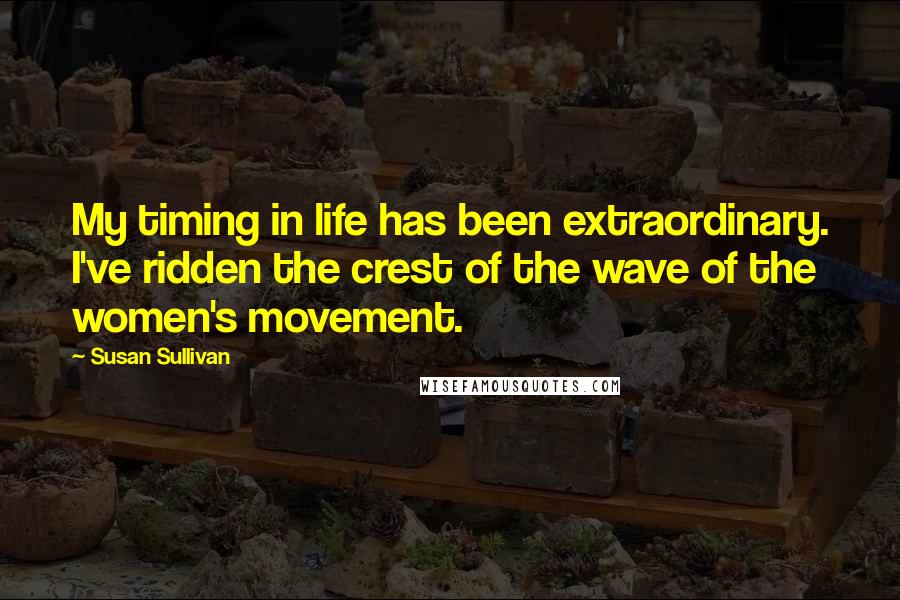 My timing in life has been extraordinary. I've ridden the crest of the wave of the women's movement.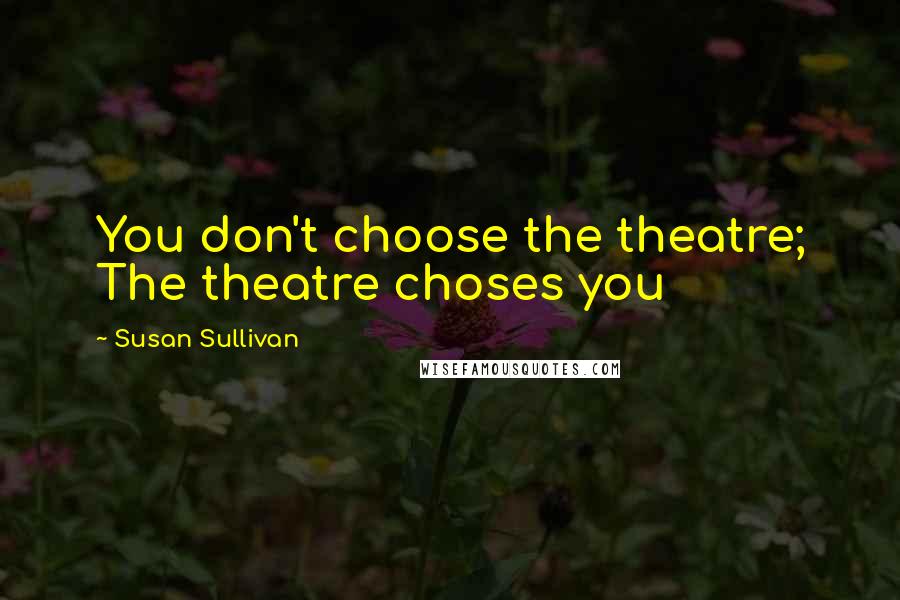 You don't choose the theatre; The theatre choses you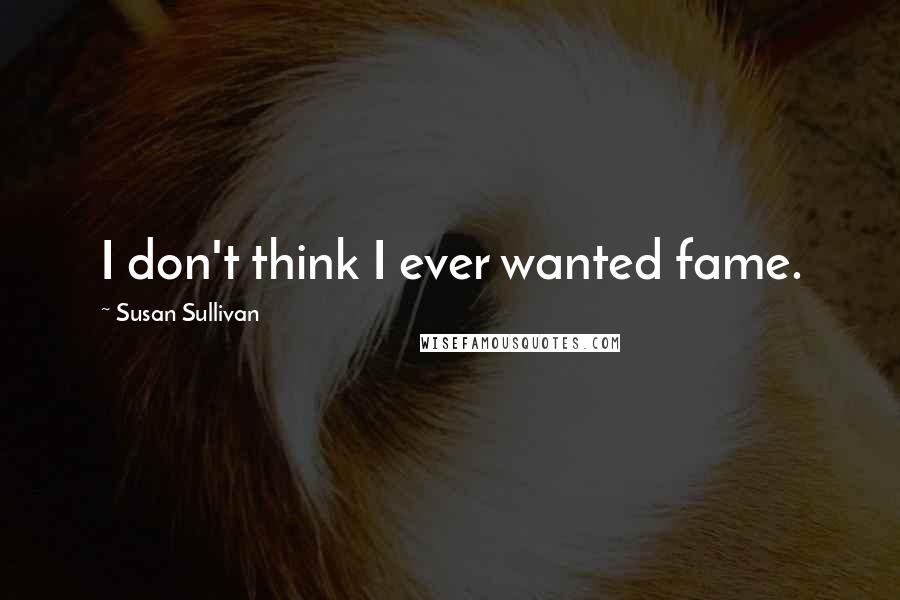 I don't think I ever wanted fame.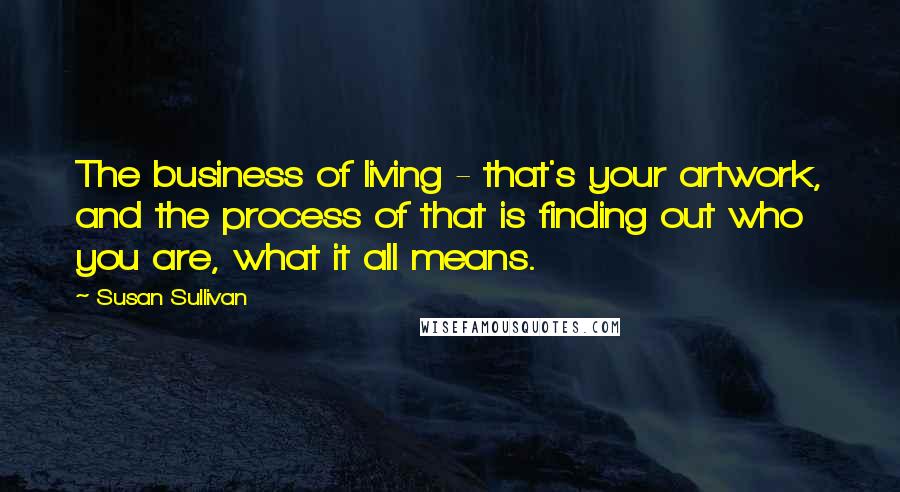 The business of living - that's your artwork, and the process of that is finding out who you are, what it all means.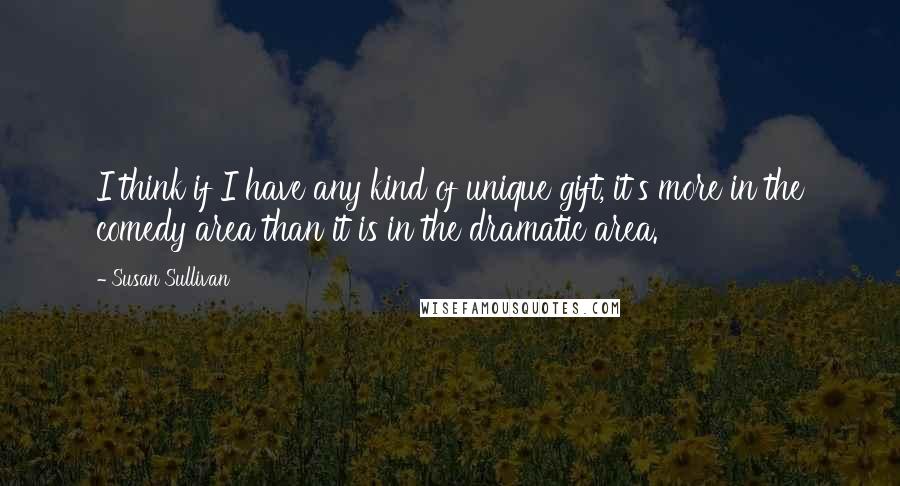 I think if I have any kind of unique gift, it's more in the comedy area than it is in the dramatic area.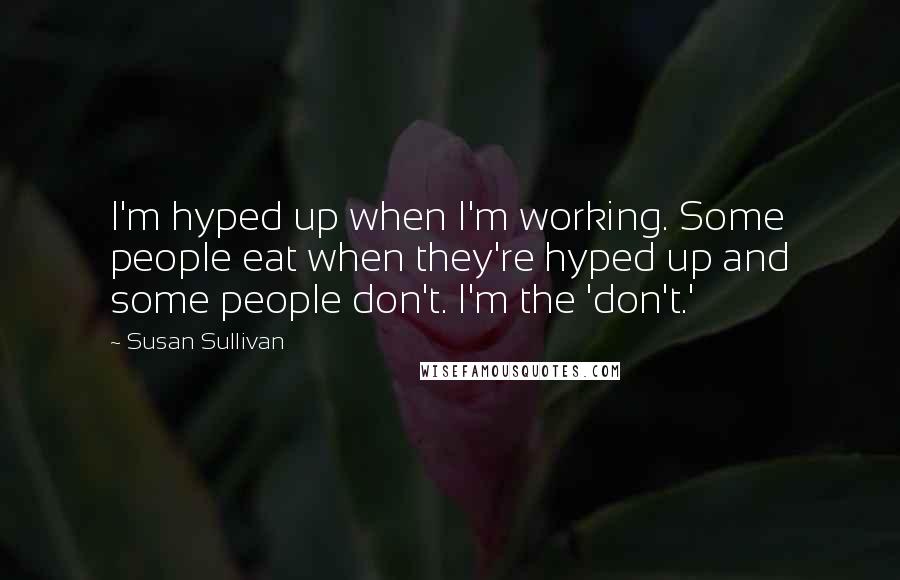 I'm hyped up when I'm working. Some people eat when they're hyped up and some people don't. I'm the 'don't.'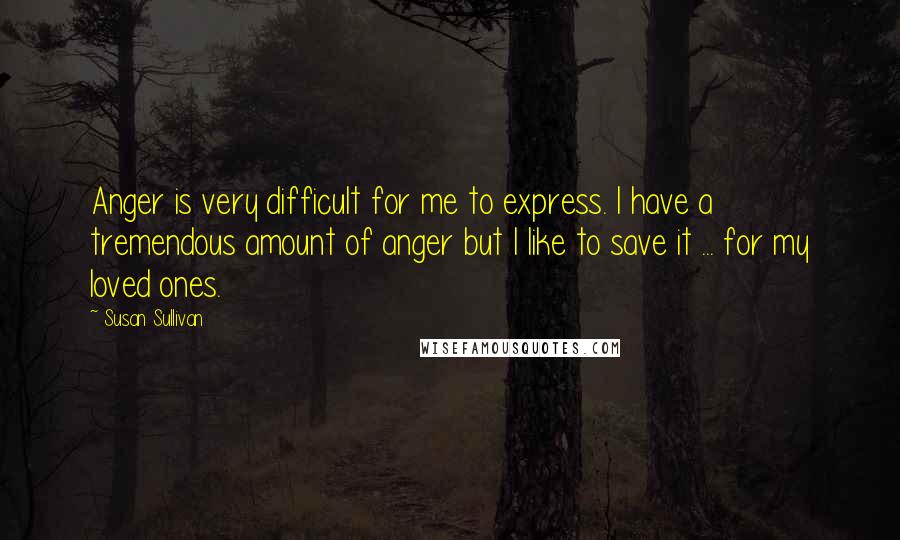 Anger is very difficult for me to express. I have a tremendous amount of anger but I like to save it ... for my loved ones.