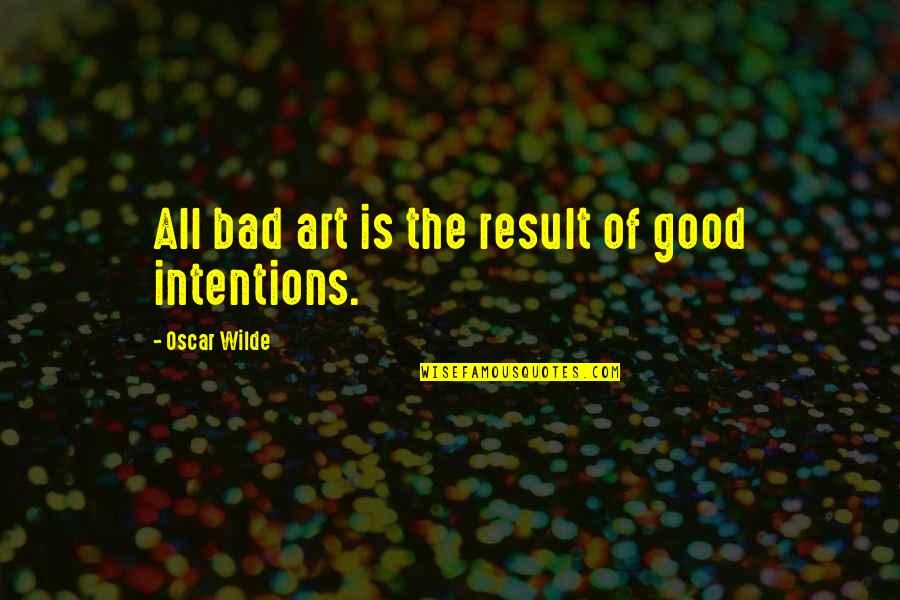 All bad art is the result of good intentions.
—
Oscar Wilde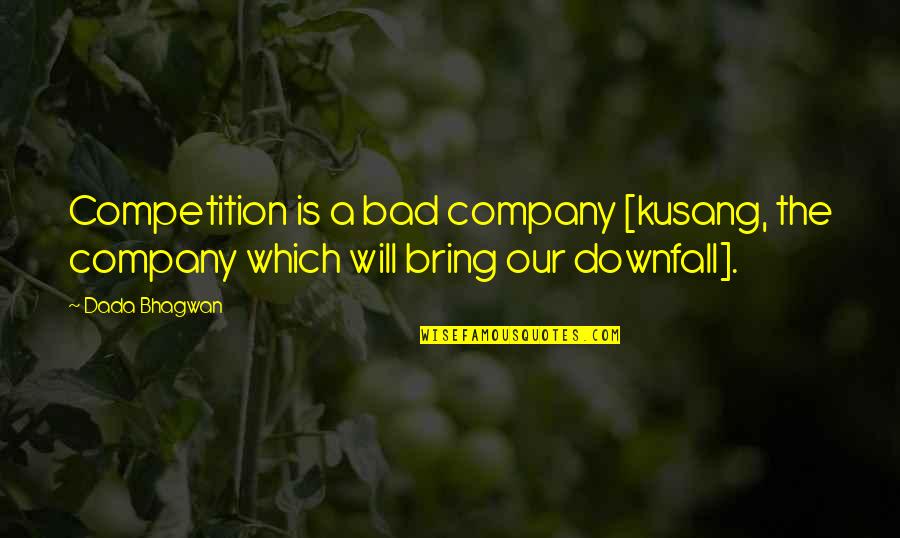 Competition is a bad company [kusang, the company which will bring our downfall].
—
Dada Bhagwan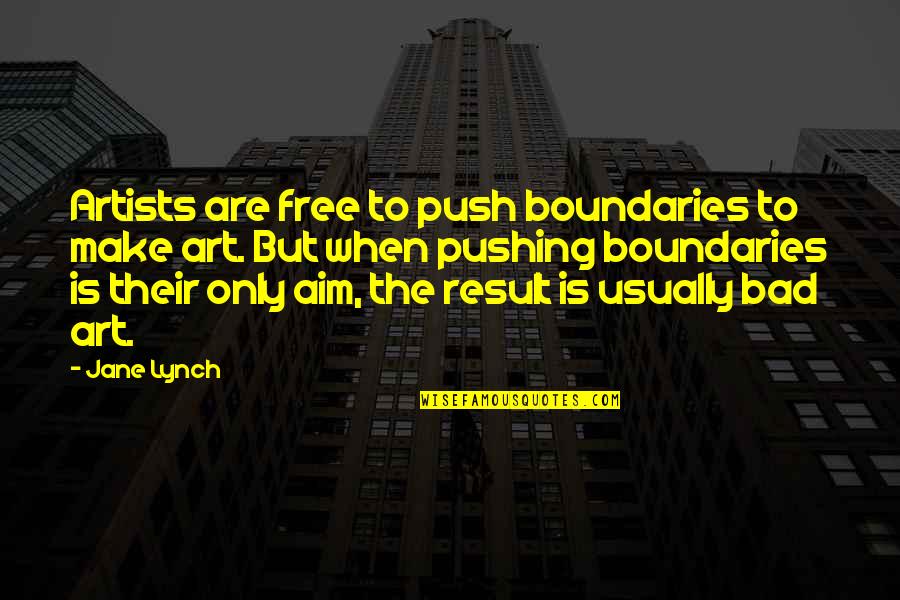 Artists are free to push boundaries to make art. But when pushing boundaries is their only aim, the result is usually bad art.
—
Jane Lynch
All good qualities in a child are the result of environment, while all the bad ones are the result of poor heredity on the side of the other parent
—
Elinor Smith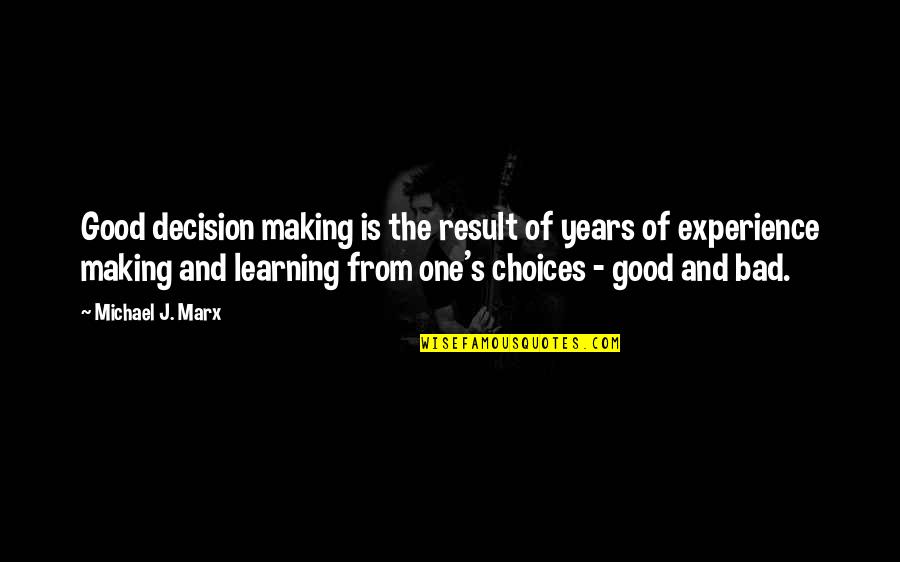 Good decision making is the result of years of experience making and learning from one's choices - good and bad.
—
Michael J. Marx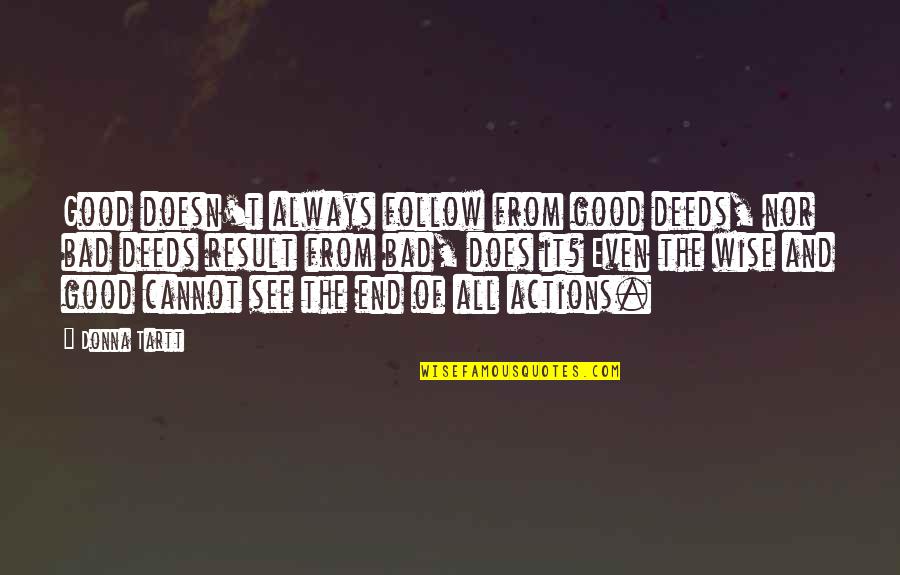 Good doesn't always follow from good deeds, nor bad deeds result from bad, does it? Even the wise and good cannot see the end of all actions.
—
Donna Tartt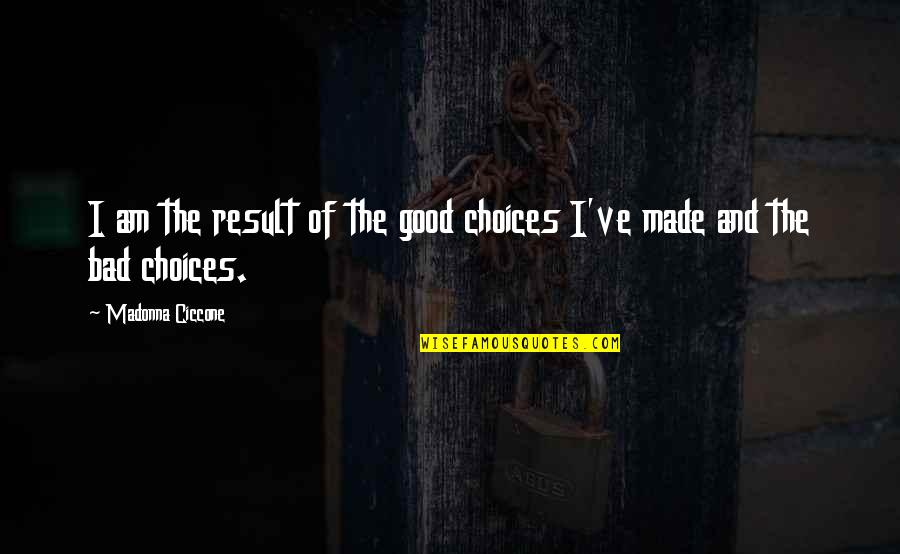 I am the result of the good choices I've made and the bad choices.
—
Madonna Ciccone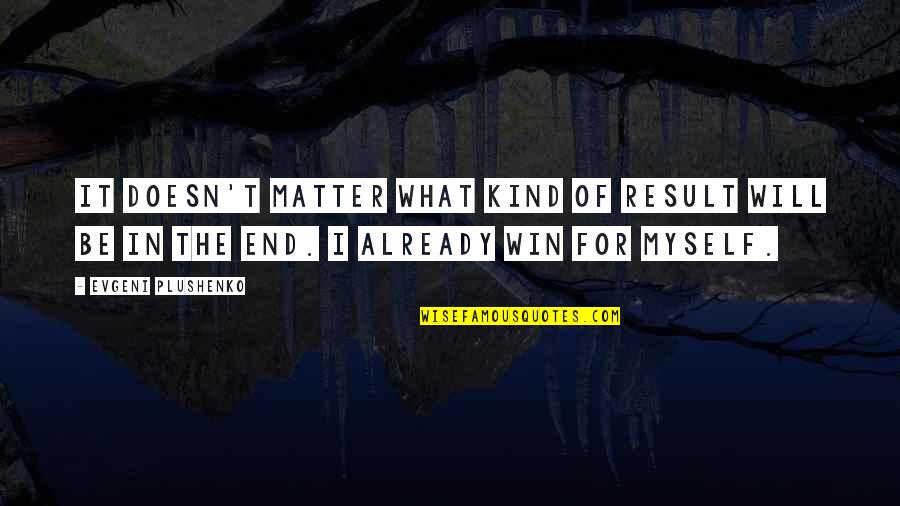 It doesn't matter what kind of result will be in the end. I already win for myself.
—
Evgeni Plushenko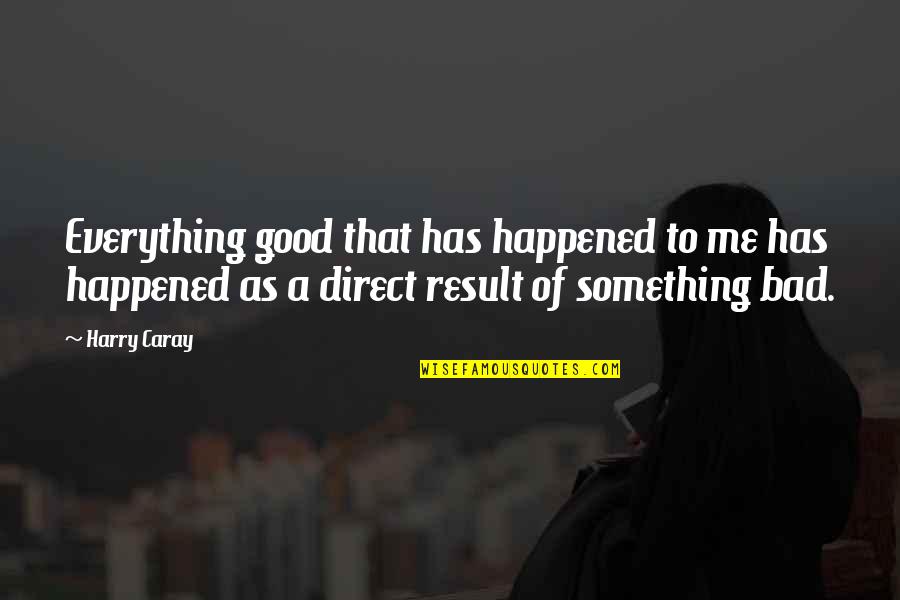 Everything good that has happened to me has happened as a direct result of something bad.
—
Harry Caray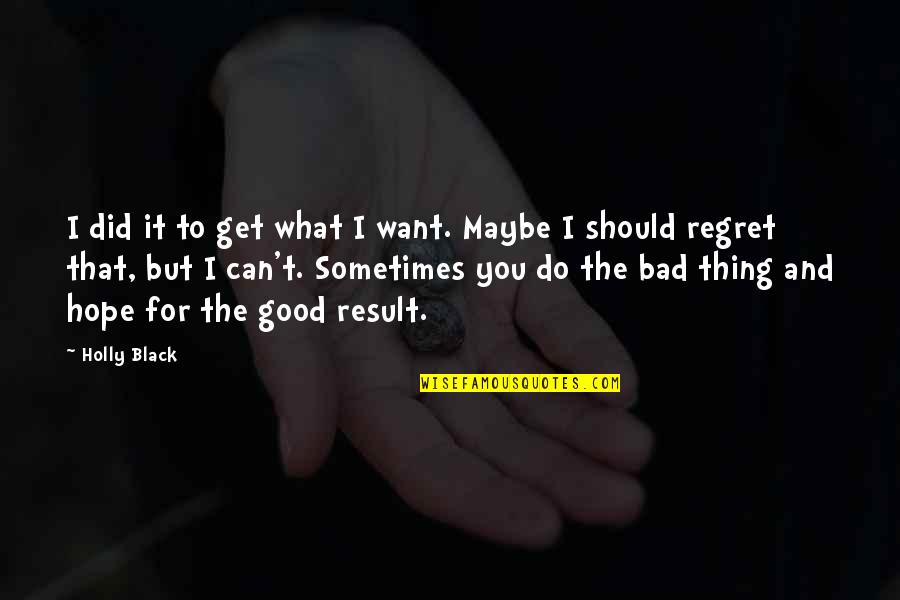 I did it to get what I want. Maybe I should regret that, but I can't. Sometimes you do the bad thing and hope for the good result.
—
Holly Black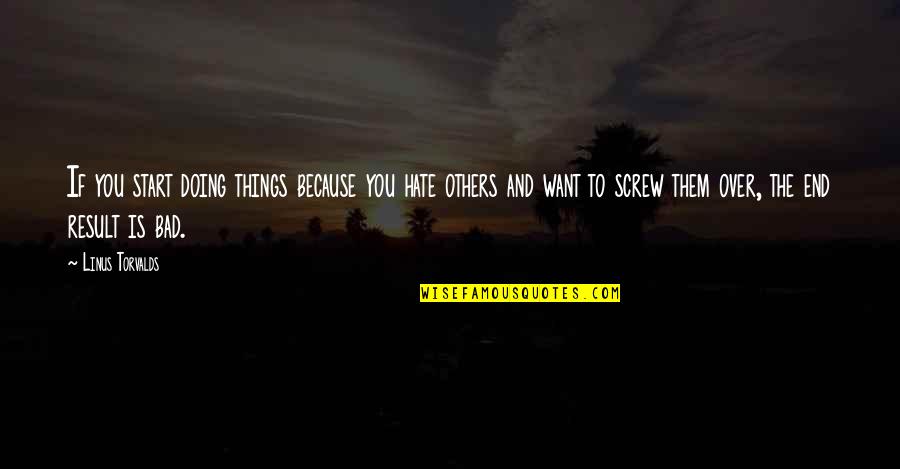 If you start doing things because you hate others and want to screw them over, the end result is bad. —
Linus Torvalds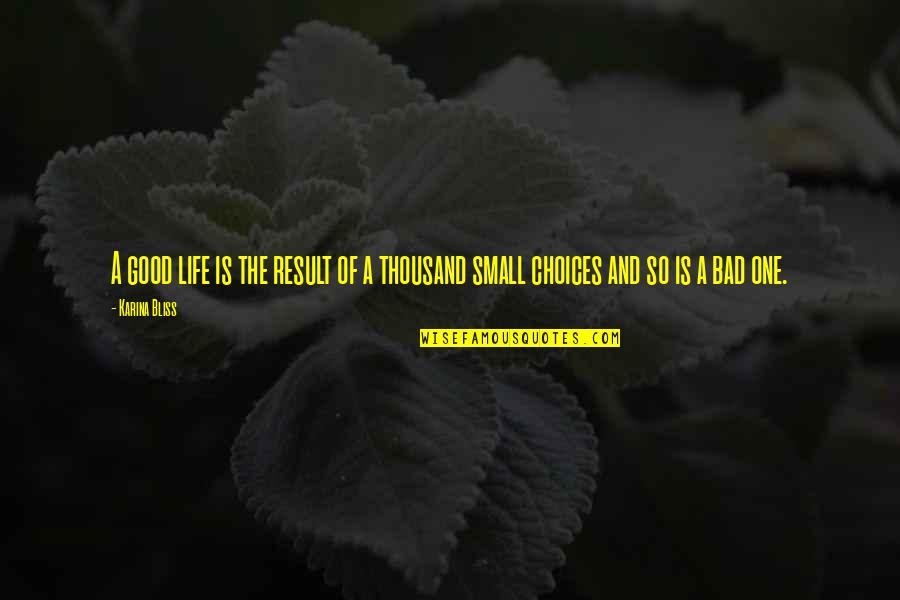 A good life is the result of a thousand small choices and so is a bad one. —
Karina Bliss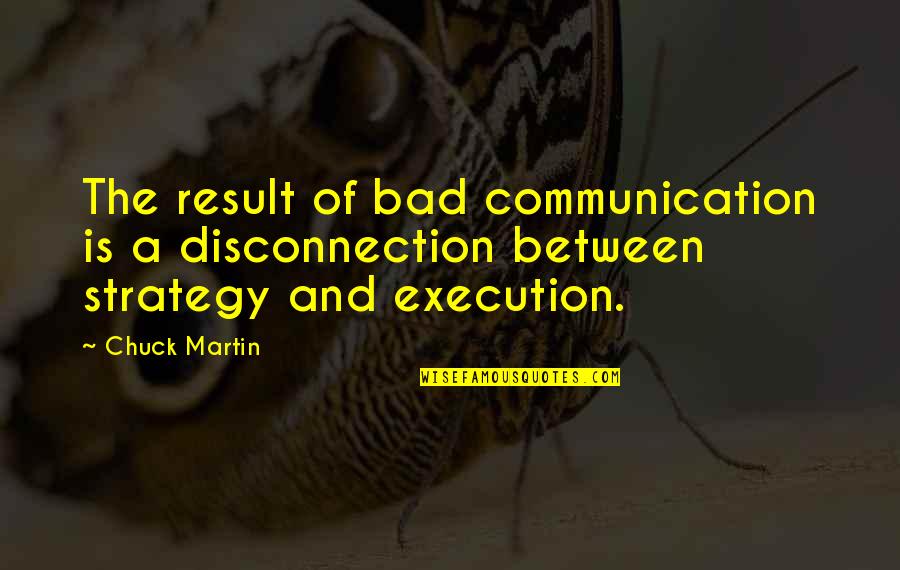 The result of bad communication is a disconnection between strategy and execution. —
Chuck Martin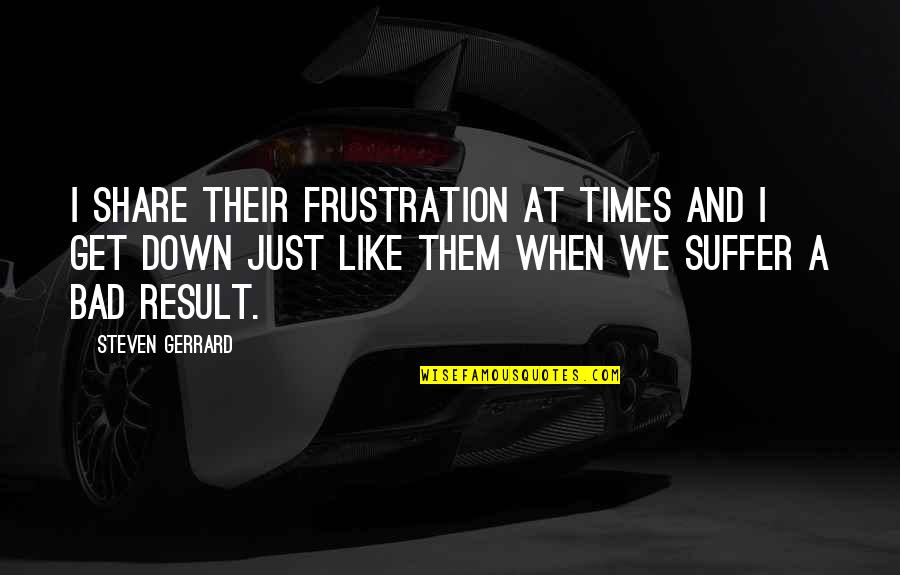 I share their frustration at times and I get down just like them when we suffer a
bad result
. —
Steven Gerrard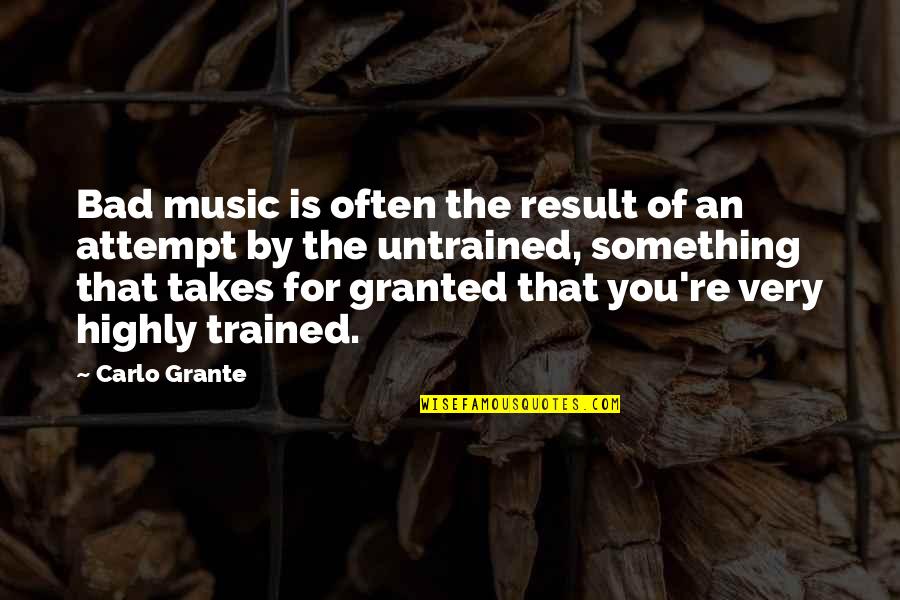 Bad music is often the result of an attempt by the untrained, something that takes for granted that you're very highly trained. —
Carlo Grante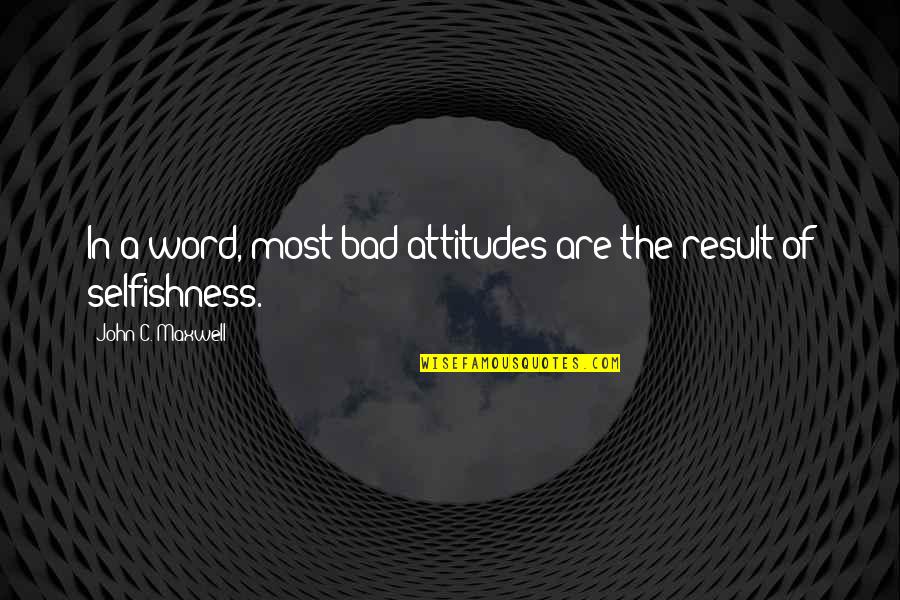 In a word, most bad attitudes are the result of selfishness. —
John C. Maxwell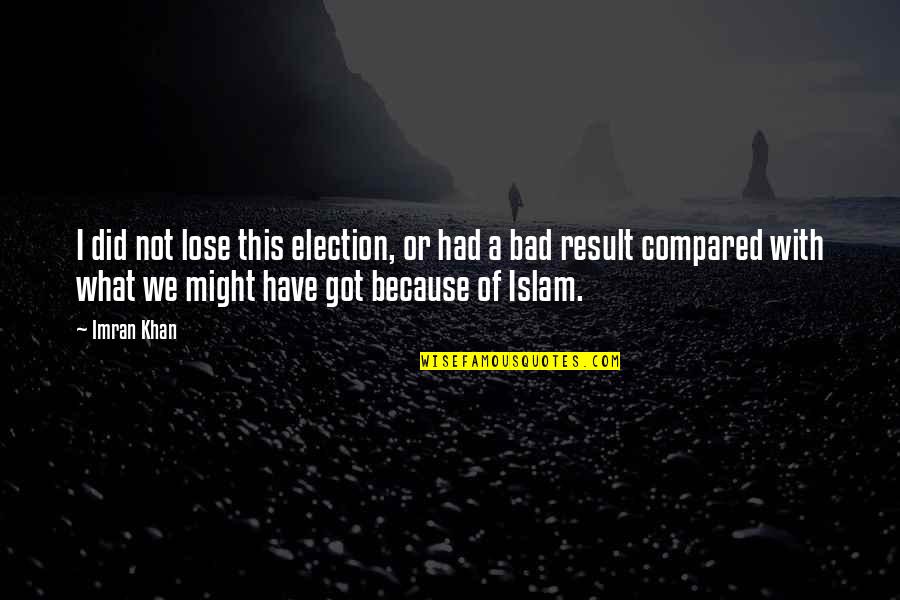 I did not lose this election, or had a
bad result
compared with what we might have got because of Islam. —
Imran Khan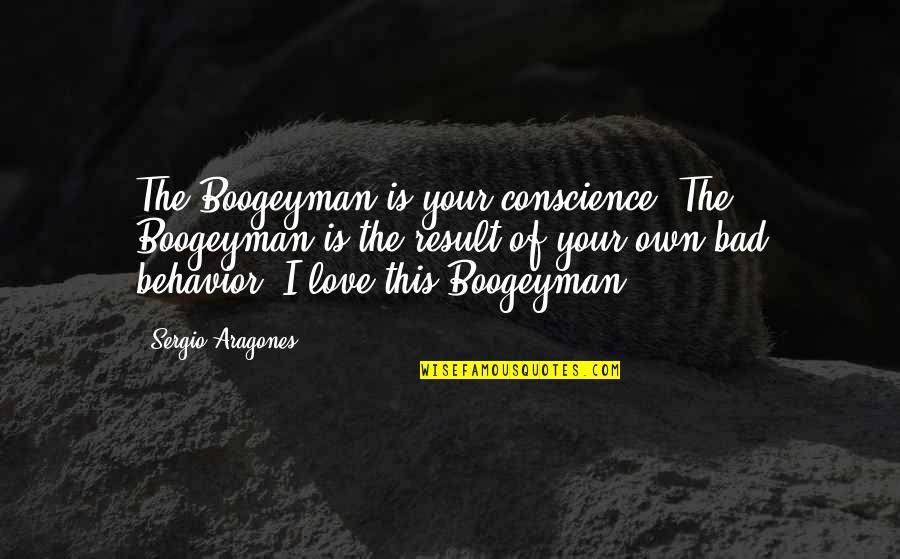 The Boogeyman is your conscience. The Boogeyman is the result of your own bad behavior. I love this Boogeyman. —
Sergio Aragones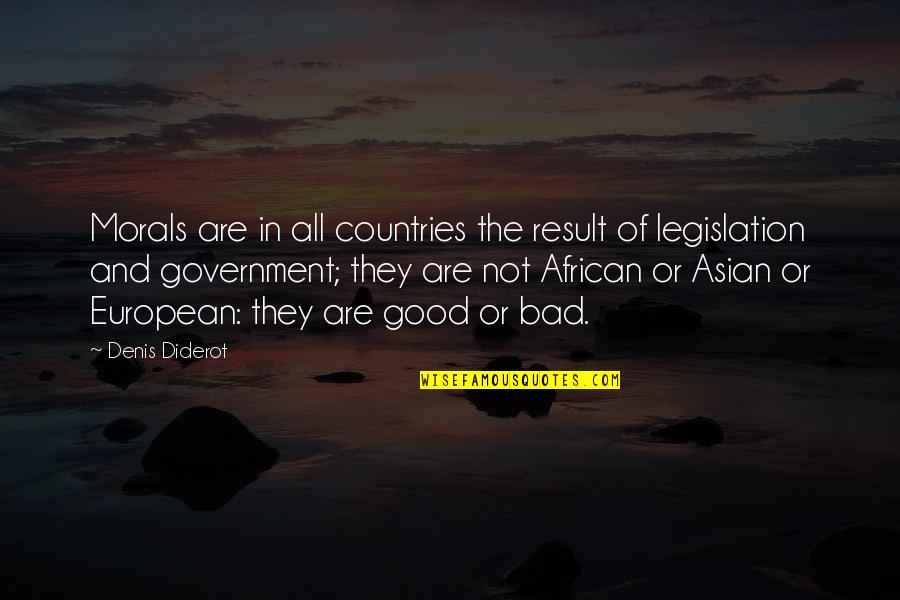 Morals are in all countries the result of legislation and government; they are not African or Asian or European: they are good or bad. —
Denis Diderot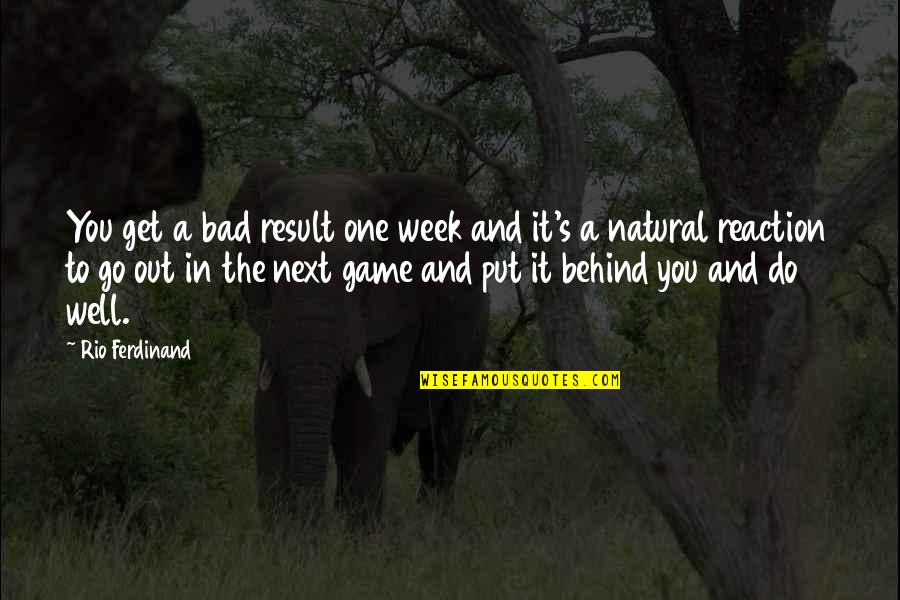 You get a
bad result
one week and it's a natural reaction to go out in the next game and put it behind you and do well. —
Rio Ferdinand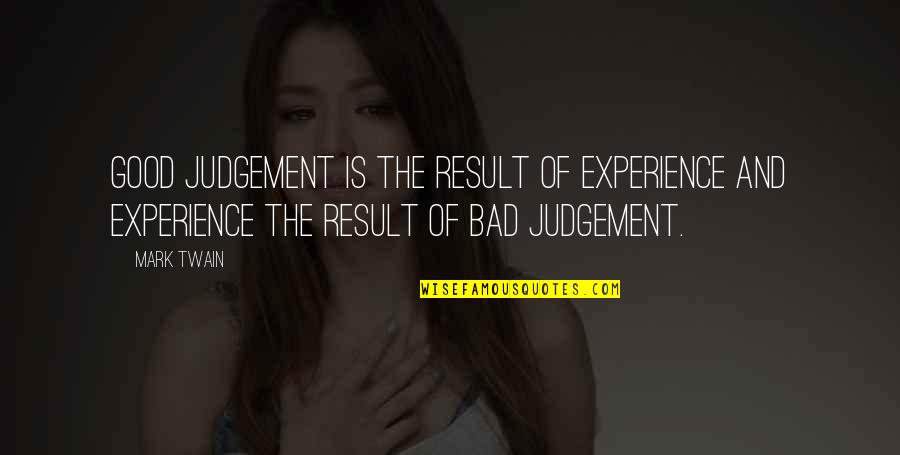 Good judgement is the result of experience and experience the result of bad judgement. —
Mark Twain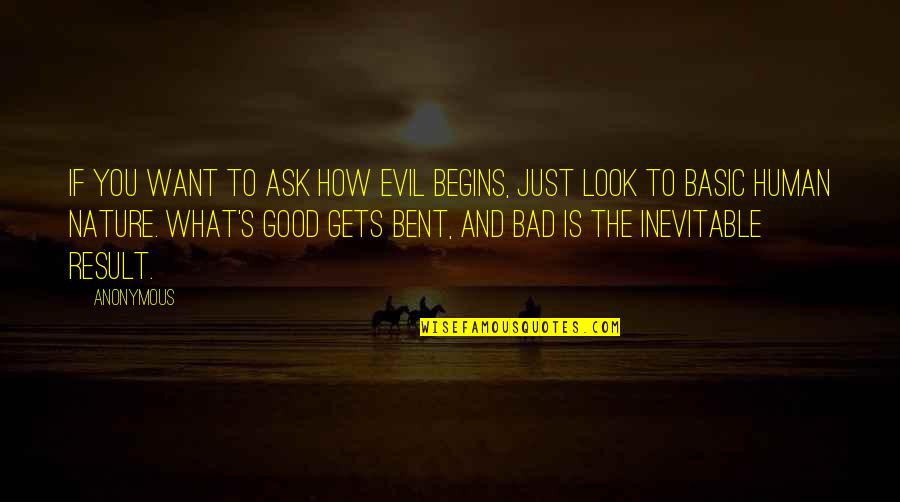 If you want to ask how evil begins, just look to basic human nature. What's good gets bent, and bad is the inevitable result. —
Anonymous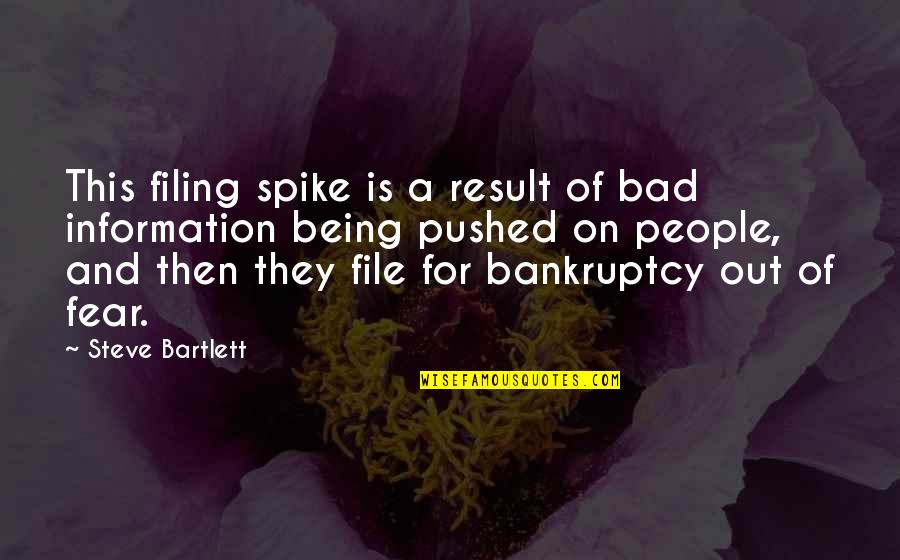 This filing spike is a result of bad information being pushed on people, and then they file for bankruptcy out of fear. —
Steve Bartlett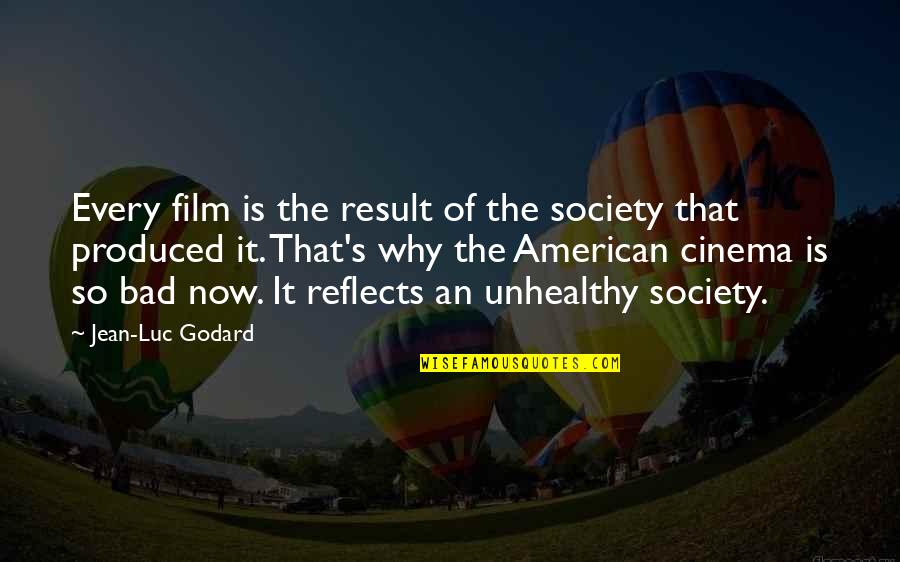 Every film is the result of the society that produced it. That's why the American cinema is so bad now. It reflects an unhealthy society. —
Jean-Luc Godard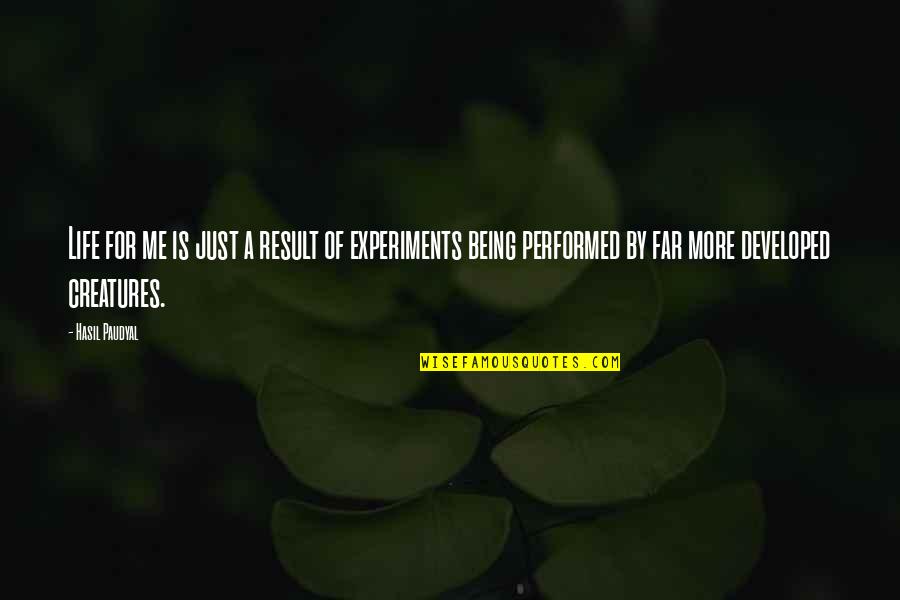 Life for me is just a result of experiments being performed by far more developed creatures. —
Hasil Paudyal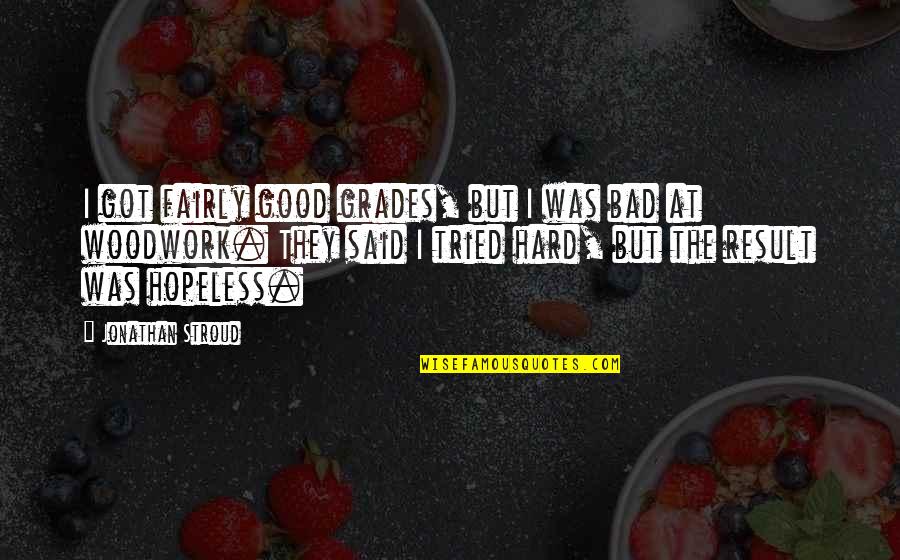 I got fairly good grades, but I was bad at woodwork. They said I tried hard, but the result was hopeless. —
Jonathan Stroud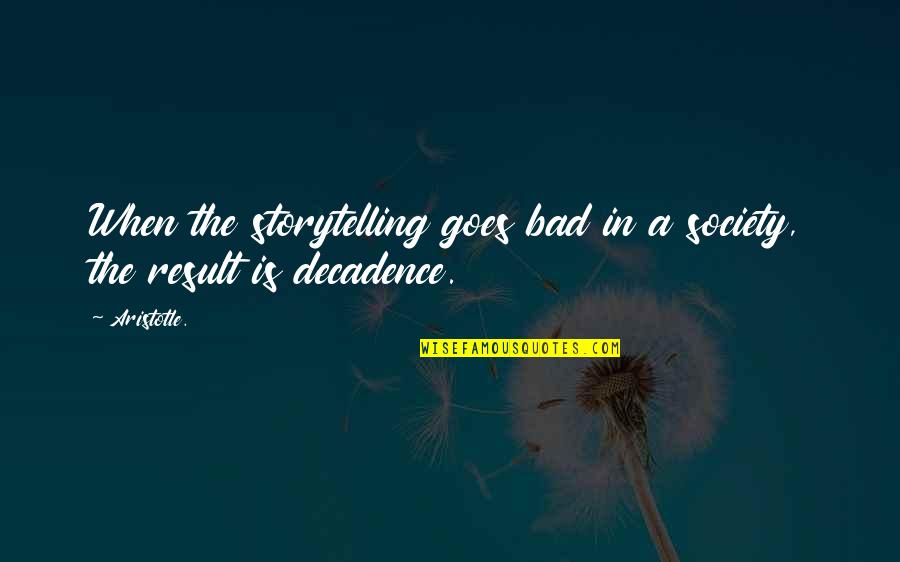 When the storytelling goes bad in a society, the result is decadence. —
Aristotle.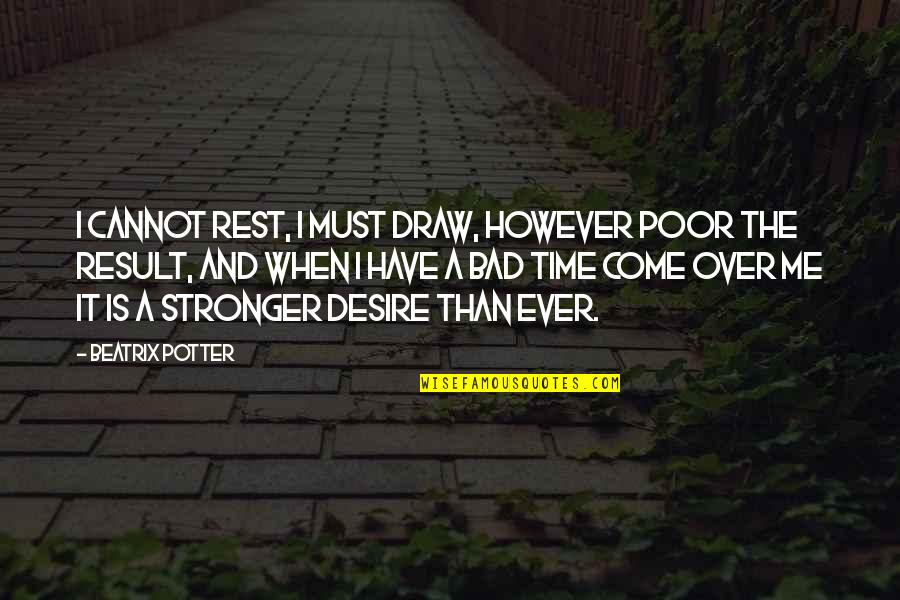 I cannot rest, I must draw, however poor the result, and when I have a bad time come over me it is a stronger desire than ever. —
Beatrix Potter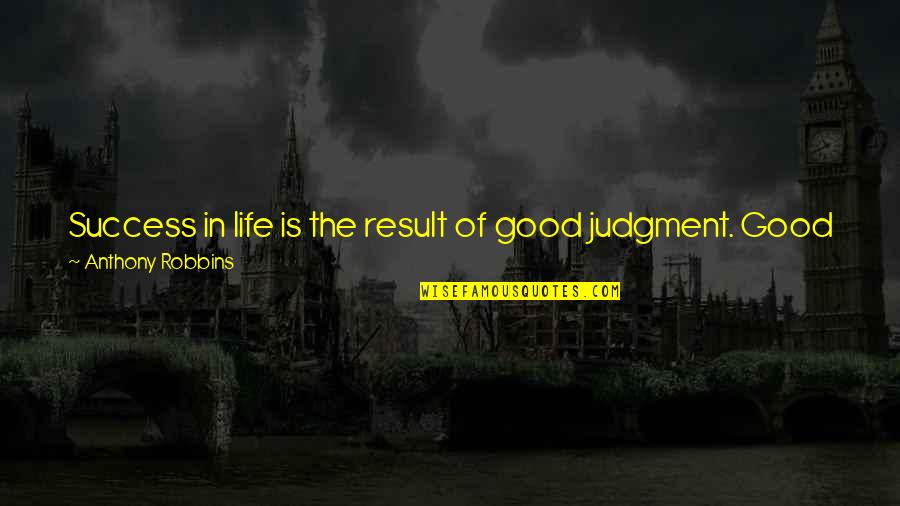 Success in life is the result of good judgment. Good judgment is usually the result of experience. Experience is usually the result of bad judgment. —
Anthony Robbins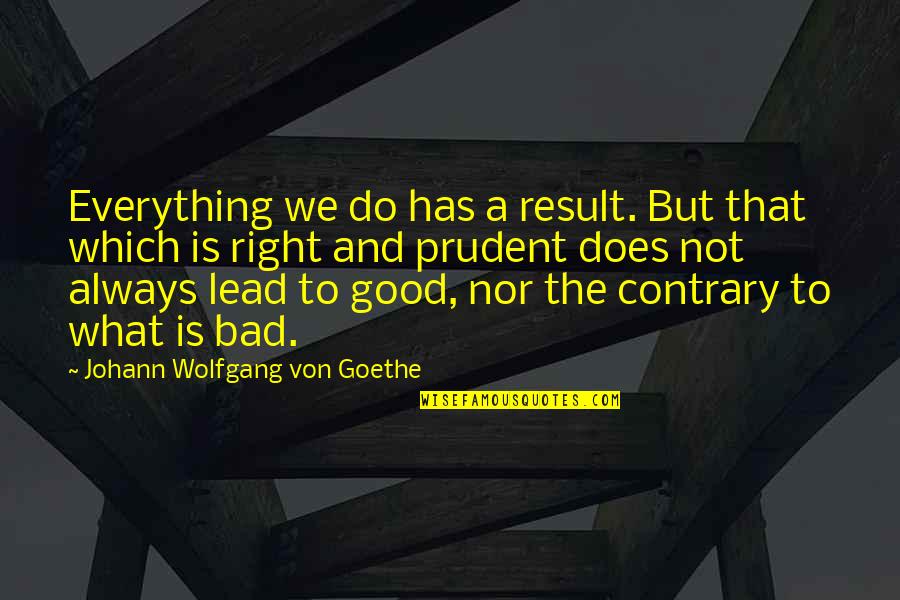 Everything we do has a result. But that which is right and prudent does not always lead to good, nor the contrary to what is bad. —
Johann Wolfgang Von Goethe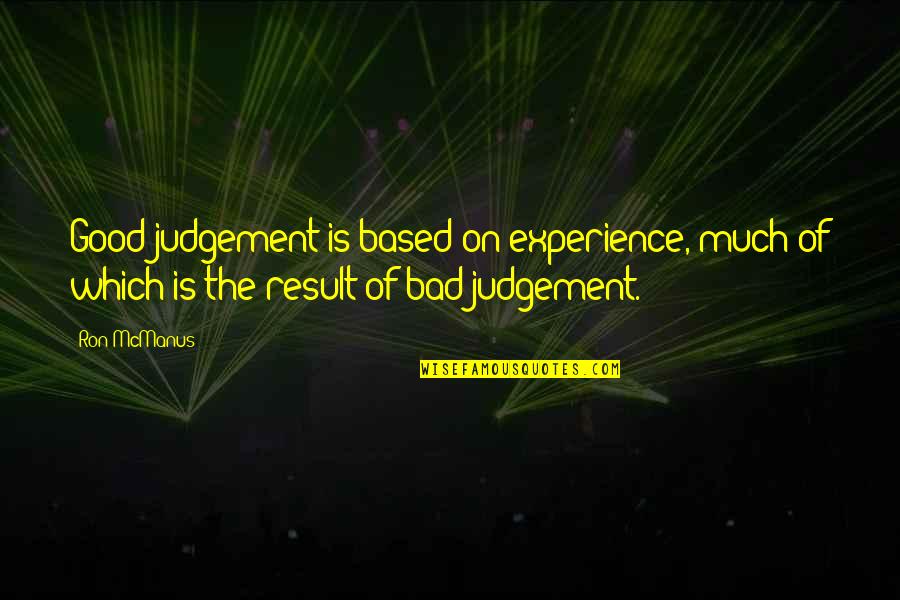 Good judgement is based on experience, much of which is the result of bad judgement. —
Ron McManus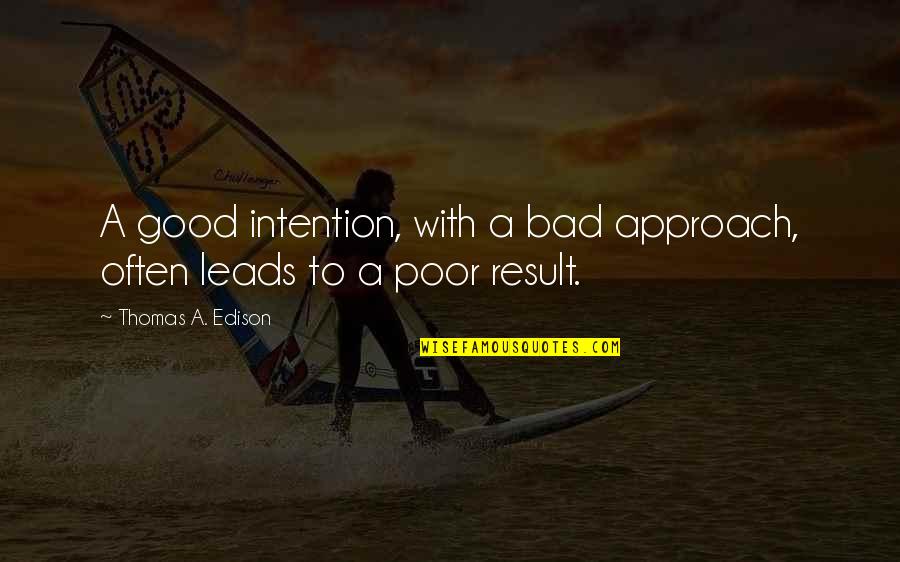 A good intention, with a bad approach, often leads to a poor result. —
Thomas A. Edison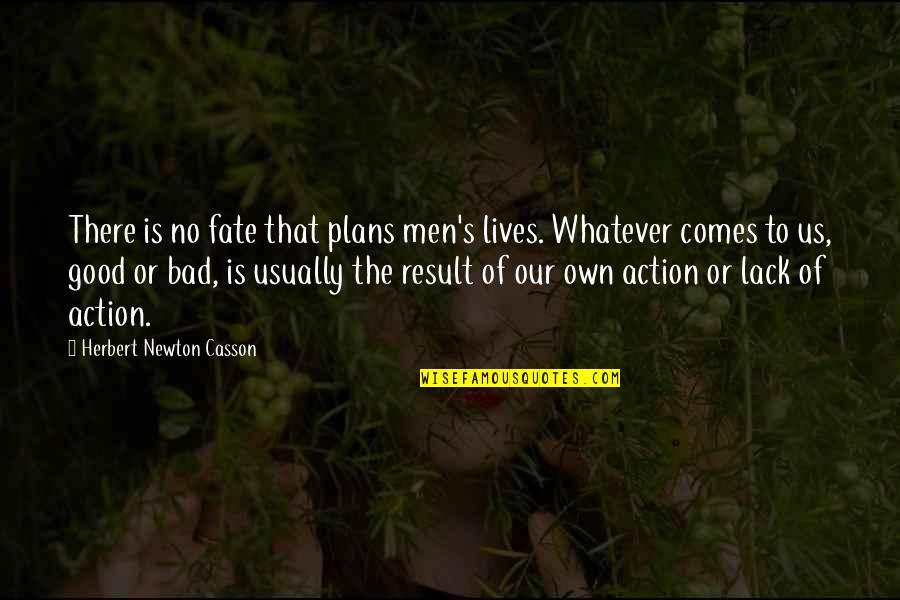 There is no fate that plans men's lives. Whatever comes to us, good or bad, is usually the result of our own action or lack of action. —
Herbert Newton Casson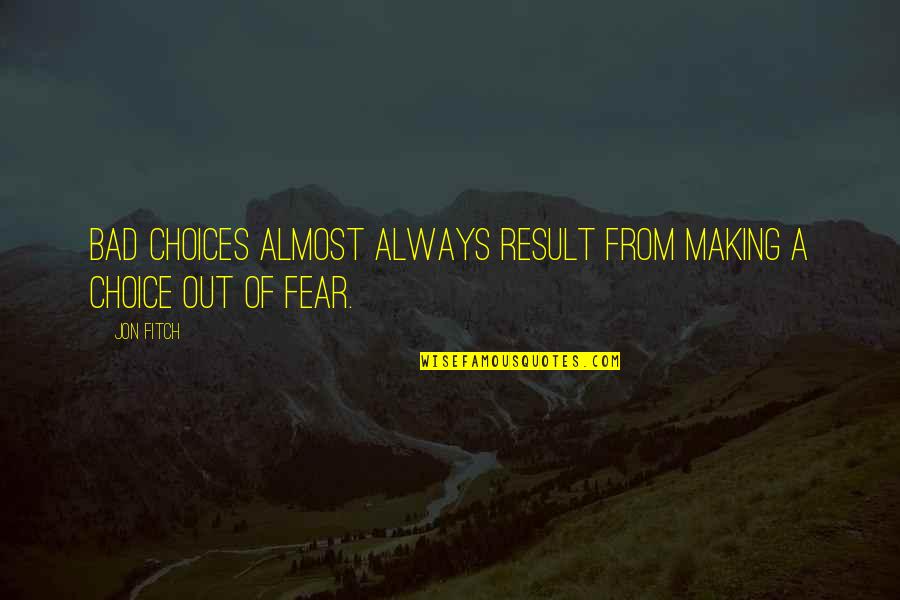 Bad choices almost always result from making a choice out of fear. —
Jon Fitch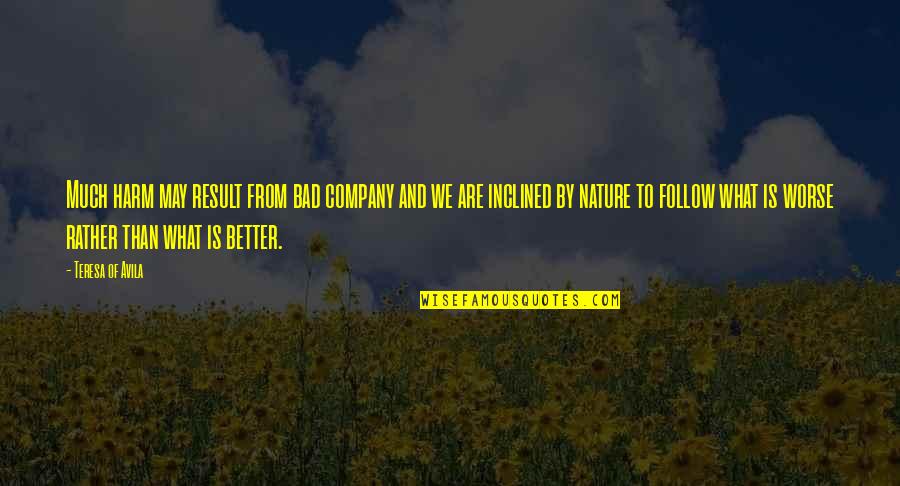 Much harm may result from bad company and we are inclined by nature to follow what is worse rather than what is better. —
Teresa Of Avila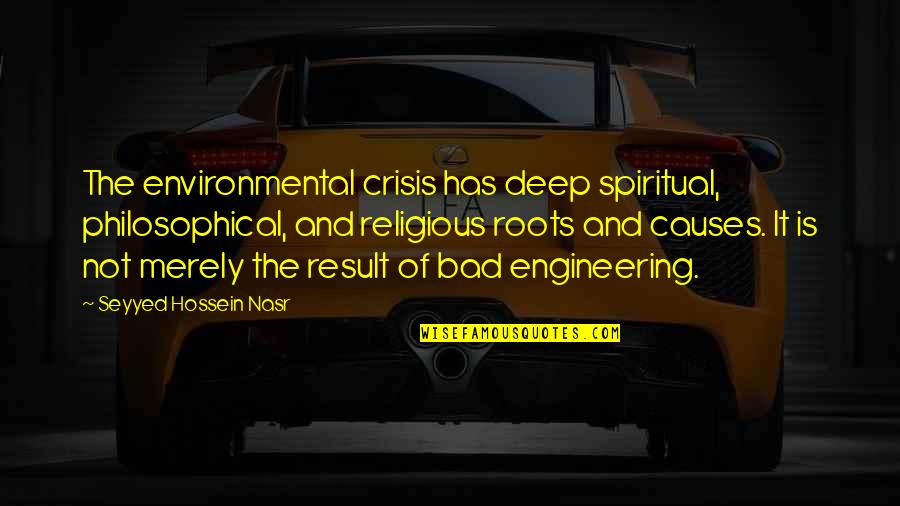 The environmental crisis has deep spiritual, philosophical, and religious roots and causes. It is not merely the result of bad engineering. —
Seyyed Hossein Nasr