Jerry Only Quotes
Top 14 wise famous quotes and sayings by Jerry Only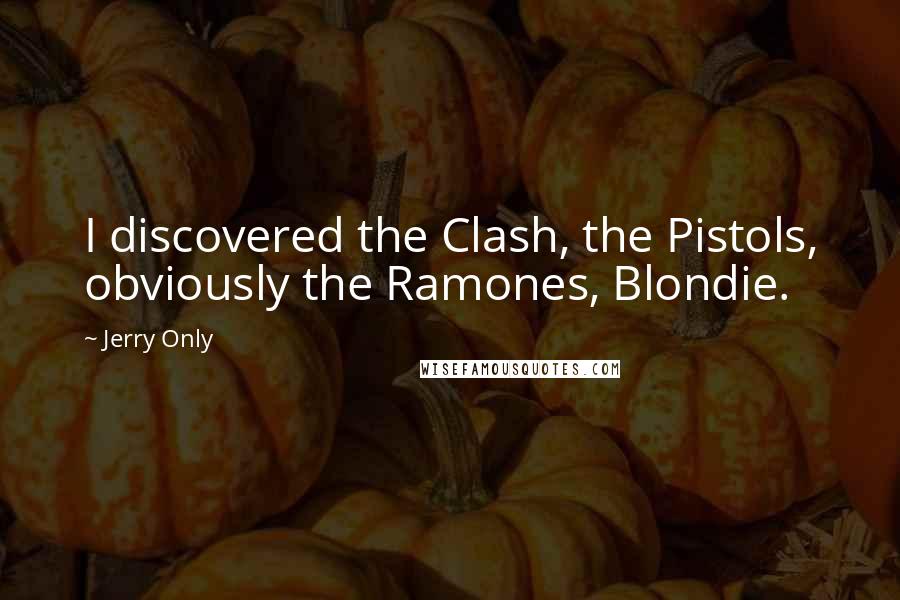 I discovered the Clash, the Pistols, obviously the Ramones, Blondie.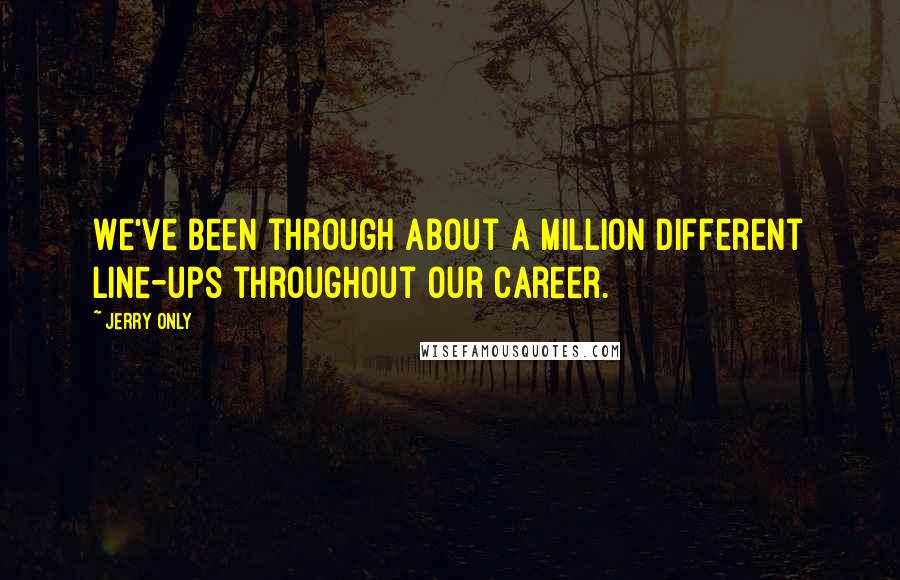 We've been through about a million different line-ups throughout our career.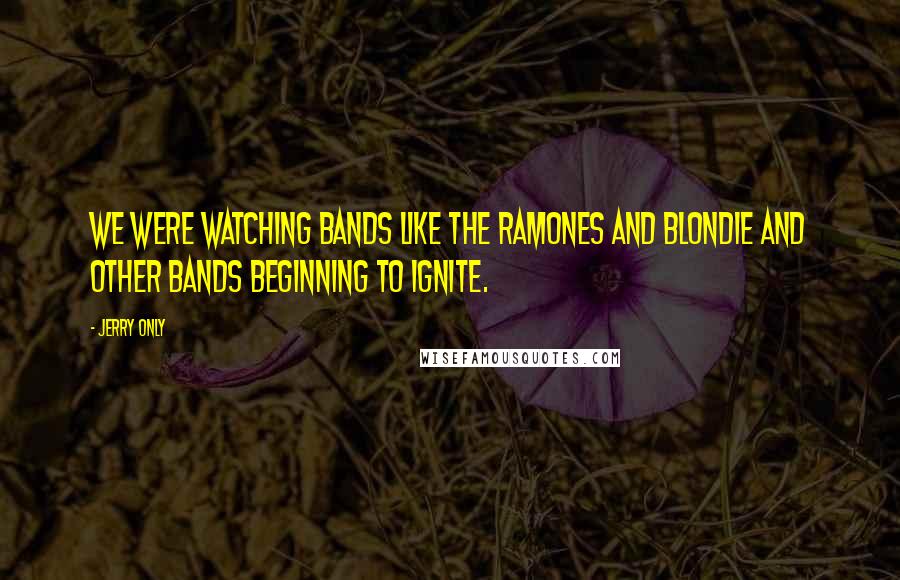 We were watching bands like the Ramones and Blondie and other bands beginning to ignite.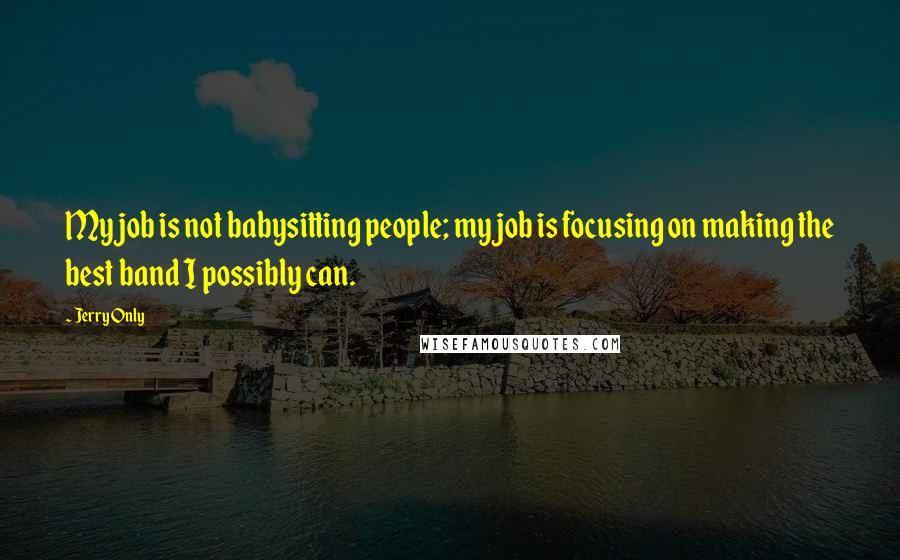 My job is not babysitting people; my job is focusing on making the best band I possibly can.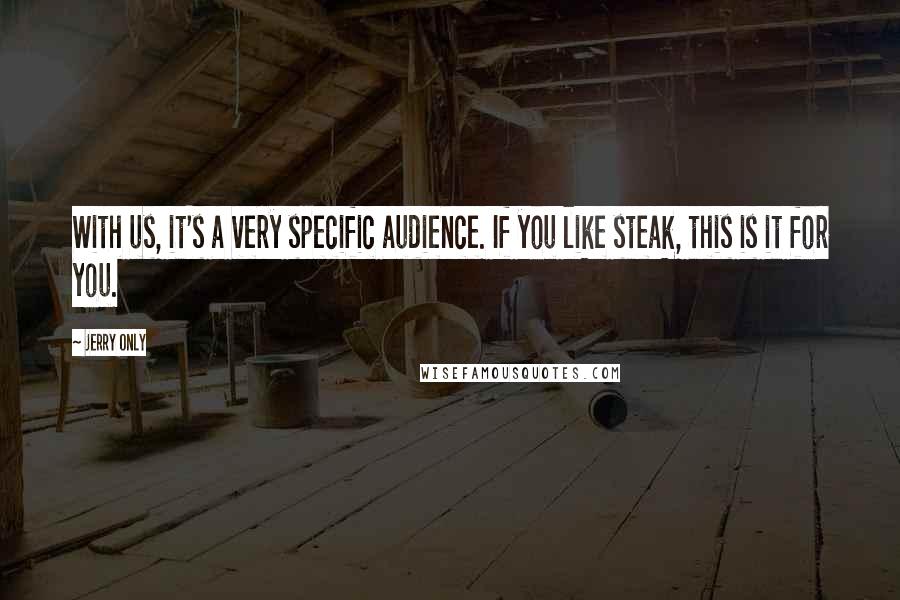 With us, it's a very specific audience. If you like steak, this is it for you.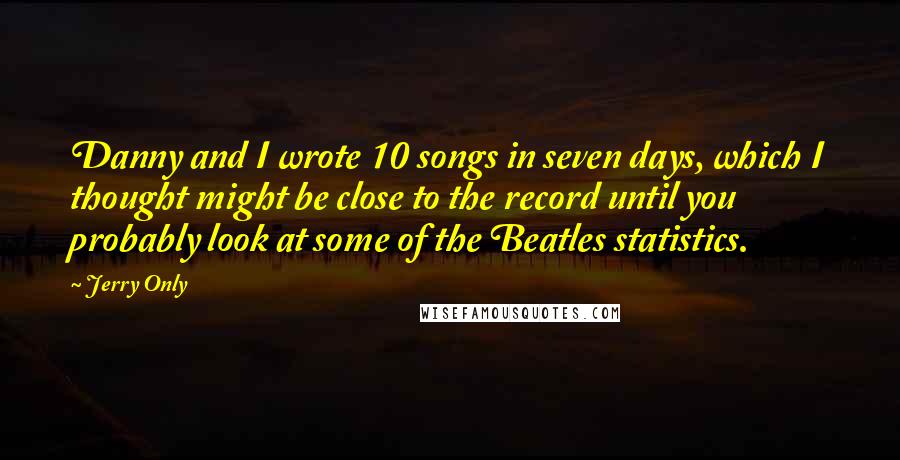 Danny and I wrote 10 songs in seven days, which I thought might be close to the record until you probably look at some of the Beatles statistics.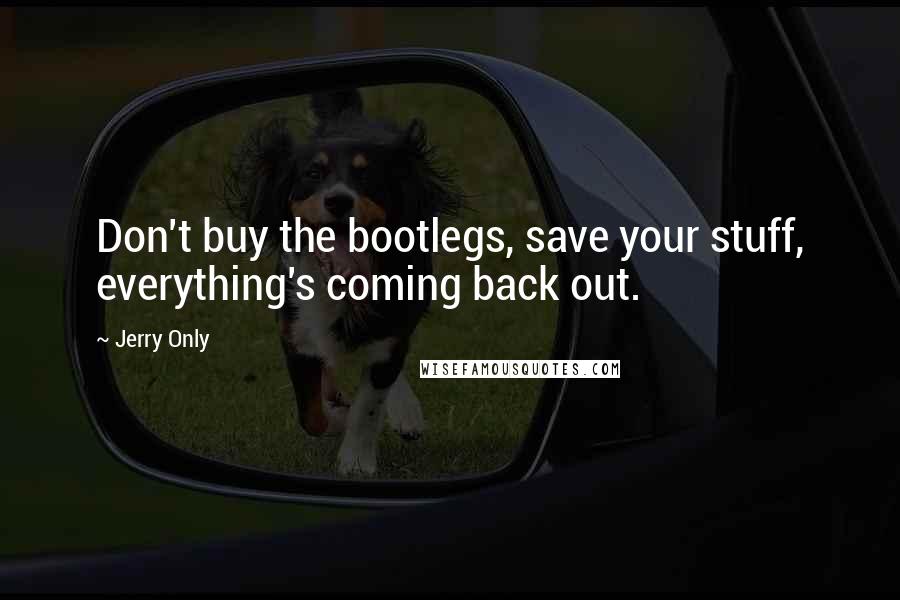 Don't buy the bootlegs, save your stuff, everything's coming back out.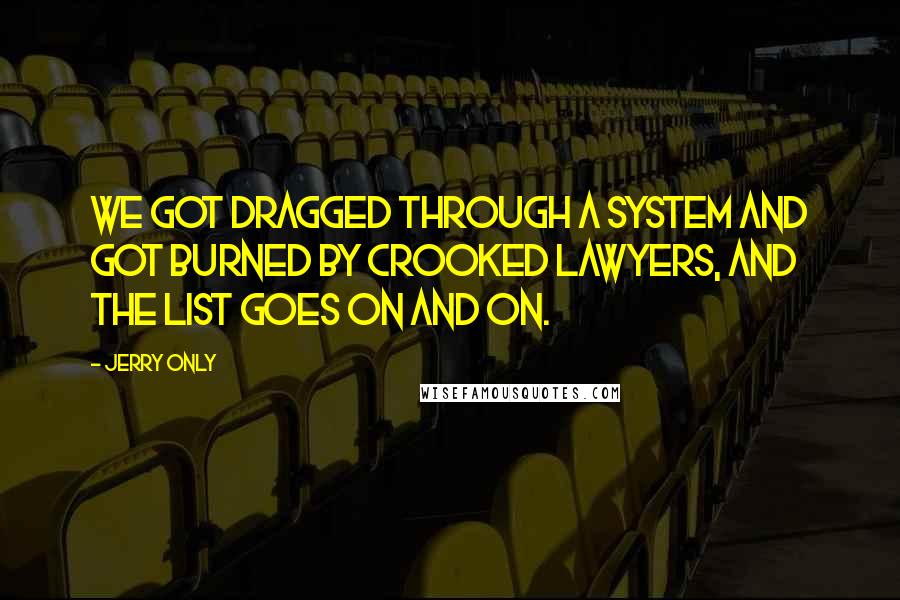 We got dragged through a system and got burned by crooked lawyers, and the list goes on and on.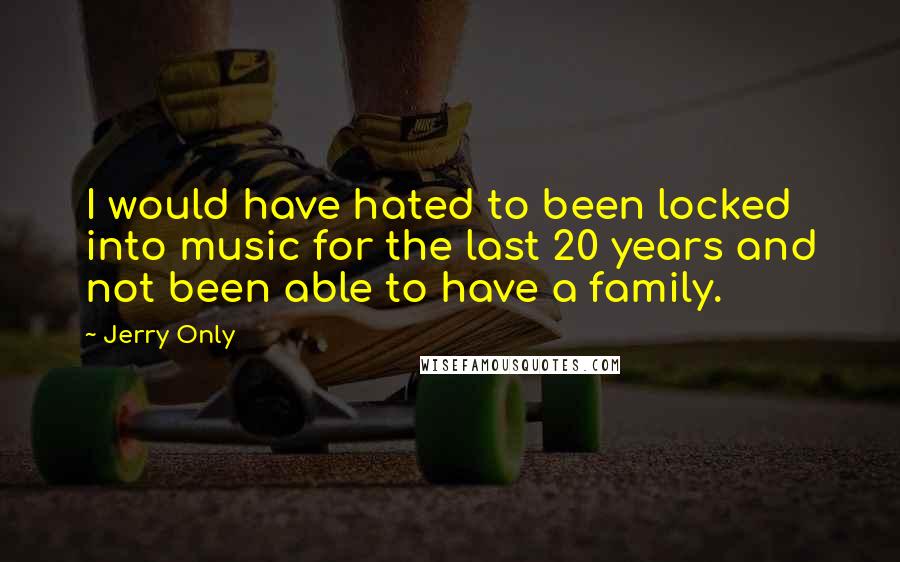 I would have hated to been locked into music for the last 20 years and not been able to have a family.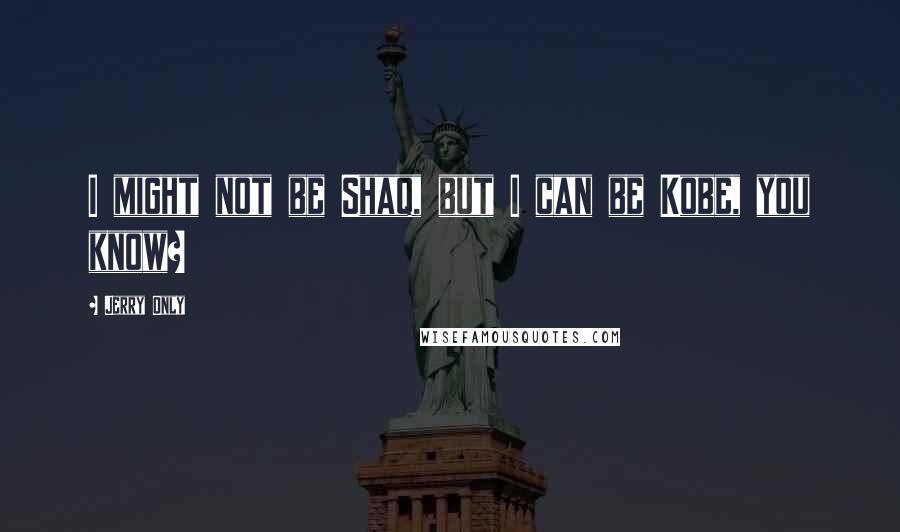 I might not be Shaq, but I can be Kobe, you know?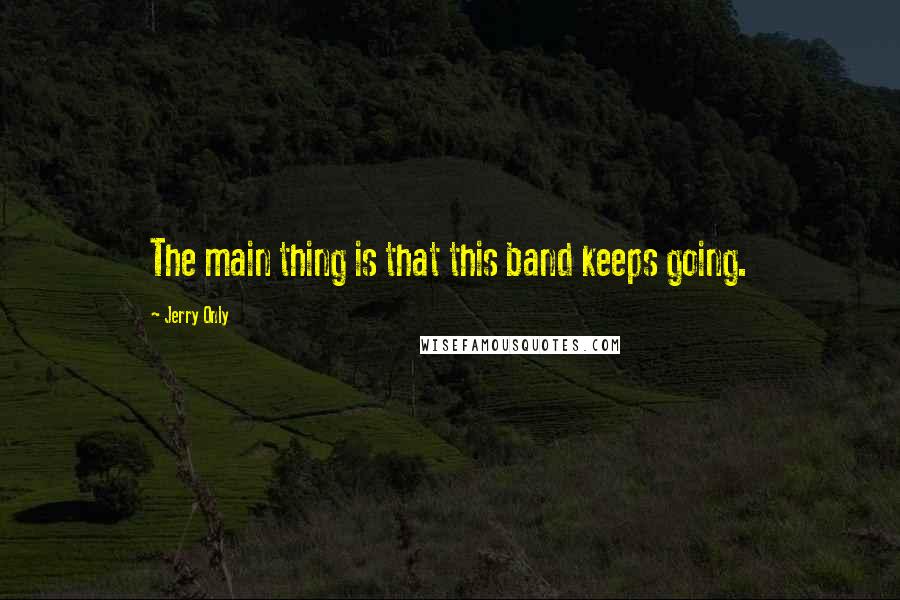 The main thing is that this band keeps going.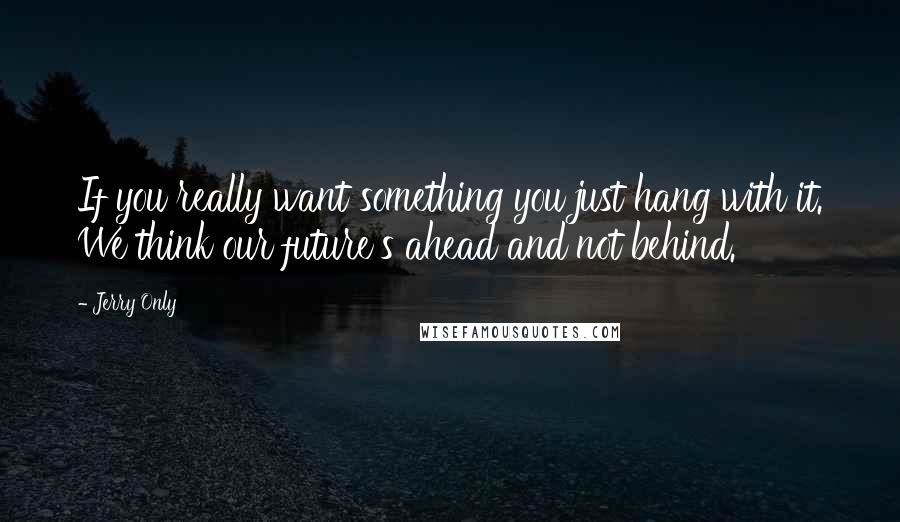 If you really want something you just hang with it. We think our future's ahead and not behind.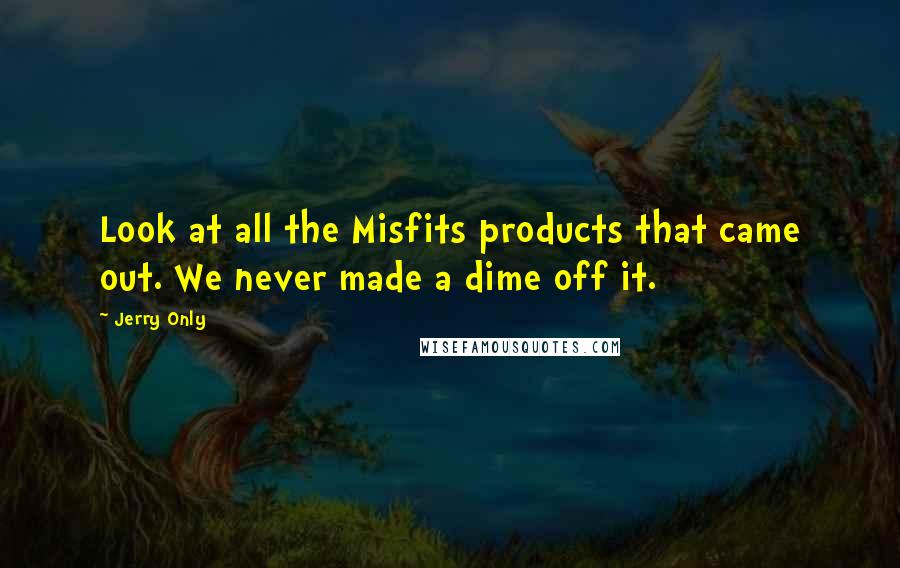 Look at all the Misfits products that came out. We never made a dime off it.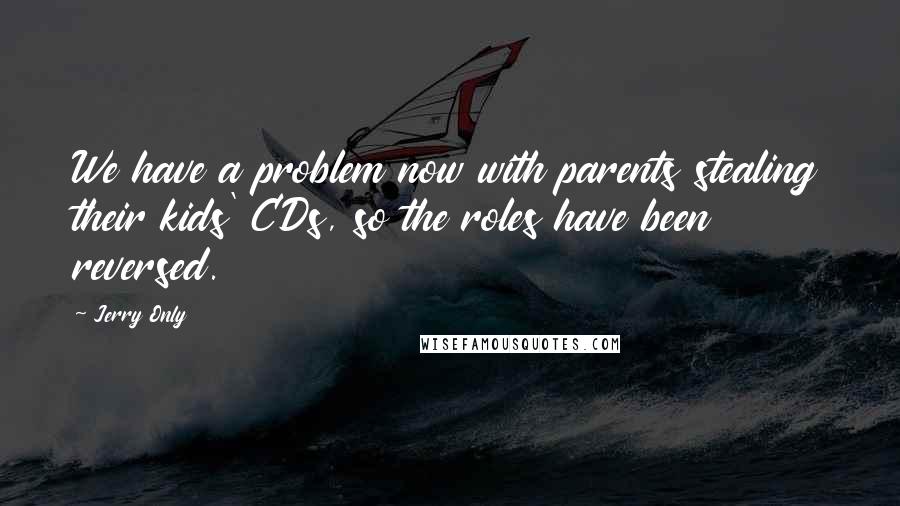 We have a problem now with parents stealing their kids' CDs, so the roles have been reversed.