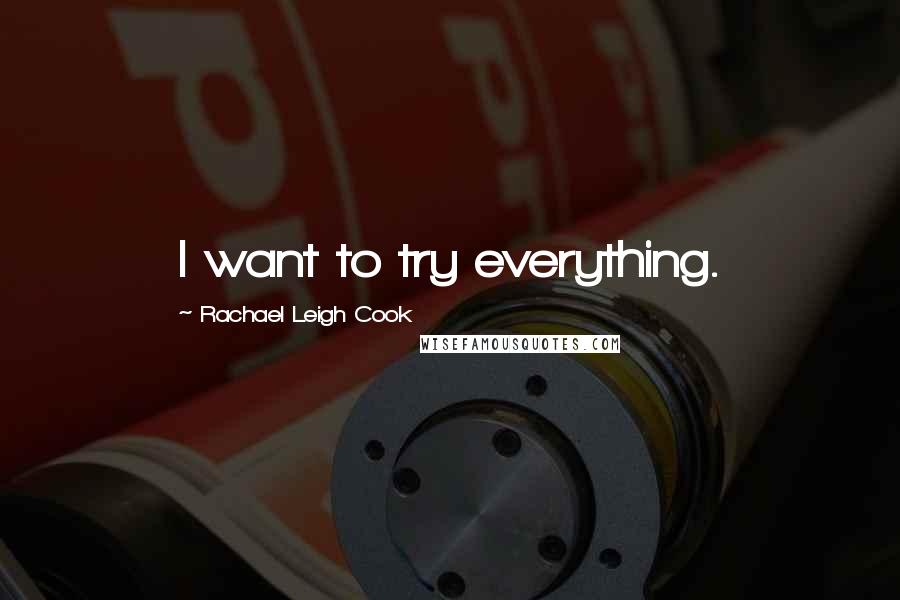 I want to try everything.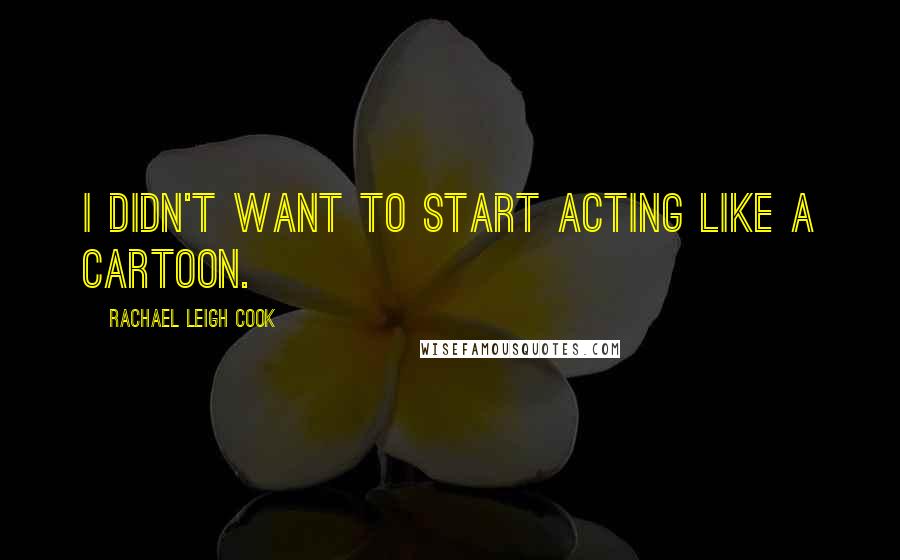 I didn't want to start acting like a cartoon.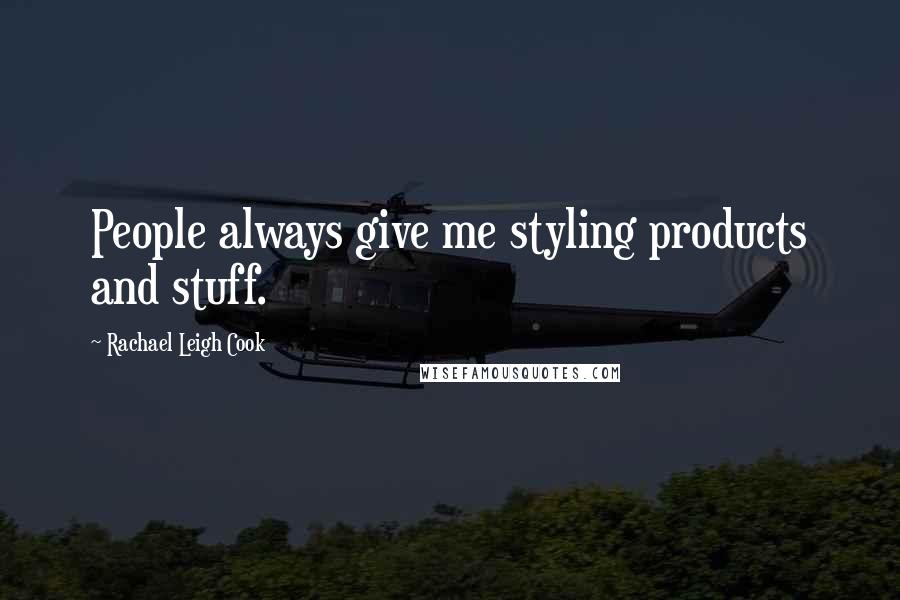 People always give me styling products and stuff.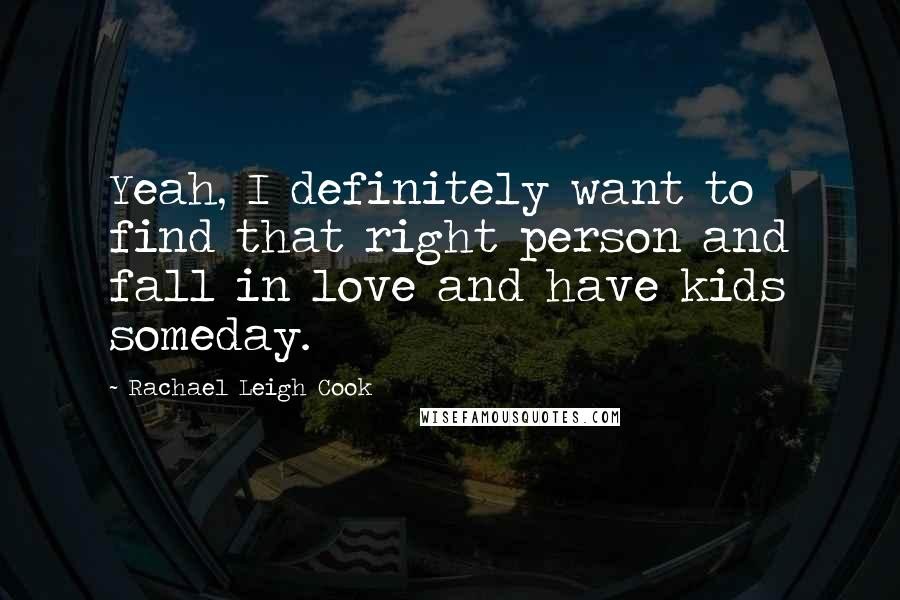 Yeah, I definitely want to find that right person and fall in love and have kids someday.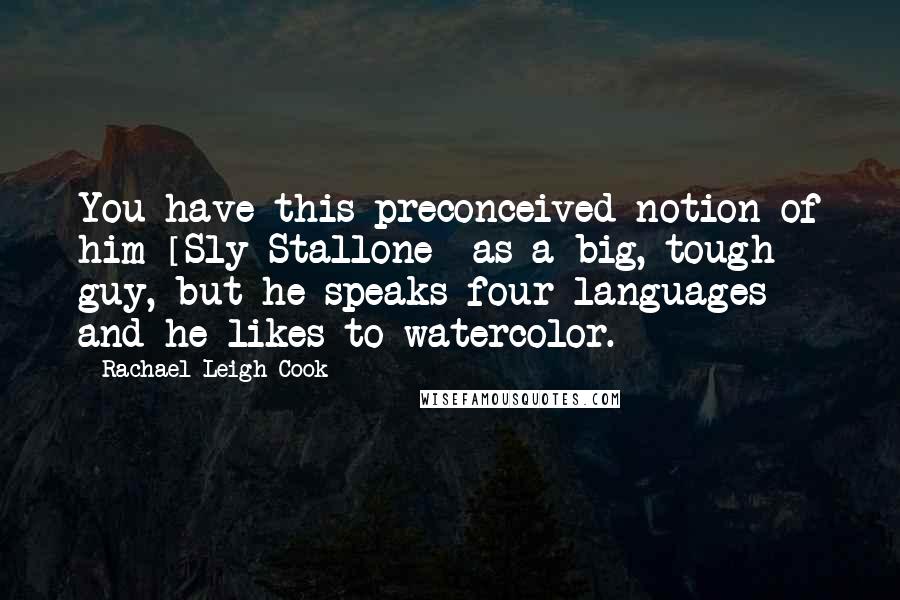 You have this preconceived notion of him [Sly Stallone] as a big, tough guy, but he speaks four languages and he likes to watercolor.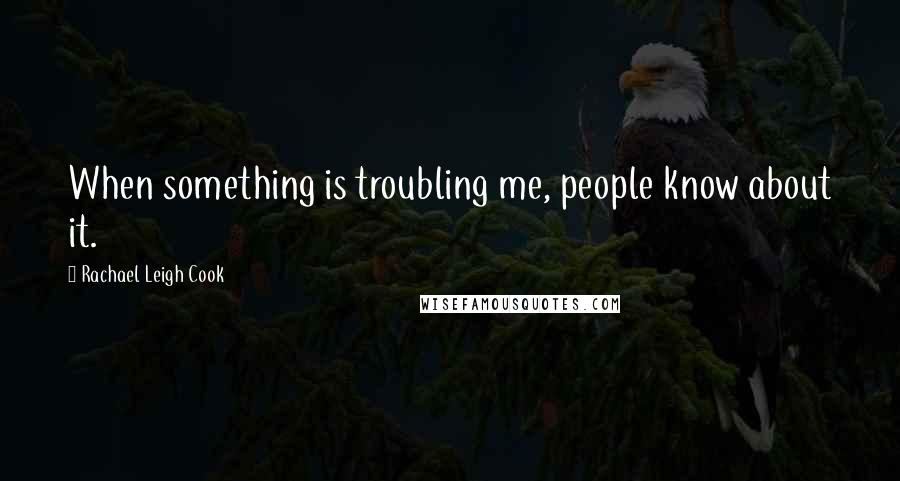 When something is troubling me, people know about it.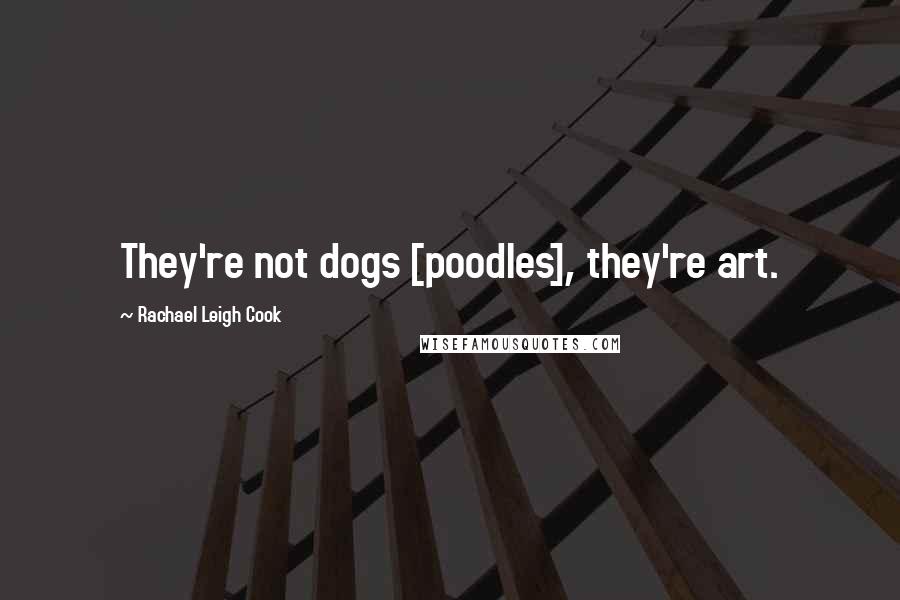 They're not dogs [poodles], they're art.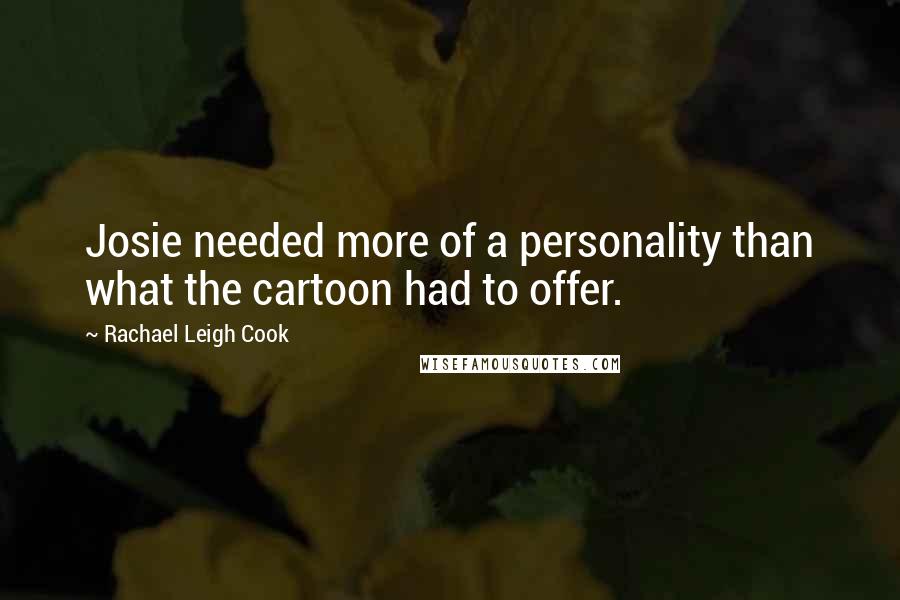 Josie needed more of a personality than what the cartoon had to offer.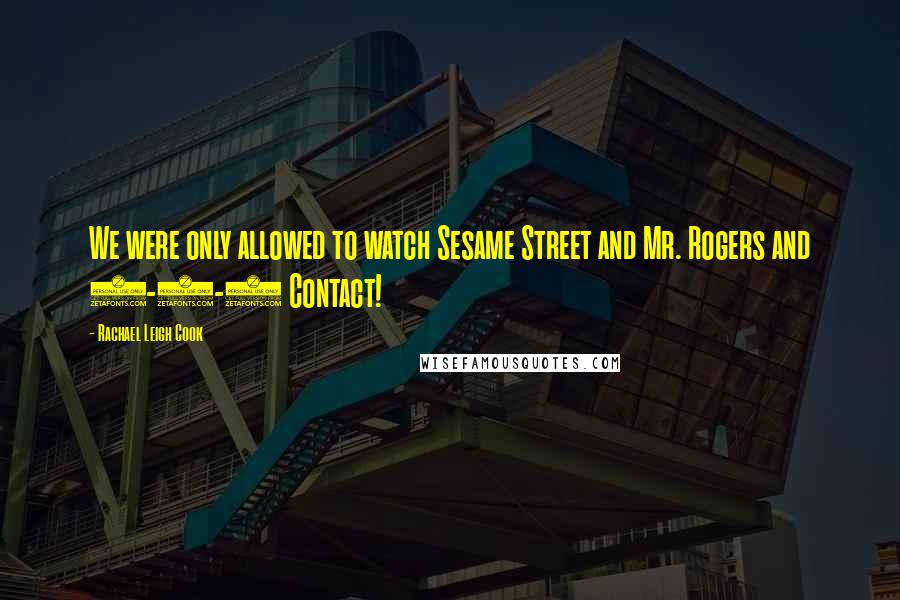 We were only allowed to watch Sesame Street and Mr. Rogers and 3-2-1 Contact!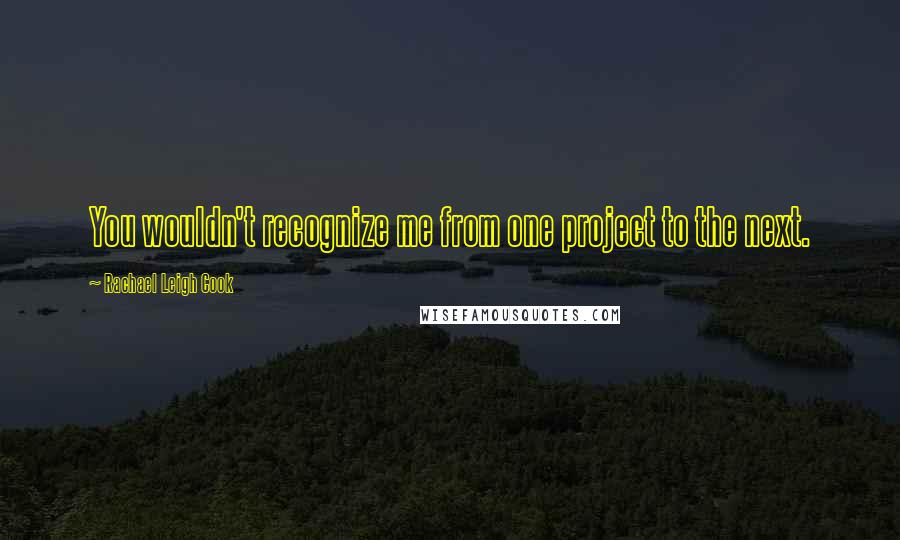 You wouldn't recognize me from one project to the next.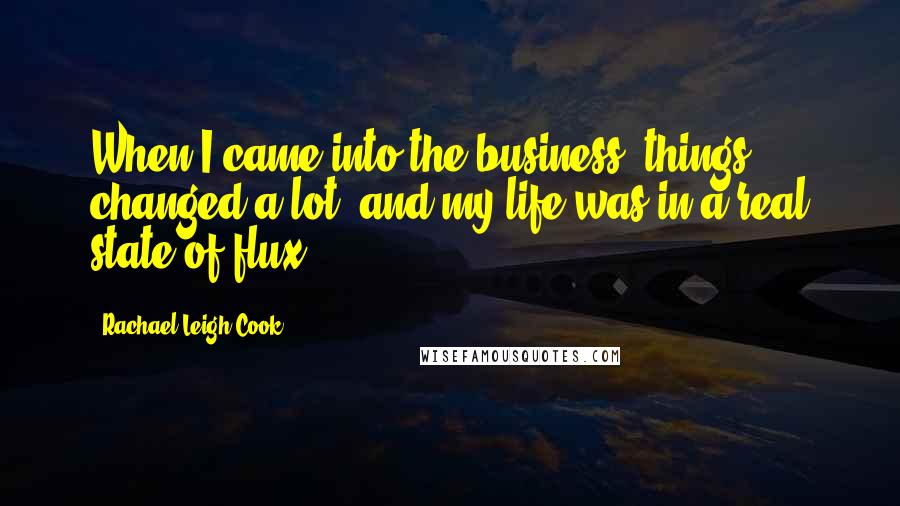 When I came into the business, things changed a lot, and my life was in a real state of flux.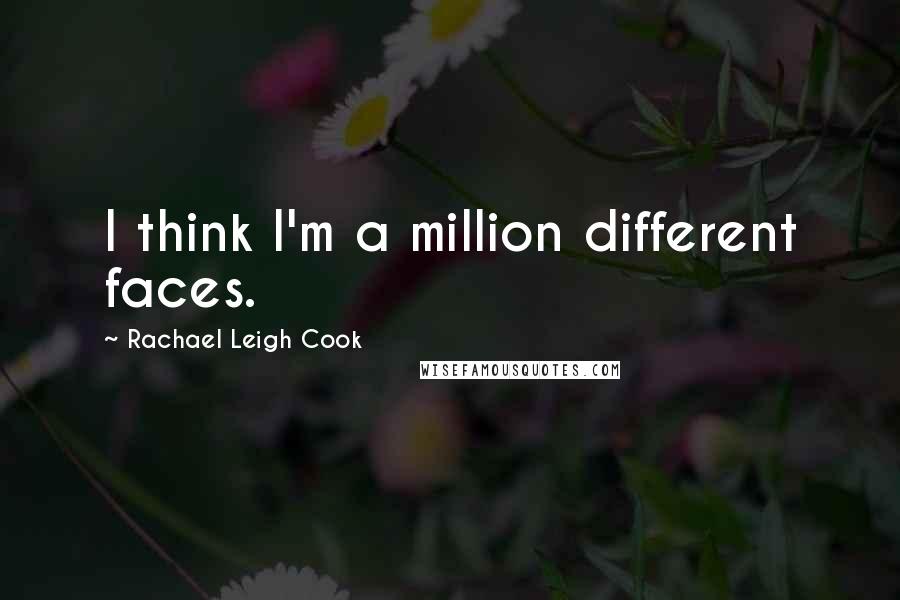 I think I'm a million different faces.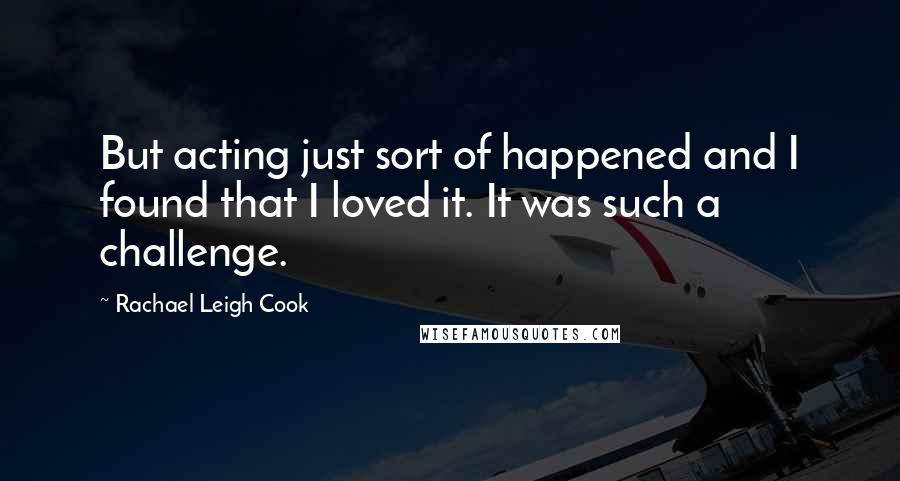 But acting just sort of happened and I found that I loved it. It was such a challenge.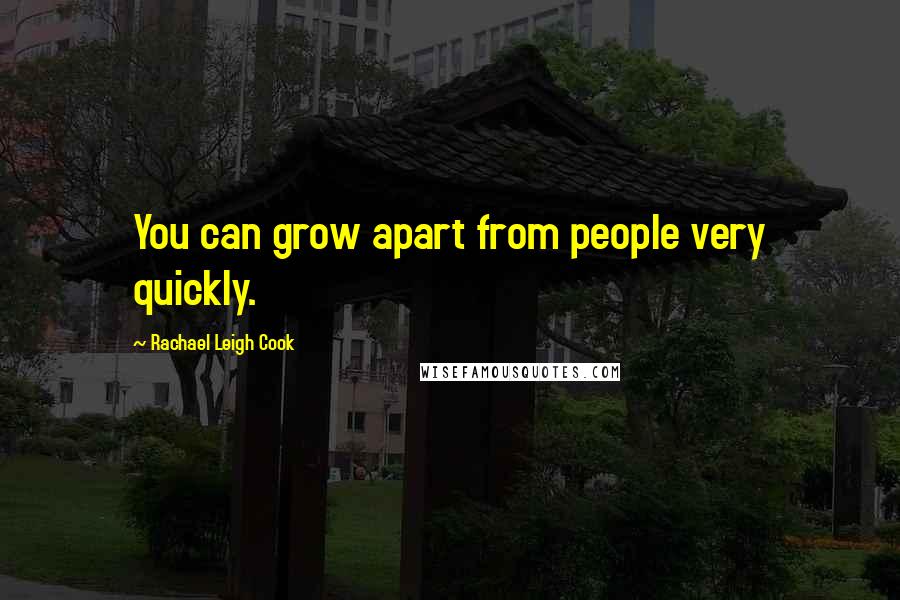 You can grow apart from people very quickly.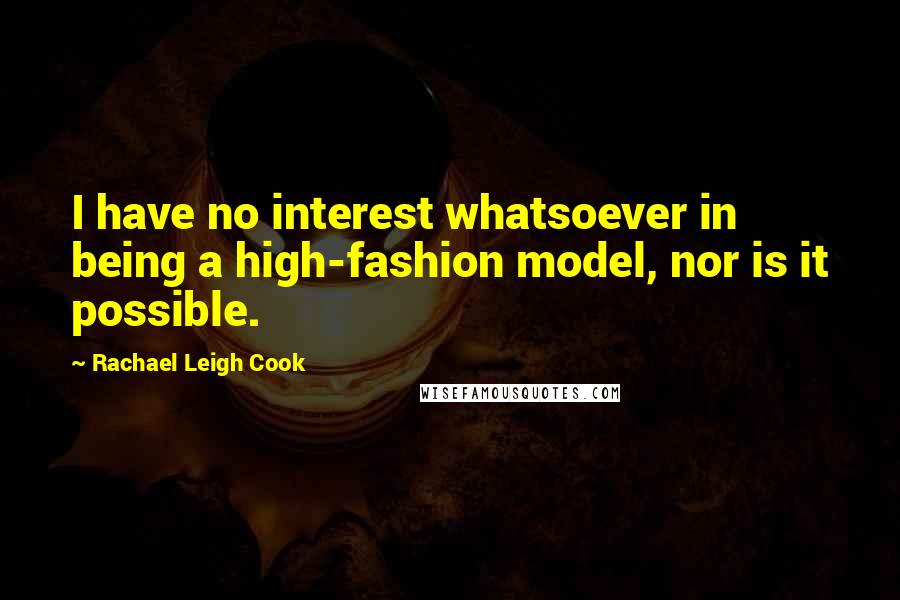 I have no interest whatsoever in being a high-fashion model, nor is it possible.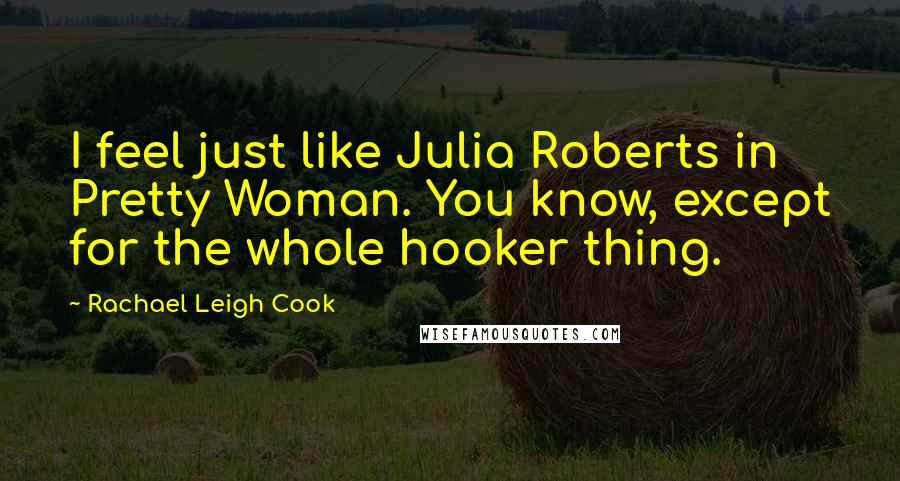 I feel just like Julia Roberts in Pretty Woman. You know, except for the whole hooker thing.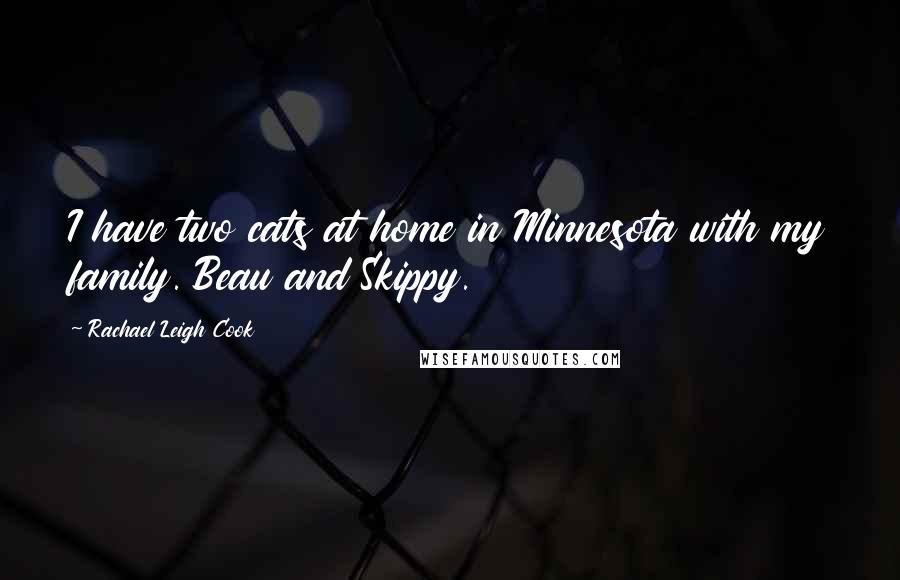 I have two cats at home in Minnesota with my family. Beau and Skippy.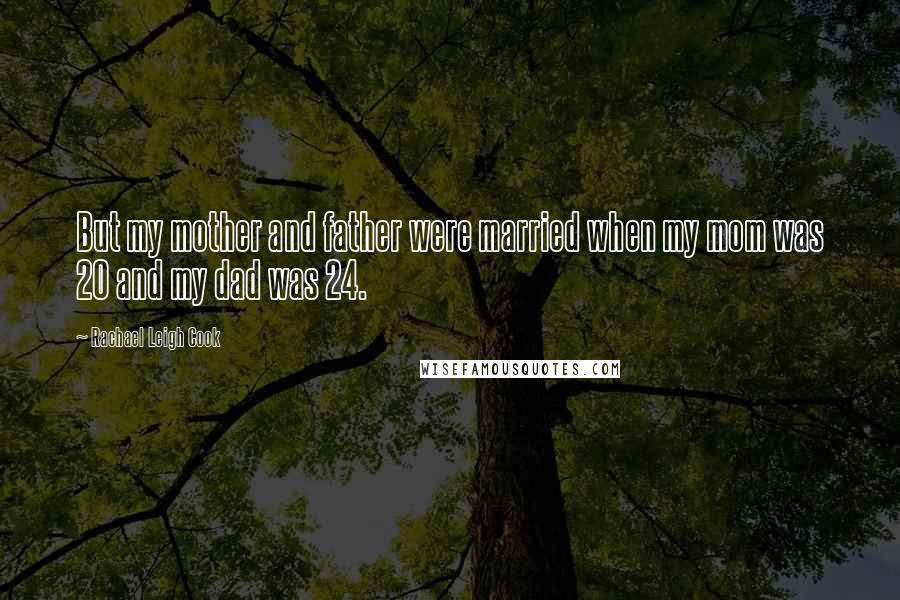 But my mother and father were married when my mom was 20 and my dad was 24.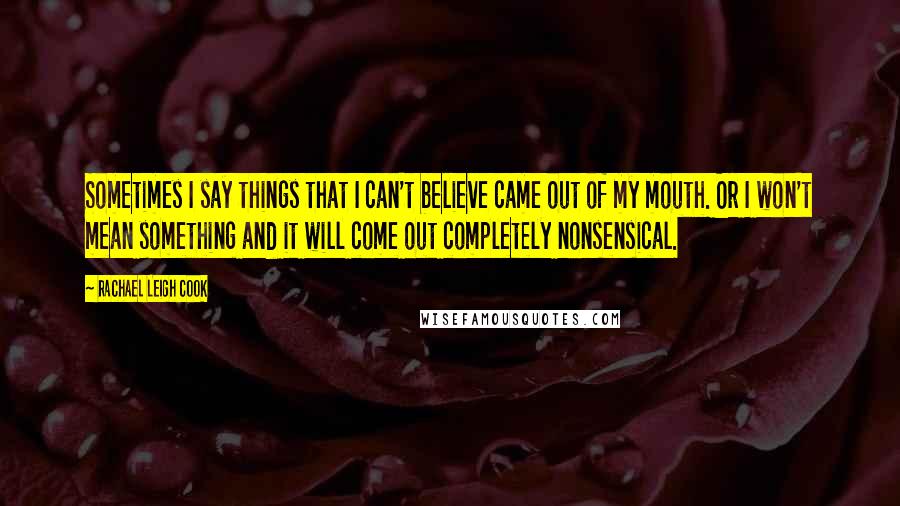 Sometimes I say things that I can't believe came out of my mouth. Or I won't mean something and it will come out completely nonsensical.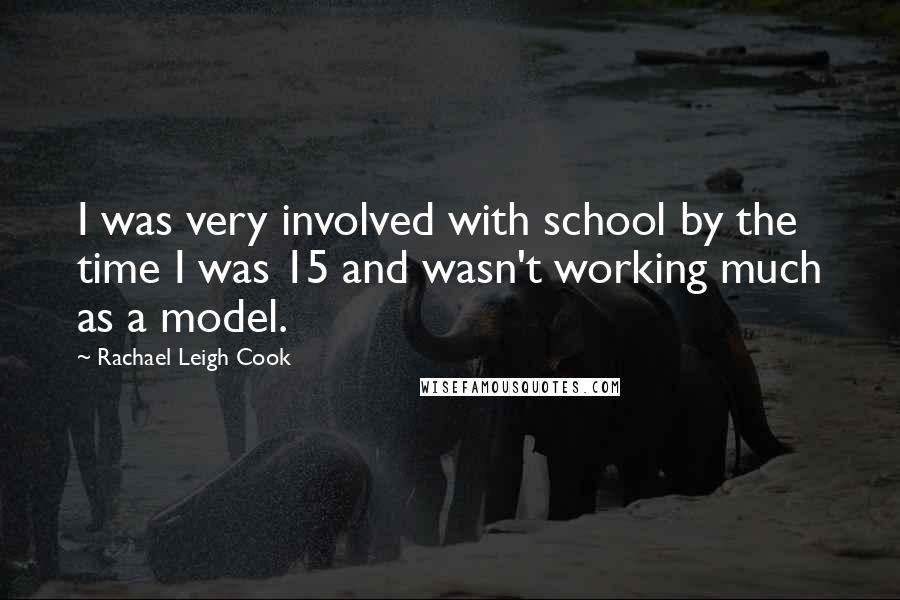 I was very involved with school by the time I was 15 and wasn't working much as a model.