Slow Down To Speed Up Quotes
Collection of top 16 famous quotes about Slow Down To Speed Up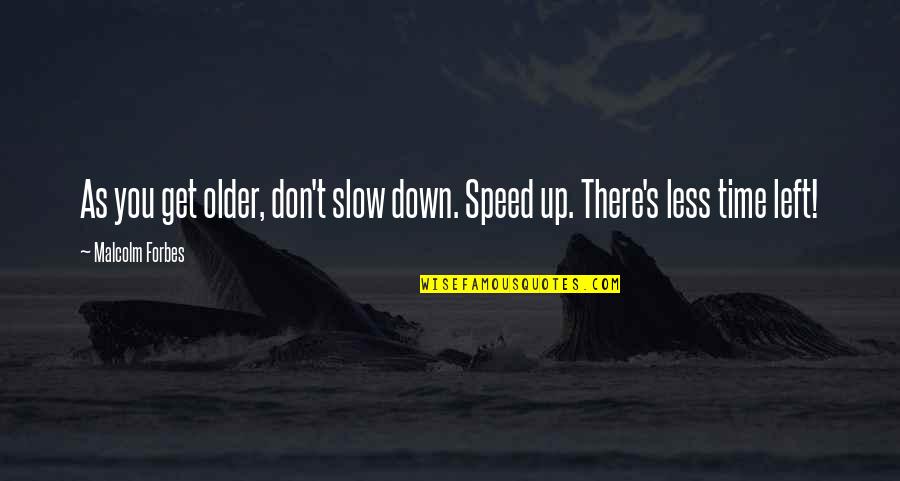 As you get older, don't slow down. Speed up. There's less time left!
—
Malcolm Forbes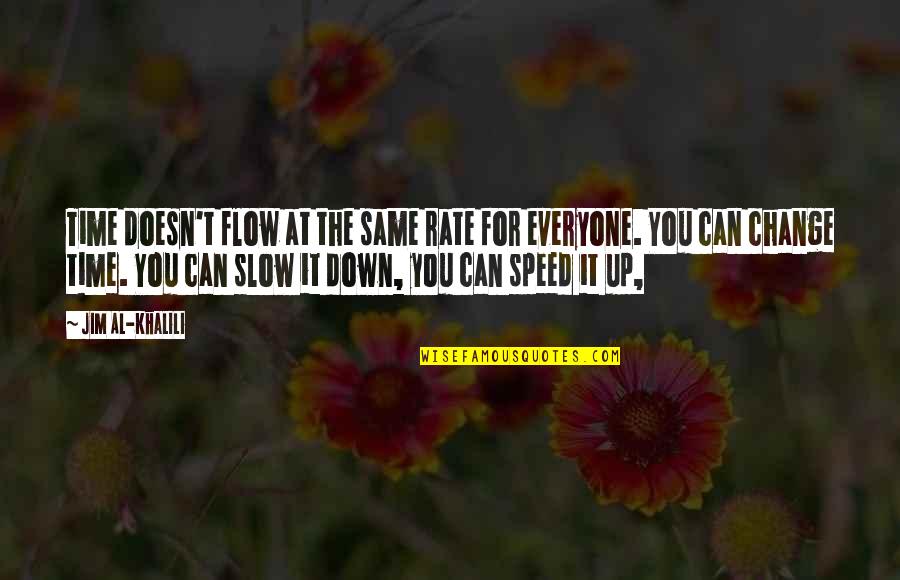 Time doesn't flow at the same rate for everyone. You can change time. You can slow it down, you can speed it up,
—
Jim Al-Khalili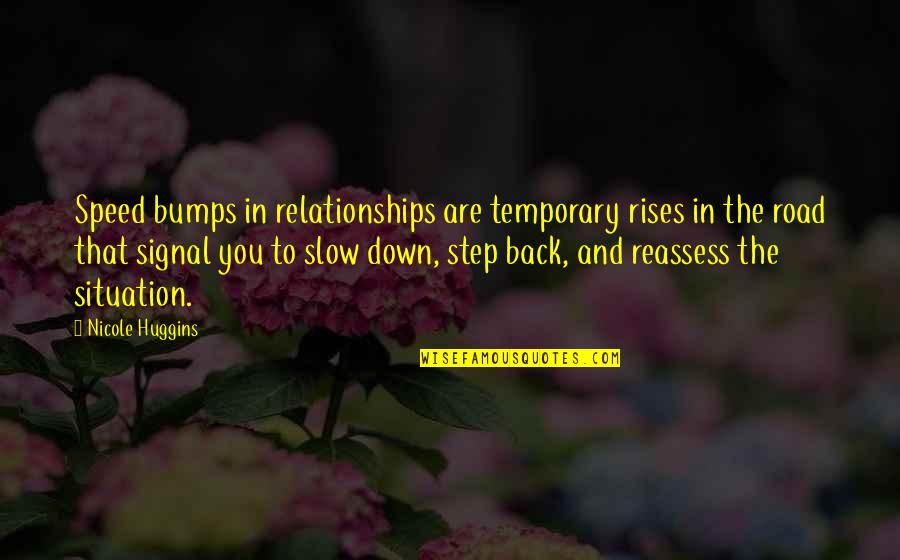 Speed bumps in relationships are temporary rises in the road that signal you to slow down, step back, and reassess the situation.
—
Nicole Huggins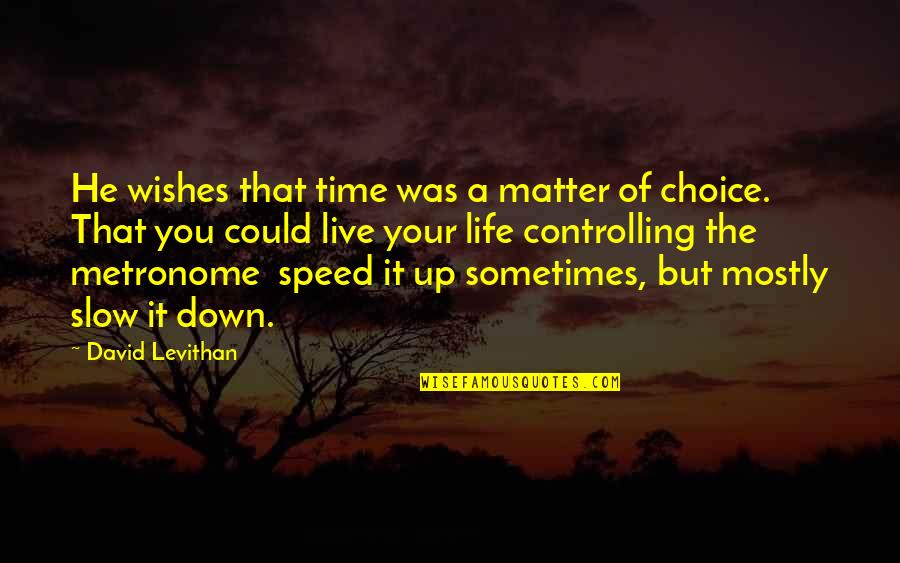 He wishes that time was a matter of choice. That you could live your life controlling the metronome speed it up sometimes, but mostly slow it down.
—
David Levithan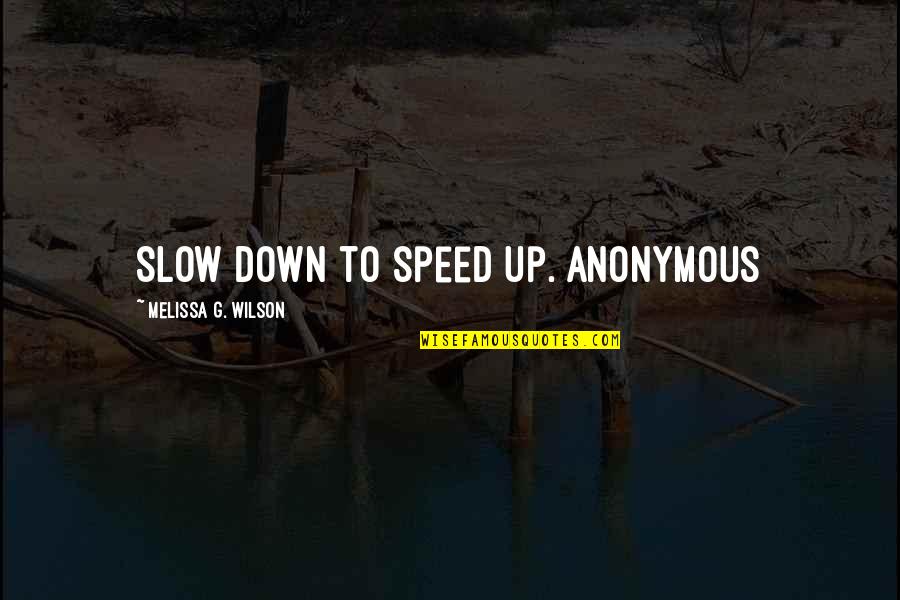 Slow down to speed up
. Anonymous —
Melissa G. Wilson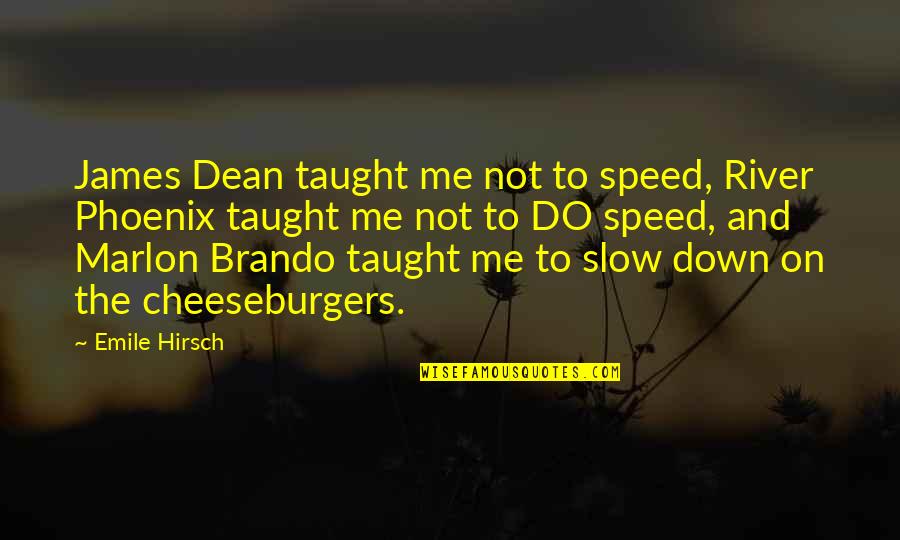 James Dean taught me not to speed, River Phoenix taught me not to DO speed, and Marlon Brando taught me to slow down on the cheeseburgers. —
Emile Hirsch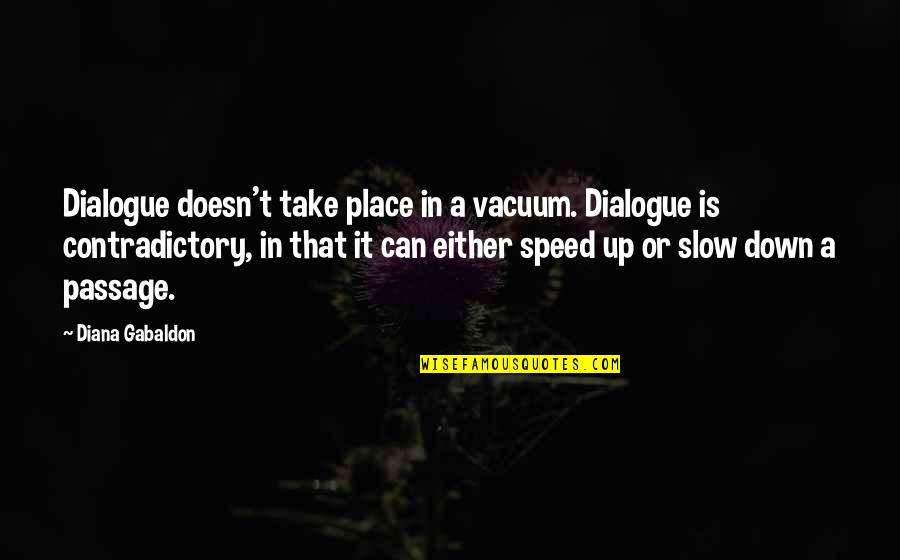 Dialogue doesn't take place in a vacuum. Dialogue is contradictory, in that it can either speed up or slow down a passage. —
Diana Gabaldon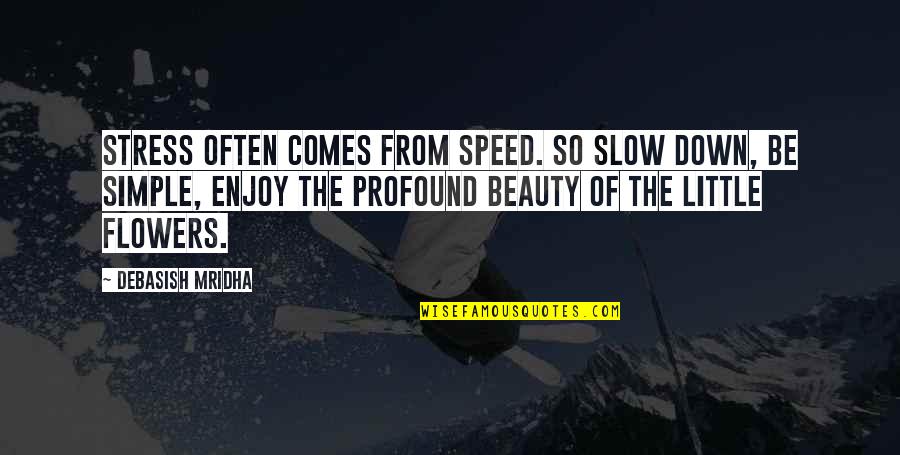 Stress often comes from speed. So slow down, be simple, enjoy the profound beauty of the little flowers. —
Debasish Mridha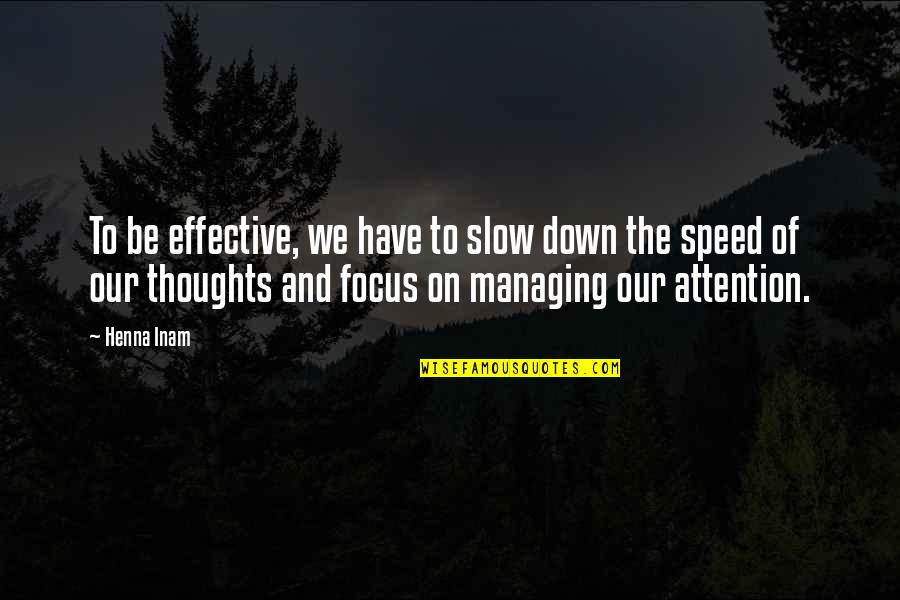 To be effective, we have to slow down the speed of our thoughts and focus on managing our attention. —
Henna Inam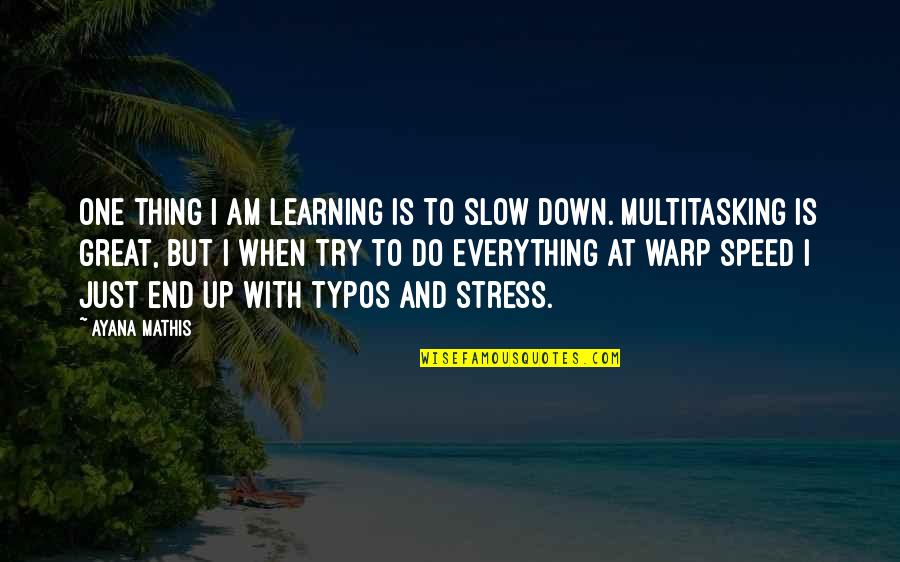 One thing I am learning is to slow down. Multitasking is great, but I when try to do everything at warp speed I just end up with typos and stress. —
Ayana Mathis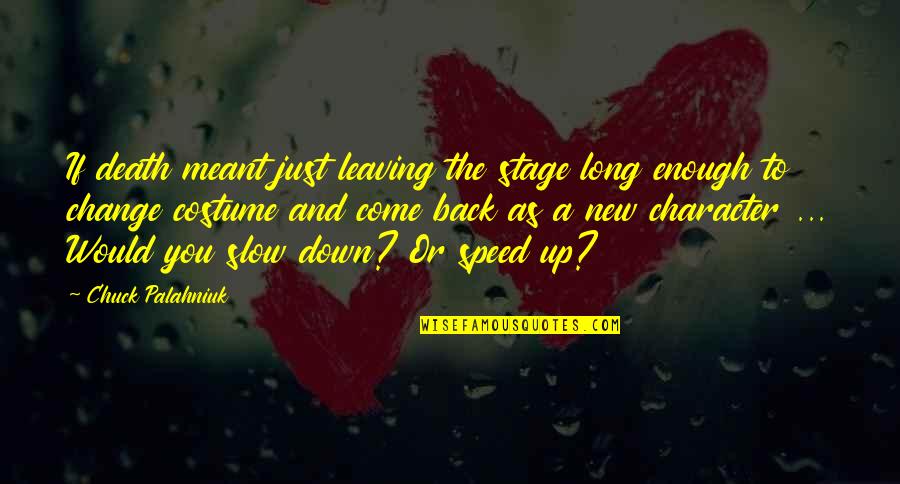 If death meant just leaving the stage long enough to change costume and come back as a new character ... Would you slow down? Or speed up? —
Chuck Palahniuk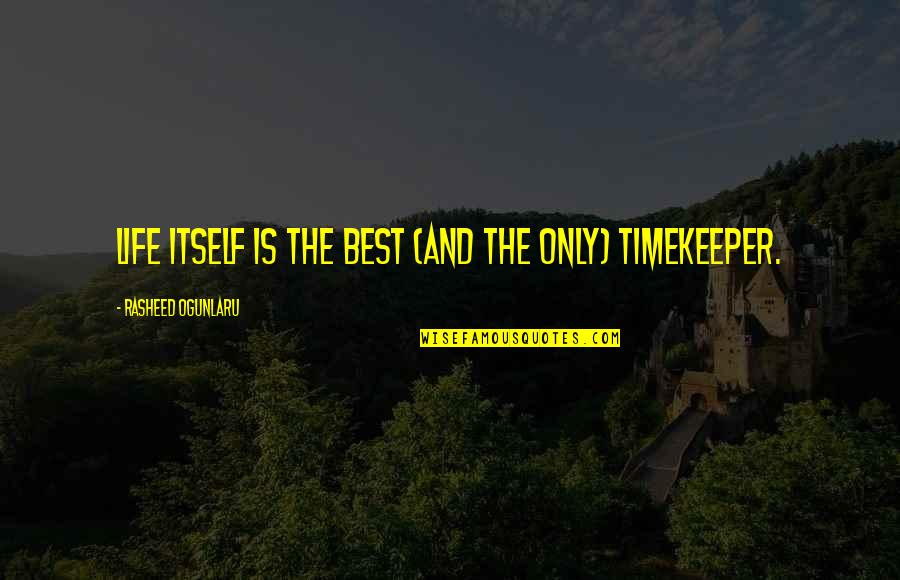 Life itself is the best (and the only) timekeeper. —
Rasheed Ogunlaru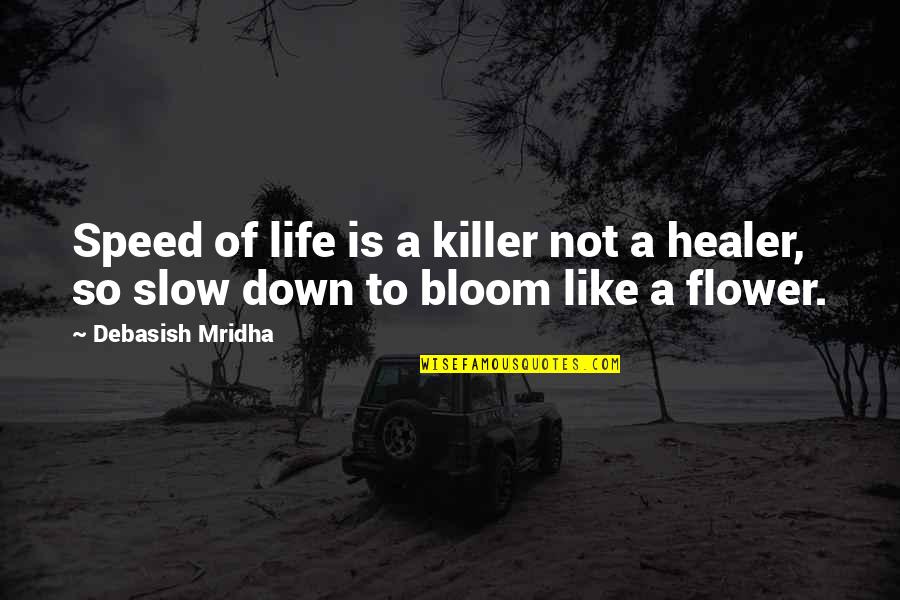 Speed of life is a killer not a healer,
so slow down to bloom like a flower. —
Debasish Mridha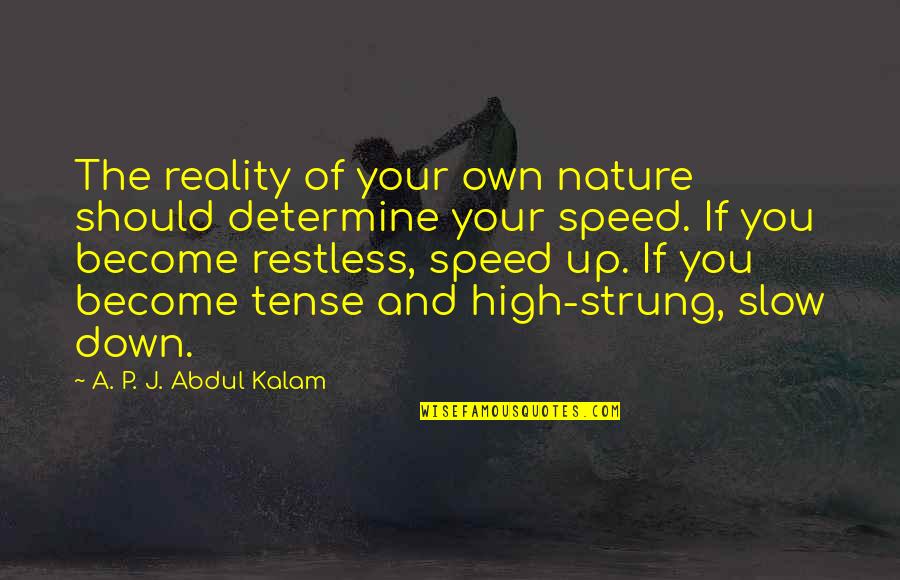 The reality of your own nature should determine your speed. If you become restless, speed up. If you become tense and high-strung, slow down. —
A. P. J. Abdul Kalam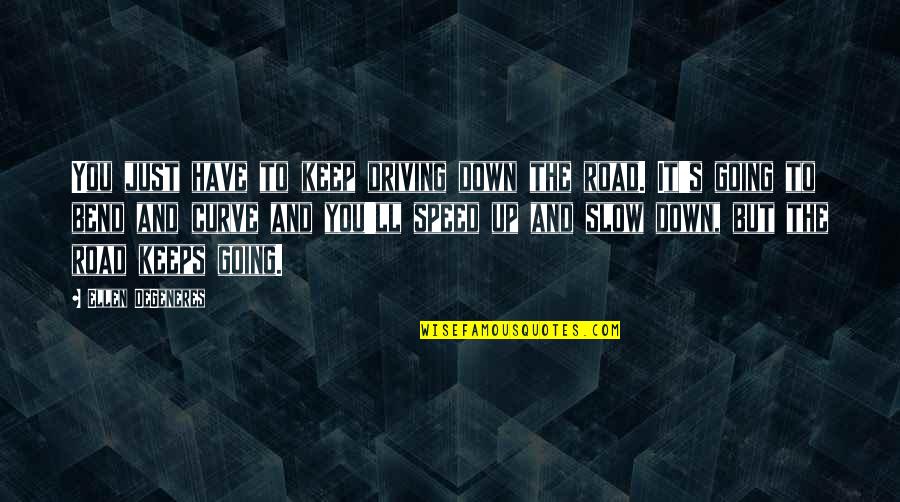 You just have to keep driving down the road. It's going to bend and curve and you'll speed up and slow down, but the road keeps going. —
Ellen DeGeneres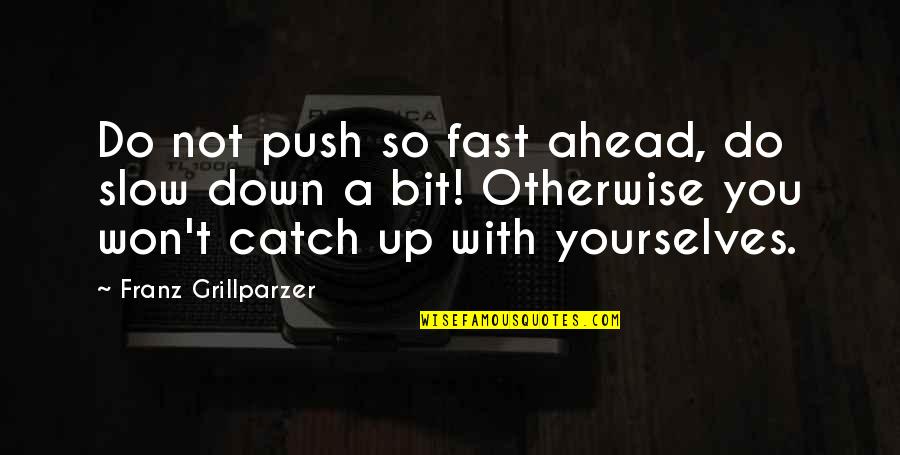 Do not push so fast ahead, do slow down a bit! Otherwise you won't catch up with yourselves. —
Franz Grillparzer