I'm Not Full Of Myself Quotes
Collection of top 40 famous quotes about I'm Not Full Of Myself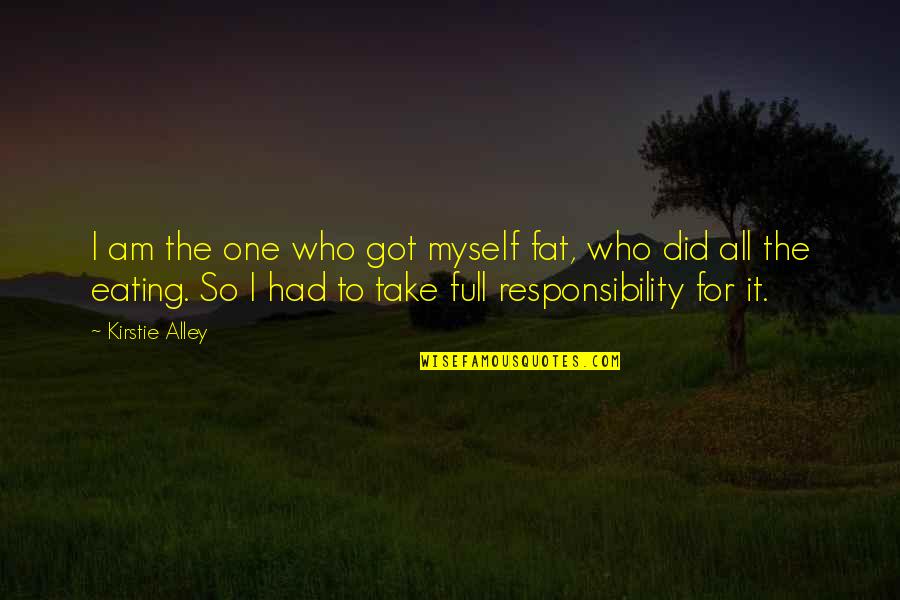 I am the one who got myself fat, who did all the eating. So I had to take full responsibility for it.
—
Kirstie Alley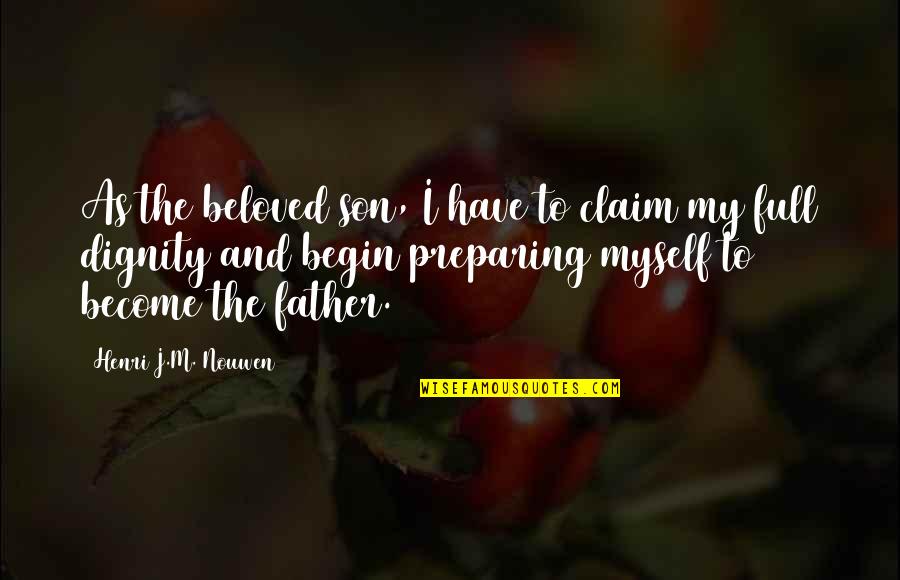 As the beloved son, I have to claim my full dignity and begin preparing myself to become the father.
—
Henri J.M. Nouwen
There are three words I like to repeat to myself: glass half full. Just to remind myself to be grateful for everything I have.
—
Goldie Hawn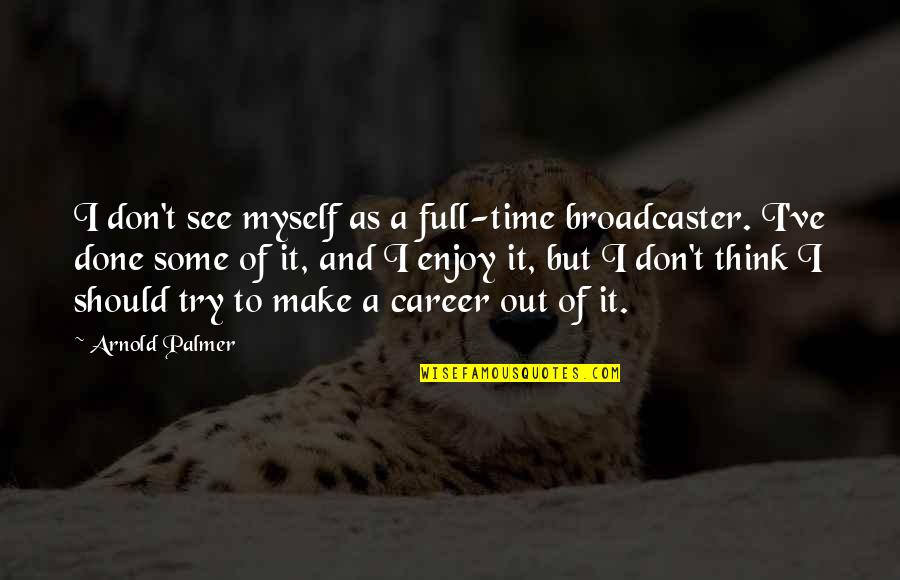 I don't see myself as a full-time broadcaster. I've done some of it, and I enjoy it, but I don't think I should try to make a career out of it.
—
Arnold Palmer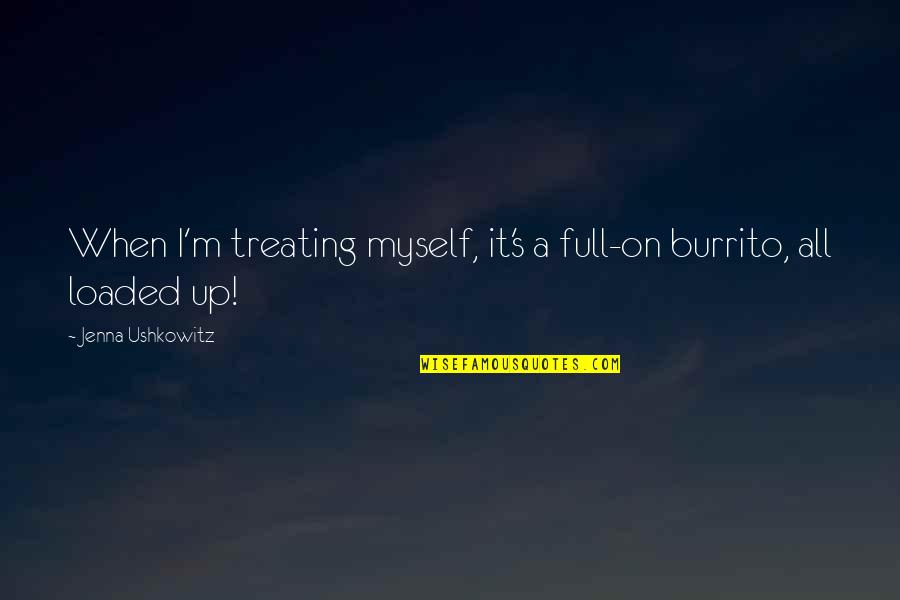 When I'm treating myself, it's a full-on burrito, all loaded up!
—
Jenna Ushkowitz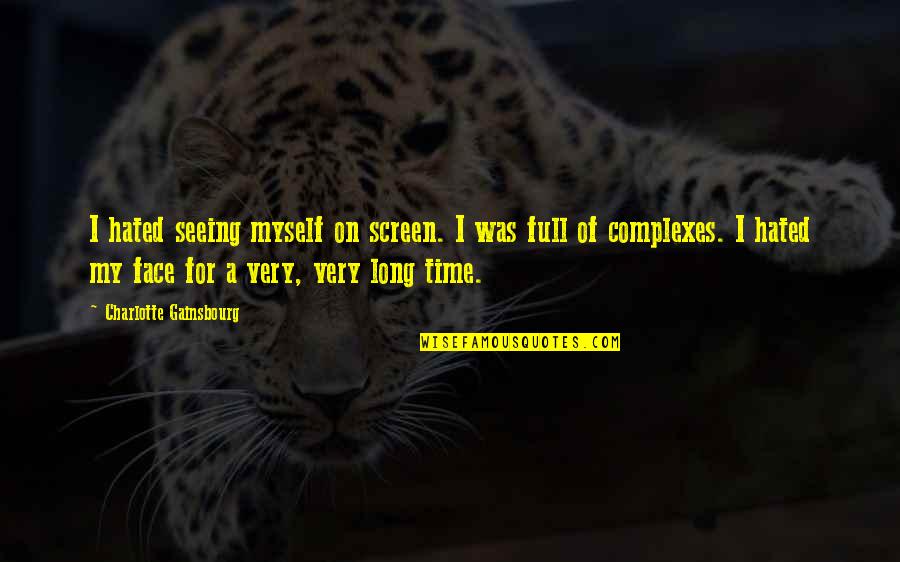 I hated seeing myself on screen. I was full of complexes. I hated my face for a very, very long time.
—
Charlotte Gainsbourg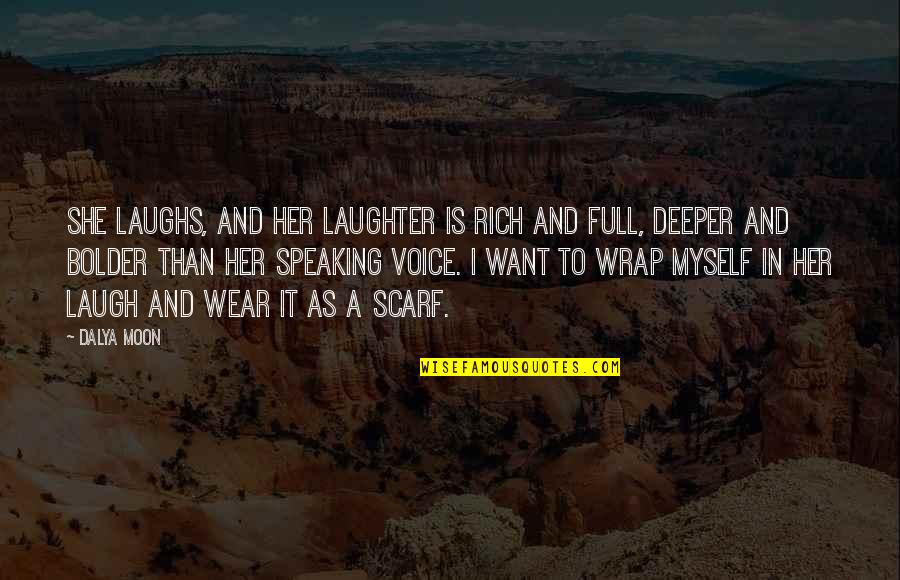 She laughs, and her laughter is rich and full, deeper and bolder than her speaking voice. I want to wrap myself in her laugh and wear it as a scarf.
—
Dalya Moon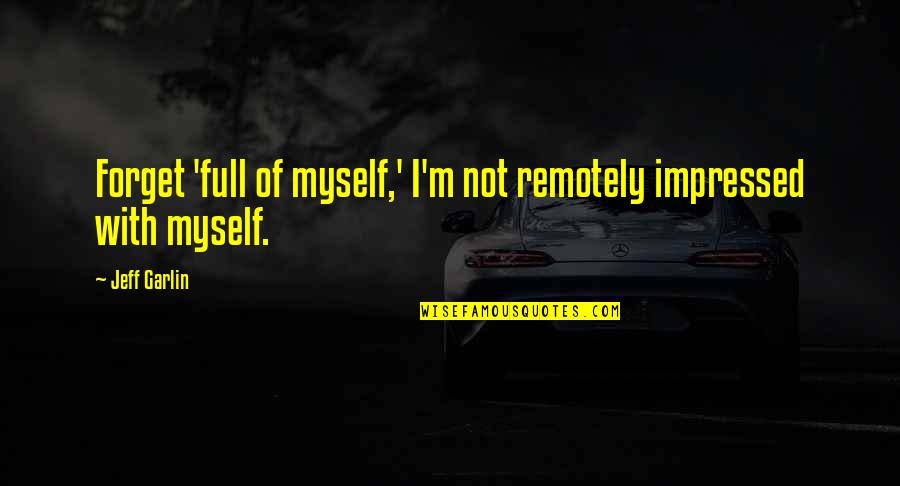 Forget 'full of myself,' I'm not remotely impressed with myself.
—
Jeff Garlin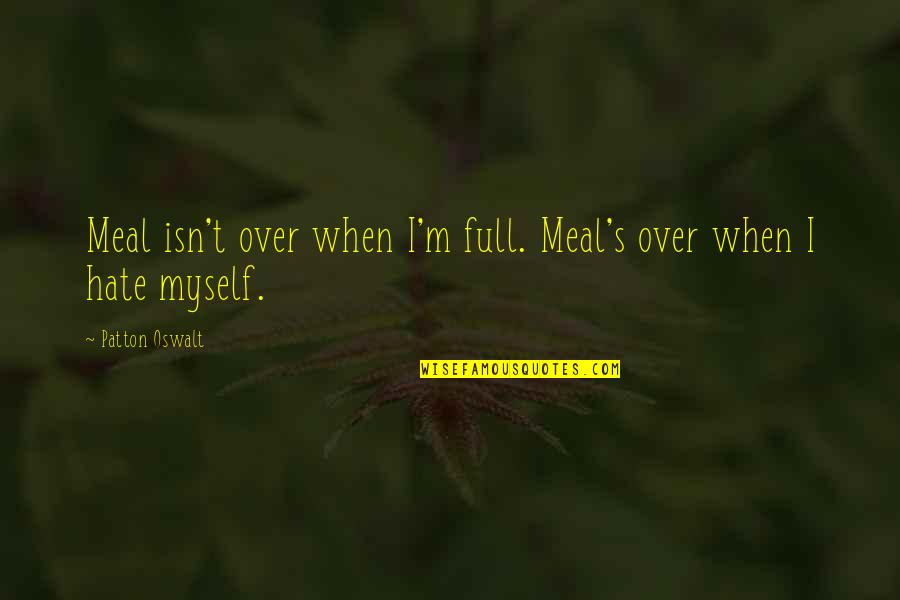 Meal isn't over when I'm full. Meal's over when I hate myself. —
Patton Oswalt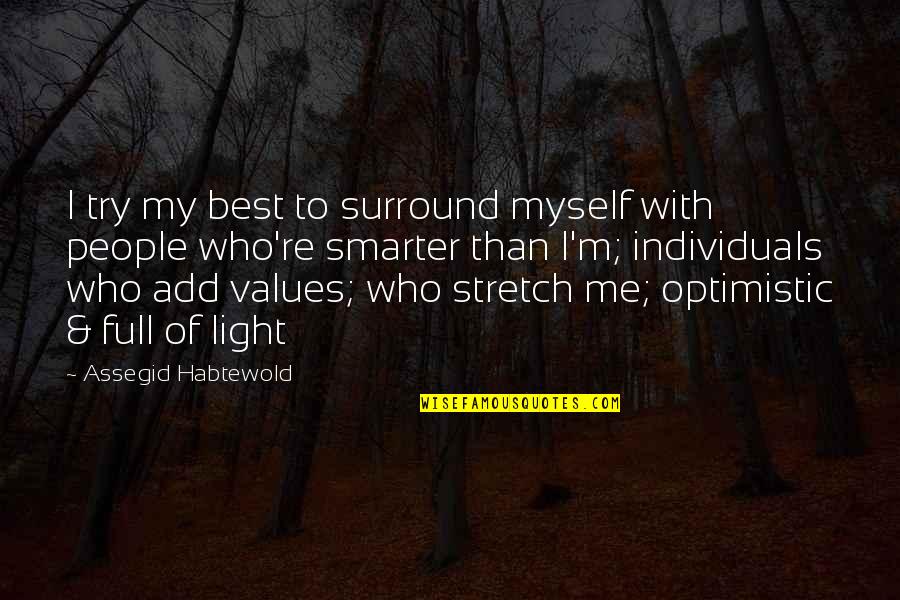 I try my best to surround myself with people who're smarter than I'm; individuals who add values; who stretch me; optimistic & full of light —
Assegid Habtewold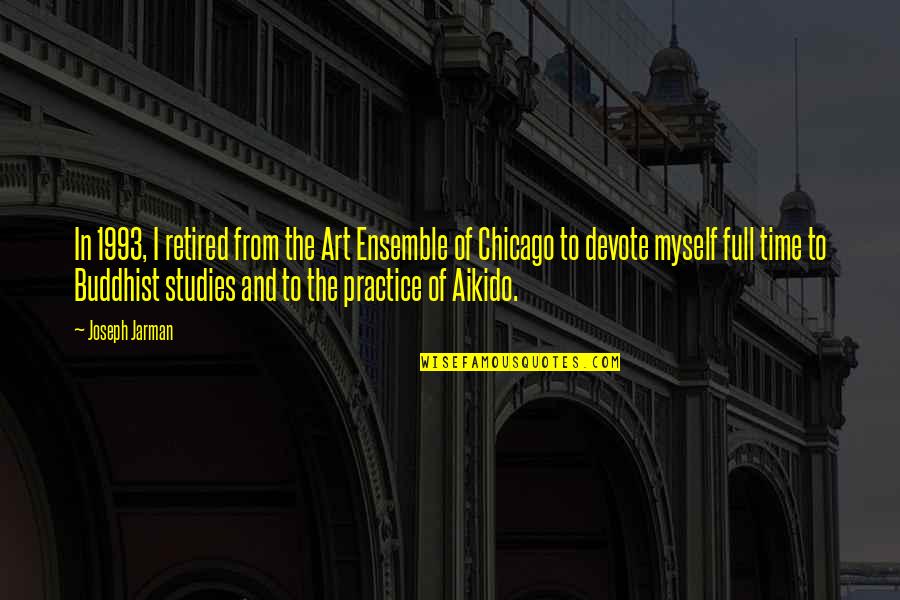 In 1993, I retired from the Art Ensemble of Chicago to devote myself full time to Buddhist studies and to the practice of Aikido. —
Joseph Jarman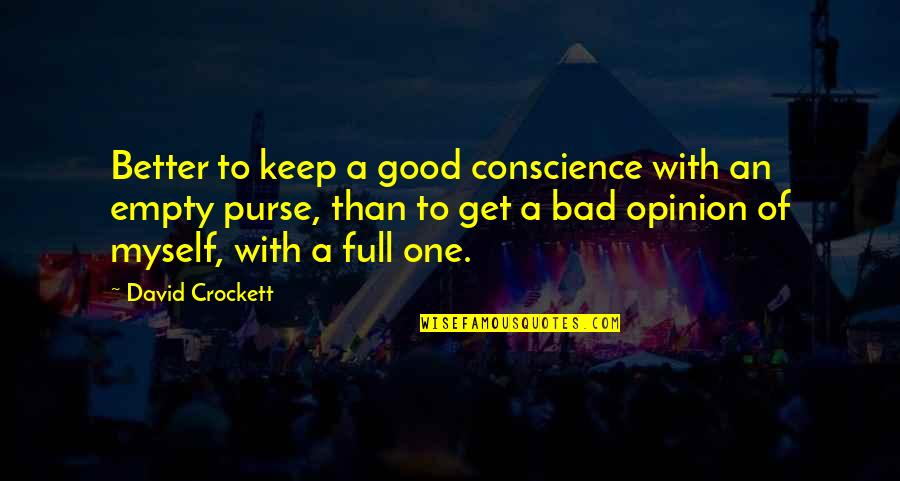 Better to keep a good conscience with an empty purse, than to get a bad opinion of myself, with a full one. —
David Crockett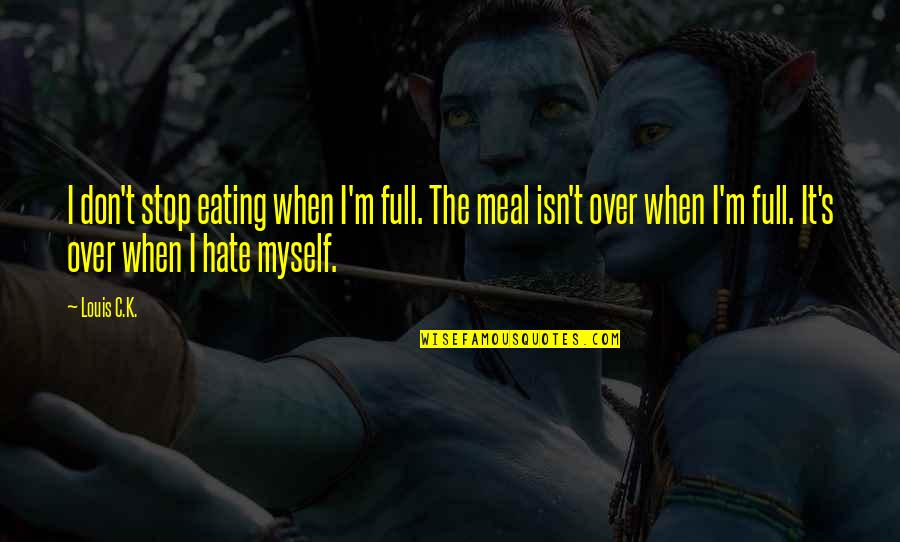 I don't stop eating when I'm full. The meal isn't over when I'm full. It's over when I hate myself. —
Louis C.K.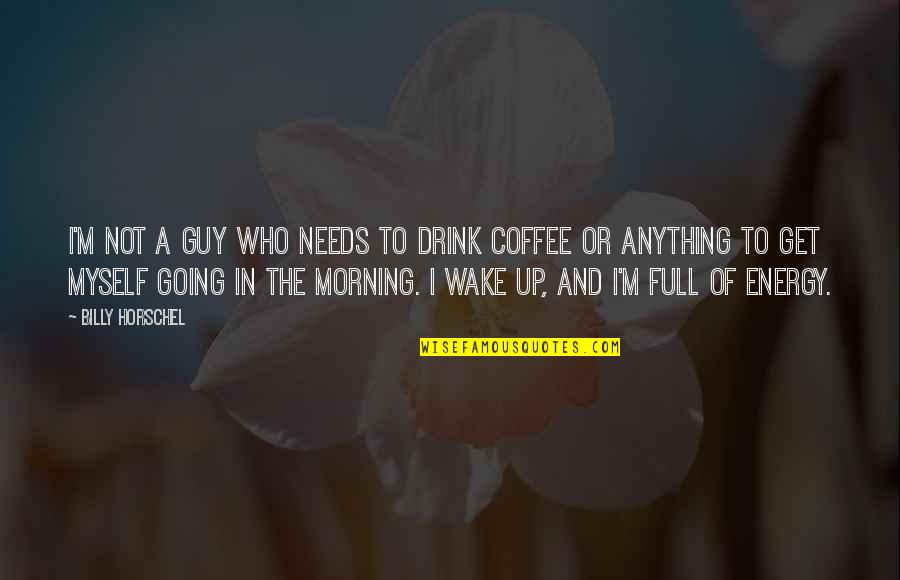 I'm not a guy who needs to drink coffee or anything to get myself going in the morning. I wake up, and I'm full of energy. —
Billy Horschel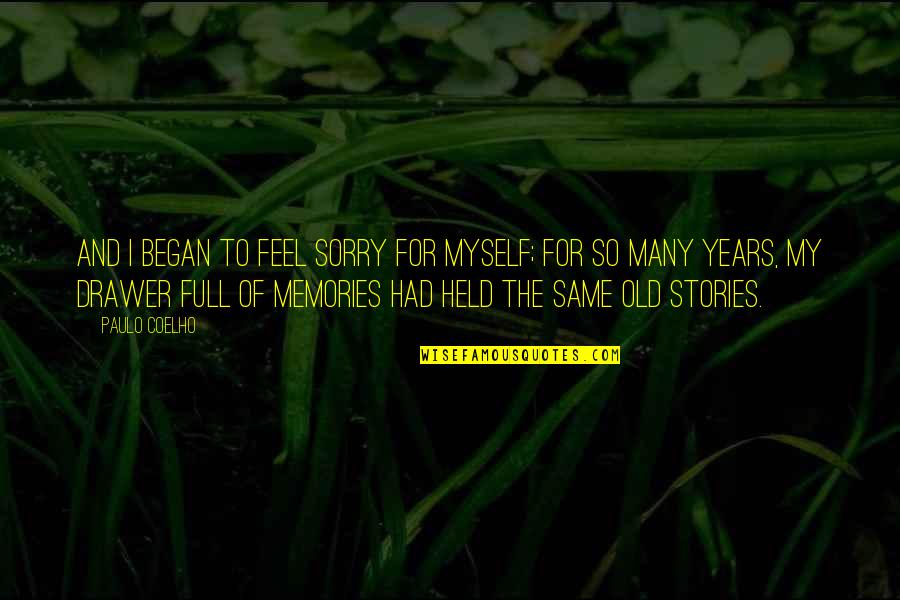 And I began to feel sorry for myself; for so many years, my drawer full of memories had held the same old stories. —
Paulo Coelho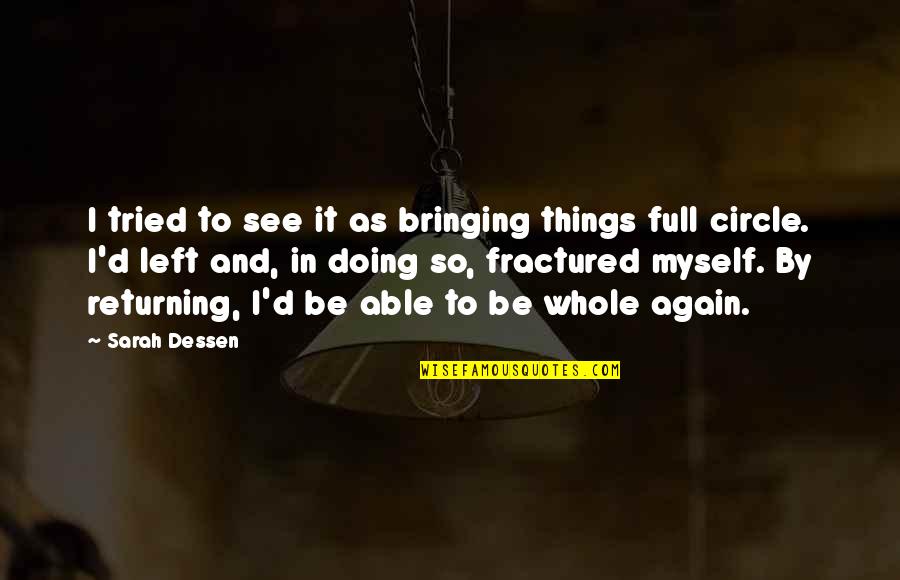 I tried to see it as bringing things full circle. I'd left and, in doing so, fractured myself. By returning, I'd be able to be whole again. —
Sarah Dessen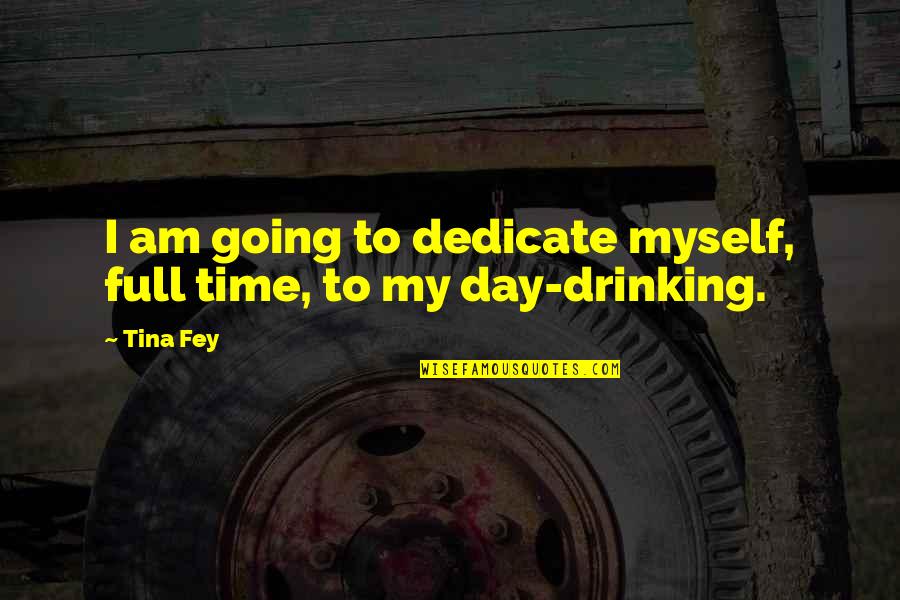 I am going to dedicate myself, full time, to my day-drinking. —
Tina Fey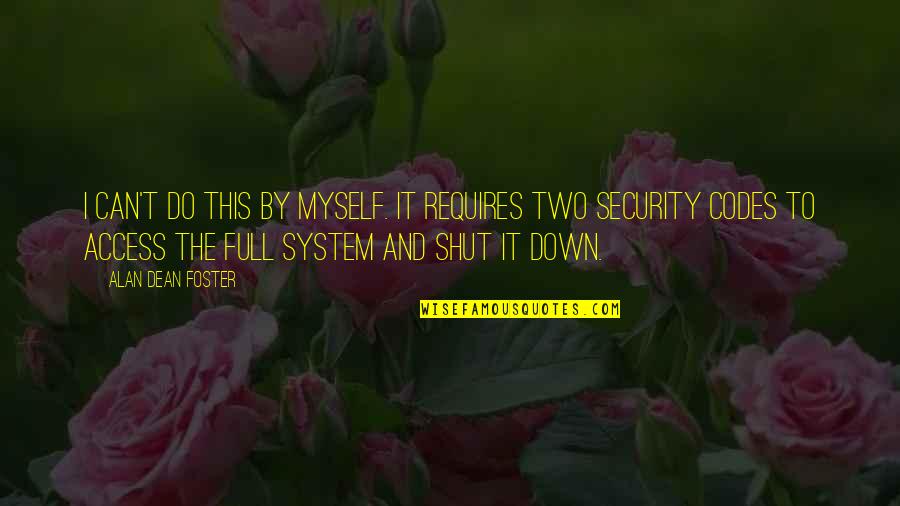 I can't do this by myself. It requires two security codes to access the full system and shut it down. —
Alan Dean Foster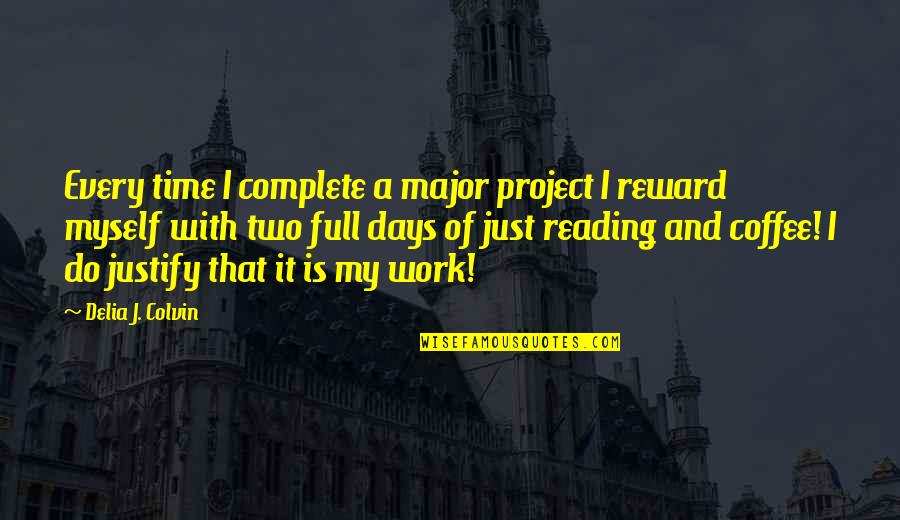 Every time I complete a major project I reward myself with two full days of just reading and coffee! I do justify that it is my work! —
Delia J. Colvin
But fear is a cheap emotion, however full of wisdom. And, emotionally speaking, I've always thought of myself as a man of expensive taste. —
William Kennedy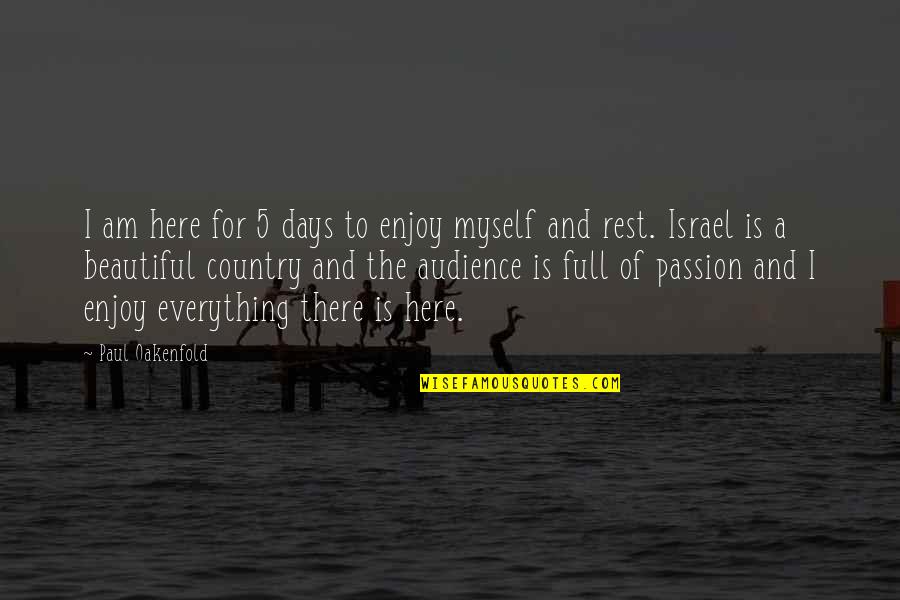 I am here for 5 days to enjoy myself and rest. Israel is a beautiful country and the audience is full of passion and I enjoy everything there is here. —
Paul Oakenfold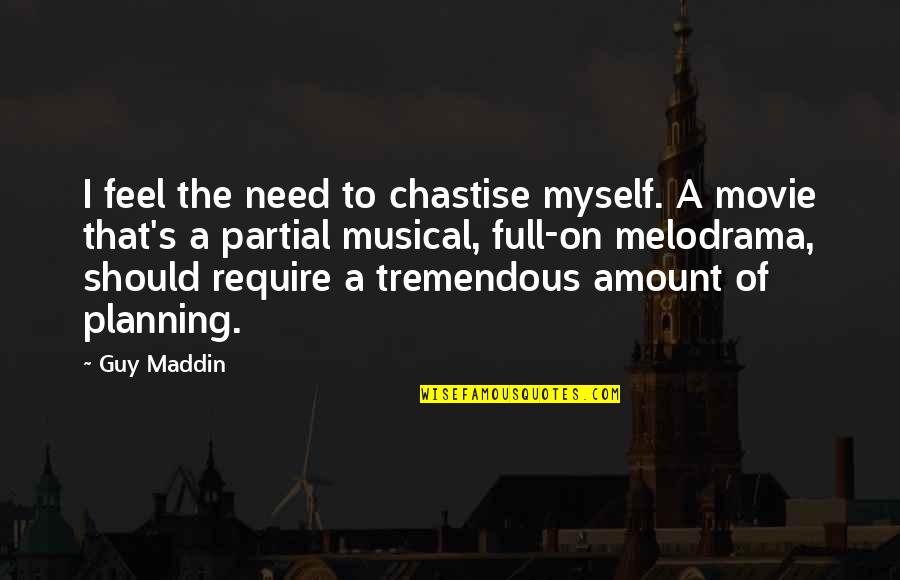 I feel the need to chastise myself. A movie that's a partial musical, full-on melodrama, should require a tremendous amount of planning. —
Guy Maddin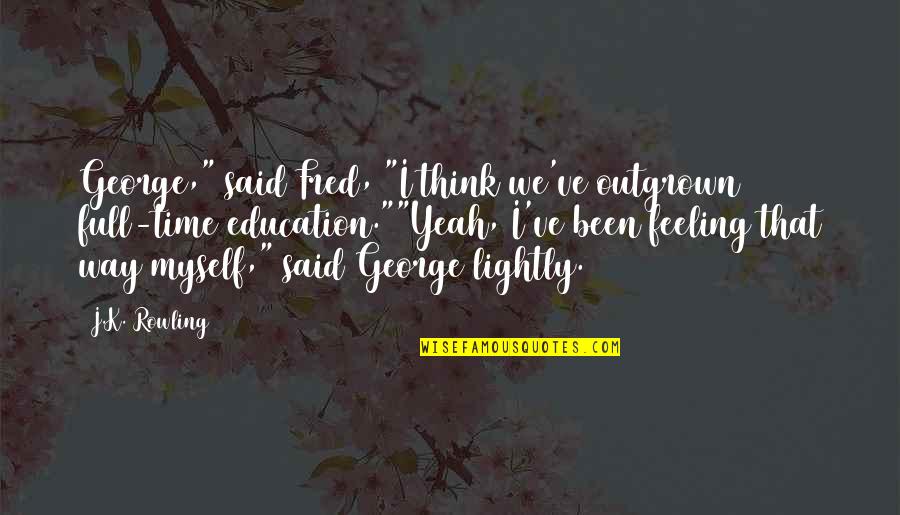 George," said Fred, "I think we've outgrown full-time education."
"Yeah, I've been feeling that way myself," said George lightly. —
J.K. Rowling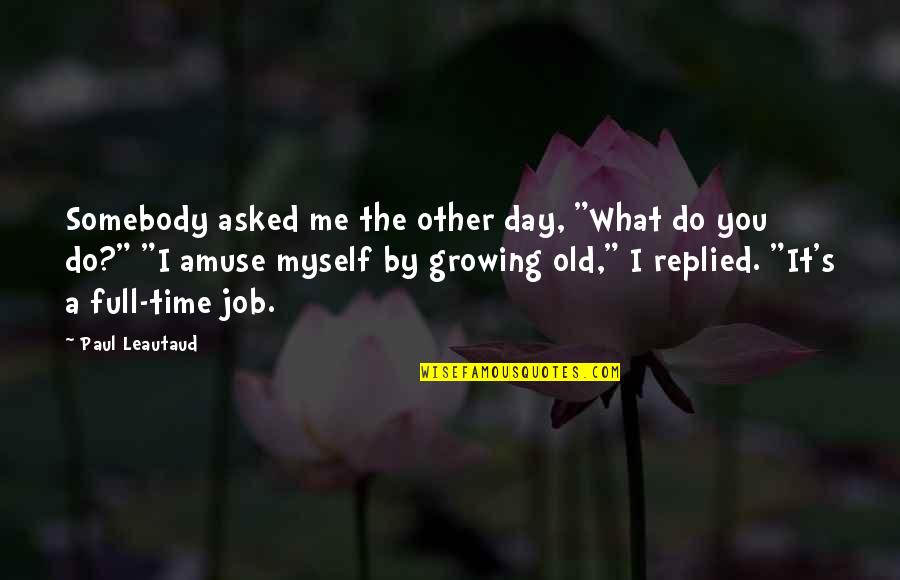 Somebody asked me the other day, "What do you do?" "I amuse myself by growing old," I replied. "It's a full-time job. —
Paul Leautaud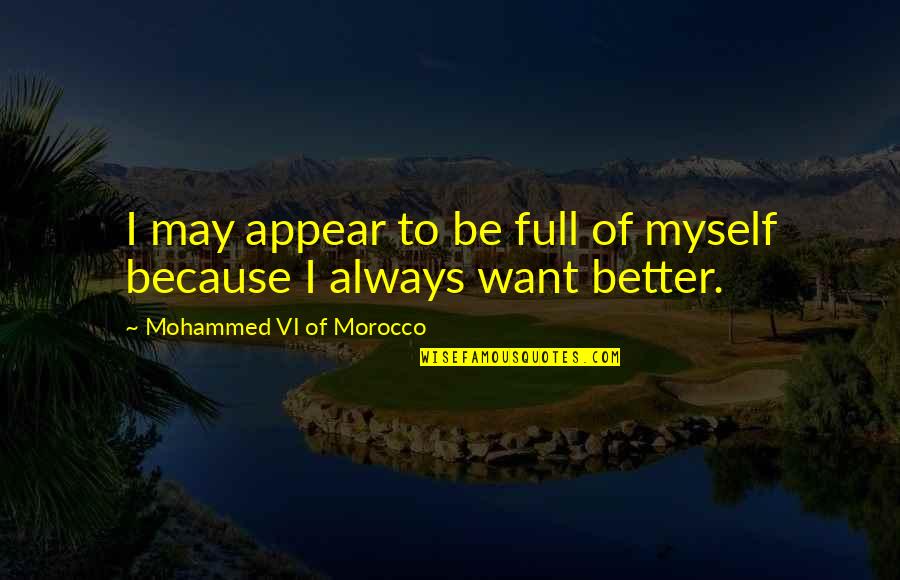 I may appear to be full of myself because I always want better. —
Mohammed VI Of Morocco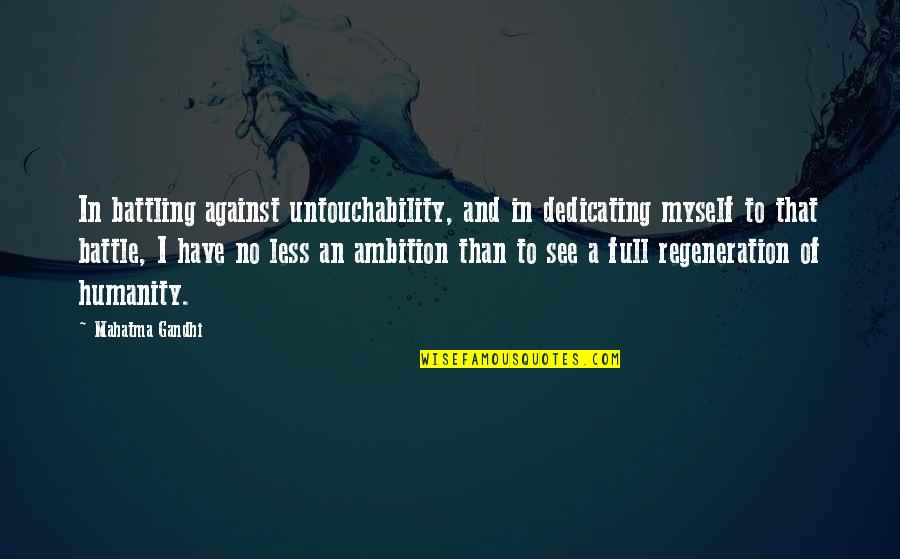 In battling against untouchability, and in dedicating myself to that battle, I have no less an ambition than to see a full regeneration of humanity. —
Mahatma Gandhi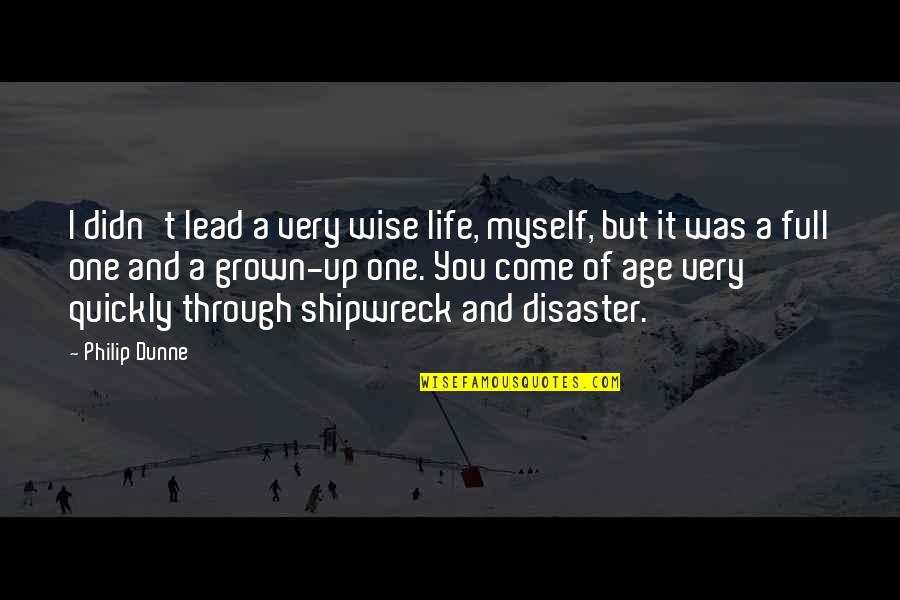 I didn't lead a very wise life, myself, but it was a full one and a grown-up one. You come of age very quickly through shipwreck and disaster. —
Philip Dunne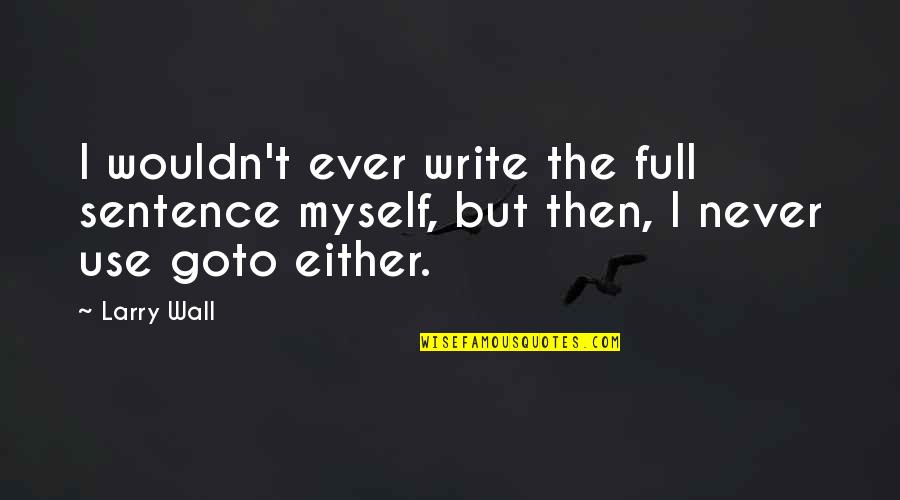 I wouldn't ever write the full sentence myself, but then, I never use goto either. —
Larry Wall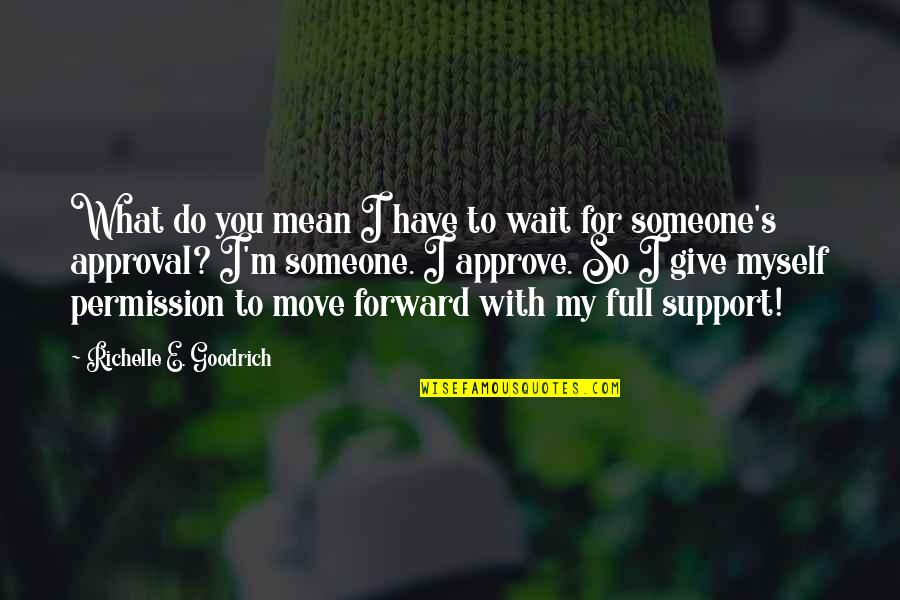 What do you mean I have to wait for someone's approval? I'm someone. I approve. So I give myself permission to move forward with my full support! —
Richelle E. Goodrich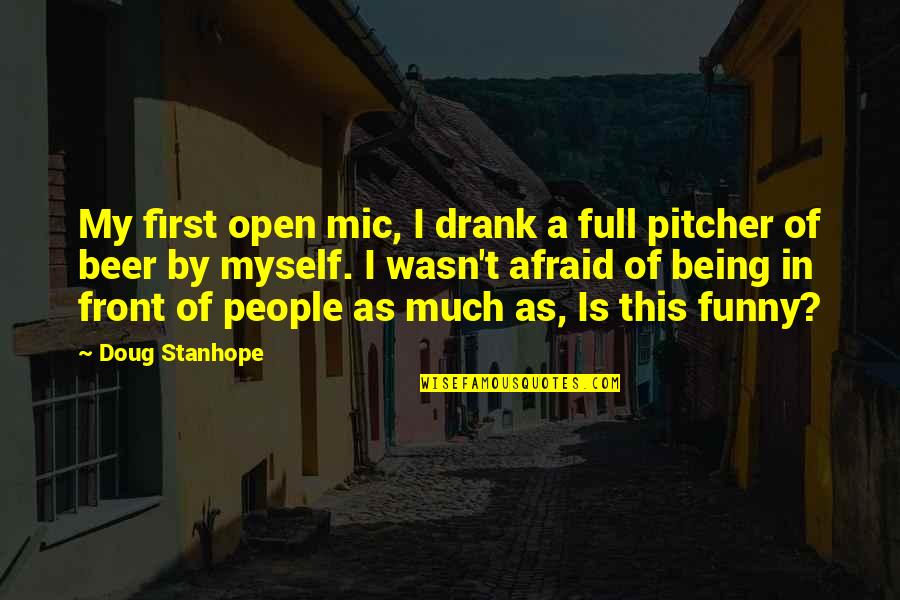 My first open mic, I drank a full pitcher of beer by myself. I wasn't afraid of being in front of people as much as, Is this funny? —
Doug Stanhope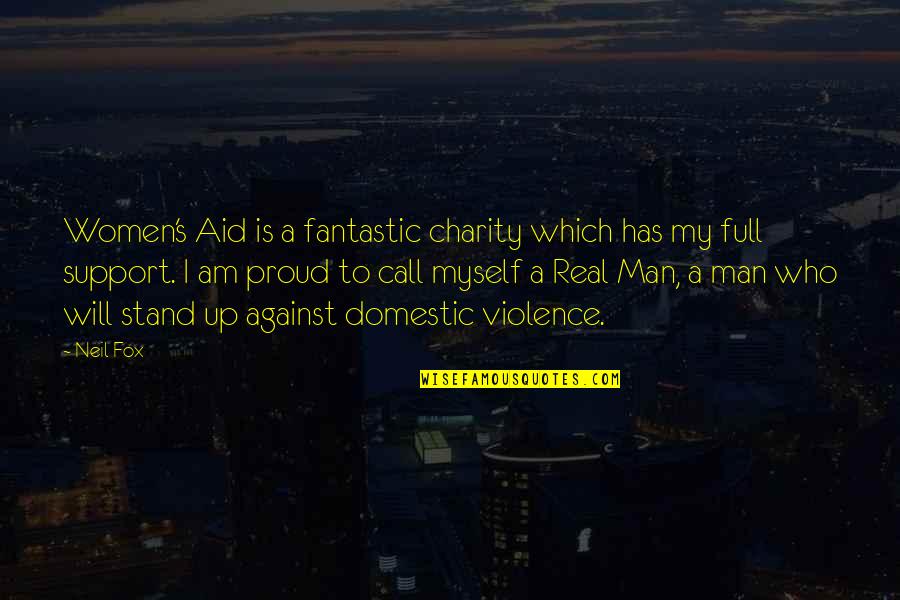 Women's Aid is a fantastic charity which has my full support. I am proud to call myself a Real Man, a man who will stand up against domestic violence. —
Neil Fox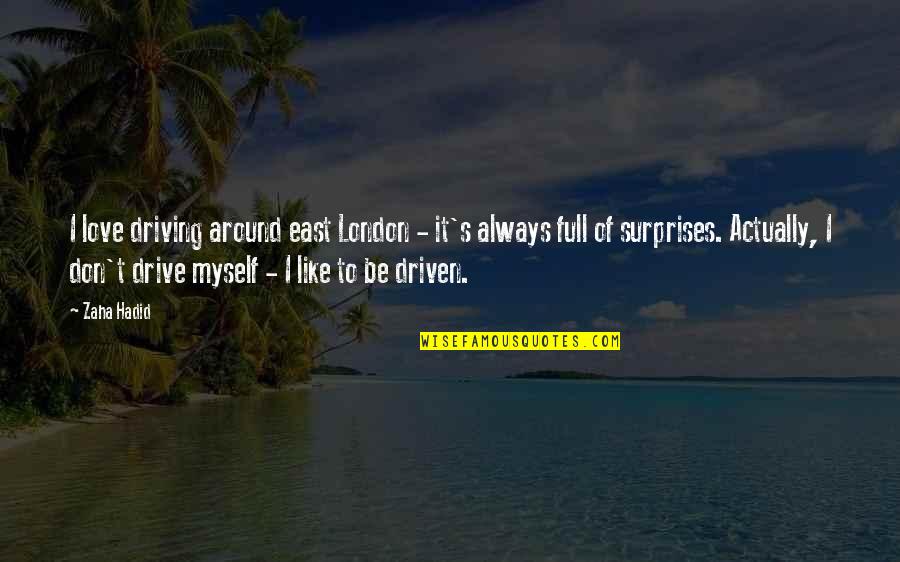 I love driving around east London - it's always full of surprises. Actually, I don't drive myself - I like to be driven. —
Zaha Hadid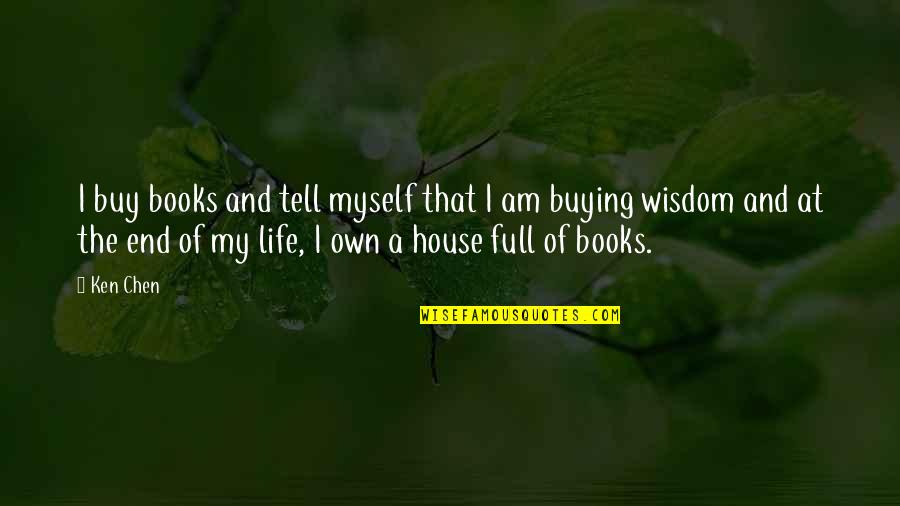 I buy books and tell myself that I am buying wisdom and at the end of my life, I own a house full of books. —
Ken Chen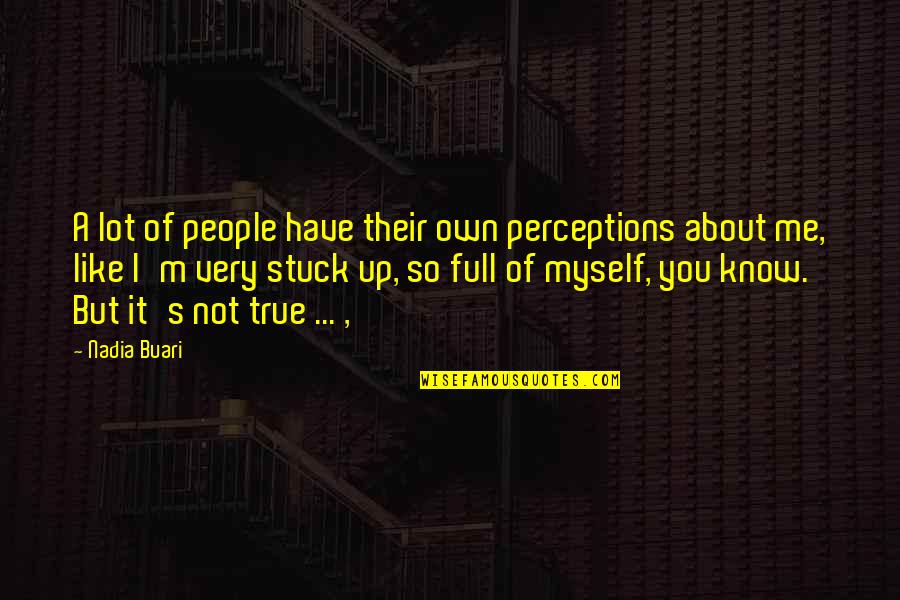 A lot of people have their own perceptions about me, like I'm very stuck up, so full of myself, you know. But it's not true ... , —
Nadia Buari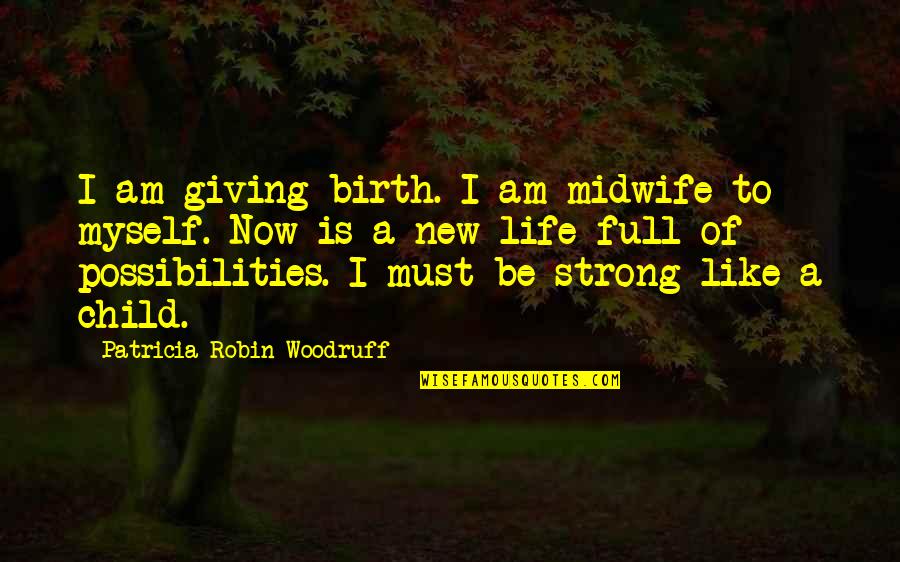 I am giving birth. I am midwife to myself. Now is a new life full of possibilities. I must be strong like a child. —
Patricia Robin Woodruff
When I dream about music, or think about music, by myself, I try to be as free as possible and allow my creative mind full reign. —
John Dieterich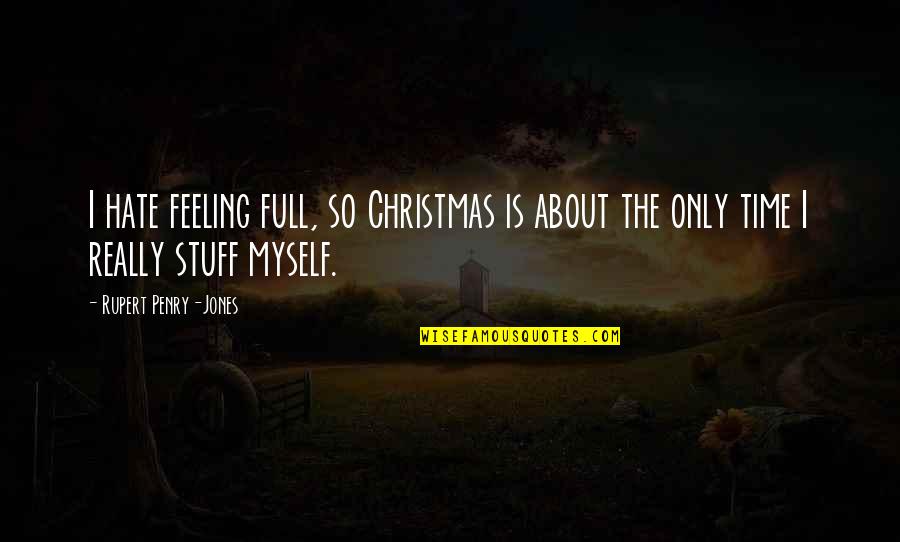 I hate feeling full, so Christmas is about the only time I really stuff myself. —
Rupert Penry-Jones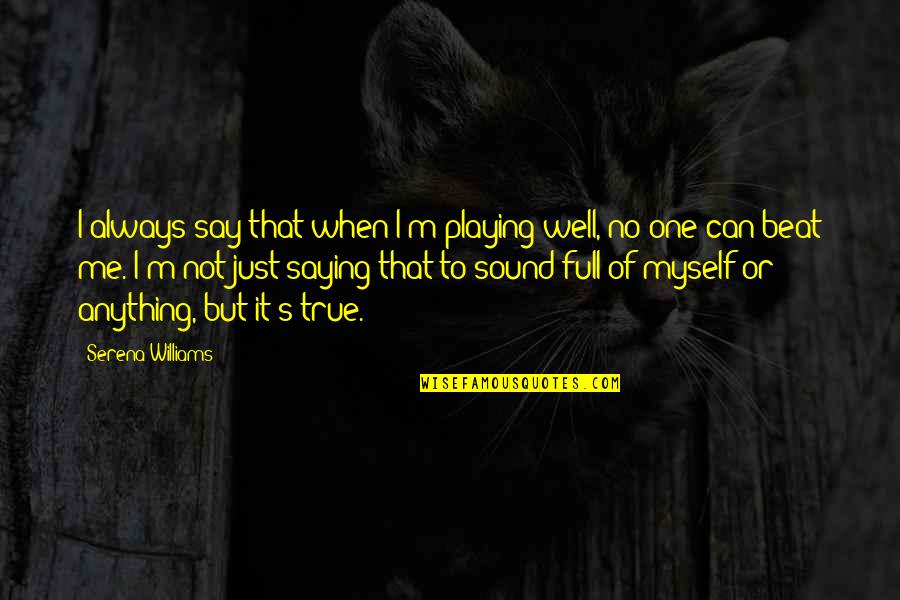 I always say that when I'm playing well, no one can beat me. I'm not just saying that to sound full of myself or anything, but it's true. —
Serena Williams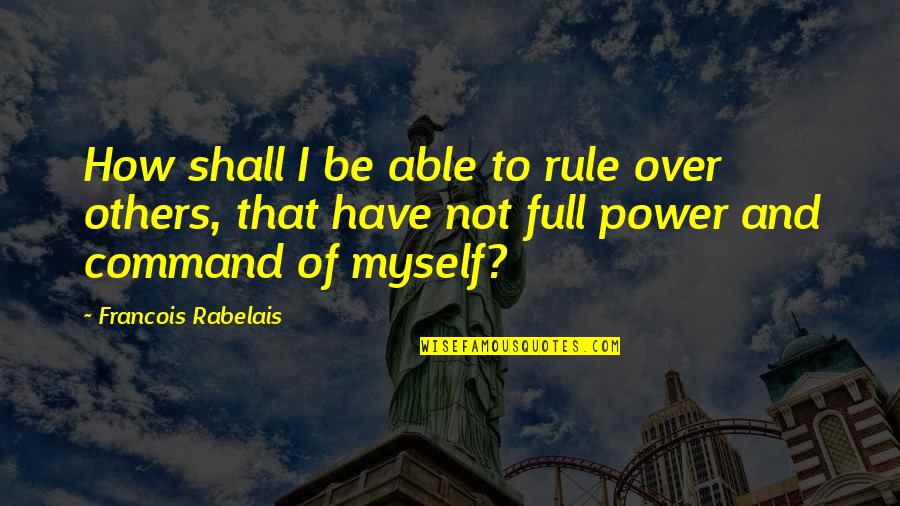 How shall I be able to rule over others, that have not full power and command of myself? —
Francois Rabelais