Kathleen Sebelius Quotes
Top 17 wise famous quotes and sayings by Kathleen Sebelius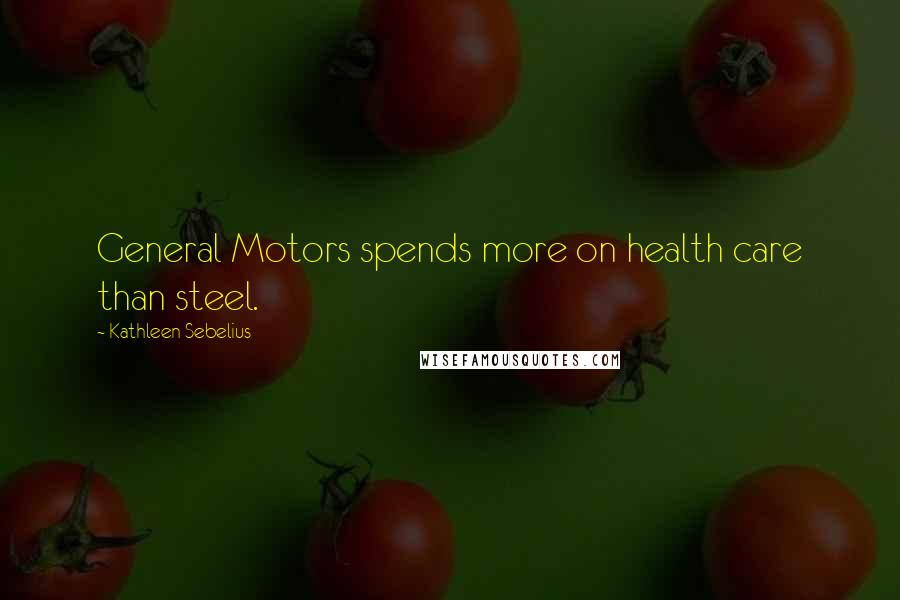 General Motors spends more on health care than steel.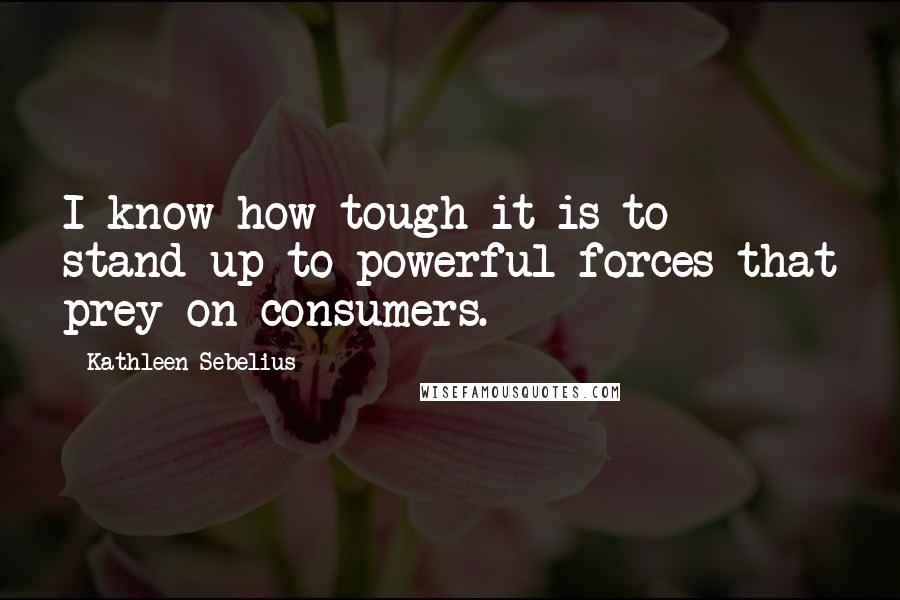 I know how tough it is to stand up to powerful forces that prey on consumers.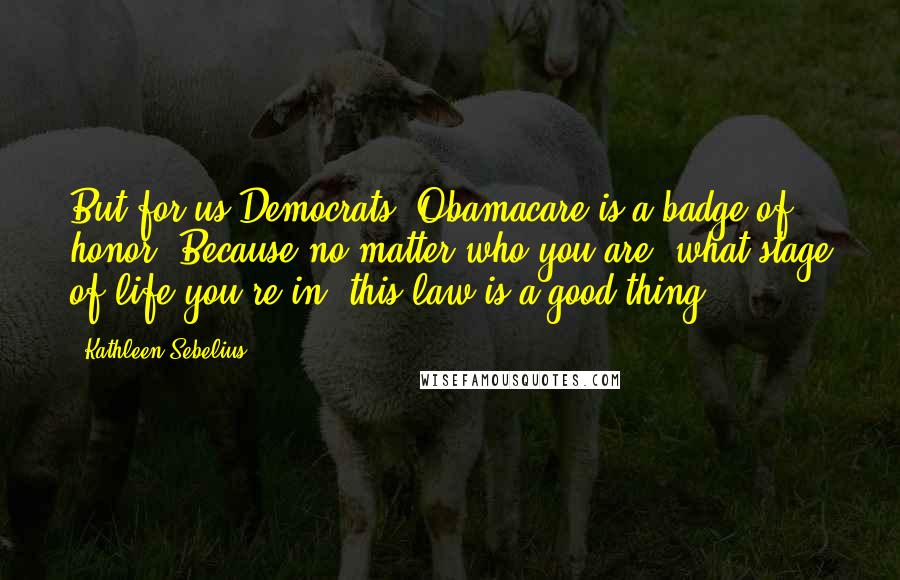 But for us Democrats, Obamacare is a badge of honor. Because no matter who you are, what stage of life you're in, this law is a good thing.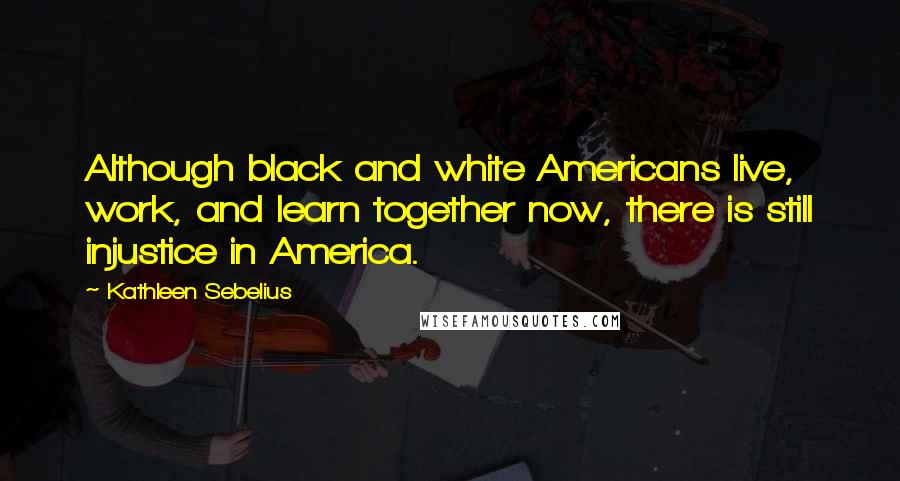 Although black and white Americans live, work, and learn together now, there is still injustice in America.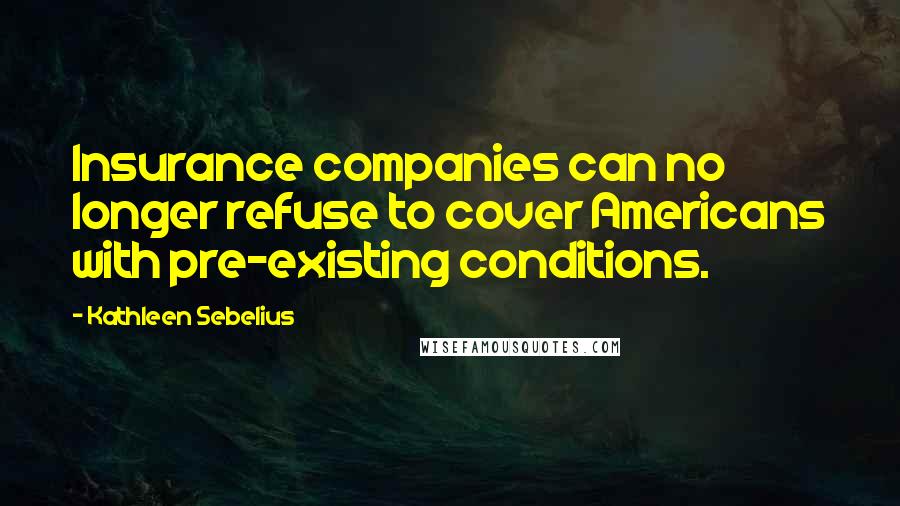 Insurance companies can no longer refuse to cover Americans with pre-existing conditions.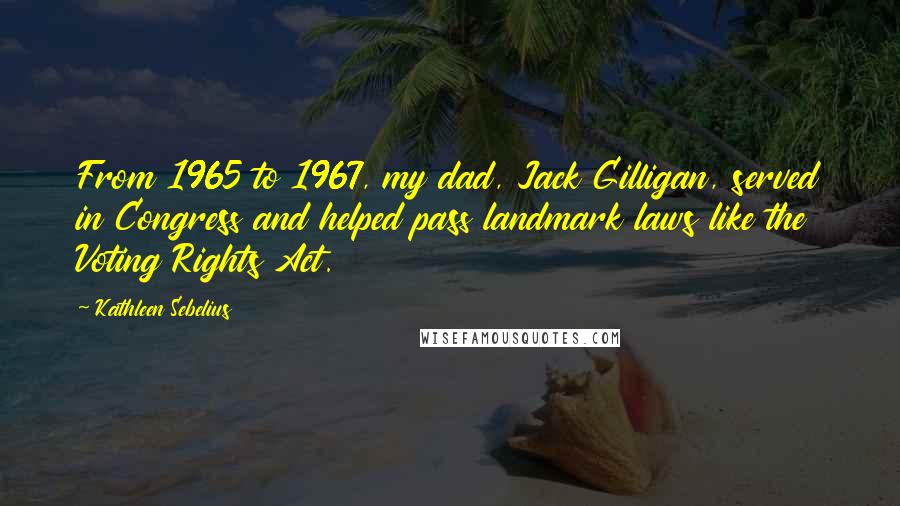 From 1965 to 1967, my dad, Jack Gilligan, served in Congress and helped pass landmark laws like the Voting Rights Act.
Global health issues remind us - perhaps more than any other issue - that we are all children of the same extended family.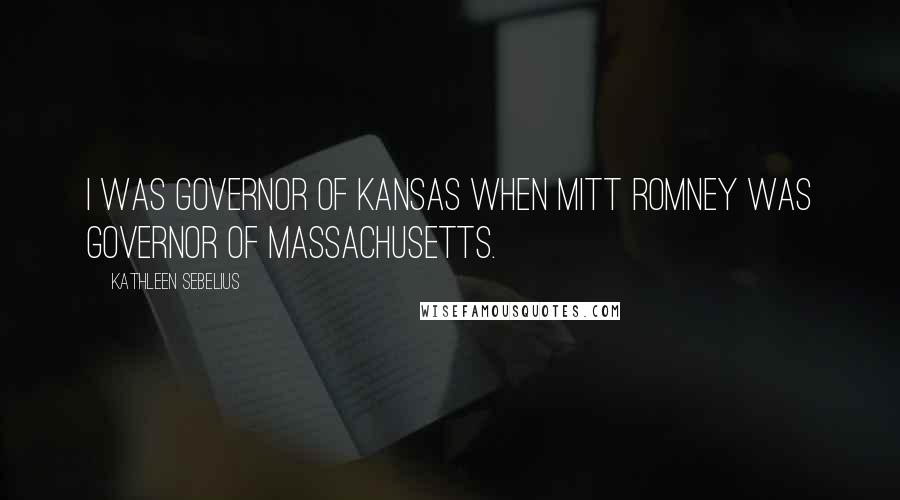 I was governor of Kansas when Mitt Romney was governor of Massachusetts.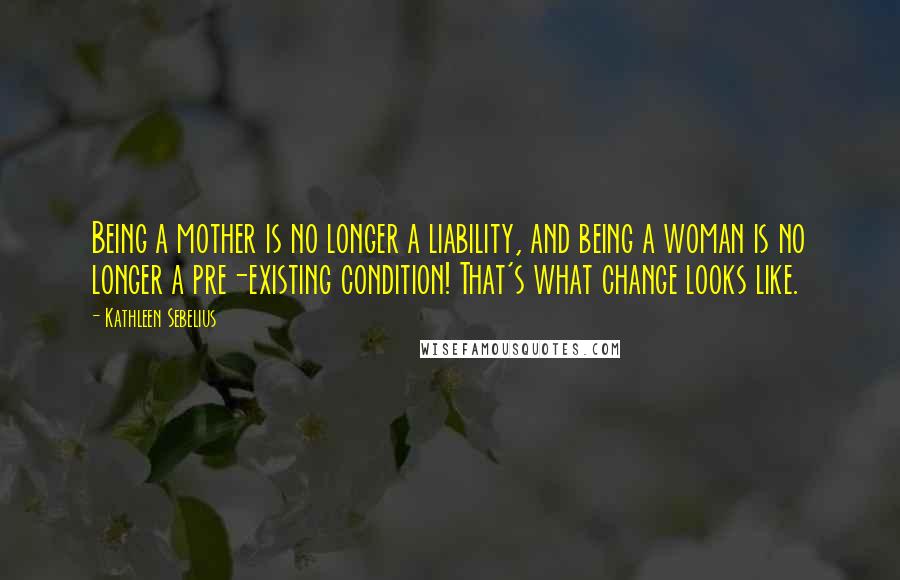 Being a mother is no longer a liability, and being a woman is no longer a pre-existing condition! That's what change looks like.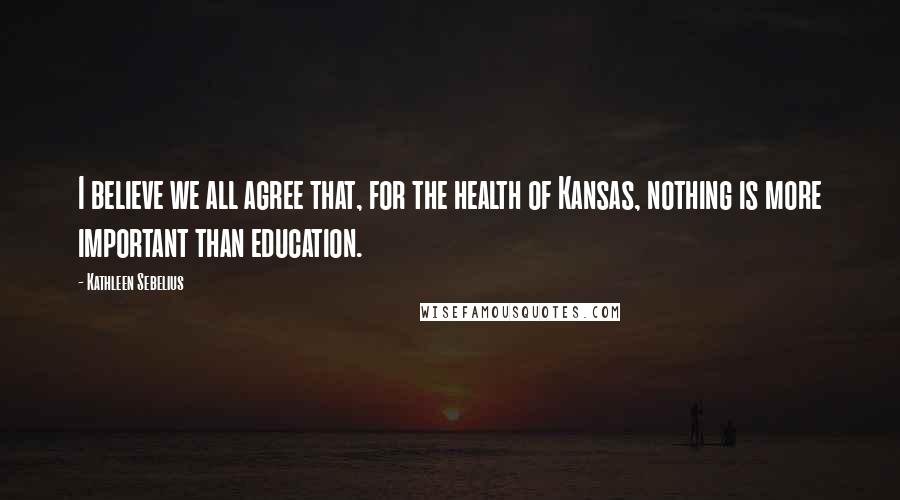 I believe we all agree that, for the health of Kansas, nothing is more important than education.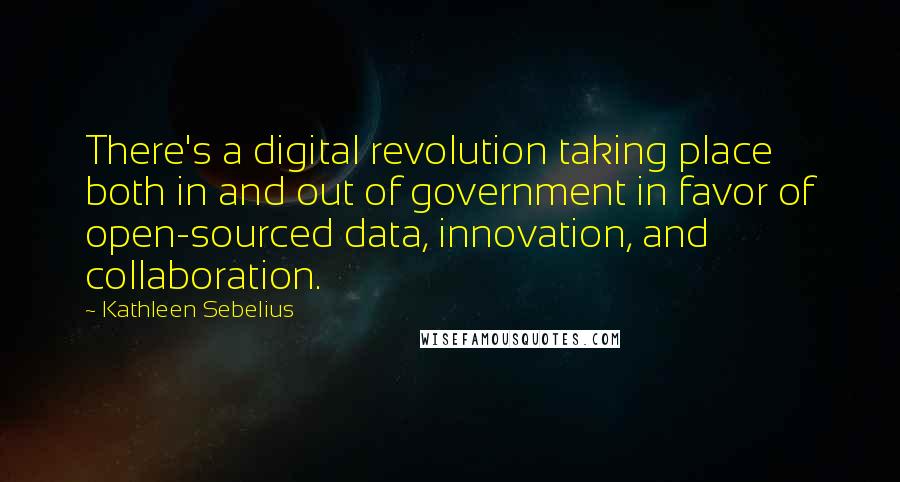 There's a digital revolution taking place both in and out of government in favor of open-sourced data, innovation, and collaboration.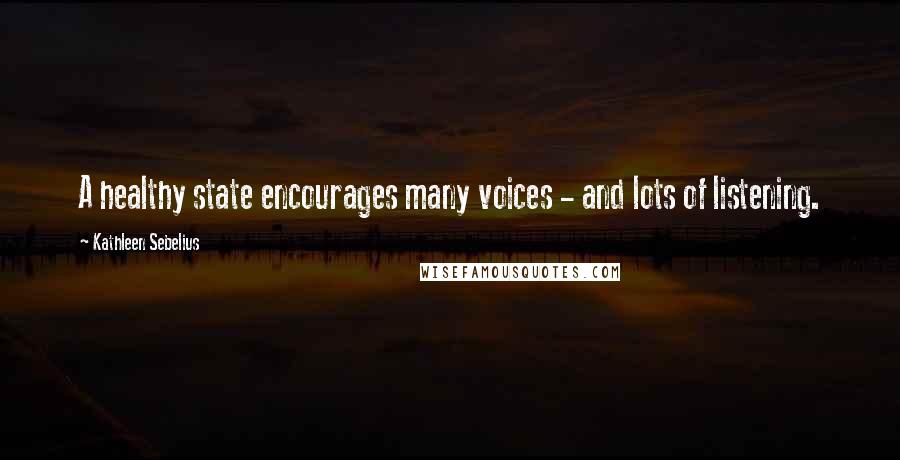 A healthy state encourages many voices - and lots of listening.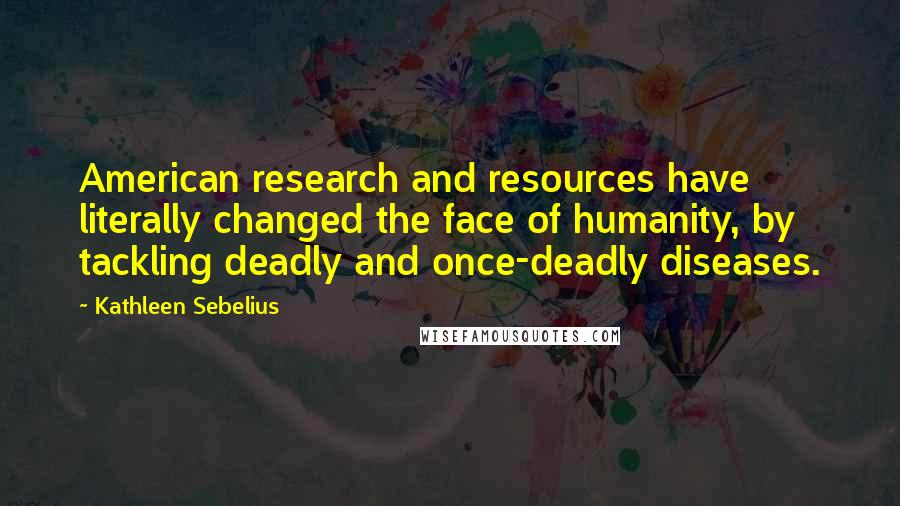 American research and resources have literally changed the face of humanity, by tackling deadly and once-deadly diseases.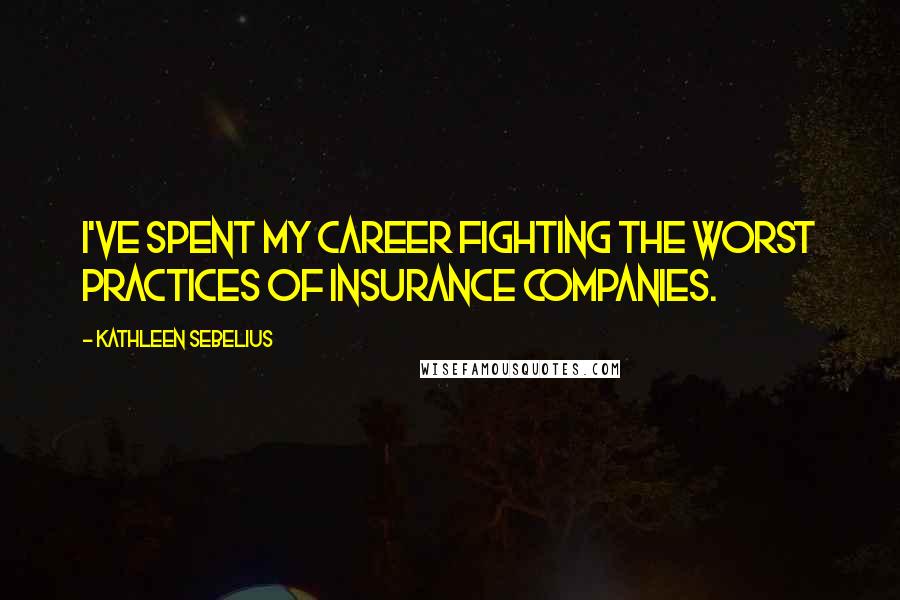 I've spent my career fighting the worst practices of insurance companies.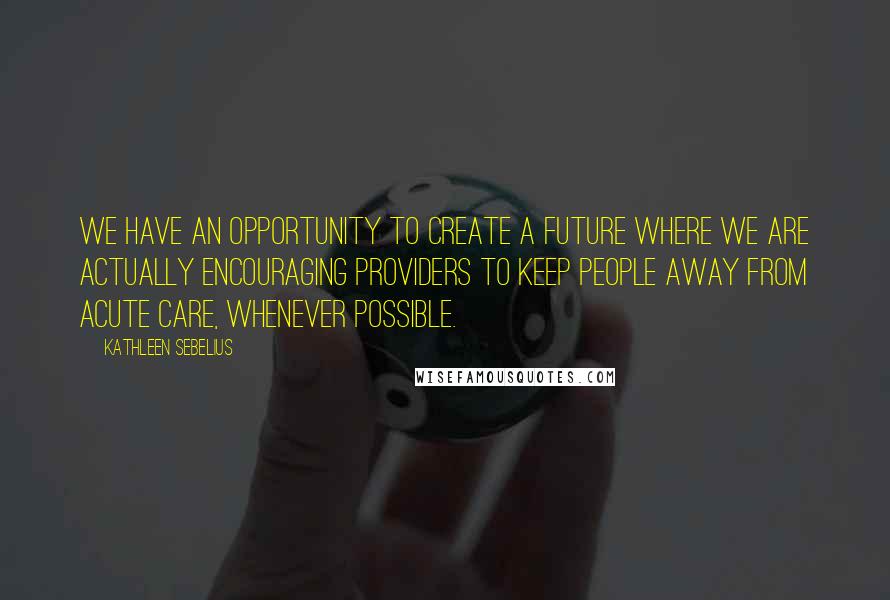 We have an opportunity to create a future where we are actually encouraging providers to keep people away from acute care, whenever possible.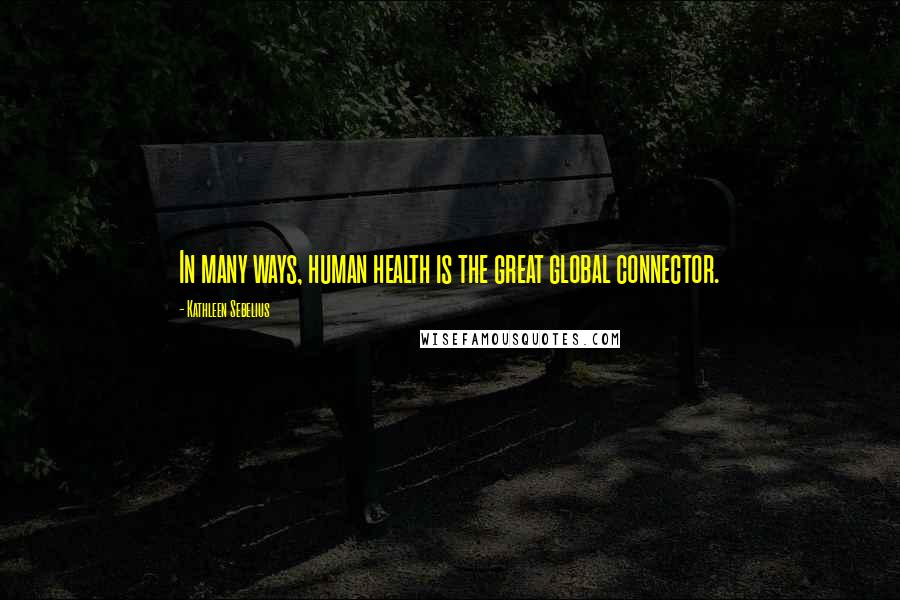 In many ways, human health is the great global connector.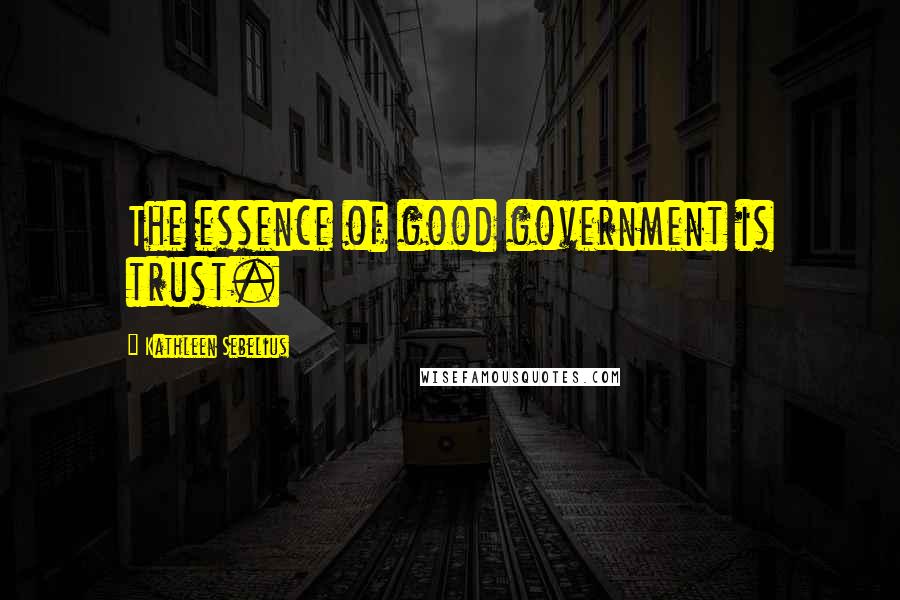 The essence of good government is trust.