Smoke And Fire Quotes
Collection of top 36 famous quotes about Smoke And Fire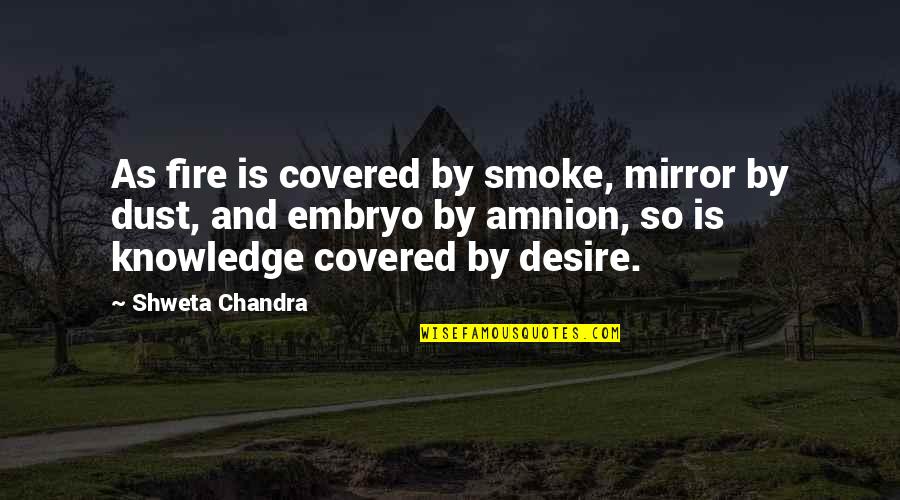 As fire is covered by smoke, mirror by dust, and embryo by amnion, so is knowledge covered by desire.
—
Shweta Chandra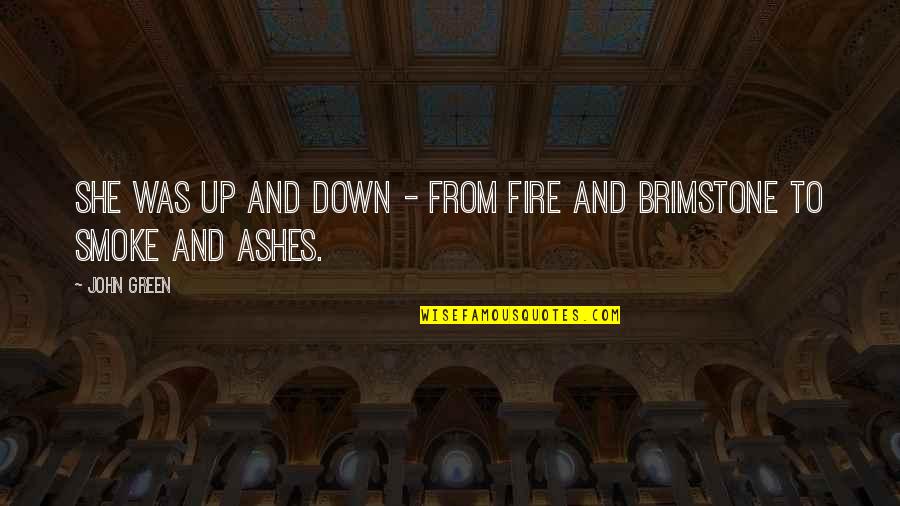 She was up and down - from fire and brimstone to smoke and ashes.
—
John Green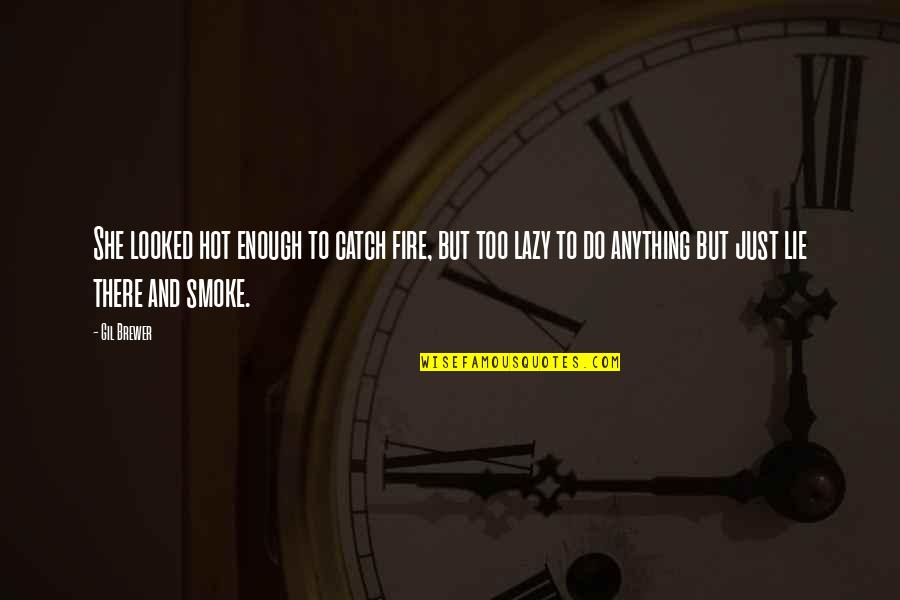 She looked hot enough to catch fire, but too lazy to do anything but just lie there and smoke.
—
Gil Brewer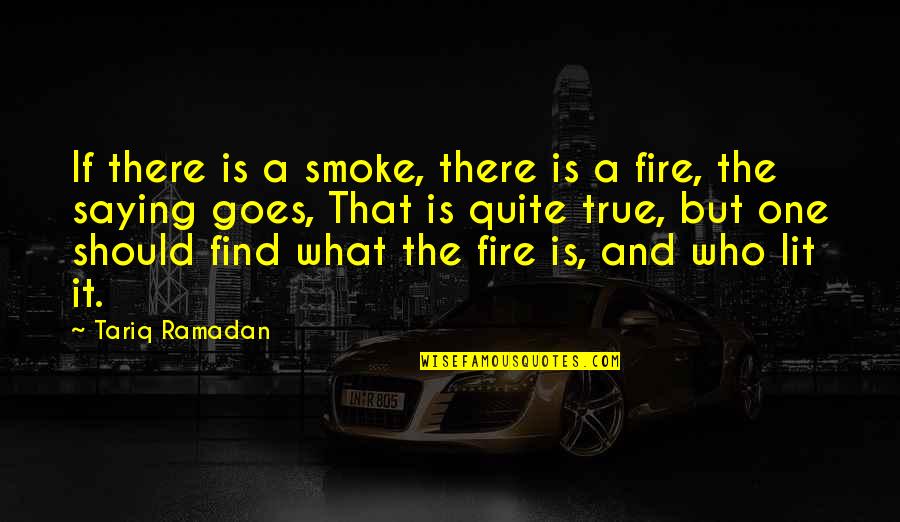 If there is a smoke, there is a fire, the saying goes, That is quite true, but one should find what the fire is, and who lit it.
—
Tariq Ramadan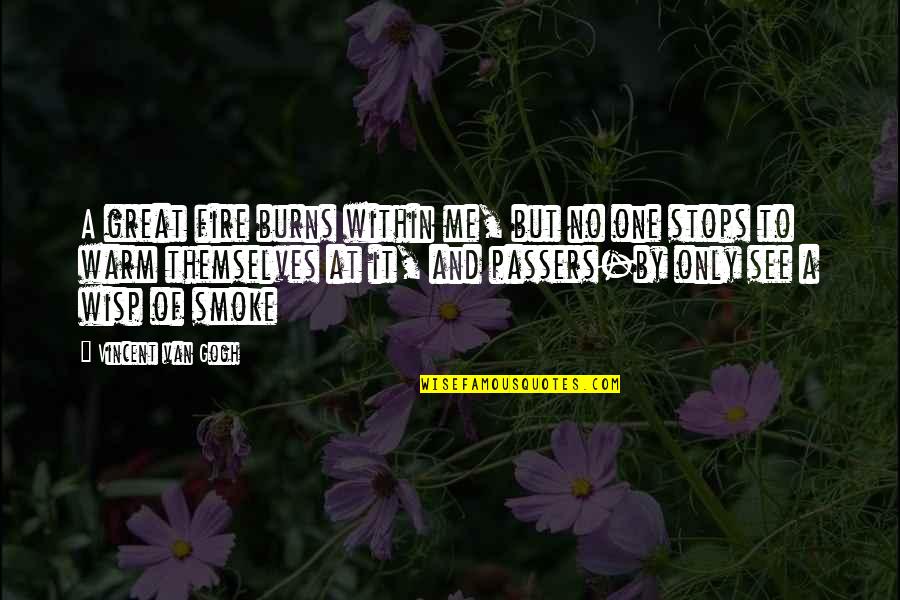 A great fire burns within me, but no one stops to warm themselves at it, and passers-by only see a wisp of smoke
—
Vincent Van Gogh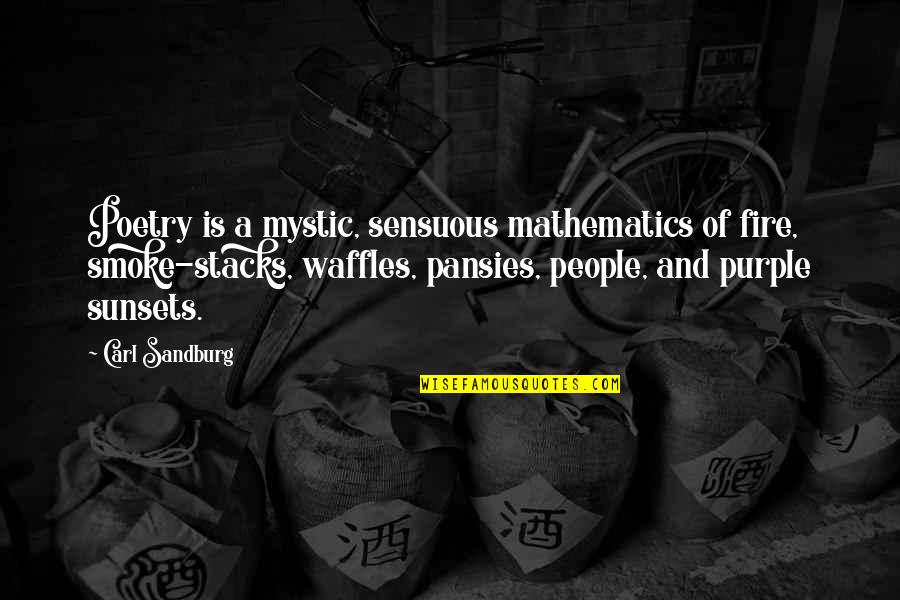 Poetry is a mystic, sensuous mathematics of fire, smoke-stacks, waffles, pansies, people, and purple sunsets. —
Carl Sandburg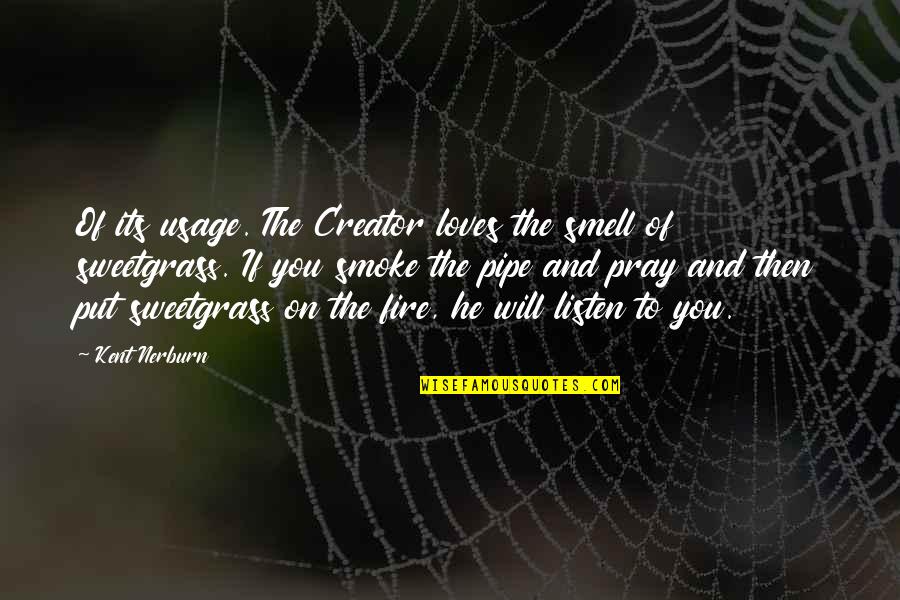 Of its usage. The Creator loves the smell of sweetgrass. If you smoke the pipe and pray and then put sweetgrass on the fire, he will listen to you. —
Kent Nerburn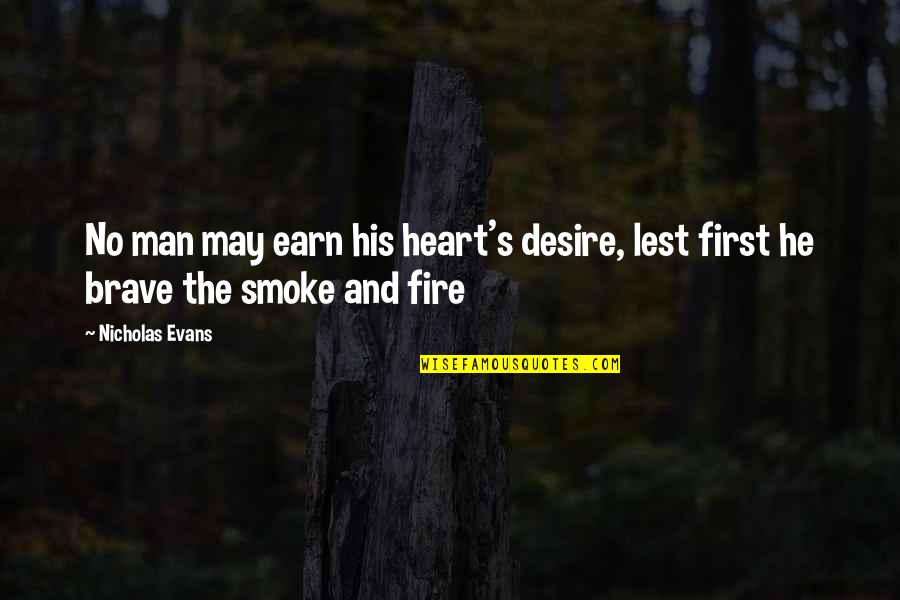 No man may earn his heart's desire, lest first he brave the
smoke and fire
—
Nicholas Evans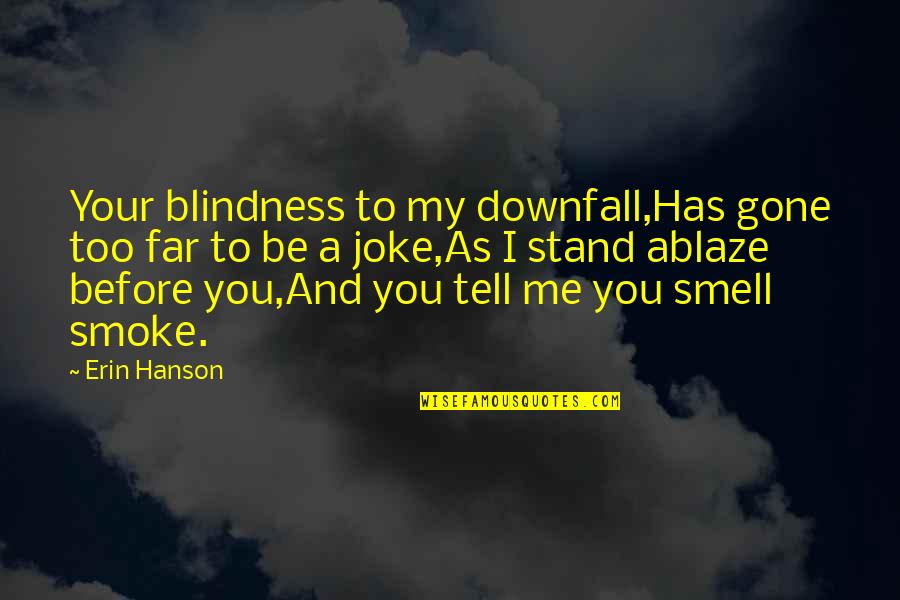 Your blindness to my downfall,
Has gone too far to be a joke,
As I stand ablaze before you,
And you tell me you smell smoke. —
Erin Hanson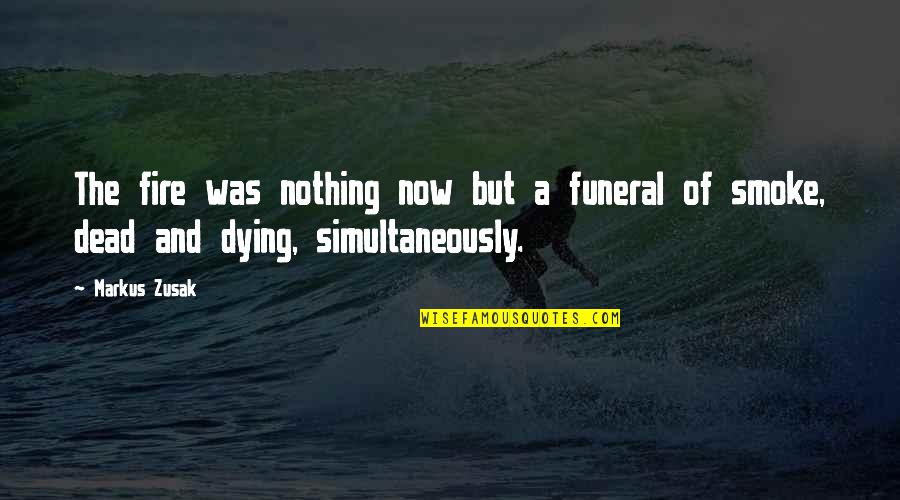 The fire was nothing now but a funeral of smoke, dead and dying, simultaneously. —
Markus Zusak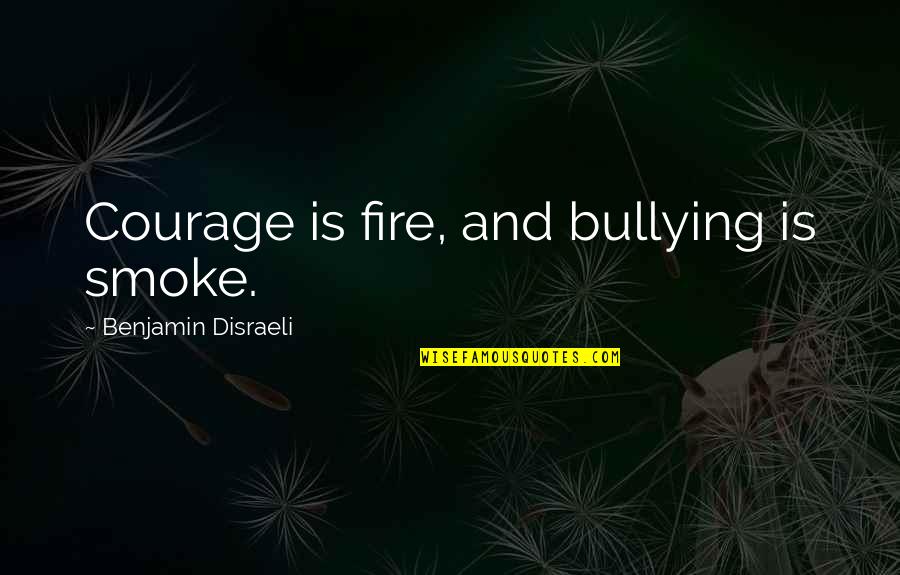 Courage is fire, and bullying is smoke. —
Benjamin Disraeli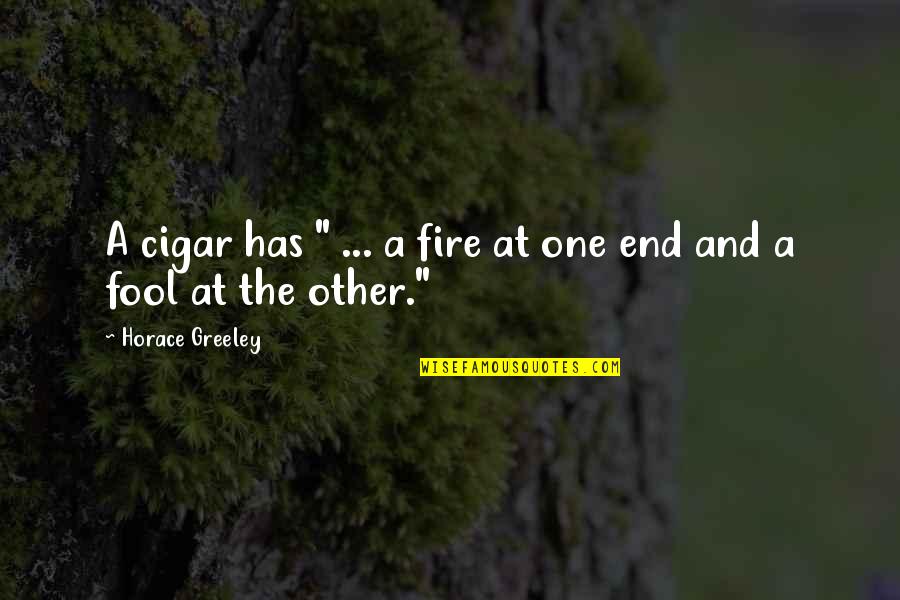 A cigar has " ... a fire at one end and a fool at the other." —
Horace Greeley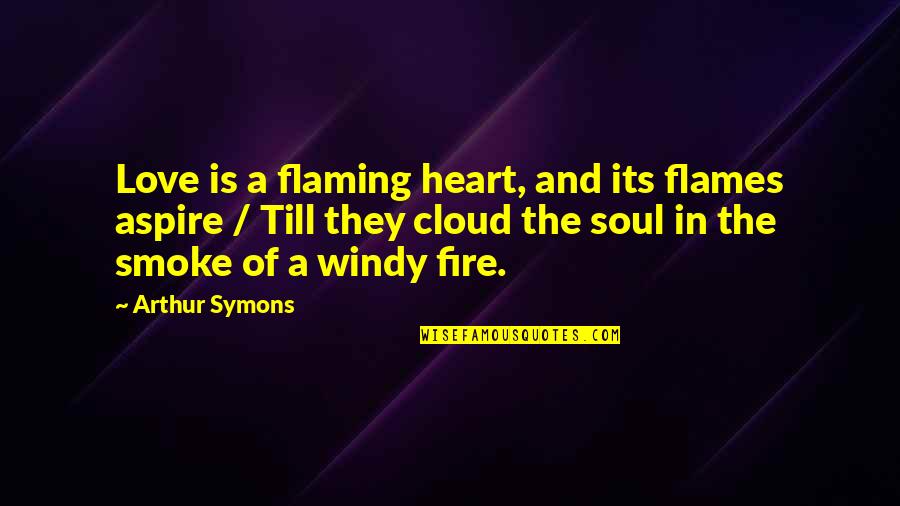 Love is a flaming heart, and its flames aspire / Till they cloud the soul in the smoke of a windy fire. —
Arthur Symons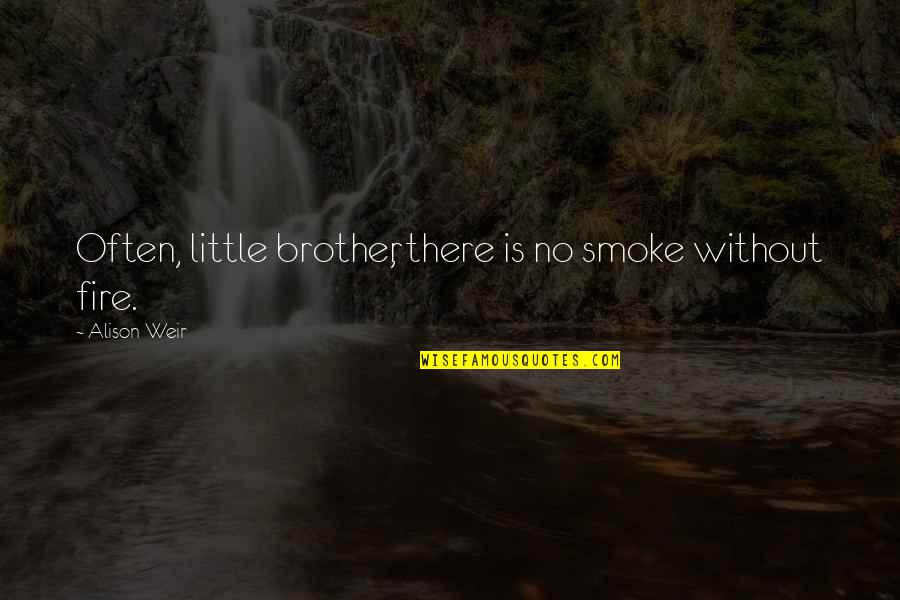 Often, little brother, there is no smoke without fire. —
Alison Weir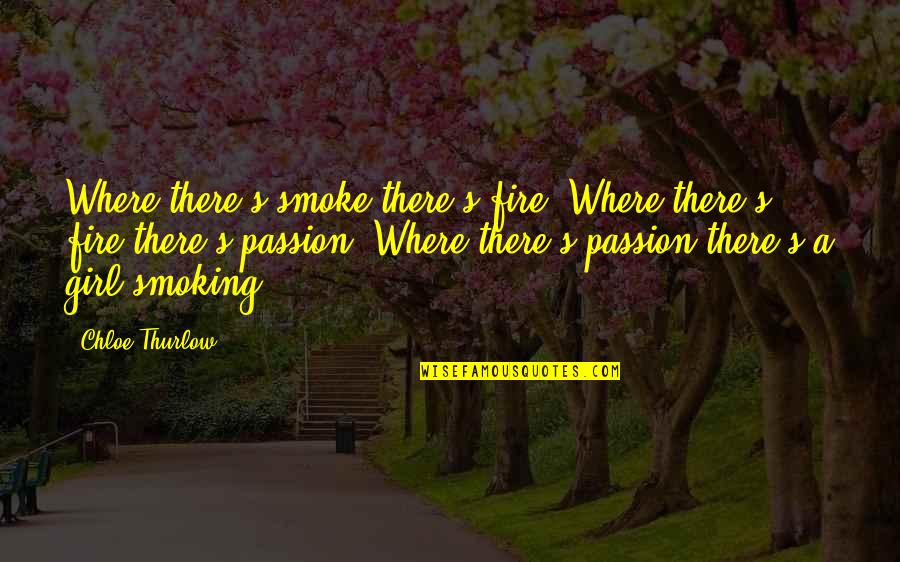 Where there's smoke there's fire. Where there's fire there's passion. Where there's passion there's a girl smoking. —
Chloe Thurlow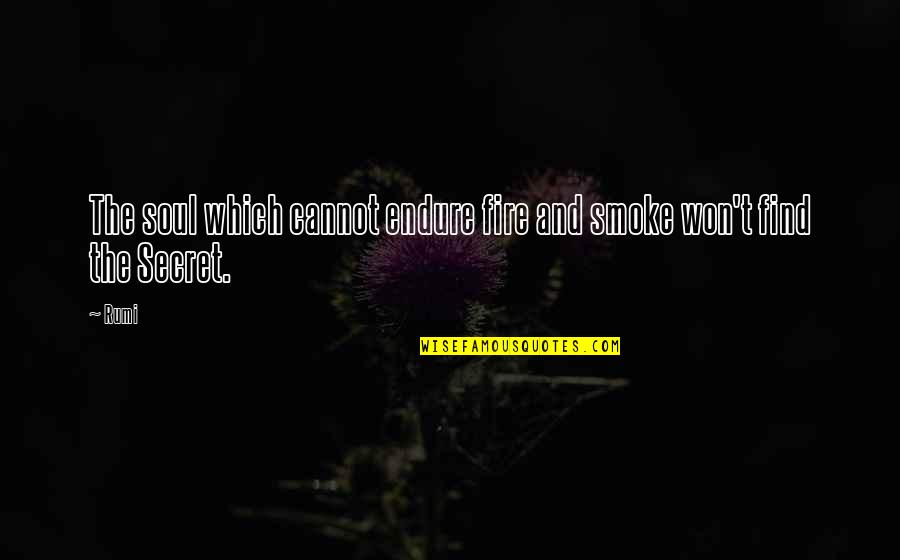 The soul which cannot endure fire and smoke won't find the Secret. —
Rumi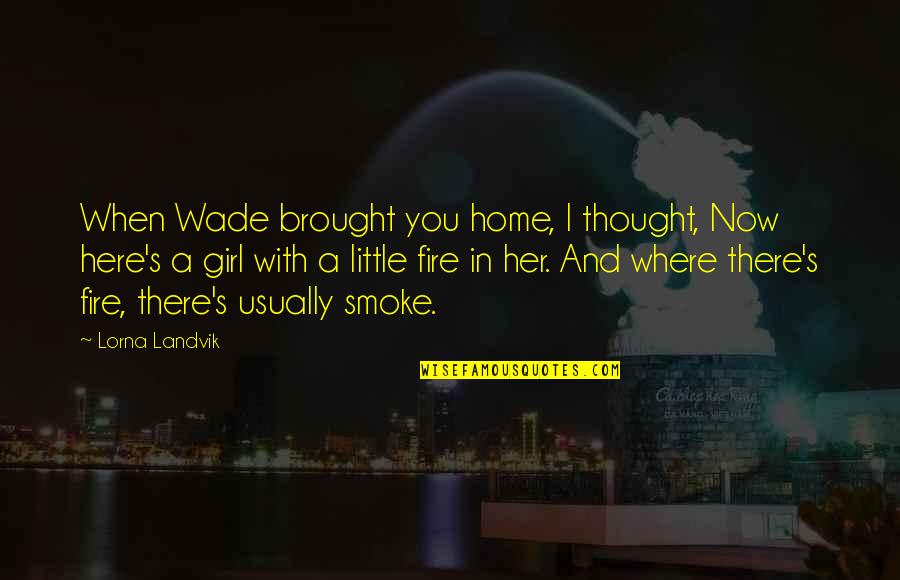 When Wade brought you home, I thought, Now here's a girl with a little fire in her. And where there's fire, there's usually smoke. —
Lorna Landvik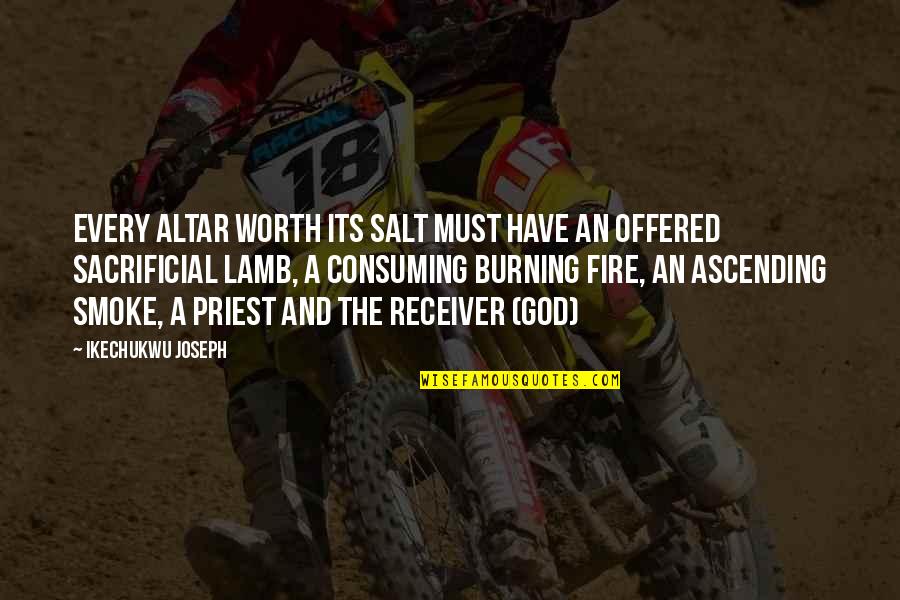 Every altar worth its salt must have an offered sacrificial Lamb, a consuming burning fire, an ascending smoke, a priest and the receiver (God) —
Ikechukwu Joseph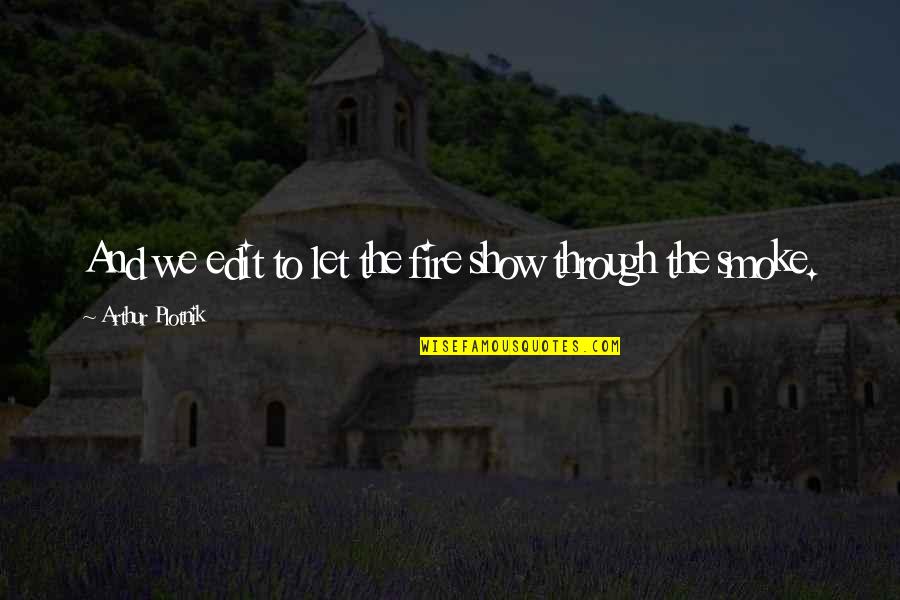 And we edit to let the fire show through the smoke. —
Arthur Plotnik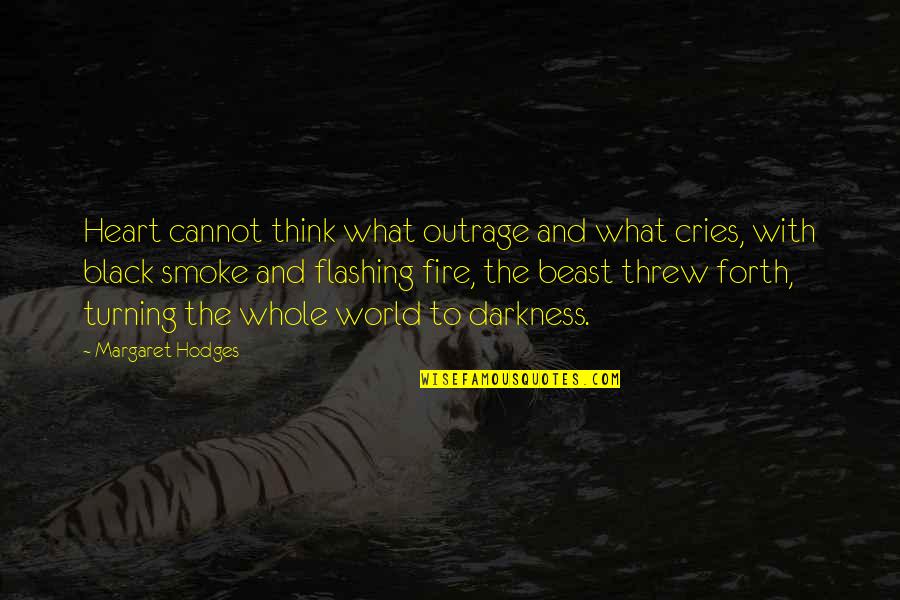 Heart cannot think what outrage and what cries, with black smoke and flashing fire, the beast threw forth, turning the whole world to darkness. —
Margaret Hodges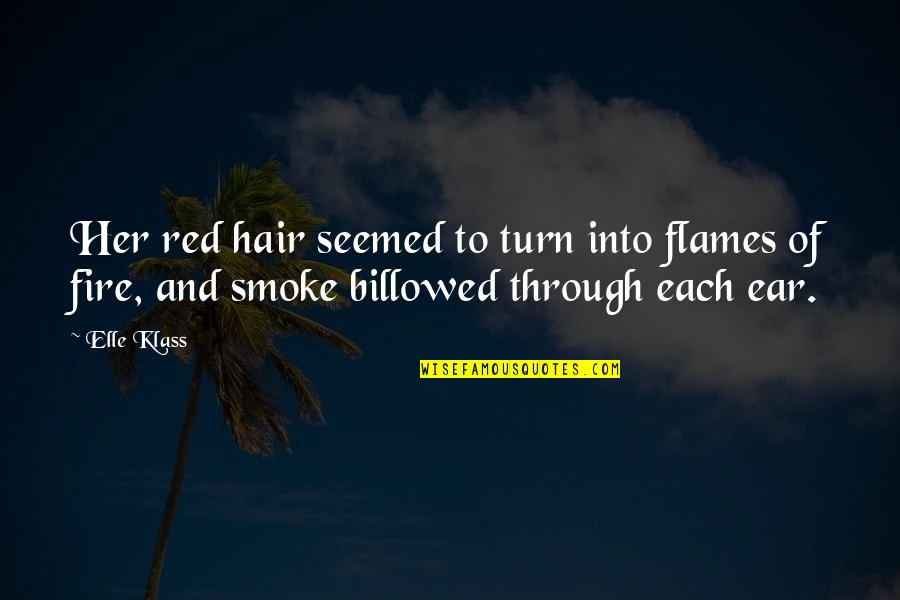 Her red hair seemed to turn into flames of fire, and smoke billowed through each ear. —
Elle Klass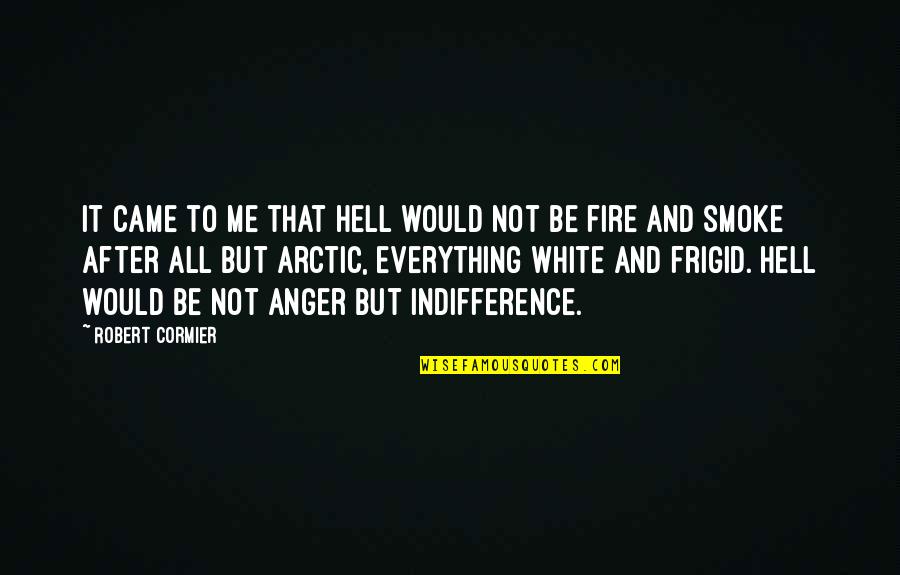 It came to me that hell would not be fire and smoke after all but arctic, everything white and frigid. Hell would be not anger but indifference. —
Robert Cormier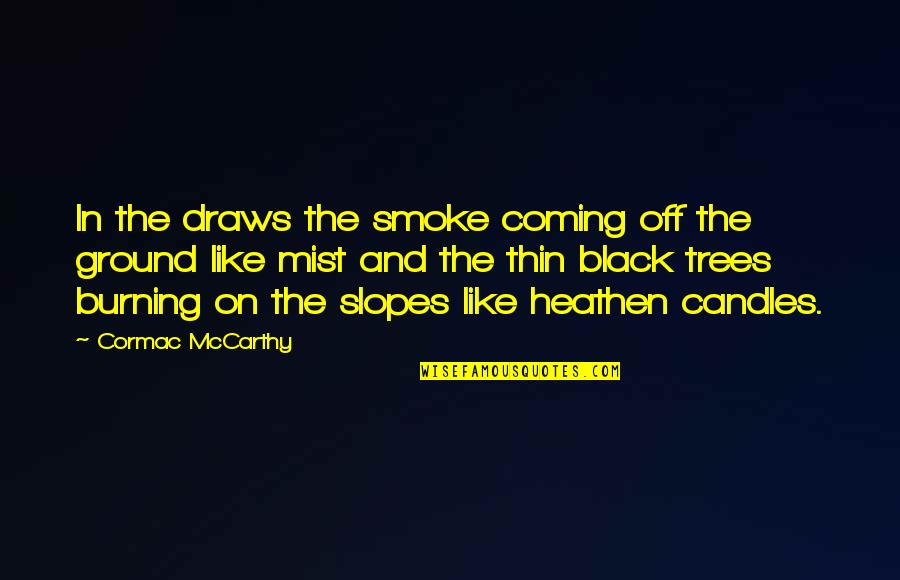 In the draws the smoke coming off the ground like mist and the thin black trees burning on the slopes like heathen candles. —
Cormac McCarthy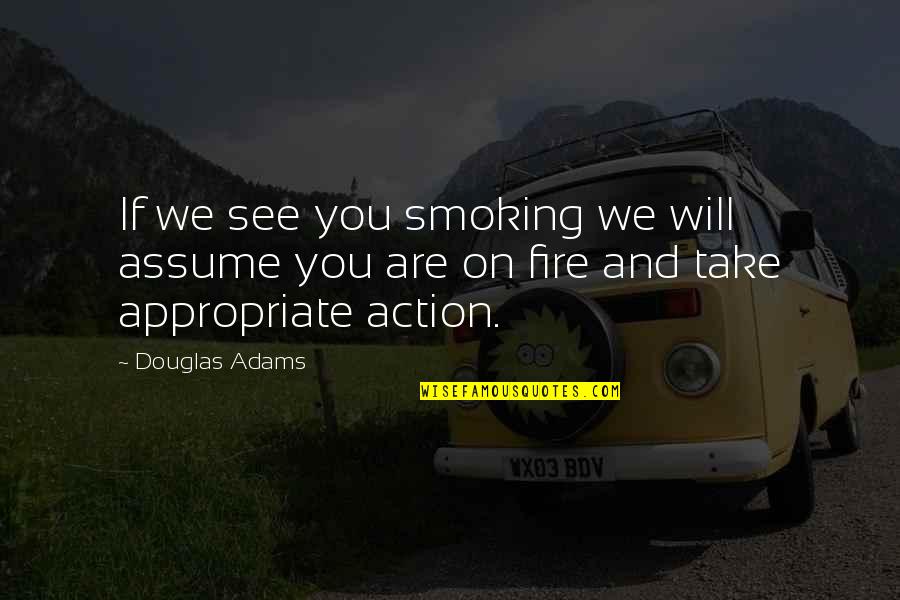 If we see you smoking we will assume you are on fire and take appropriate action. —
Douglas Adams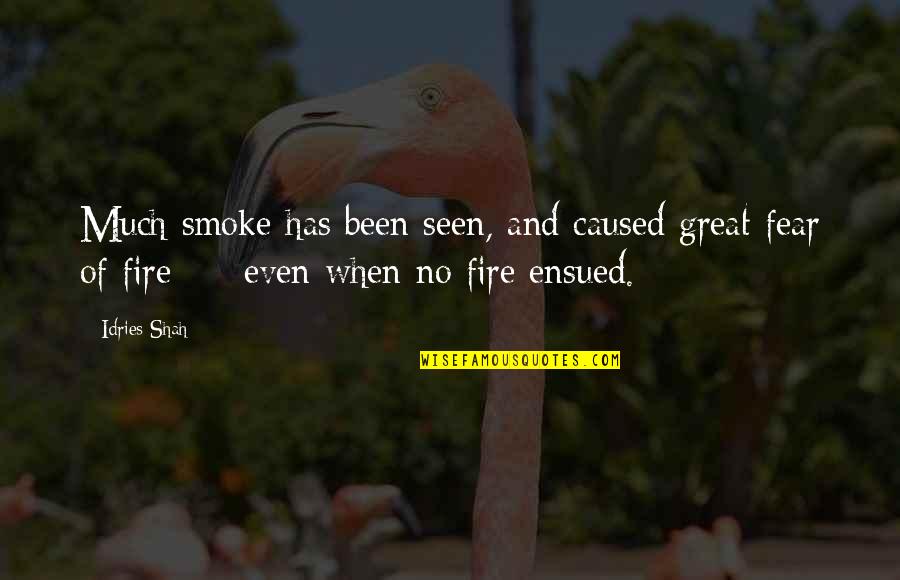 Much smoke has been seen, and caused great fear of fire - even when no fire ensued. —
Idries Shah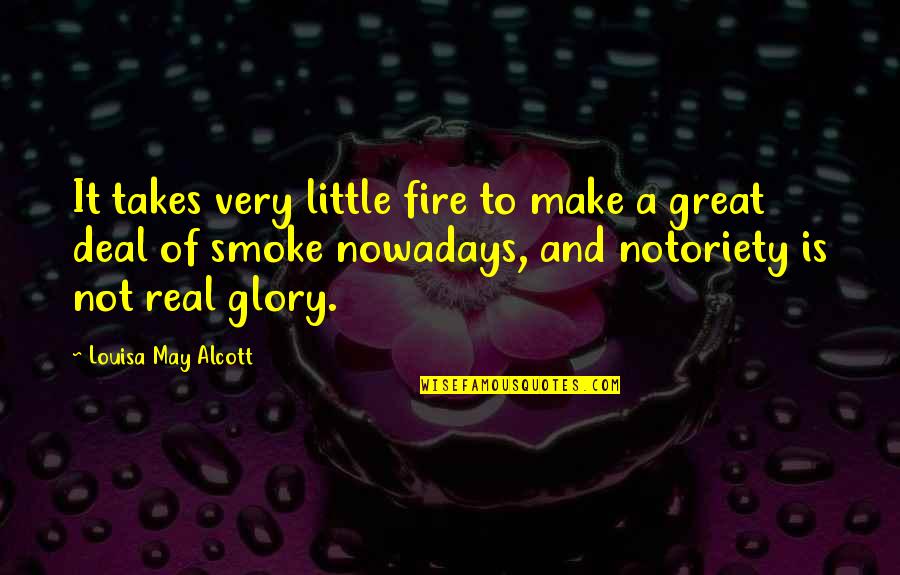 It takes very little fire to make a great deal of smoke nowadays, and notoriety is not real glory. —
Louisa May Alcott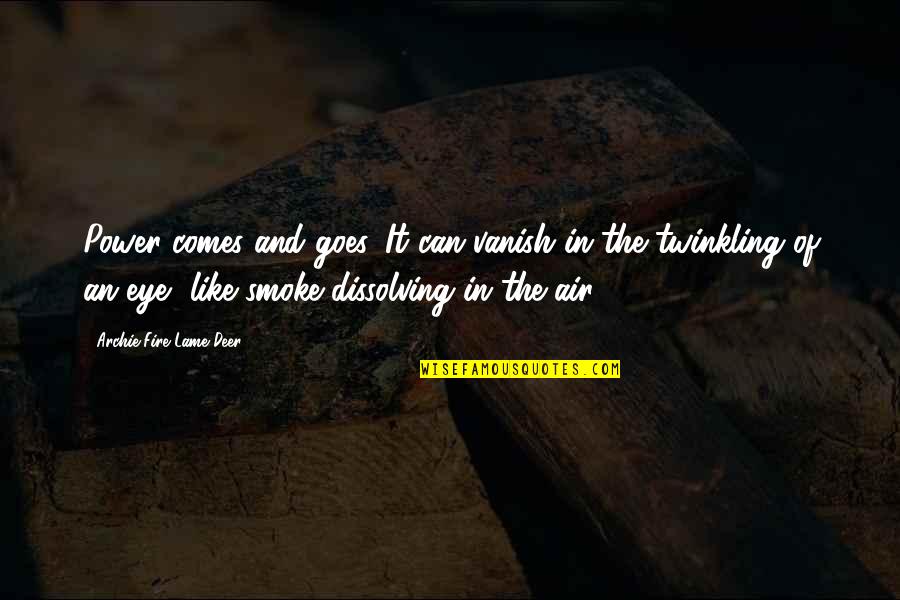 Power comes and goes. It can vanish in the twinkling of an eye, like smoke dissolving in the air. —
Archie Fire Lame Deer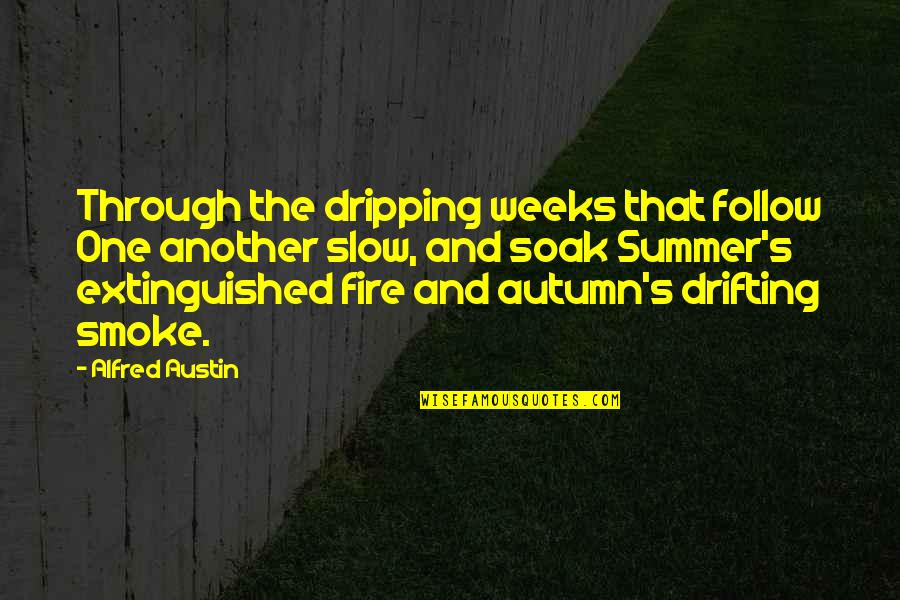 Through the dripping weeks that follow One another slow, and soak Summer's extinguished fire and autumn's drifting smoke. —
Alfred Austin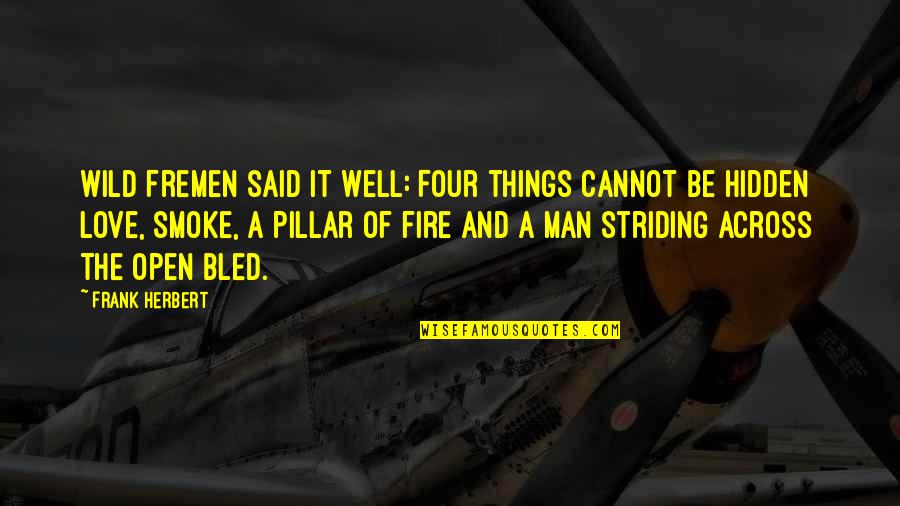 Wild Fremen said it well: Four things cannot be hidden
love, smoke, a pillar of fire and a man striding across the open bled. —
Frank Herbert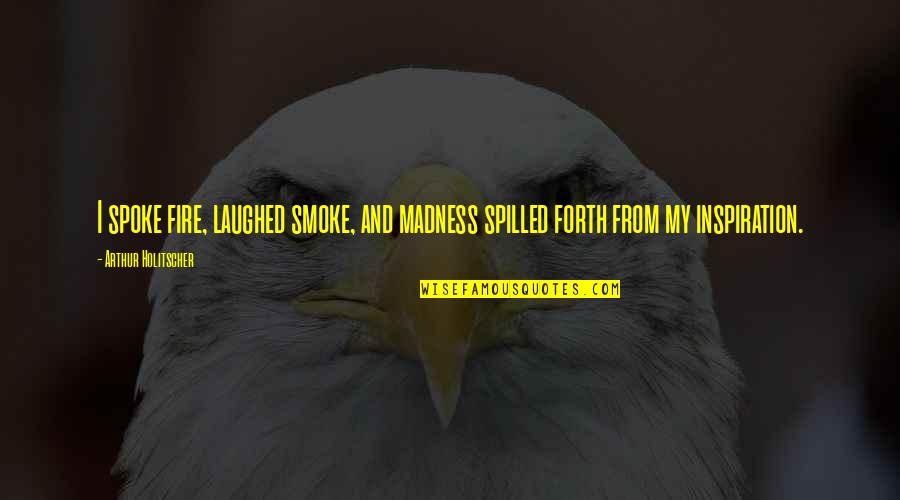 I spoke fire, laughed smoke, and madness spilled forth from my inspiration. —
Arthur Holitscher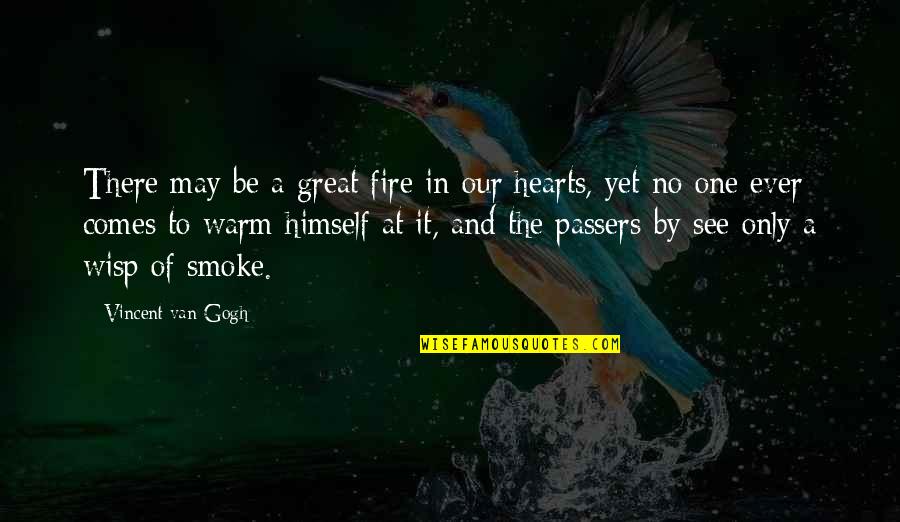 There may be a great fire in our hearts, yet no one ever comes to warm himself at it, and the passers-by see only a wisp of smoke. —
Vincent Van Gogh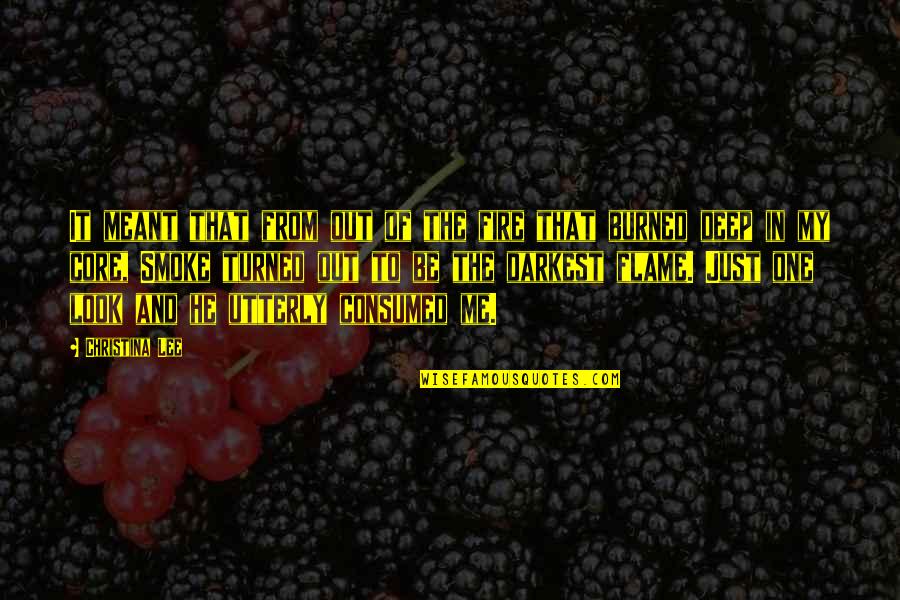 It meant that from out of the fire that burned deep in my core, Smoke turned out to be the darkest flame. Just one look and he utterly consumed me. —
Christina Lee
Set your guitars and banjos on fire and before you write a song smoke a pack of whiskey and it'll all take care of itself. —
Beck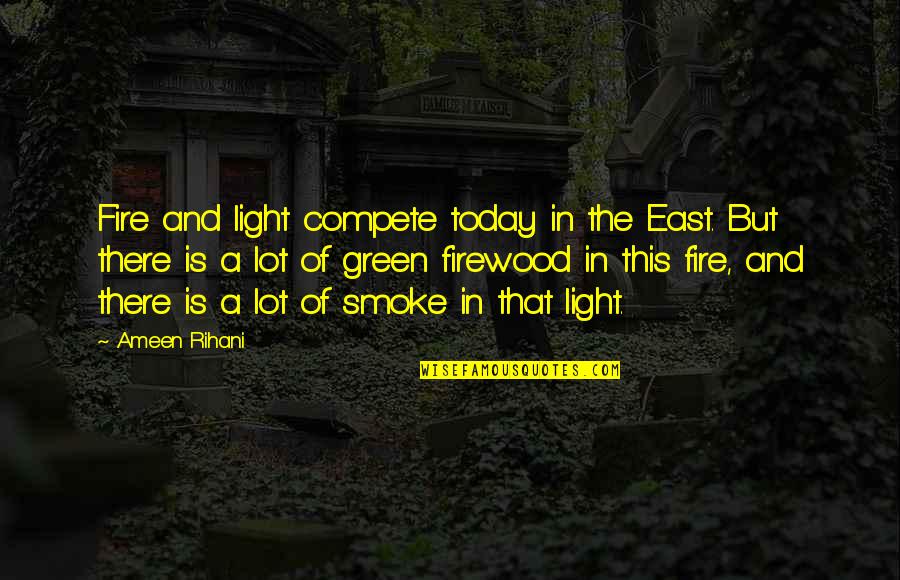 Fire and light compete today in the East. But there is a lot of green firewood in this fire, and there is a lot of smoke in that light. —
Ameen Rihani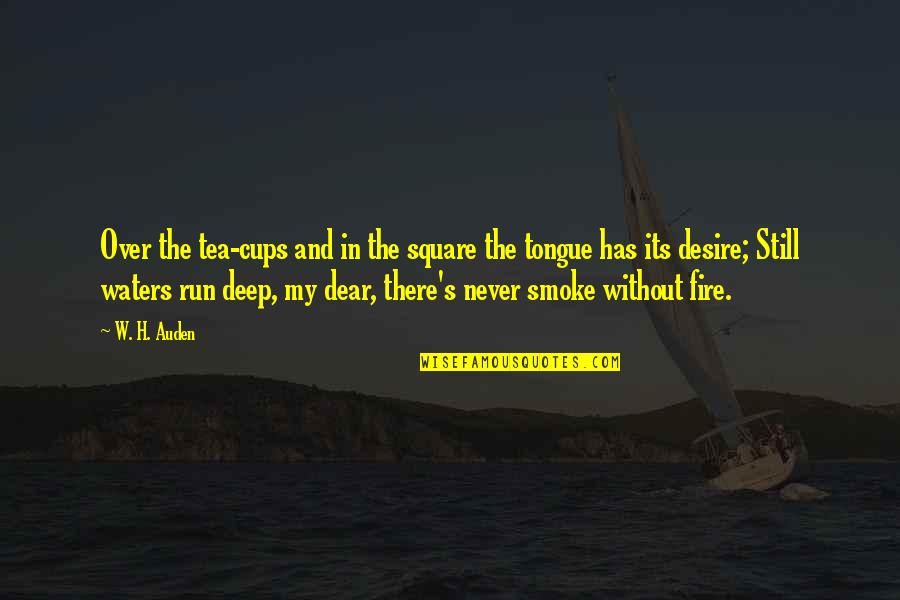 Over the tea-cups and in the square the tongue has its desire; Still waters run deep, my dear, there's never smoke without fire. —
W. H. Auden