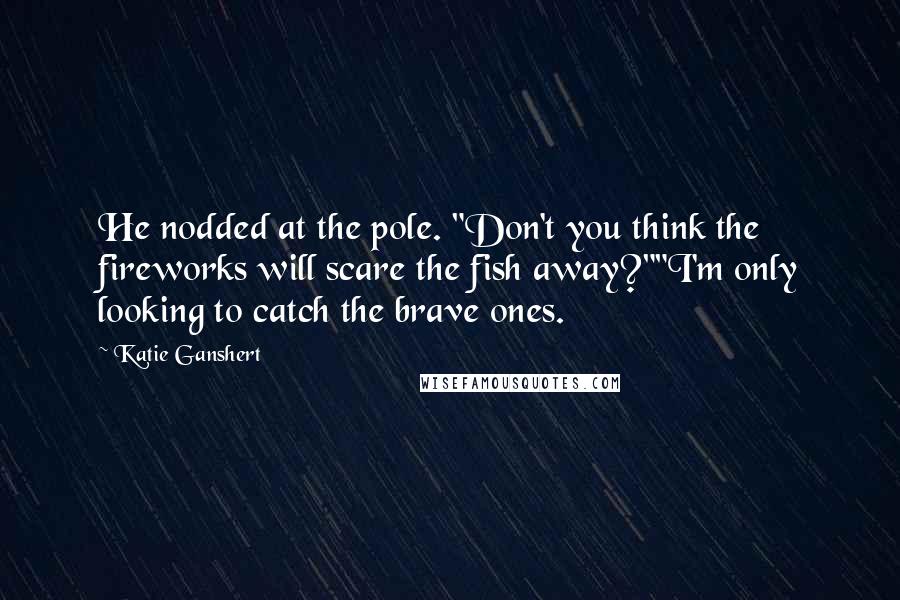 He nodded at the pole. "Don't you think the fireworks will scare the fish away?"
"I'm only looking to catch the brave ones.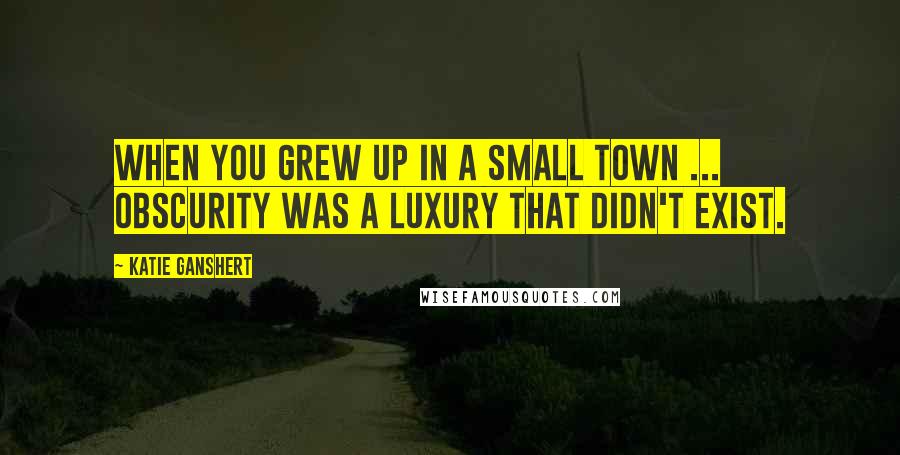 When you grew up in a small town ... obscurity was a luxury that didn't exist.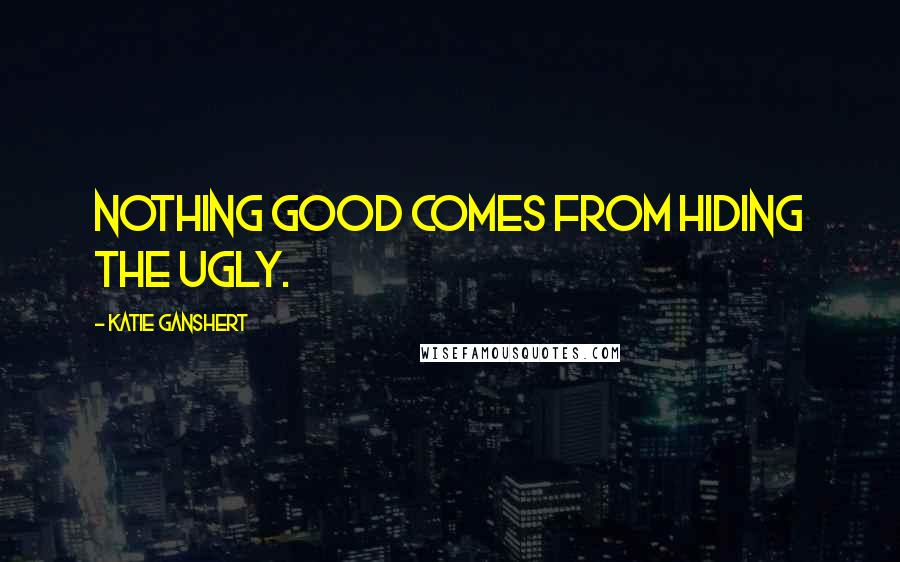 Nothing good comes from hiding the ugly.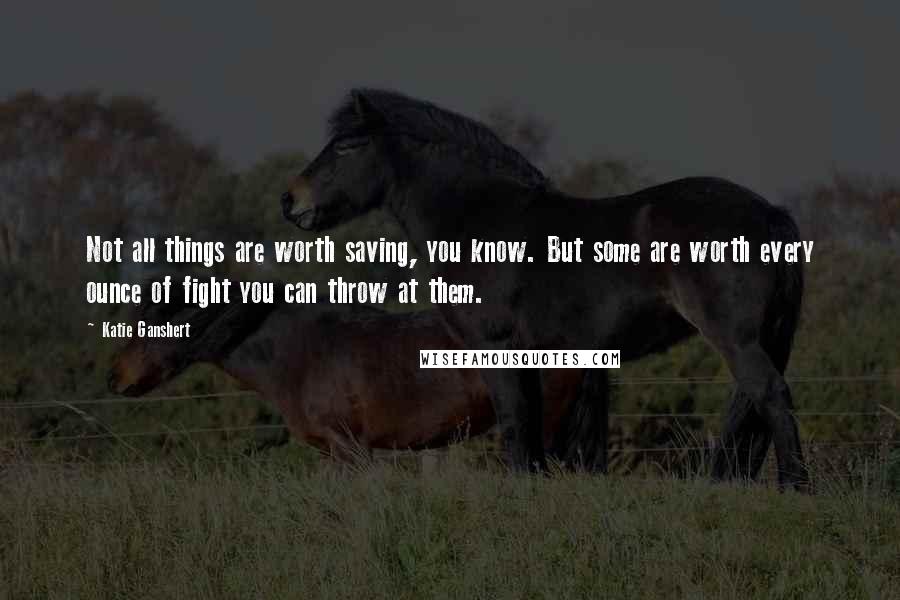 Not all things are worth saving, you know. But some are worth every ounce of fight you can throw at them.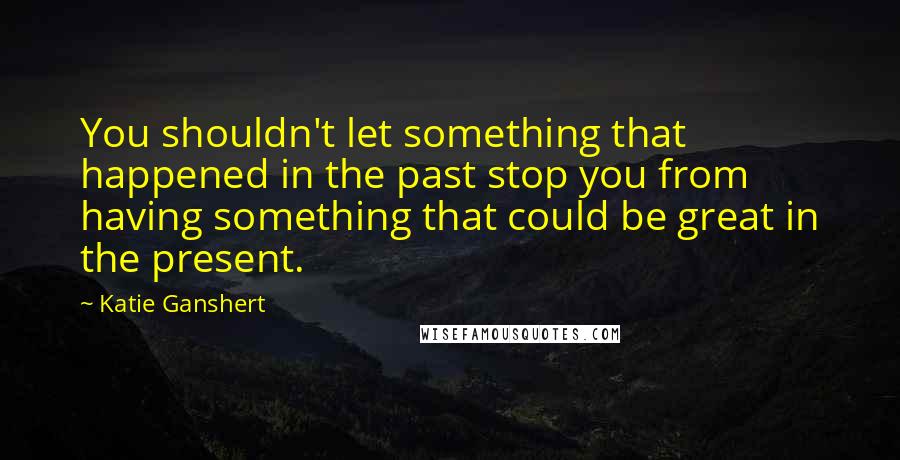 You shouldn't let something that happened in the past stop you from having something that could be great in the present.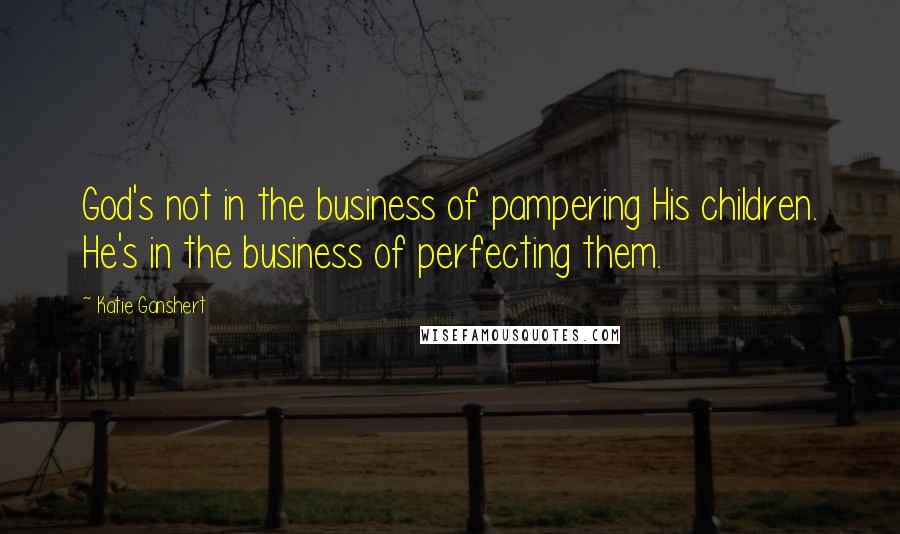 God's not in the business of pampering His children. He's in the business of perfecting them.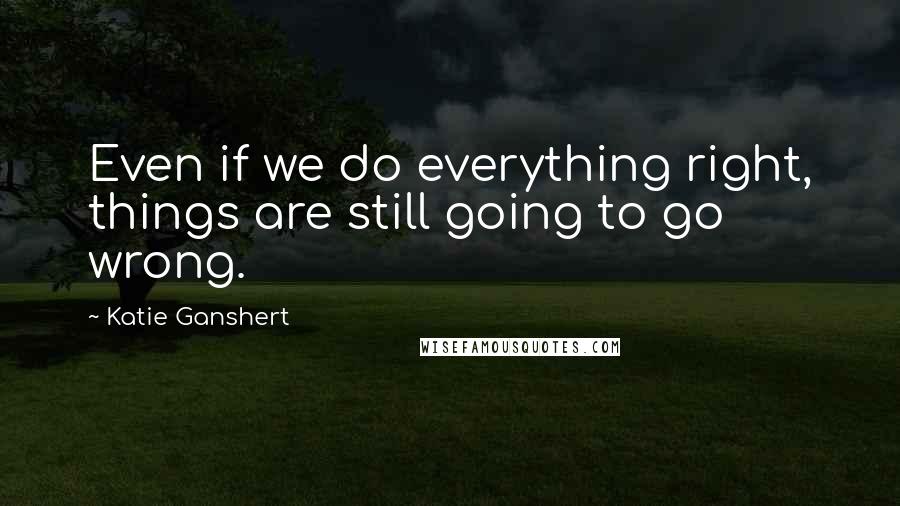 Even if we do everything right, things are still going to go wrong.