Menna Van Praag Quotes
Top 30 wise famous quotes and sayings by Menna Van Praag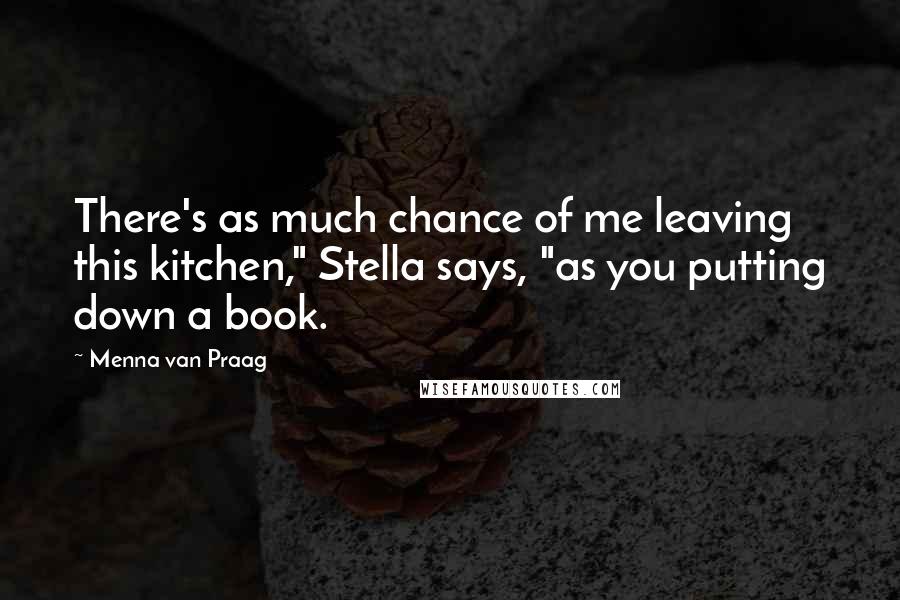 There's as much chance of me leaving this kitchen," Stella says, "as you putting down a book.
Have nothing in your houses that you do not know to be useful or believe to be beautiful.' " "William Morris.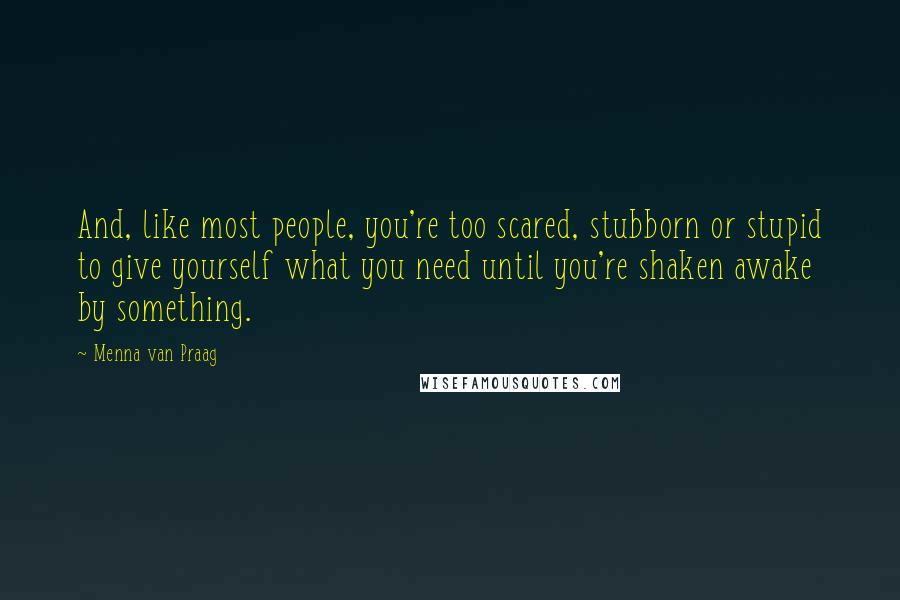 And, like most people, you're too scared, stubborn or stupid to give yourself what you need until you're shaken awake by something.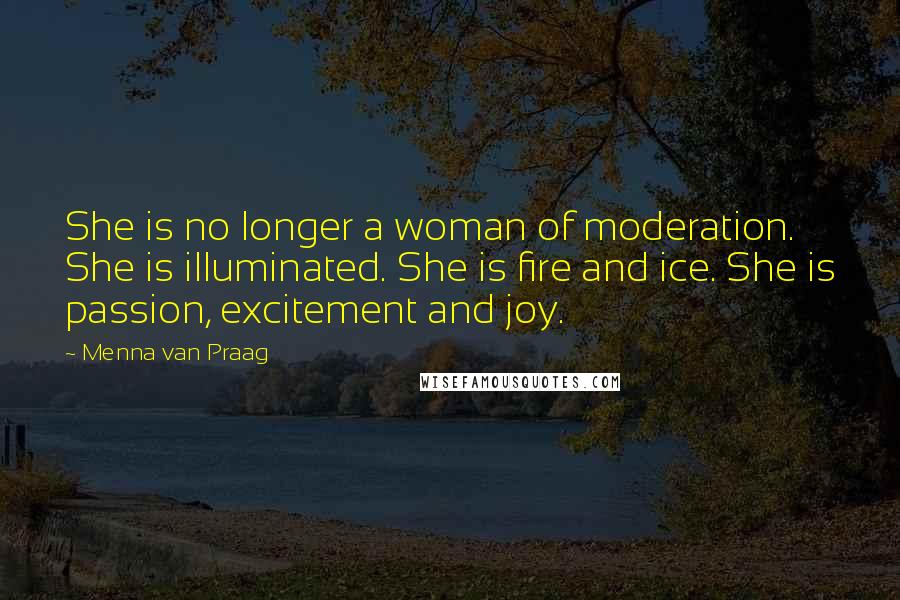 She is no longer a woman of moderation. She is illuminated. She is fire and ice. She is passion, excitement and joy.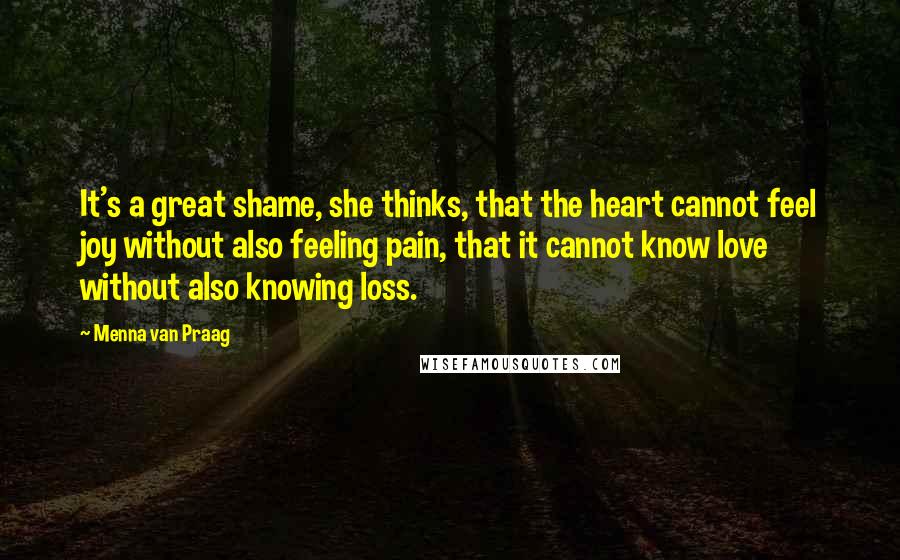 It's a great shame, she thinks, that the heart cannot feel joy without also feeling pain, that it cannot know love without also knowing loss.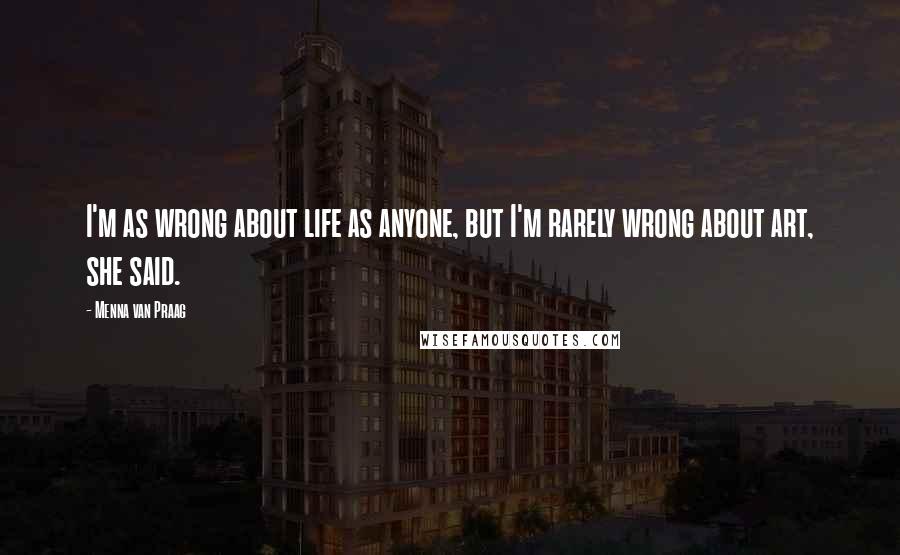 I'm as wrong about life as anyone, but I'm rarely wrong about art, she said.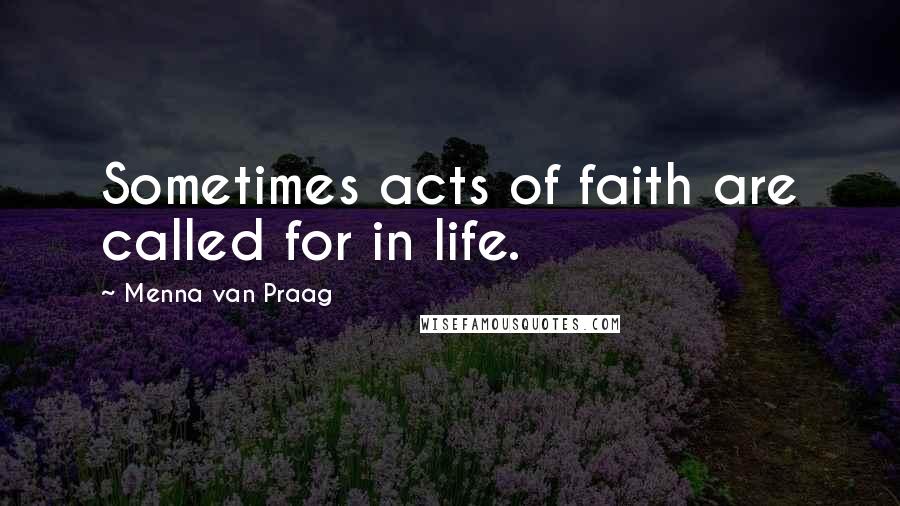 Sometimes acts of faith are called for in life.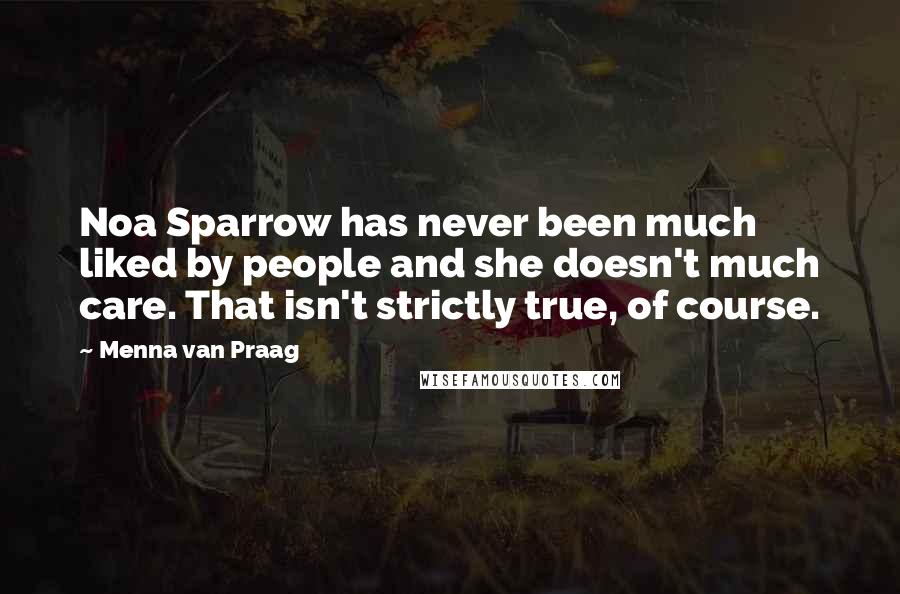 Noa Sparrow has never been much liked by people and she doesn't much care. That isn't strictly true, of course.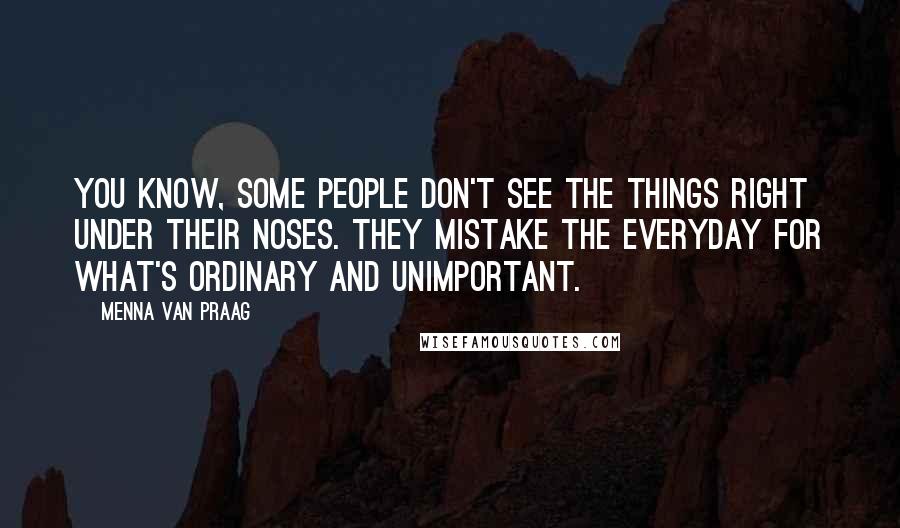 You know, some people don't see the things right under their noses. They mistake the everyday for what's ordinary and unimportant.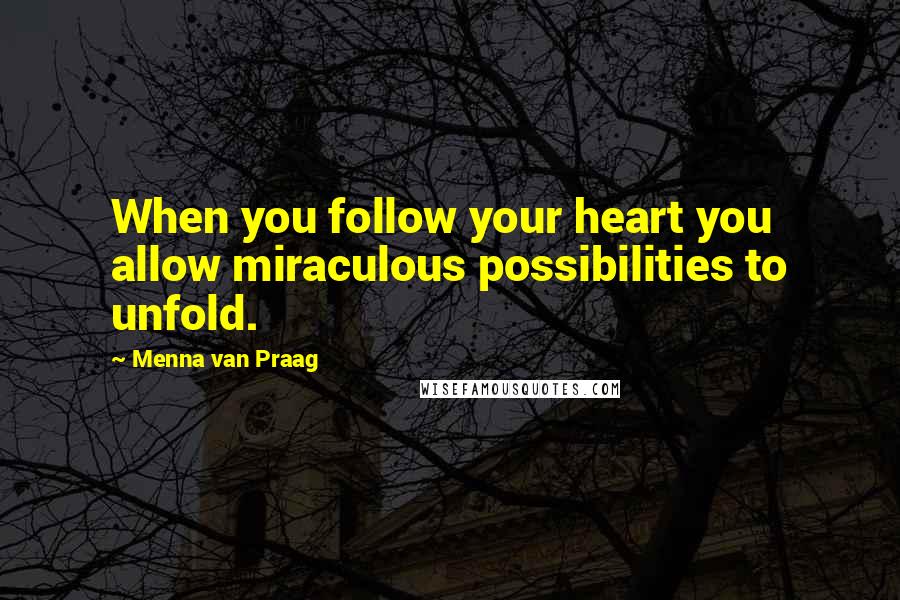 When you follow your heart you allow miraculous possibilities to unfold.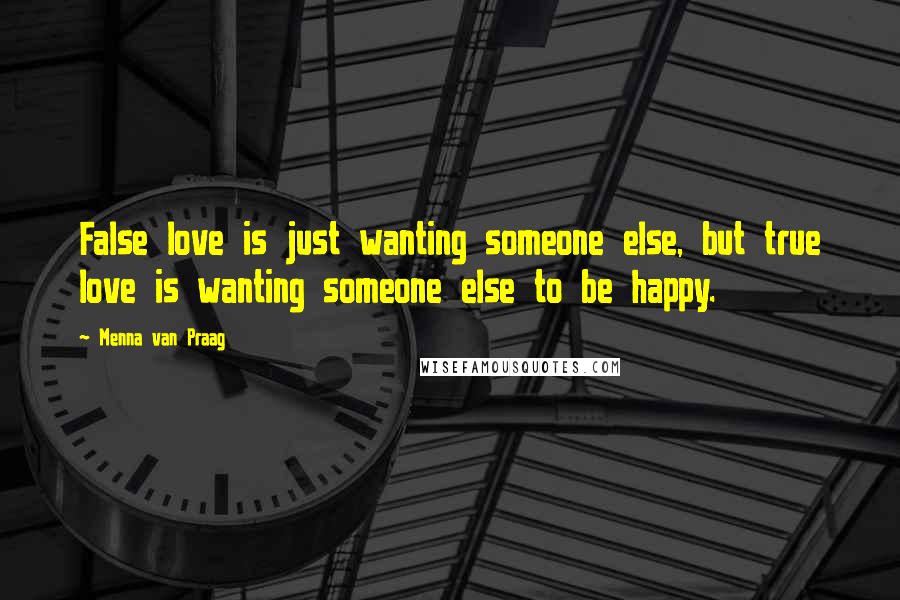 False love is just wanting someone else, but true love is wanting someone else to be happy.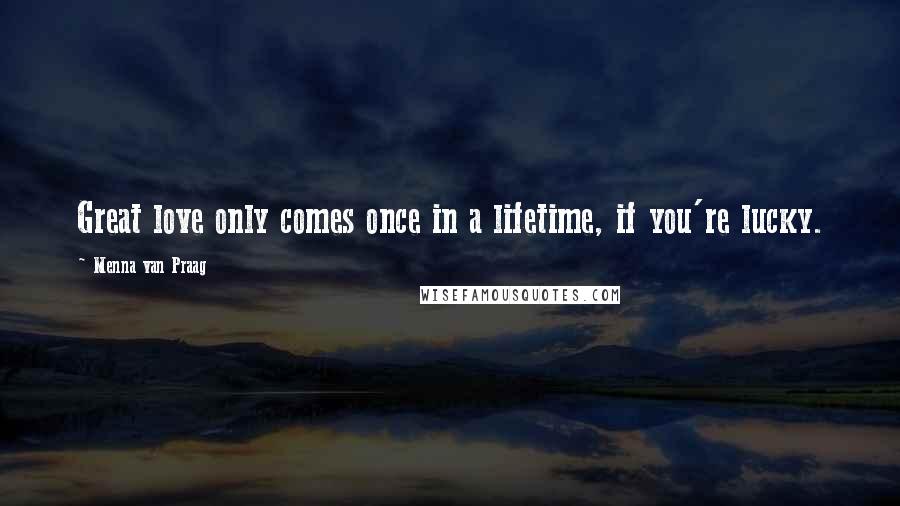 Great love only comes once in a lifetime, if you're lucky.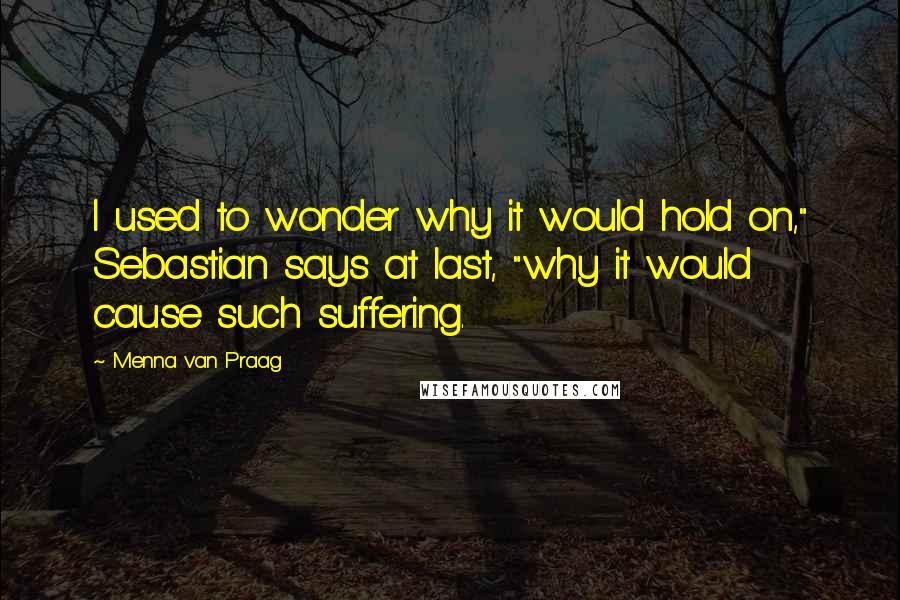 I used to wonder why it would hold on," Sebastian says at last, "why it would cause such suffering.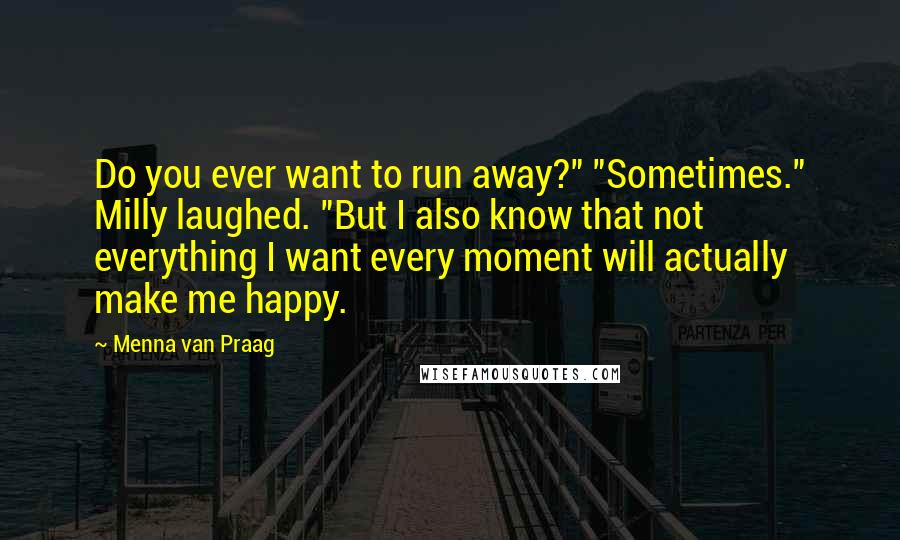 Do you ever want to run away?" "Sometimes." Milly laughed. "But I also know that not everything I want every moment will actually make me happy.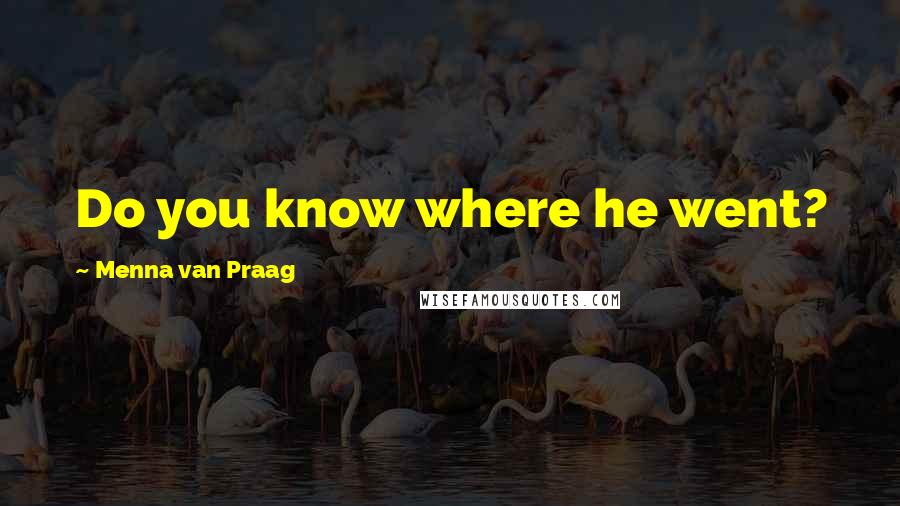 Do you know where he went?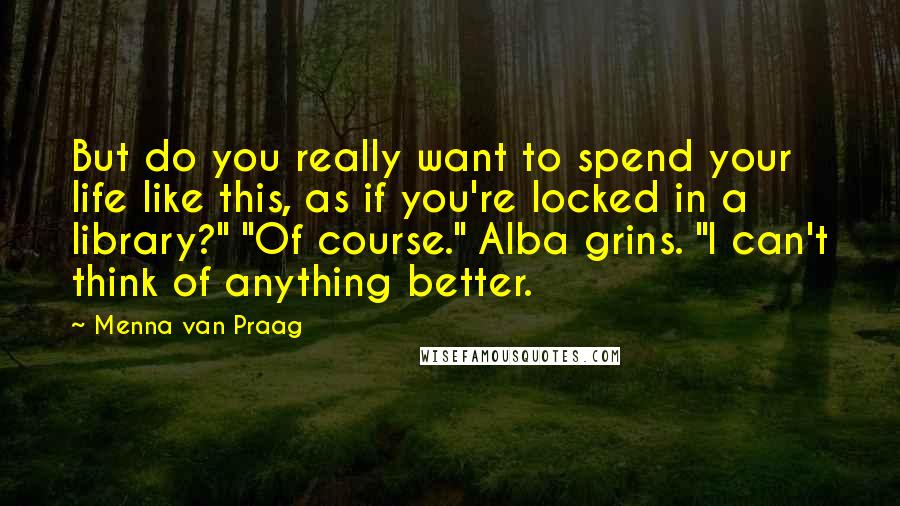 But do you really want to spend your life like this, as if you're locked in a library?" "Of course." Alba grins. "I can't think of anything better.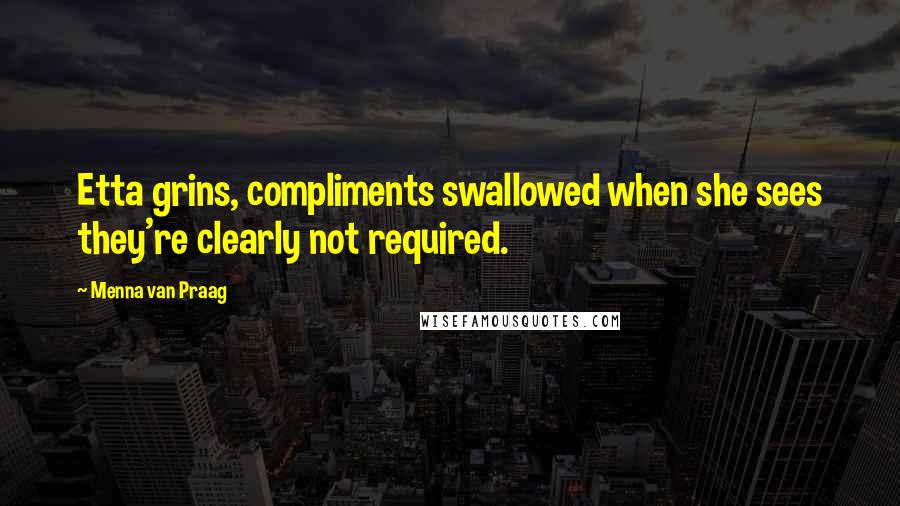 Etta grins, compliments swallowed when she sees they're clearly not required.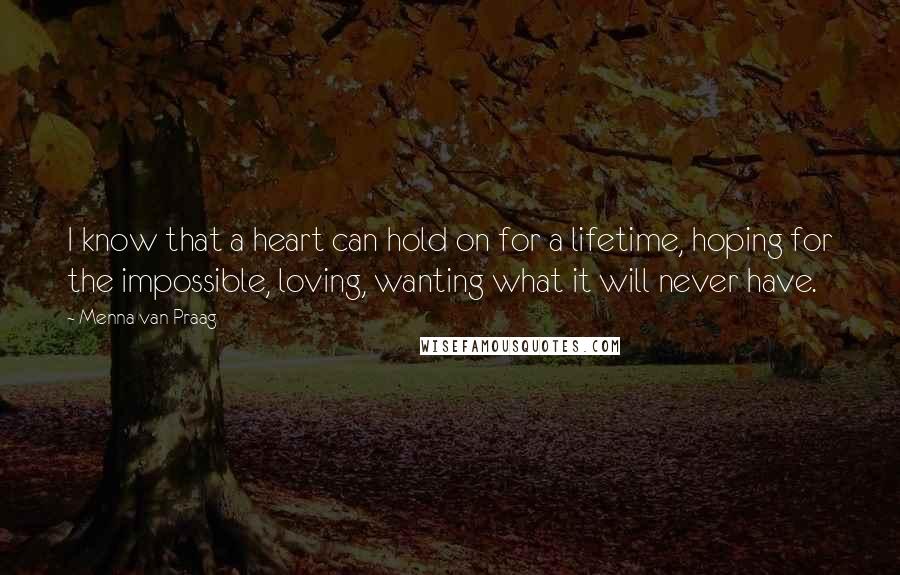 I know that a heart can hold on for a lifetime, hoping for the impossible, loving, wanting what it will never have.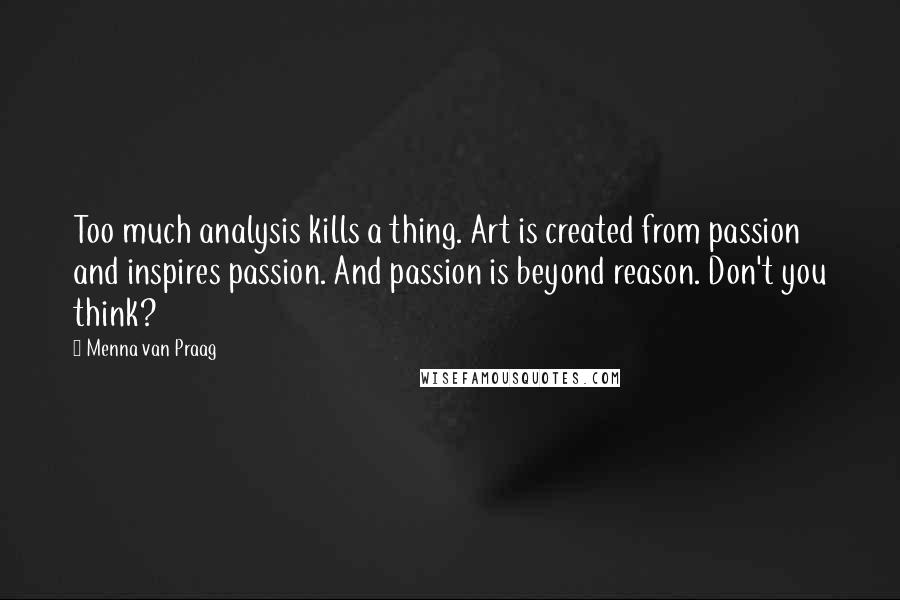 Too much analysis kills a thing. Art is created from passion and inspires passion. And passion is beyond reason. Don't you think?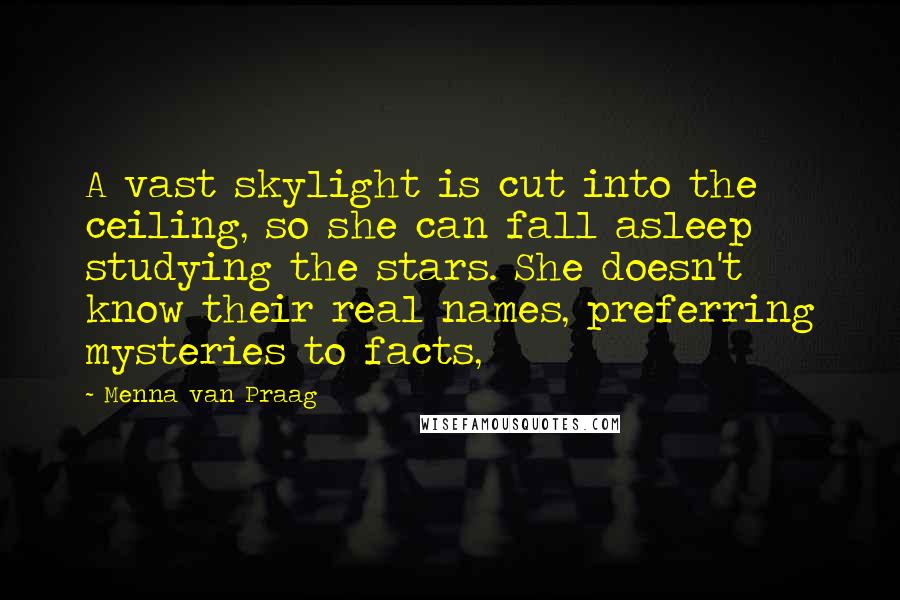 A vast skylight is cut into the ceiling, so she can fall asleep studying the stars. She doesn't know their real names, preferring mysteries to facts,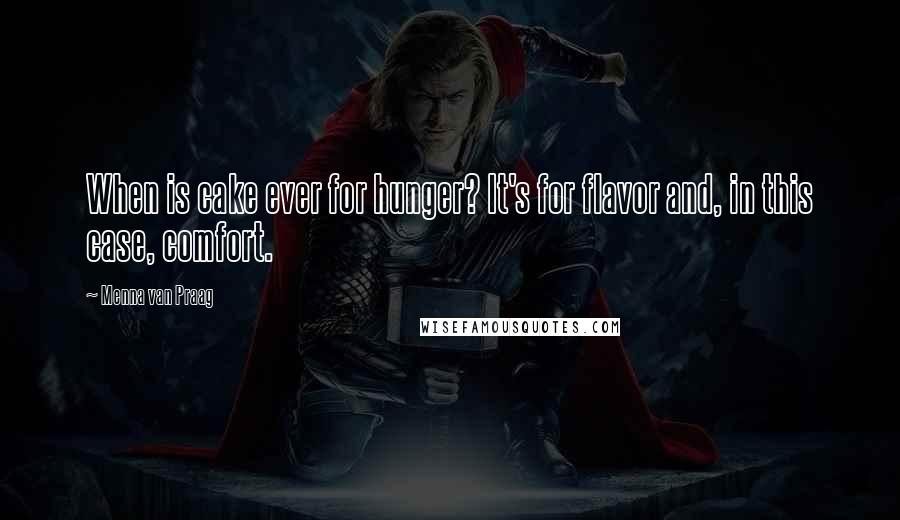 When is cake ever for hunger? It's for flavor and, in this case, comfort.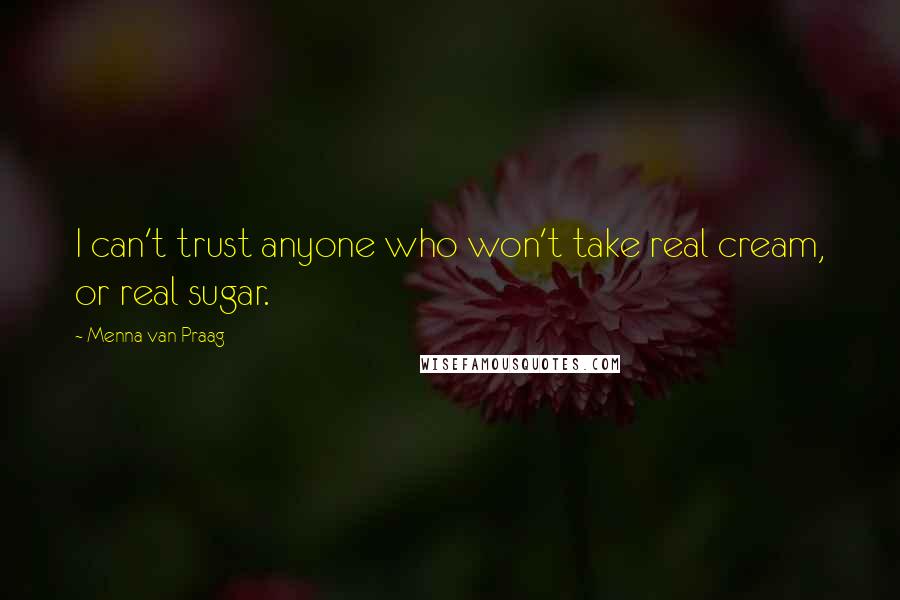 I can't trust anyone who won't take real cream, or real sugar.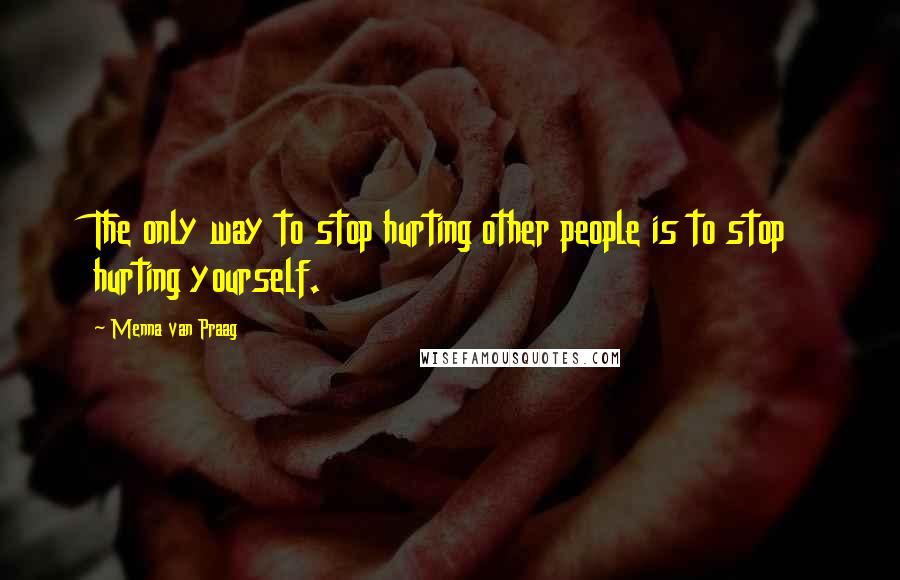 The only way to stop hurting other people is to stop hurting yourself.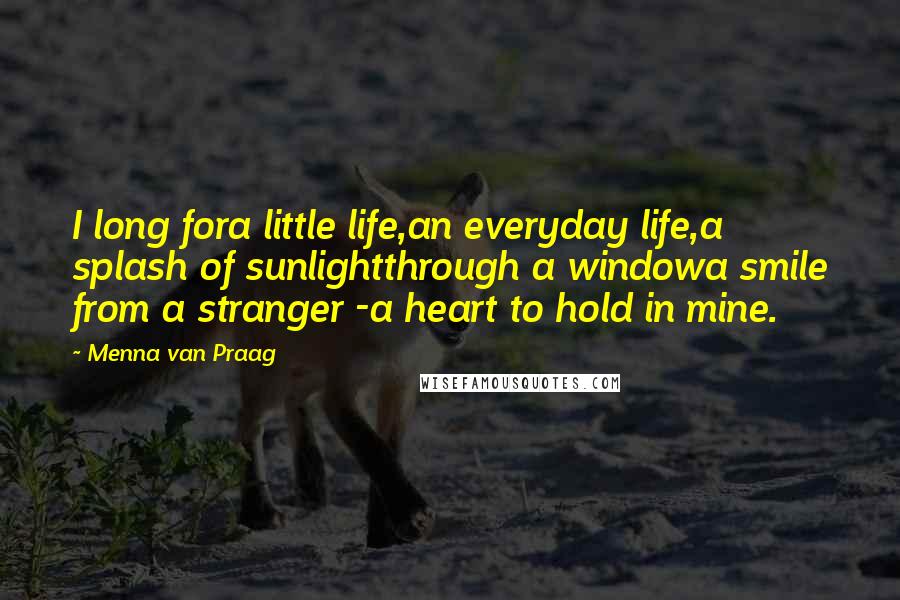 I long for
a little life,
an everyday life,
a splash of sunlight
through a window
a smile from a stranger -
a heart to hold in mine.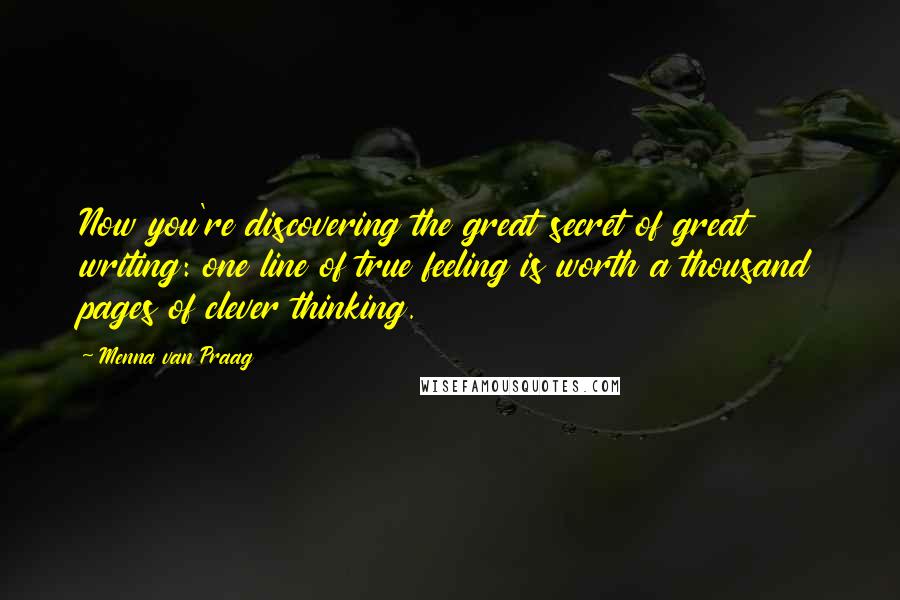 Now you're discovering the great secret of great writing: one line of true feeling is worth a thousand pages of clever thinking.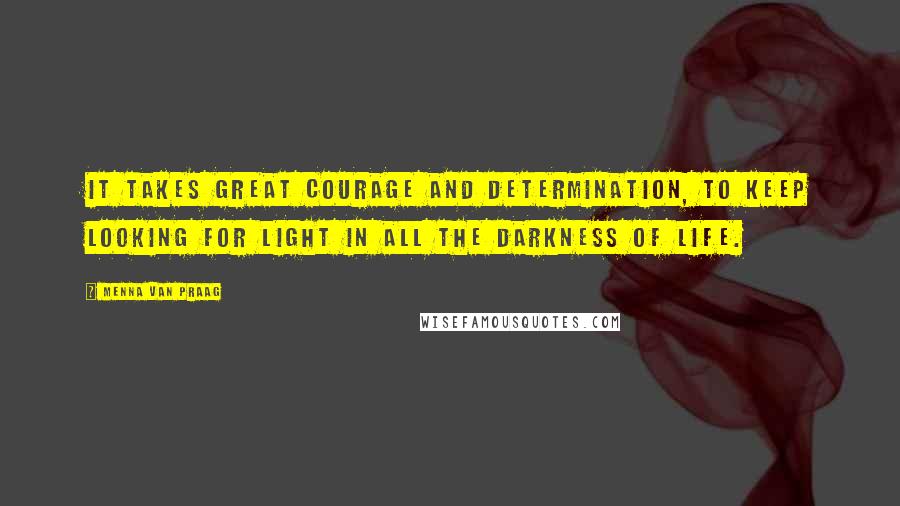 It takes great courage and determination, to keep looking for light in all the darkness of life.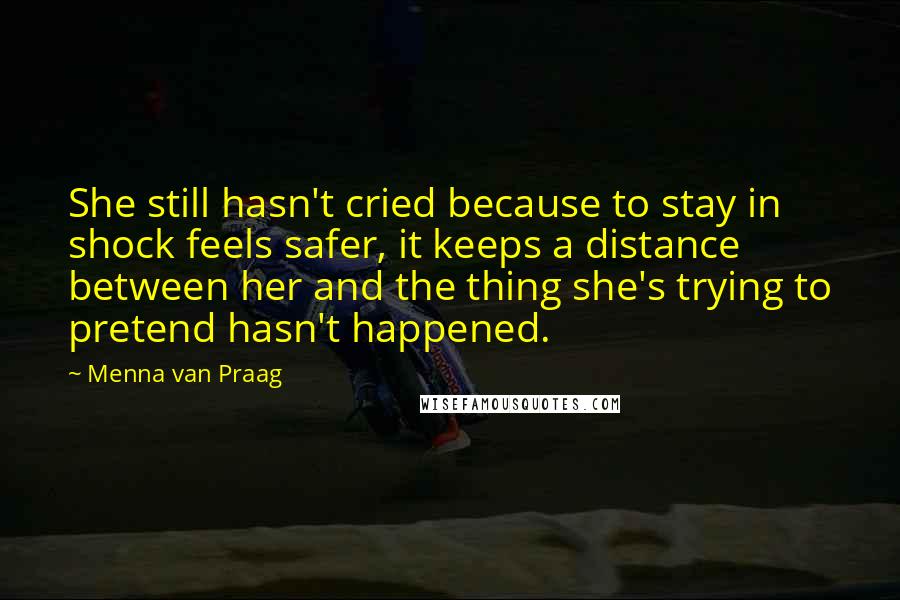 She still hasn't cried because to stay in shock feels safer, it keeps a distance between her and the thing she's trying to pretend hasn't happened.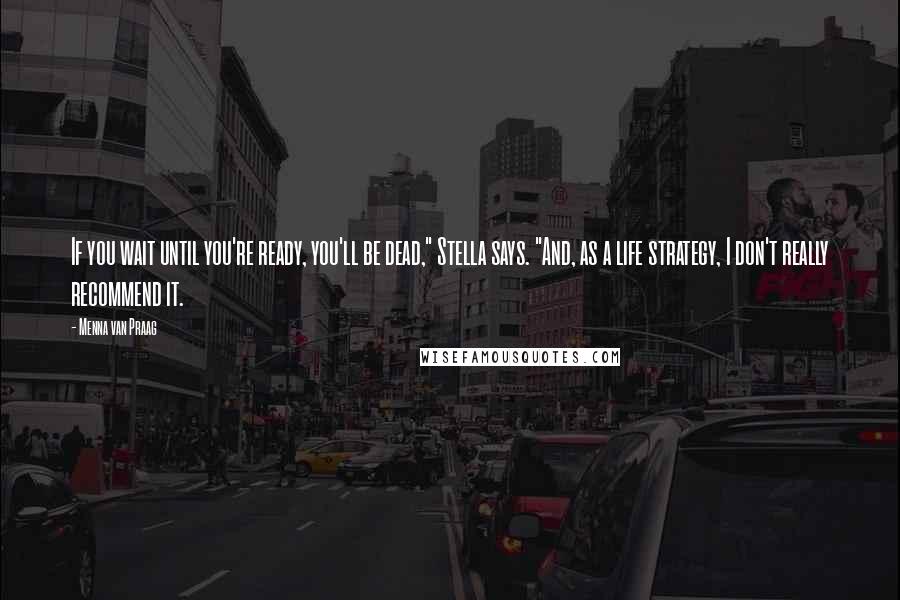 If you wait until you're ready, you'll be dead," Stella says. "And, as a life strategy, I don't really recommend it.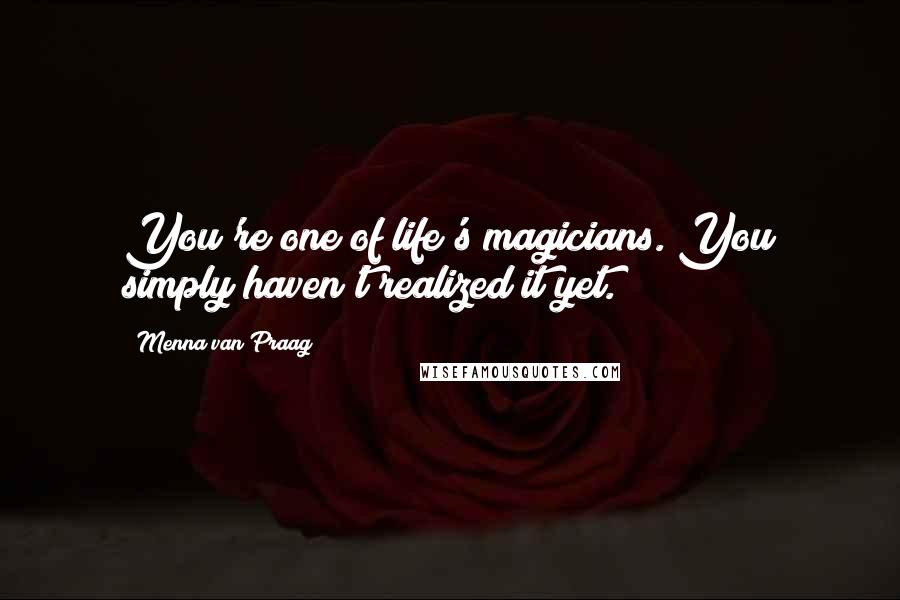 You're one of life's magicians. You simply haven't realized it yet.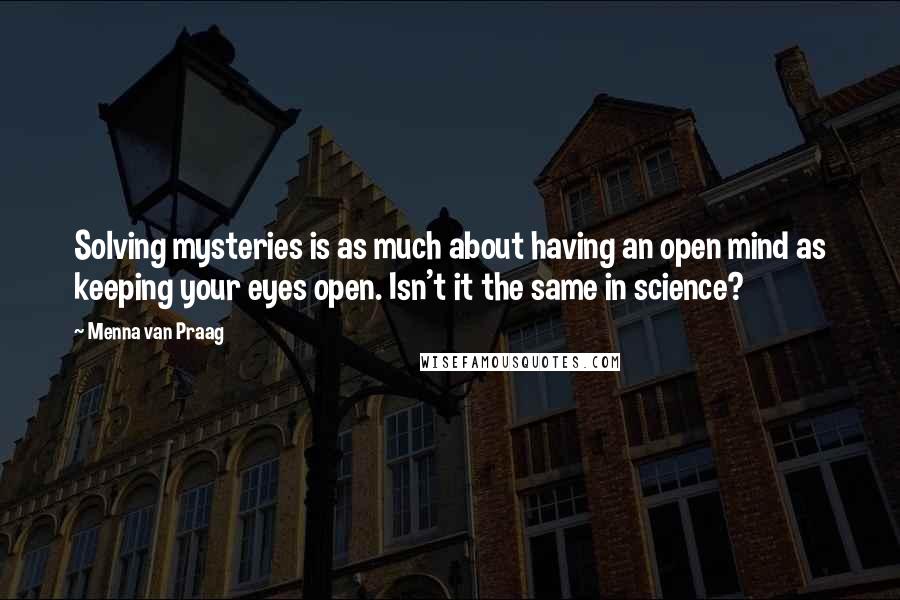 Solving mysteries is as much about having an open mind as keeping your eyes open. Isn't it the same in science?