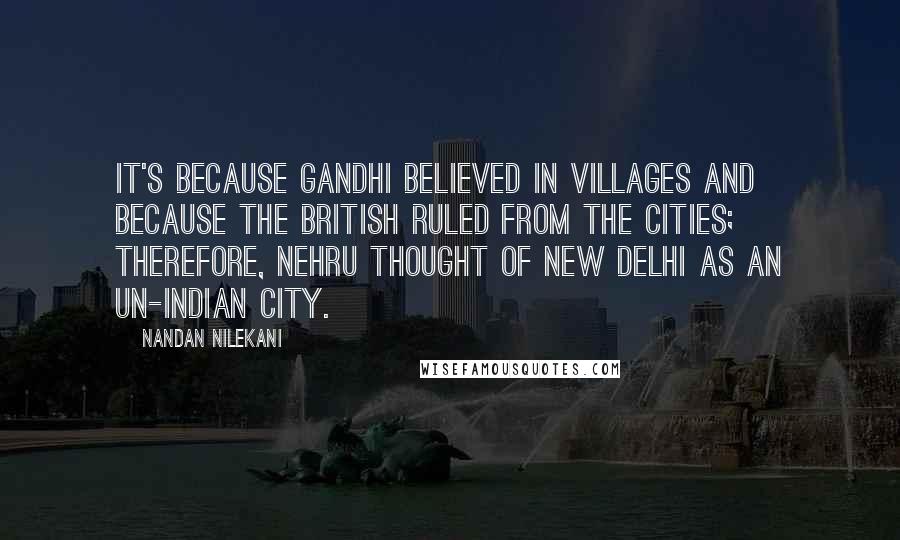 It's because Gandhi believed in villages and because the British ruled from the cities; therefore, Nehru thought of New Delhi as an un-Indian city.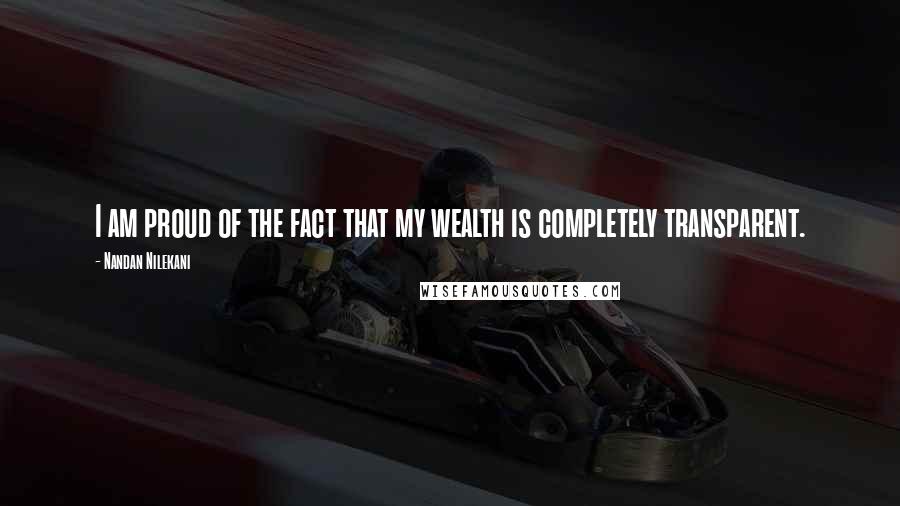 I am proud of the fact that my wealth is completely transparent.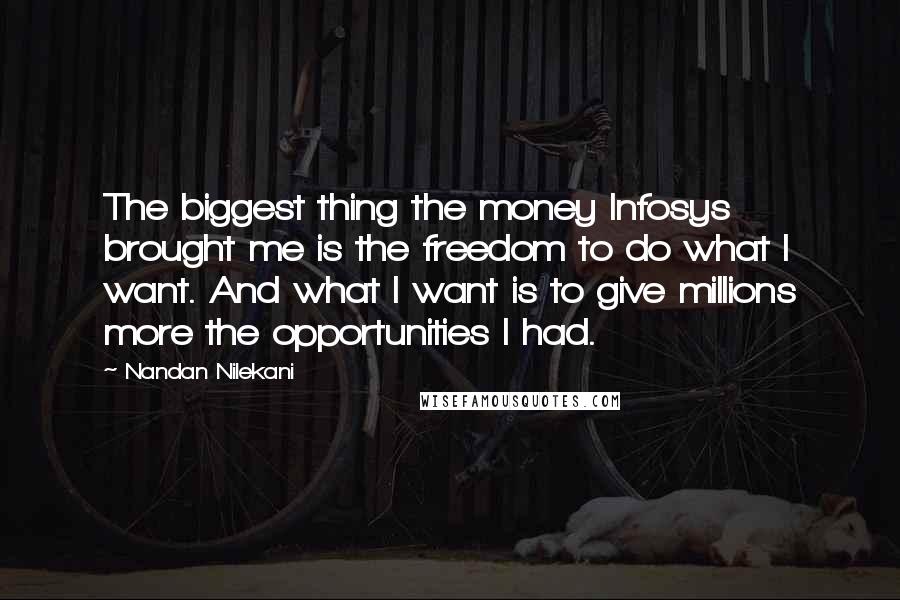 The biggest thing the money Infosys brought me is the freedom to do what I want. And what I want is to give millions more the opportunities I had.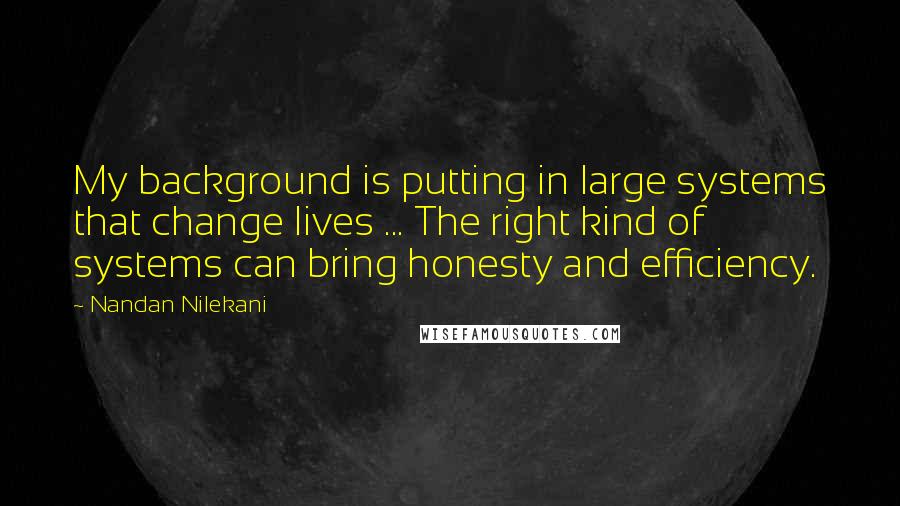 My background is putting in large systems that change lives ... The right kind of systems can bring honesty and efficiency.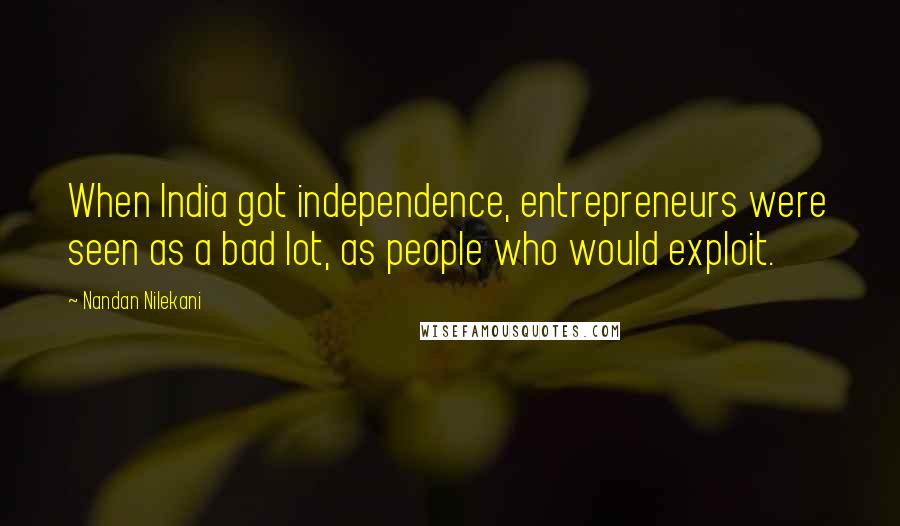 When India got independence, entrepreneurs were seen as a bad lot, as people who would exploit.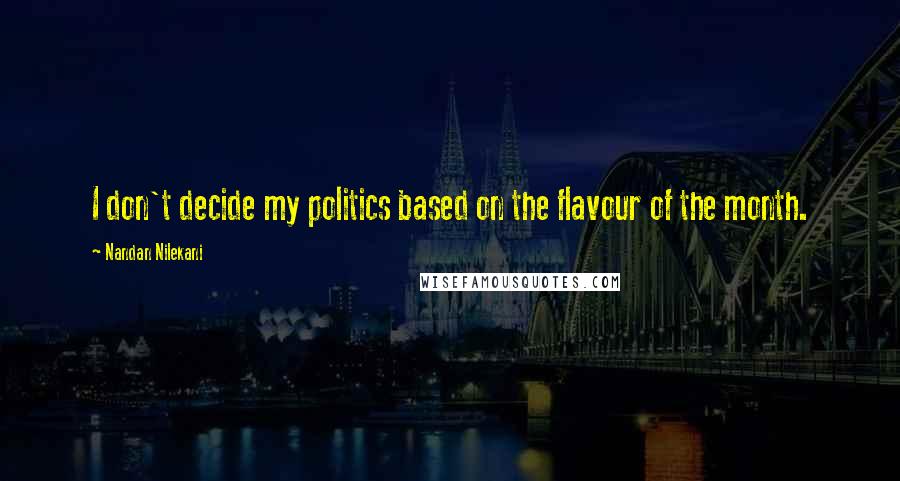 I don't decide my politics based on the flavour of the month.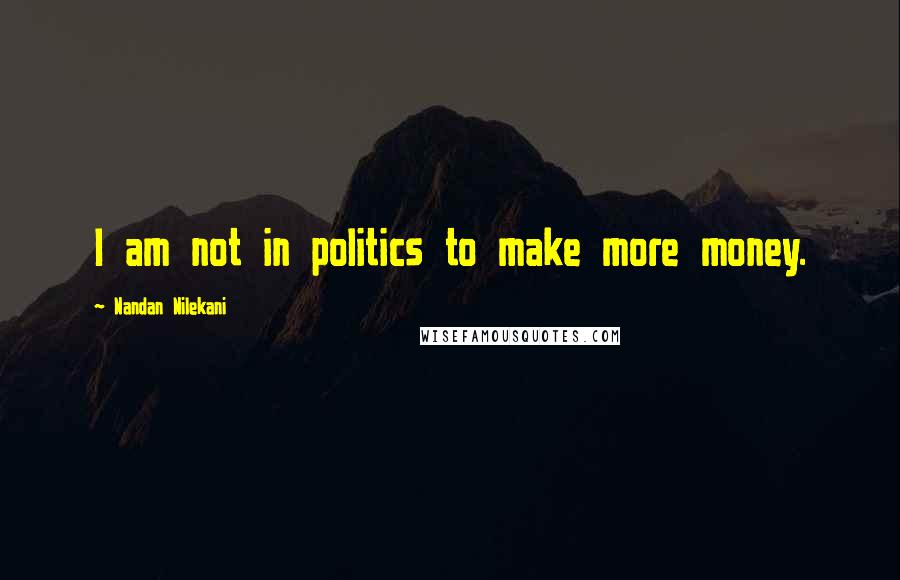 I am not in politics to make more money.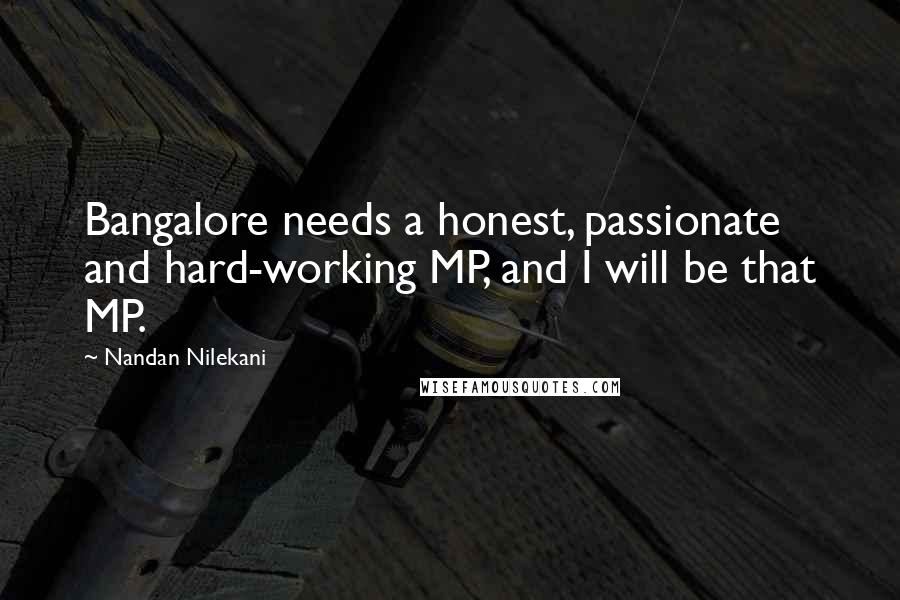 Bangalore needs a honest, passionate and hard-working MP, and I will be that MP.
We took Infosys public. That was a nonstop three-week global roadshow.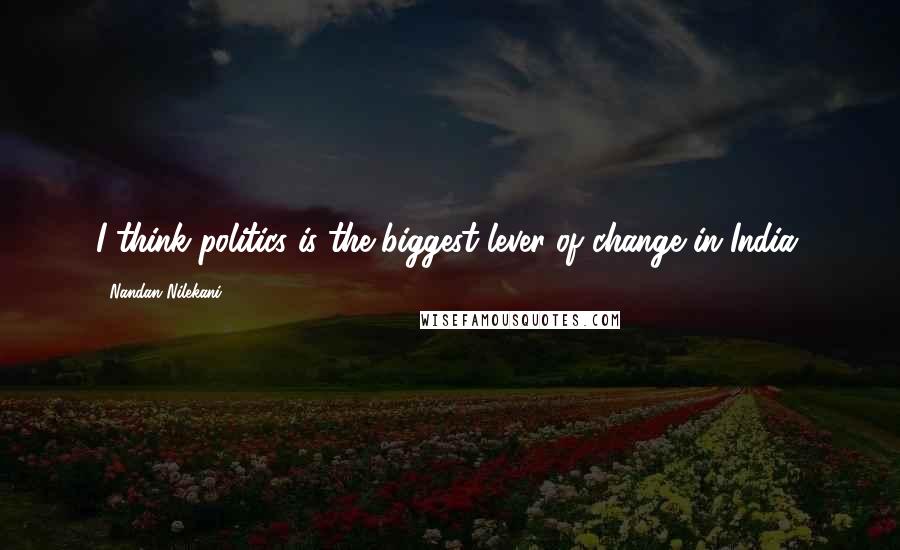 I think politics is the biggest lever of change in India.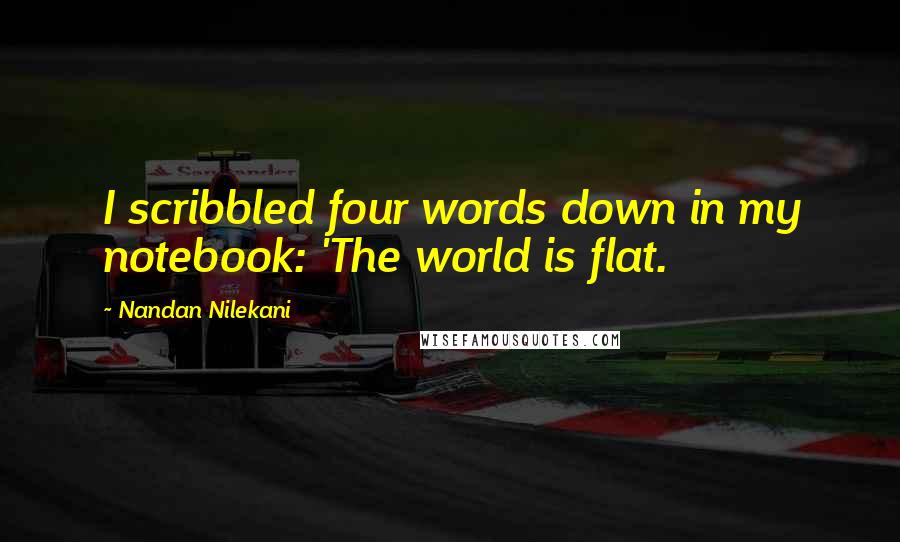 I scribbled four words down in my notebook: 'The world is flat.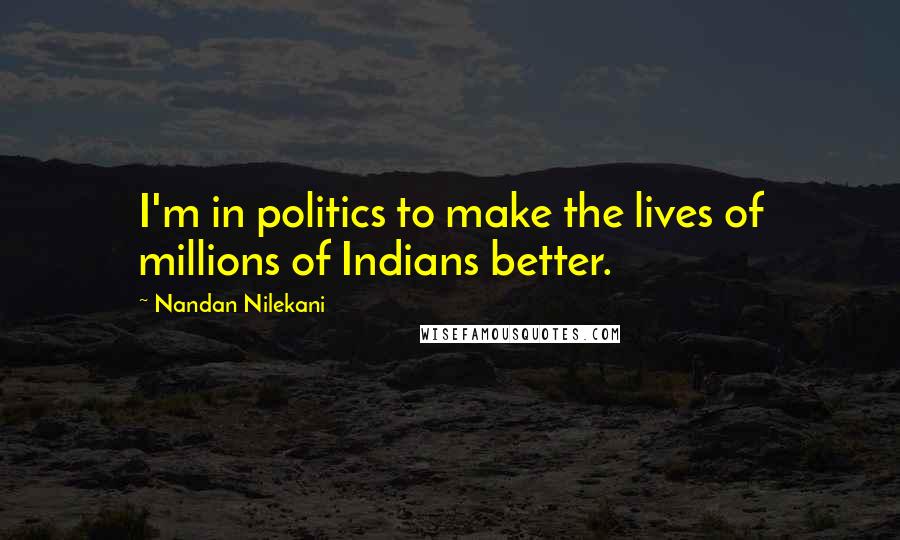 I'm in politics to make the lives of millions of Indians better.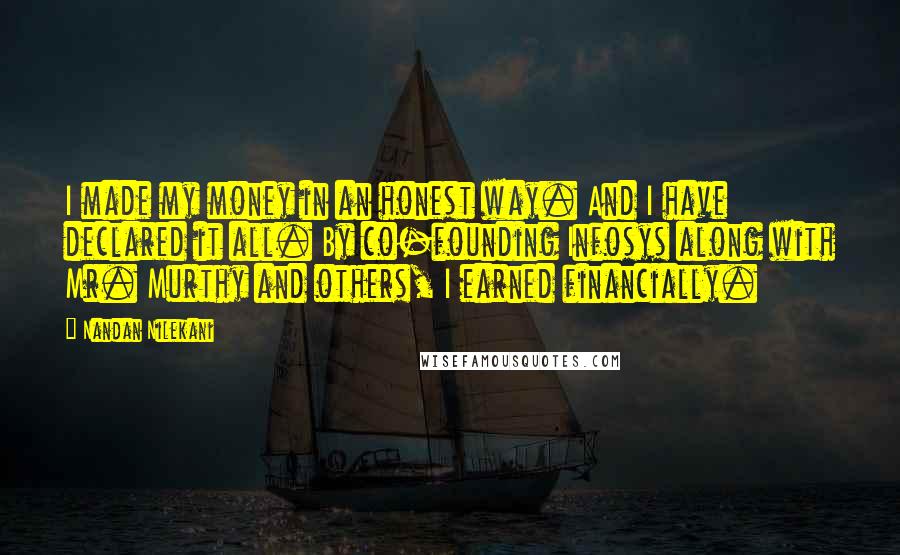 I made my money in an honest way. And I have declared it all. By co-founding Infosys along with Mr. Murthy and others, I earned financially.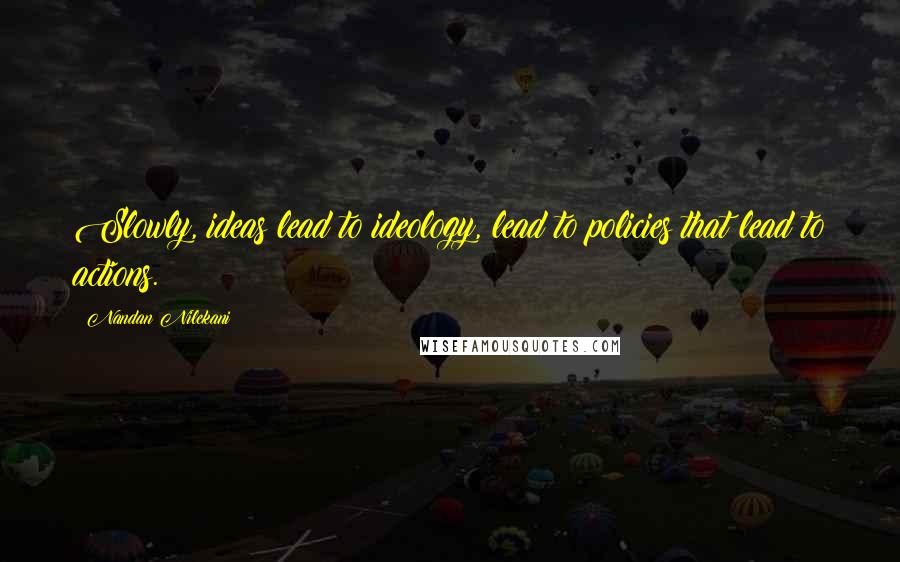 Slowly, ideas lead to ideology, lead to policies that lead to actions.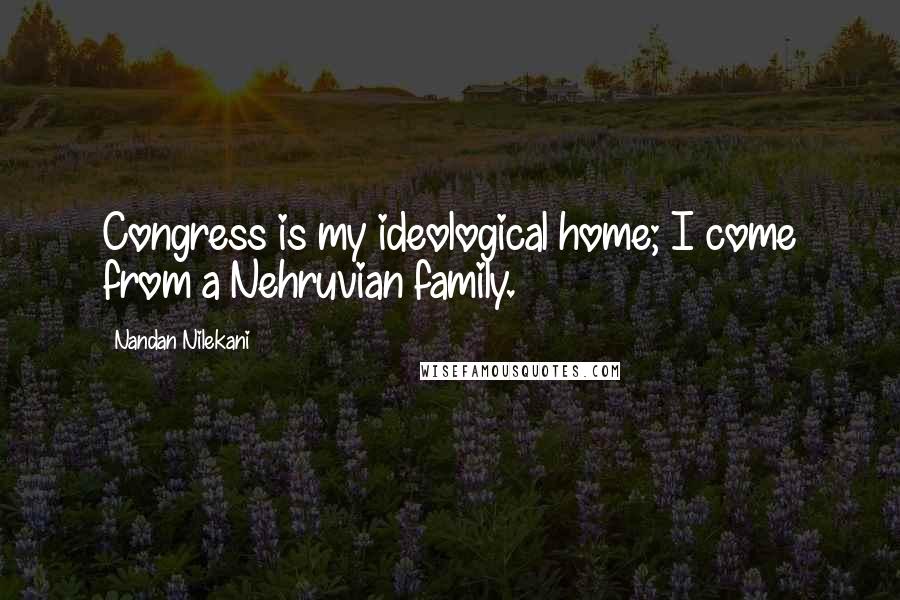 Congress is my ideological home; I come from a Nehruvian family.