James Mercer Quotes
Top 29 wise famous quotes and sayings by James Mercer
James Mercer Famous Quotes & Sayings
Discover top inspirational quotes from James Mercer on Wise Famous Quotes.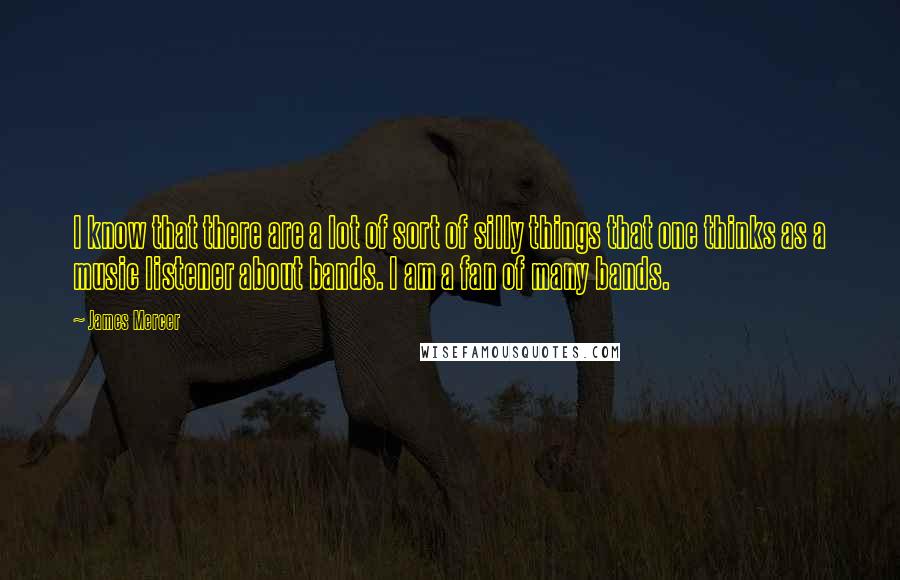 I know that there are a lot of sort of silly things that one thinks as a music listener about bands. I am a fan of many bands.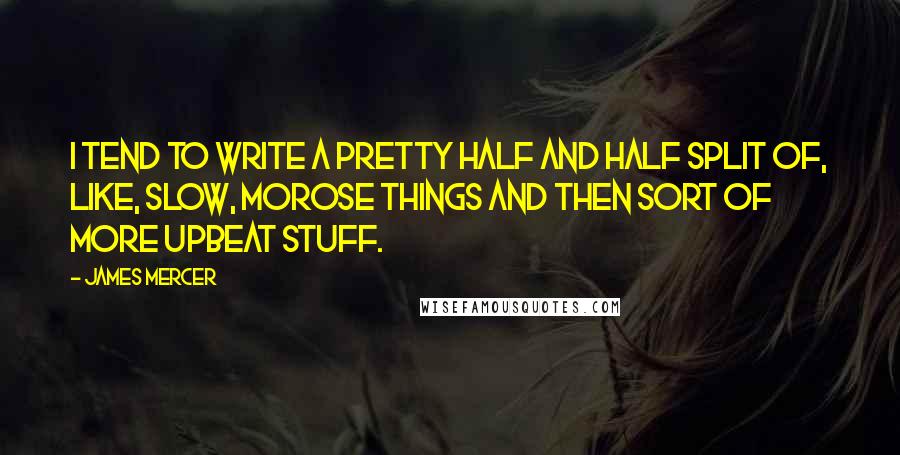 I tend to write a pretty half and half split of, like, slow, morose things and then sort of more upbeat stuff.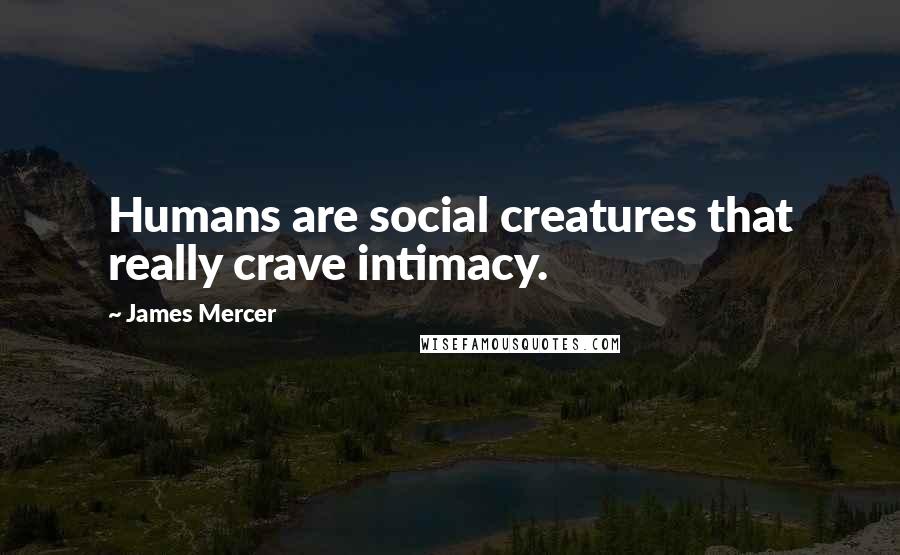 Humans are social creatures that really crave intimacy.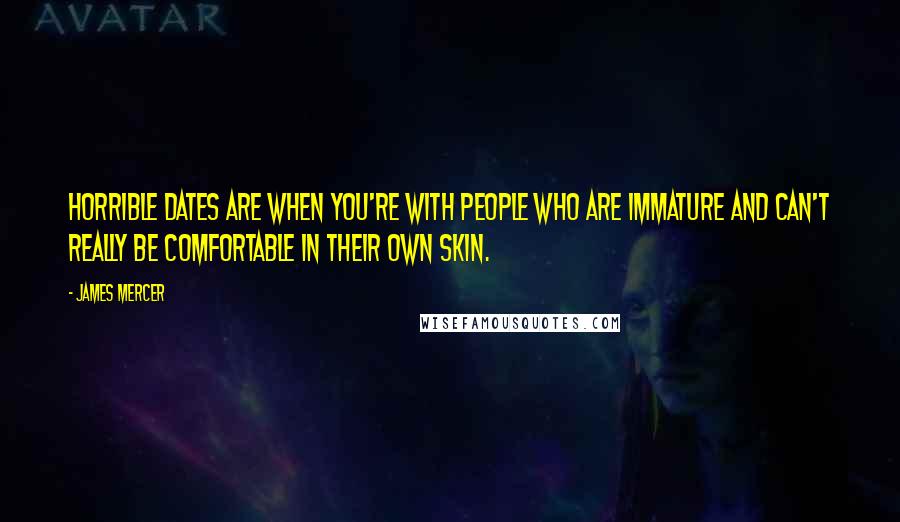 Horrible dates are when you're with people who are immature and can't really be comfortable in their own skin.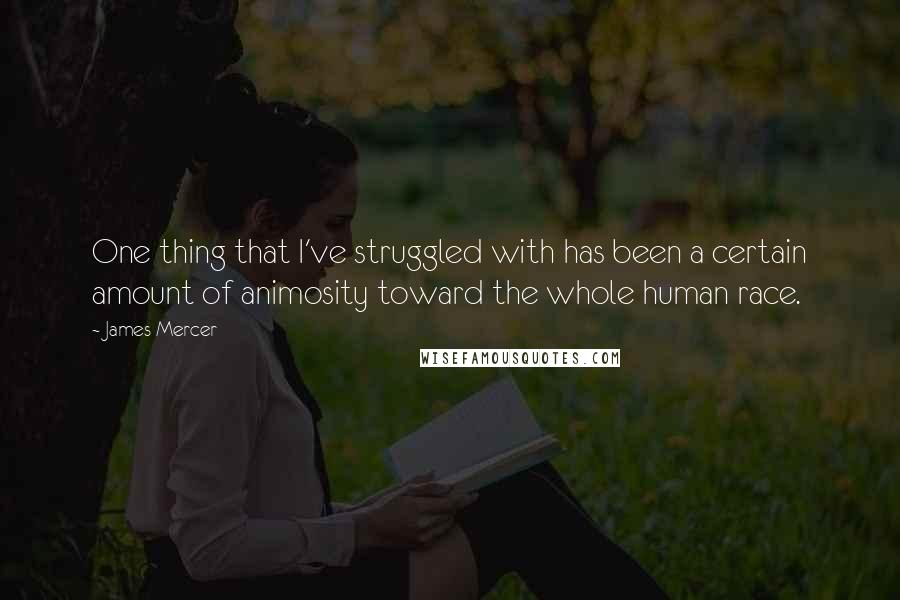 One thing that I've struggled with has been a certain amount of animosity toward the whole human race.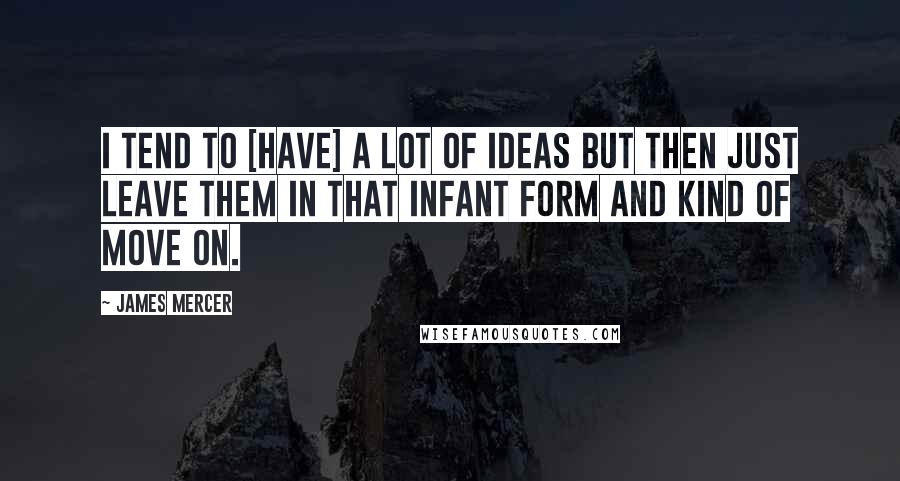 I tend to [have] a lot of ideas but then just leave them in that infant form and kind of move on.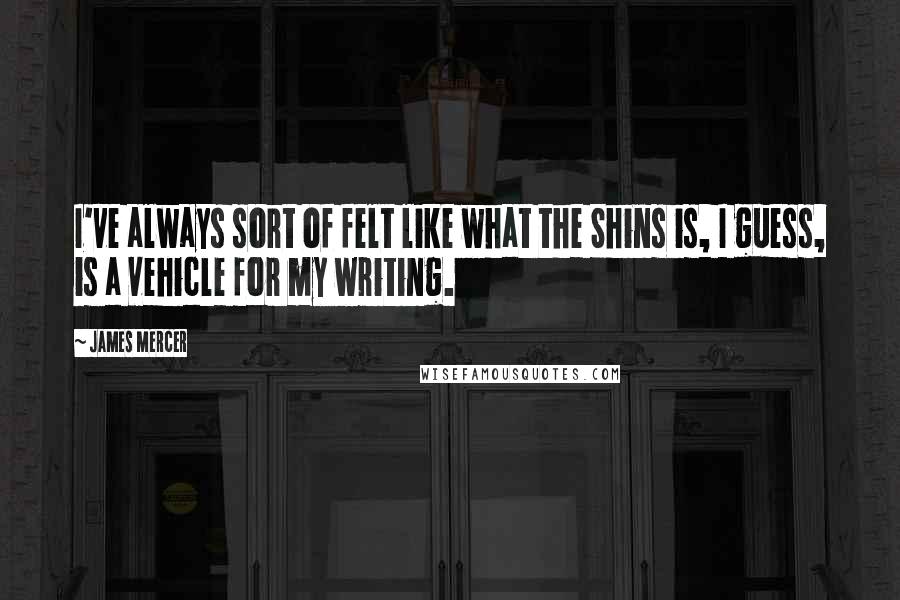 I've always sort of felt like what the Shins is, I guess, is a vehicle for my writing.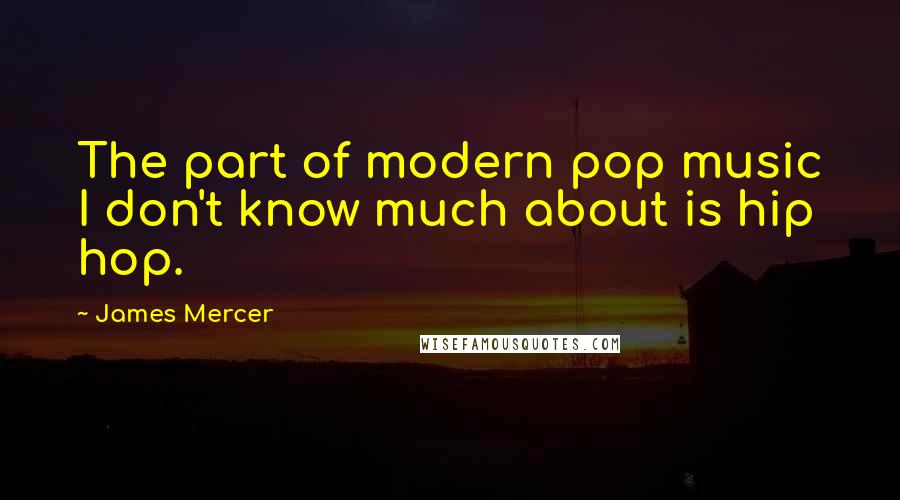 The part of modern pop music I don't know much about is hip hop.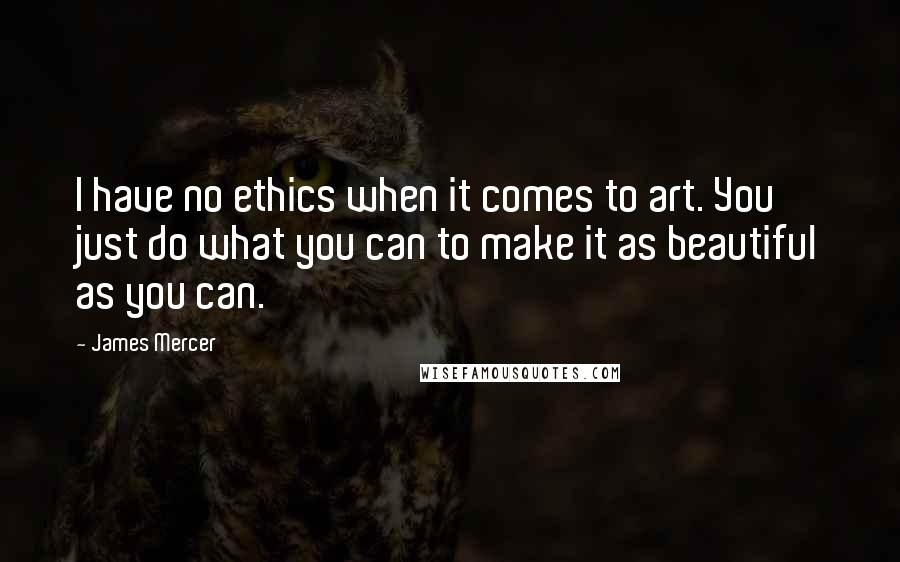 I have no ethics when it comes to art. You just do what you can to make it as beautiful as you can.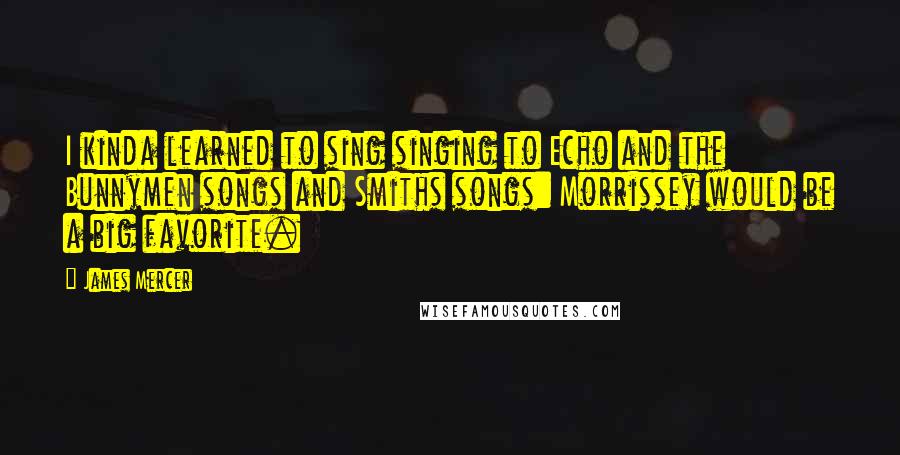 I kinda learned to sing singing to Echo and the Bunnymen songs and Smiths songs: Morrissey would be a big favorite.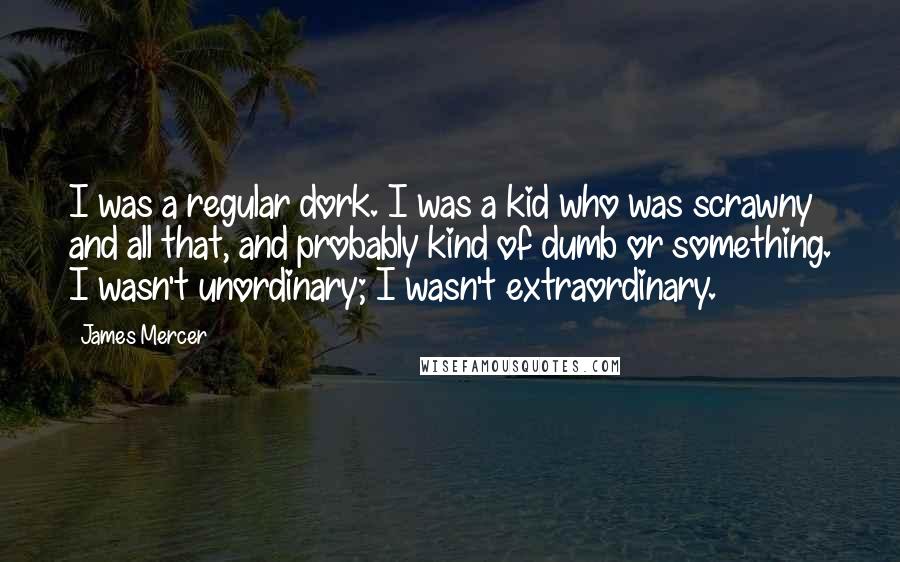 I was a regular dork. I was a kid who was scrawny and all that, and probably kind of dumb or something. I wasn't unordinary; I wasn't extraordinary.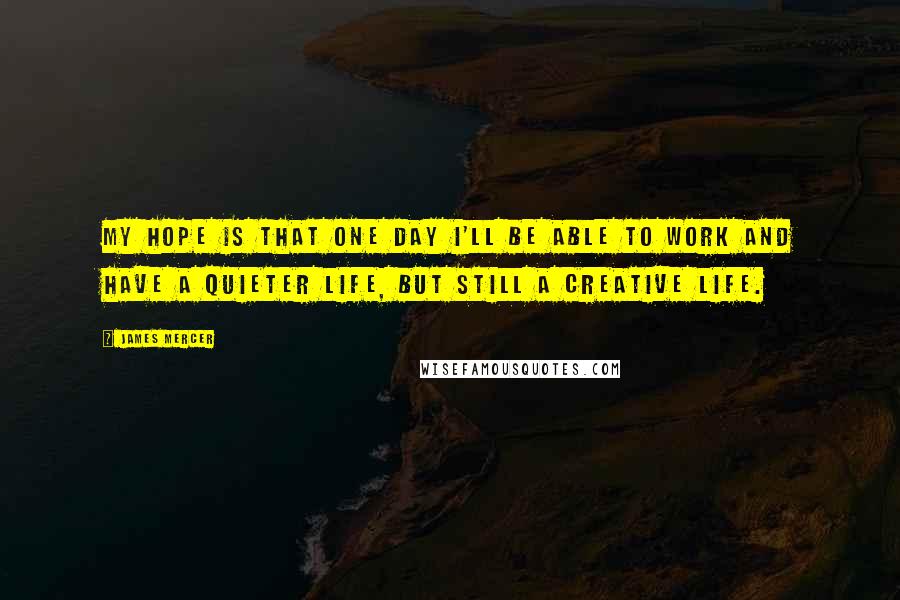 My hope is that one day I'll be able to work and have a quieter life, but still a creative life.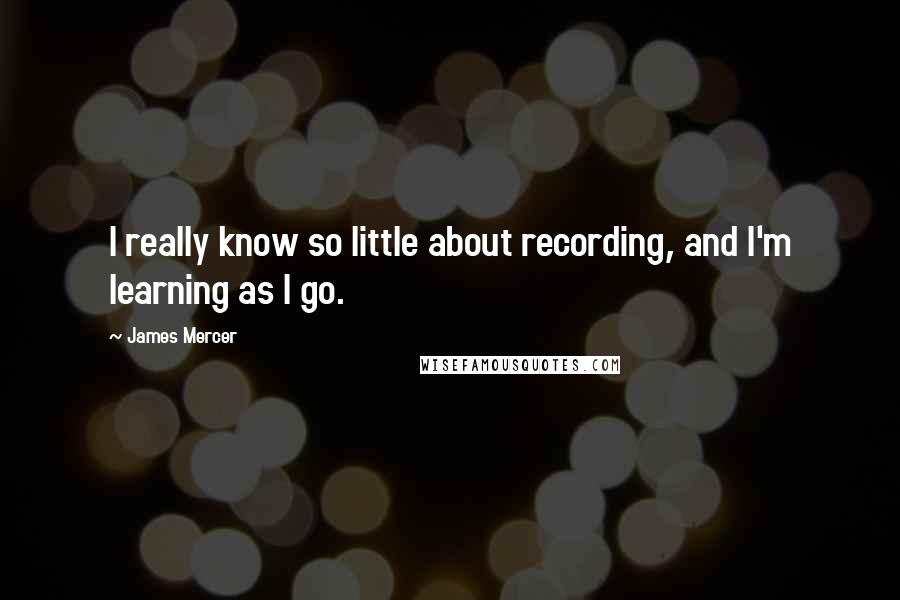 I really know so little about recording, and I'm learning as I go.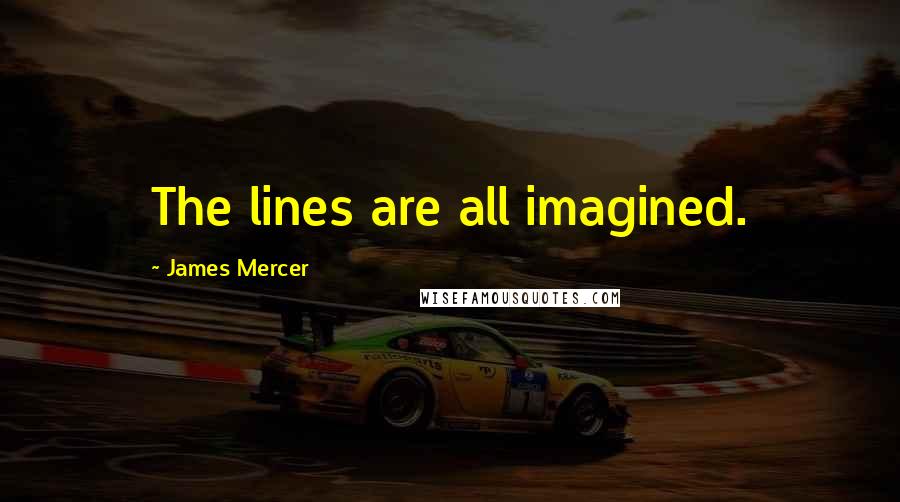 The lines are all imagined.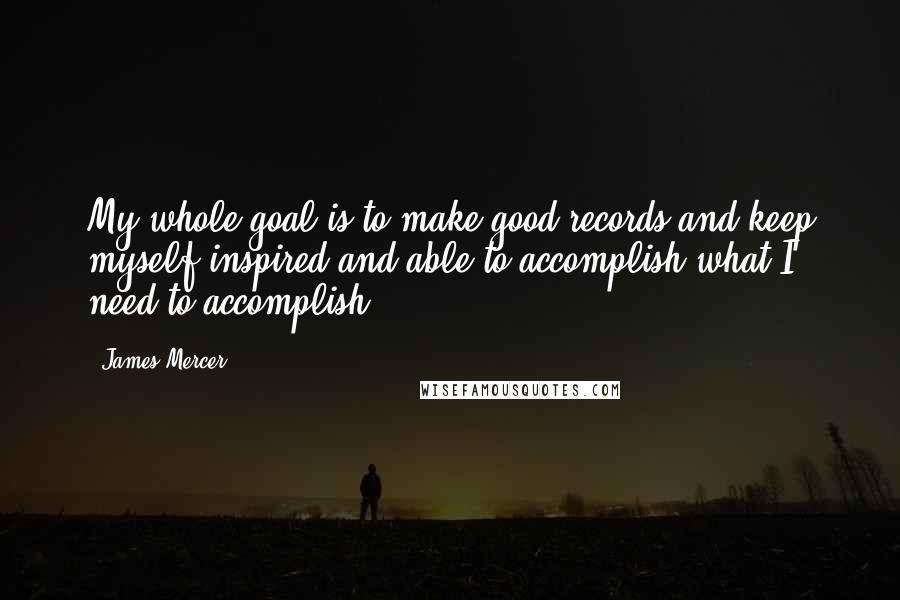 My whole goal is to make good records and keep myself inspired and able to accomplish what I need to accomplish.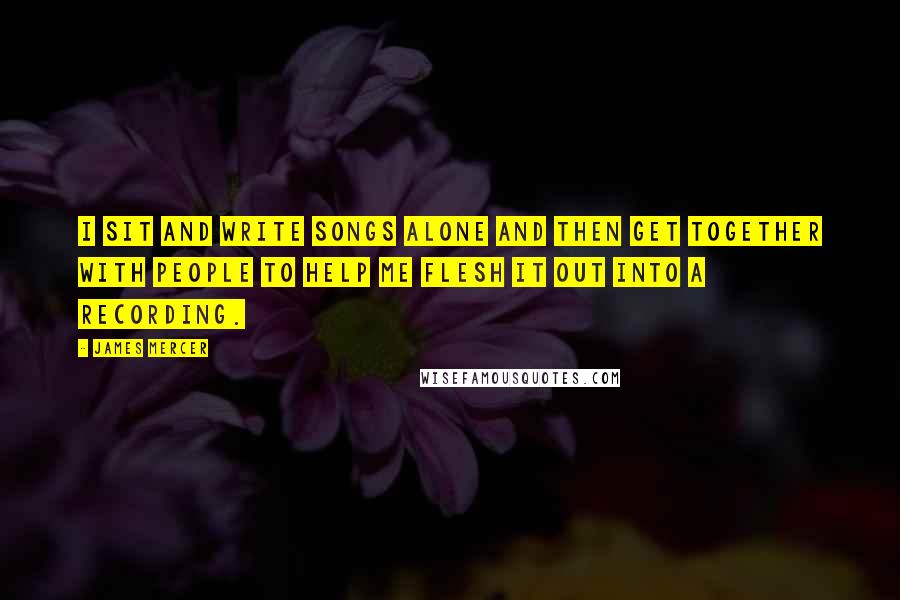 I sit and write songs alone and then get together with people to help me flesh it out into a recording.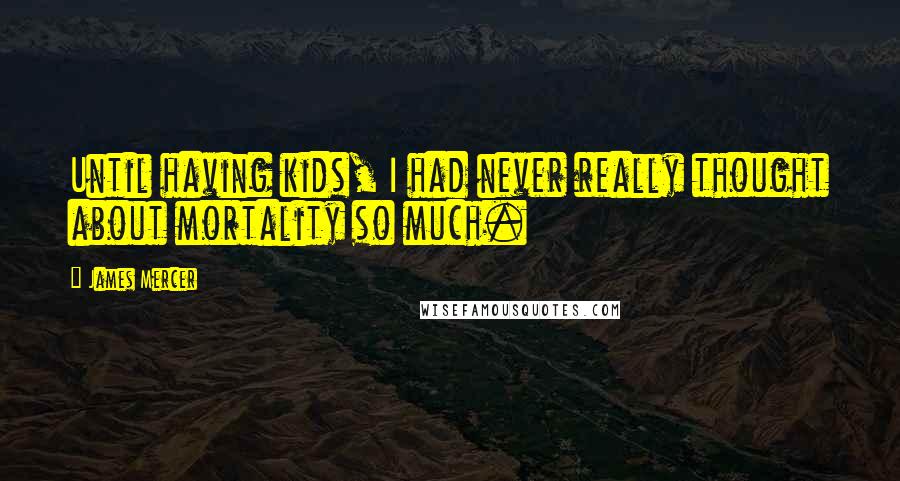 Until having kids, I had never really thought about mortality so much.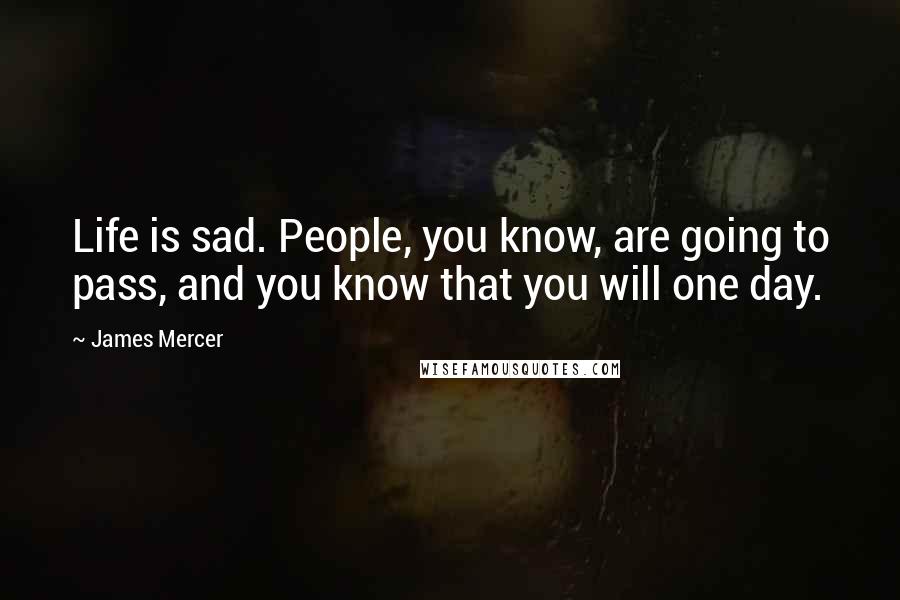 Life is sad. People, you know, are going to pass, and you know that you will one day.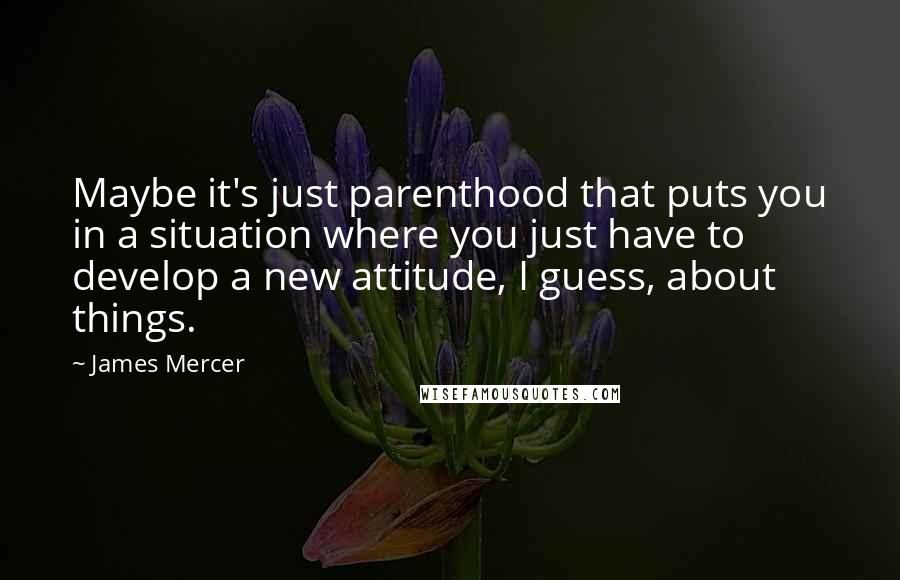 Maybe it's just parenthood that puts you in a situation where you just have to develop a new attitude, I guess, about things.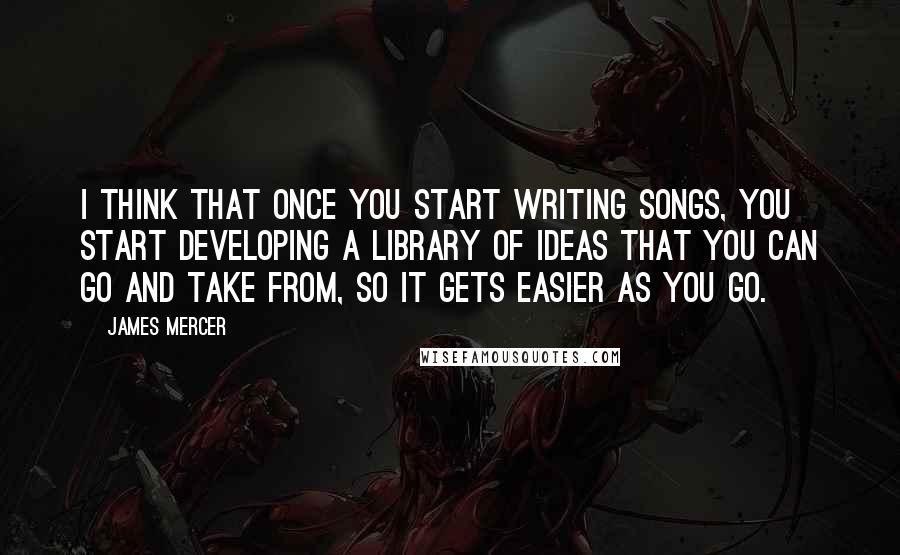 I think that once you start writing songs, you start developing a library of ideas that you can go and take from, so it gets easier as you go.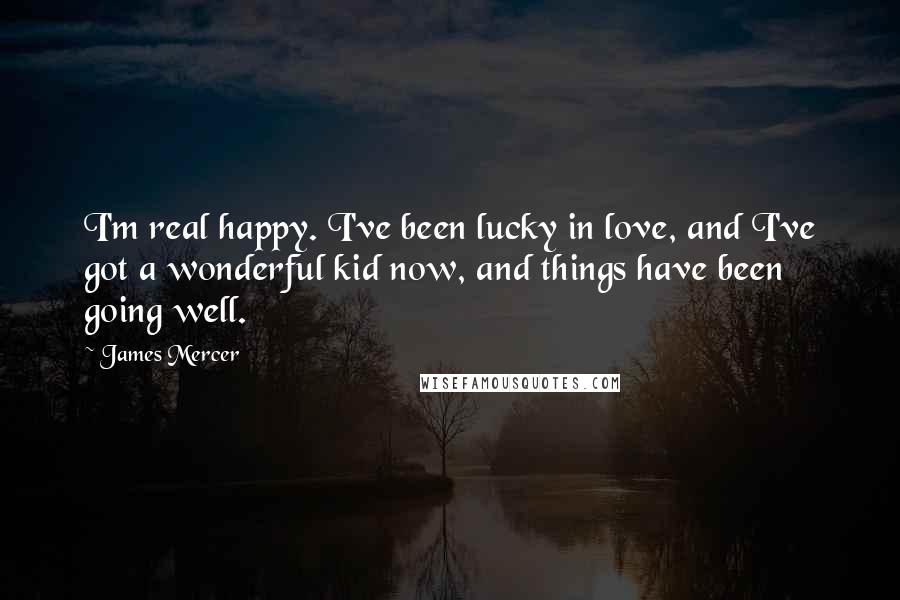 I'm real happy. I've been lucky in love, and I've got a wonderful kid now, and things have been going well.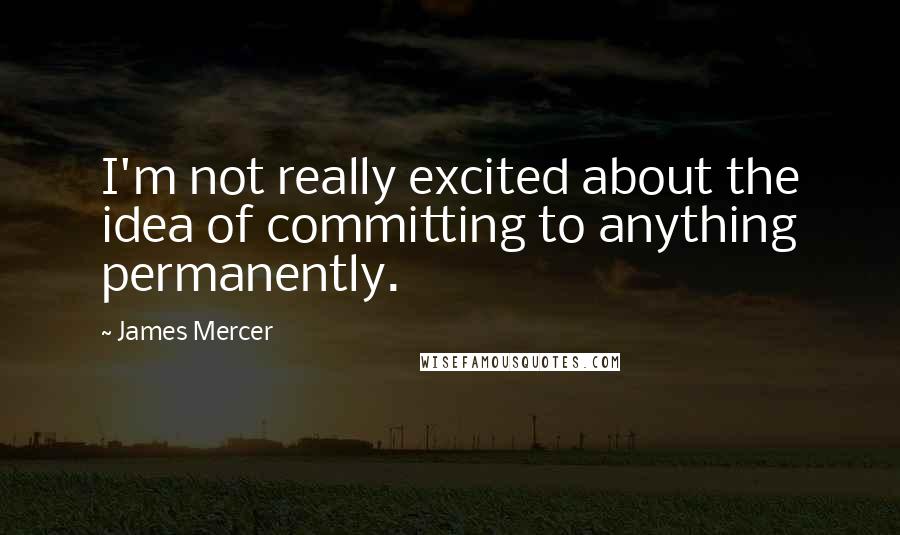 I'm not really excited about the idea of committing to anything permanently.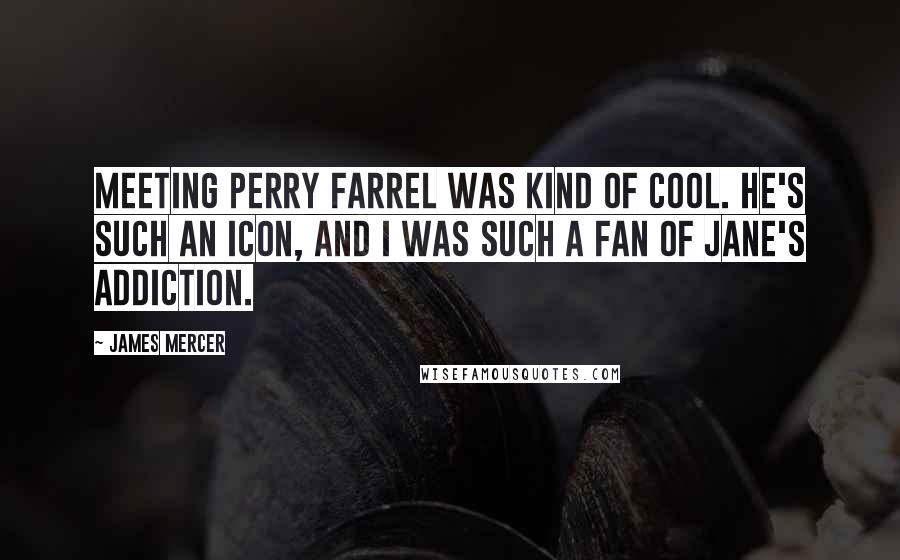 Meeting Perry Farrel was kind of cool. He's such an icon, and I was such a fan of Jane's Addiction.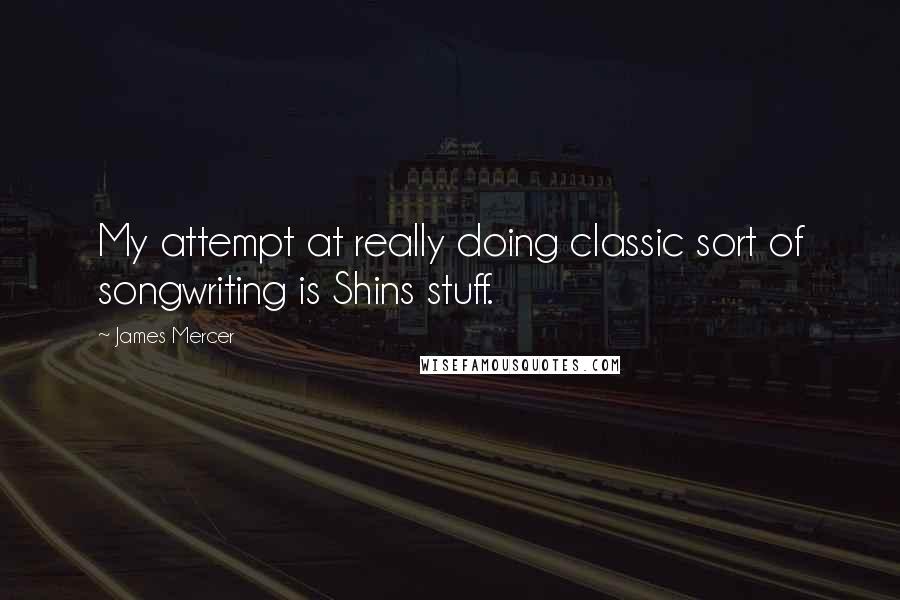 My attempt at really doing classic sort of songwriting is Shins stuff.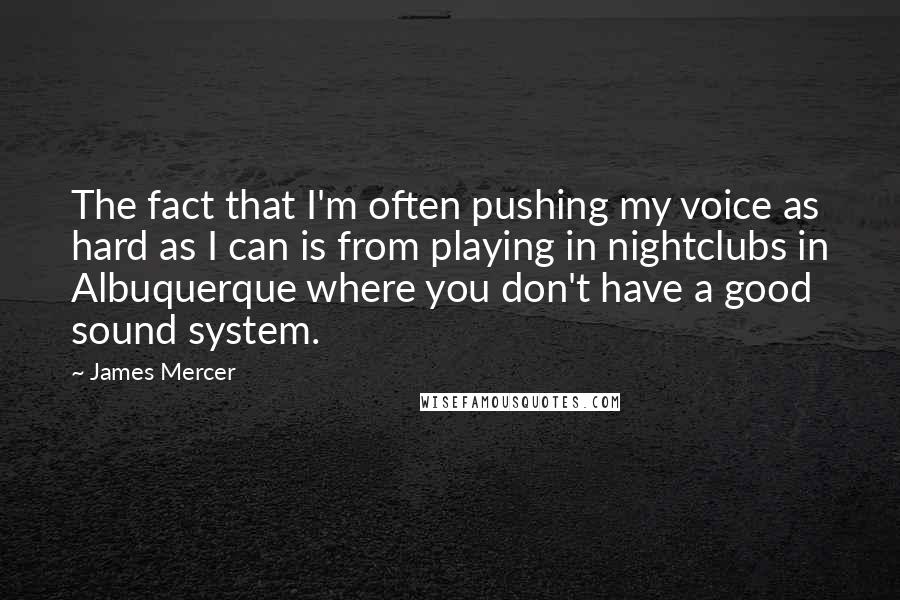 The fact that I'm often pushing my voice as hard as I can is from playing in nightclubs in Albuquerque where you don't have a good sound system.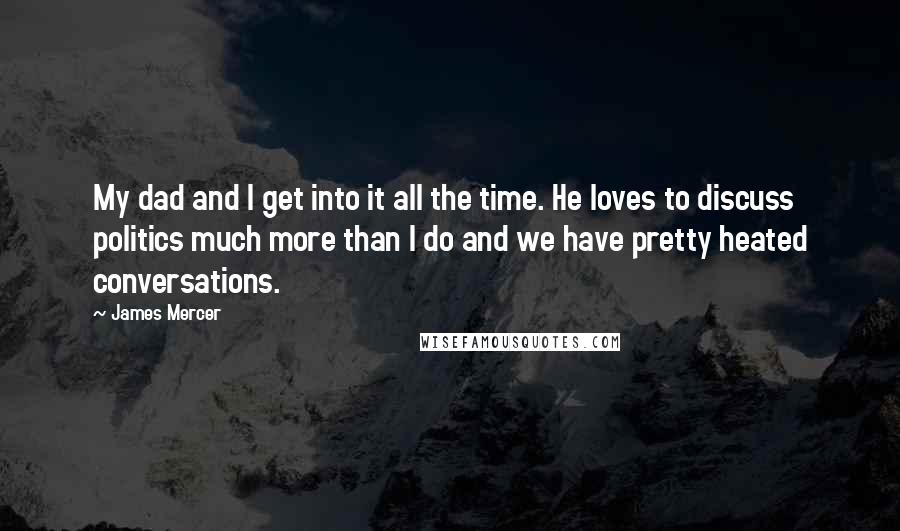 My dad and I get into it all the time. He loves to discuss politics much more than I do and we have pretty heated conversations.
There's not a lot of thinking that I need to do away from the studio on Broken Bells stuff.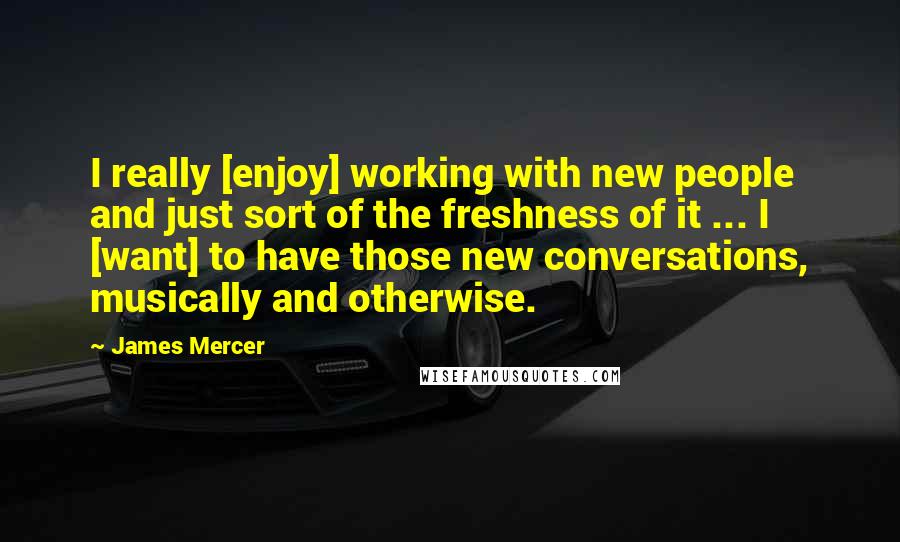 I really [enjoy] working with new people and just sort of the freshness of it ... I [want] to have those new conversations, musically and otherwise.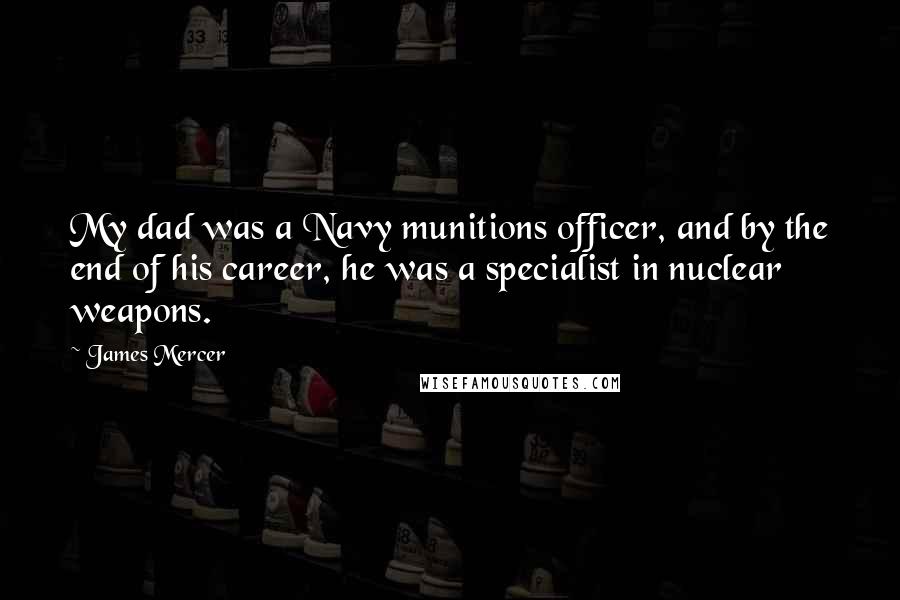 My dad was a Navy munitions officer, and by the end of his career, he was a specialist in nuclear weapons.