Sharon Ashwood Quotes
Top 6 wise famous quotes and sayings by Sharon Ashwood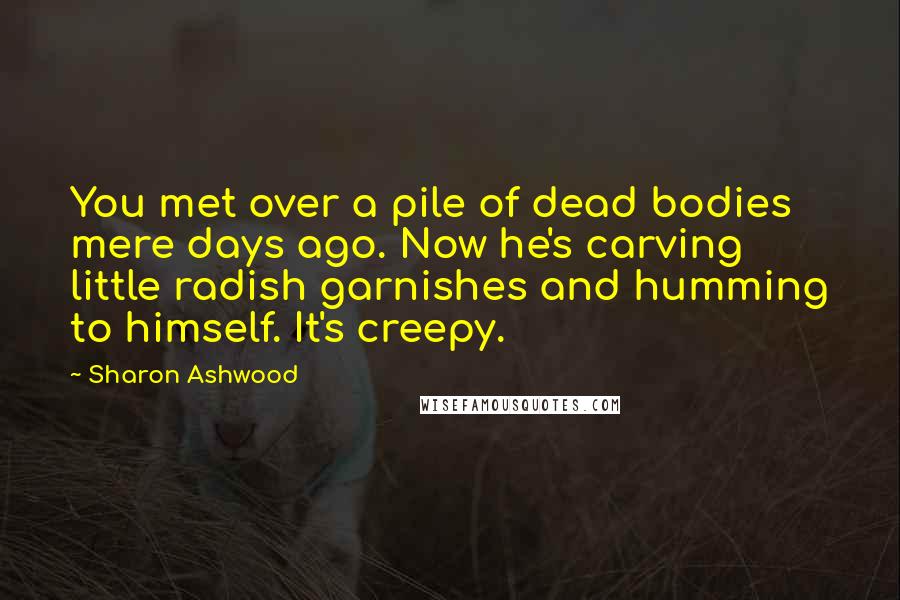 You met over a pile of dead bodies mere days ago. Now he's carving little radish garnishes and humming to himself. It's creepy.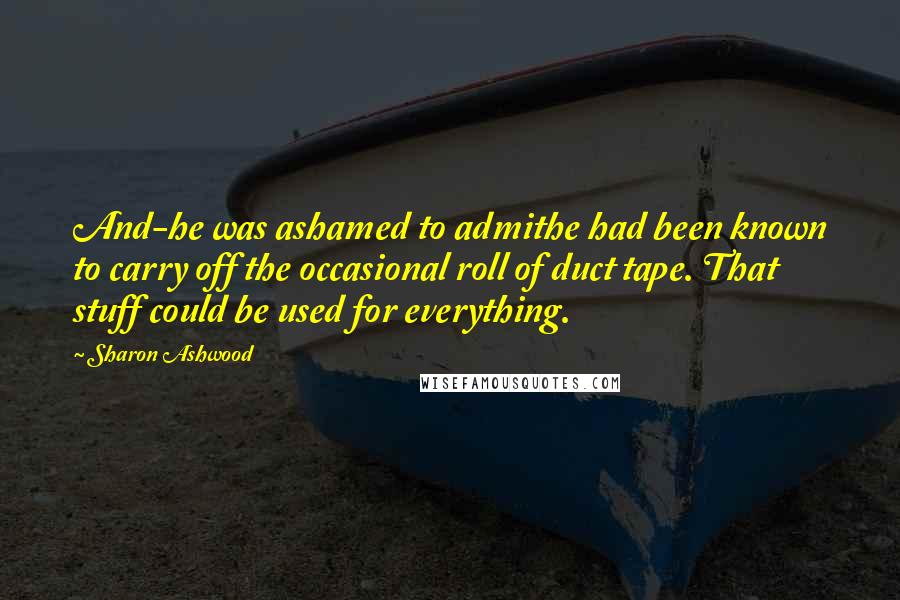 And-he was ashamed to admit
he had been known to carry off the occasional roll of duct tape. That stuff could be used for everything.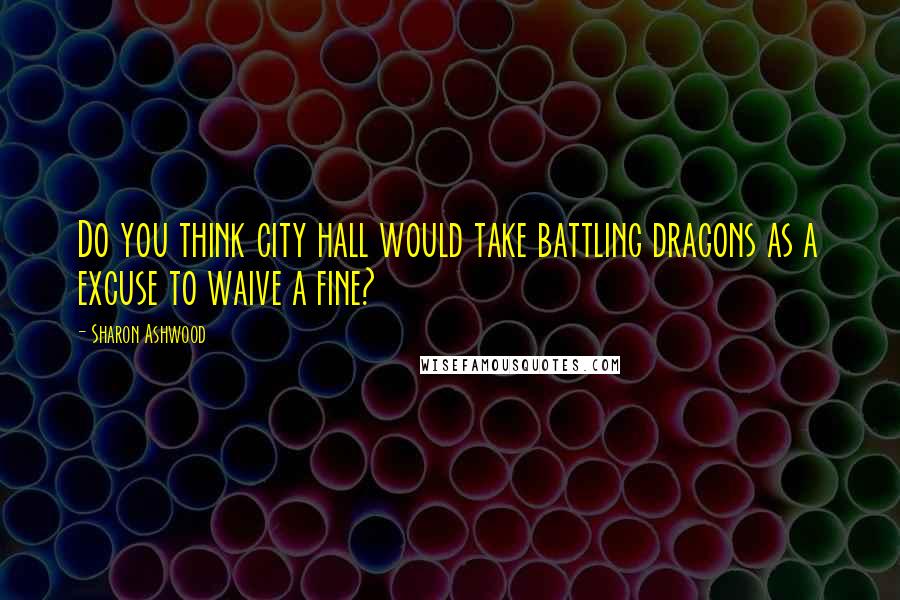 Do you think city hall would take battling dragons as a excuse to waive a fine?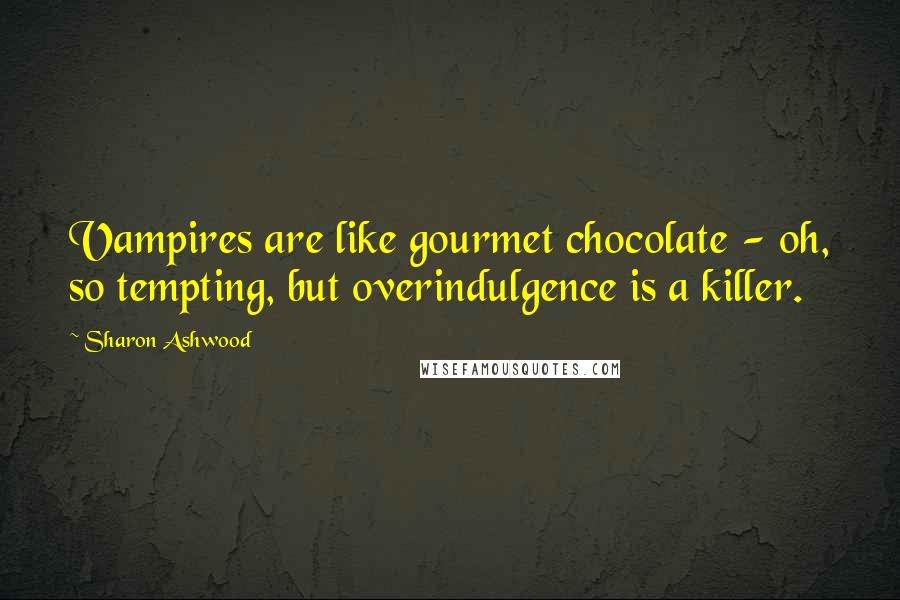 Vampires are like gourmet chocolate - oh, so tempting, but overindulgence is a killer.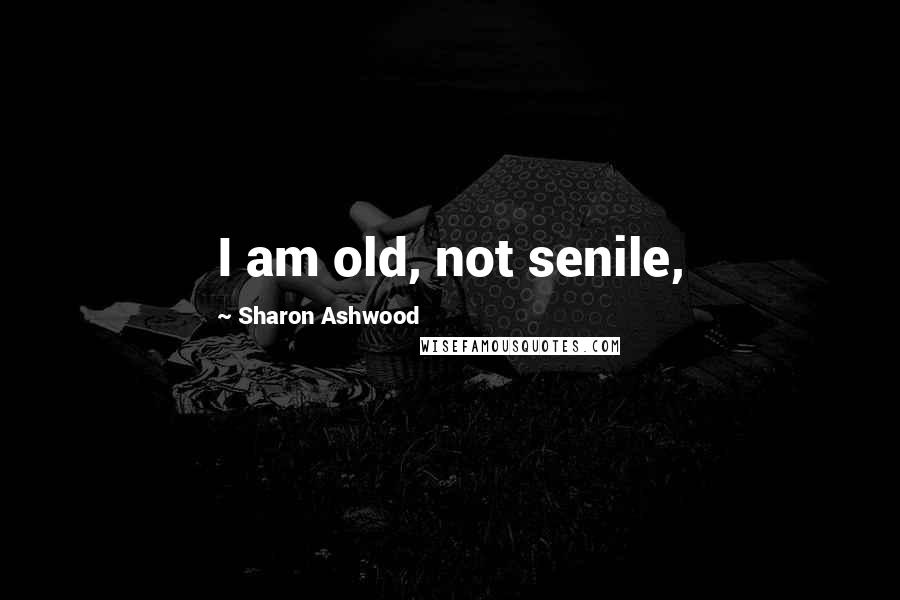 I am old, not senile,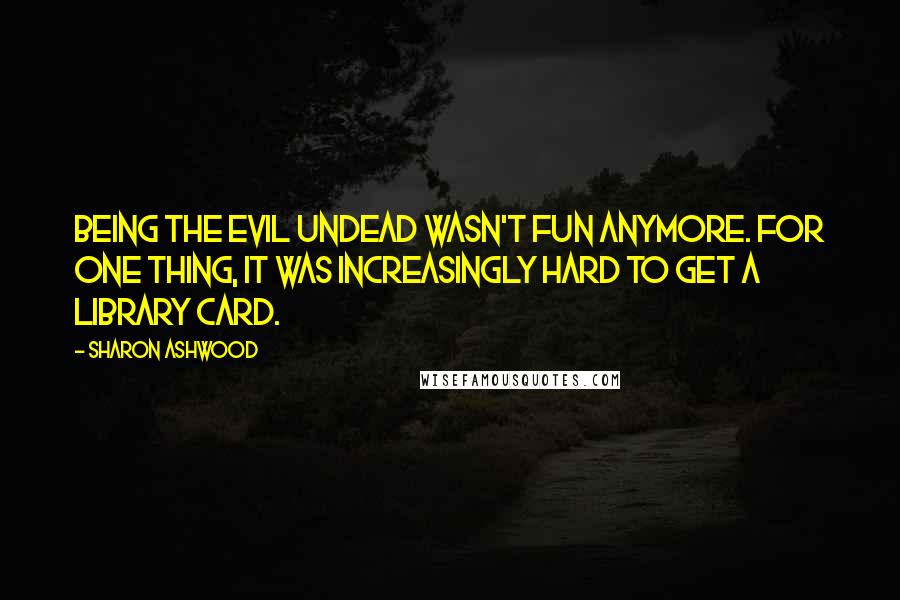 Being the evil undead wasn't fun anymore. For one thing, it was increasingly hard to get a library card.