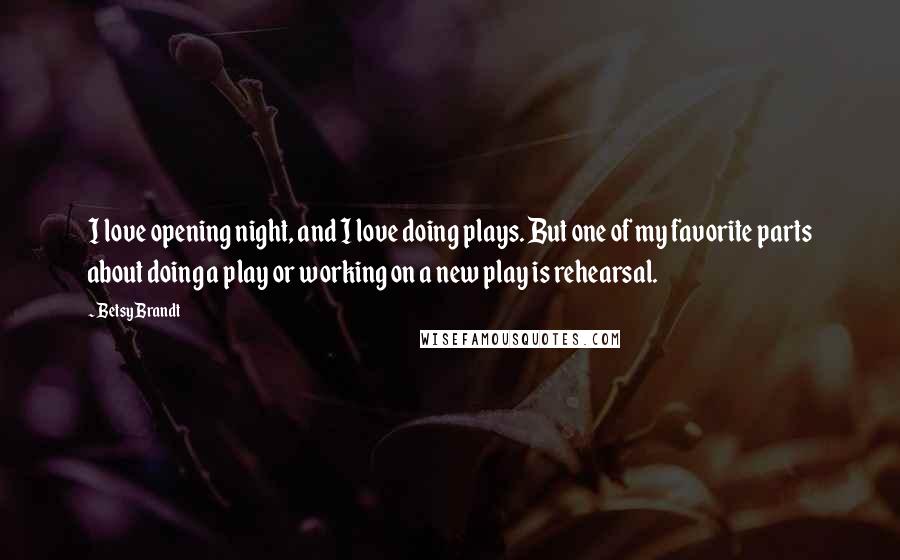 I love opening night, and I love doing plays. But one of my favorite parts about doing a play or working on a new play is rehearsal.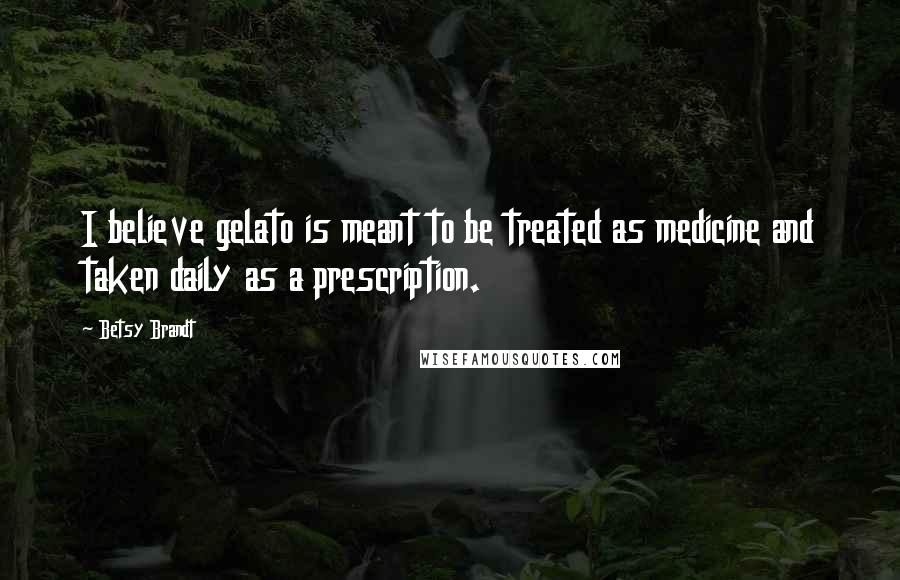 I believe gelato is meant to be treated as medicine and taken daily as a prescription.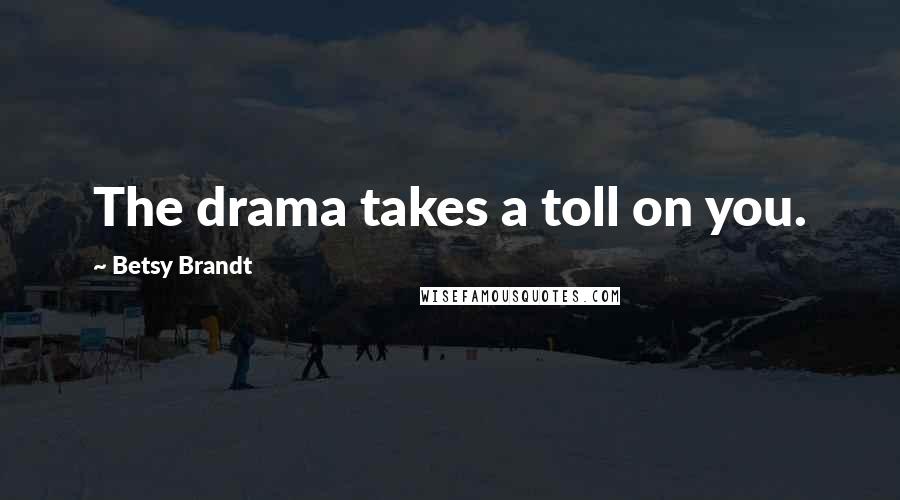 The drama takes a toll on you.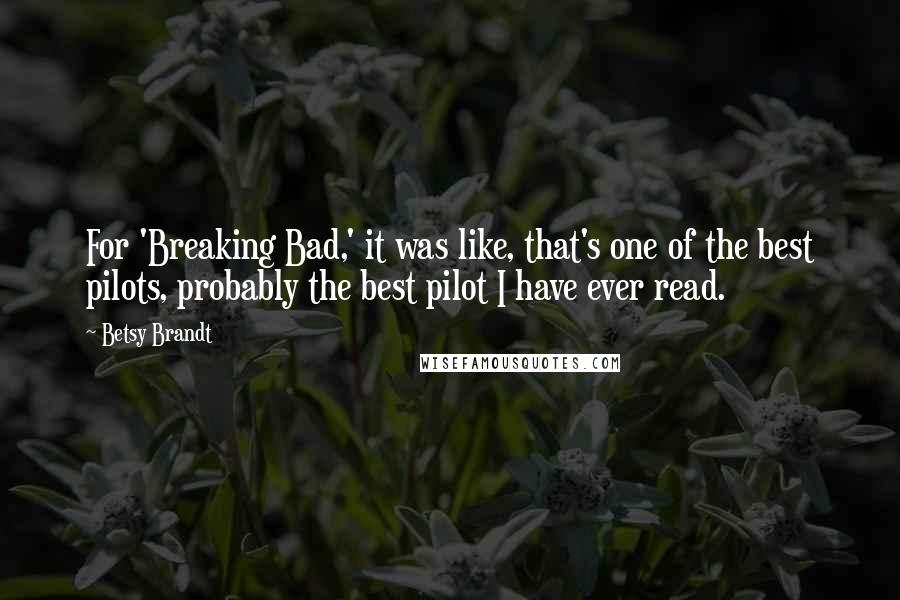 For 'Breaking Bad,' it was like, that's one of the best pilots, probably the best pilot I have ever read.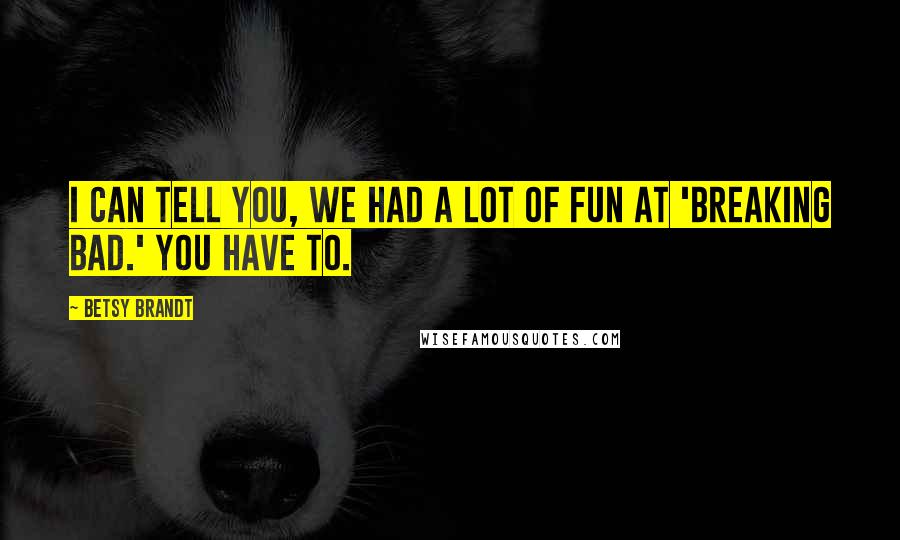 I can tell you, we had a lot of fun at 'Breaking Bad.' You have to.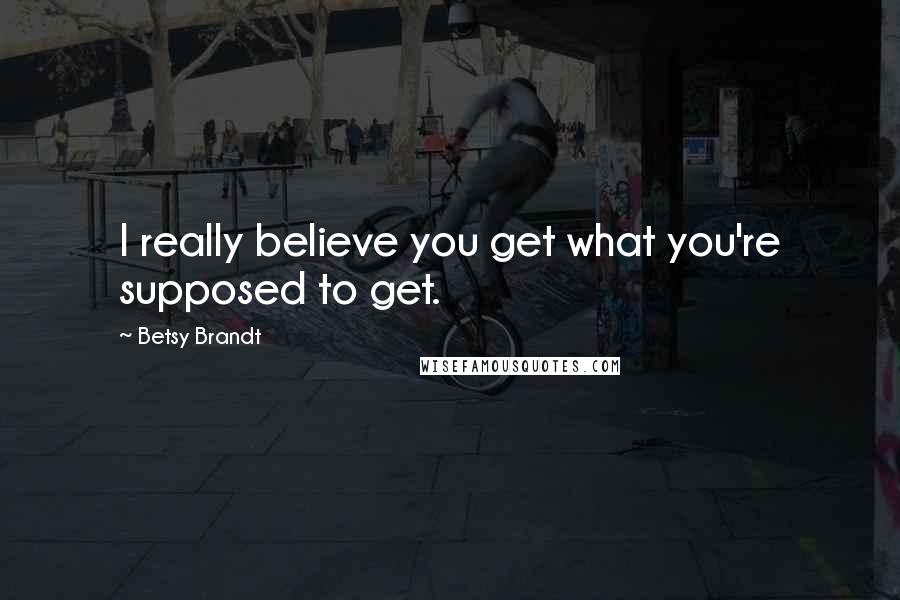 I really believe you get what you're supposed to get.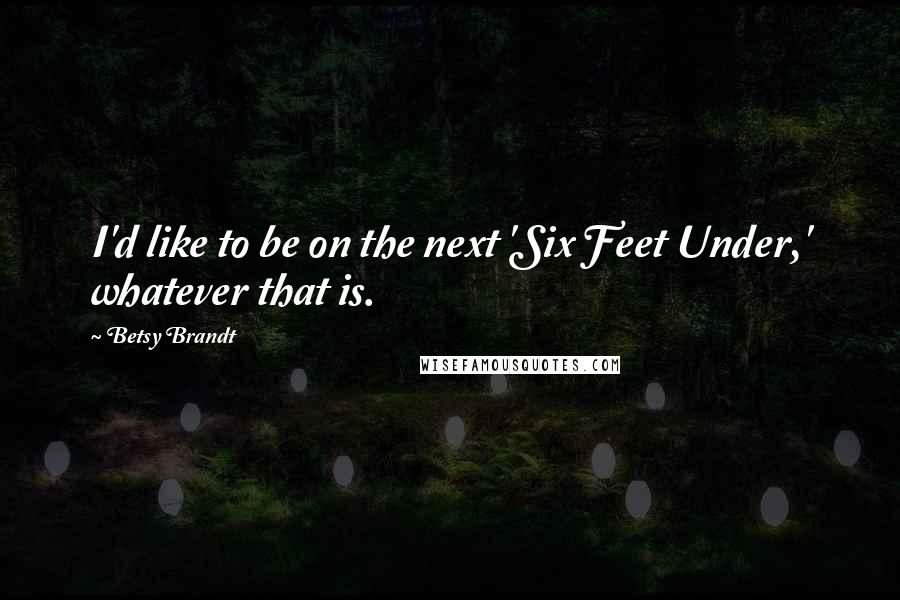 I'd like to be on the next 'Six Feet Under,' whatever that is.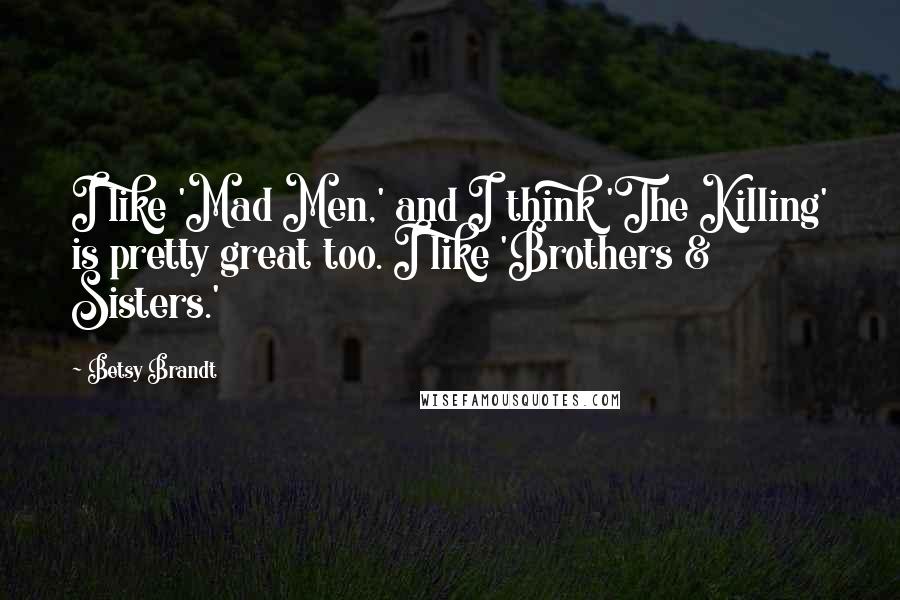 I like 'Mad Men,' and I think 'The Killing' is pretty great too. I like 'Brothers & Sisters.'