Darrell Calkins Quotes
Top 15 wise famous quotes and sayings by Darrell Calkins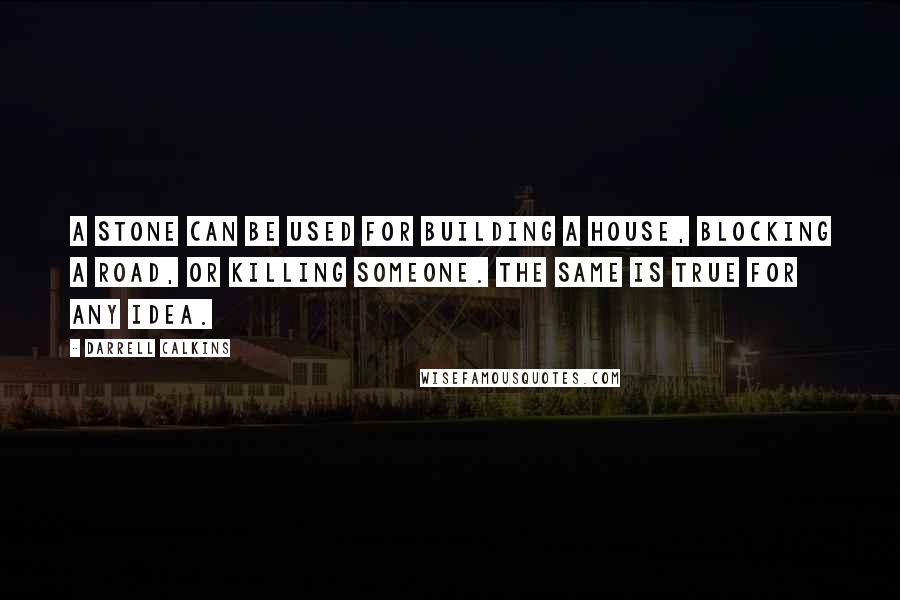 A stone can be used for building a house, blocking a road, or killing someone. The same is true for any idea.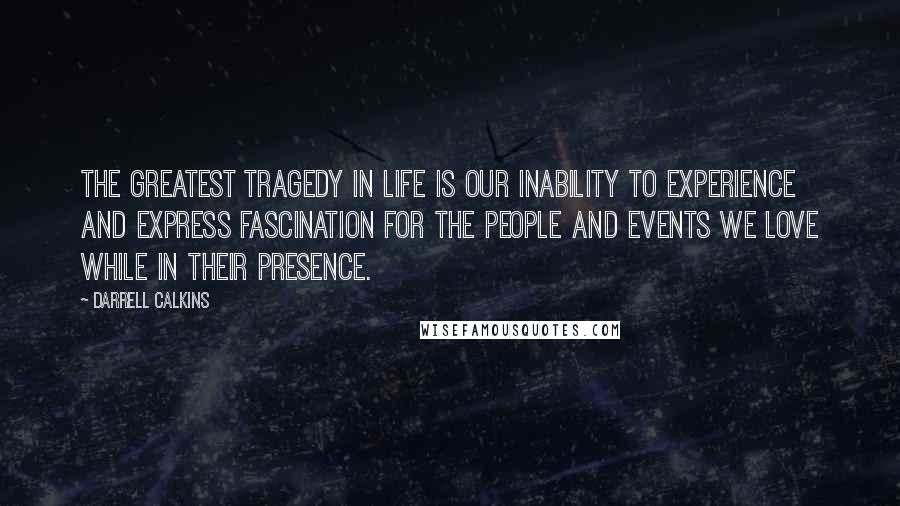 The greatest tragedy in life is our inability to experience and express fascination for the people and events we love while in their presence.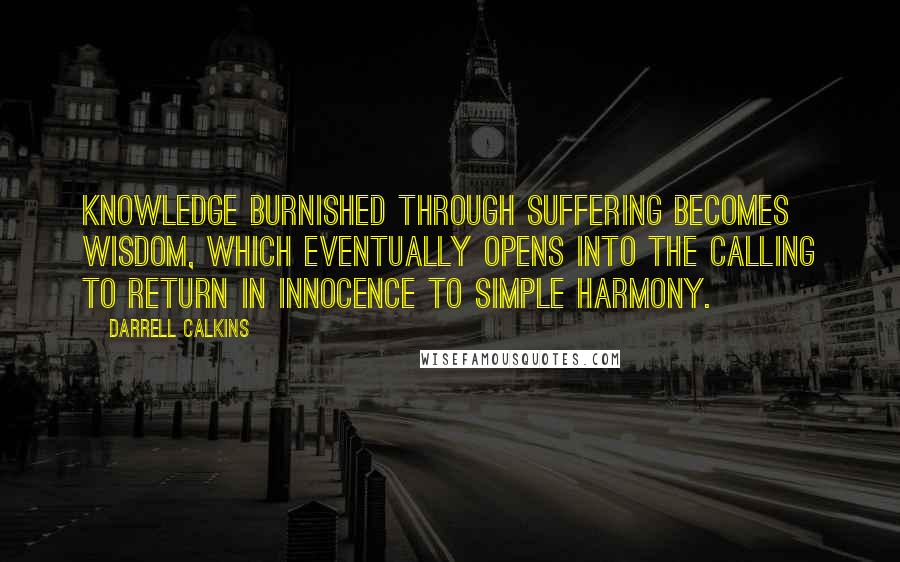 Knowledge burnished through suffering becomes wisdom, which eventually opens into the calling to return in innocence to simple harmony.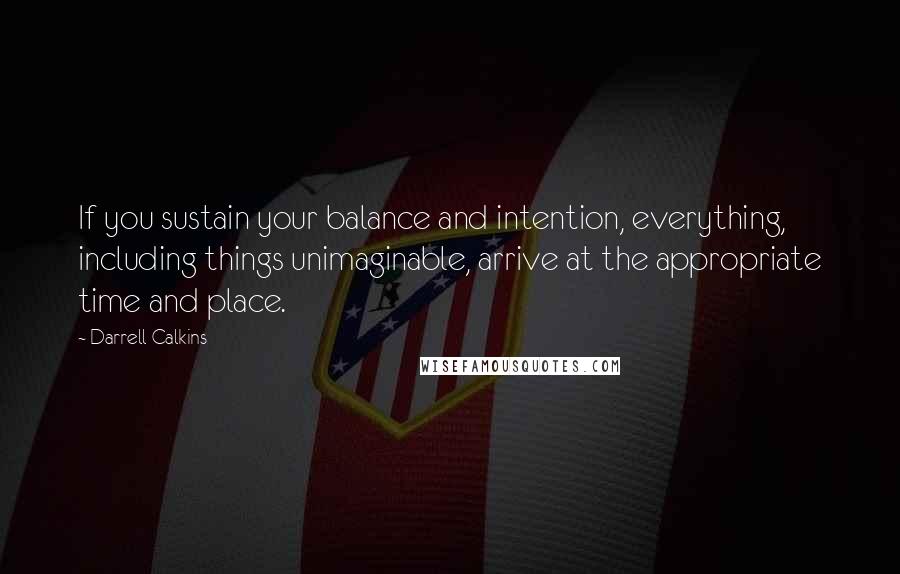 If you sustain your balance and intention, everything, including things unimaginable, arrive at the appropriate time and place.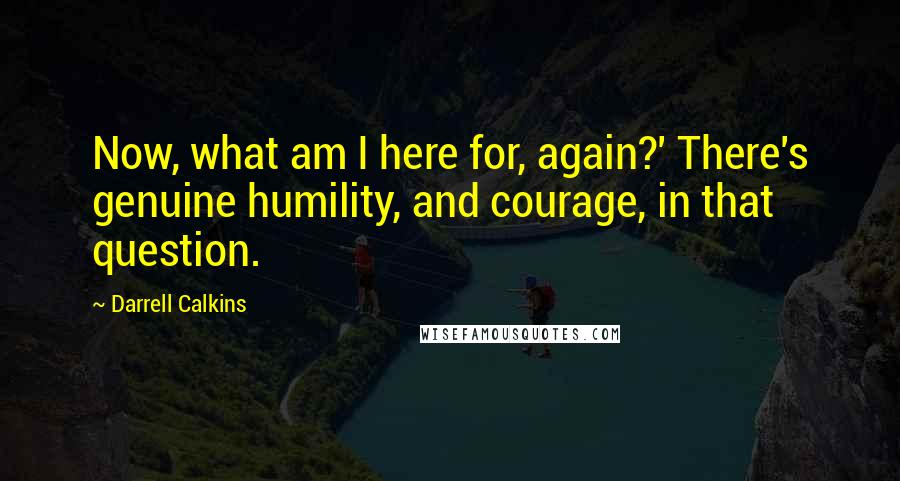 Now, what am I here for, again?' There's genuine humility, and courage, in that question.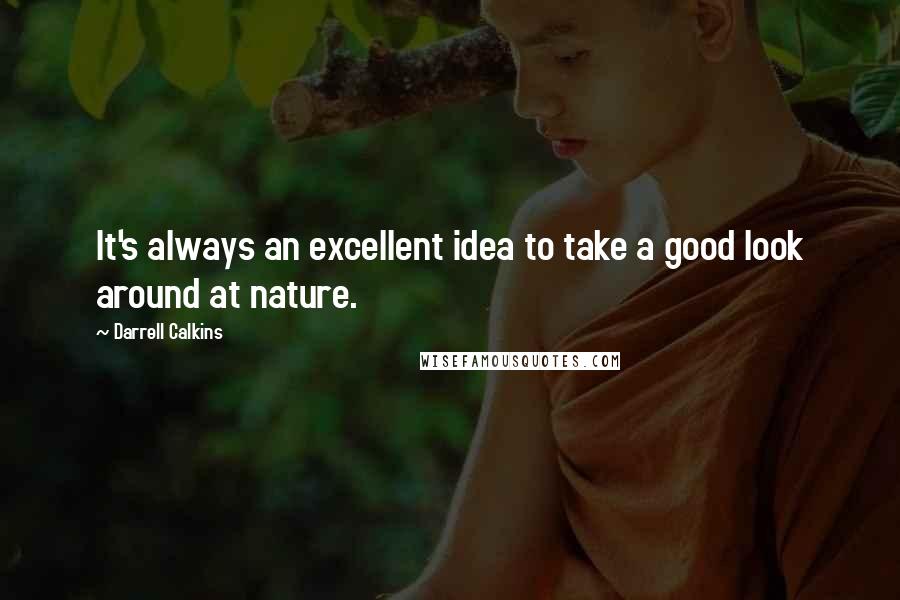 It's always an excellent idea to take a good look around at nature.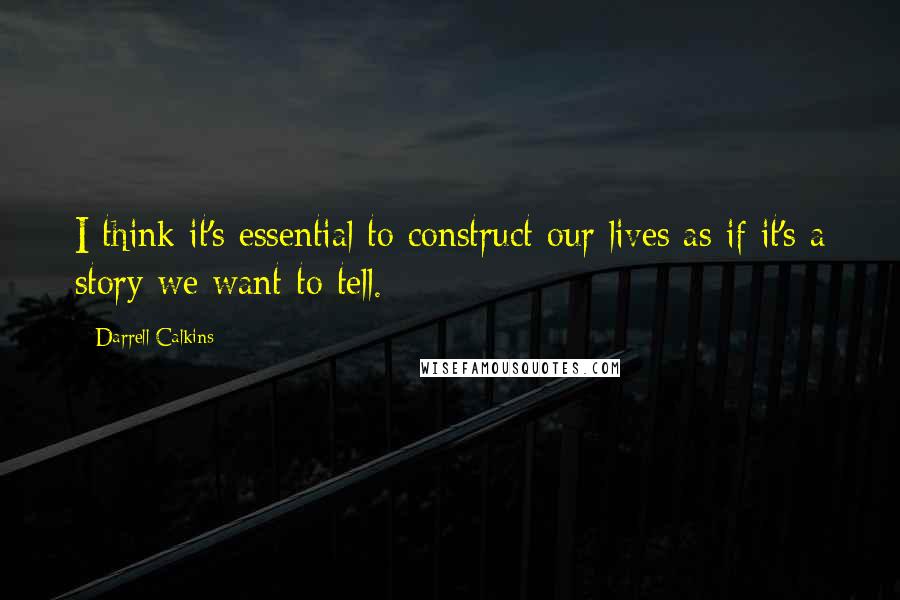 I think it's essential to construct our lives
as if it's a story we want to tell.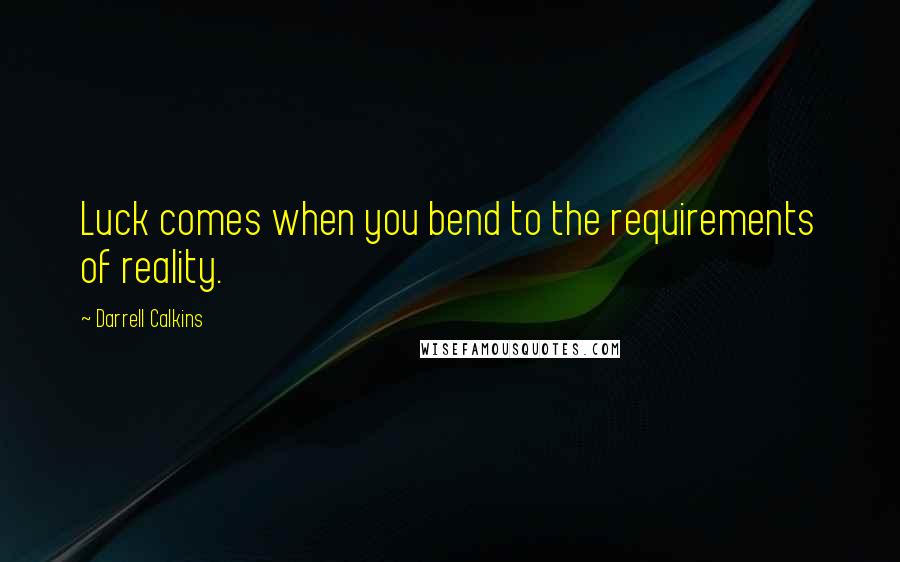 Luck comes when you bend to the requirements of reality.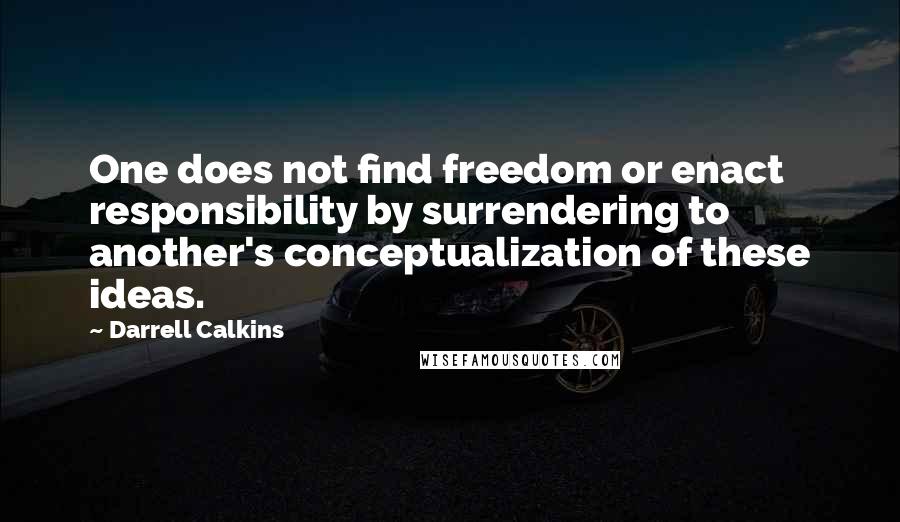 One does not find freedom or enact responsibility by surrendering to another's conceptualization of these ideas.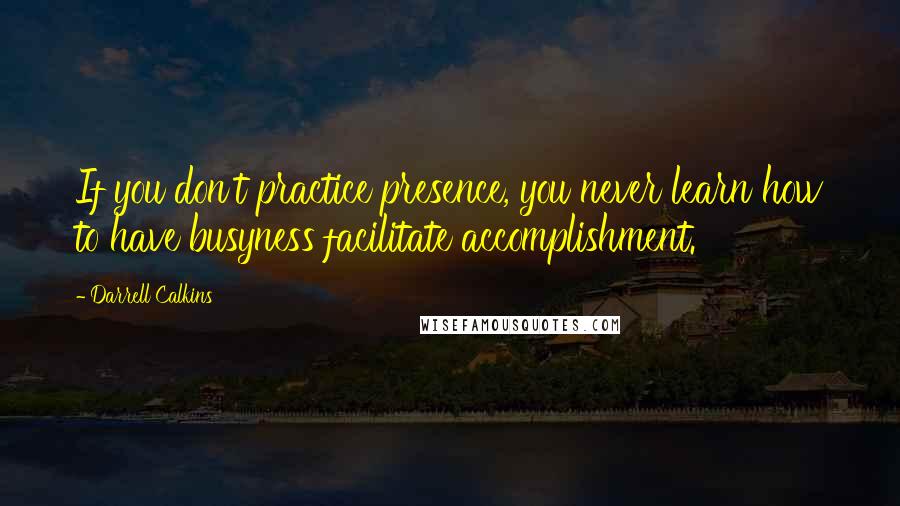 If you don't practice presence, you never learn how to have busyness facilitate accomplishment.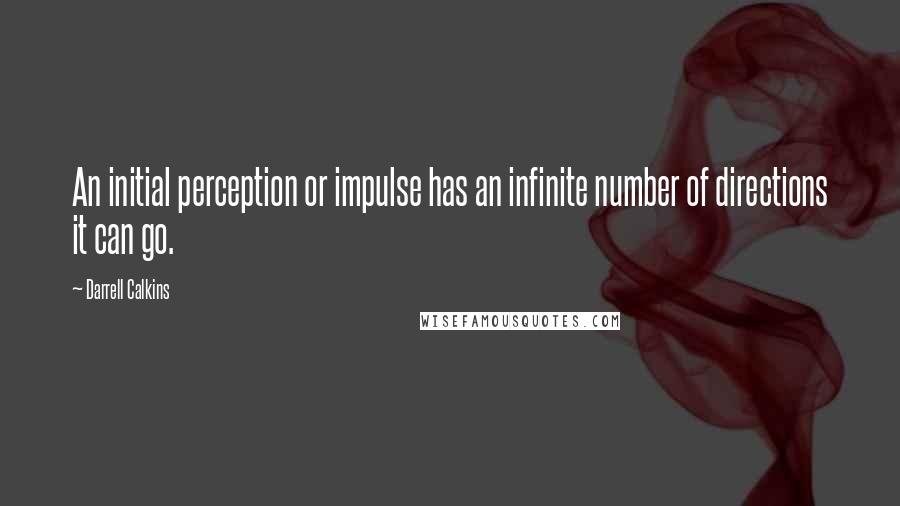 An initial perception or impulse has an infinite number of directions it can go.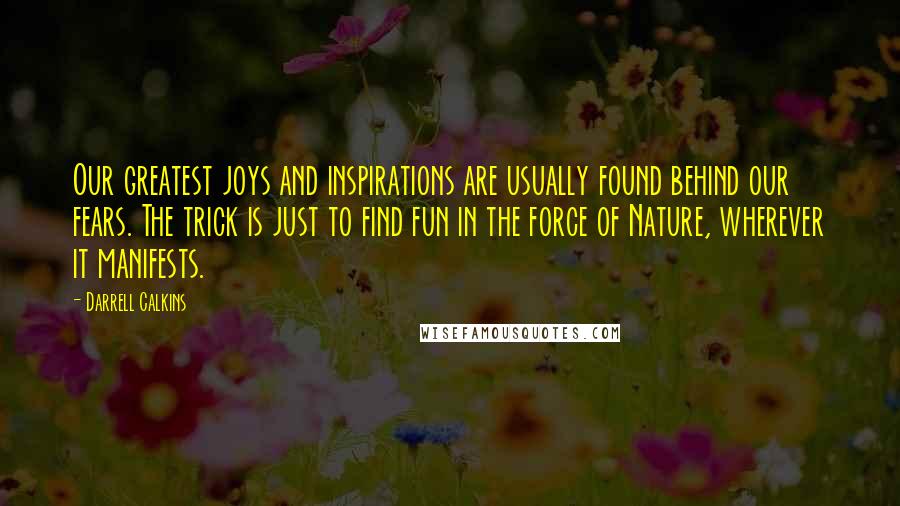 Our greatest joys and inspirations are usually found behind our fears. The trick is just to find fun in the force of Nature, wherever it manifests.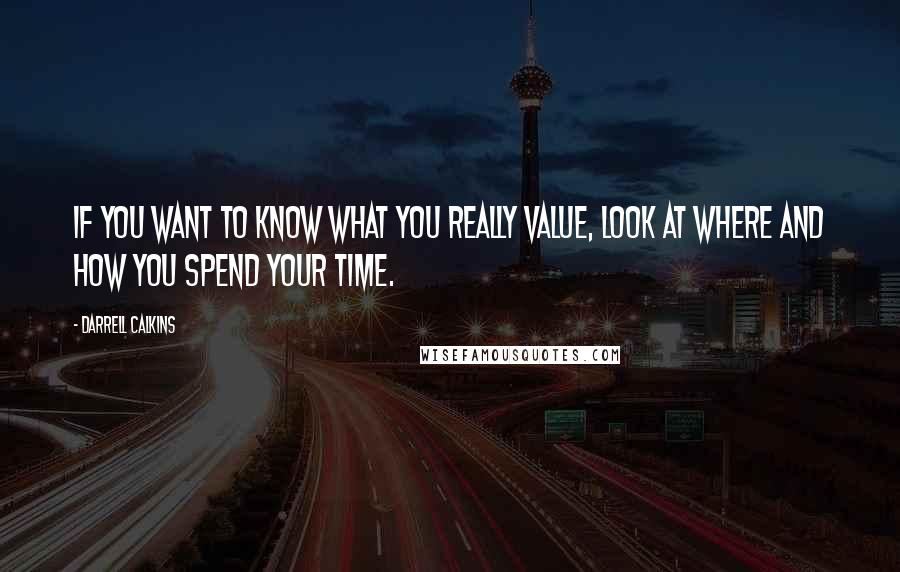 If you want to know what you really value, look at where and how you spend your time.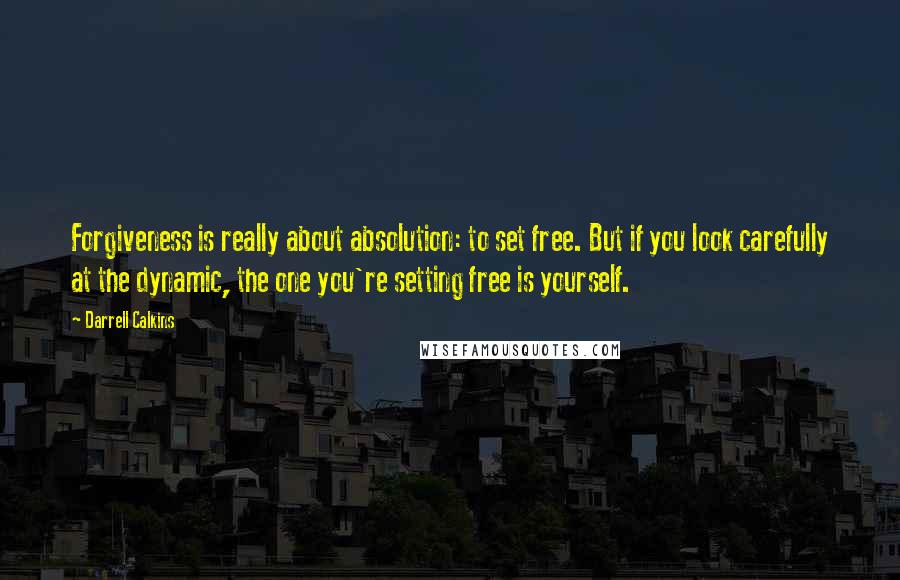 Forgiveness is really about absolution: to set free. But if you look carefully at the dynamic, the one you're setting free is yourself.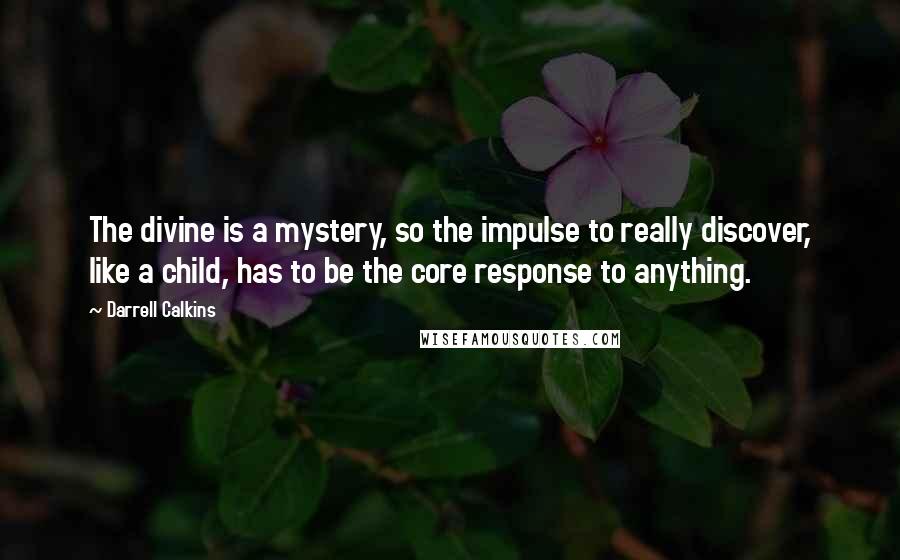 The divine is a mystery, so the impulse to really discover, like a child, has to be the core response to anything.