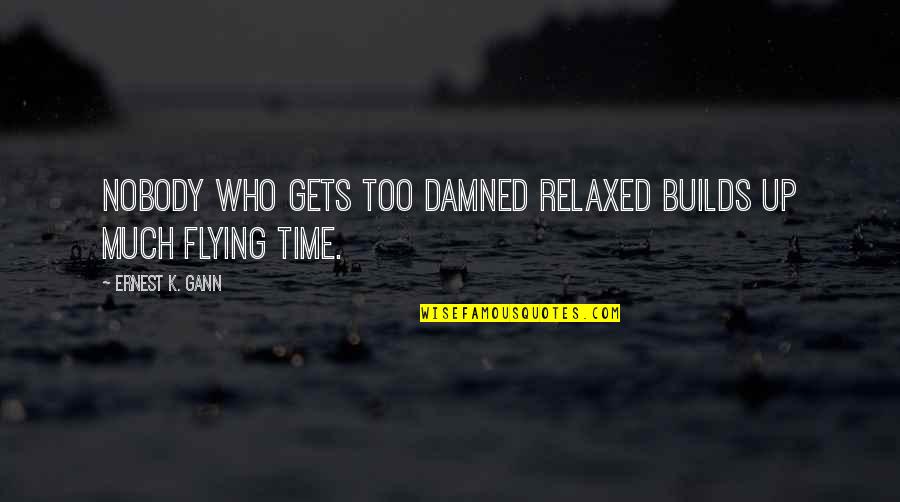 Nobody who gets too damned relaxed builds up much flying time.
—
Ernest K. Gann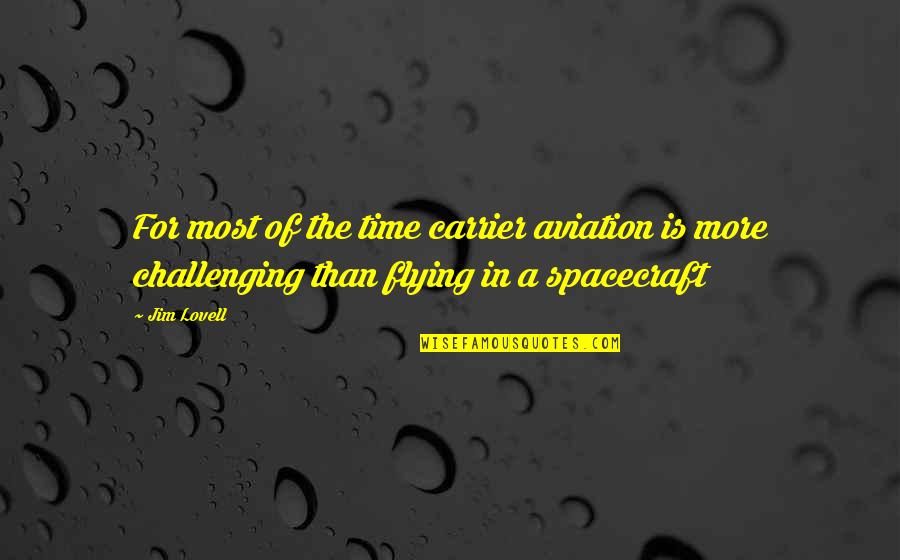 For most of the time carrier aviation is more challenging than flying in a spacecraft
—
Jim Lovell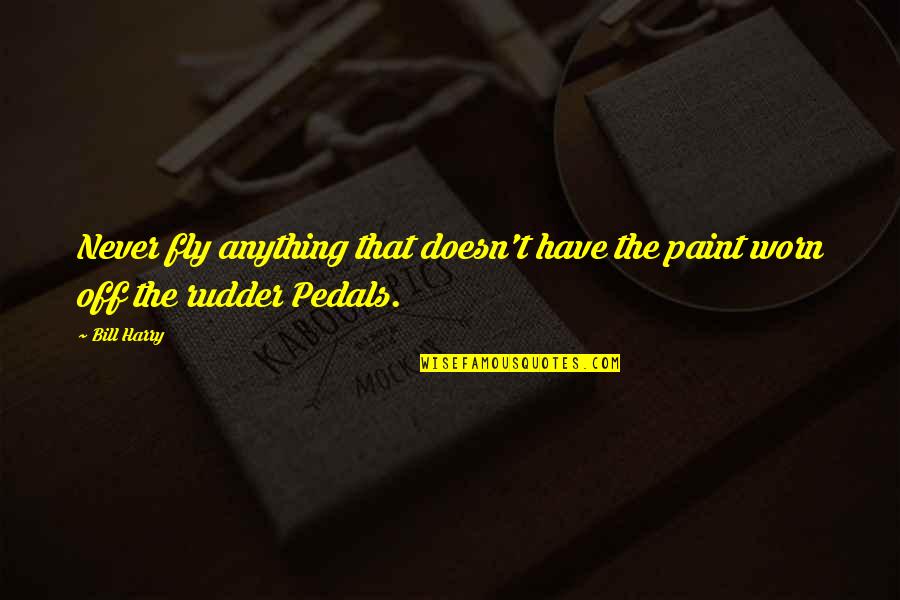 Never fly anything that doesn't have the paint worn off the rudder Pedals.
—
Bill Harry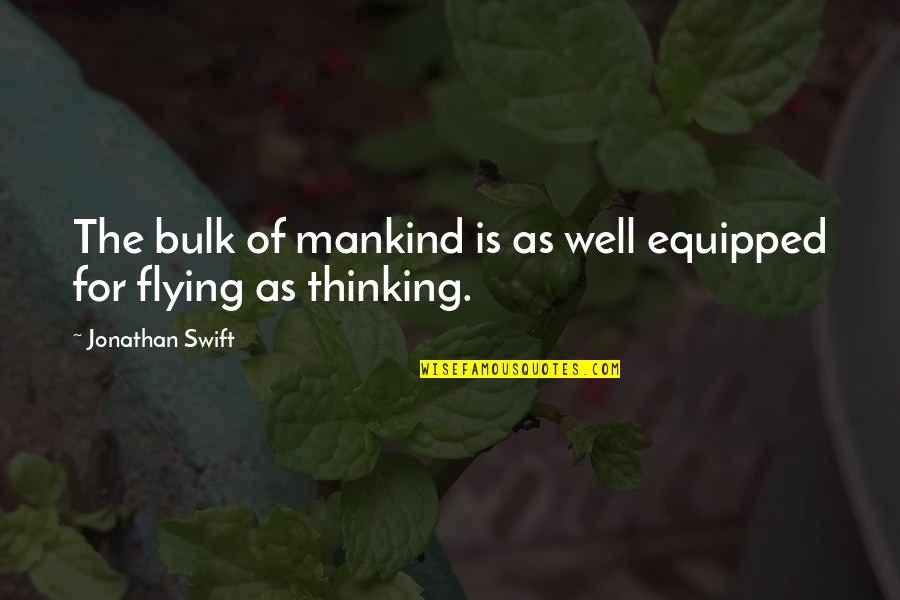 The bulk of mankind is as well equipped for flying as thinking.
—
Jonathan Swift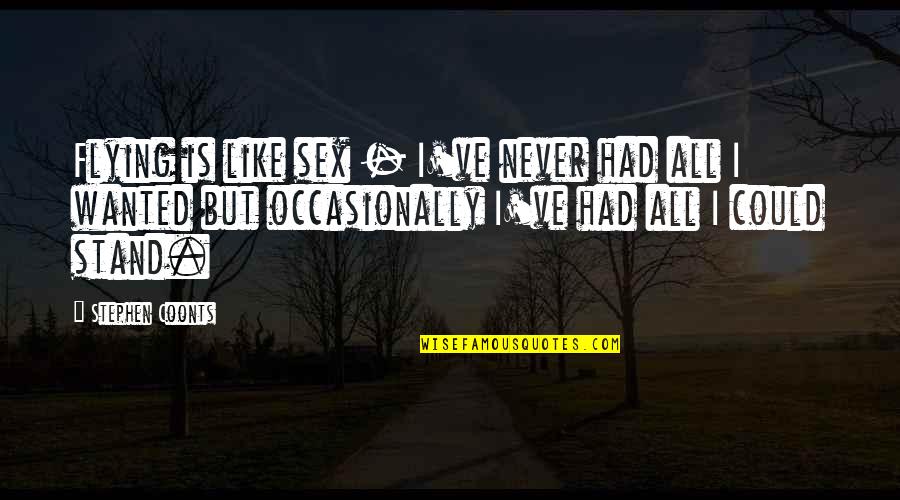 Flying is like sex - I've never had all I wanted but occasionally I've had all I could stand. —
Stephen Coonts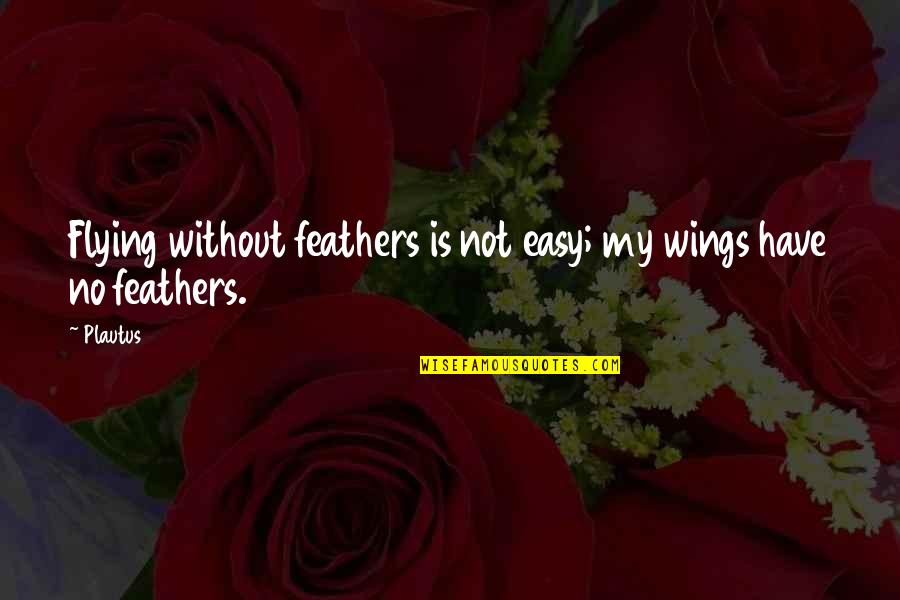 Flying without feathers is not easy; my wings have no feathers. —
Plautus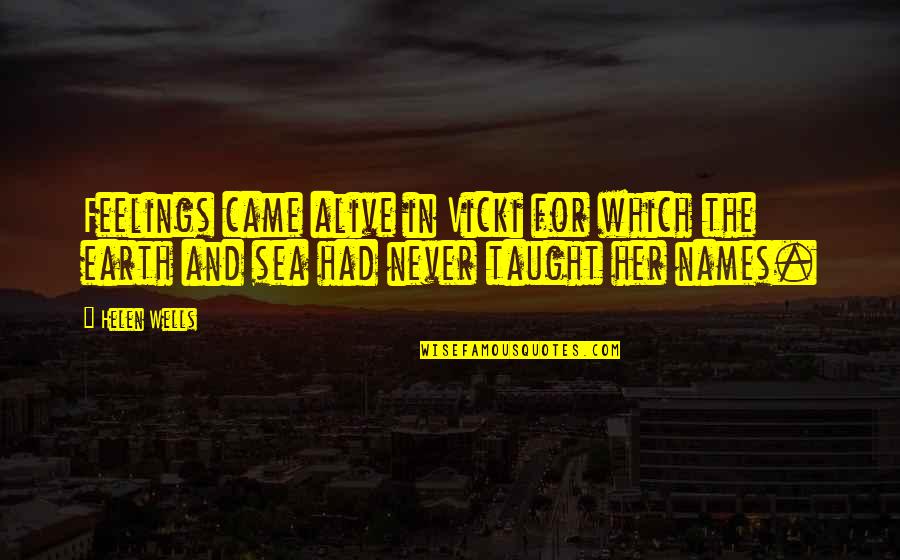 Feelings came alive in Vicki for which the earth and sea had never taught her names. —
Helen Wells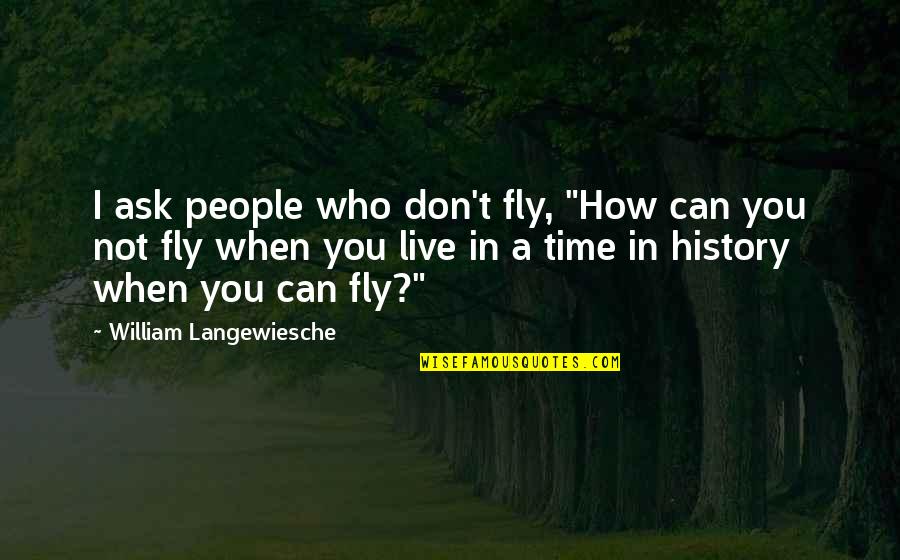 I ask people who don't fly, "How can you not fly when you live in a time in history when you can fly?" —
William Langewiesche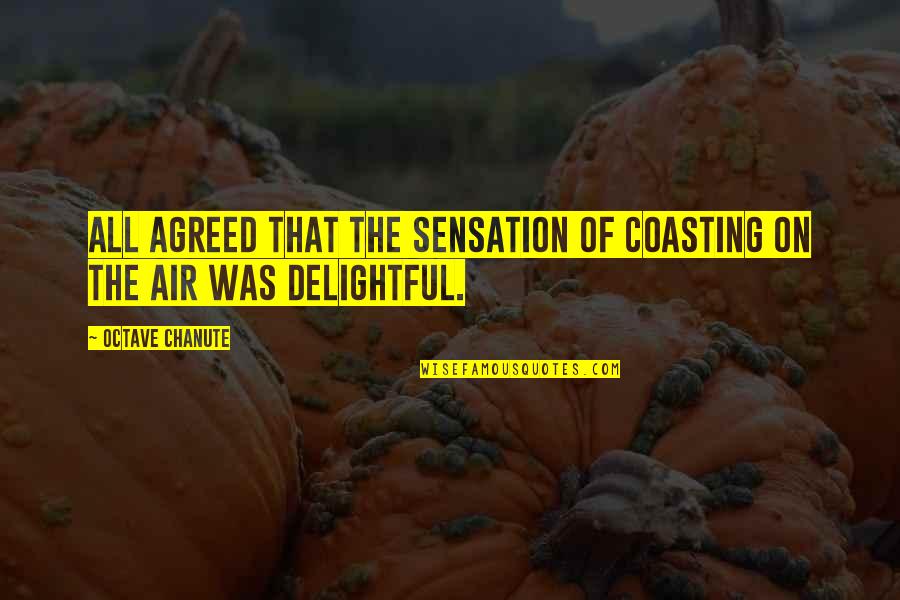 All agreed that the sensation of coasting on the air was delightful. —
Octave Chanute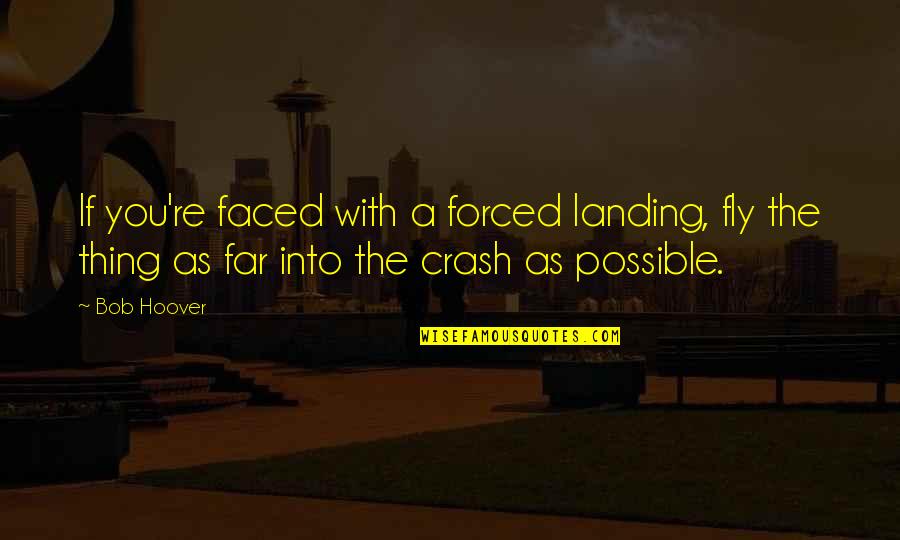 If you're faced with a forced landing, fly the thing as far into the crash as possible. —
Bob Hoover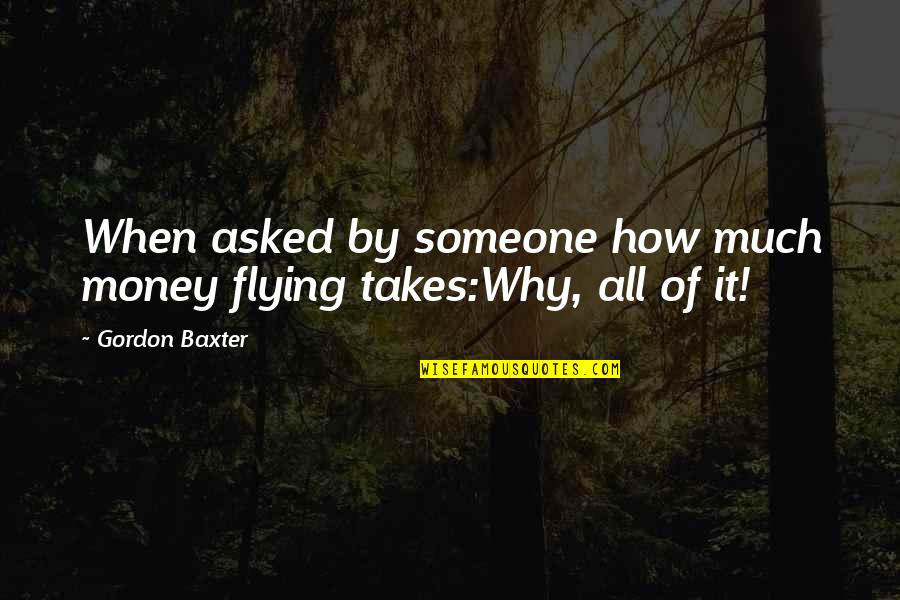 When asked by someone how much money flying takes:
Why, all of it! —
Gordon Baxter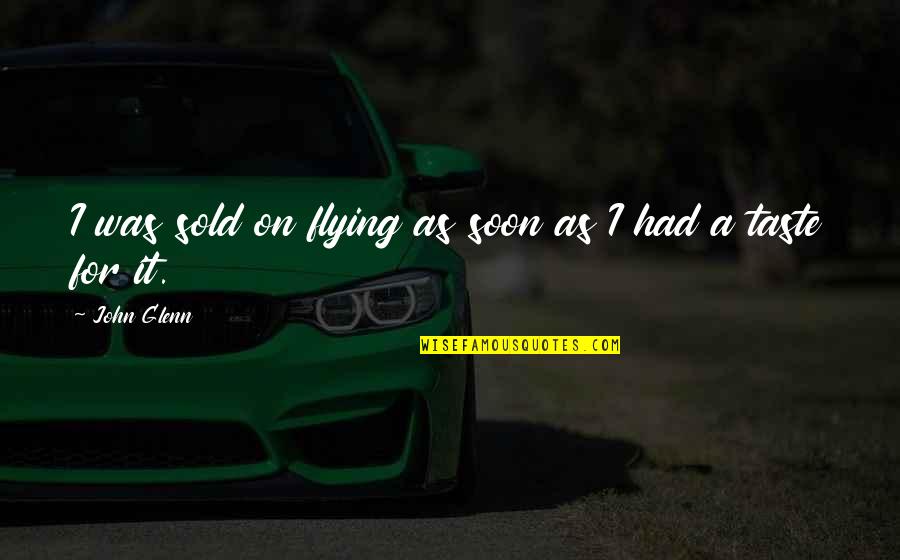 I was sold on flying as soon as I had a taste for it. —
John Glenn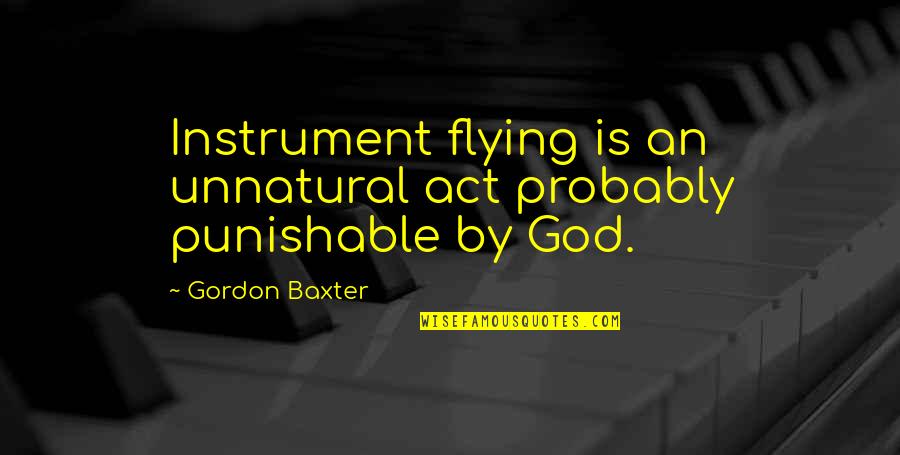 Instrument flying is an unnatural act probably punishable by God. —
Gordon Baxter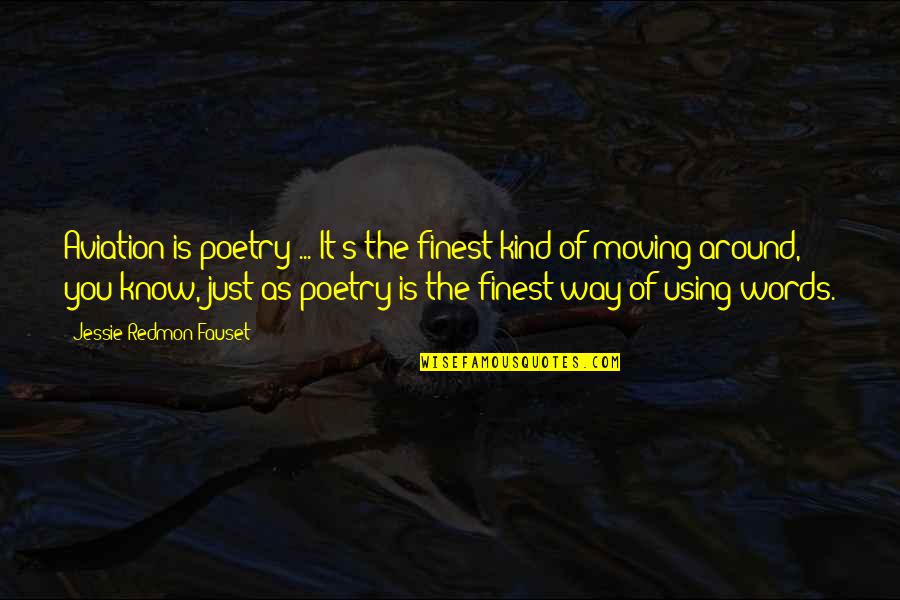 Aviation is poetry ... It's the finest kind of moving around, you know, just as poetry is the finest way of using words. —
Jessie Redmon Fauset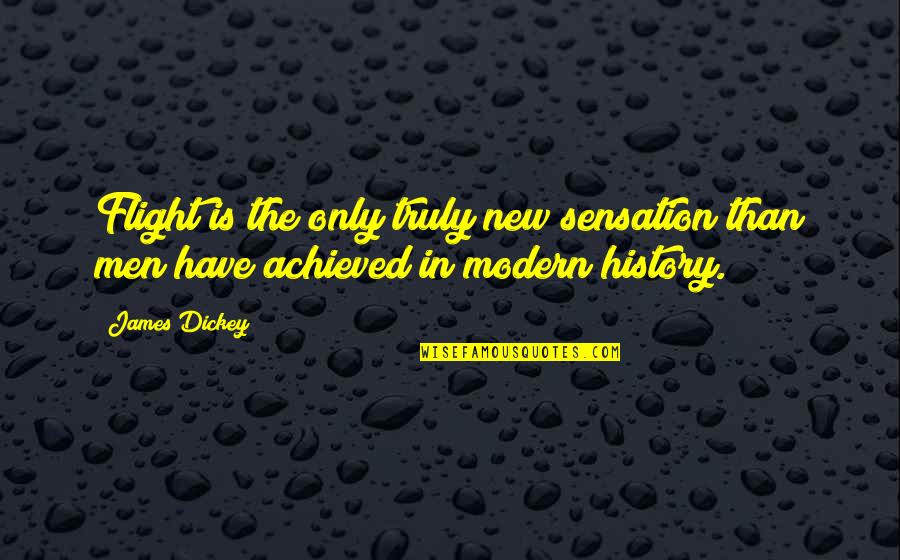 Flight is the only truly new sensation than men have achieved in modern history. —
James Dickey