Evanescence Quotes
Top 15 wise famous quotes and sayings by Evanescence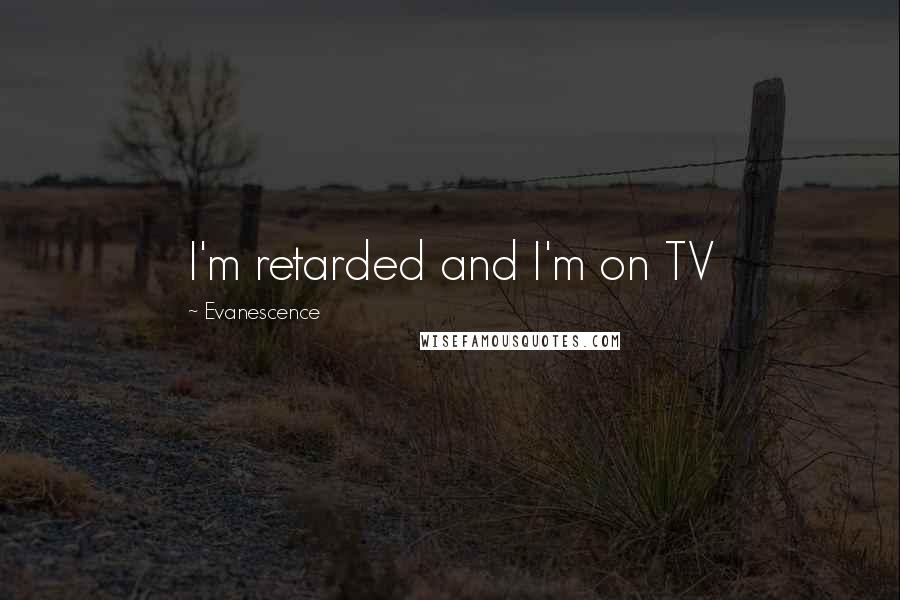 I'm retarded and I'm on TV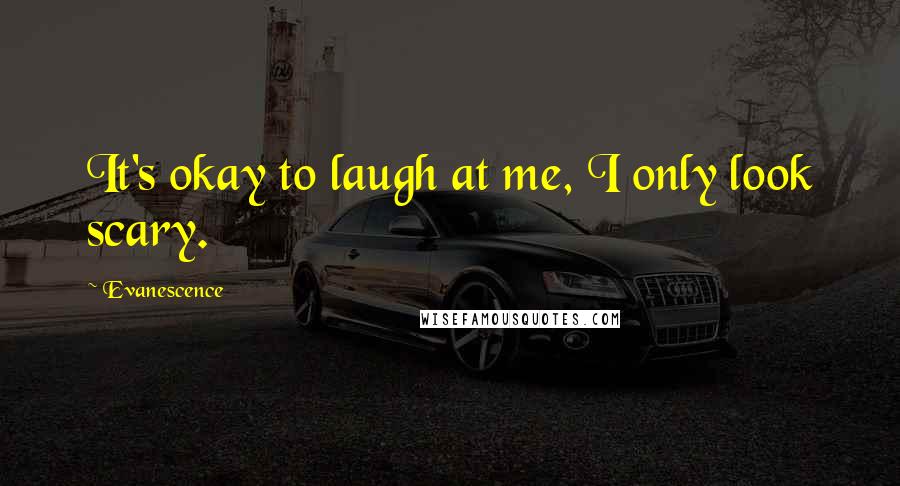 It's okay to laugh at me, I only look scary.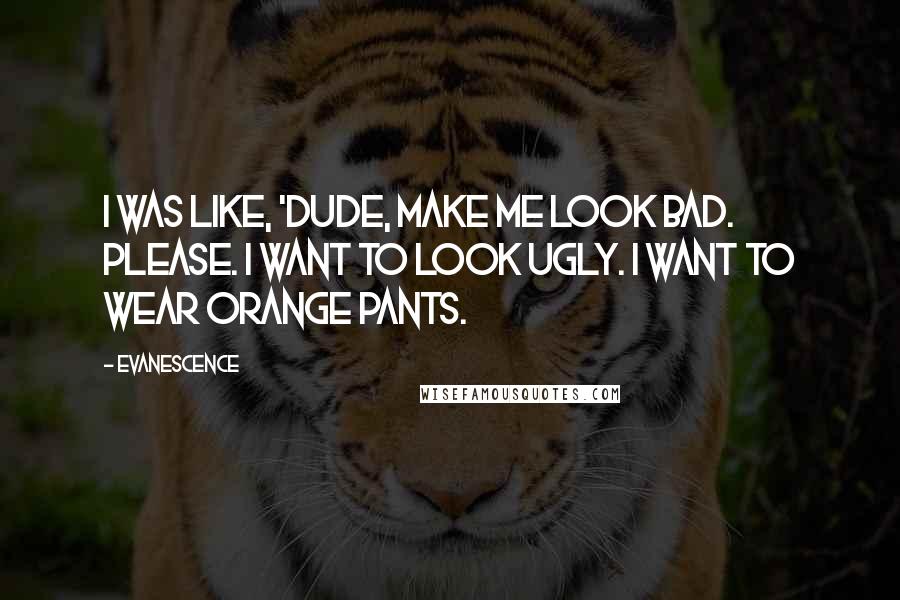 I was like, 'Dude, make me look bad. Please. I want to look ugly. I want to wear orange pants.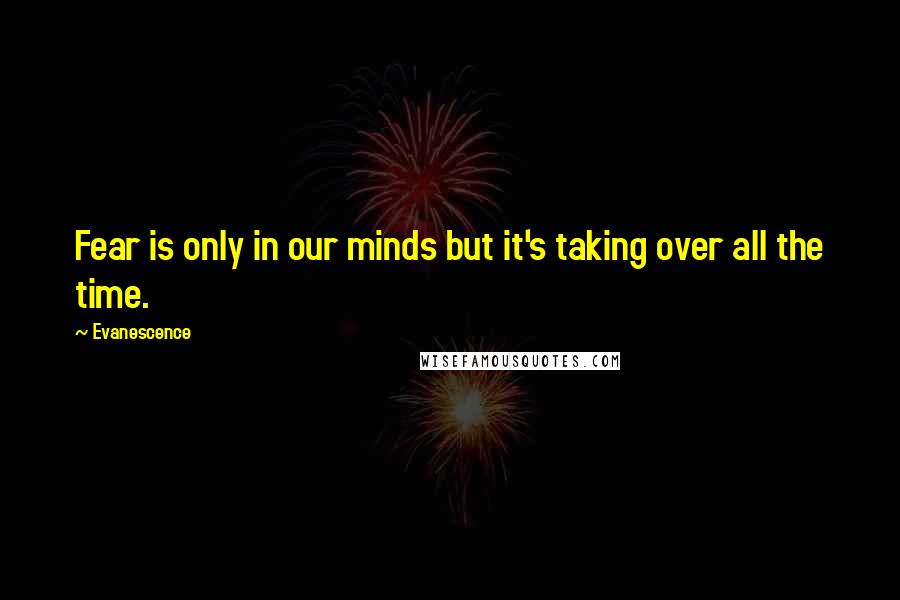 Fear is only in our minds but it's taking over all the time.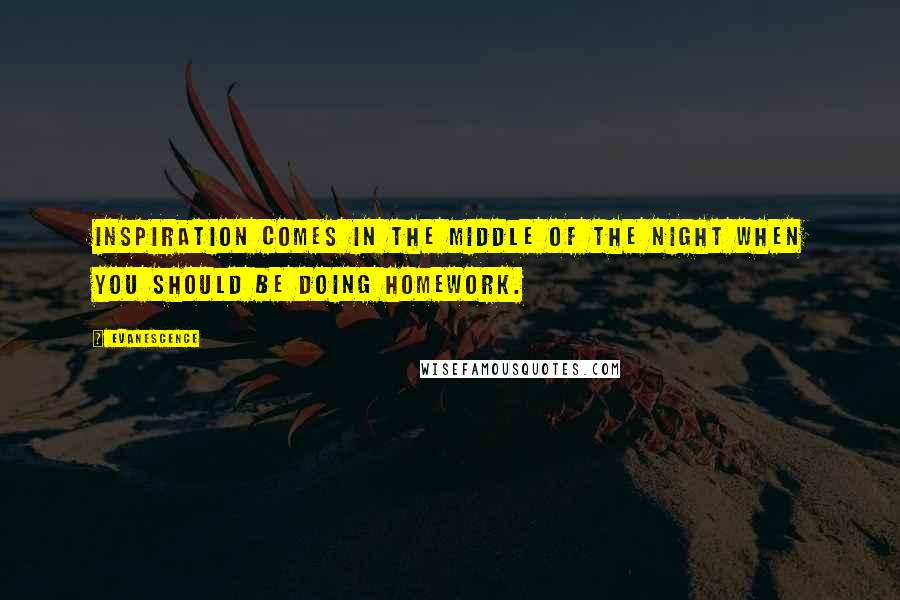 Inspiration comes in the middle of the night when you should be doing homework.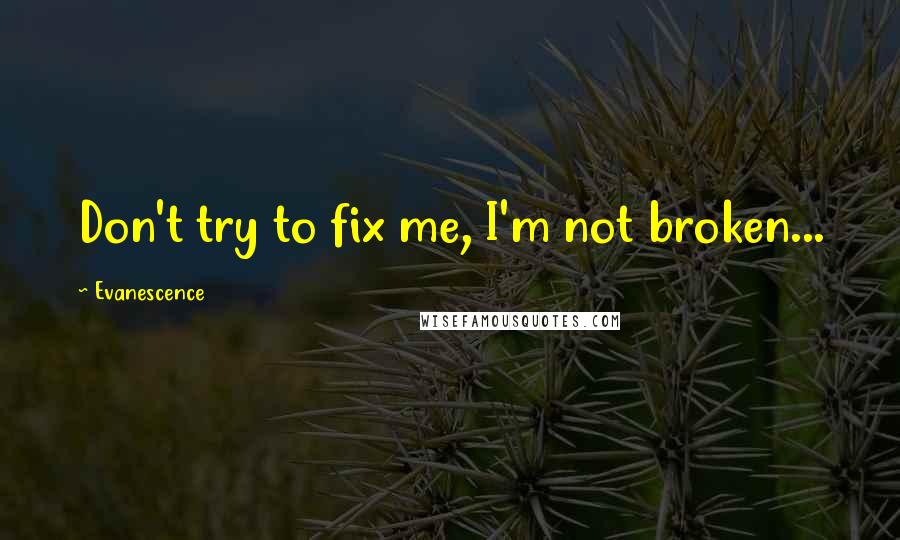 Don't try to fix me, I'm not broken...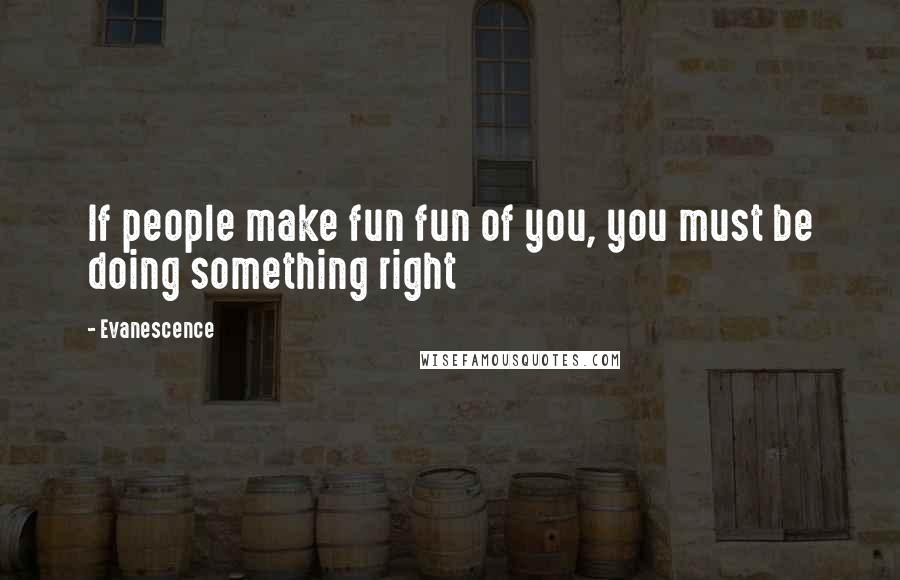 If people make fun fun of you, you must be doing something right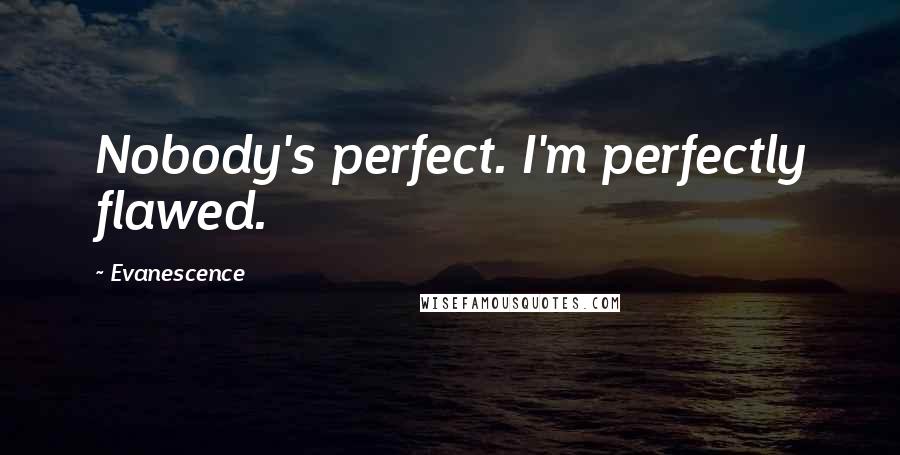 Nobody's perfect. I'm perfectly flawed.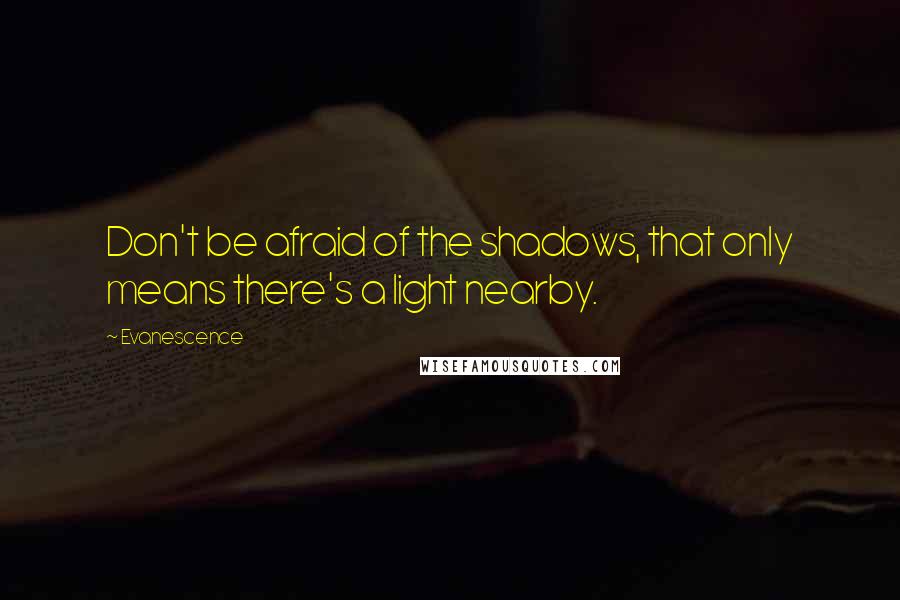 Don't be afraid of the shadows, that only means there's a light nearby.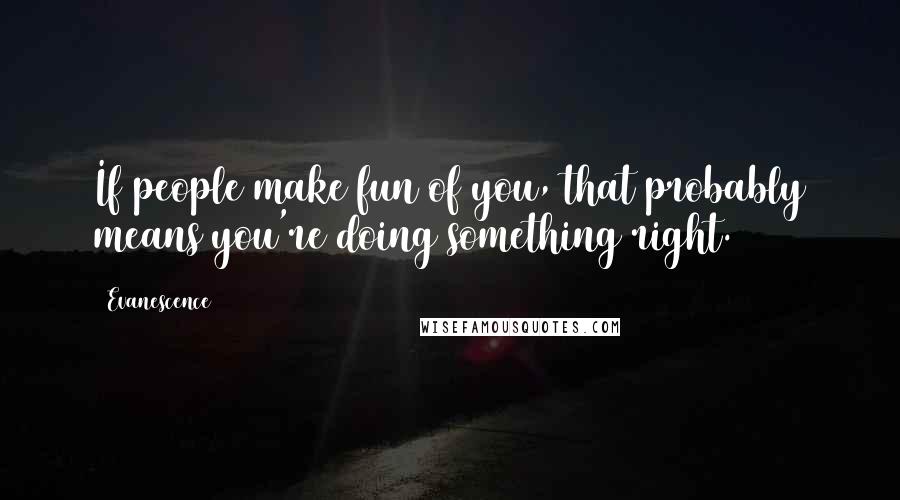 If people make fun of you, that probably means you're doing something right.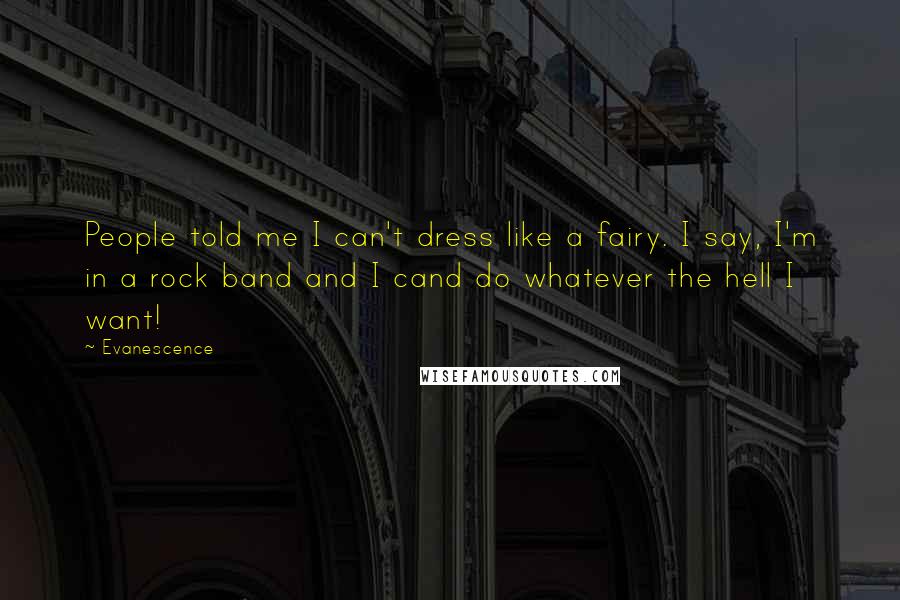 People told me I can't dress like a fairy. I say, I'm in a rock band and I cand do whatever the hell I want!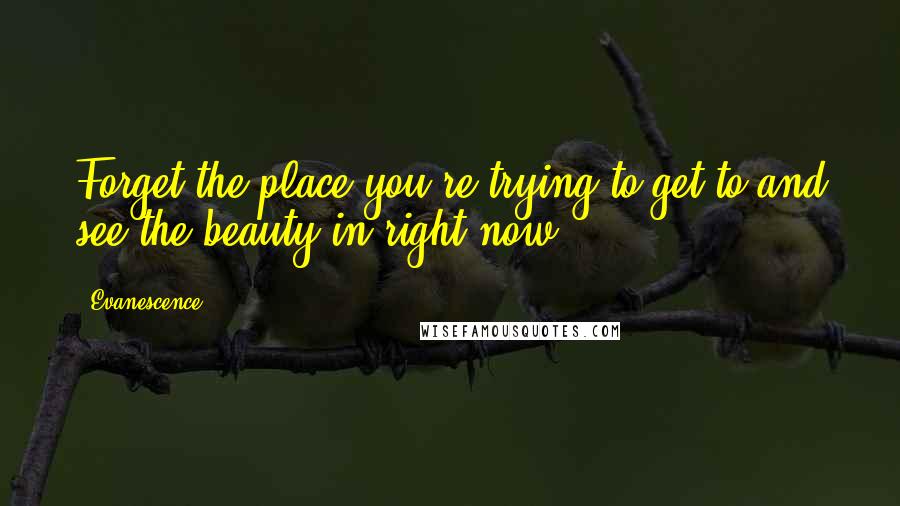 Forget the place you're trying to get to and see the beauty in right now ...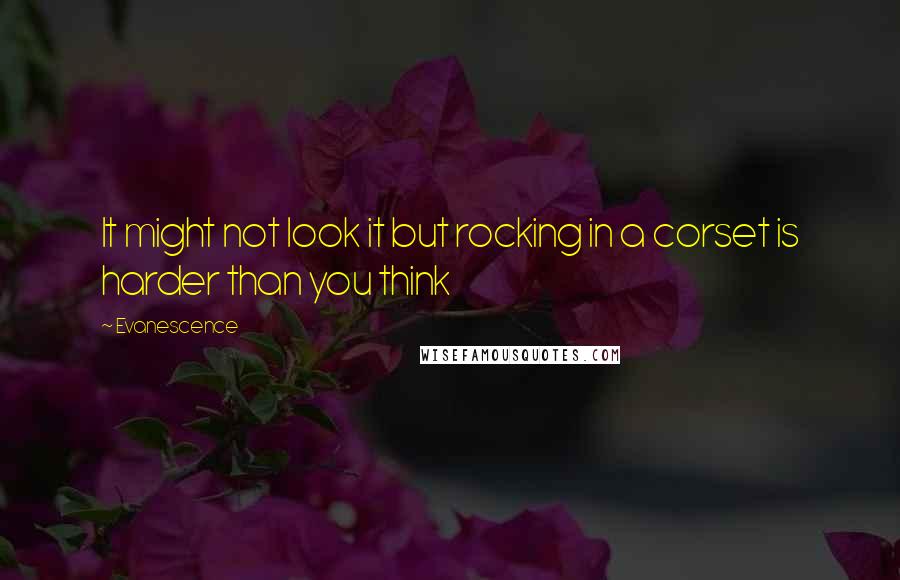 It might not look it but rocking in a corset is harder than you think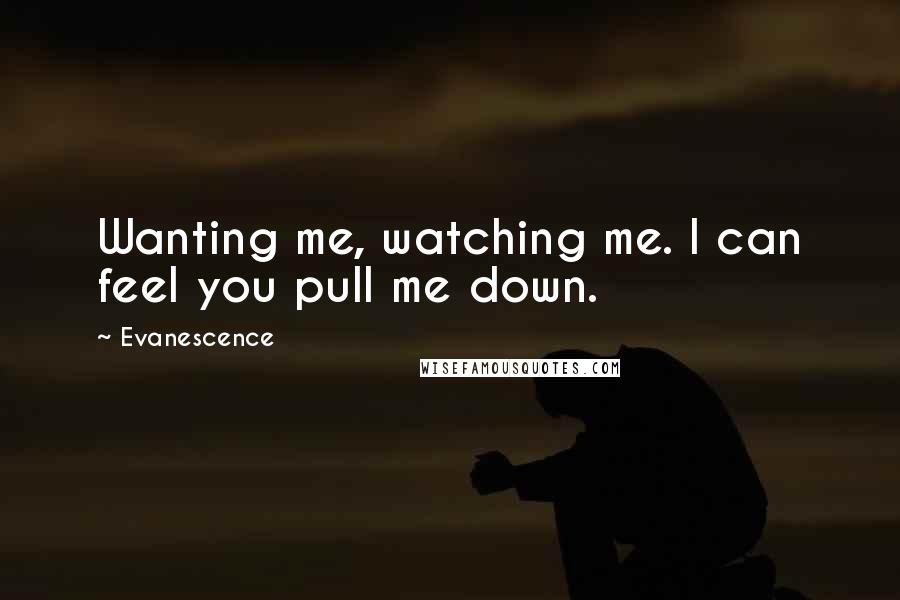 Wanting me, watching me. I can feel you pull me down.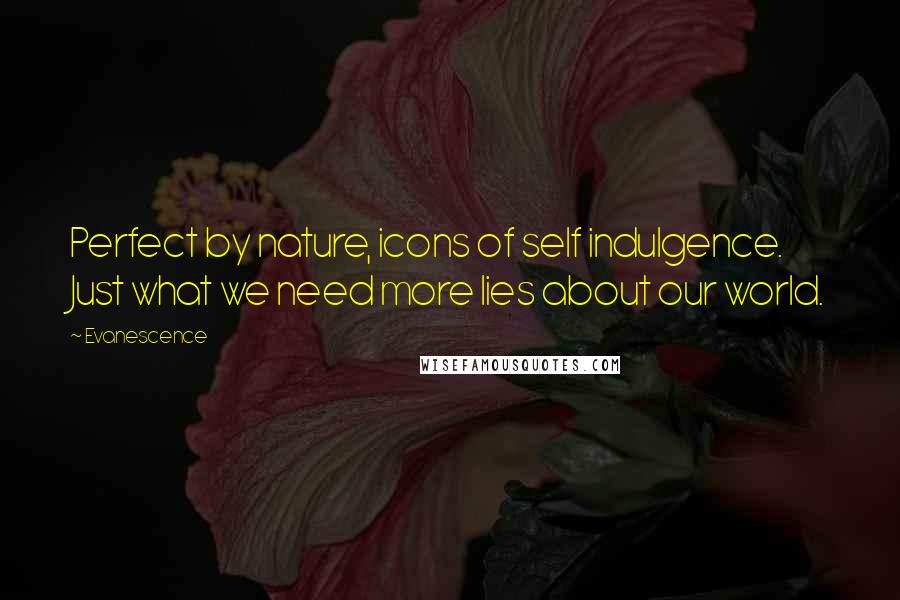 Perfect by nature, icons of self indulgence. Just what we need more lies about our world.