R. J. Anderson Quotes
Top 16 wise famous quotes and sayings by R. J. Anderson
R. J. Anderson Famous Quotes & Sayings
Discover top inspirational quotes from R. J. Anderson on Wise Famous Quotes.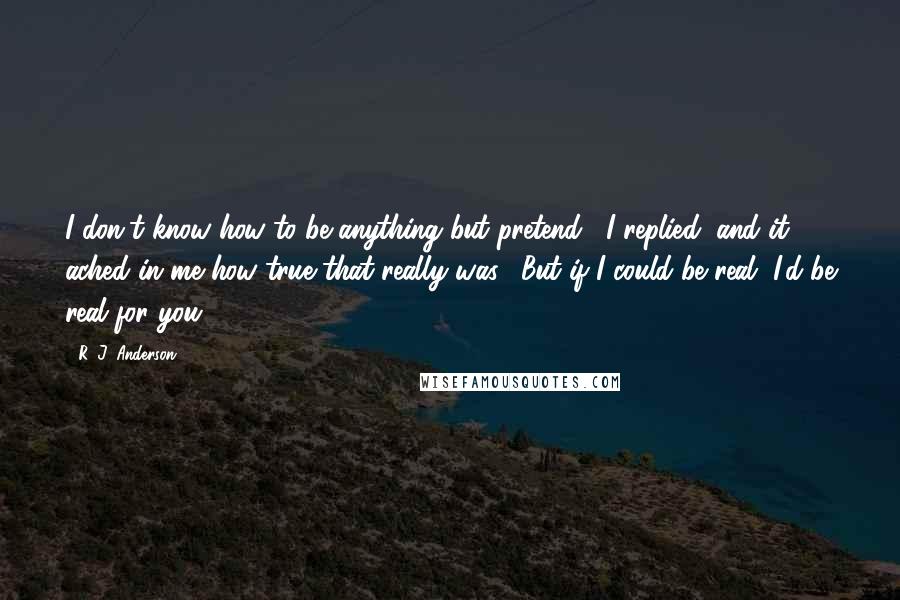 I don't know how to be anything but pretend," I replied, and it ached in me how true that really was. "But if I could be real, I'd be real for you.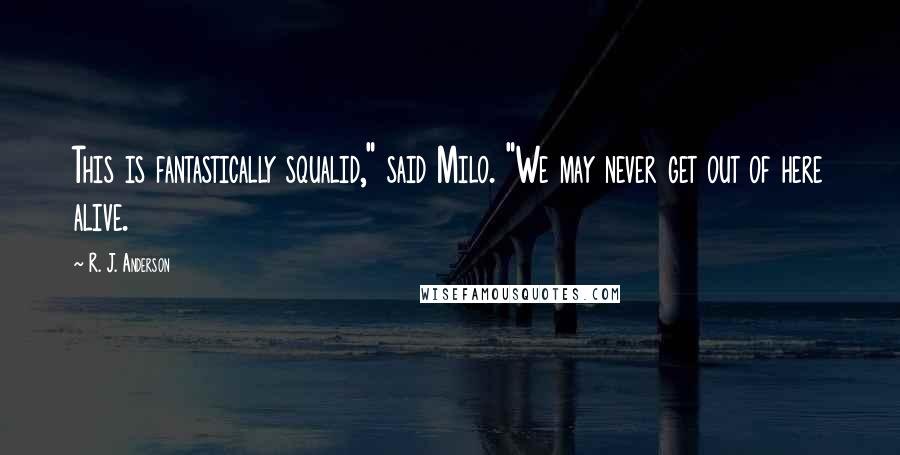 This is fantastically squalid," said Milo. "We may never get out of here alive.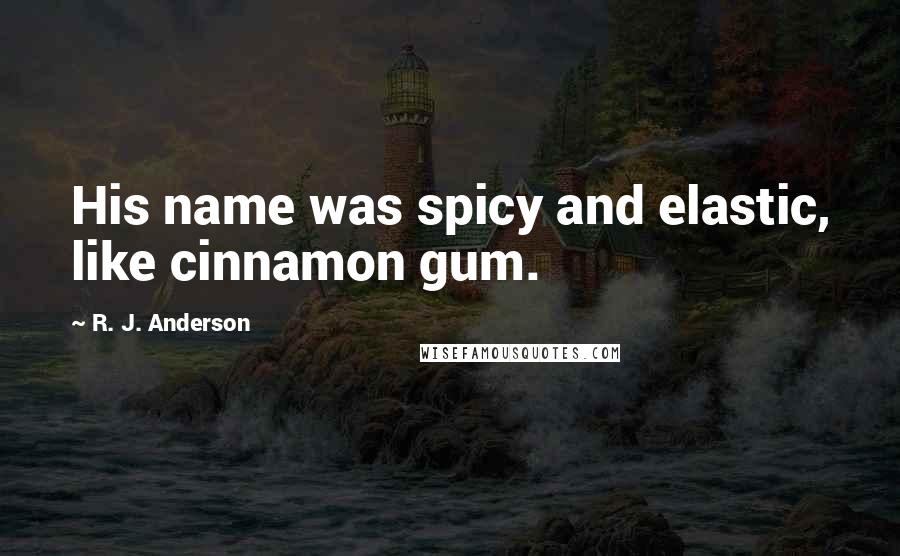 His name was spicy and elastic, like cinnamon gum.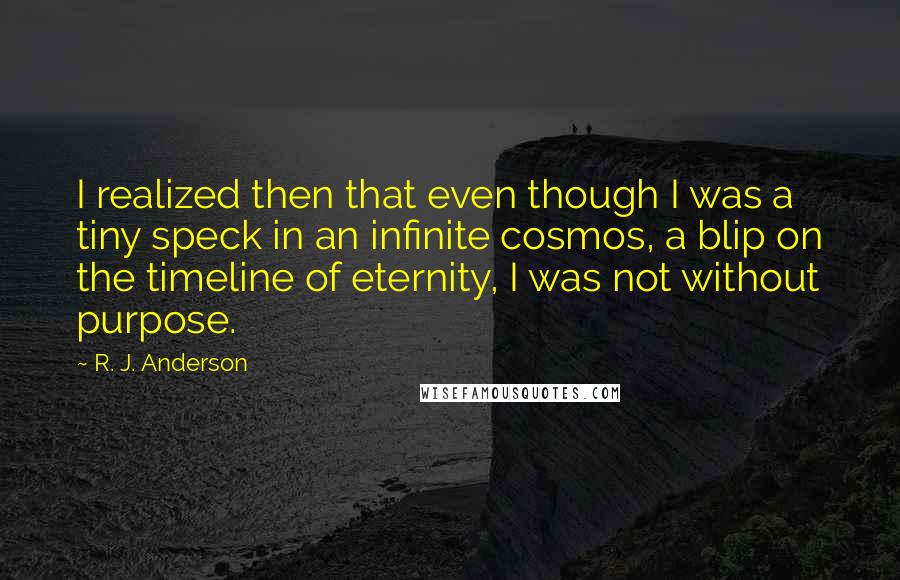 I realized then that even though I was a tiny speck in an infinite cosmos, a blip on the timeline of eternity, I was not without purpose.
I disliked numbers, and they didn't think much of me either.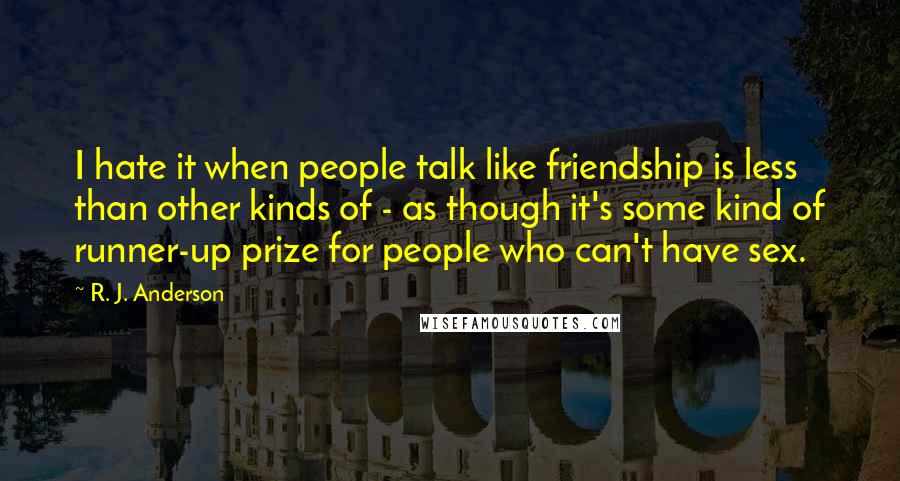 I hate it when people talk like friendship is less than other kinds of - as though it's some kind of runner-up prize for people who can't have sex.
I found her lying naked on the lawn at midnight, can I keep her?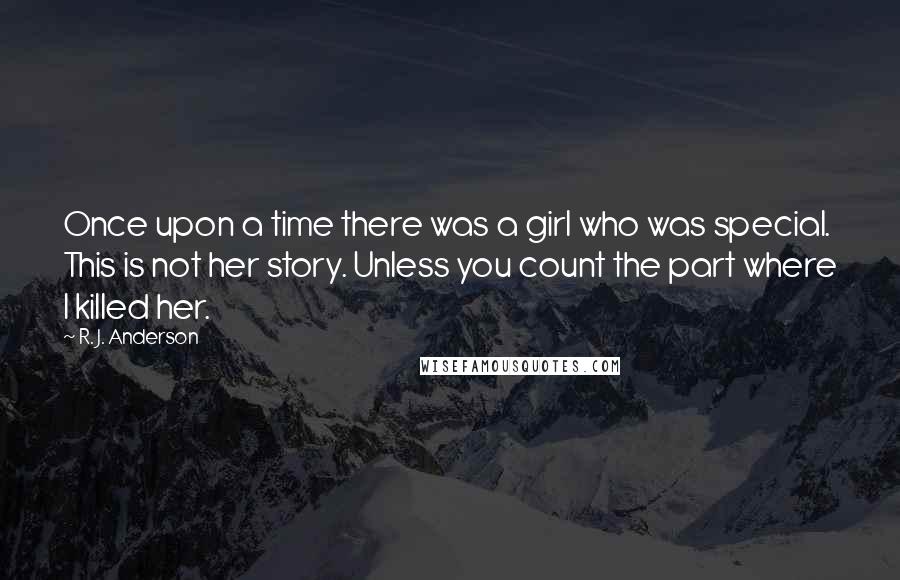 Once upon a time there was a girl who was special. This is not her story. Unless you count the part where I killed her.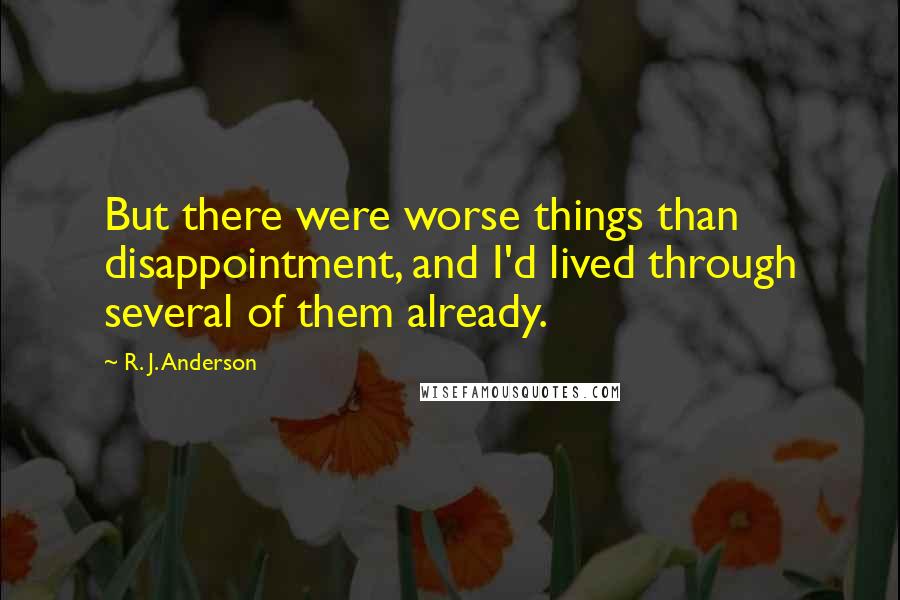 But there were worse things than disappointment, and I'd lived through several of them already.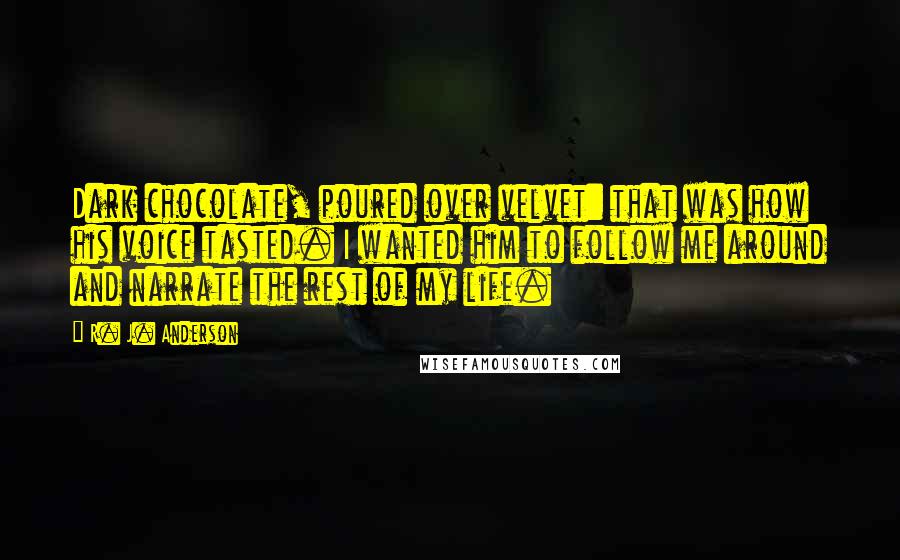 Dark chocolate, poured over velvet: that was how his voice tasted. I wanted him to follow me around and narrate the rest of my life.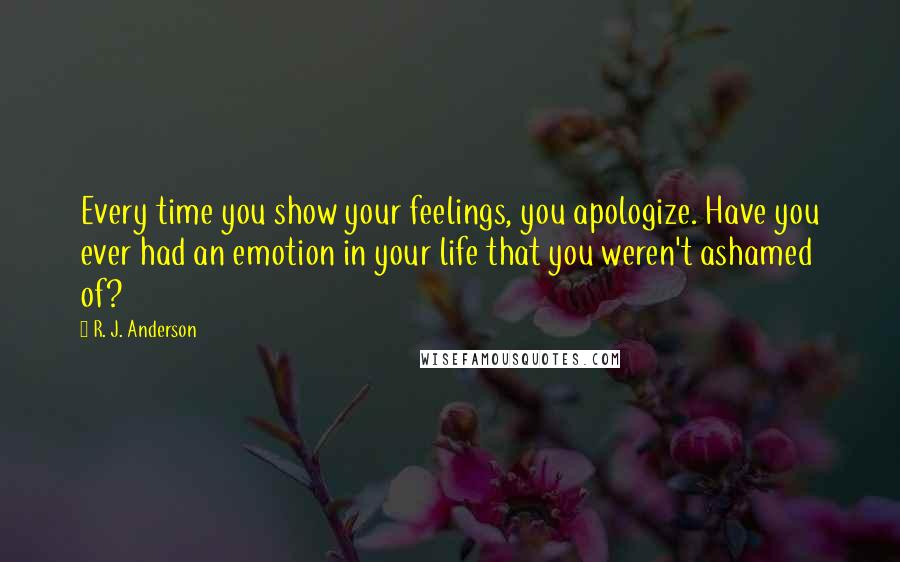 Every time you show your feelings, you apologize. Have you ever had an emotion in your life that you weren't ashamed of?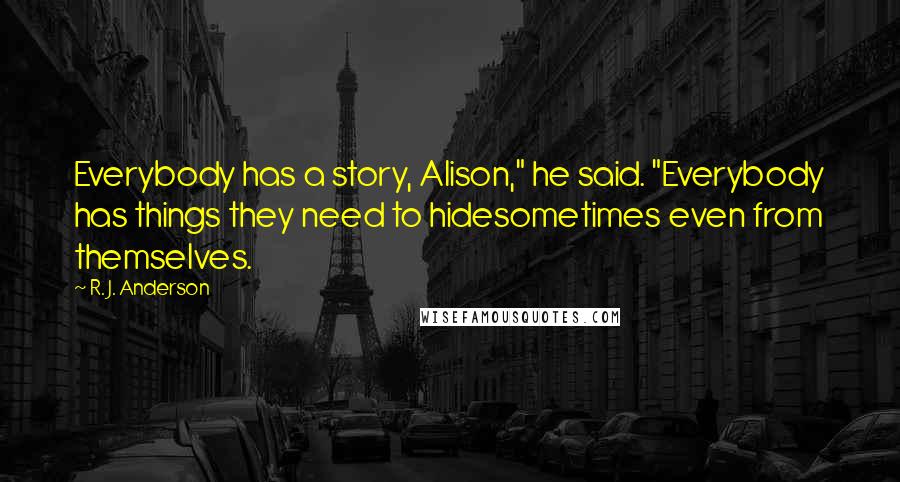 Everybody has a story, Alison," he said. "Everybody has things they need to hide
sometimes even from themselves.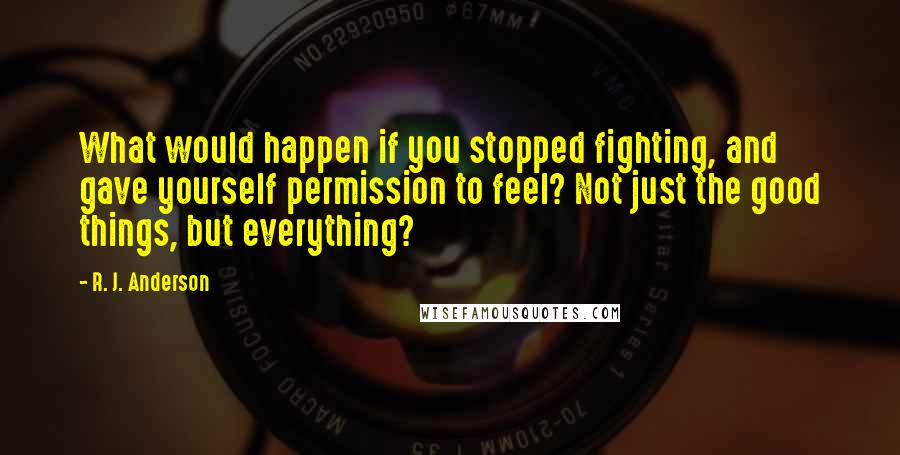 What would happen if you stopped fighting, and gave yourself permission to feel? Not just the good things, but everything?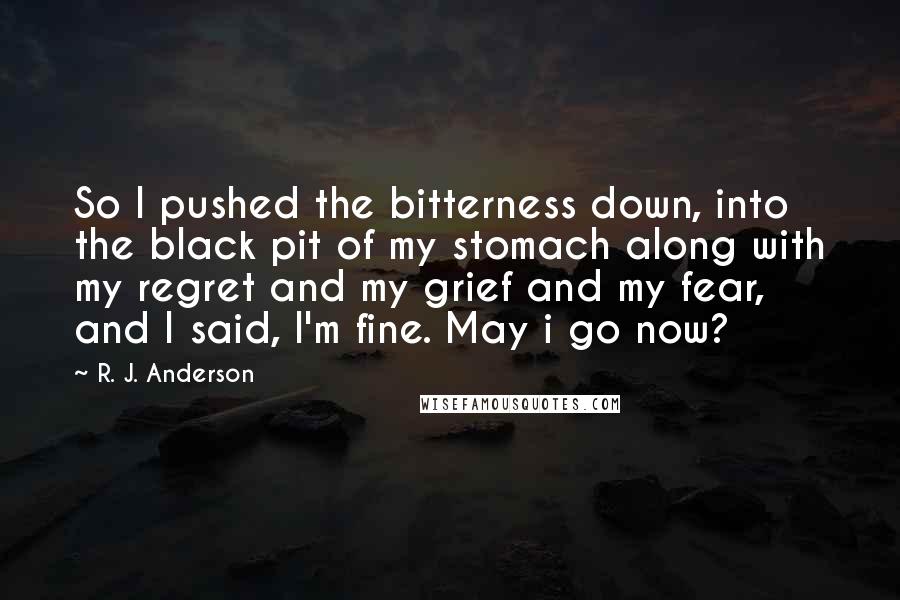 So I pushed the bitterness down, into the black pit of my stomach along with my regret and my grief and my fear, and I said, I'm fine. May i go now?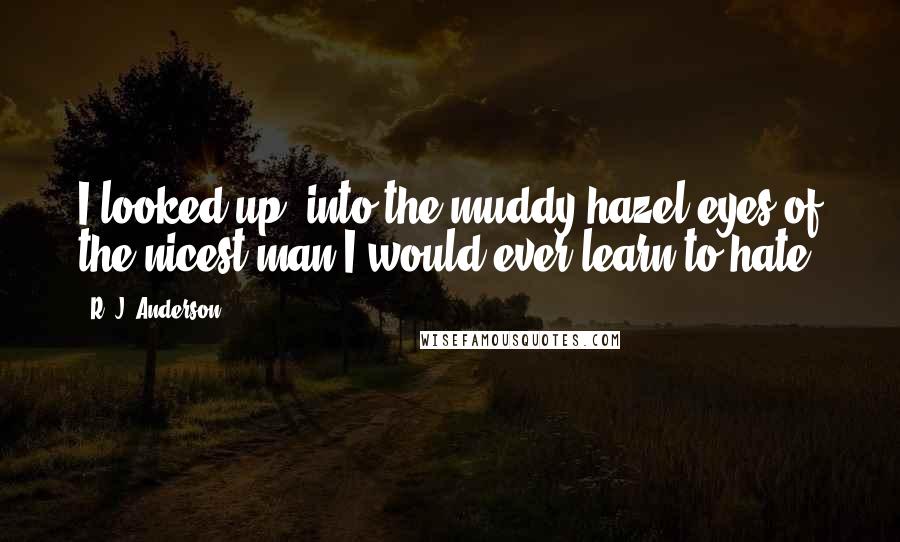 I looked up, into the muddy hazel eyes of the nicest man I would ever learn to hate.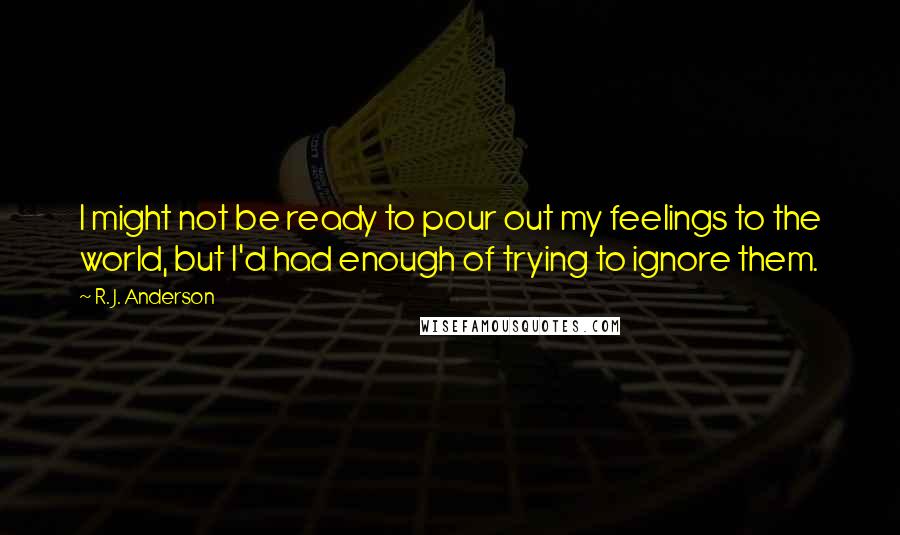 I might not be ready to pour out my feelings to the world, but I'd had enough of trying to ignore them.