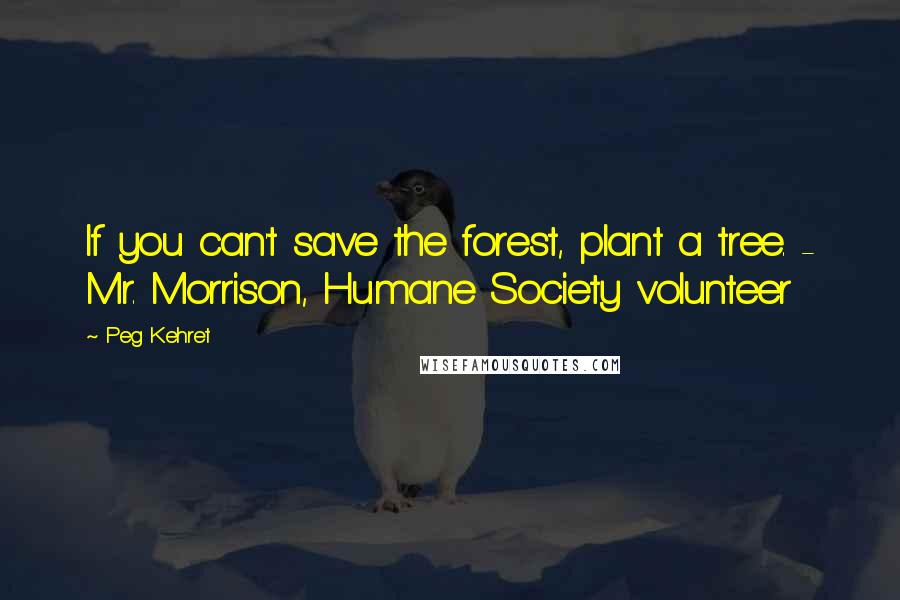 If you can't save the forest, plant a tree. - Mr. Morrison, Humane Society volunteer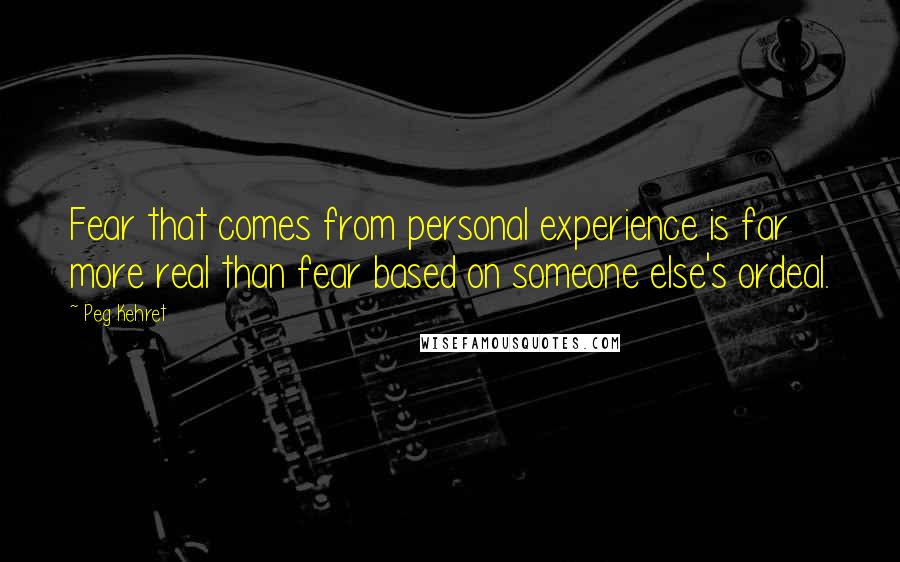 Fear that comes from personal experience is far more real than fear based on someone else's ordeal.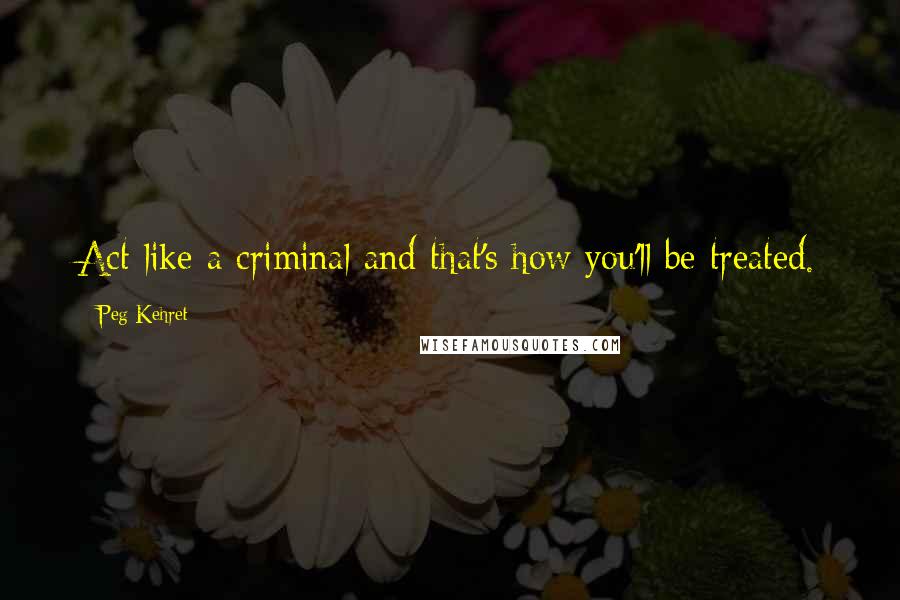 Act like a criminal and that's how you'll be treated.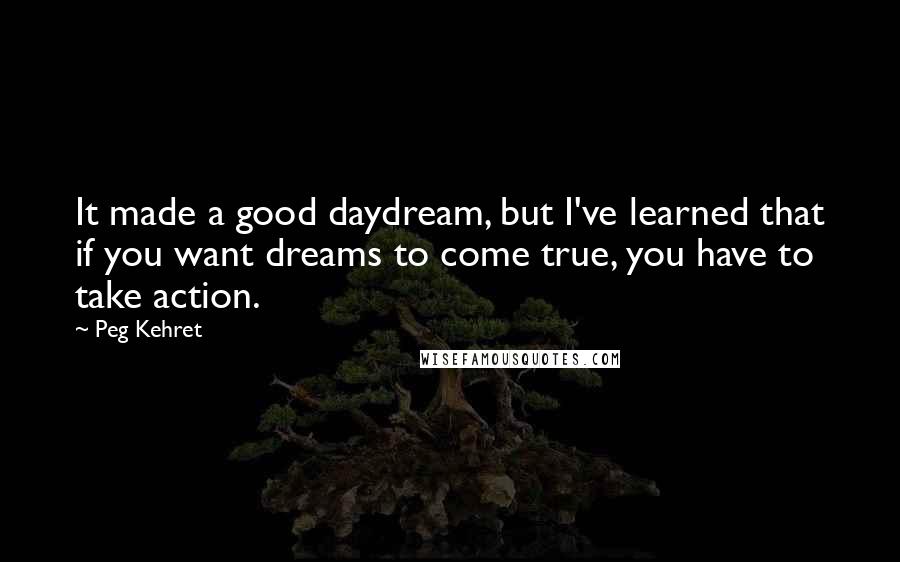 It made a good daydream, but I've learned that if you want dreams to come true, you have to take action.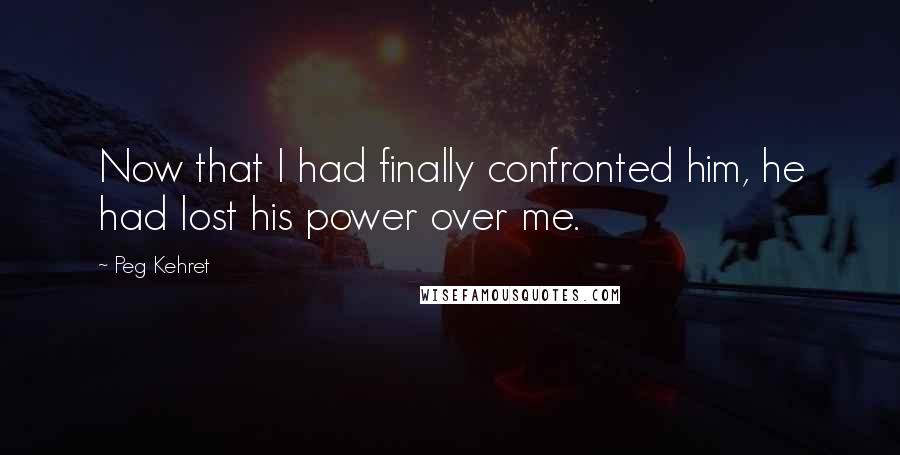 Now that I had finally confronted him, he had lost his power over me.