Golf Is Mental Quotes
Collection of top 13 famous quotes about Golf Is Mental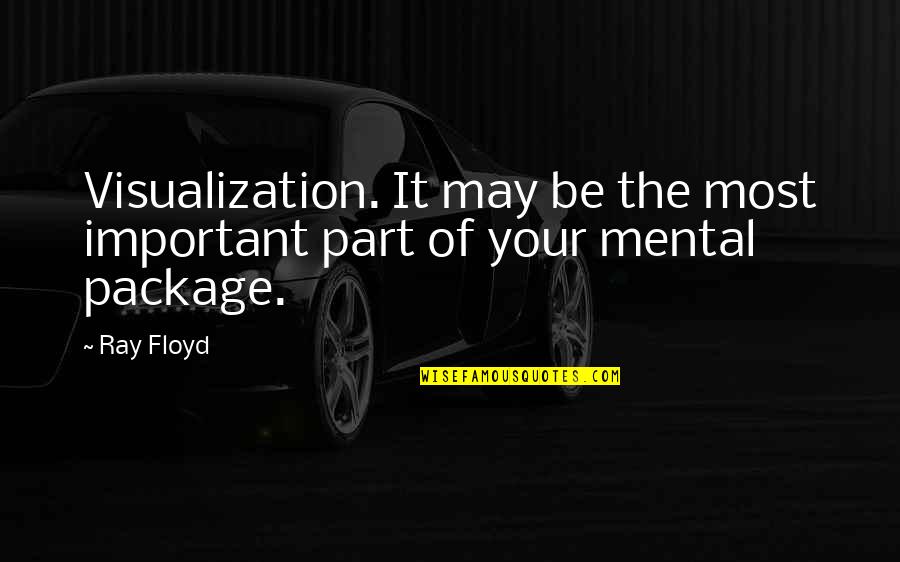 Visualization. It may be the most important part of your mental package.
—
Ray Floyd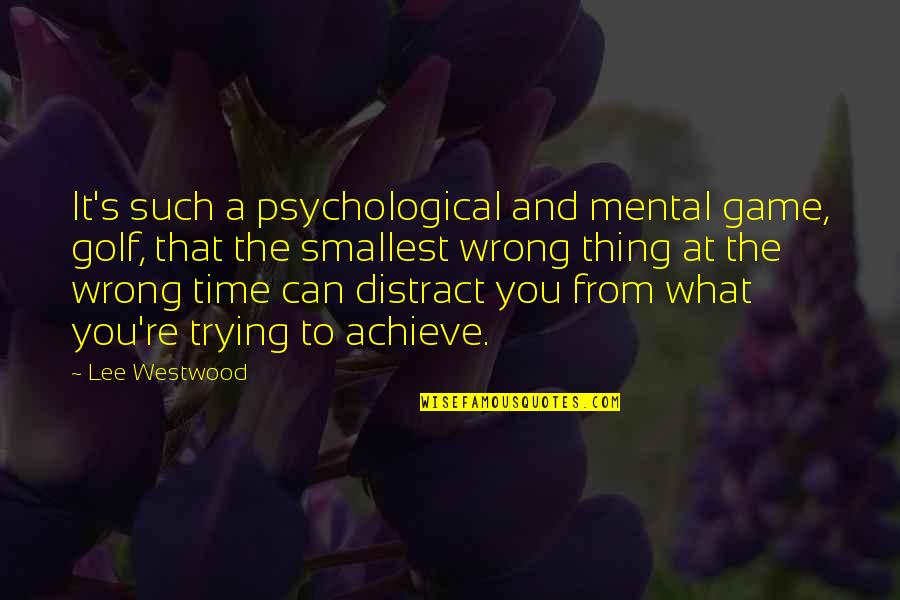 It's such a psychological and mental game, golf, that the smallest wrong thing at the wrong time can distract you from what you're trying to achieve.
—
Lee Westwood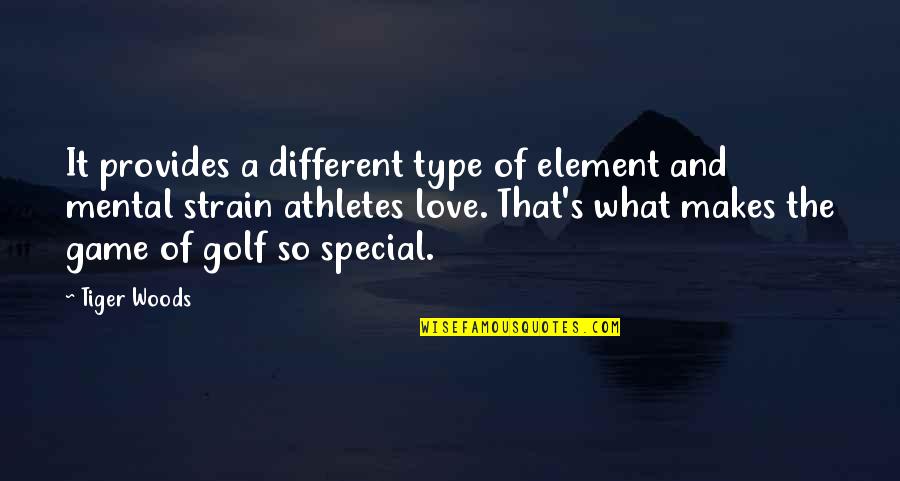 It provides a different type of element and mental strain athletes love. That's what makes the game of golf so special.
—
Tiger Woods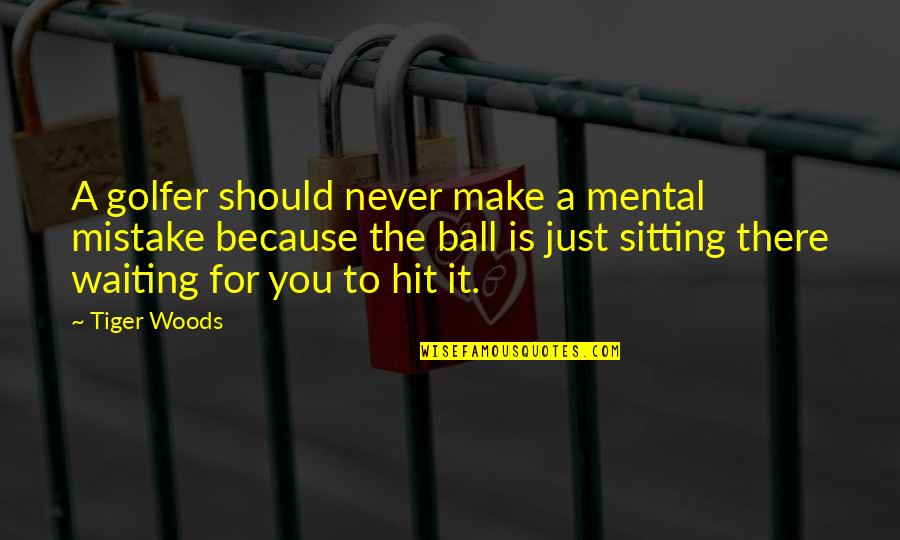 A golfer should never make a mental mistake because the ball is just sitting there waiting for you to hit it.
—
Tiger Woods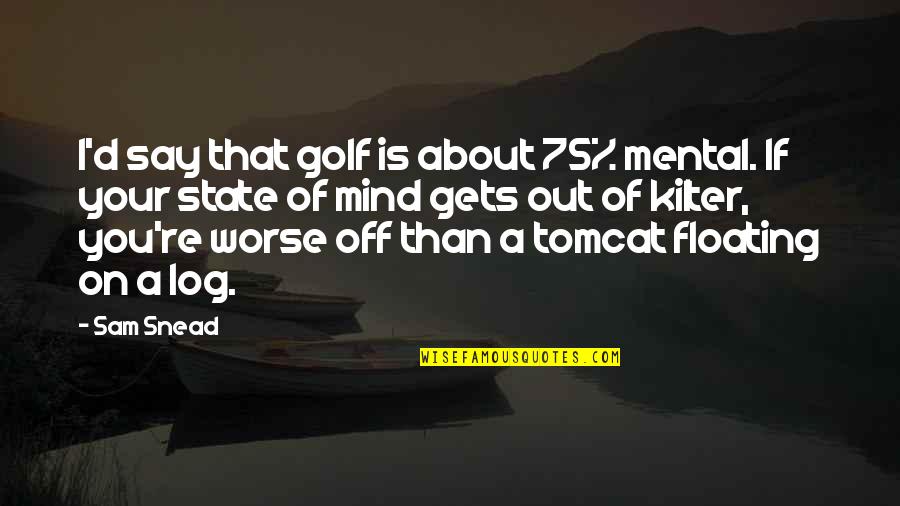 I'd say that golf is about 75% mental. If your state of mind gets out of kilter, you're worse off than a tomcat floating on a log. —
Sam Snead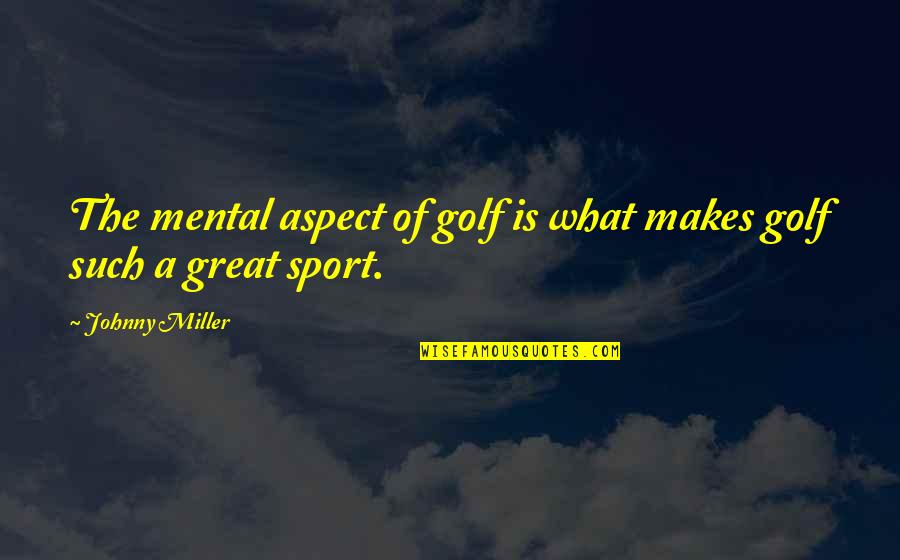 The mental aspect of golf is what makes golf such a great sport. —
Johnny Miller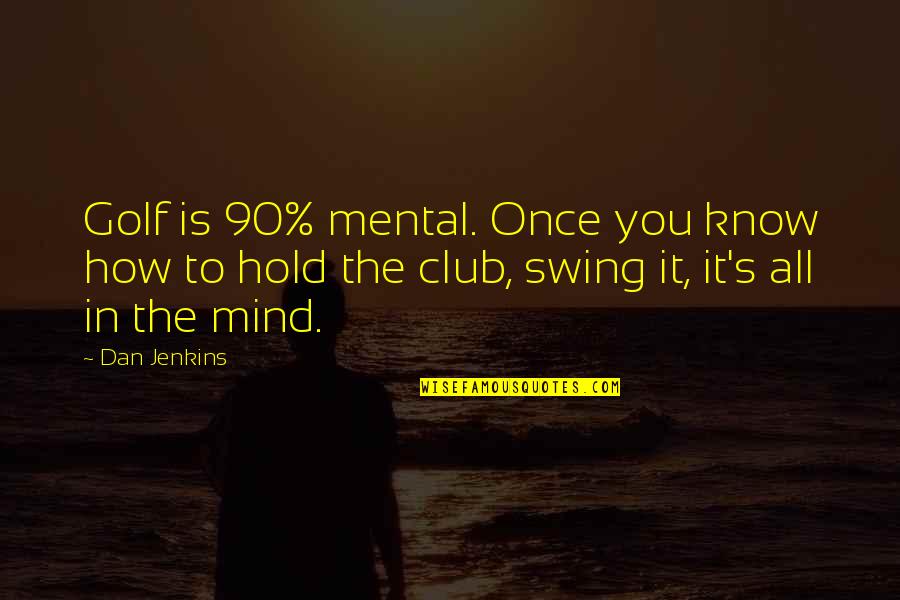 Golf is 90% mental. Once you know how to hold the club, swing it, it's all in the mind. —
Dan Jenkins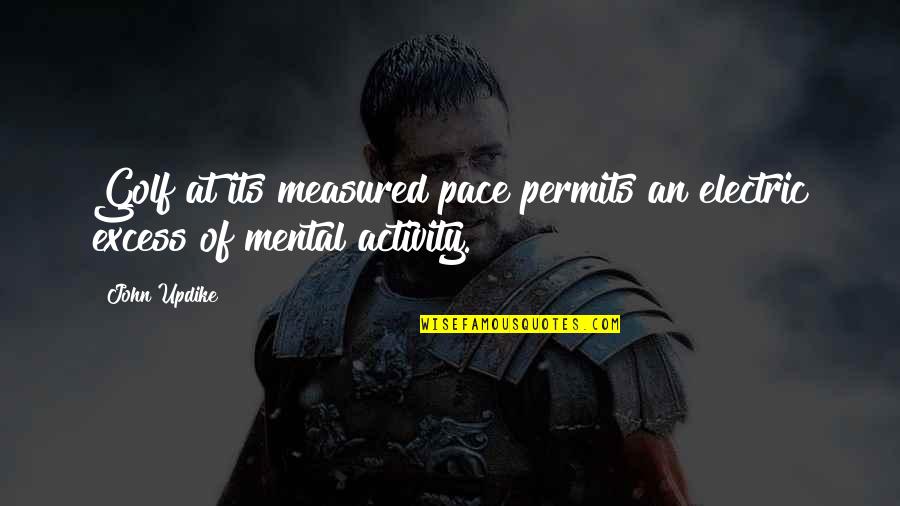 Golf at its measured pace permits an electric excess of mental activity. —
John Updike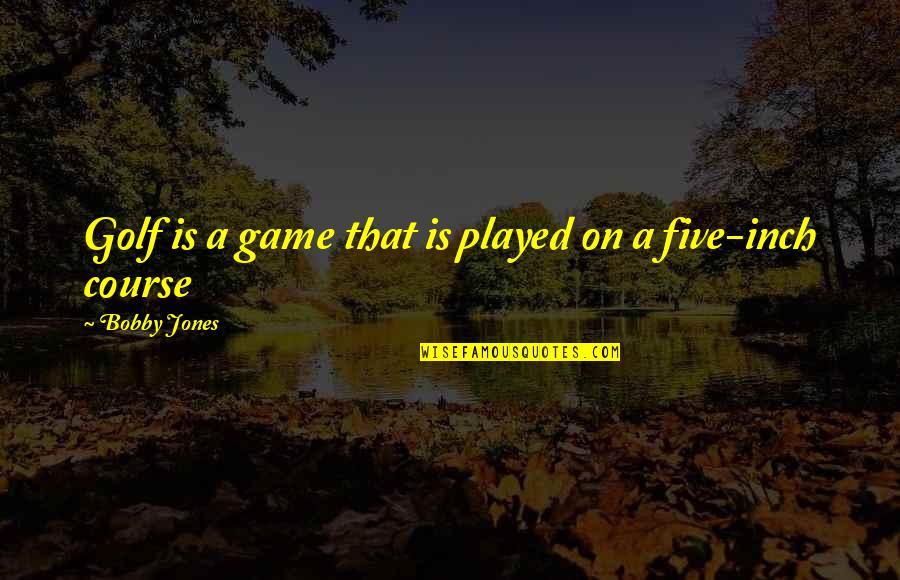 Golf is a game that is played on a five-inch course —
Bobby Jones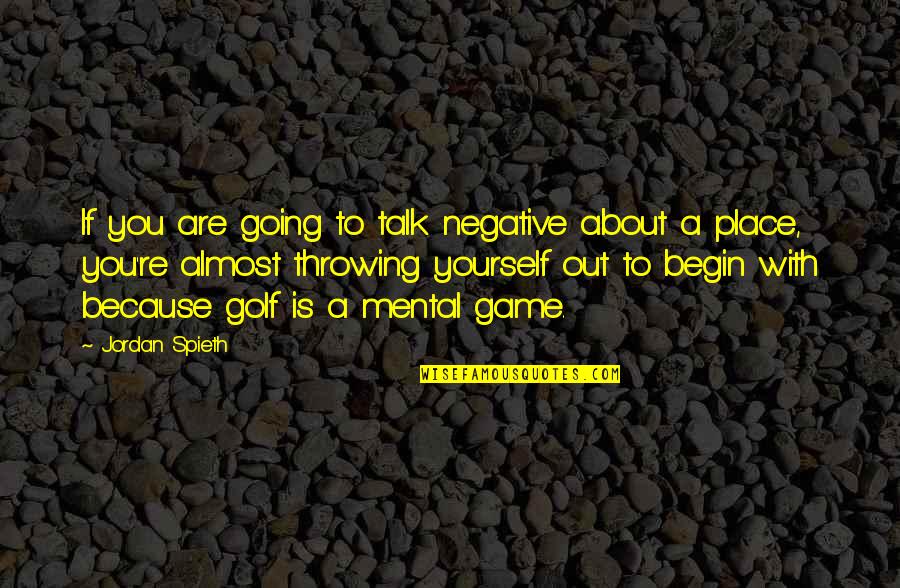 If you are going to talk negative about a place, you're almost throwing yourself out to begin with because golf is a mental game. —
Jordan Spieth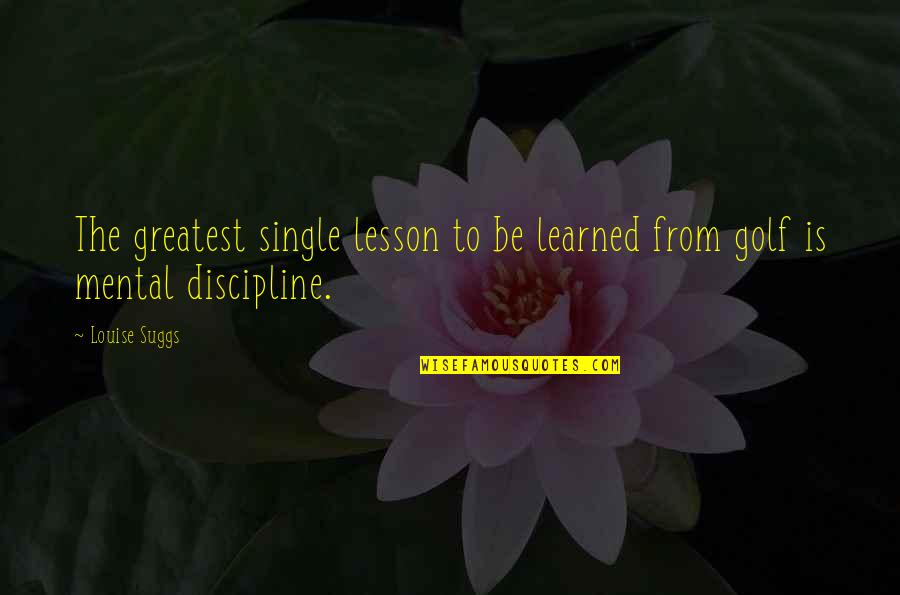 The greatest single lesson to be learned from
golf is mental
discipline. —
Louise Suggs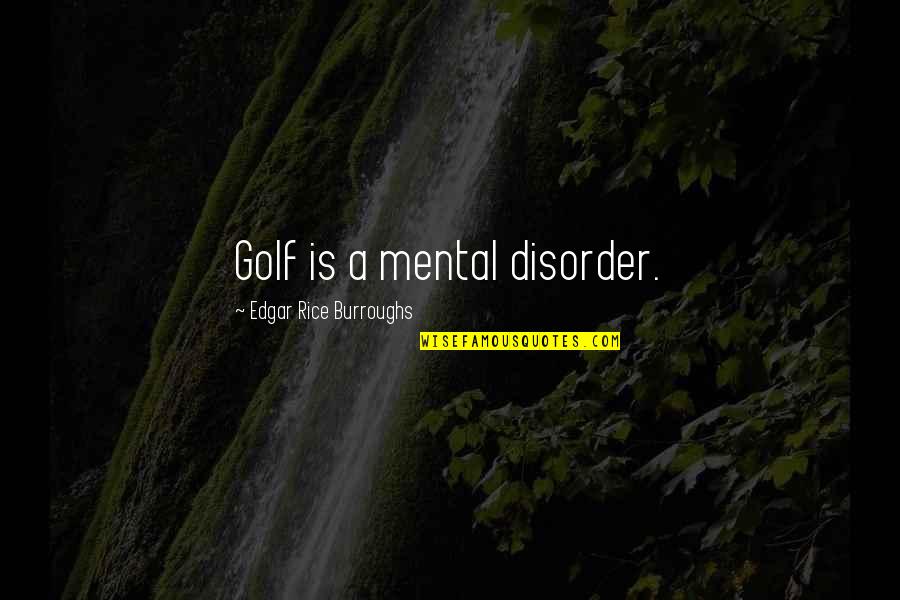 Golf is a mental disorder. —
Edgar Rice Burroughs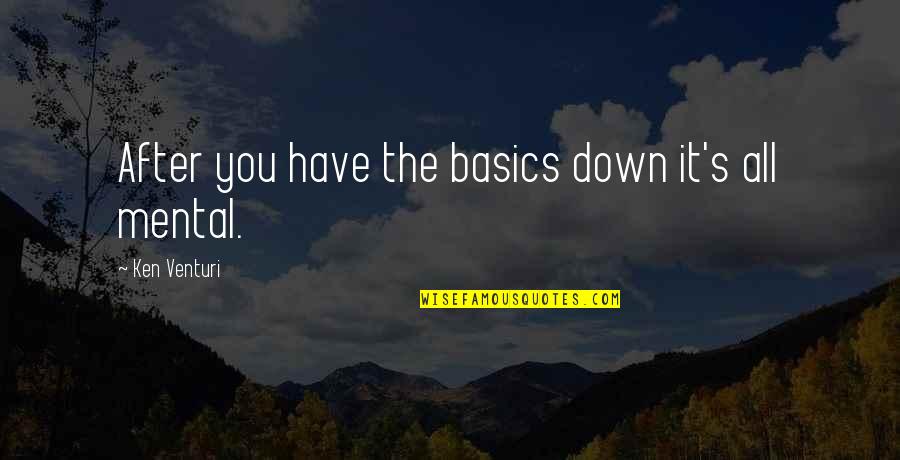 After you have the basics down it's all mental. —
Ken Venturi