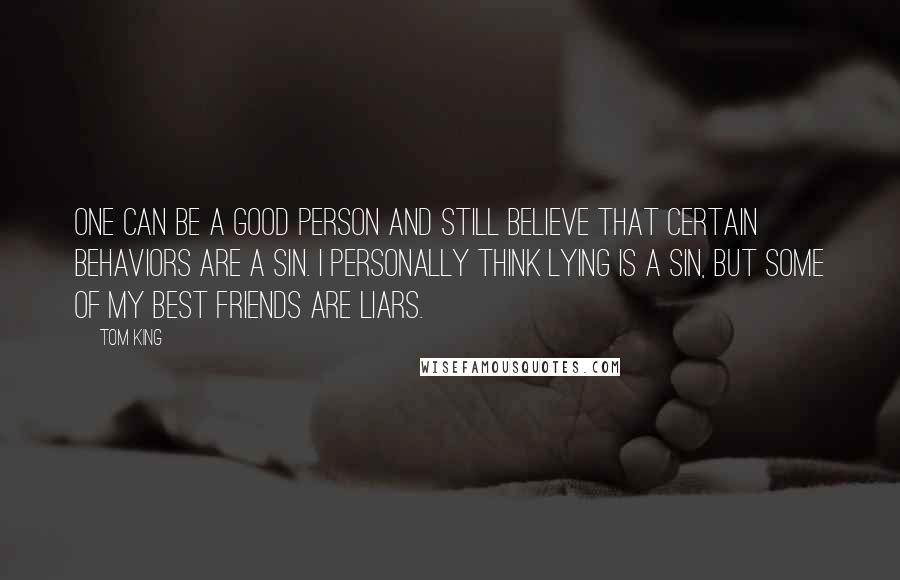 One can be a good person and still believe that certain behaviors are a sin. I personally think lying is a sin, but some of my best friends are liars.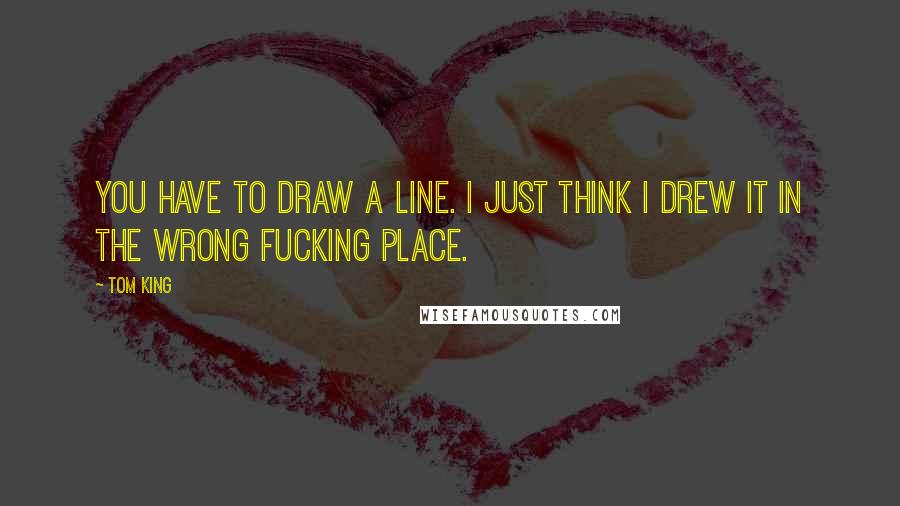 You have to draw a line. I just think I drew it in the wrong fucking place.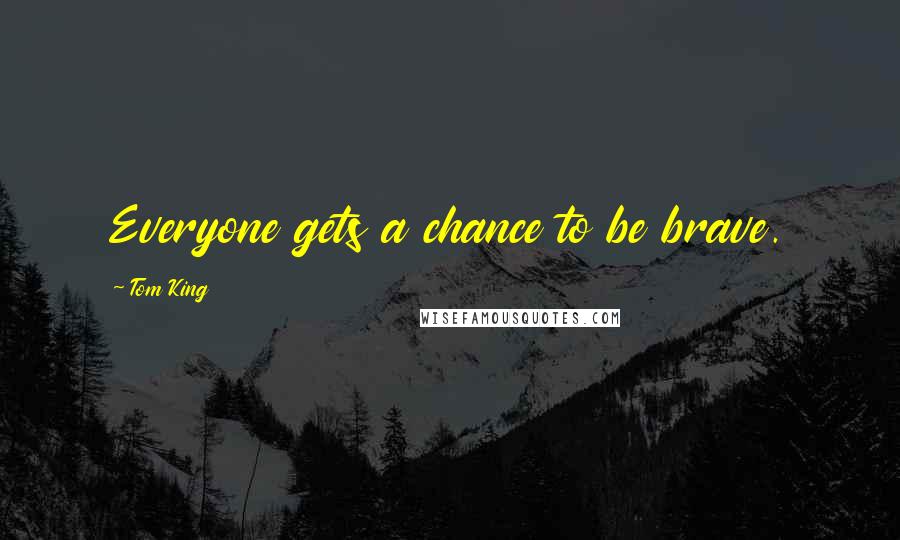 Everyone gets a chance to be brave.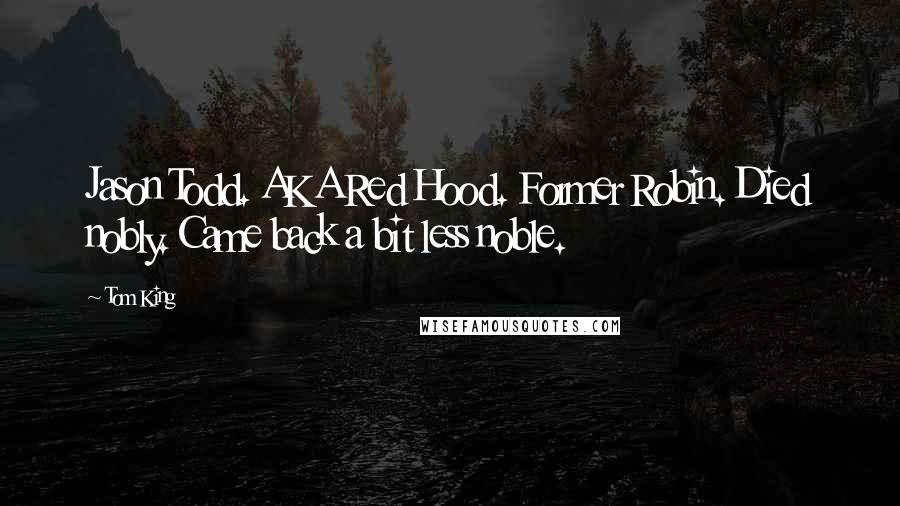 Jason Todd. AKA Red Hood. Former Robin. Died nobly. Came back a bit less noble.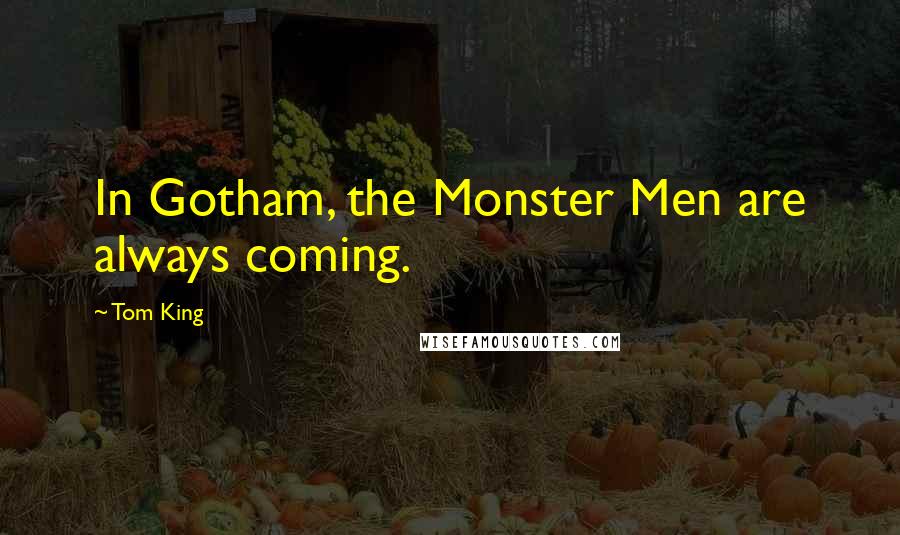 In Gotham, the Monster Men are always coming.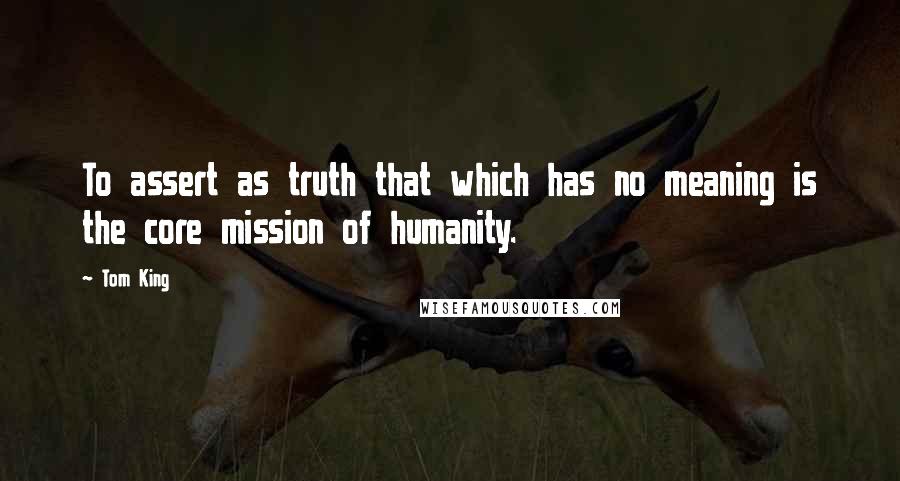 To assert as truth that which has no meaning is the core mission of humanity.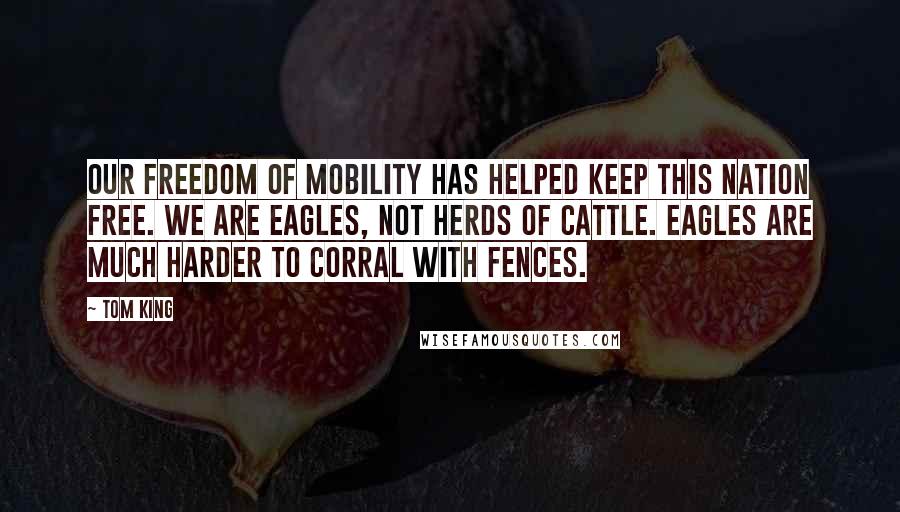 Our freedom of mobility has helped keep this nation free. We are eagles, not herds of cattle. Eagles are much harder to corral with fences.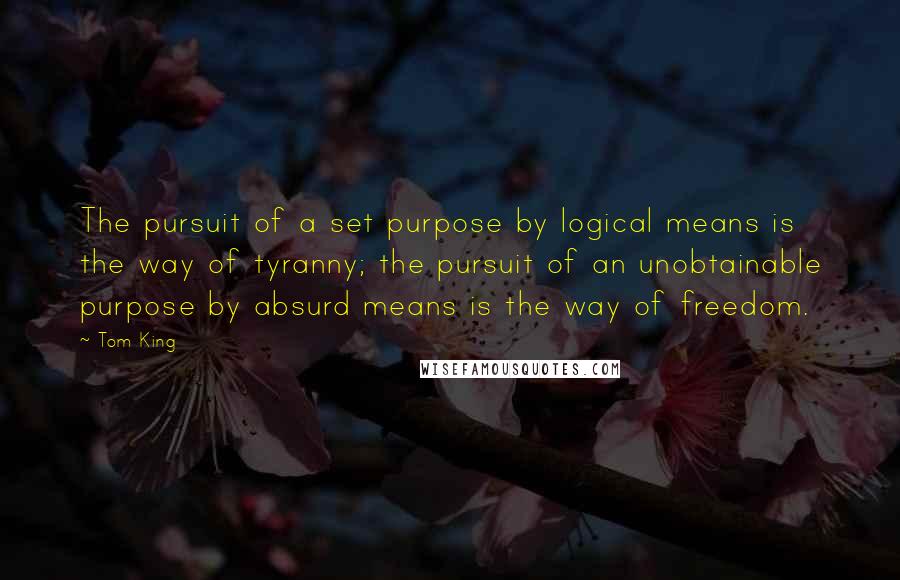 The pursuit of a set purpose by logical means is the way of tyranny; the pursuit of an unobtainable purpose by absurd means is the way of freedom.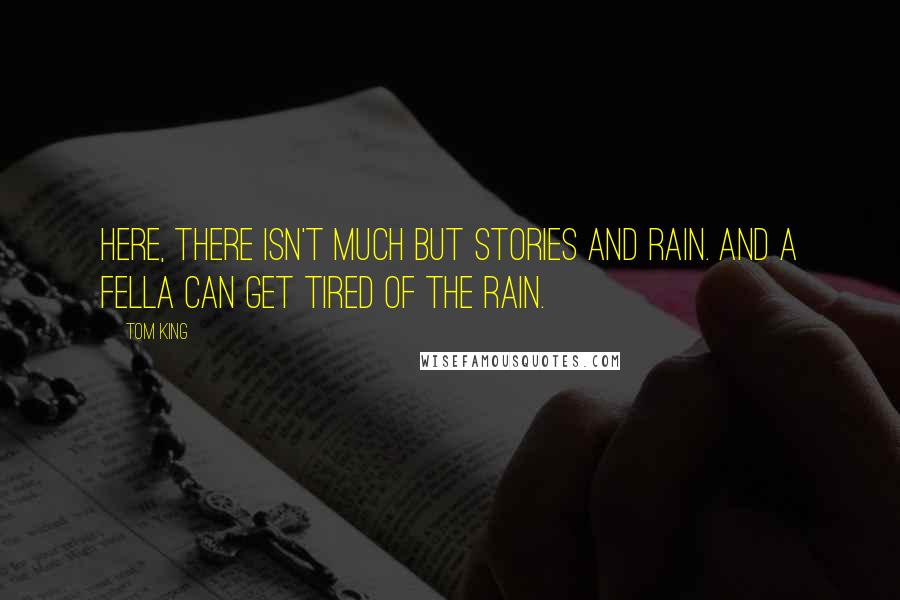 Here, there isn't much but stories and rain. And a fella can get tired of the rain.