Dennis Crowley Quotes
Top 22 wise famous quotes and sayings by Dennis Crowley
Dennis Crowley Famous Quotes & Sayings
Discover top inspirational quotes from Dennis Crowley on Wise Famous Quotes.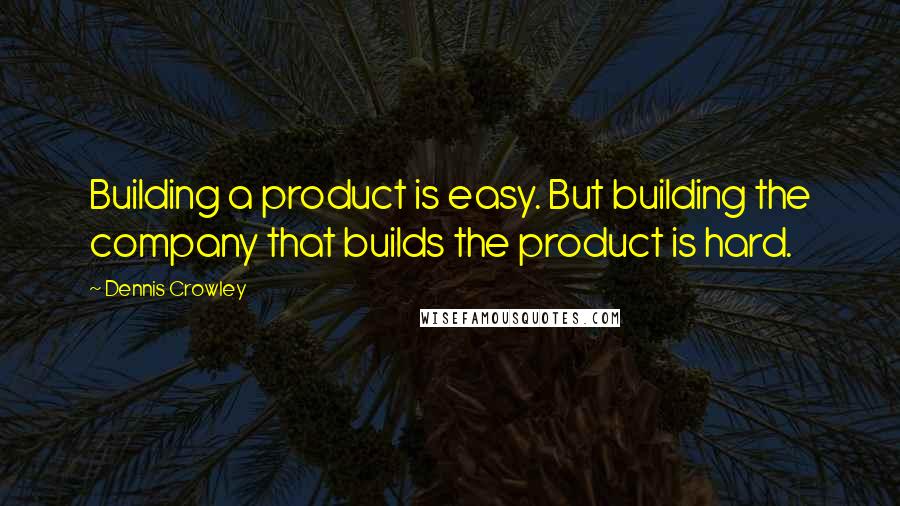 Building a product is easy. But building the company that builds the product is hard.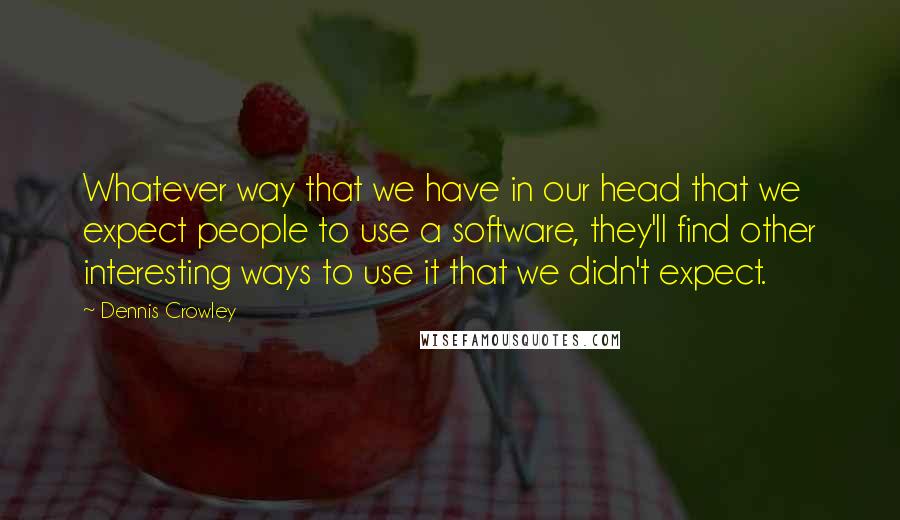 Whatever way that we have in our head that we expect people to use a software, they'll find other interesting ways to use it that we didn't expect.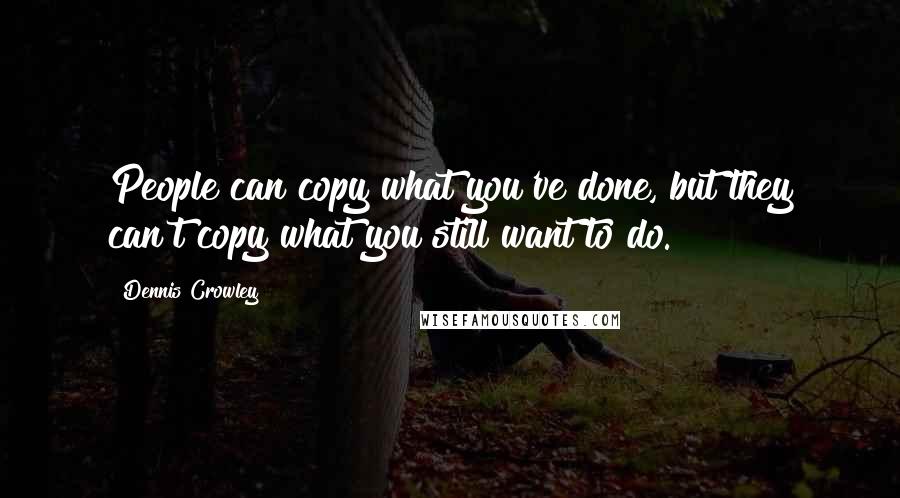 People can copy what you've done, but they can't copy what you still want to do.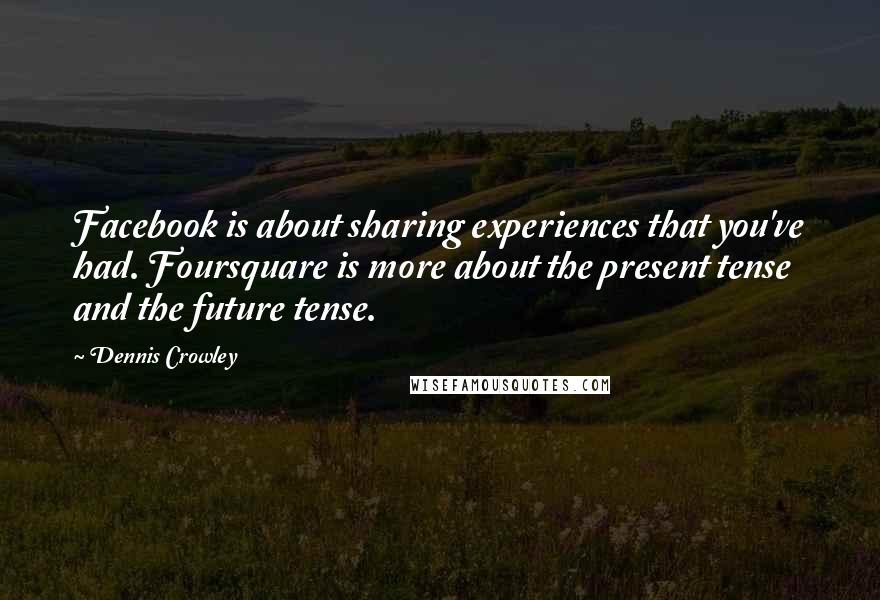 Facebook is about sharing experiences that you've had. Foursquare is more about the present tense and the future tense.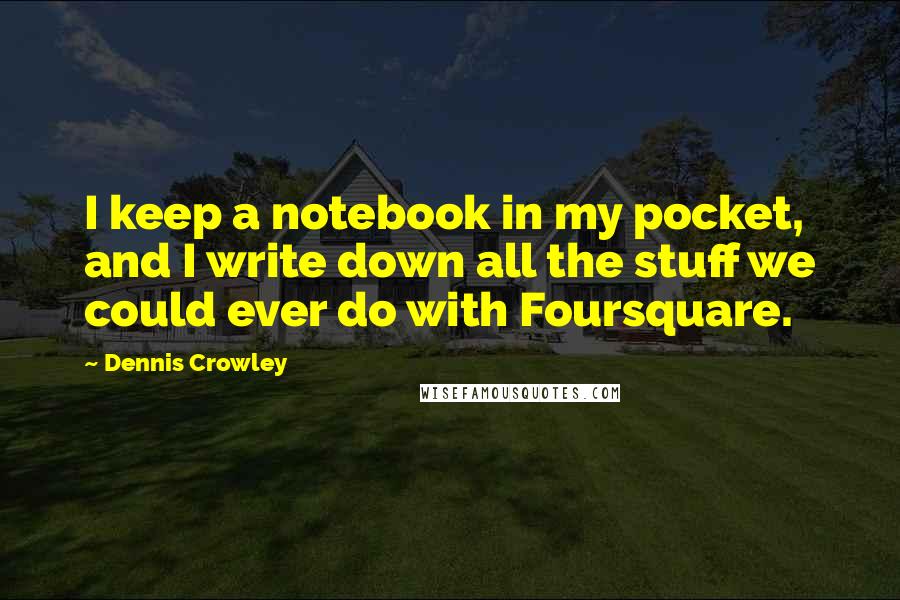 I keep a notebook in my pocket, and I write down all the stuff we could ever do with Foursquare.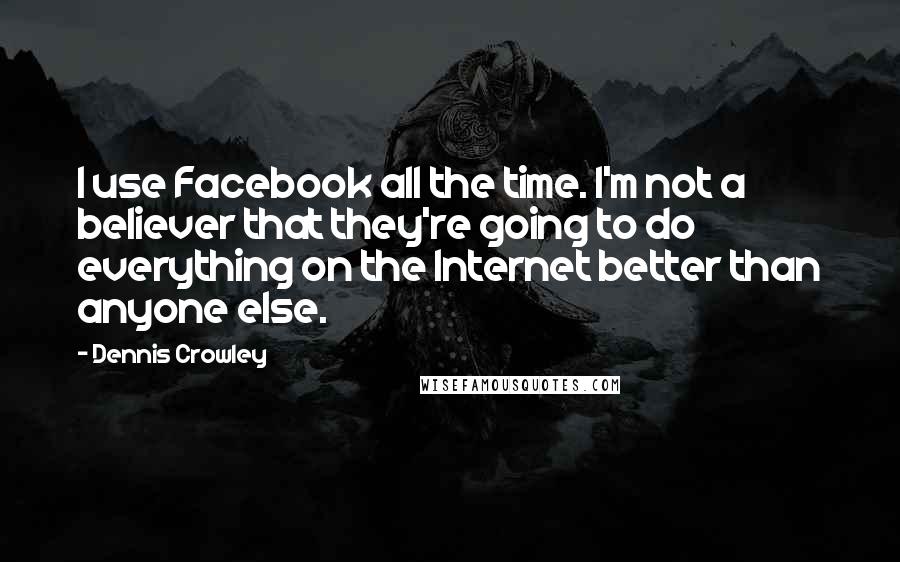 I use Facebook all the time. I'm not a believer that they're going to do everything on the Internet better than anyone else.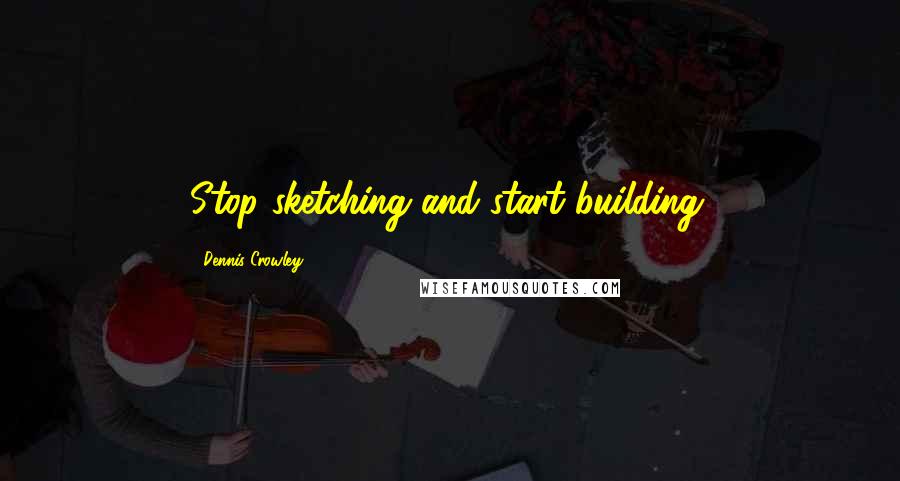 Stop sketching and start building.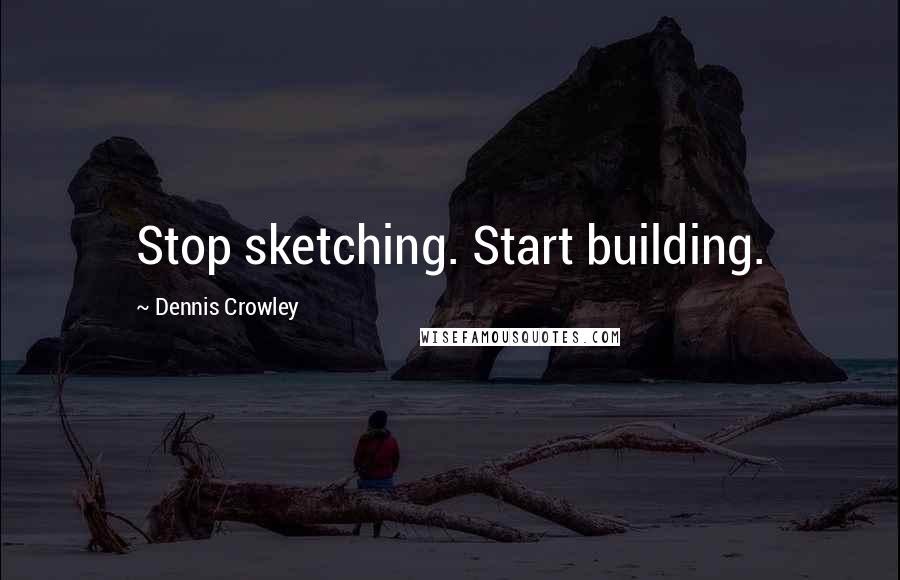 Stop sketching. Start building.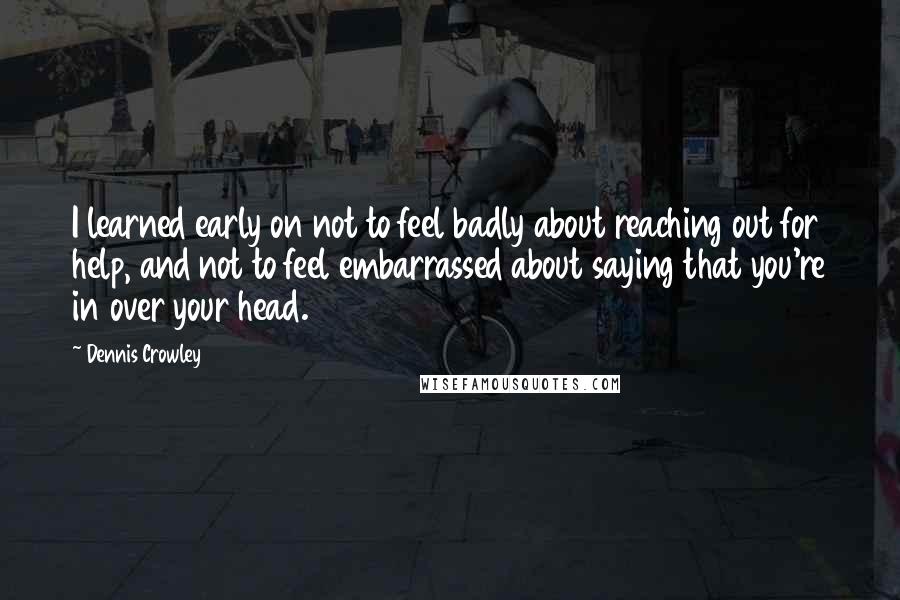 I learned early on not to feel badly about reaching out for help, and not to feel embarrassed about saying that you're in over your head.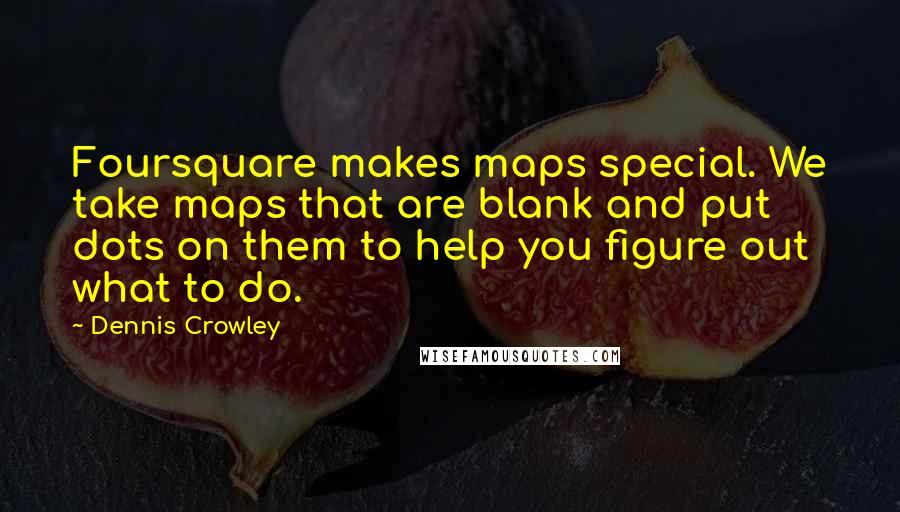 Foursquare makes maps special. We take maps that are blank and put dots on them to help you figure out what to do.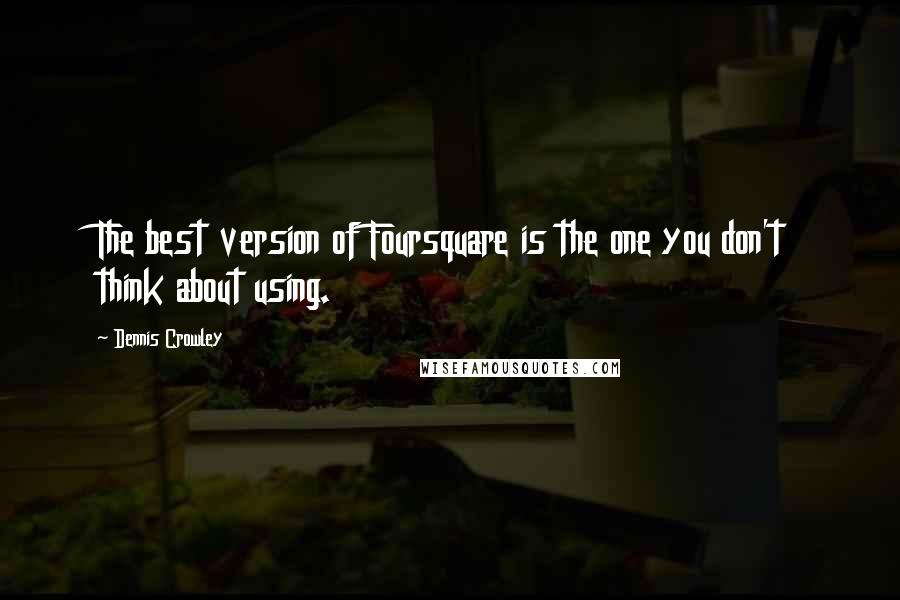 The best version of Foursquare is the one you don't think about using.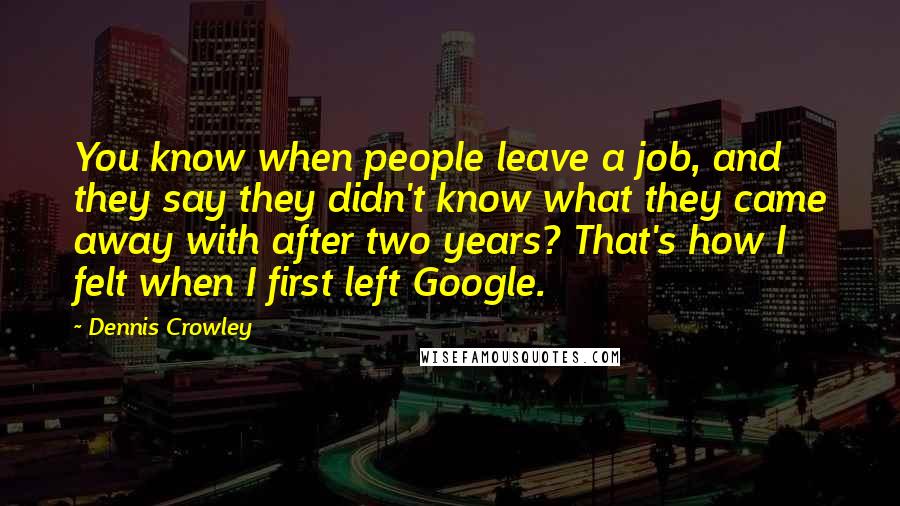 You know when people leave a job, and they say they didn't know what they came away with after two years? That's how I felt when I first left Google.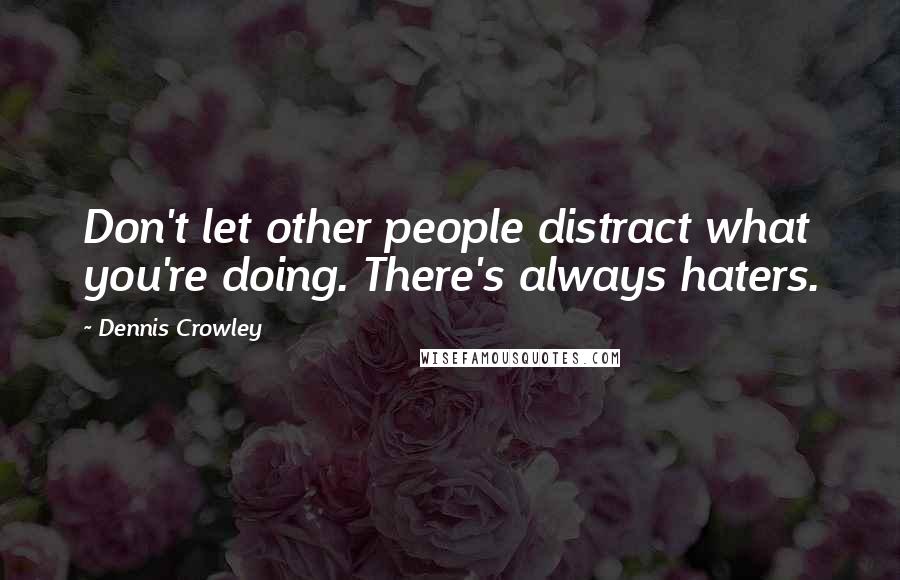 Don't let other people distract what you're doing. There's always haters.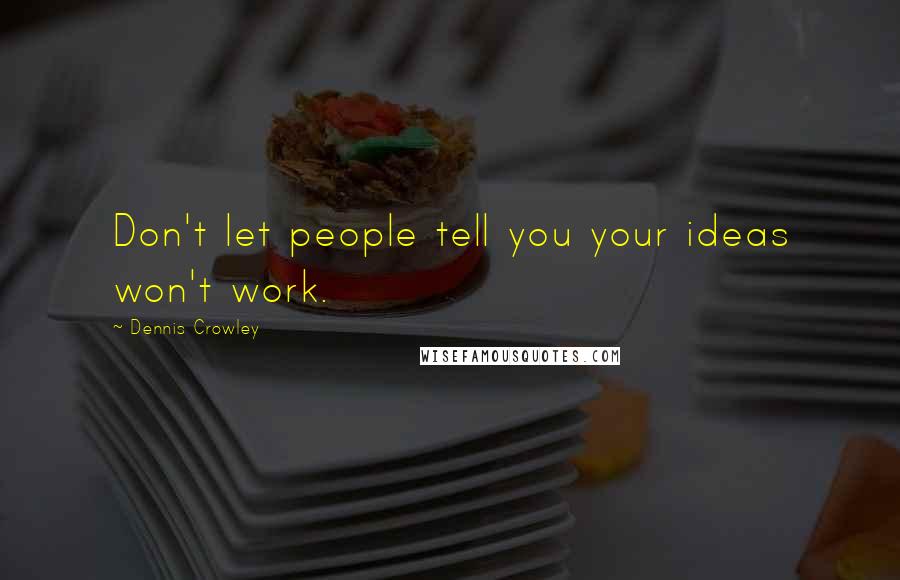 Don't let people tell you your ideas won't work.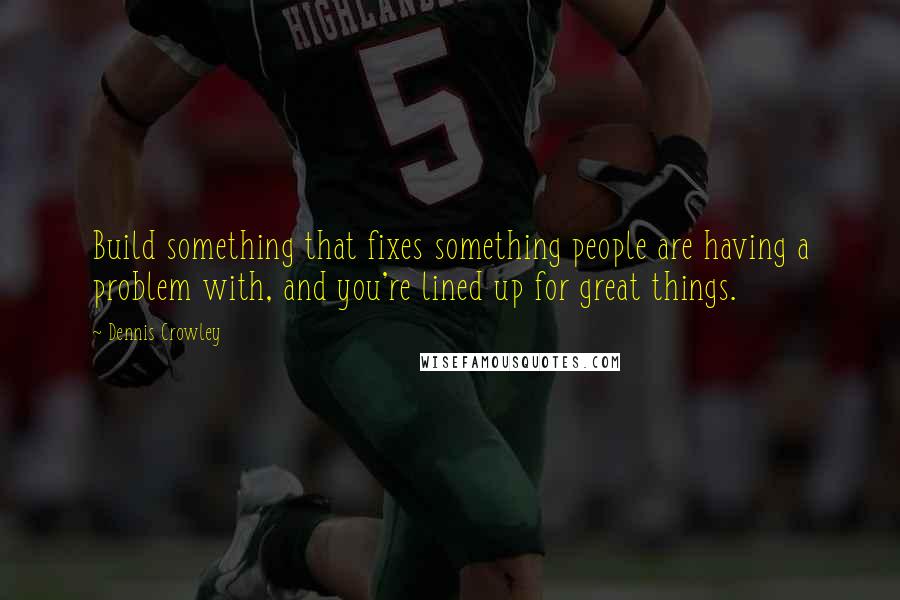 Build something that fixes something people are having a problem with, and you're lined up for great things.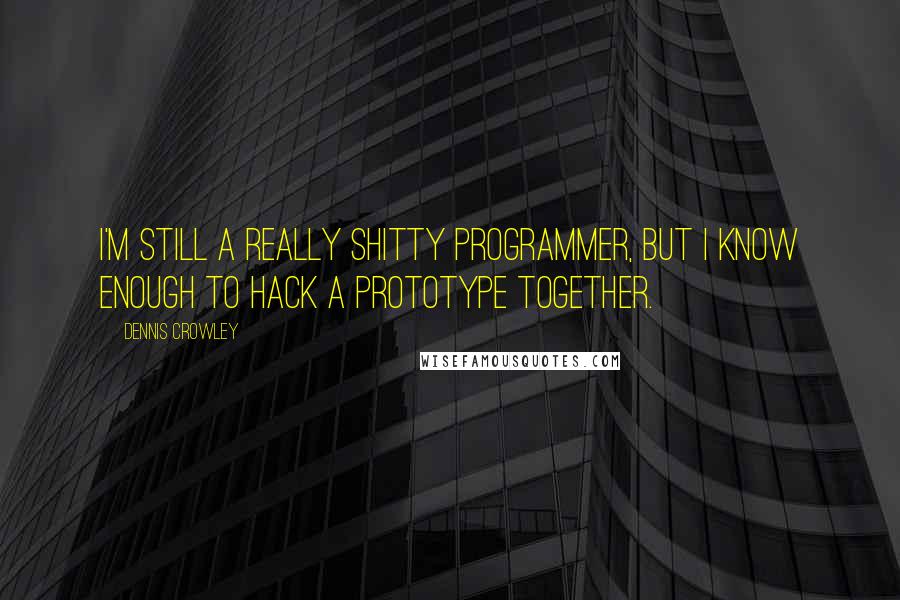 I'm still a really shitty programmer, but I know enough to hack a prototype together.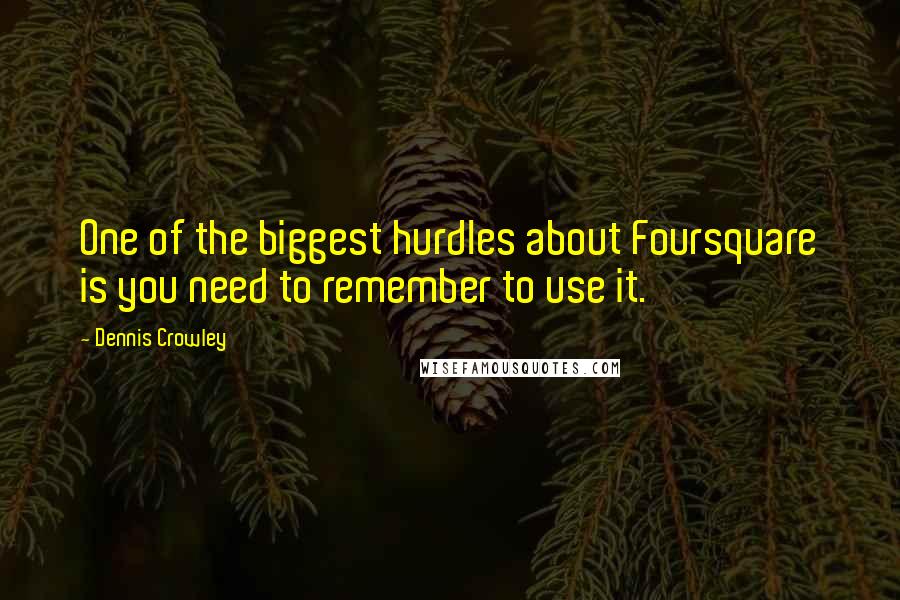 One of the biggest hurdles about Foursquare is you need to remember to use it.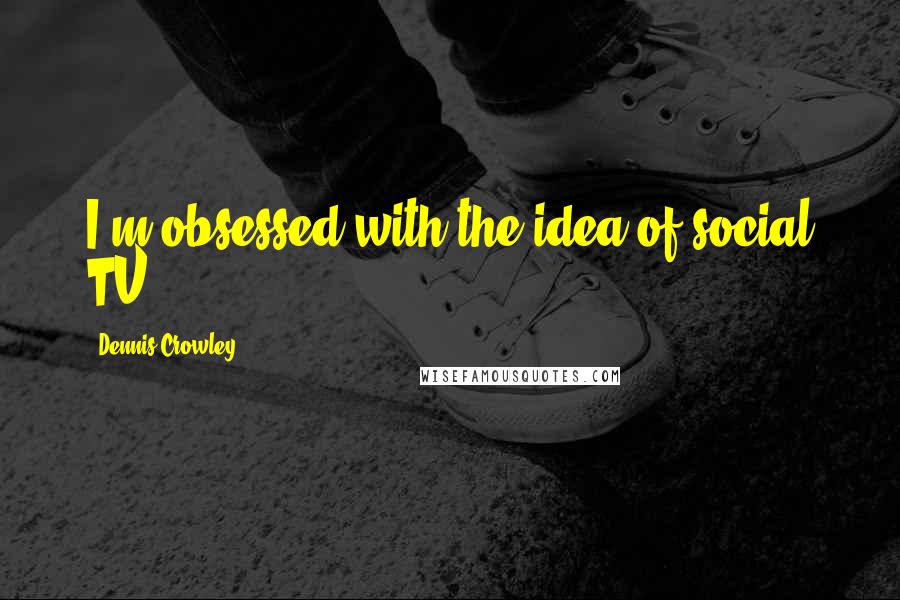 I'm obsessed with the idea of social TV.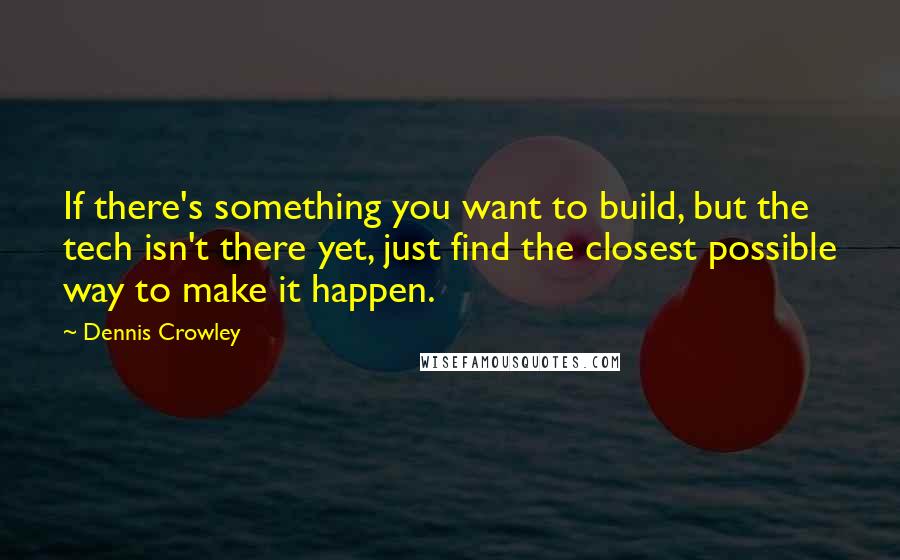 If there's something you want to build, but the tech isn't there yet, just find the closest possible way to make it happen.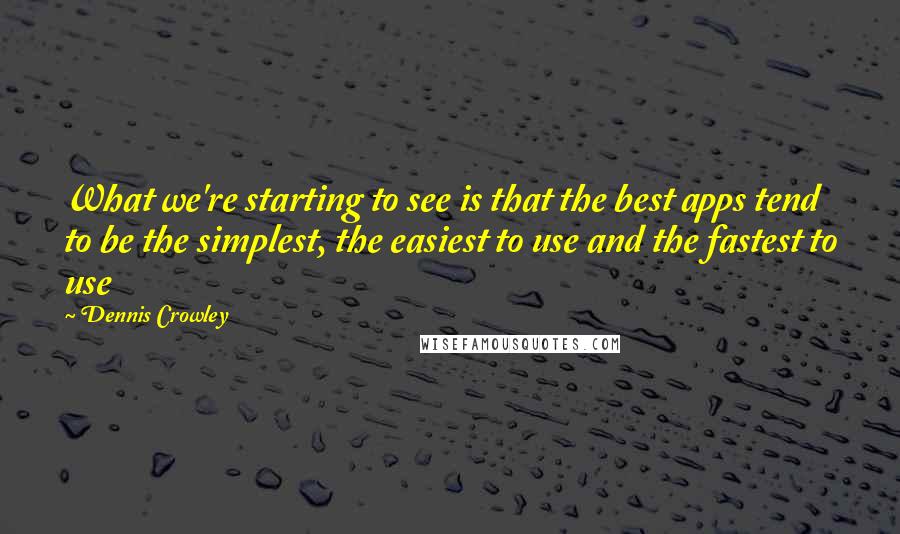 What we're starting to see is that the best apps tend to be the simplest, the easiest to use and the fastest to use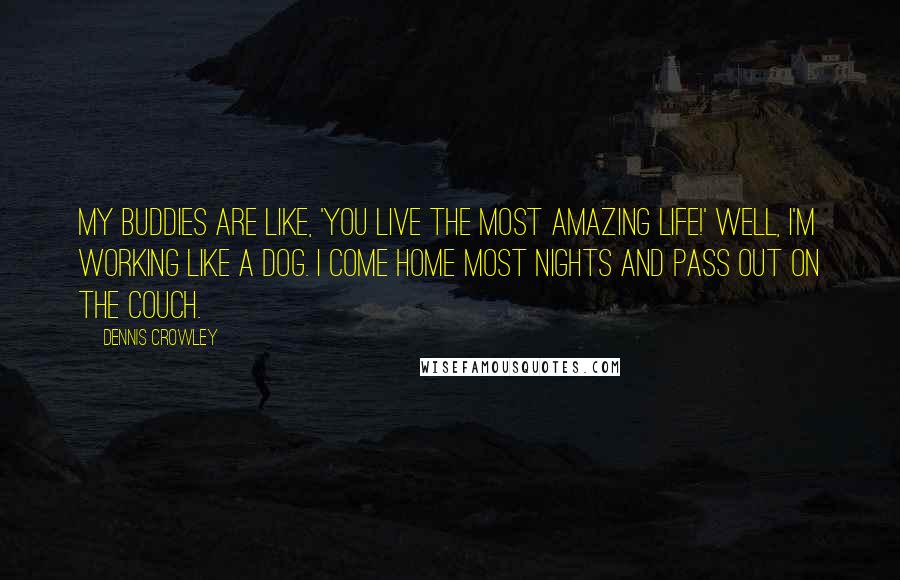 My buddies are like, 'You live the most amazing life!' Well, I'm working like a dog. I come home most nights and pass out on the couch.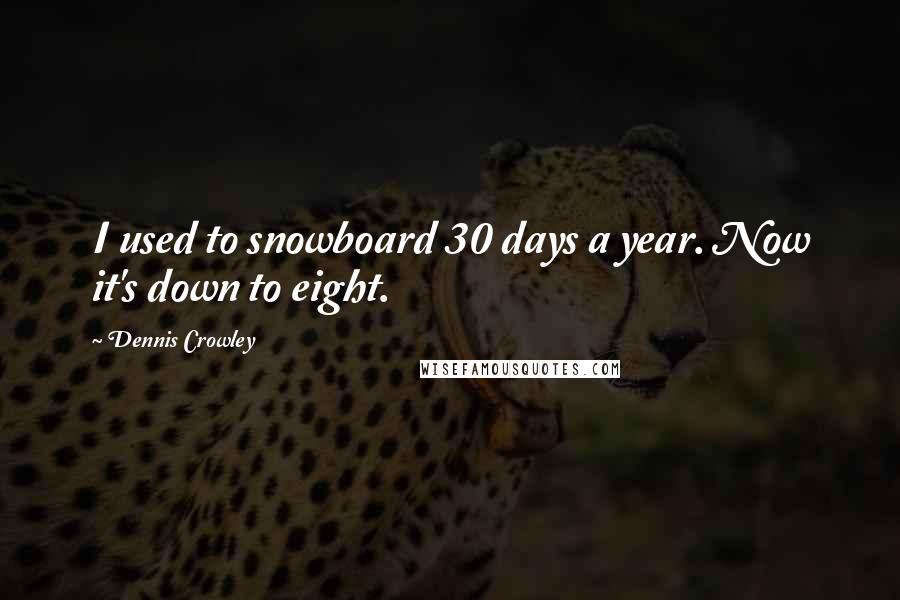 I used to snowboard 30 days a year. Now it's down to eight.