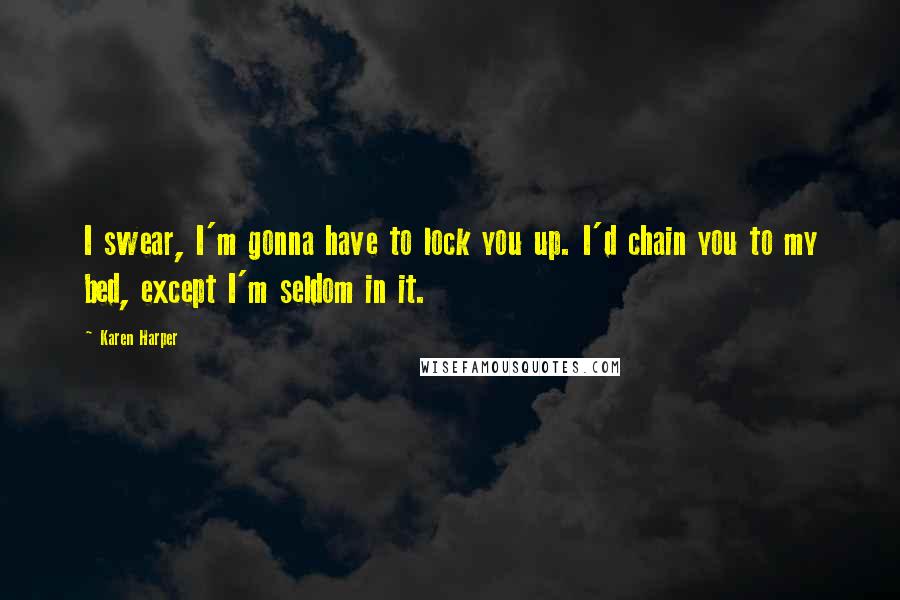 I swear, I'm gonna have to lock you up. I'd chain you to my bed, except I'm seldom in it.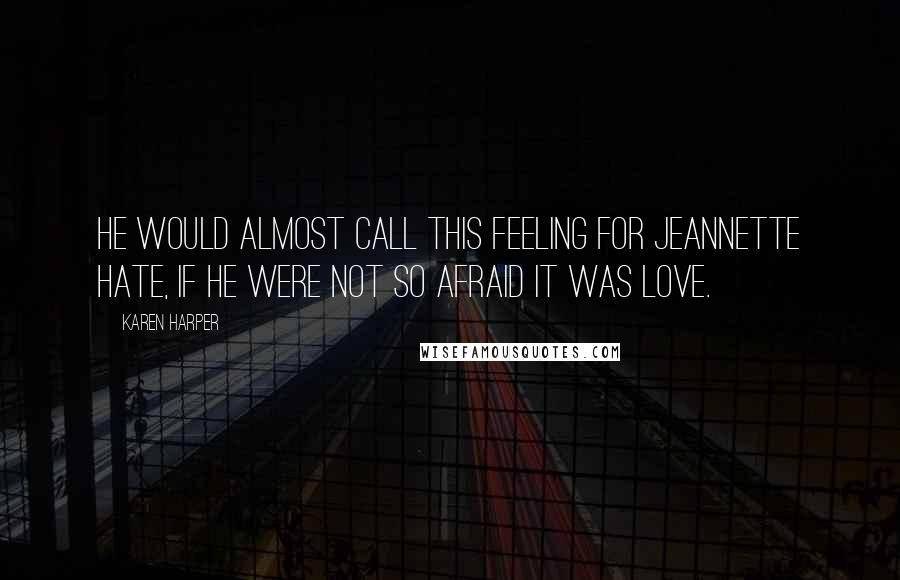 He would almost call this feeling for
jeannette hate, if he were not so afraid it was love.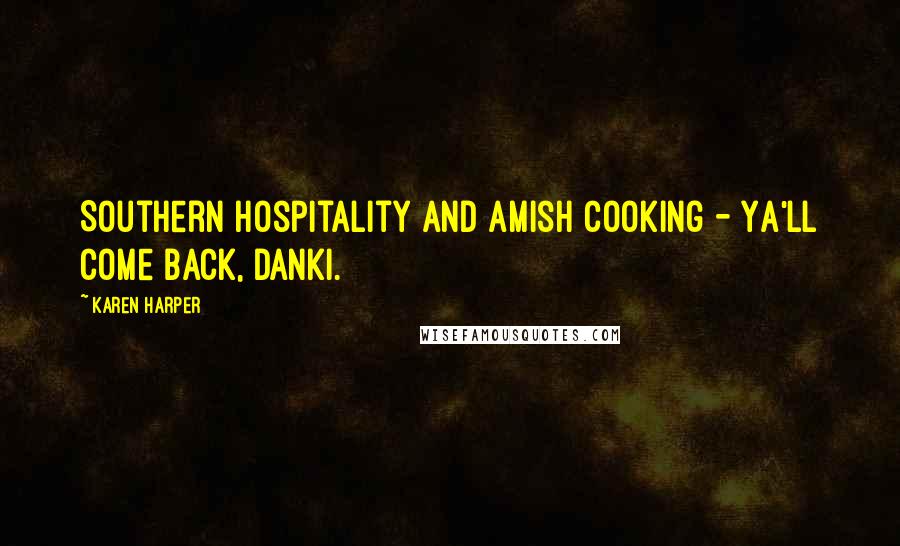 Southern hospitality and Amish cooking - Ya'll Come Back, Danki.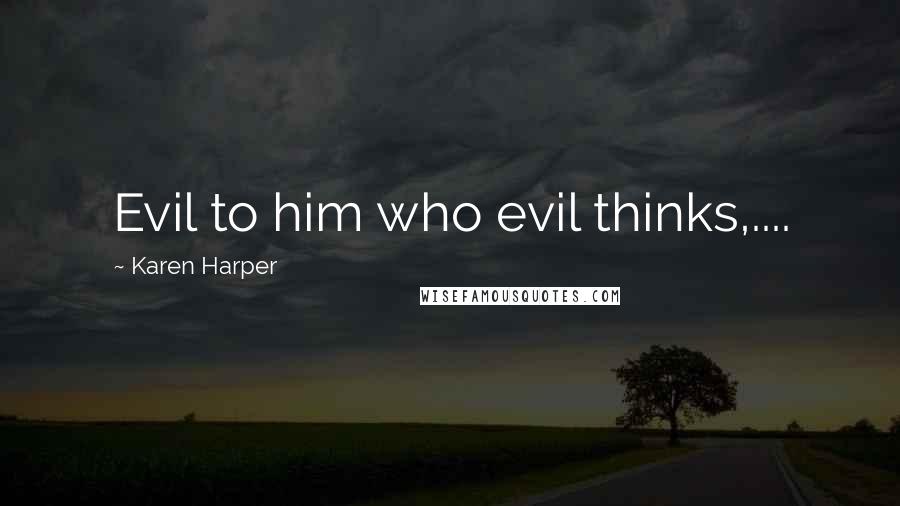 Evil to him who evil thinks,....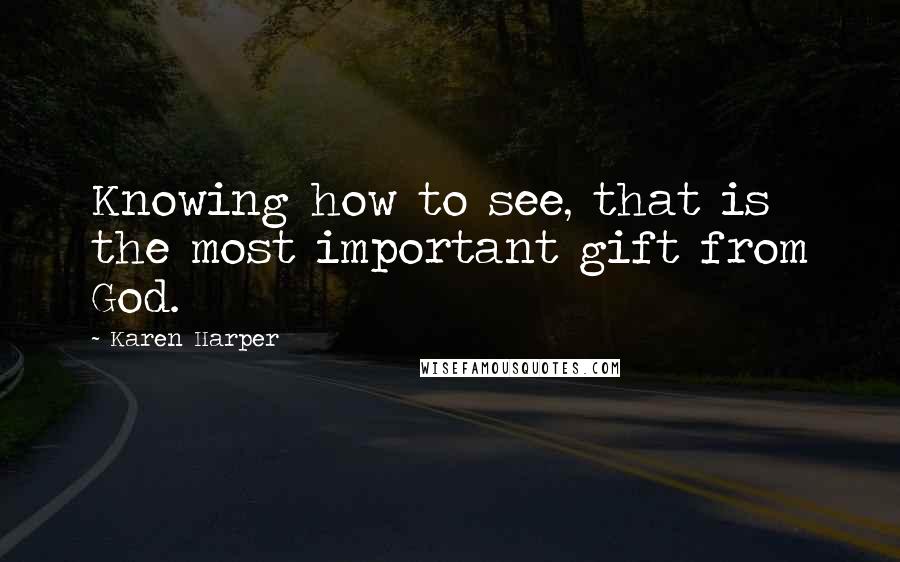 Knowing how to see, that is the most important gift from God.
The rendering of my thoughts, emotions, and experiences is part comedy and part tragedy as well as history, for life is such a mingling.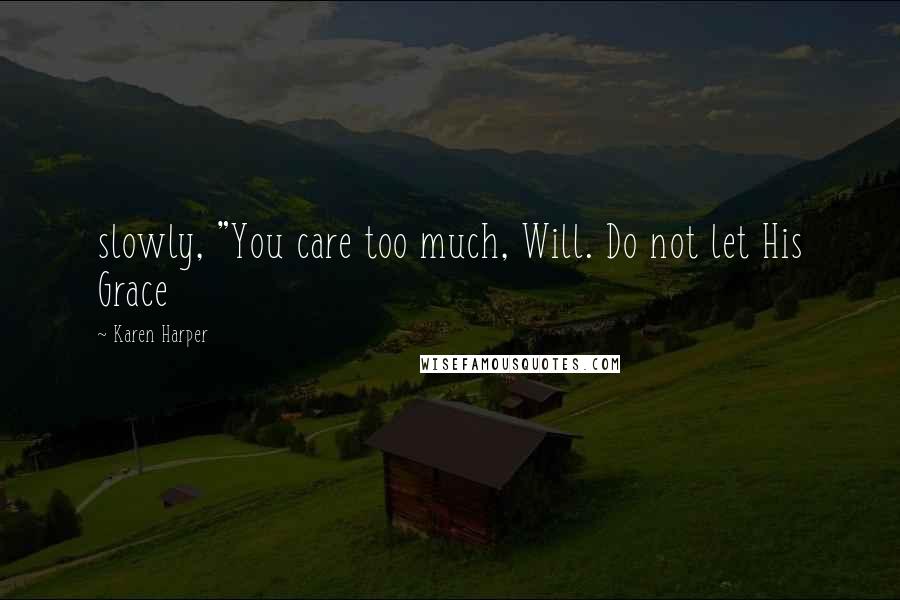 slowly, "You care too much, Will. Do not let His Grace