Paul Doiron Quotes
Top 10 wise famous quotes and sayings by Paul Doiron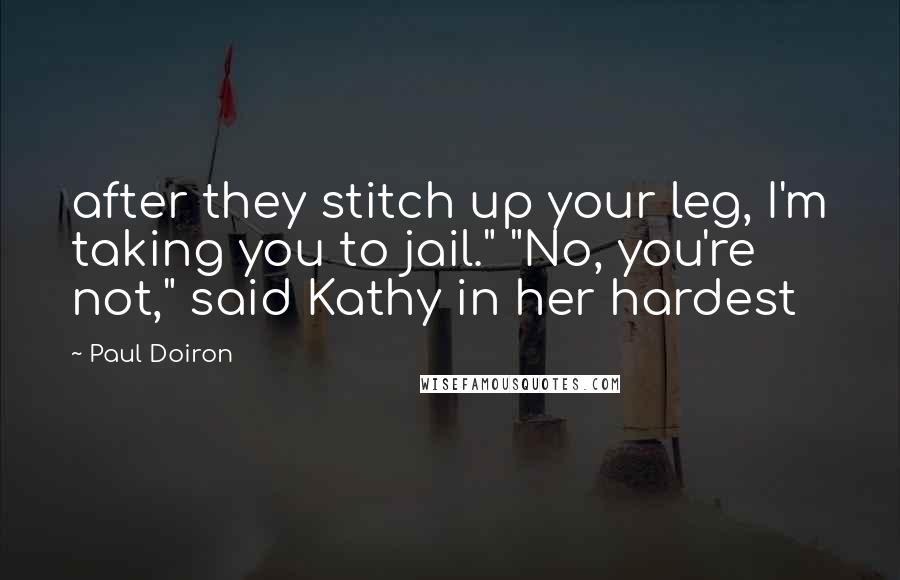 after they stitch up your leg, I'm taking you to jail." "No, you're not," said Kathy in her hardest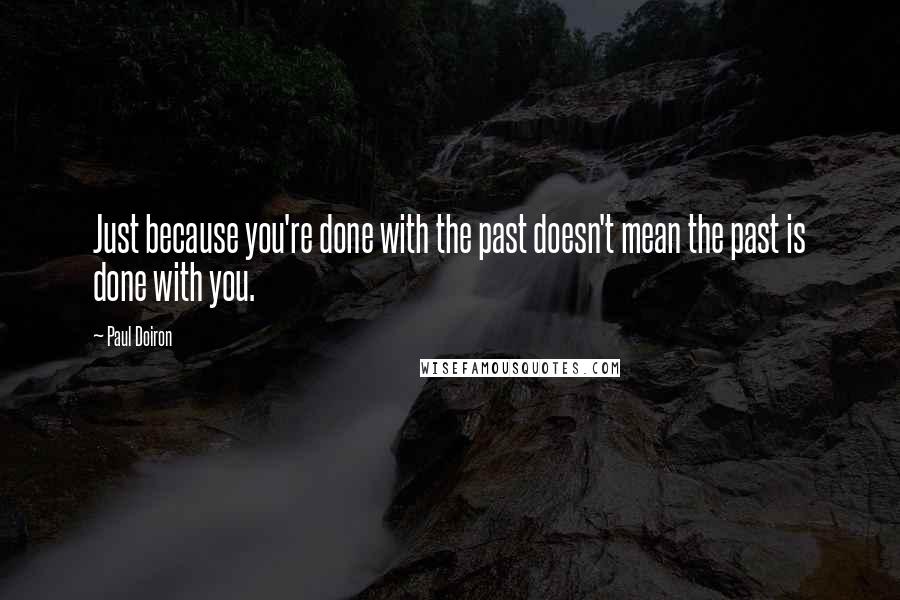 Just because you're done with the past doesn't mean the past is done with you.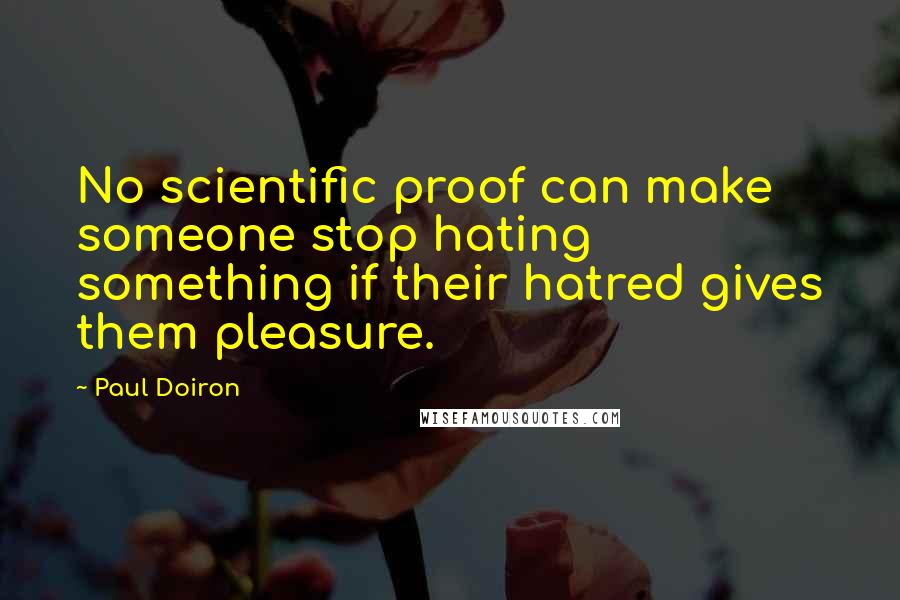 No scientific proof can make someone stop hating something if their hatred gives them pleasure.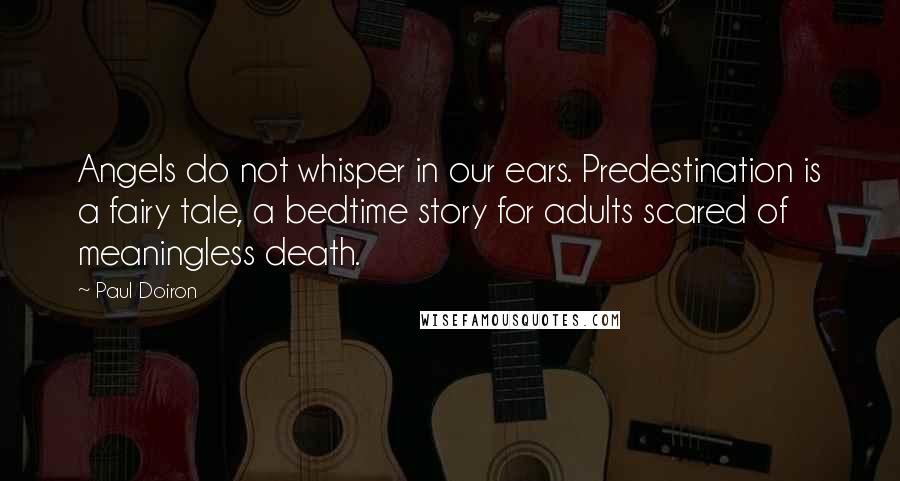 Angels do not whisper in our ears. Predestination is a fairy tale, a bedtime story for adults scared of meaningless death.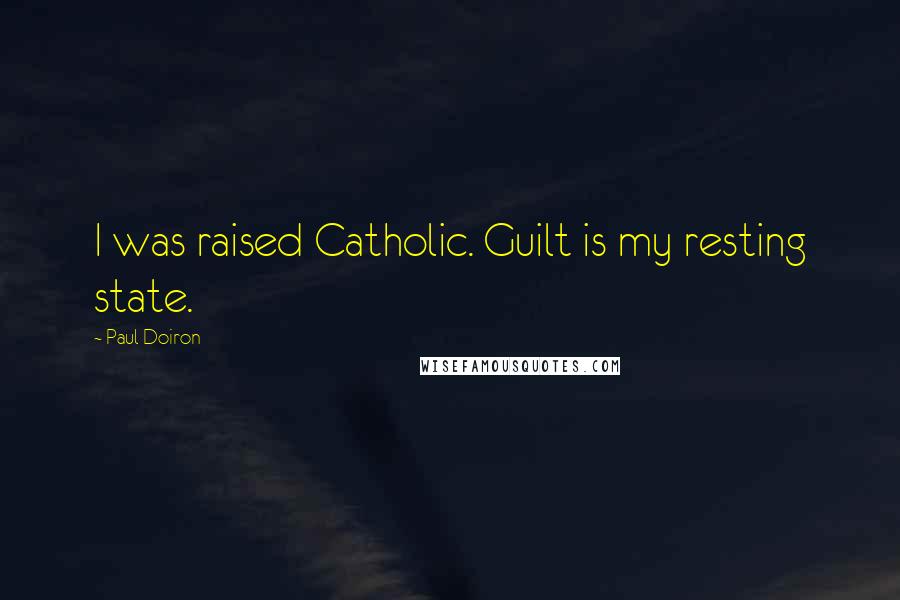 I was raised Catholic. Guilt is my resting state.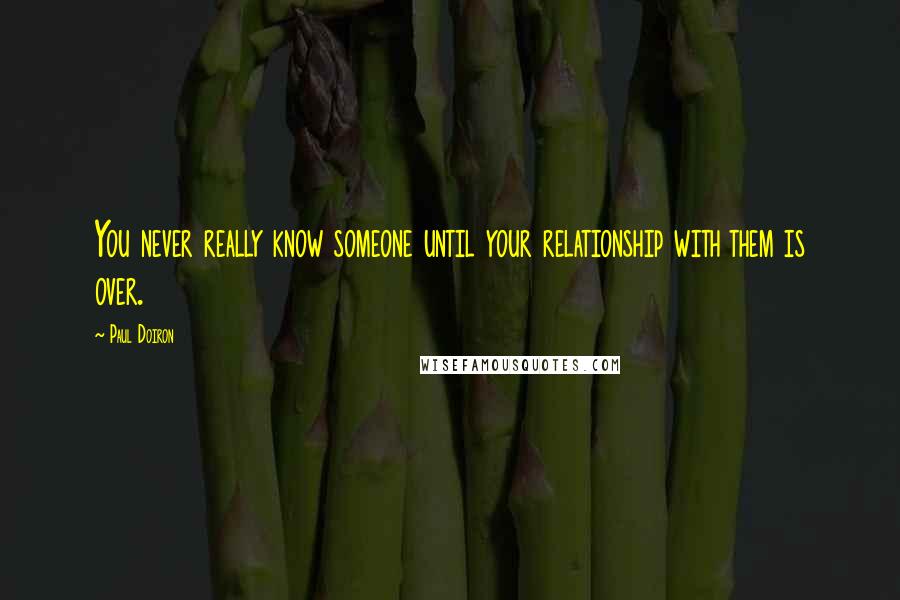 You never really know someone until your relationship with them is over.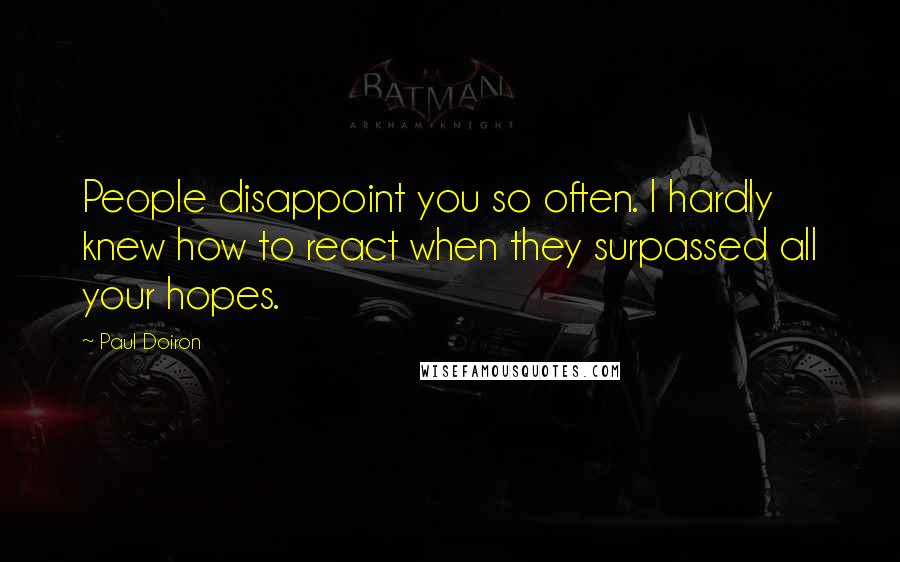 People disappoint you so often. I hardly knew how to react when they surpassed all your hopes.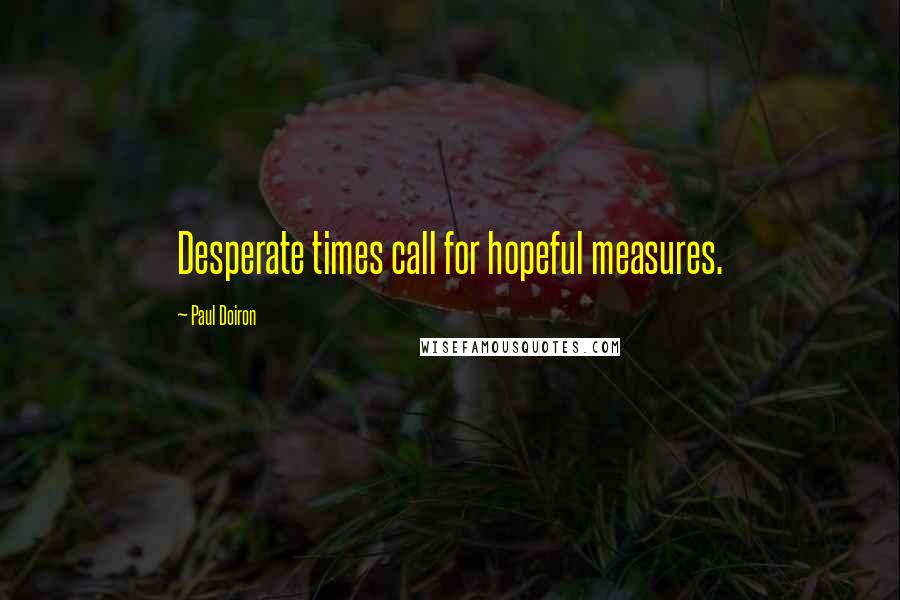 Desperate times call for hopeful measures.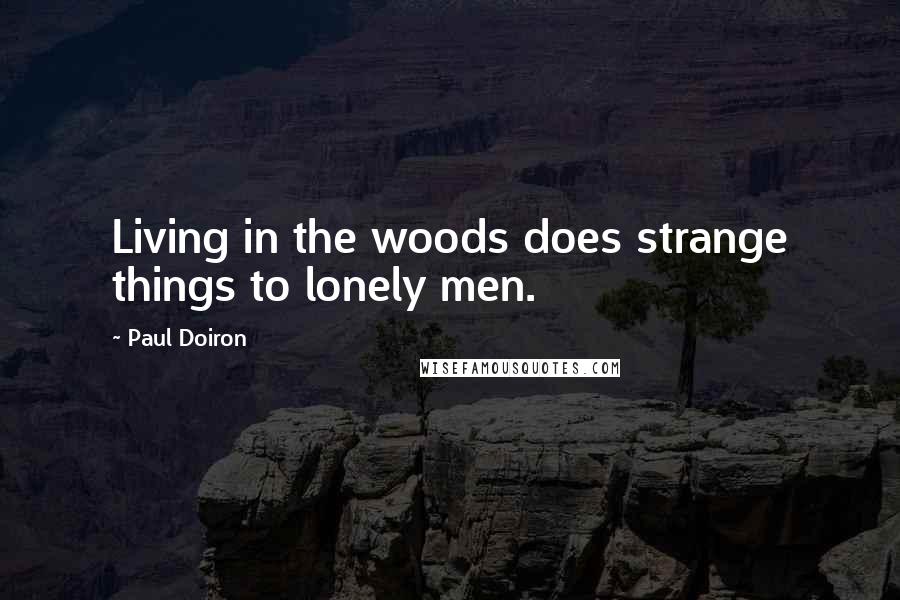 Living in the woods does strange things to lonely men.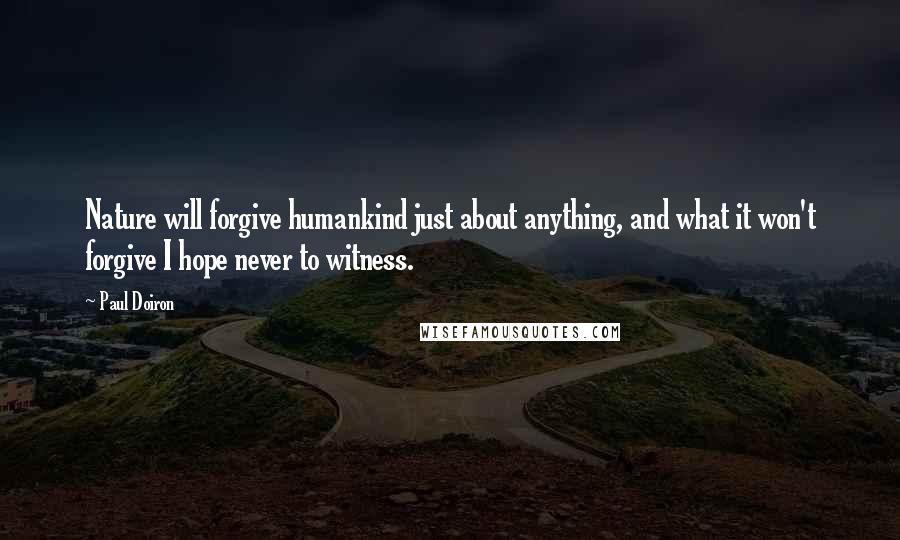 Nature will forgive humankind just about anything, and what it won't forgive I hope never to witness.