Luc Besson Quotes
Top 10 wise famous quotes and sayings by Luc Besson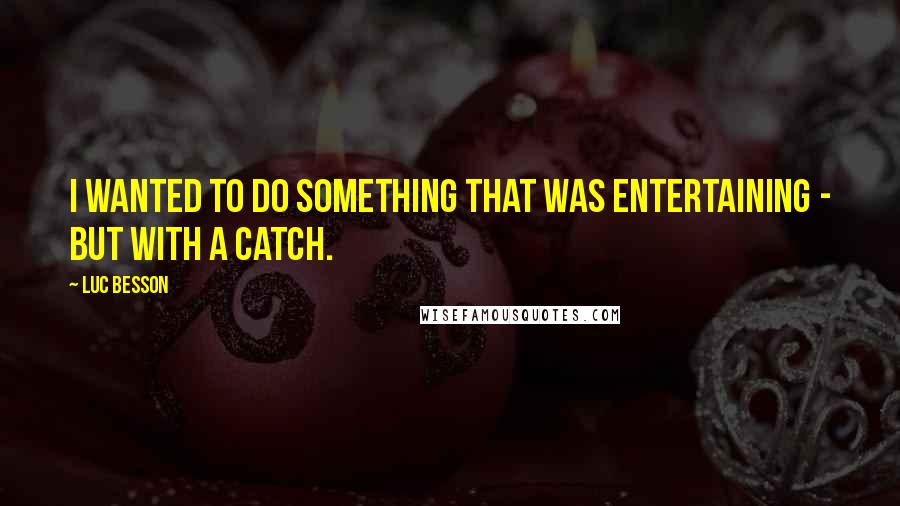 I wanted to do something that was entertaining - but with a catch.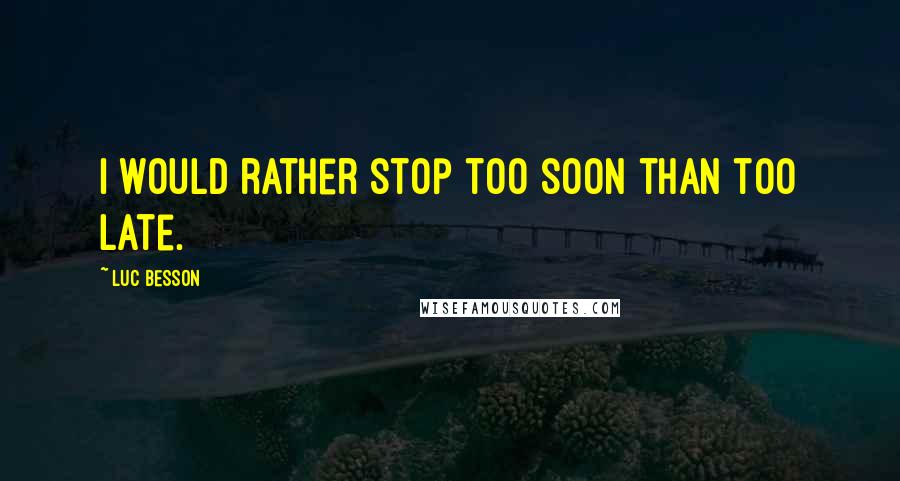 I would rather stop too soon than too late.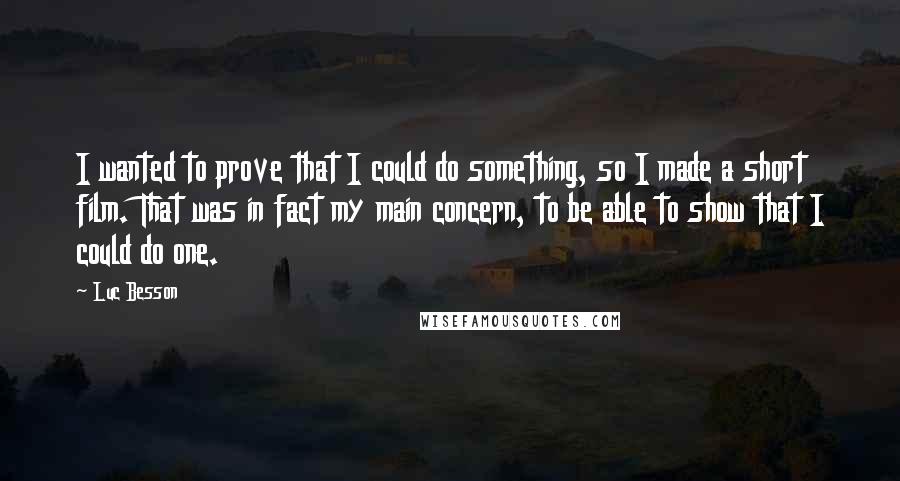 I wanted to prove that I could do something, so I made a short film. That was in fact my main concern, to be able to show that I could do one.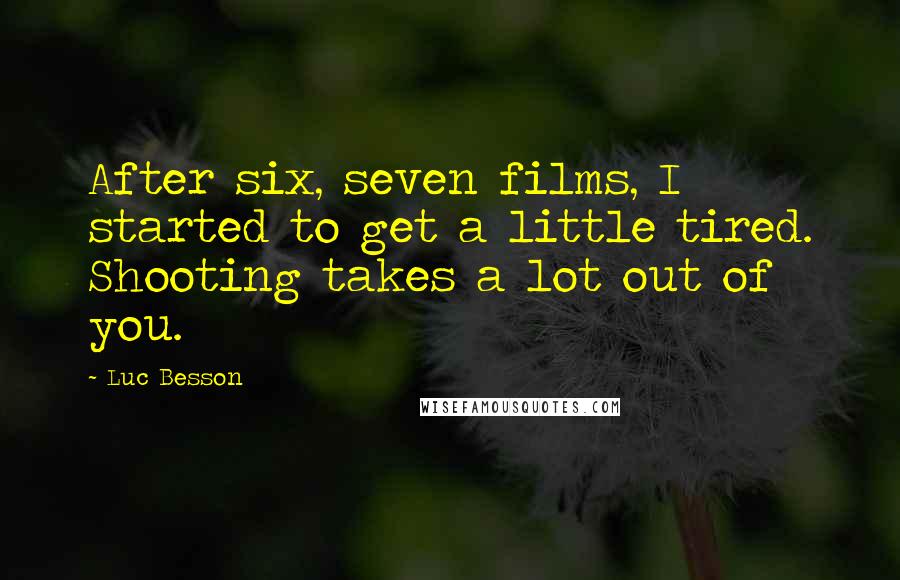 After six, seven films, I started to get a little tired. Shooting takes a lot out of you.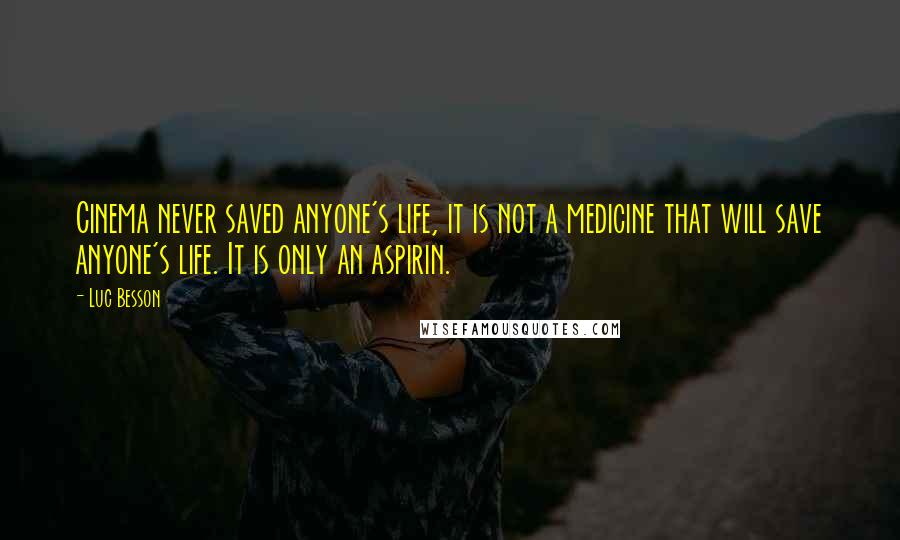 Cinema never saved anyone's life, it is not a medicine that will save anyone's life. It is only an aspirin.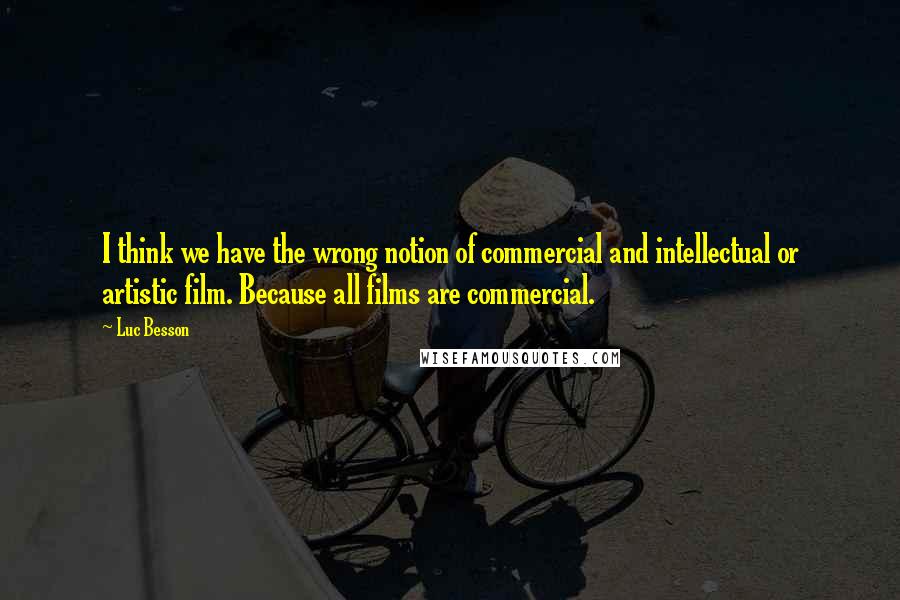 I think we have the wrong notion of commercial and intellectual or artistic film. Because all films are commercial.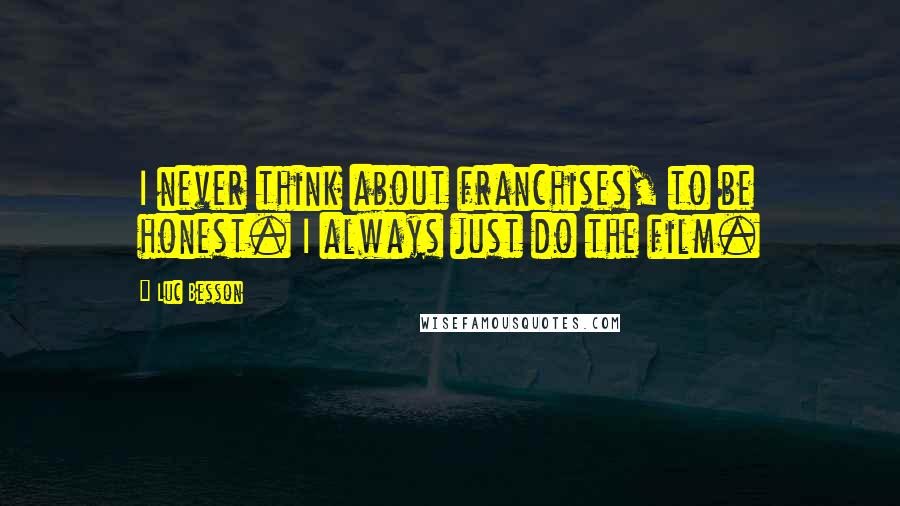 I never think about franchises, to be honest. I always just do the film.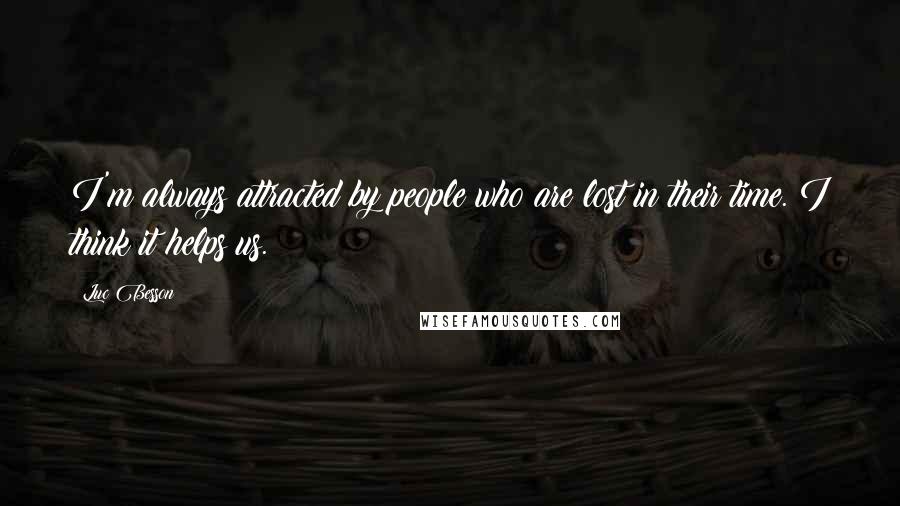 I'm always attracted by people who are lost in their time. I think it helps us.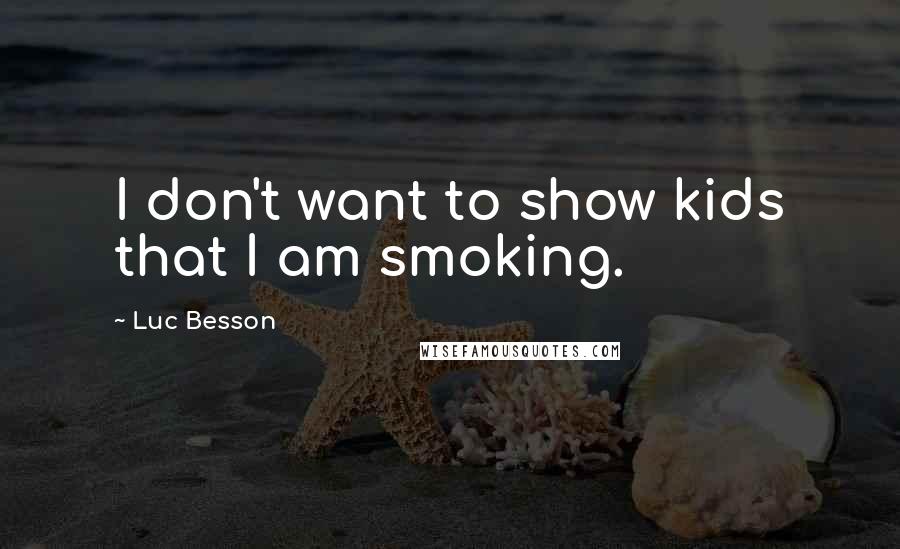 I don't want to show kids that I am smoking.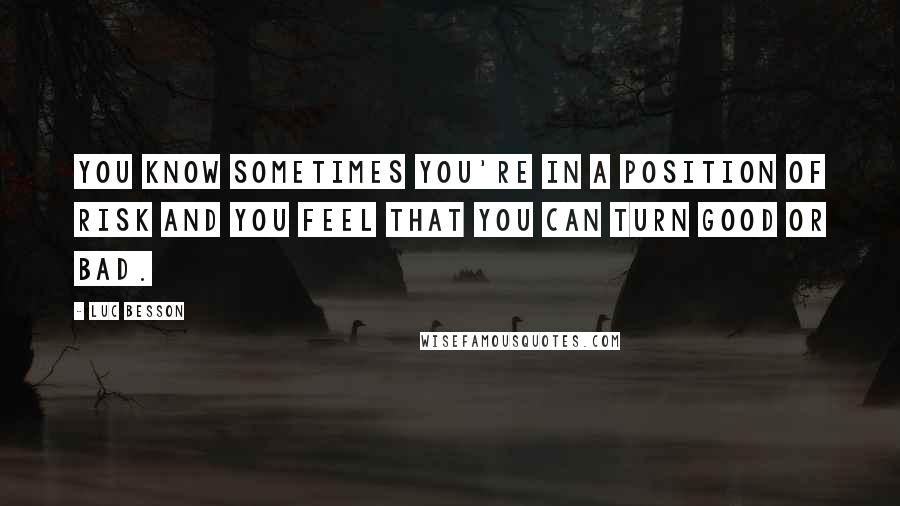 You know sometimes you're in a position of risk and you feel that you can turn good or bad.