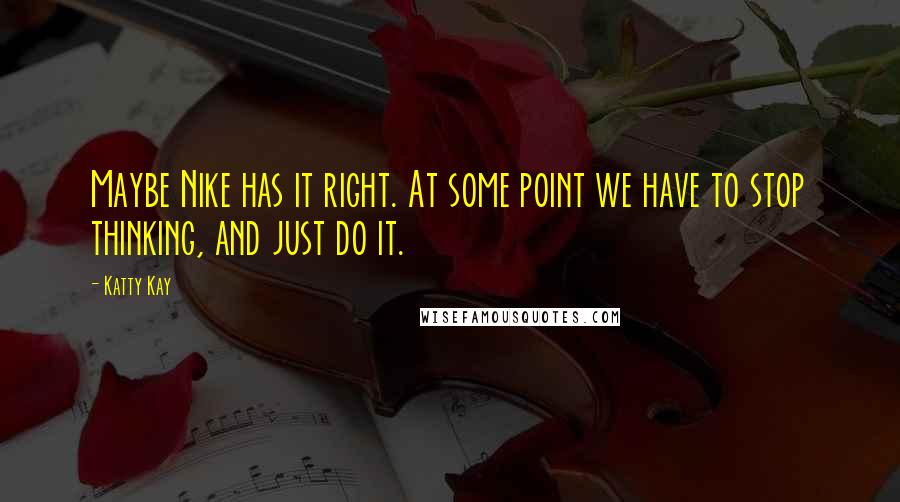 Maybe Nike has it right. At some point we have to stop thinking, and just do it.
Confidence, ultimately, is the characteristic that distinguishes those who imagine from those who do.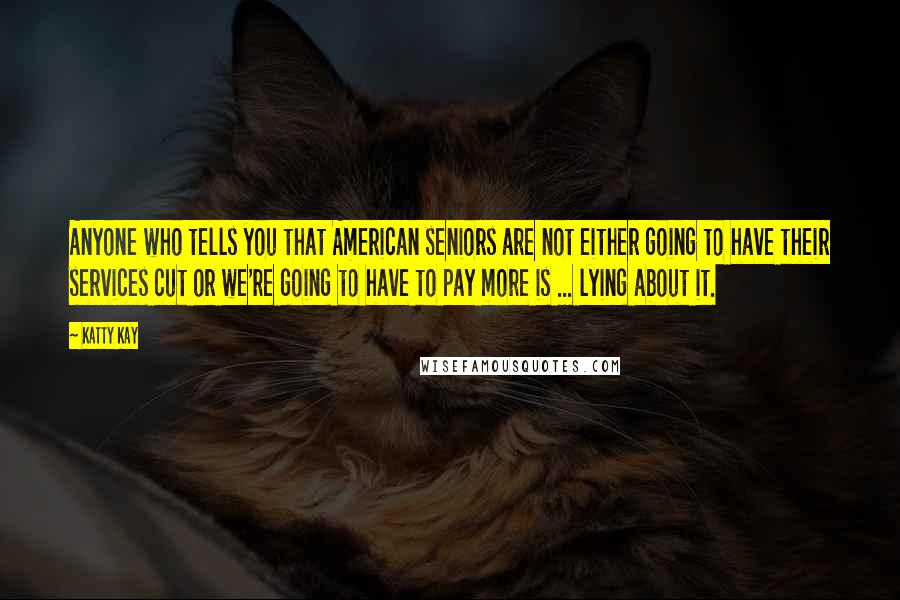 Anyone who tells you that American seniors are not either going to have their services cut or we're going to have to pay more is ... lying about it.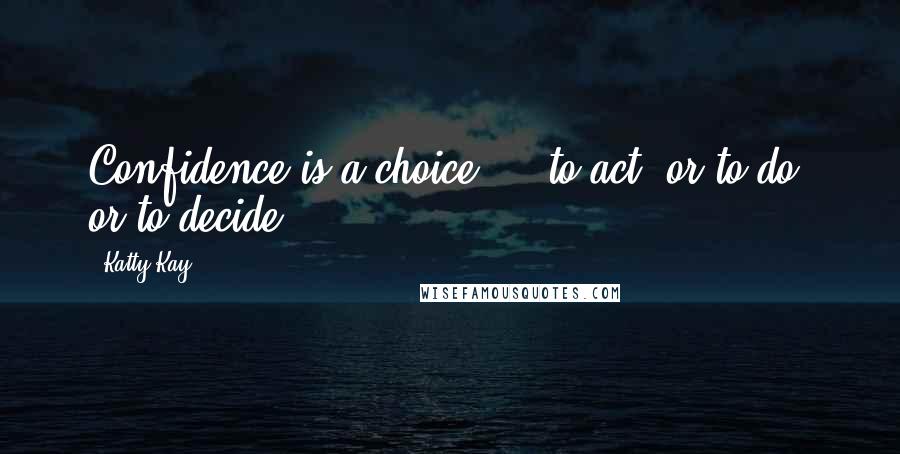 Confidence is a choice ... to act, or to do, or to decide.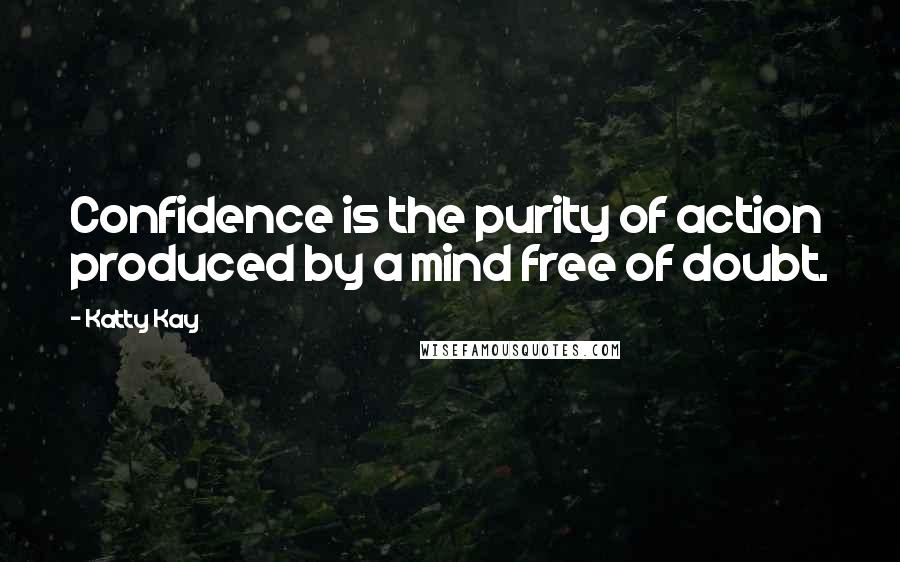 Confidence is the purity of action produced by a mind free of doubt.