Music From Musicians Quotes
Collection of top 40 famous quotes about Music From Musicians
Music From Musicians Quotes & Sayings
Happy to read and share the best inspirational Music From Musicians quotes, sayings and quotations on Wise Famous Quotes.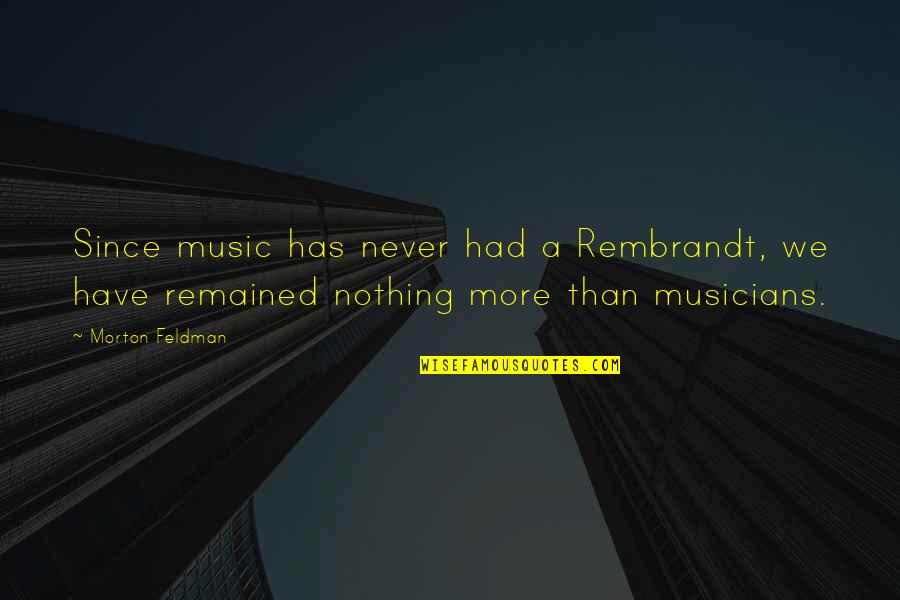 Since music has never had a Rembrandt, we have remained nothing more than musicians.
—
Morton Feldman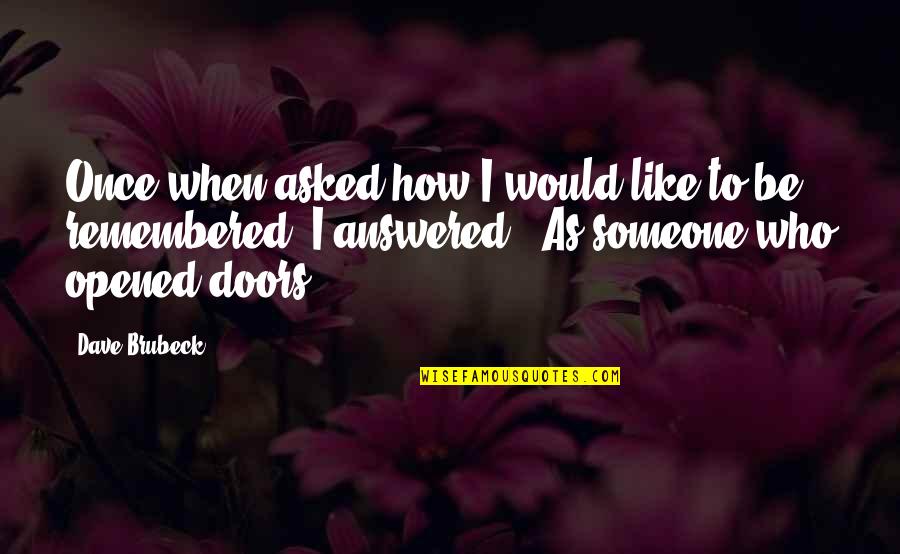 Once when asked how I would like to be remembered, I answered, "As someone who opened doors.
—
Dave Brubeck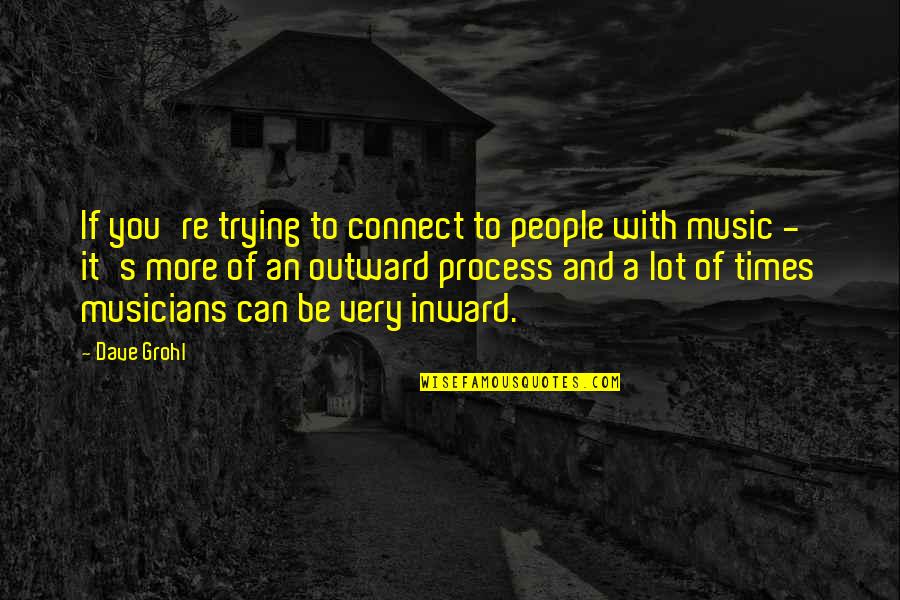 If you're trying to connect to people with music - it's more of an outward process and a lot of times musicians can be very inward.
—
Dave Grohl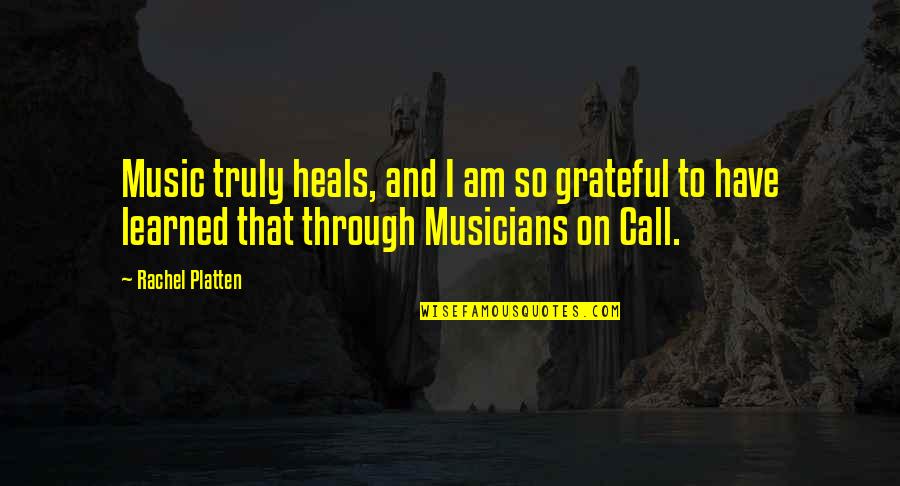 Music truly heals, and I am so grateful to have learned that through Musicians on Call.
—
Rachel Platten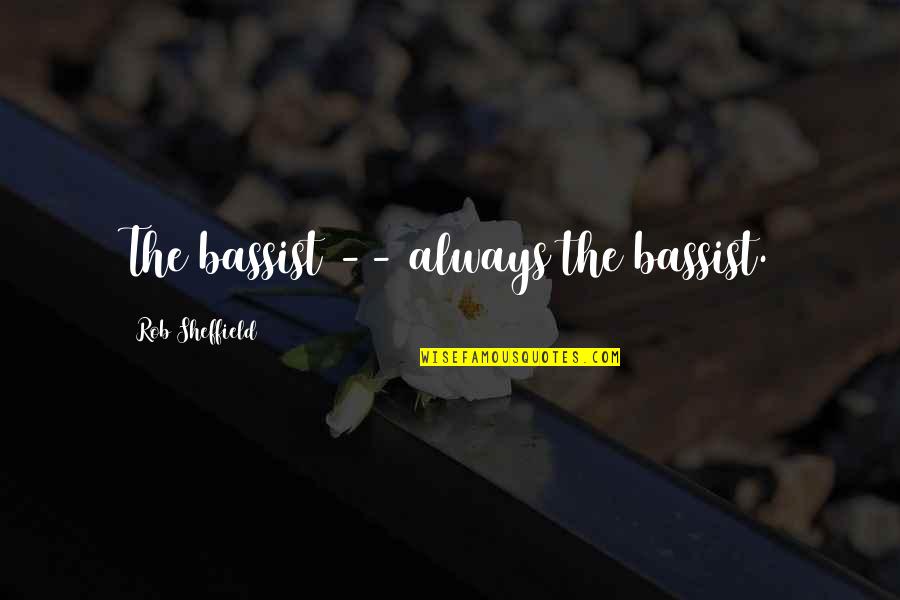 The bassist -- always the bassist.
—
Rob Sheffield
Deep within I'm shaken by the violence of existing for only you ...
—
Sarah McLachlan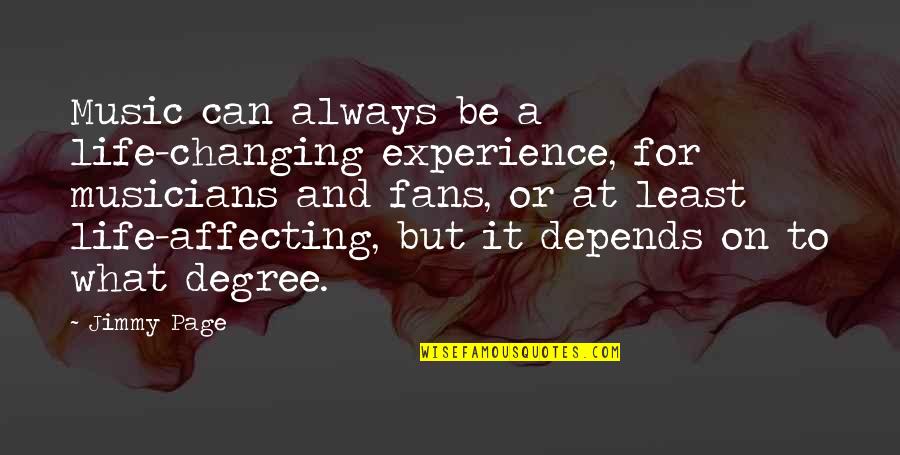 Music can always be a life-changing experience, for musicians and fans, or at least life-affecting, but it depends on to what degree.
—
Jimmy Page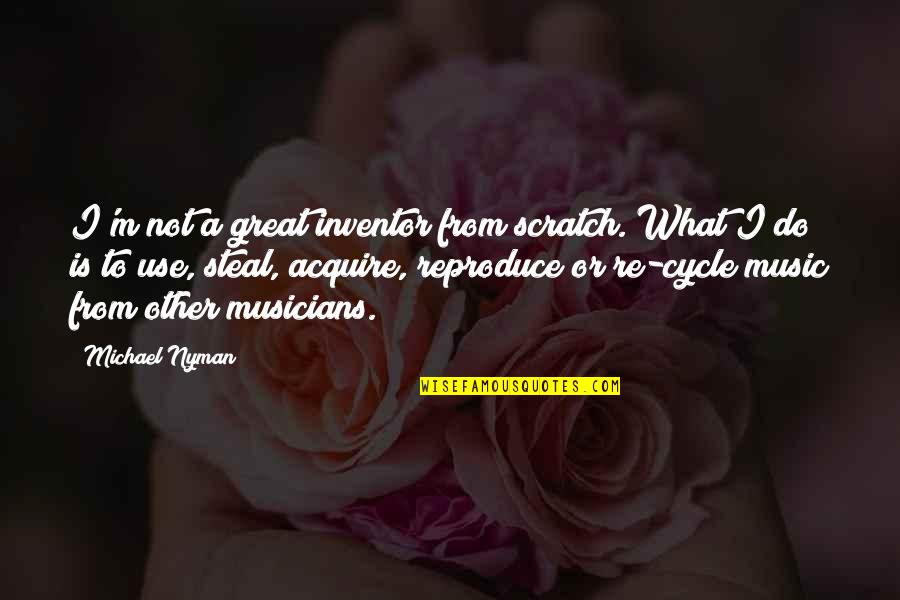 I'm not a great inventor from scratch. What I do is to use, steal, acquire, reproduce or re-cycle music from other musicians. —
Michael Nyman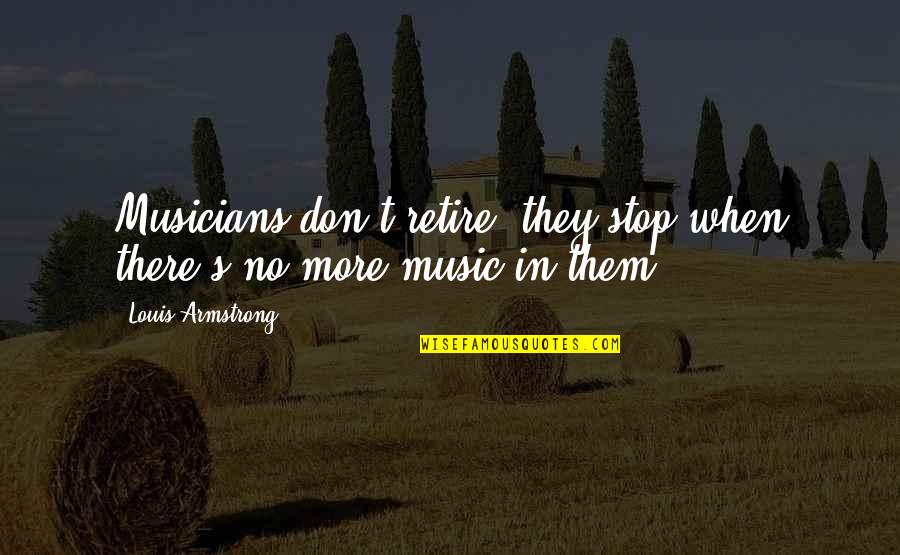 Musicians don't retire; they stop when there's no more music in them. —
Louis Armstrong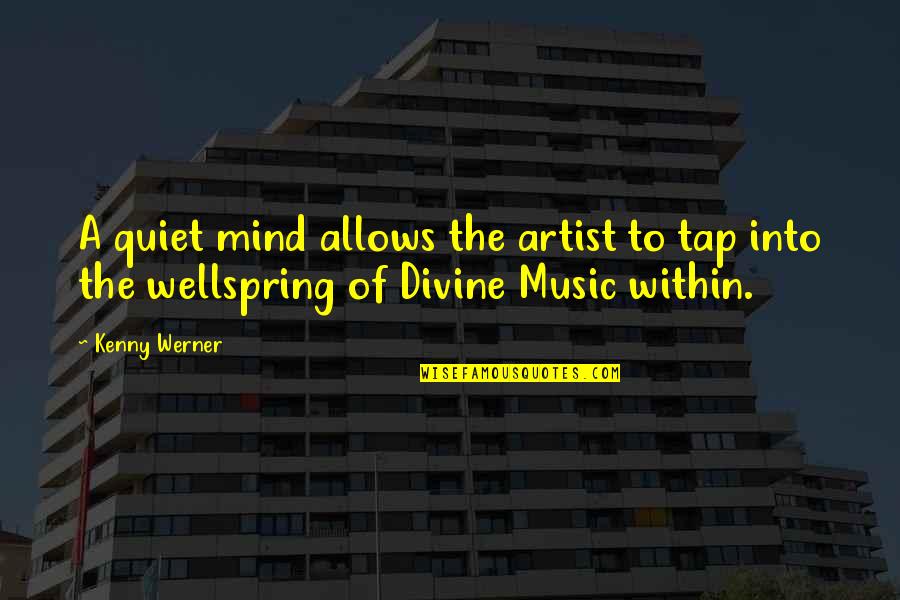 A quiet mind allows the artist to tap into the wellspring of Divine Music within. —
Kenny Werner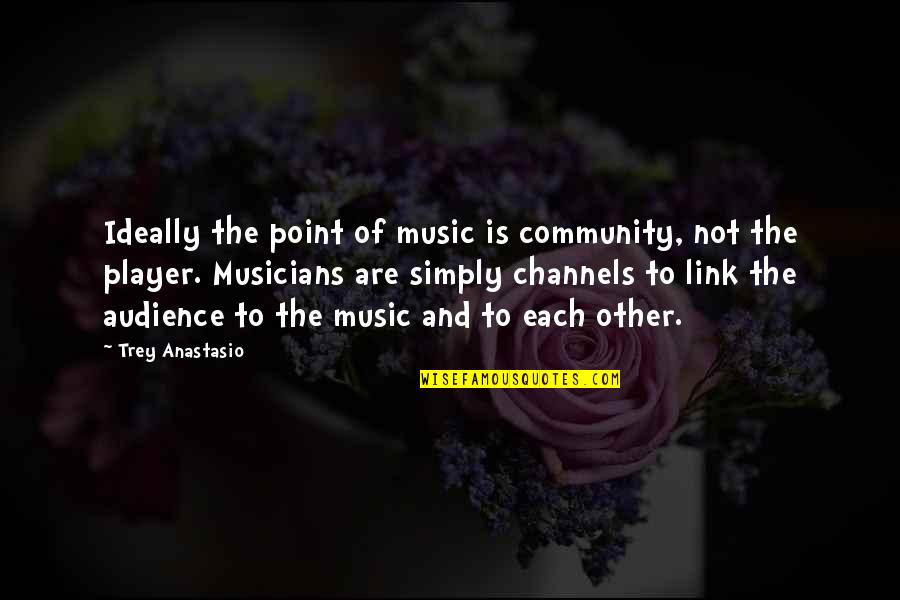 Ideally the point of music is community, not the player. Musicians are simply channels to link the audience to the music and to each other. —
Trey Anastasio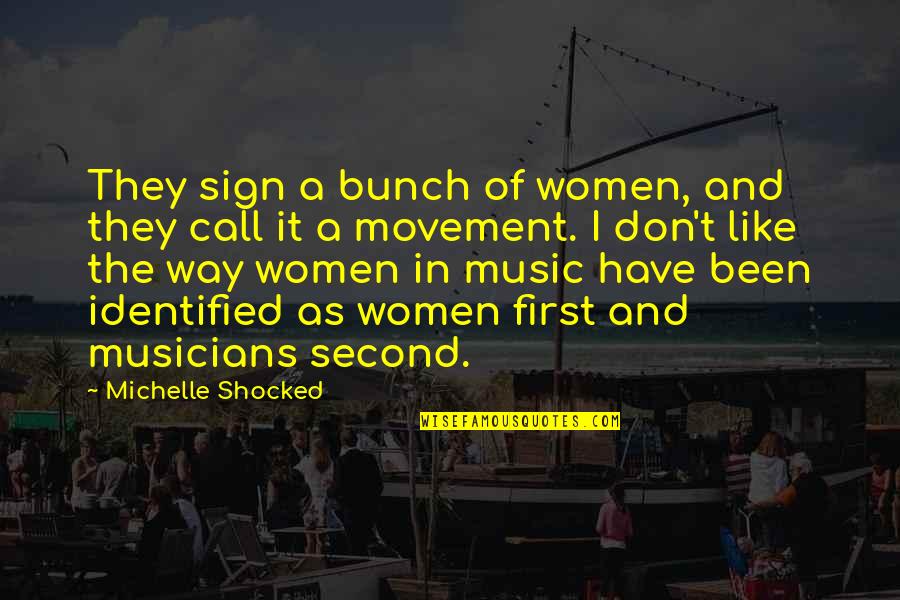 They sign a bunch of women, and they call it a movement. I don't like the way women in music have been identified as women first and musicians second. —
Michelle Shocked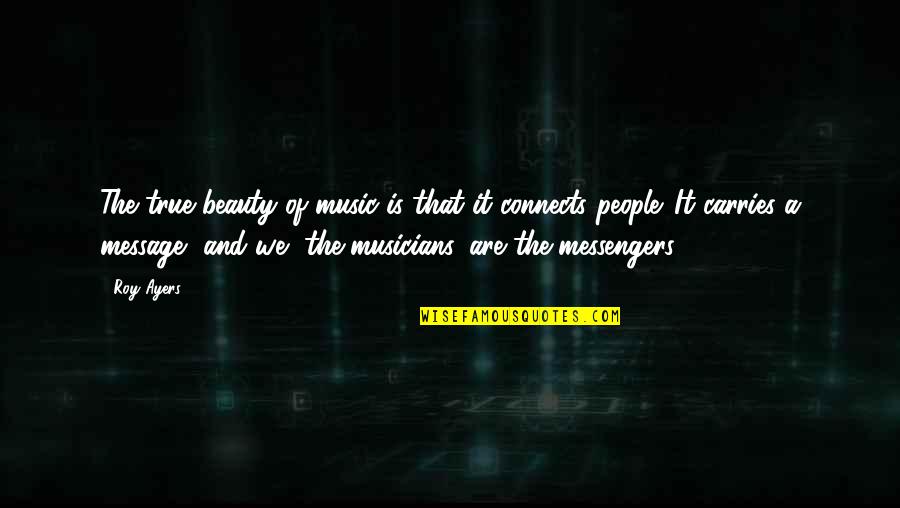 The true beauty of music is that it connects people. It carries a message, and we, the musicians, are the messengers. —
Roy Ayers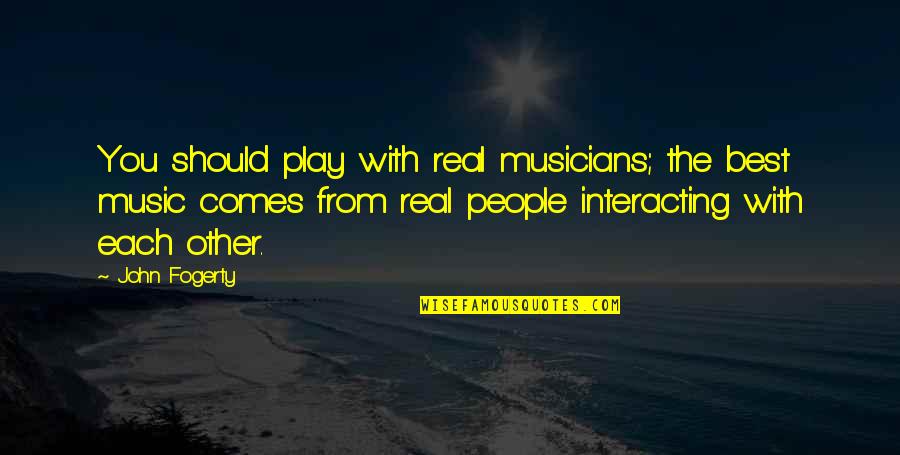 You should play with real musicians; the best music comes from real people interacting with each other. —
John Fogerty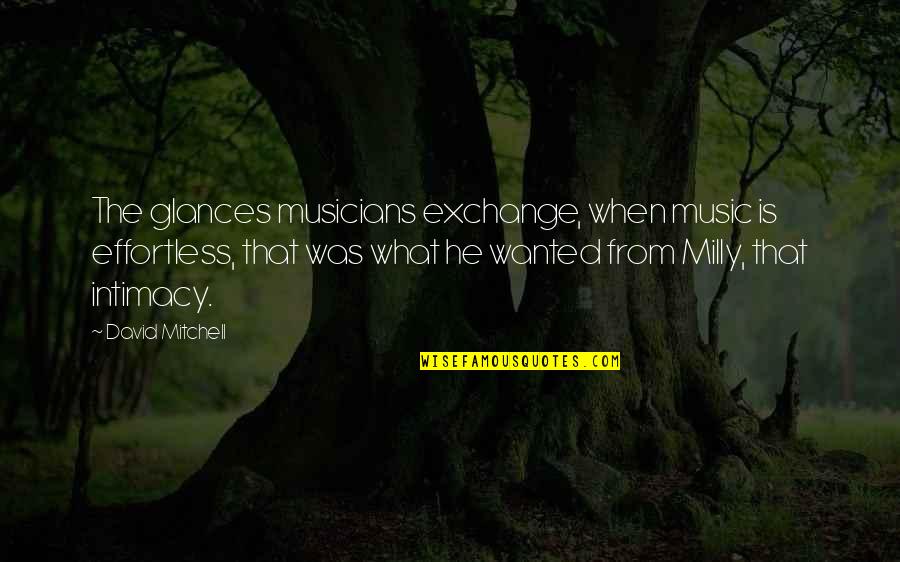 The glances musicians exchange, when music is effortless, that was what he wanted from Milly, that intimacy. —
David Mitchell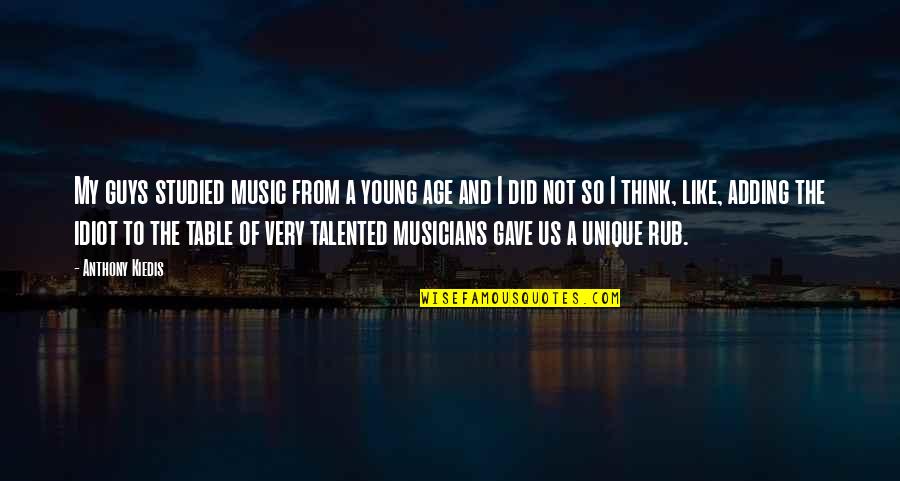 My guys studied music from a young age and I did not so I think, like, adding the idiot to the table of very talented musicians gave us a unique rub. —
Anthony Kiedis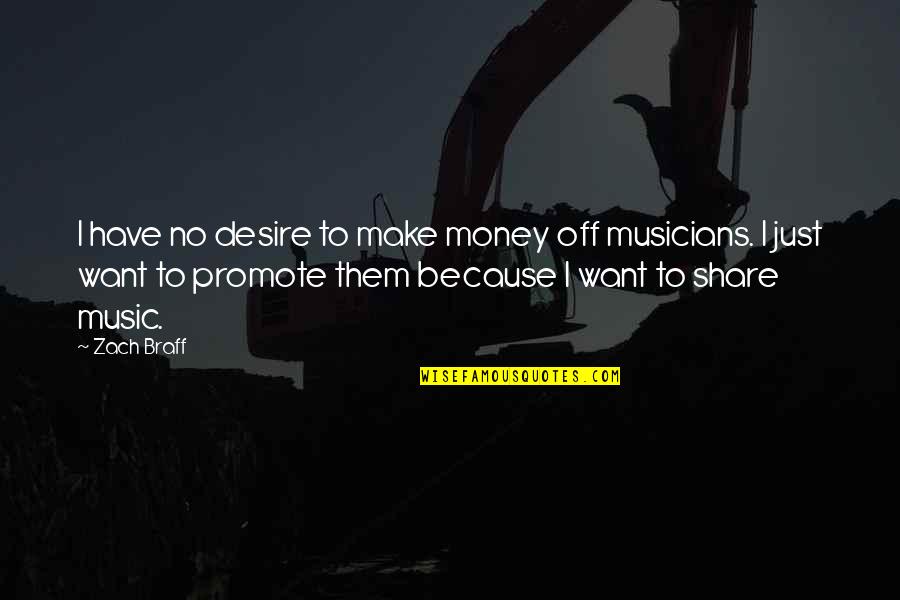 I have no desire to make money off musicians. I just want to promote them because I want to share music. —
Zach Braff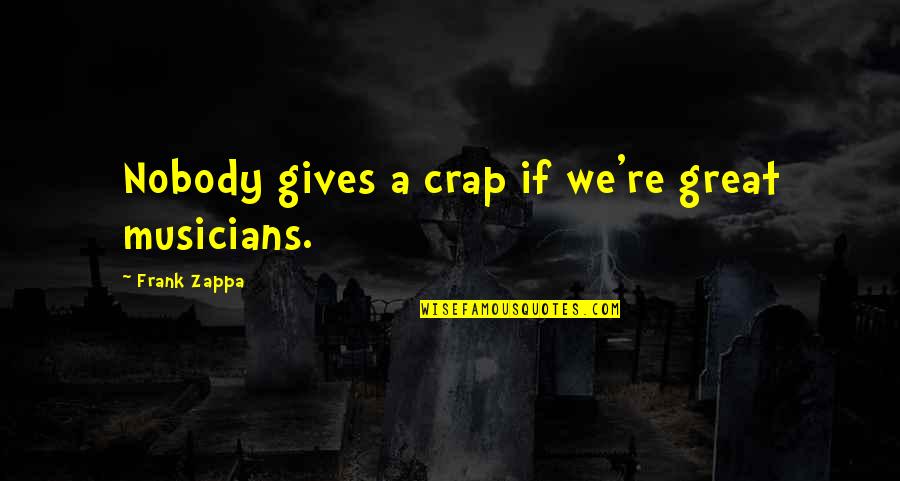 Nobody gives a crap if we're great musicians. —
Frank Zappa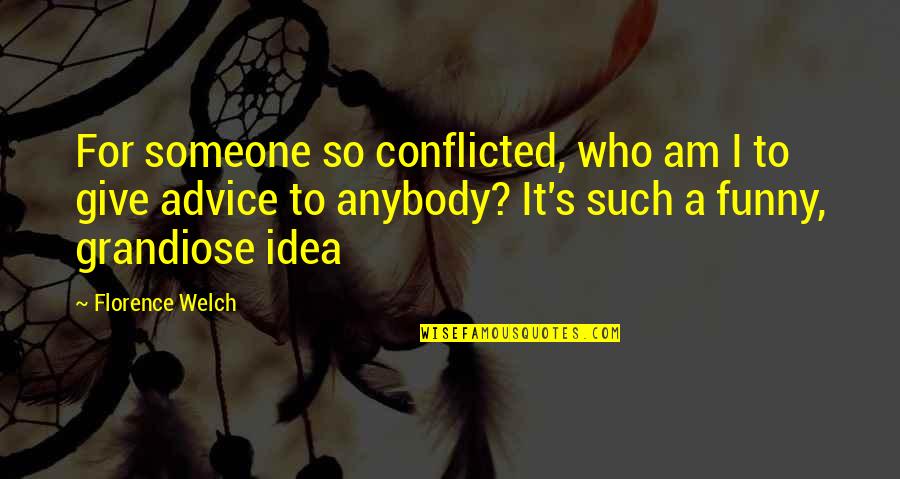 For someone so conflicted, who am I to give advice to anybody? It's such a funny, grandiose idea —
Florence Welch
Had I children, my utmost endeavors would be to make them musicians. —
Horace Walpole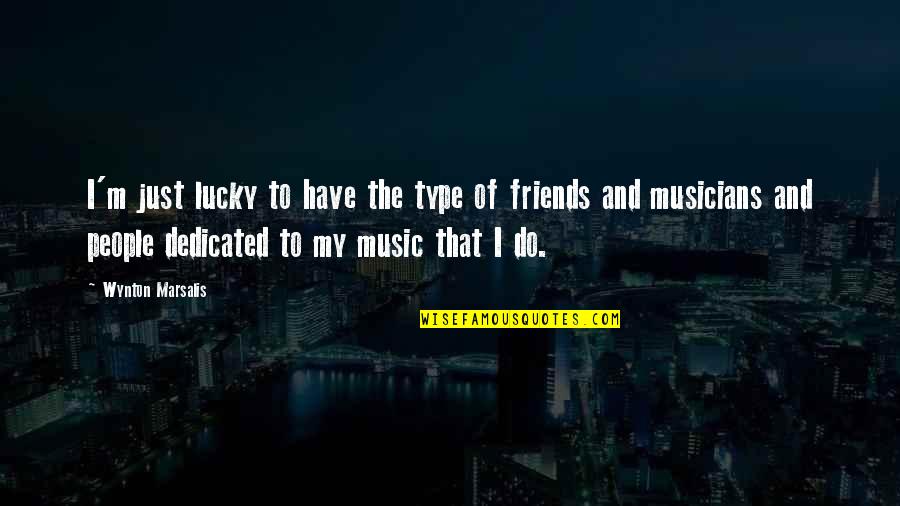 I'm just lucky to have the type of friends and musicians and people dedicated to my music that I do. —
Wynton Marsalis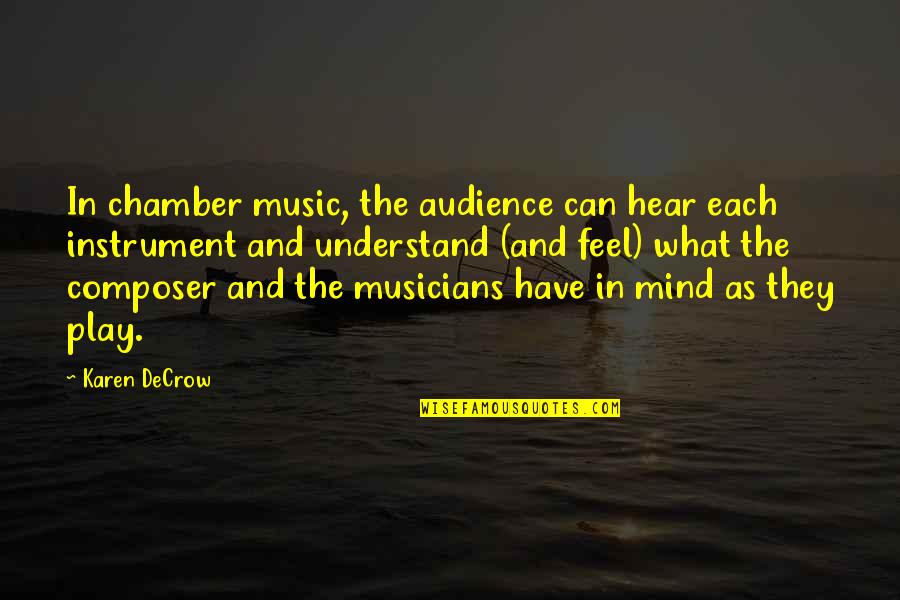 In chamber music, the audience can hear each instrument and understand (and feel) what the composer and the musicians have in mind as they play. —
Karen DeCrow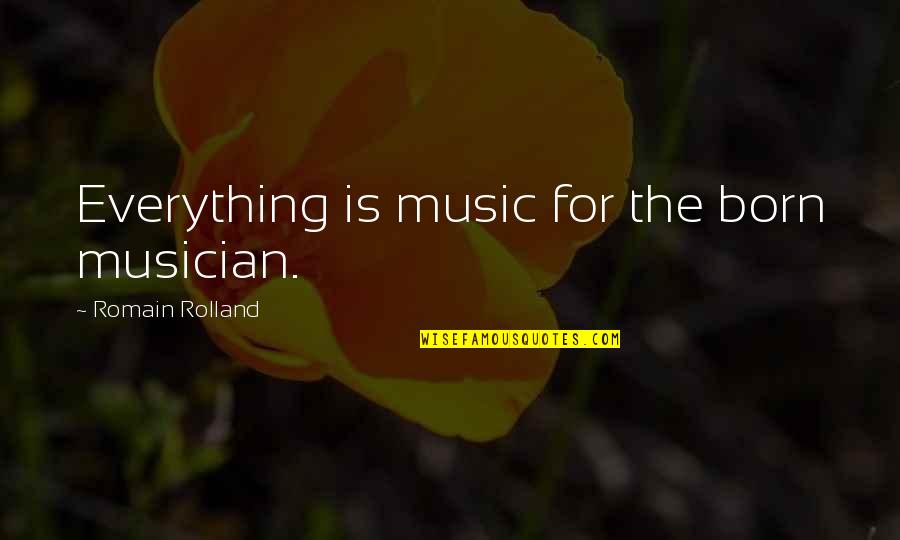 Everything is music for the born musician. —
Romain Rolland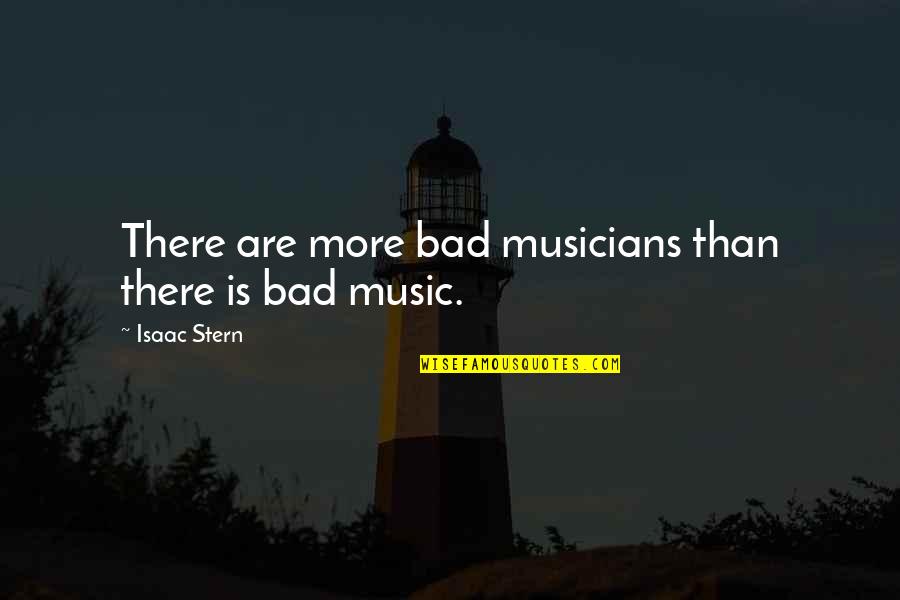 There are more bad musicians than there is bad music. —
Isaac Stern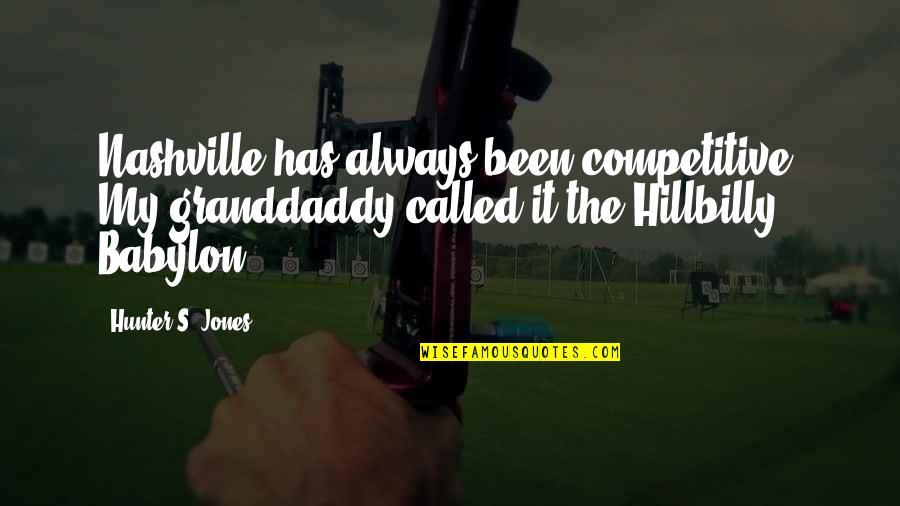 Nashville has always been competitive. My granddaddy called it the Hillbilly Babylon. —
Hunter S. Jones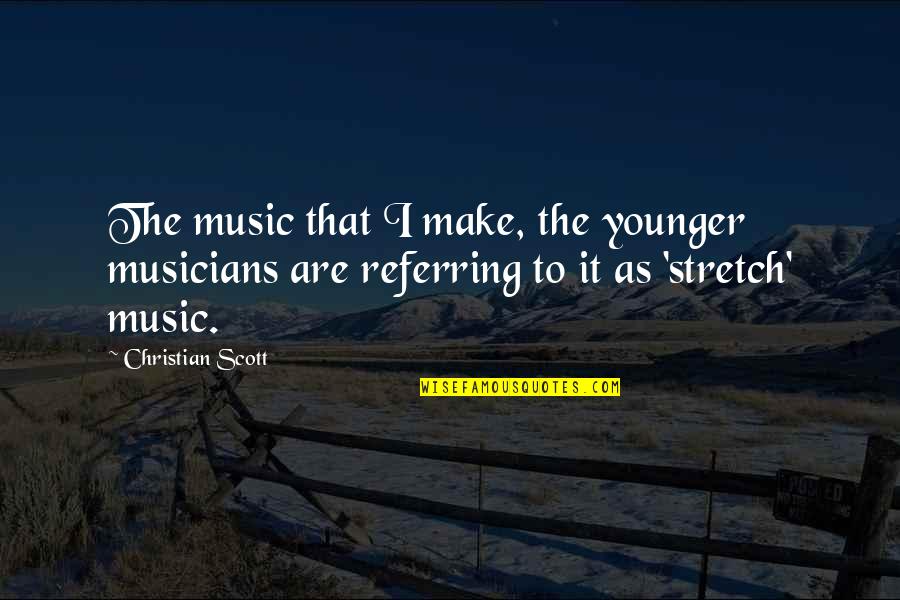 The music that I make, the younger musicians are referring to it as 'stretch' music. —
Christian Scott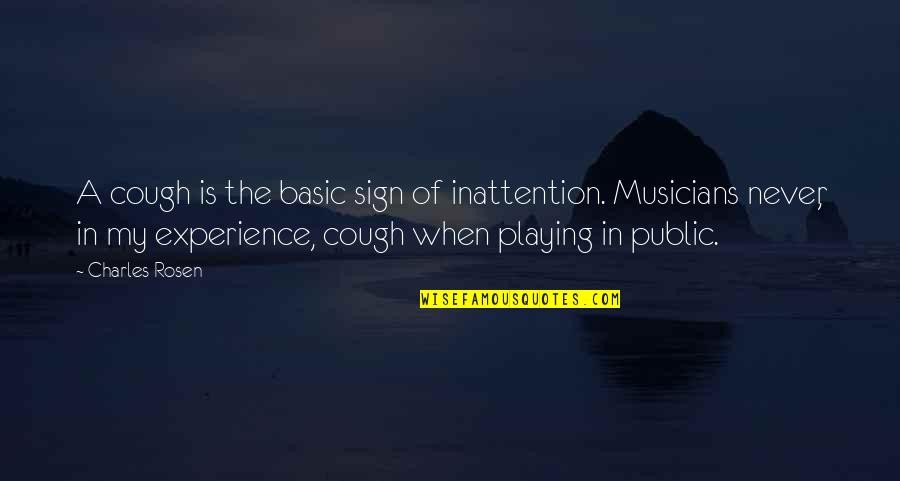 A cough is the basic sign of inattention. Musicians never, in my experience, cough when playing in public. —
Charles Rosen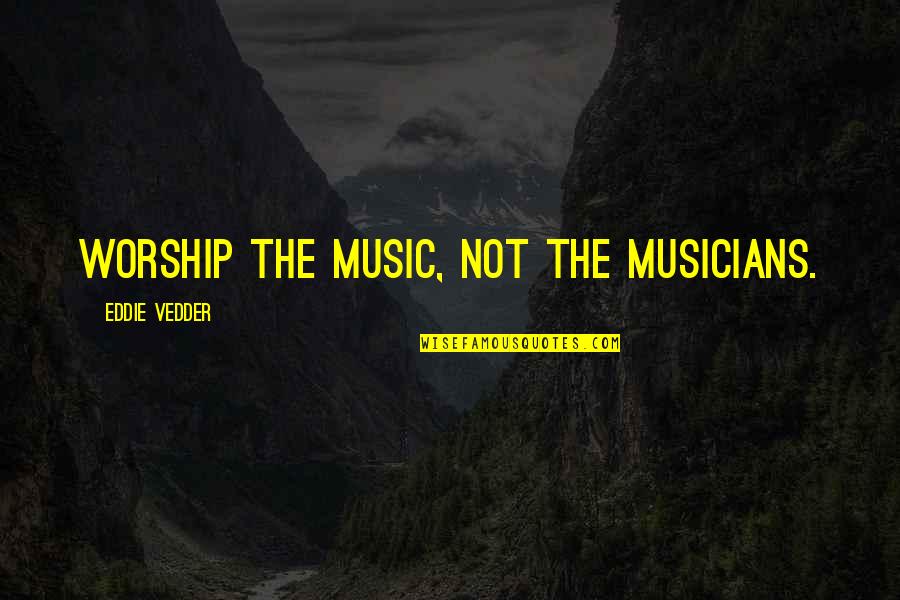 Worship the music, not the musicians. —
Eddie Vedder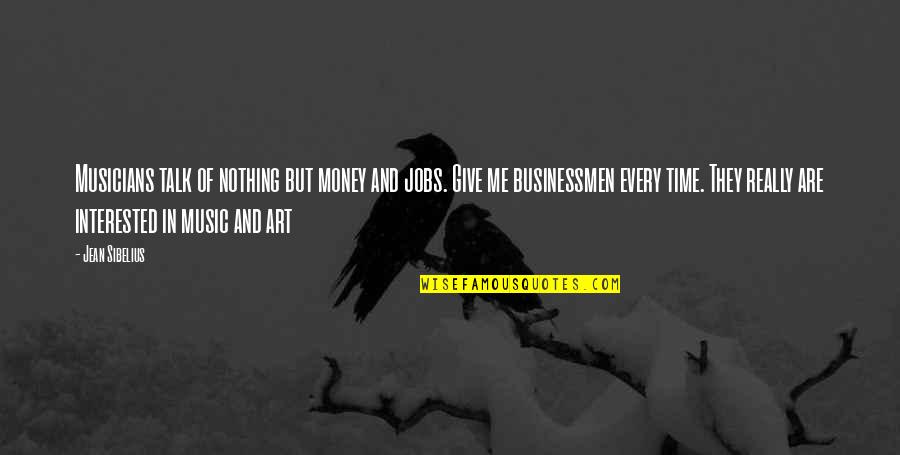 Musicians talk of nothing but money and jobs. Give me businessmen every time. They really are interested in music and art —
Jean Sibelius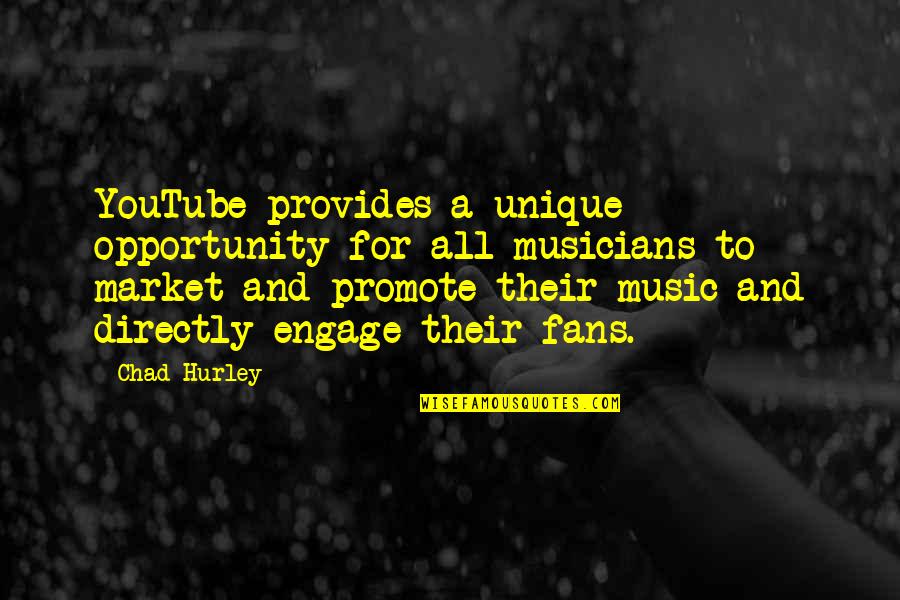 YouTube provides a unique opportunity for all musicians to market and promote their music and directly engage their fans. —
Chad Hurley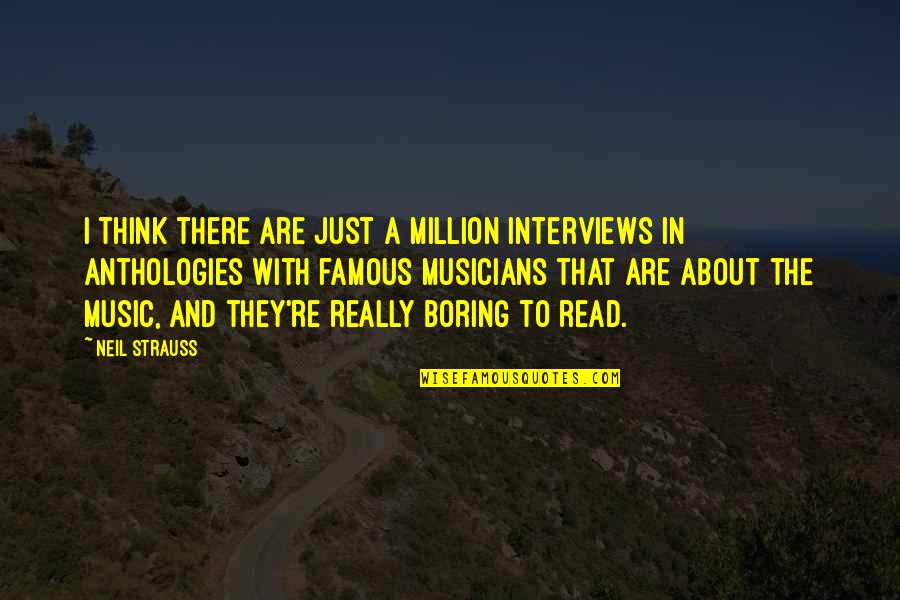 I think there are just a million interviews in anthologies with famous musicians that are about the music, and they're really boring to read. —
Neil Strauss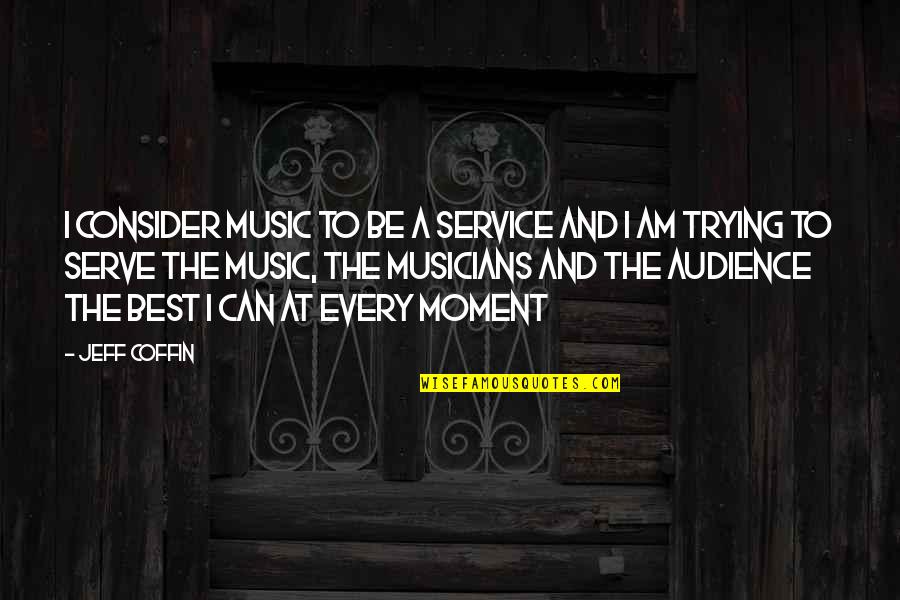 I consider music to be a service and I am trying to serve the music, the musicians and the audience the best I can at every moment —
Jeff Coffin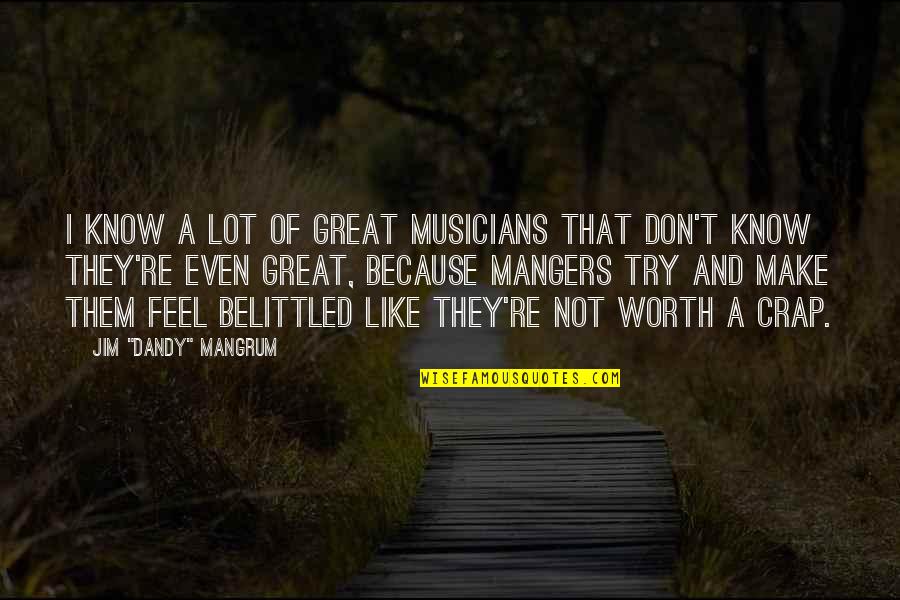 I know a lot of great musicians that don't know they're even great, because mangers try and make them feel belittled like they're not worth a crap. —
Jim "Dandy" Mangrum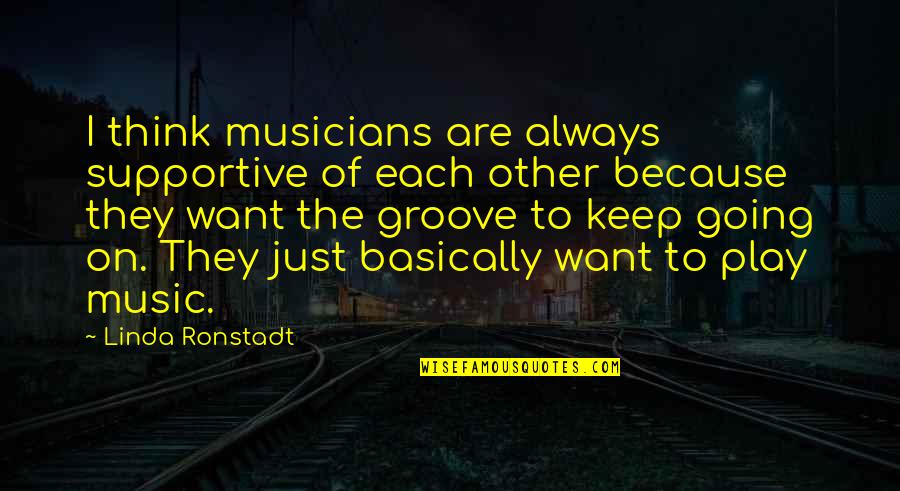 I think musicians are always supportive of each other because they want the groove to keep going on. They just basically want to play music. —
Linda Ronstadt