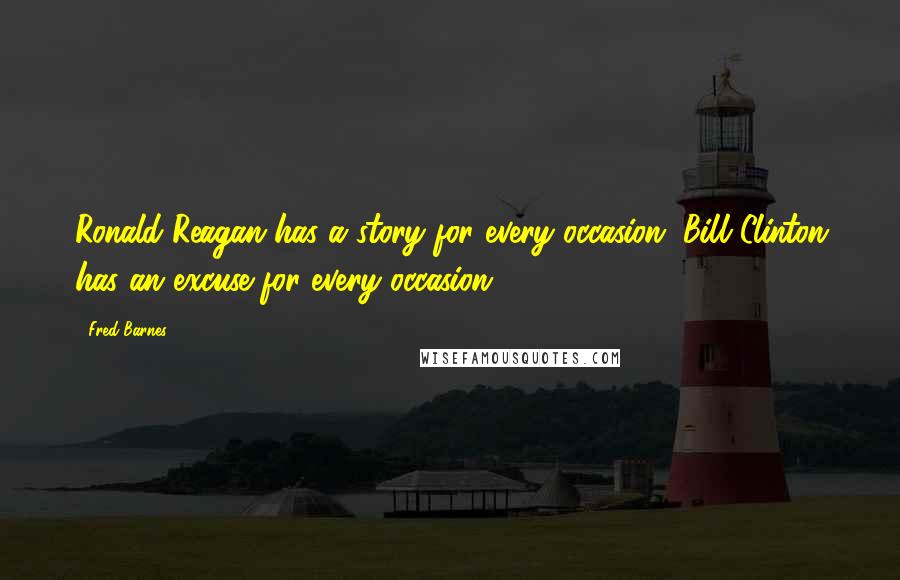 Ronald Reagan has a story for every occasion. Bill Clinton has an excuse for every occasion.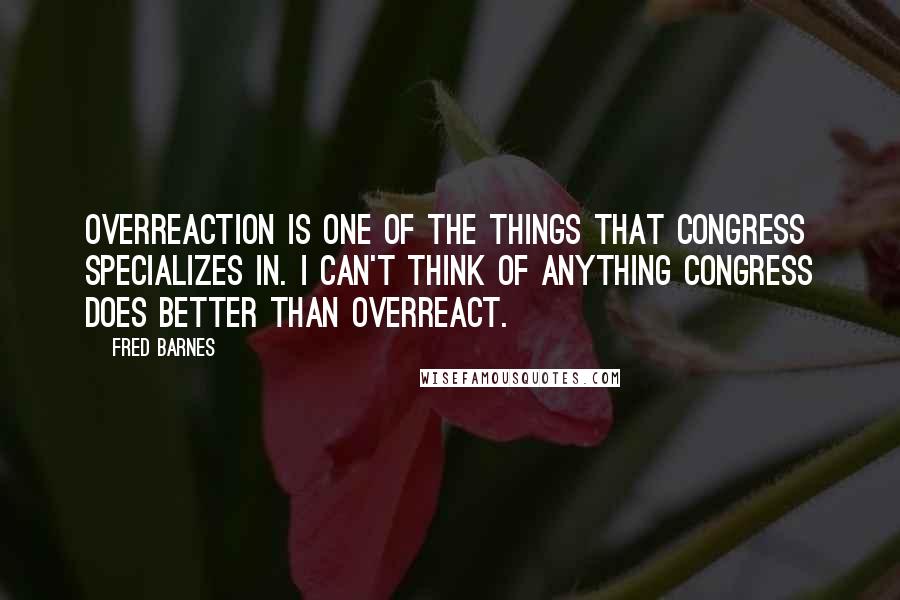 Overreaction is one of the things that congress specializes in. I can't think of anything congress does better than overreact.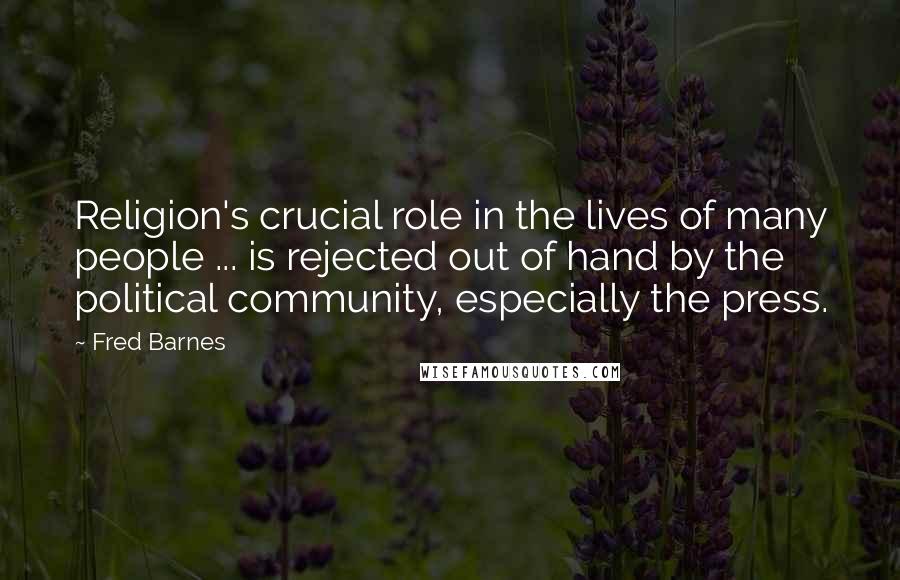 Religion's crucial role in the lives of many people ... is rejected out of hand by the political community, especially the press.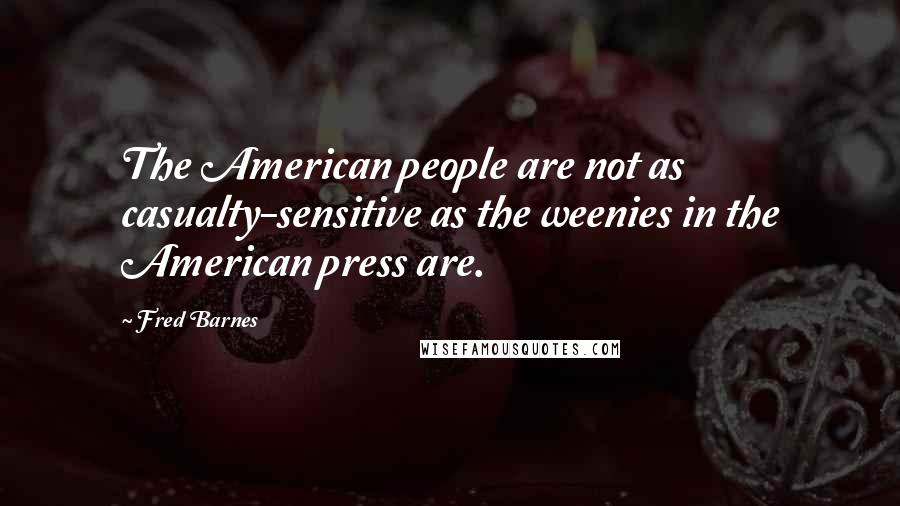 The American people are not as casualty-sensitive as the weenies in the American press are.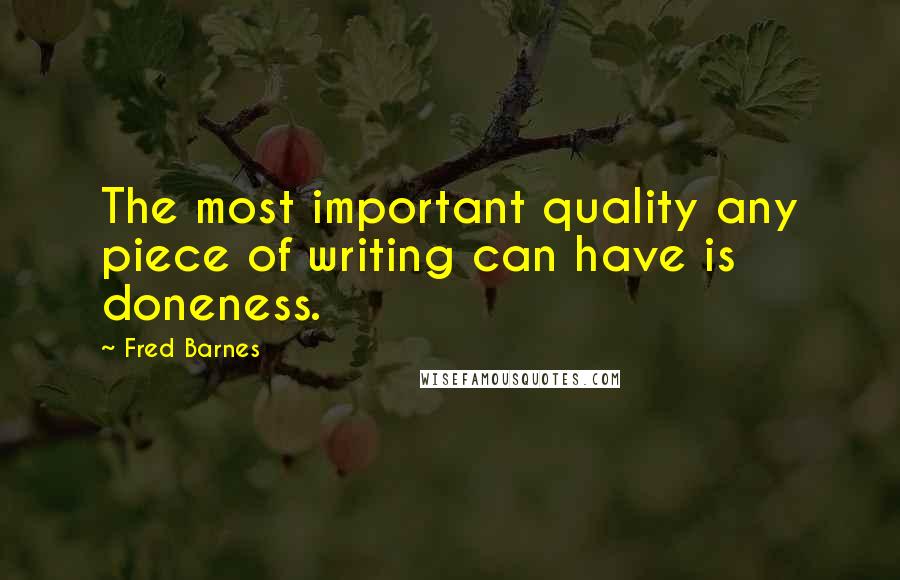 The most important quality any piece of writing can have is doneness.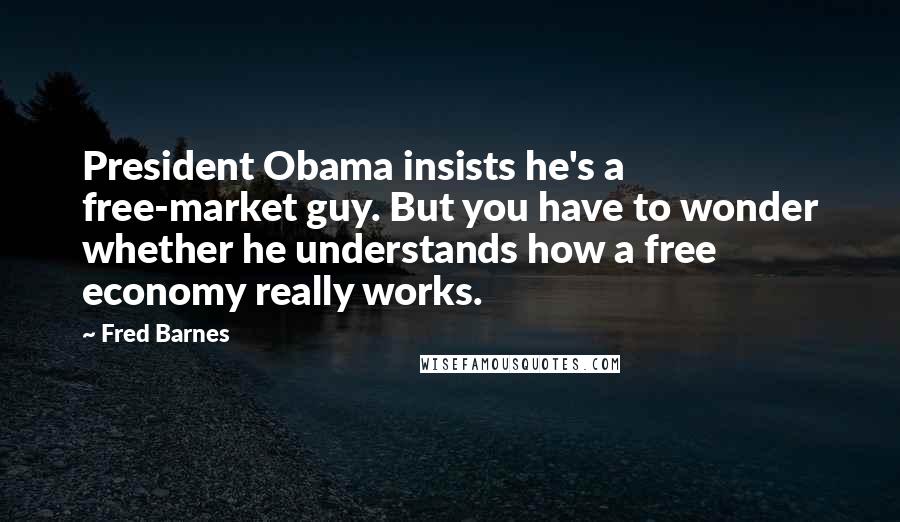 President Obama insists he's a free-market guy. But you have to wonder whether he understands how a free economy really works.