Carrie Arcos Quotes
Top 7 wise famous quotes and sayings by Carrie Arcos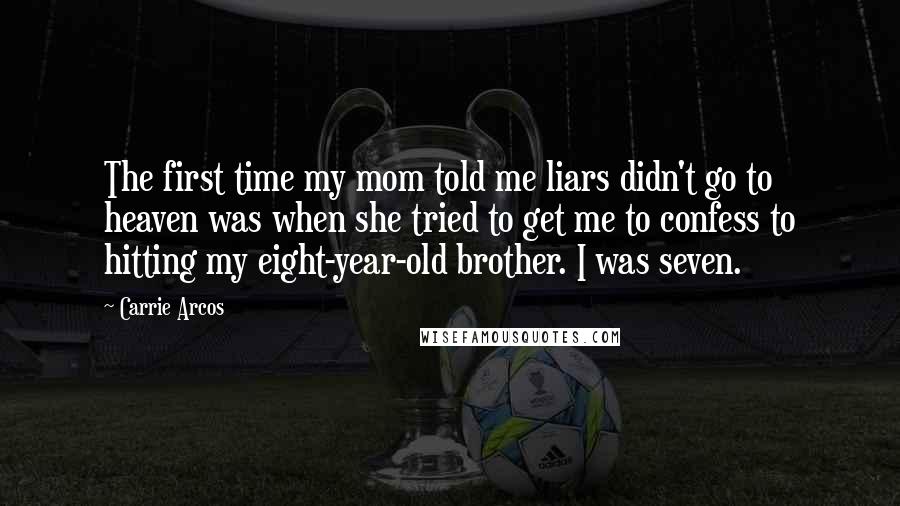 The first time my mom told me liars didn't go to heaven was when she tried to get me to confess to hitting my eight-year-old brother. I was seven.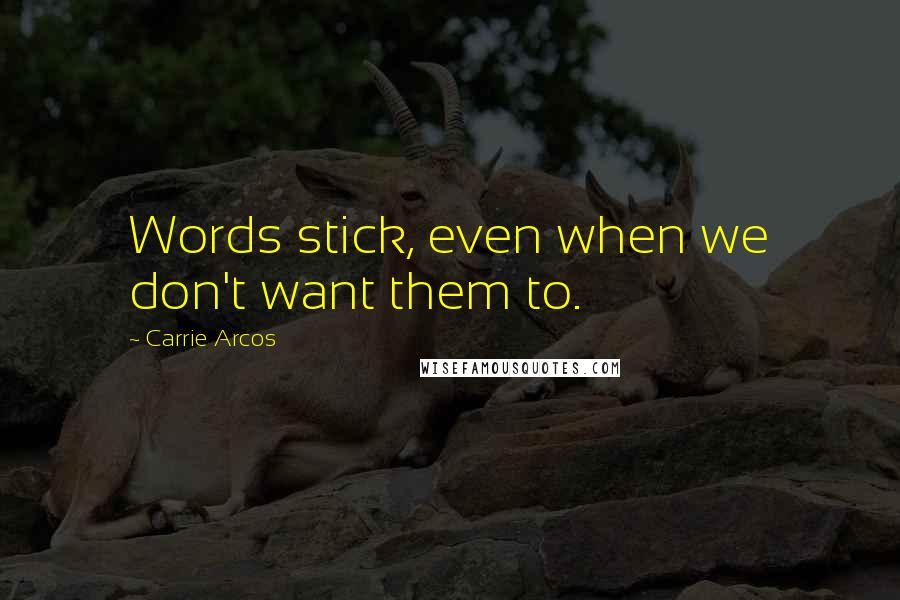 Words stick, even when we don't want them to.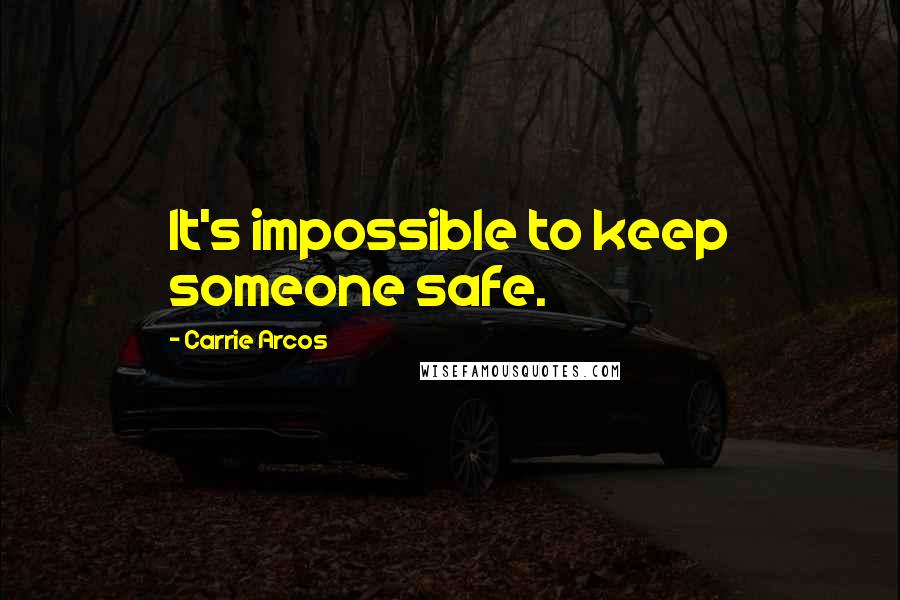 It's impossible to keep someone safe.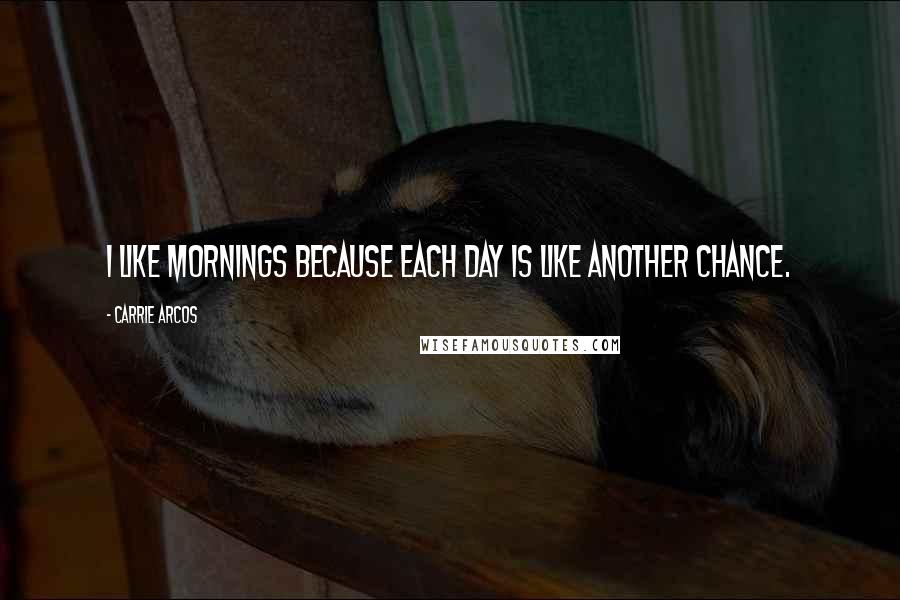 I like mornings because each day is like another chance.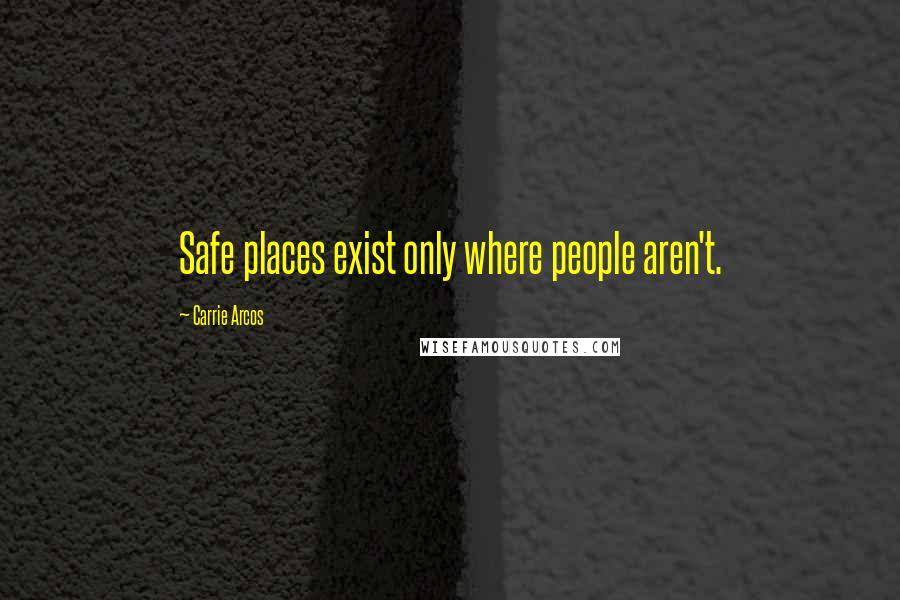 Safe places exist only where people aren't.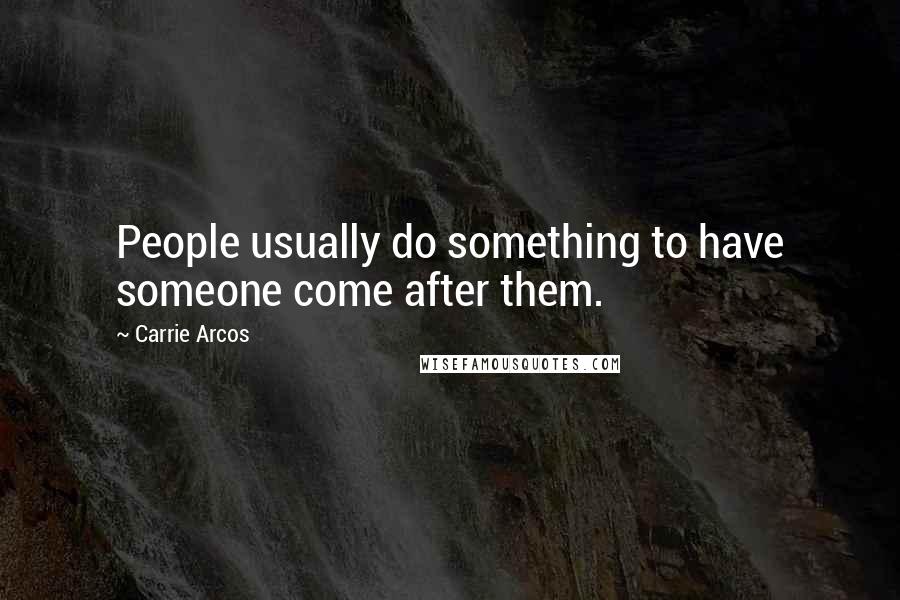 People usually do something to have someone come after them.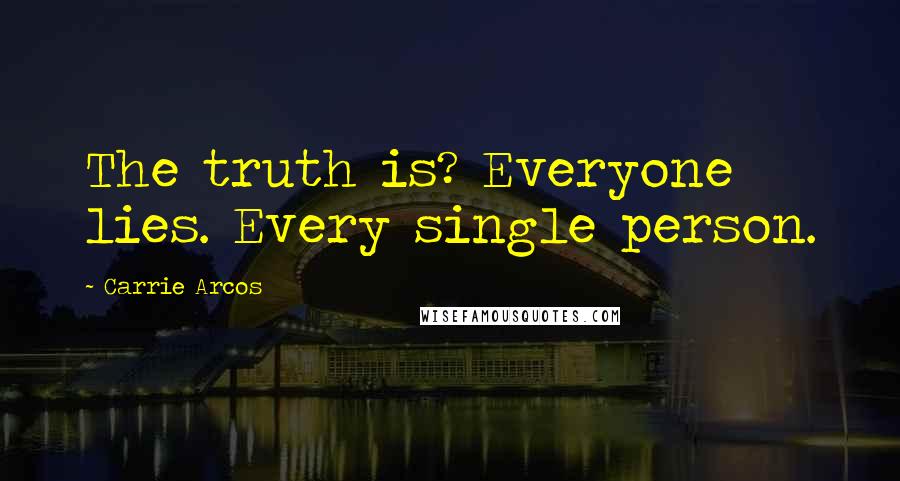 The truth is? Everyone lies. Every single person.