Robert E. Svoboda Quotes
Top 6 wise famous quotes and sayings by Robert E. Svoboda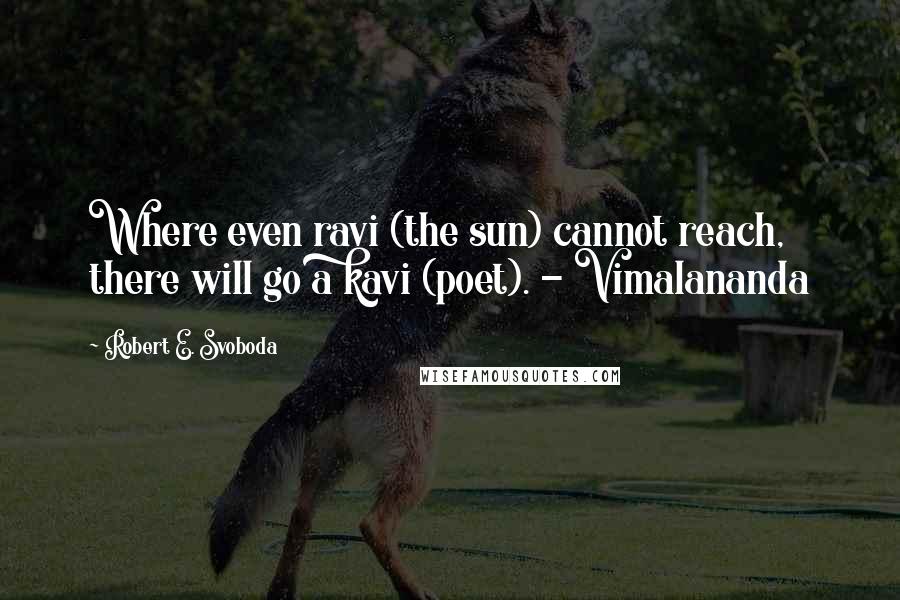 Where even ravi (the sun) cannot reach, there will go a kavi (poet). - Vimalananda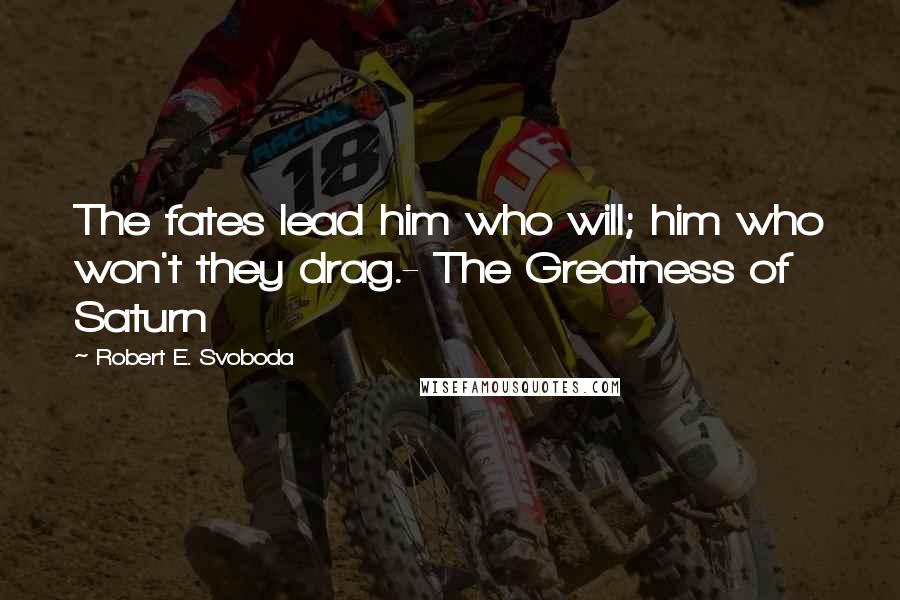 The fates lead him who will; him who won't they drag.
- The Greatness of Saturn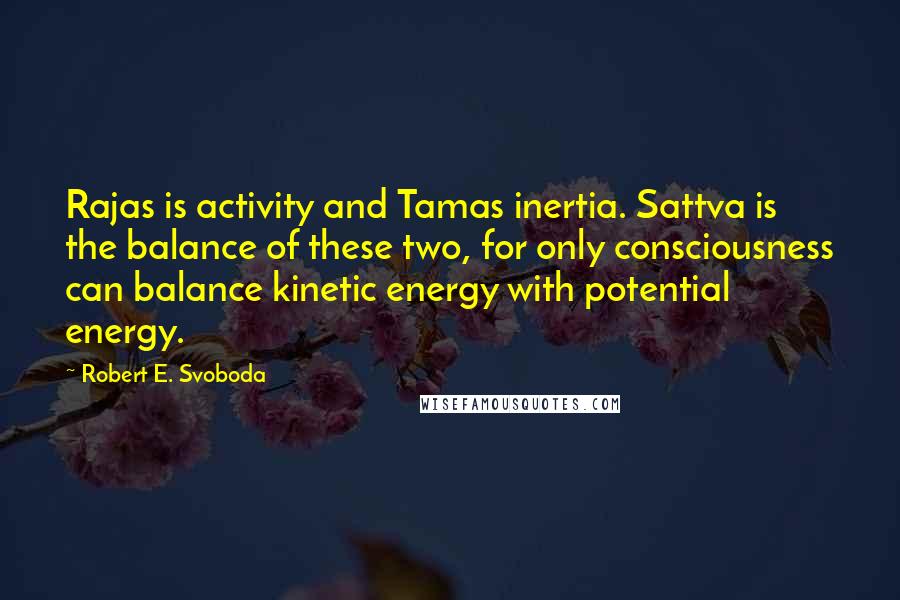 Rajas is activity and Tamas inertia. Sattva is the balance of these two, for only consciousness can balance kinetic energy with potential energy.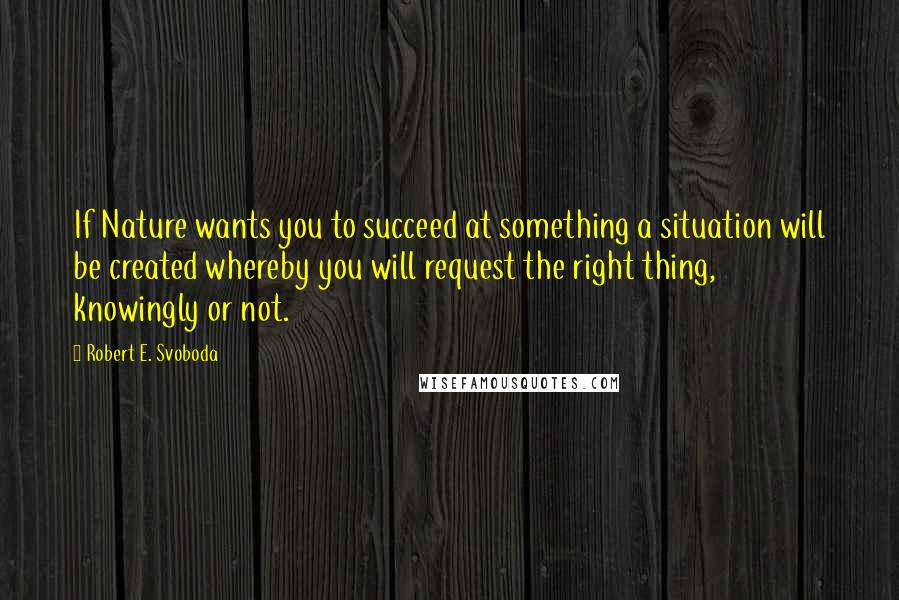 If Nature wants you to succeed at something a situation will be created whereby you will request the right thing, knowingly or not.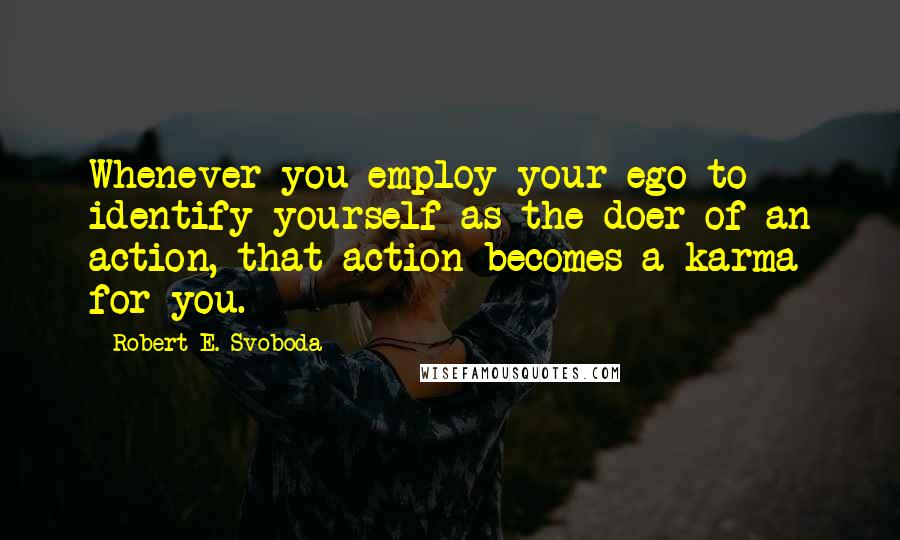 Whenever you employ your ego to identify yourself as the doer of an action, that action becomes a karma for you.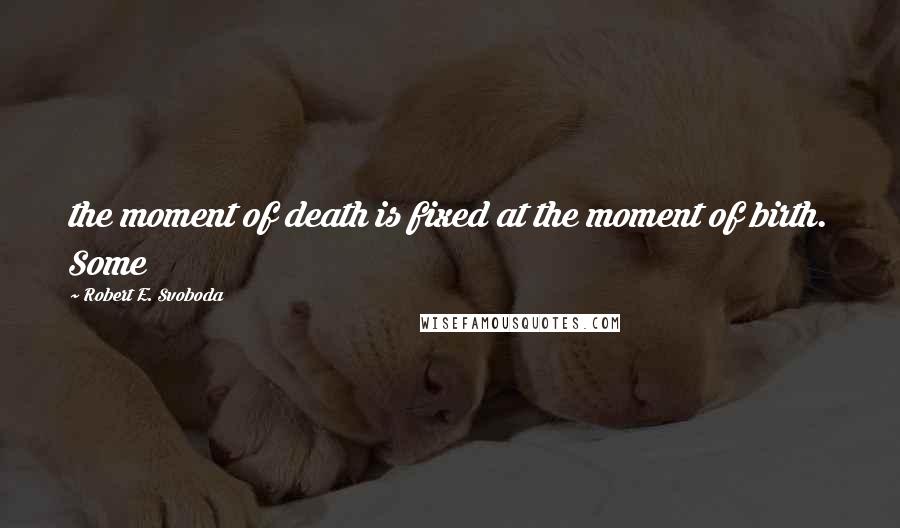 the moment of death is fixed at the moment of birth. Some