Belch'd Quotes
Collection of top 18 famous quotes about Belch'd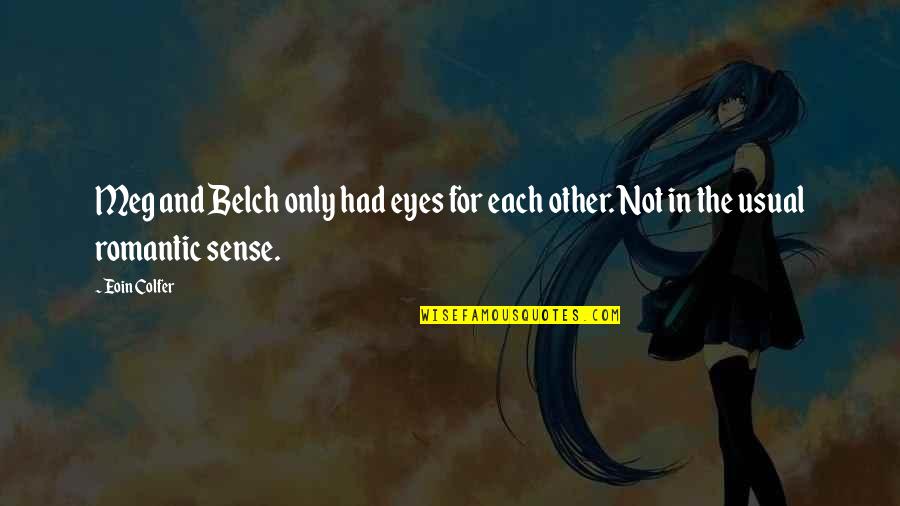 Meg and Belch only had eyes for each other. Not in the usual romantic sense.
—
Eoin Colfer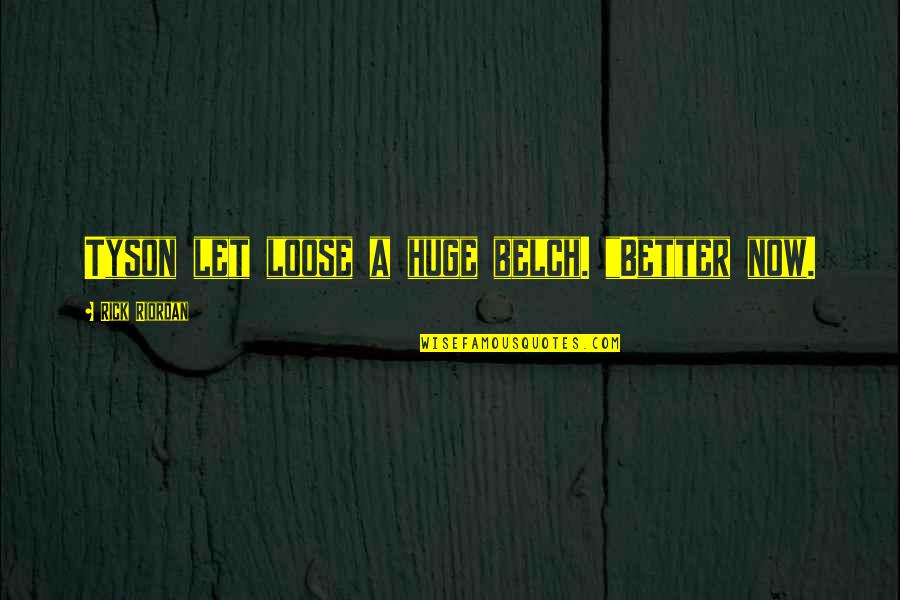 Tyson let loose a huge belch. "Better now.
—
Rick Riordan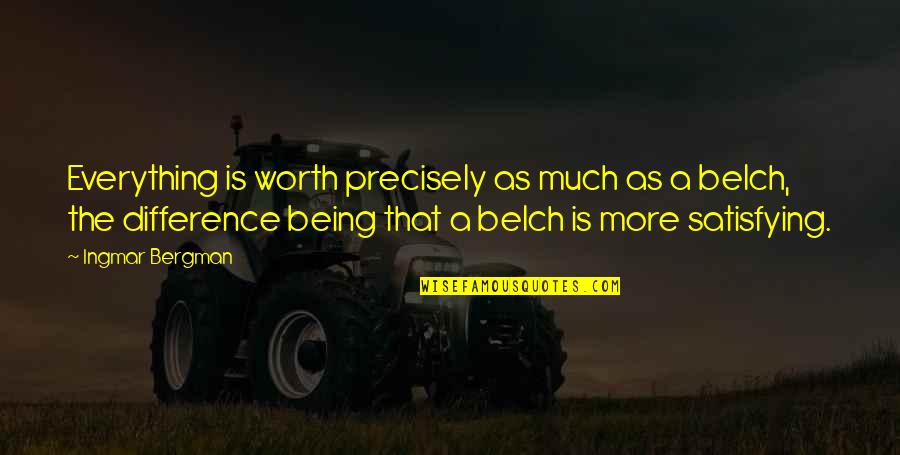 Everything is worth precisely as much as a belch, the difference being that a belch is more satisfying.
—
Ingmar Bergman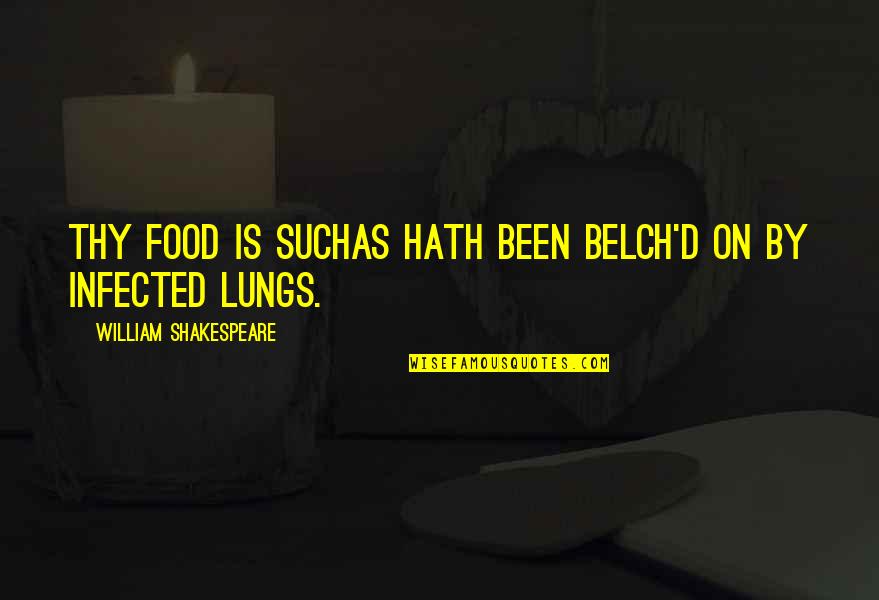 Thy food is such
As hath been belch'd on by infected lungs.
—
William Shakespeare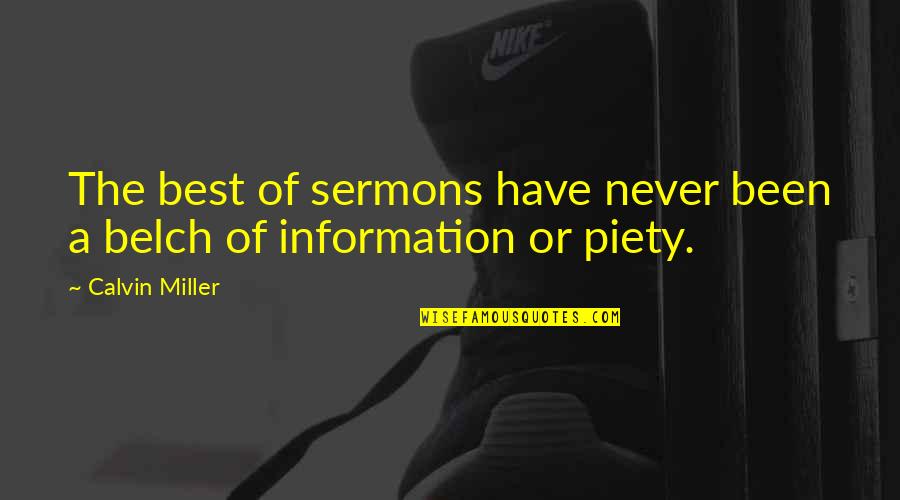 The best of sermons have never been a belch of information or piety.
—
Calvin Miller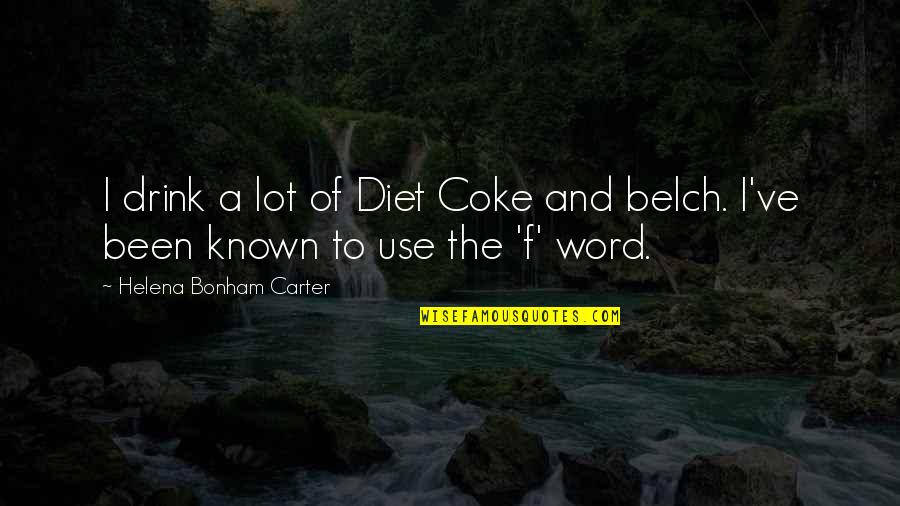 I drink a lot of Diet Coke and belch. I've been known to use the 'f' word.
—
Helena Bonham Carter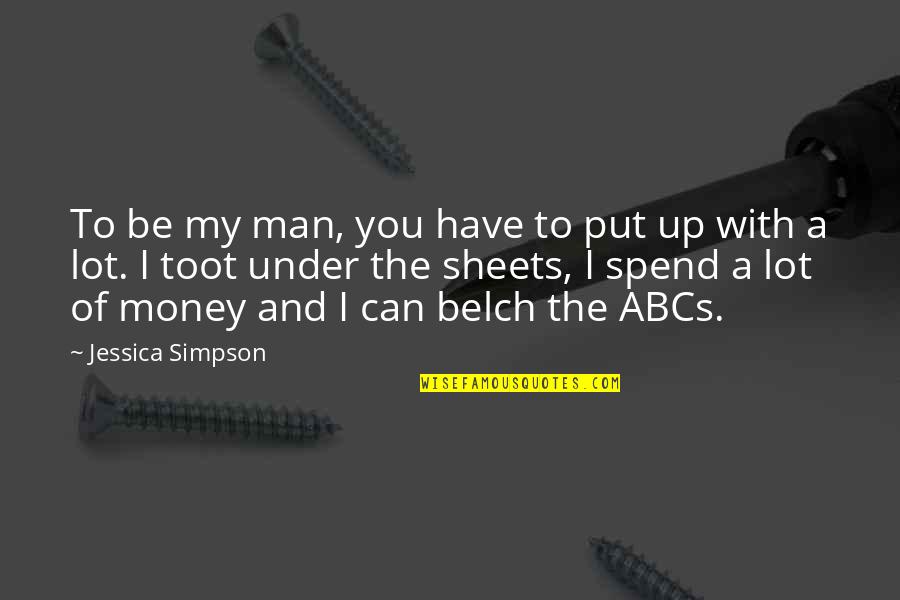 To be my man, you have to put up with a lot. I toot under the sheets, I spend a lot of money and I can belch the ABCs. —
Jessica Simpson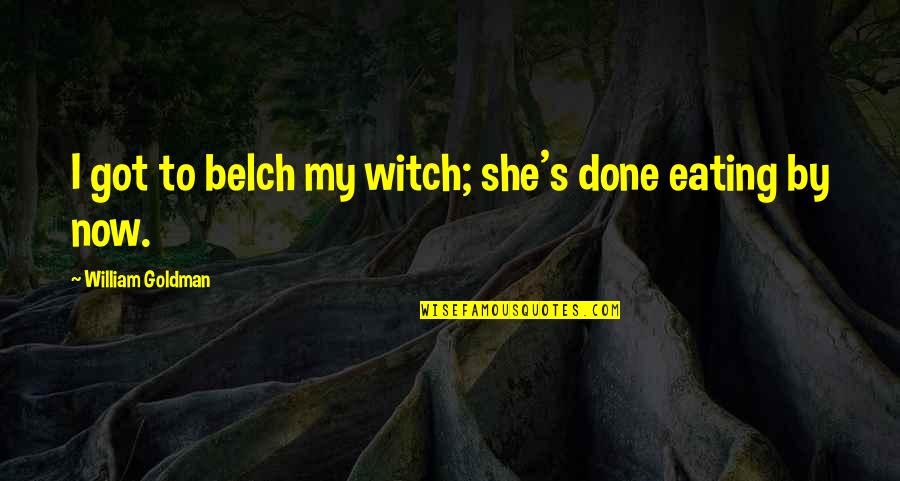 I got to belch my witch; she's done eating by now. —
William Goldman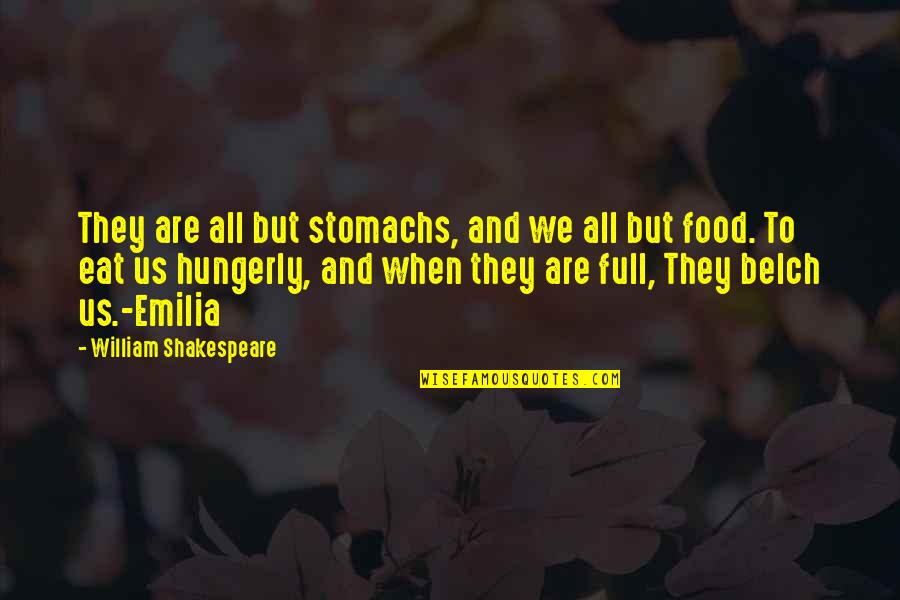 They are all but stomachs, and we all but food.
To eat us hungerly, and when they are full,
They belch us.
-Emilia —
William Shakespeare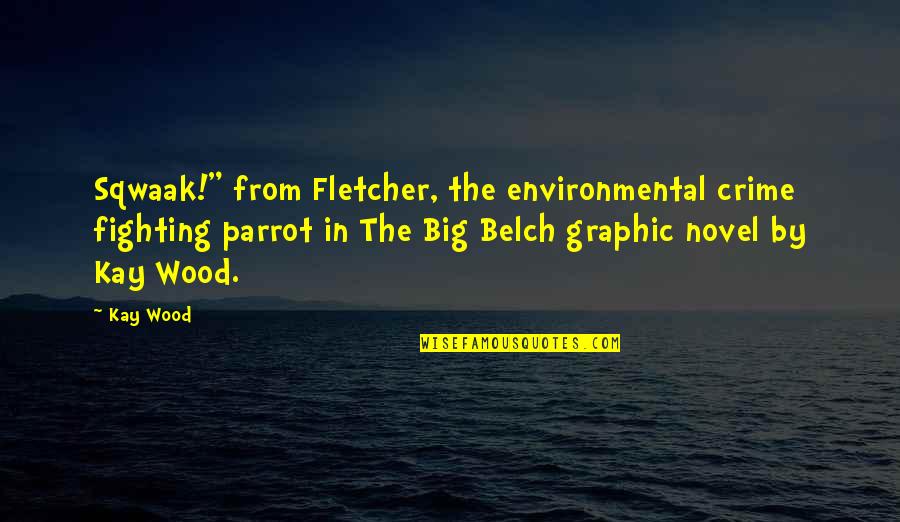 Sqwaak!" from Fletcher, the environmental crime fighting parrot in The Big Belch graphic novel by Kay Wood. —
Kay Wood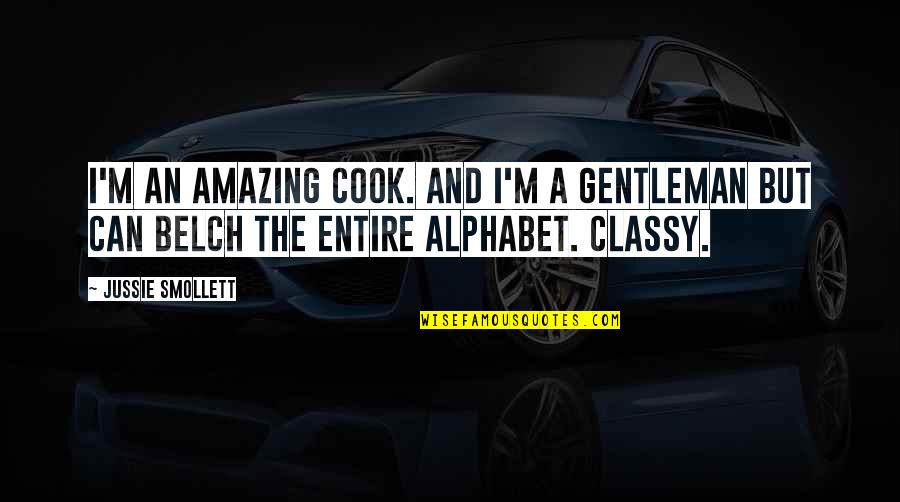 I'm an amazing cook. And I'm a gentleman but can belch the entire alphabet. Classy. —
Jussie Smollett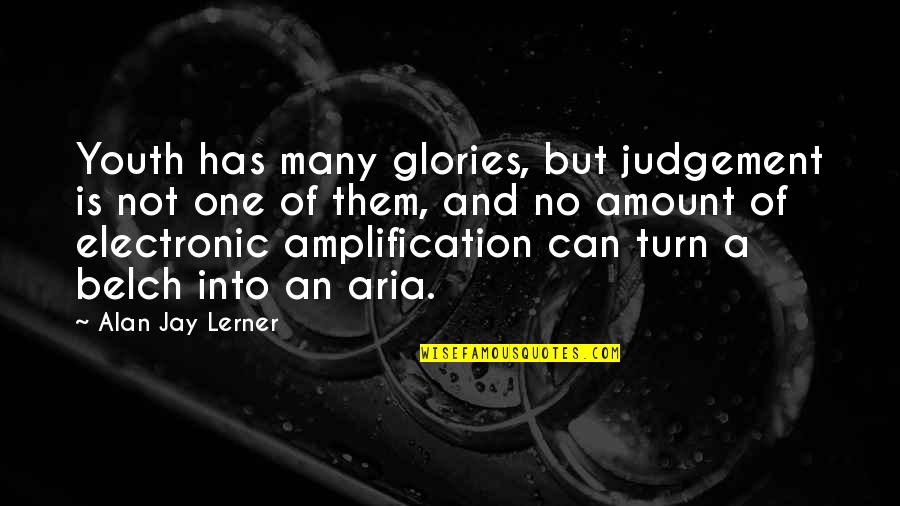 Youth has many glories, but judgement is not one of them, and no amount of electronic amplification can turn a belch into an aria. —
Alan Jay Lerner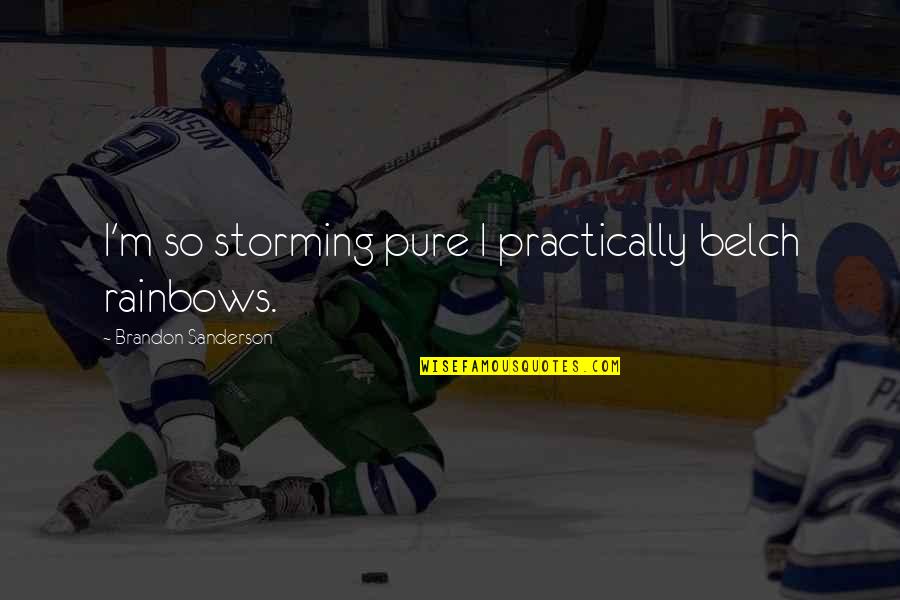 I'm so storming pure I practically belch rainbows. —
Brandon Sanderson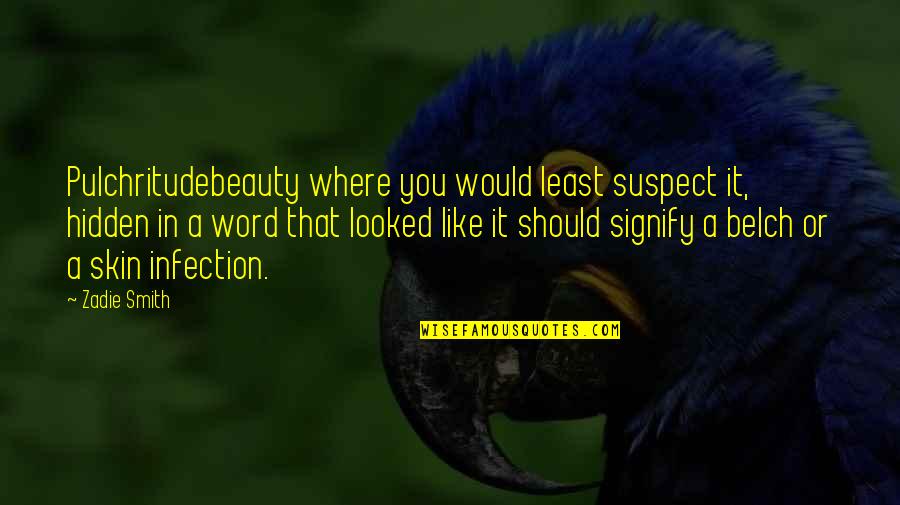 Pulchritude
beauty where you would least suspect it, hidden in a word that looked like it should signify a belch or a skin infection. —
Zadie Smith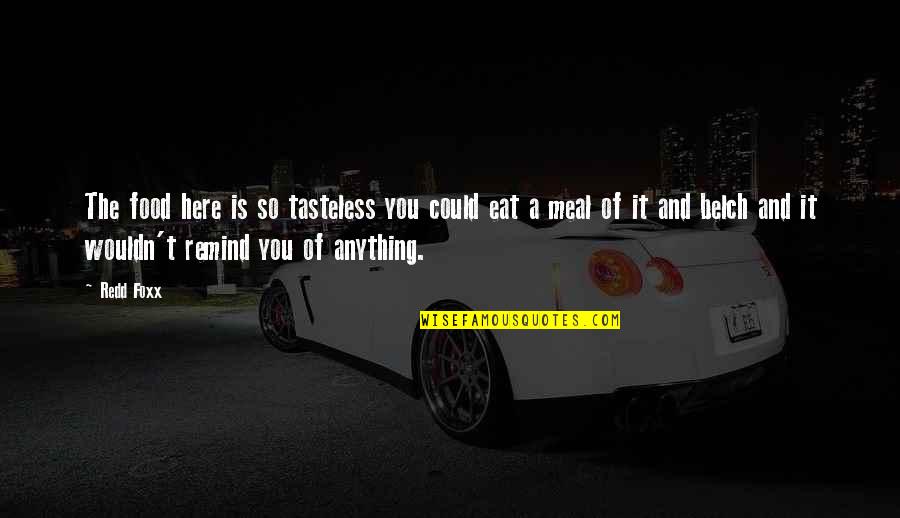 The food here is so tasteless you could eat a meal of it and belch and it wouldn't remind you of anything. —
Redd Foxx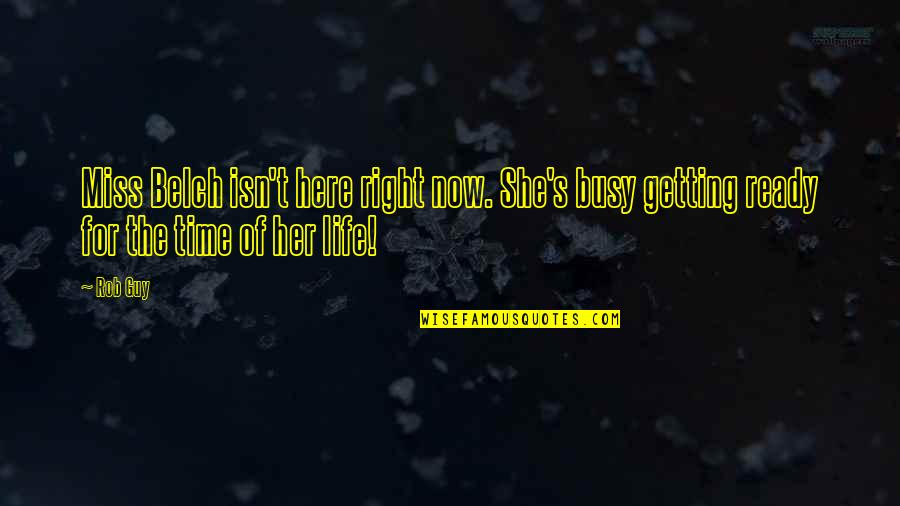 Miss Belch isn't here right now. She's busy getting ready for the time of her life! —
Rob Guy