Fears Of The Future Quotes
Collection of top 20 famous quotes about Fears Of The Future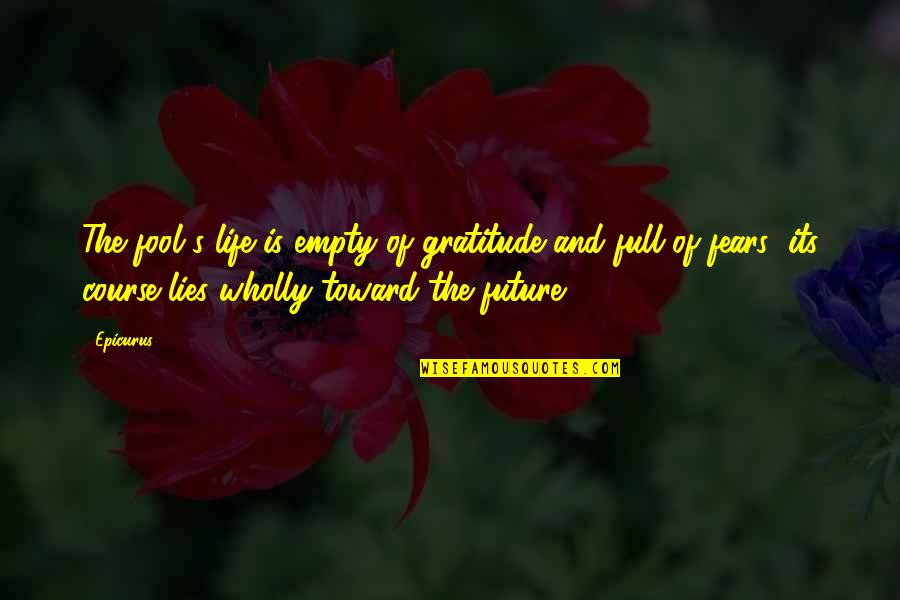 The fool's life is empty of gratitude and full of fears; its course lies wholly toward the future.
—
Epicurus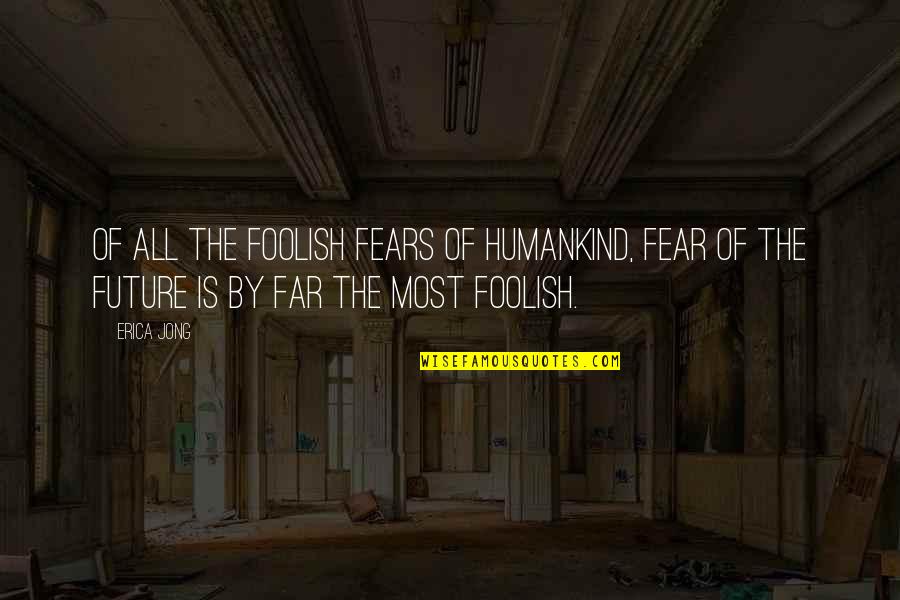 Of all the foolish Fears of Humankind, Fear of the Future is by far the most foolish.
—
Erica Jong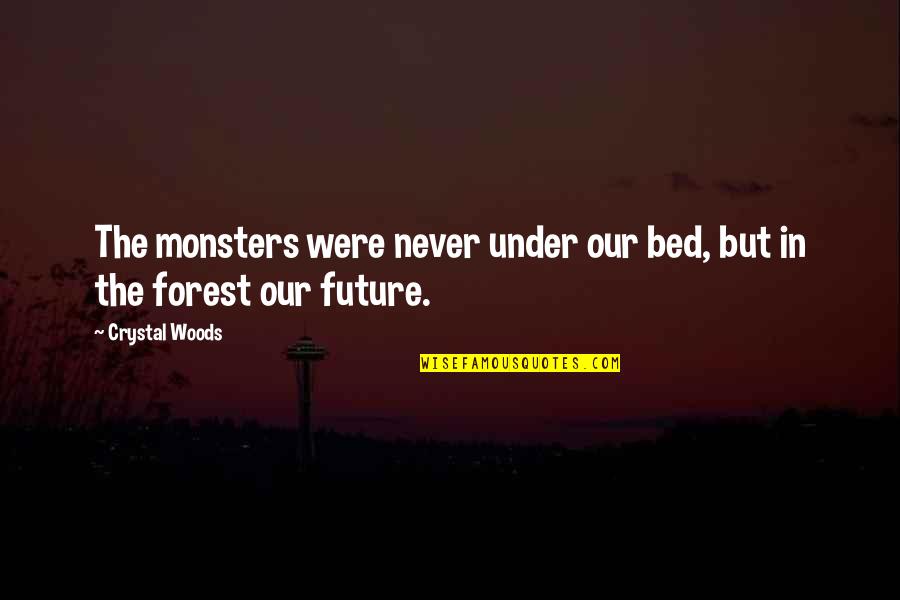 The monsters were never under our bed, but in the forest our future.
—
Crystal Woods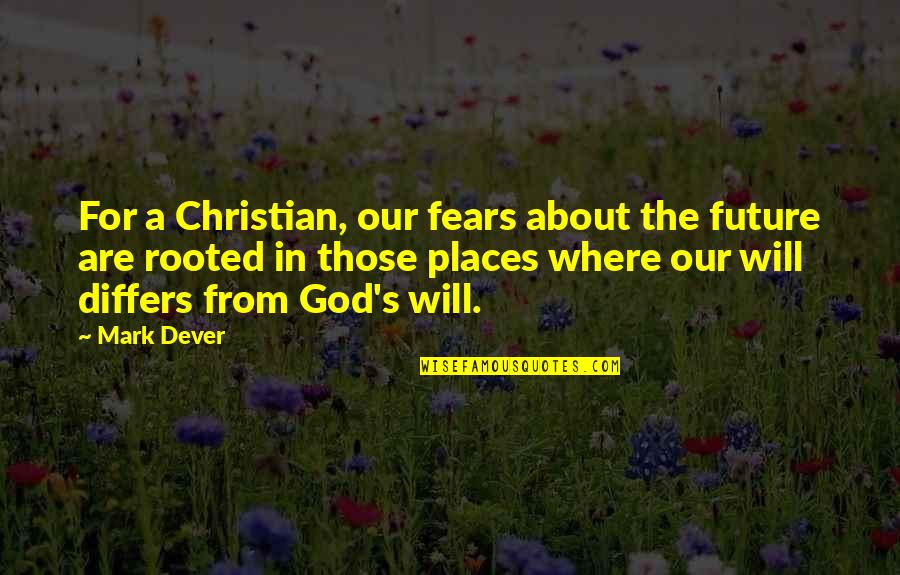 For a Christian, our fears about the future are rooted in those places where our will differs from God's will.
—
Mark Dever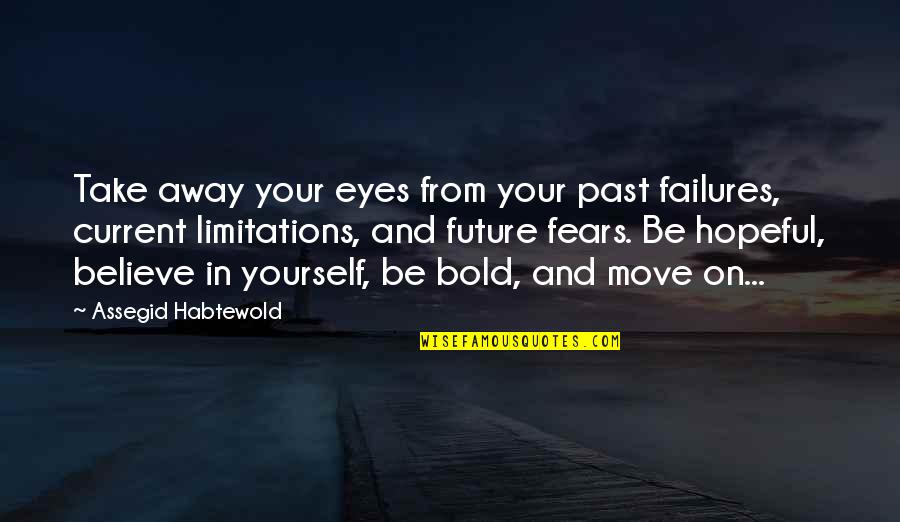 Take away your eyes from your past failures, current limitations, and future fears. Be hopeful, believe in yourself, be bold, and move on... —
Assegid Habtewold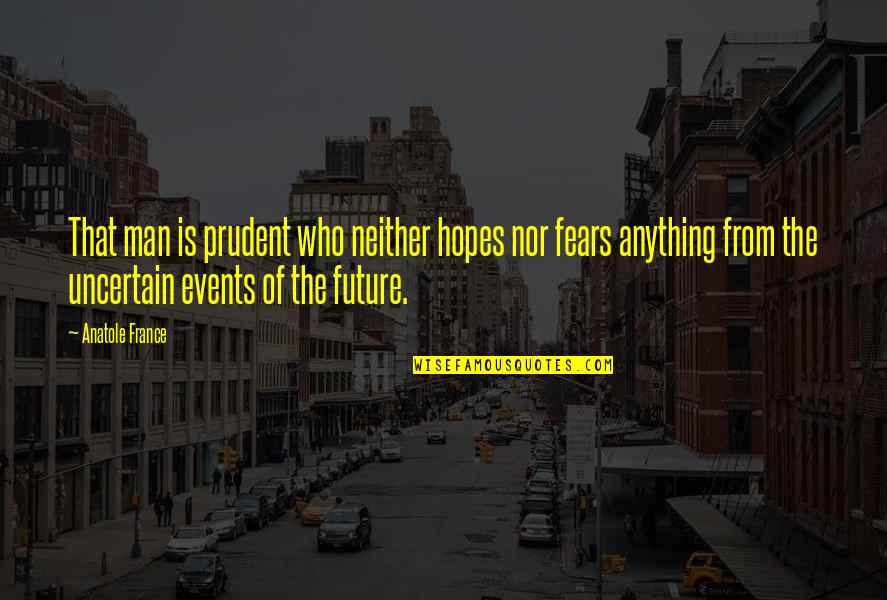 That man is prudent who neither hopes nor fears anything from the uncertain events of the future. —
Anatole France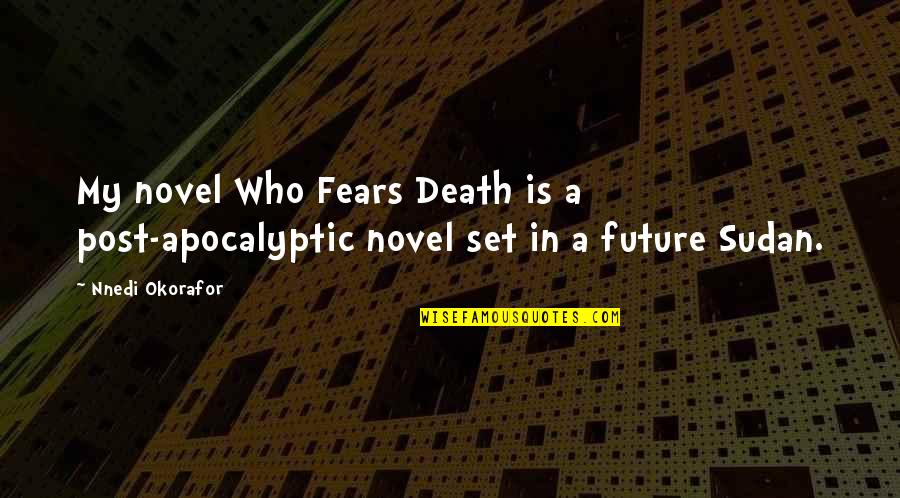 My novel Who Fears Death is a post-apocalyptic novel set in a future Sudan. —
Nnedi Okorafor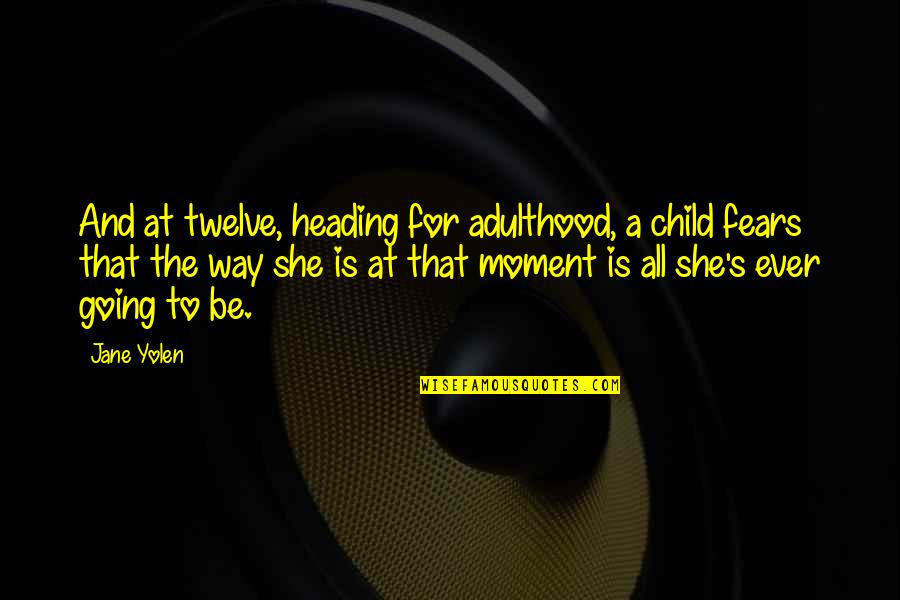 And at twelve, heading for adulthood, a child fears that the way she is at that moment is all she's ever going to be. —
Jane Yolen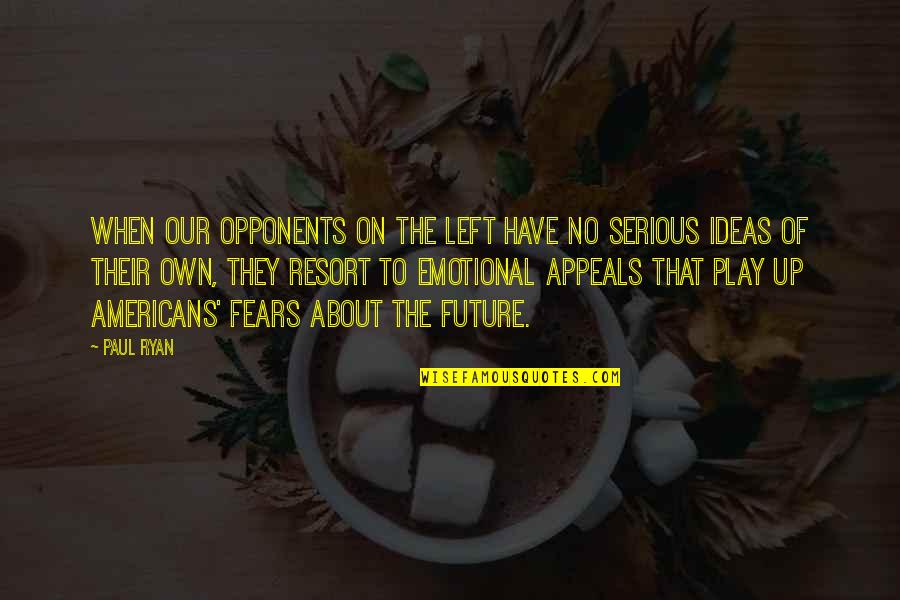 When our opponents on the Left have no serious ideas of their own, they resort to emotional appeals that play up Americans' fears about the future. —
Paul Ryan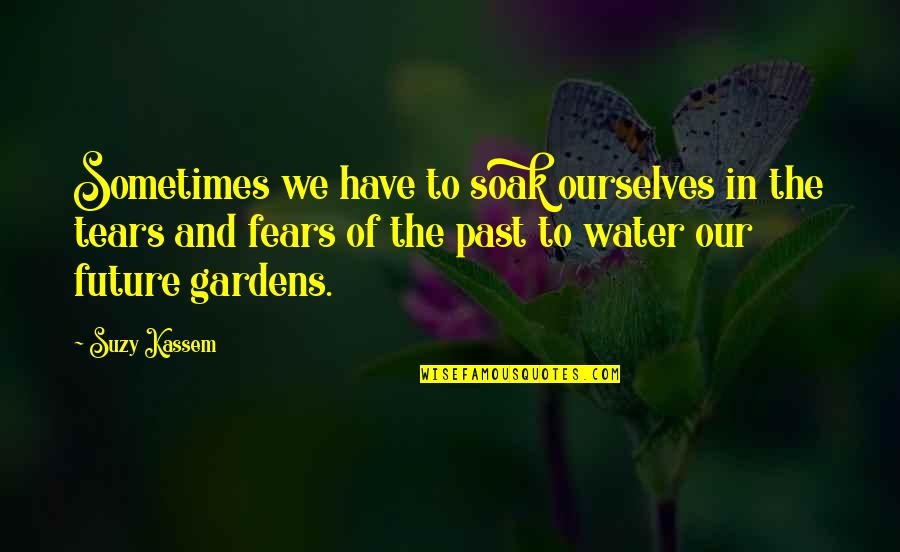 Sometimes we have to soak ourselves in the tears and fears of the past to water our future gardens. —
Suzy Kassem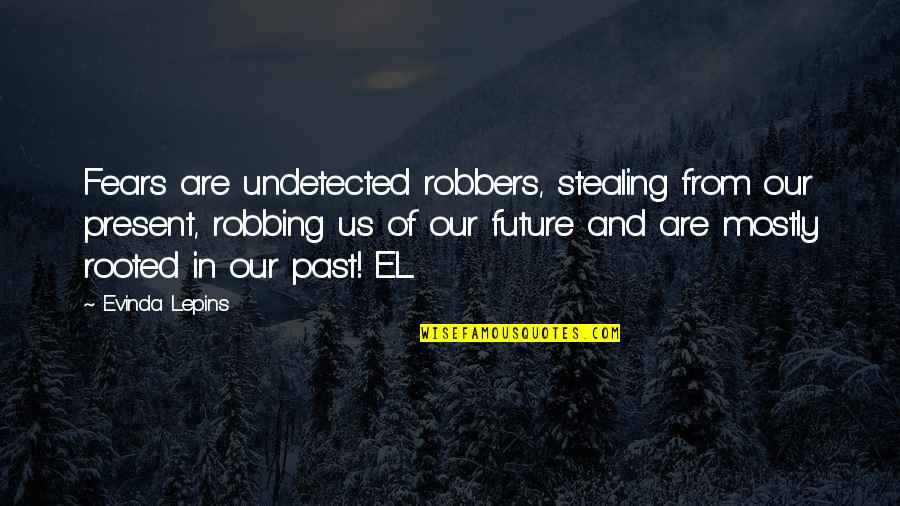 Fears are undetected robbers, stealing from our present, robbing us of our future and are mostly rooted in our past! EL —
Evinda Lepins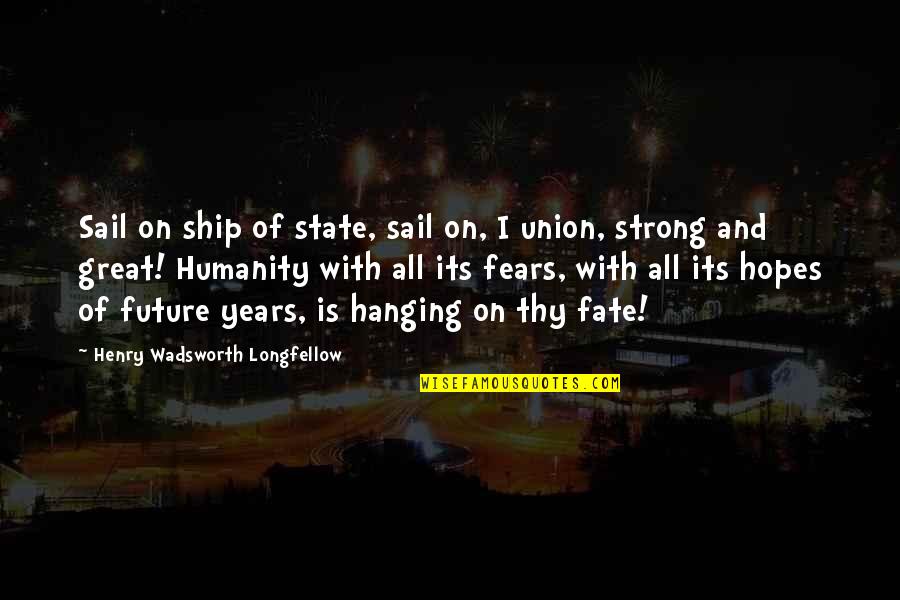 Sail on ship of state, sail on, I union, strong and great! Humanity with all its fears, with all its hopes of future years, is hanging on thy fate! —
Henry Wadsworth Longfellow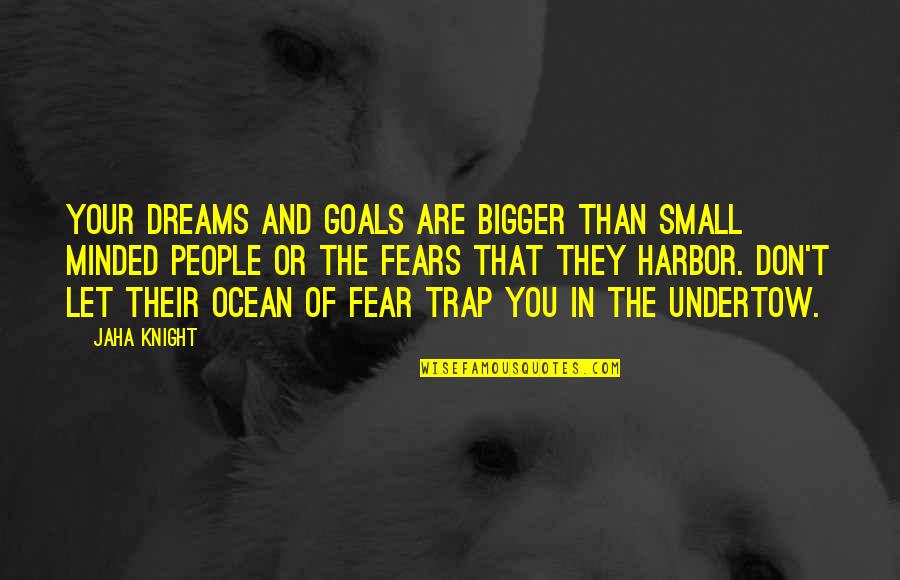 Your dreams and goals are bigger than small minded people or the fears that they harbor. Don't let their ocean of fear trap you in the undertow. —
Jaha Knight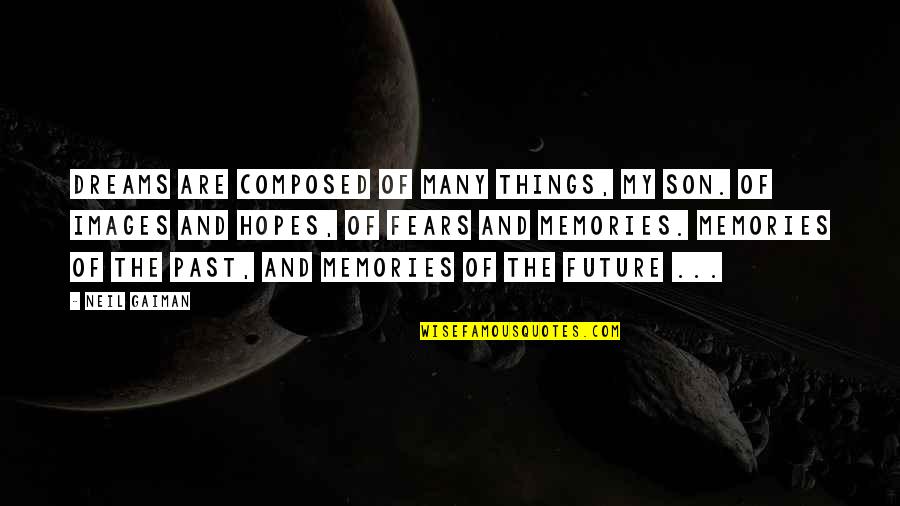 Dreams are composed of many things, my son. Of images and hopes, of fears and memories. Memories of the past, and memories of the future ... —
Neil Gaiman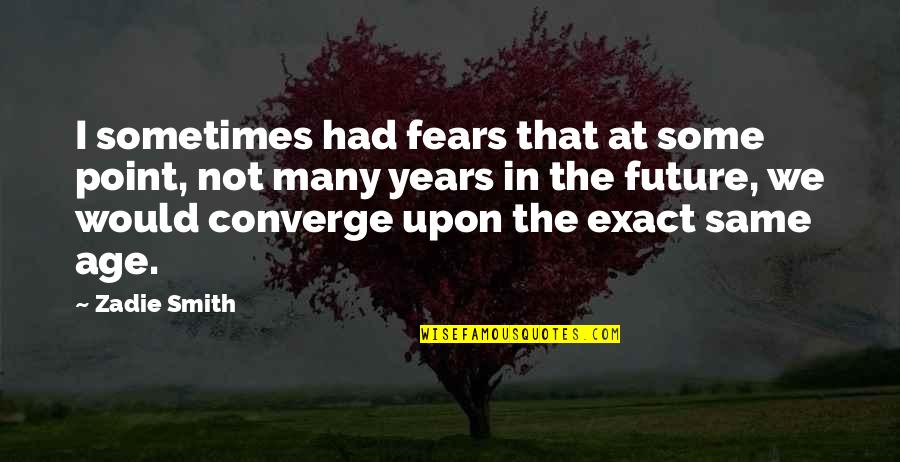 I sometimes had fears that at some point, not many years in the future, we would converge upon the exact same age. —
Zadie Smith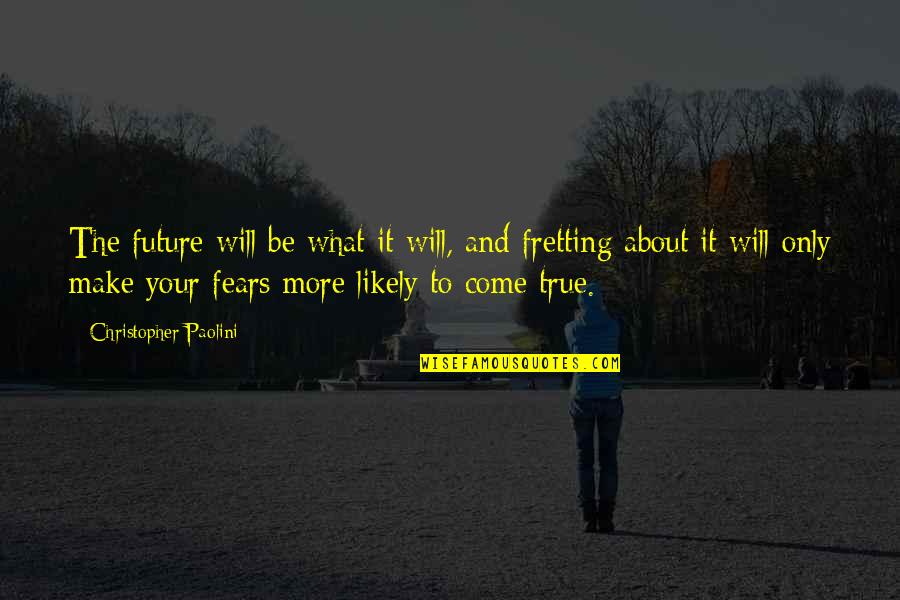 The future will be what it will, and fretting about it will only make your fears more likely to come true. —
Christopher Paolini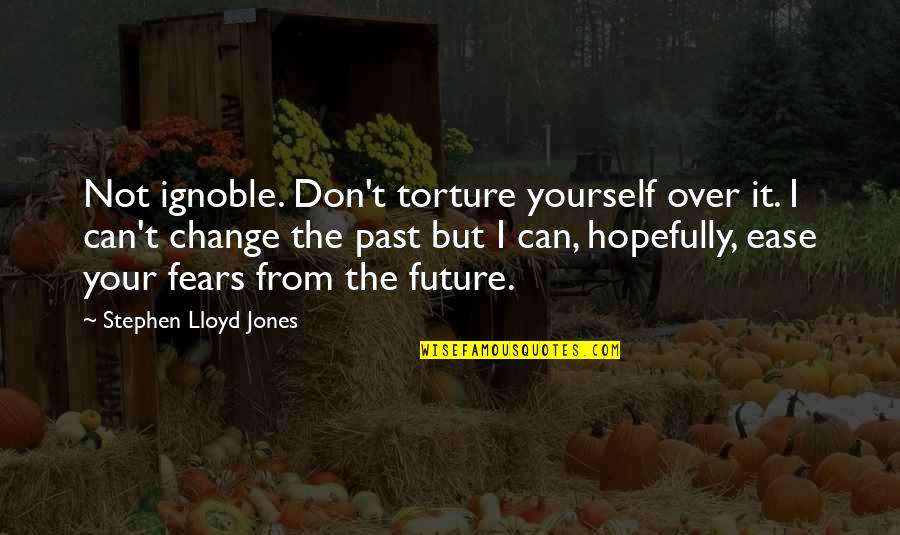 Not ignoble. Don't torture yourself over it. I can't change the past but I can, hopefully, ease your fears from the future. —
Stephen Lloyd Jones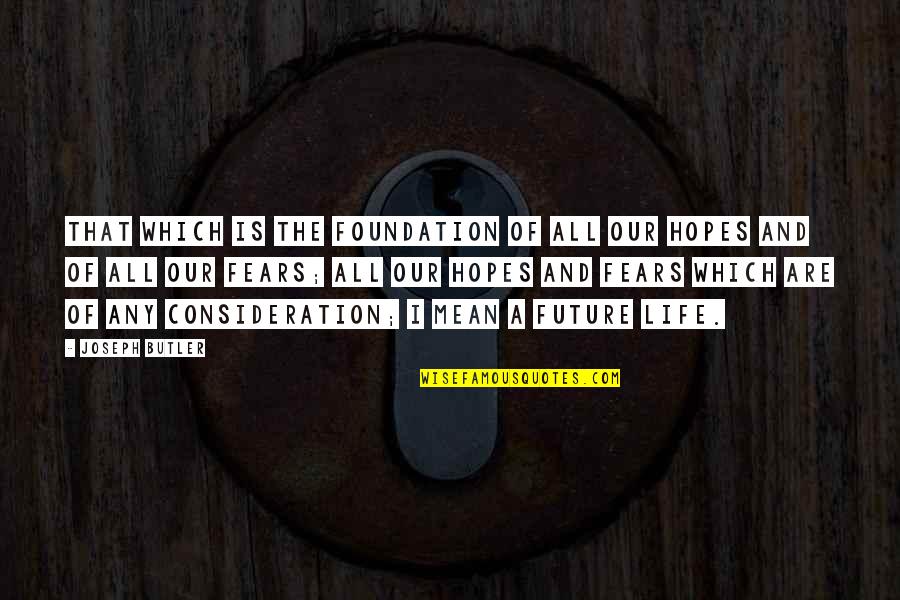 That which is the foundation of all our hopes and of all our fears; all our hopes and fears which are of any consideration; I mean a Future Life. —
Joseph Butler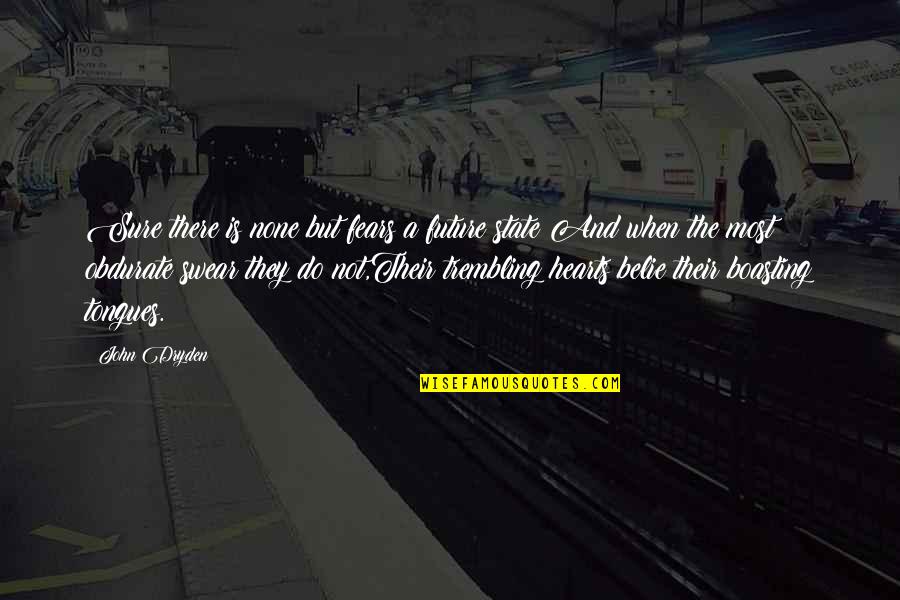 Sure there is none but fears a future state;
And when the most obdurate swear they do not,
Their trembling hearts belie their boasting tongues. —
John Dryden