Fears Of The Future Quotes
Collection of top 20 famous quotes about Fears Of The Future
Fears Of The Future Quotes & Sayings
Happy to read and share the best inspirational Fears Of The Future quotes, sayings and quotations on Wise Famous Quotes.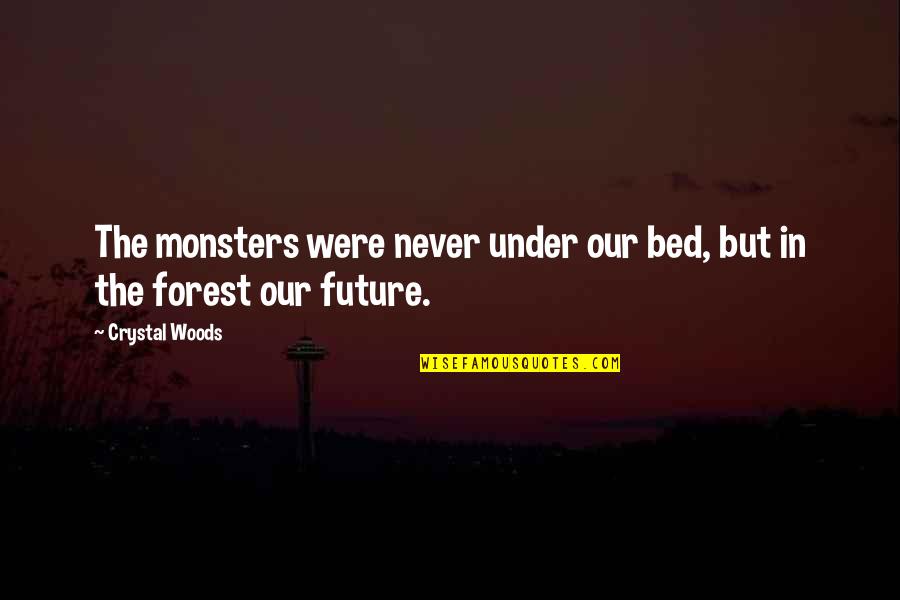 The monsters were never under our bed, but in the forest our future.
—
Crystal Woods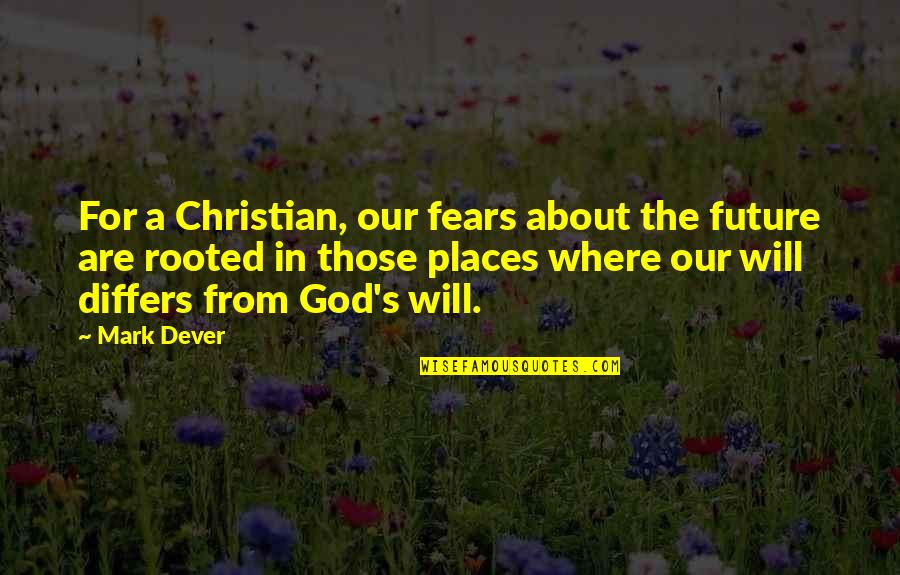 For a Christian, our fears about the future are rooted in those places where our will differs from God's will.
—
Mark Dever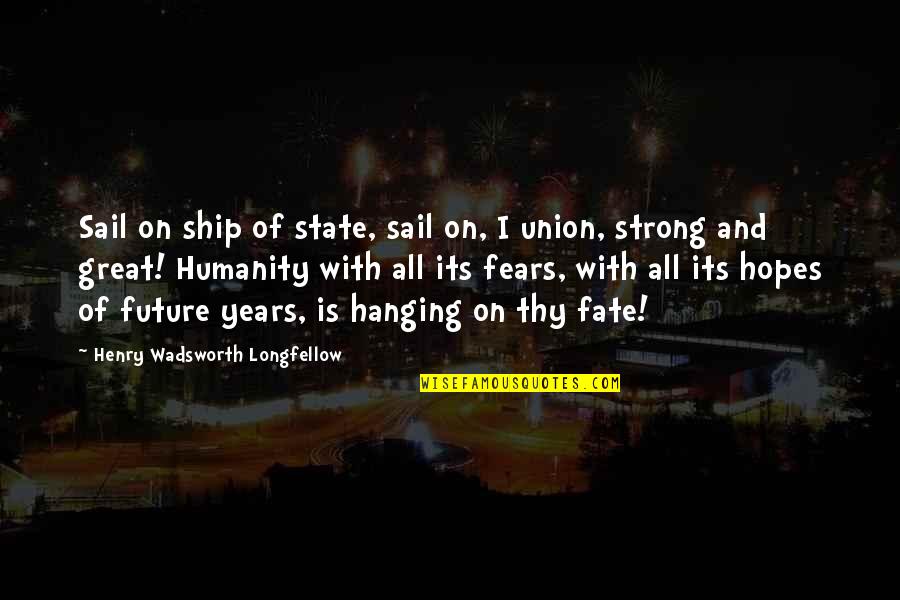 Sail on ship of state, sail on, I union, strong and great! Humanity with all its fears, with all its hopes of future years, is hanging on thy fate! —
Henry Wadsworth Longfellow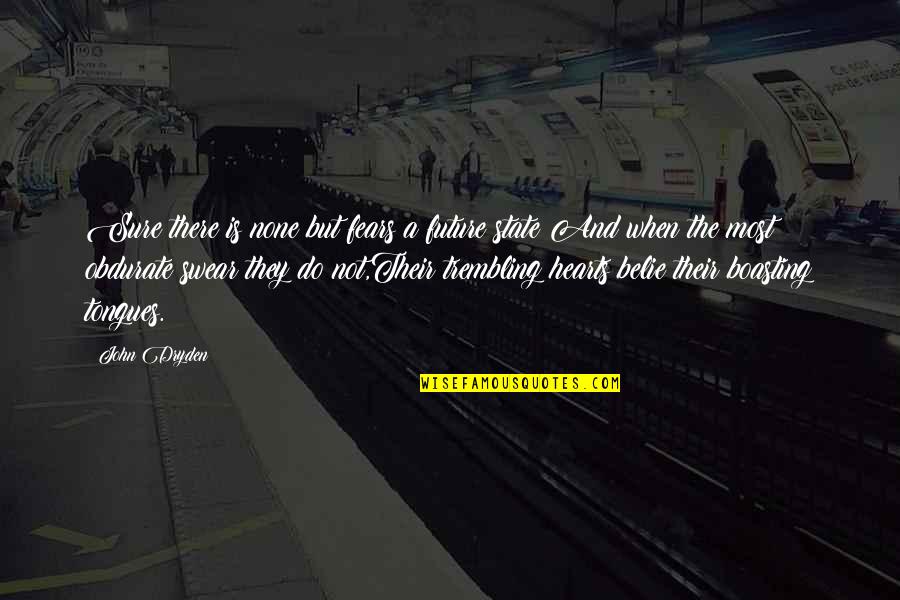 Sure there is none but fears a future state;
And when the most obdurate swear they do not,
Their trembling hearts belie their boasting tongues. —
John Dryden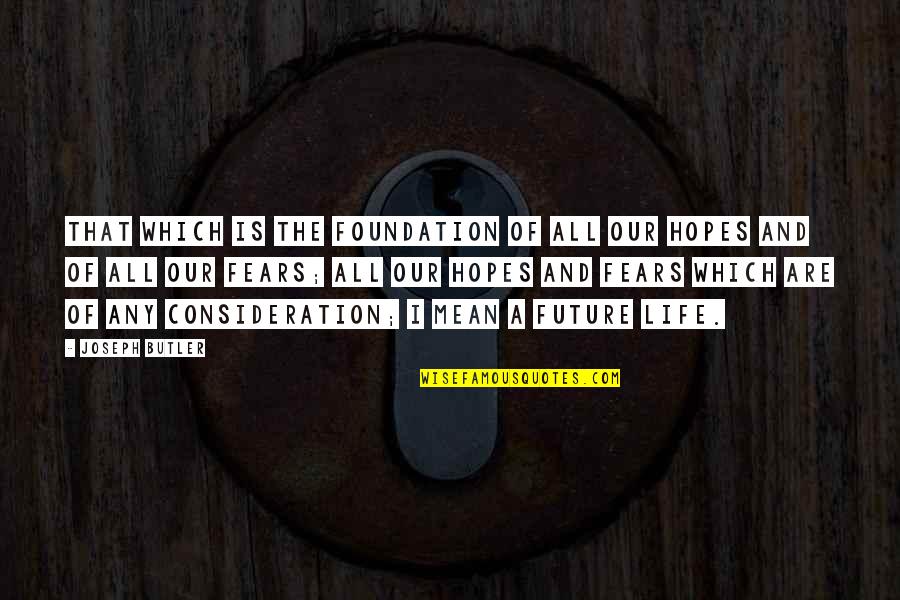 That which is the foundation of all our hopes and of all our fears; all our hopes and fears which are of any consideration; I mean a Future Life. —
Joseph Butler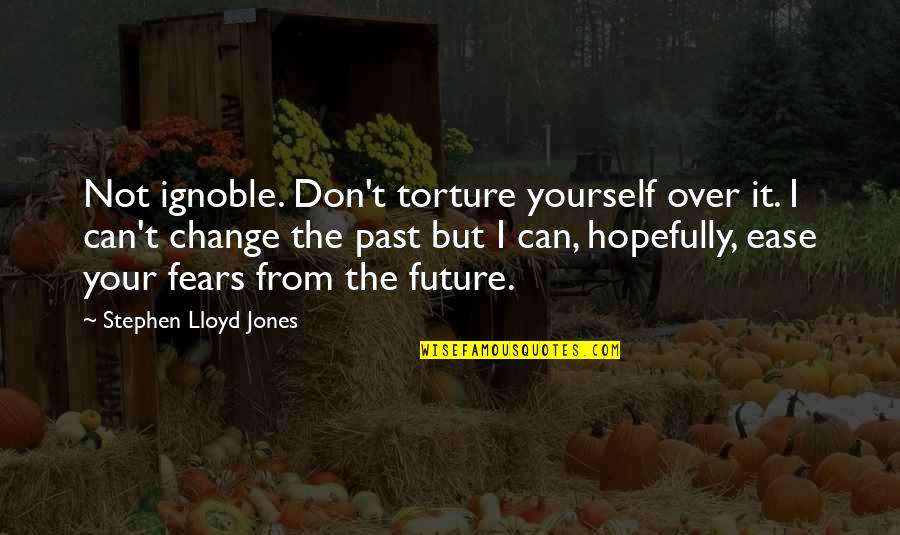 Not ignoble. Don't torture yourself over it. I can't change the past but I can, hopefully, ease your fears from the future. —
Stephen Lloyd Jones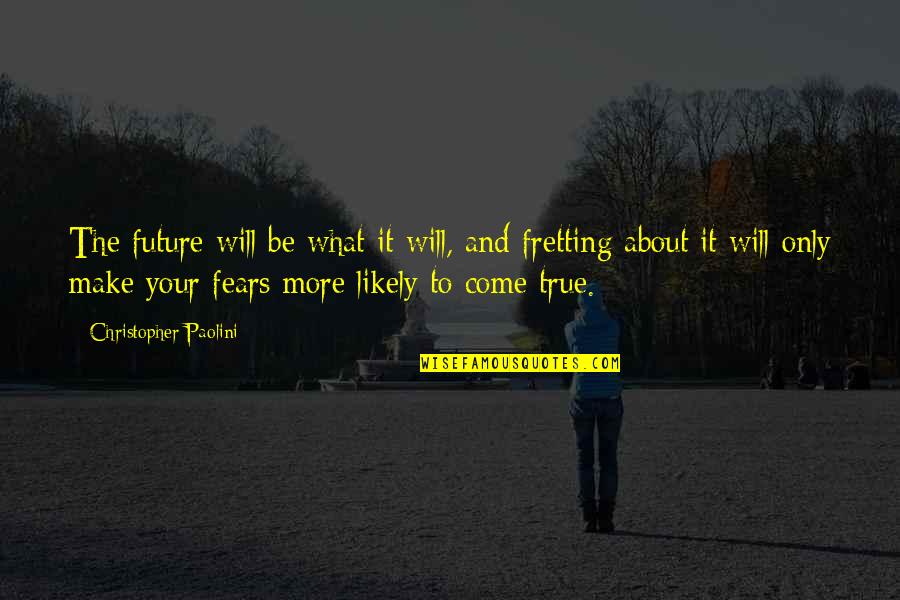 The future will be what it will, and fretting about it will only make your fears more likely to come true. —
Christopher Paolini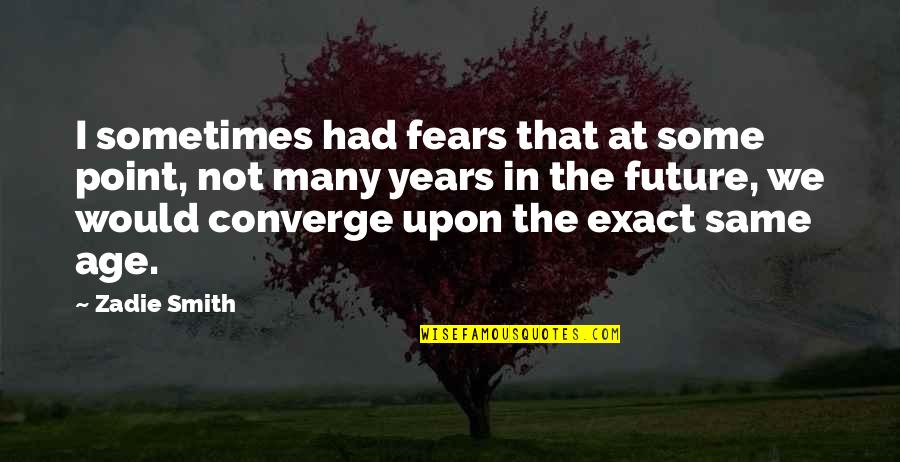 I sometimes had fears that at some point, not many years in the future, we would converge upon the exact same age. —
Zadie Smith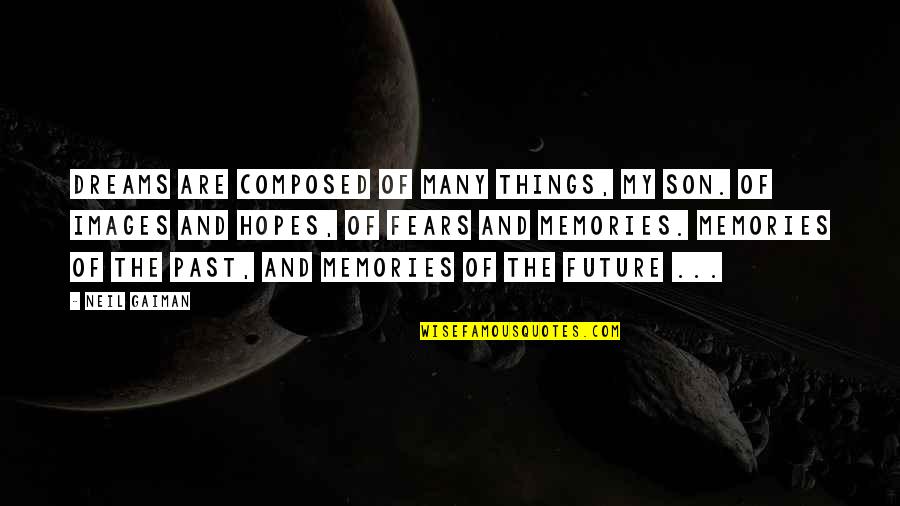 Dreams are composed of many things, my son. Of images and hopes, of fears and memories. Memories of the past, and memories of the future ... —
Neil Gaiman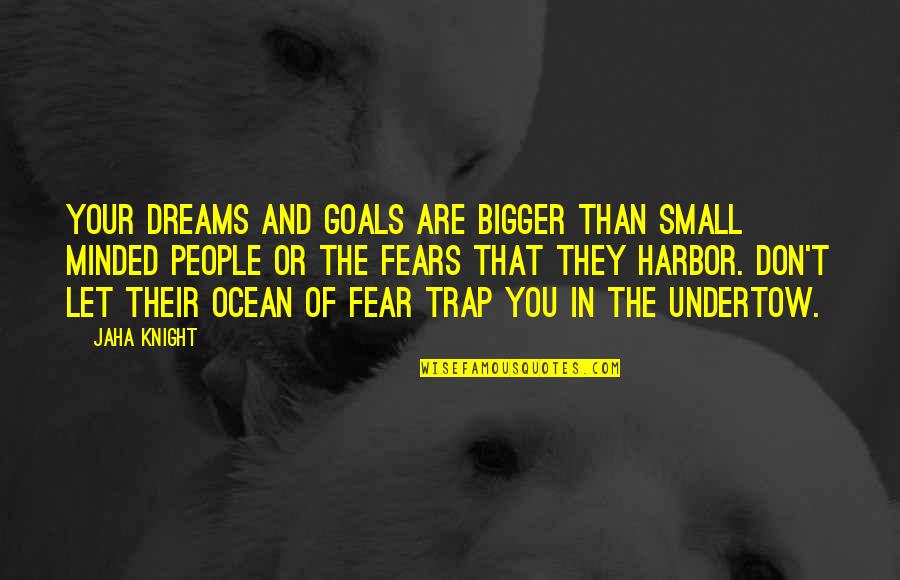 Your dreams and goals are bigger than small minded people or the fears that they harbor. Don't let their ocean of fear trap you in the undertow. —
Jaha Knight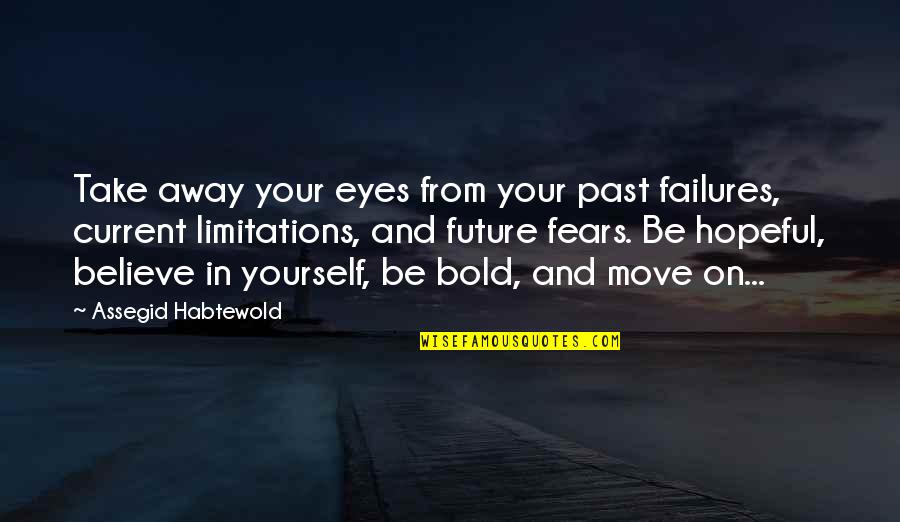 Take away your eyes from your past failures, current limitations, and future fears. Be hopeful, believe in yourself, be bold, and move on... —
Assegid Habtewold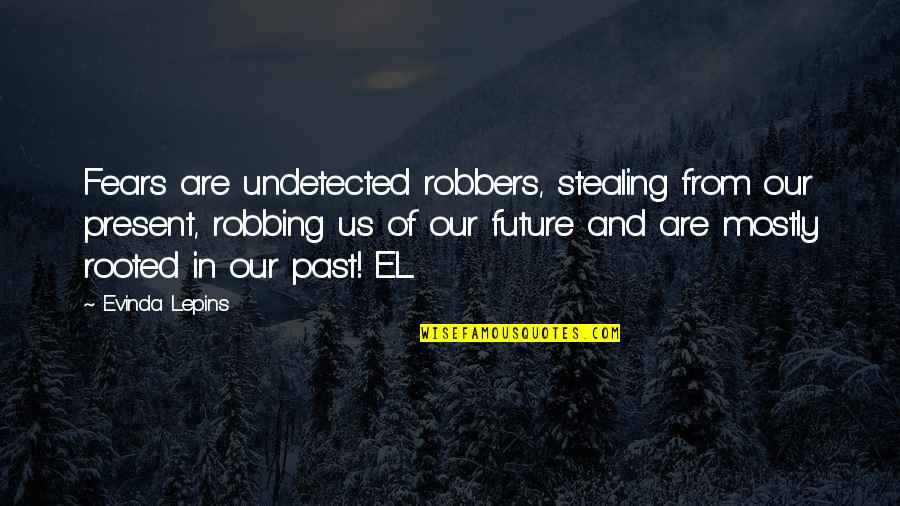 Fears are undetected robbers, stealing from our present, robbing us of our future and are mostly rooted in our past! EL —
Evinda Lepins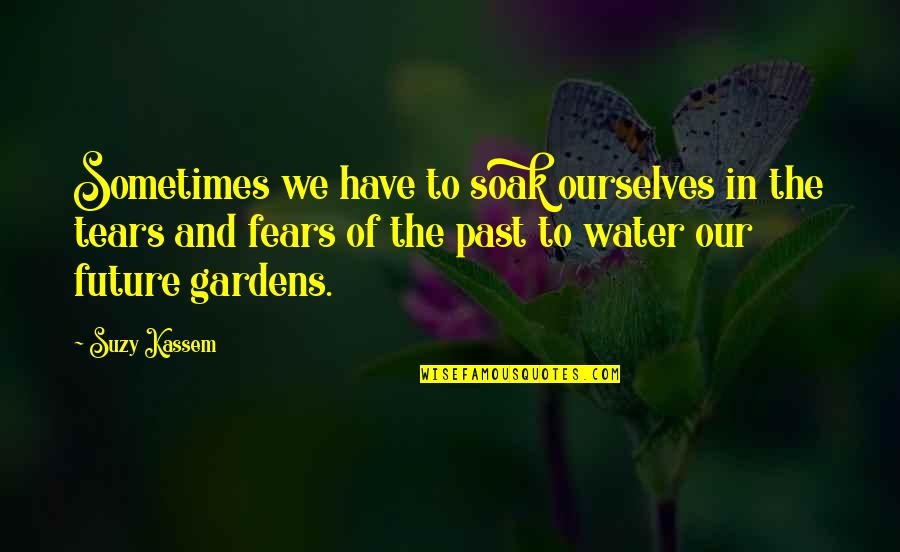 Sometimes we have to soak ourselves in the tears and fears of the past to water our future gardens. —
Suzy Kassem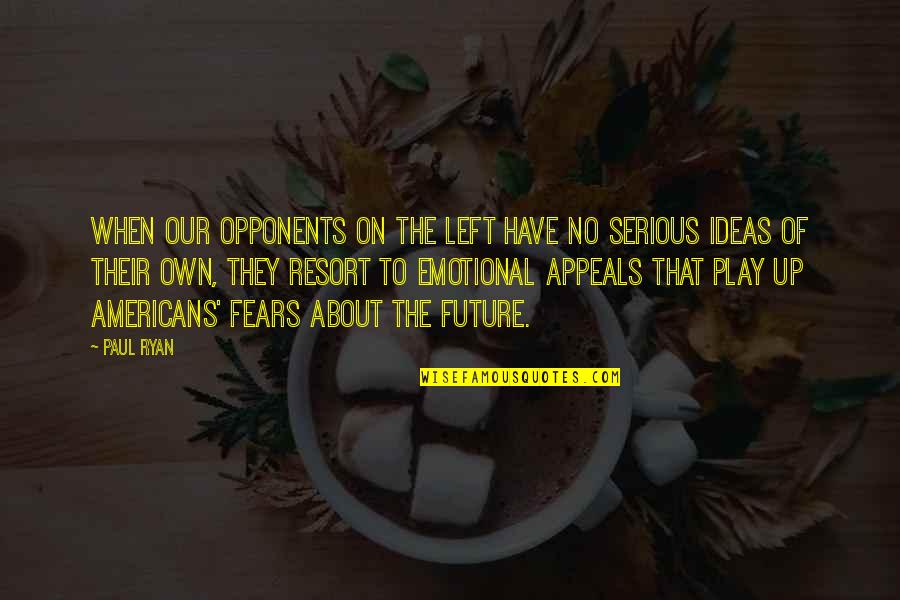 When our opponents on the Left have no serious ideas of their own, they resort to emotional appeals that play up Americans' fears about the future. —
Paul Ryan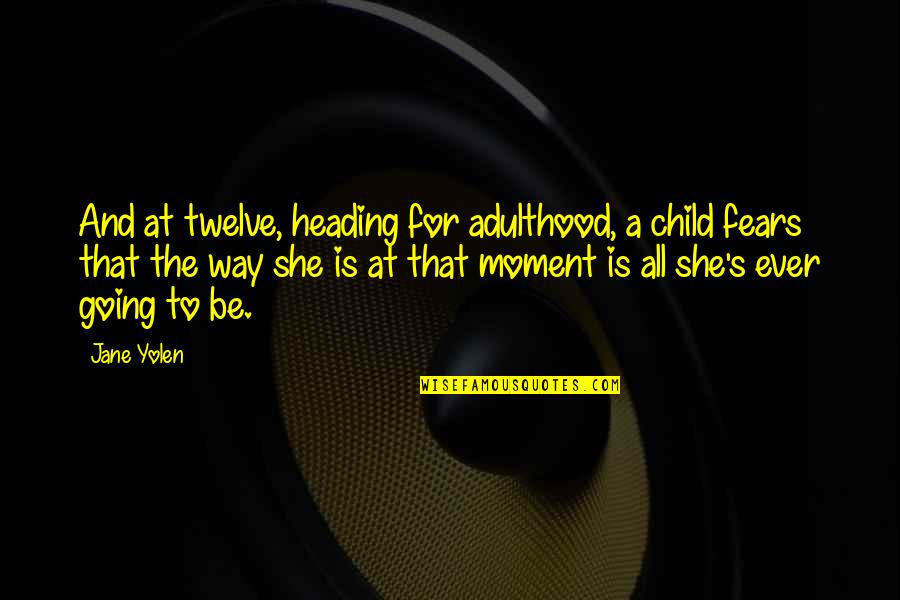 And at twelve, heading for adulthood, a child fears that the way she is at that moment is all she's ever going to be. —
Jane Yolen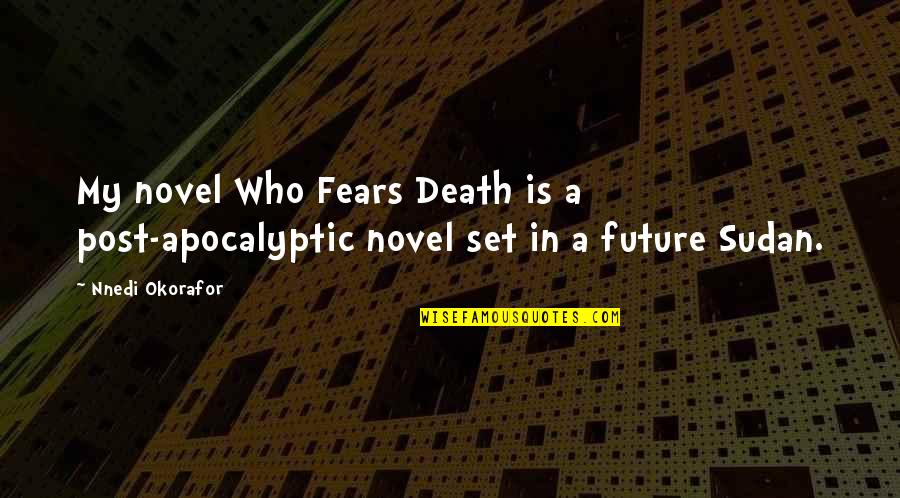 My novel Who Fears Death is a post-apocalyptic novel set in a future Sudan. —
Nnedi Okorafor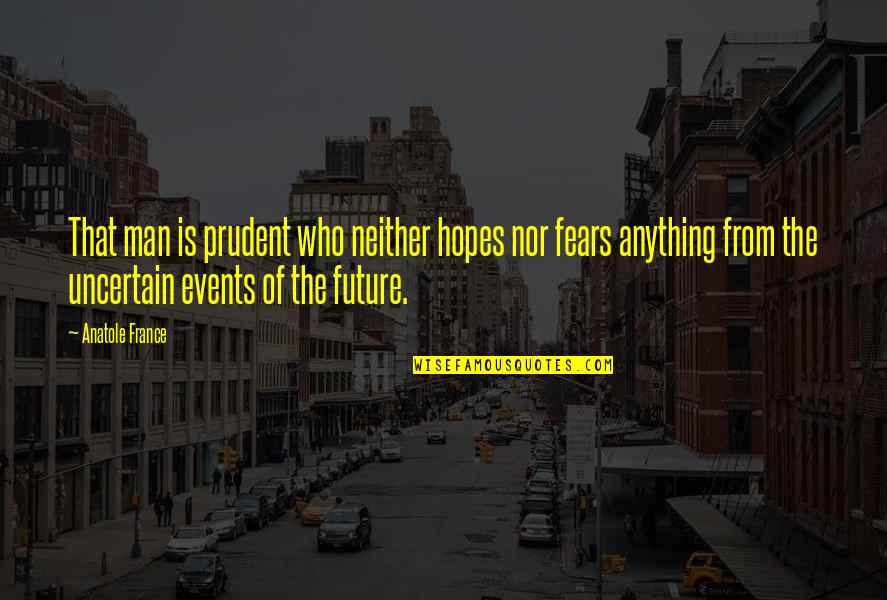 That man is prudent who neither hopes nor fears anything from the uncertain events of the future. —
Anatole France