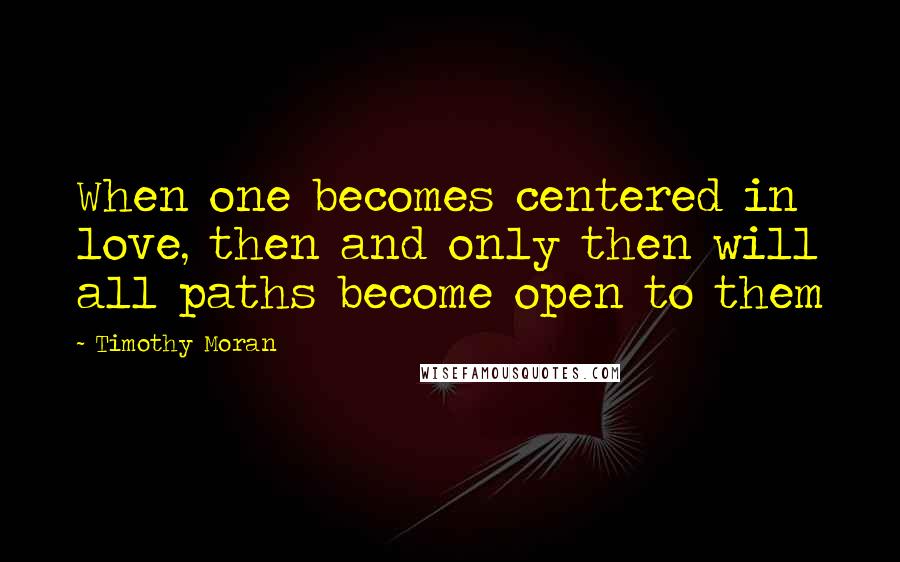 When one becomes centered in love, then and only then will all paths become open to them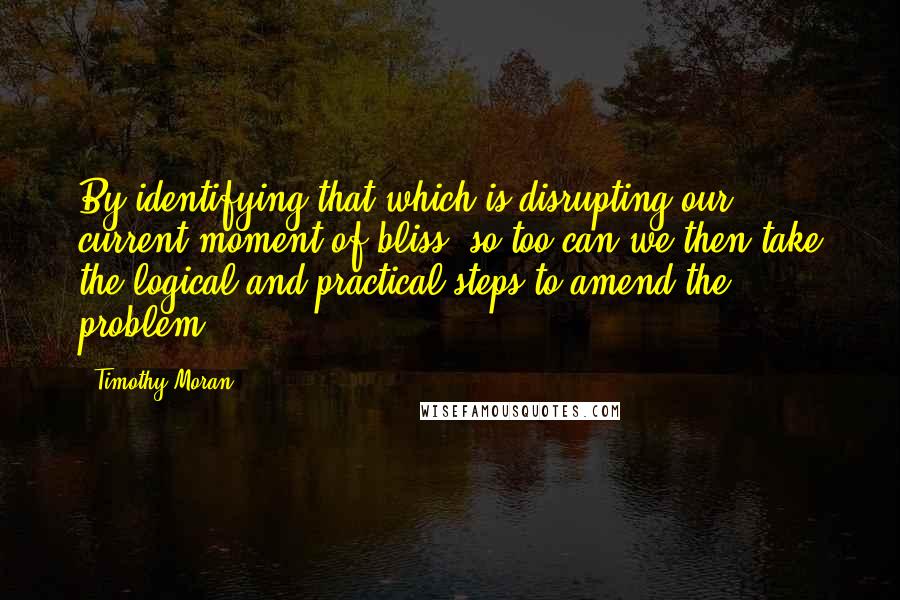 By identifying that which is disrupting our current moment of bliss, so too can we then take the logical and practical steps to amend the problem.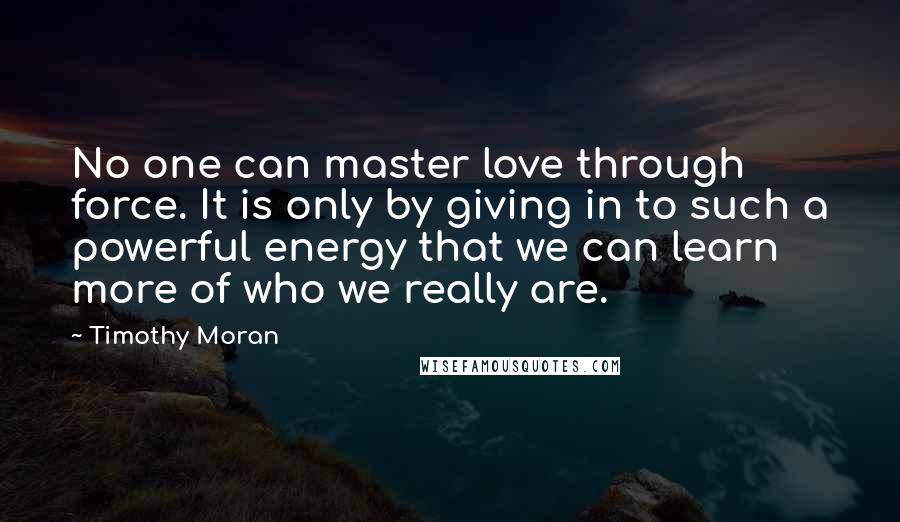 No one can master love through force. It is only by giving in to such a powerful energy that we can learn more of who we really are.