Lucy Griffiths Quotes
Top 6 wise famous quotes and sayings by Lucy Griffiths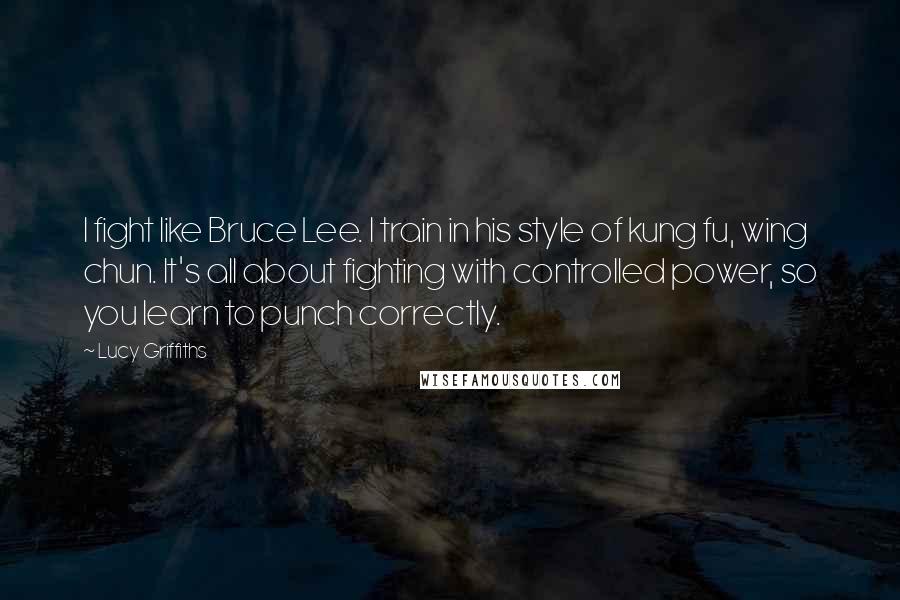 I fight like Bruce Lee. I train in his style of kung fu, wing chun. It's all about fighting with controlled power, so you learn to punch correctly.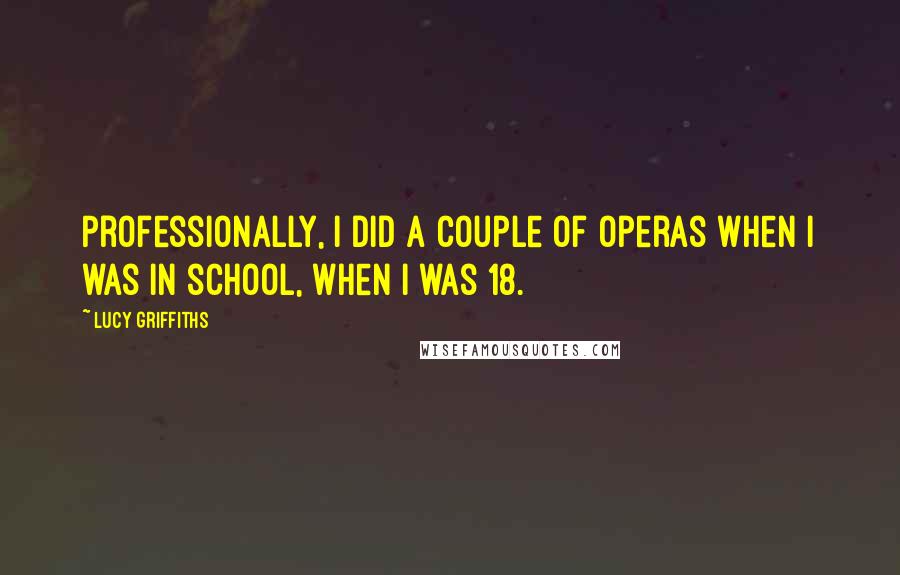 Professionally, I did a couple of operas when I was in school, when I was 18.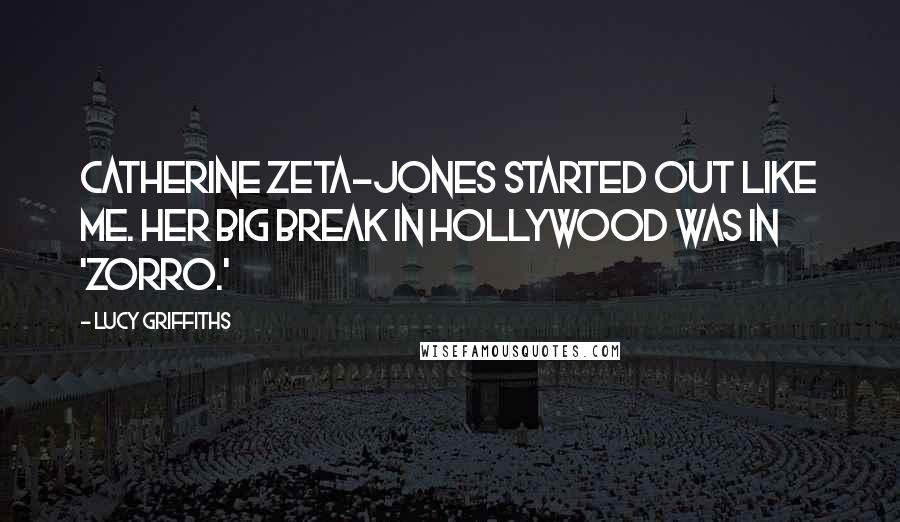 Catherine Zeta-Jones started out like me. Her big break in Hollywood was in 'Zorro.'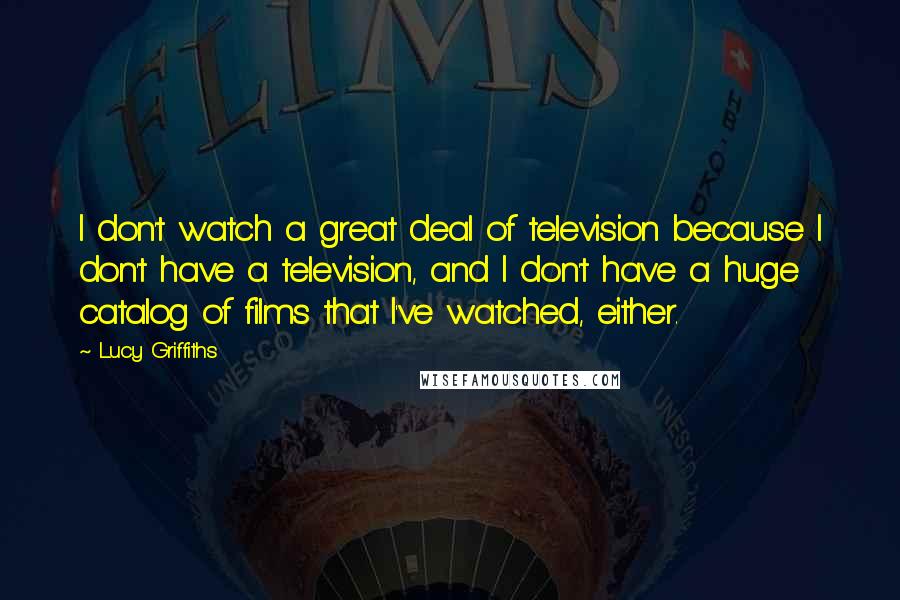 I don't watch a great deal of television because I don't have a television, and I don't have a huge catalog of films that I've watched, either.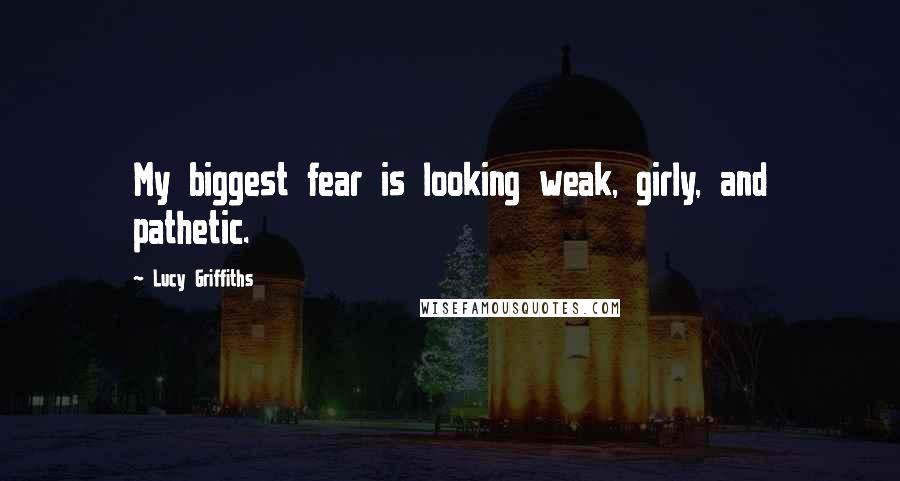 My biggest fear is looking weak, girly, and pathetic.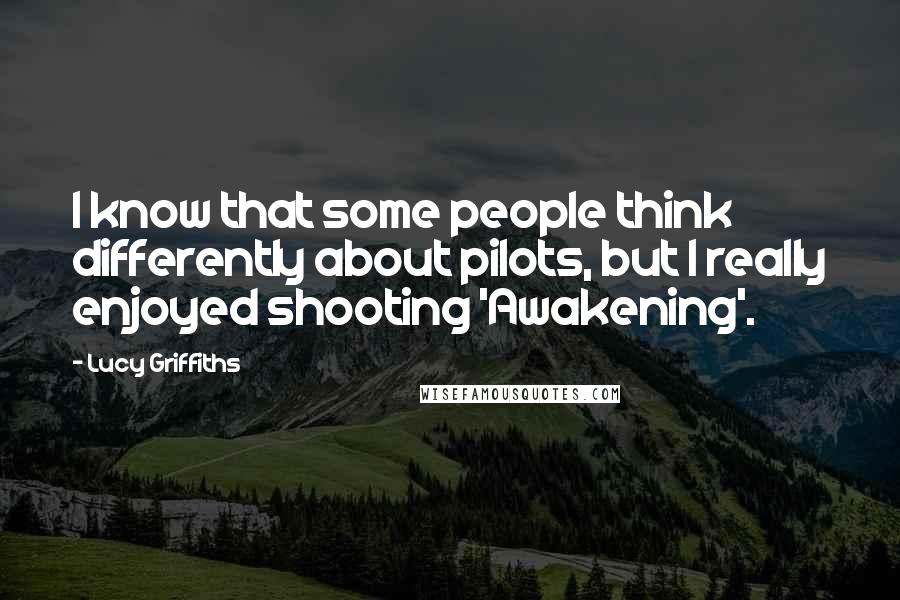 I know that some people think differently about pilots, but I really enjoyed shooting 'Awakening'.