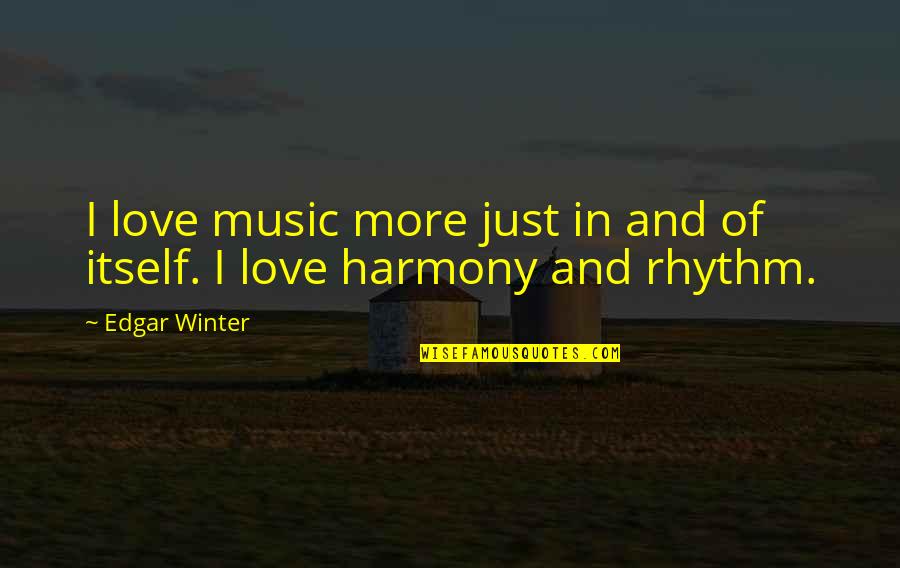 I love music more just in and of itself. I love harmony and rhythm.
—
Edgar Winter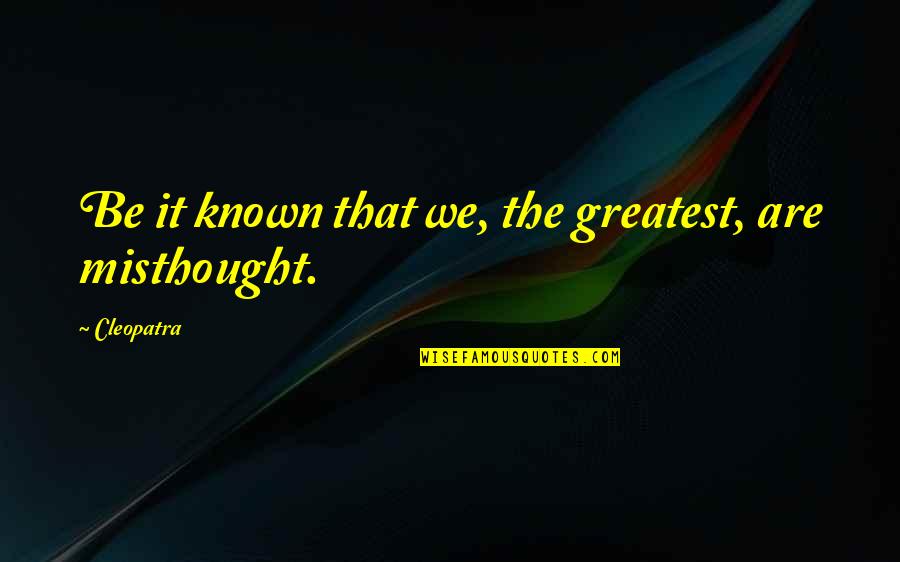 Be it known that we, the greatest, are misthought.
—
Cleopatra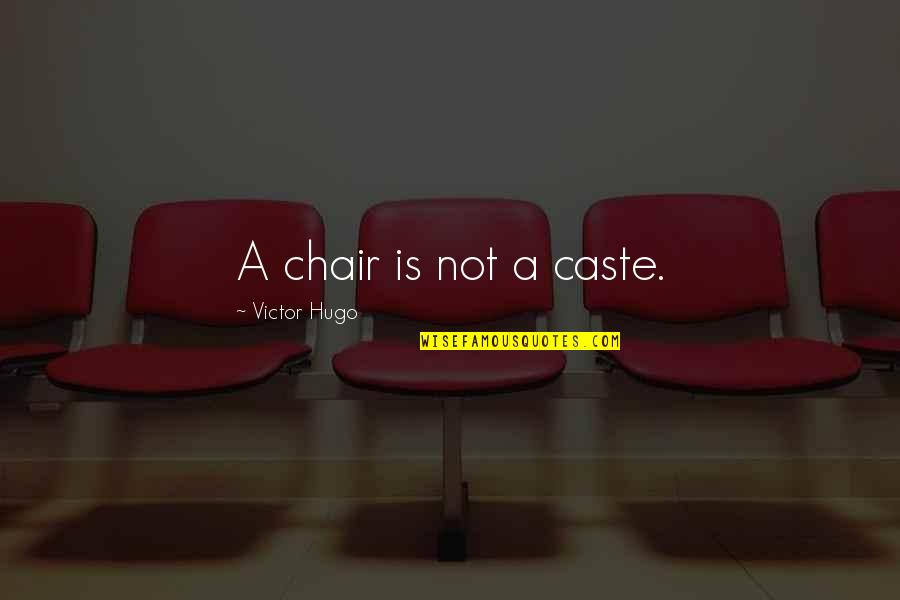 A chair is not a caste.
—
Victor Hugo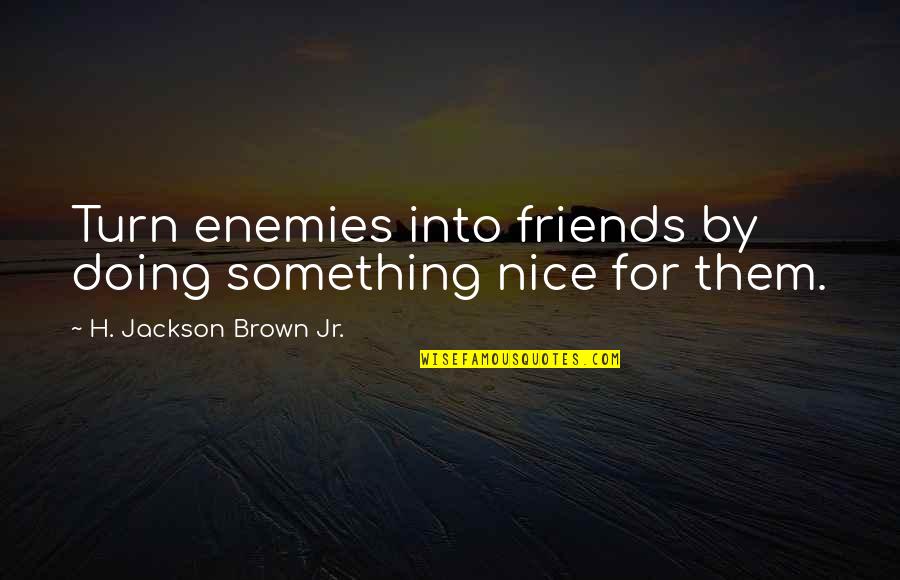 Turn enemies into friends by doing something nice for them. —
H. Jackson Brown Jr.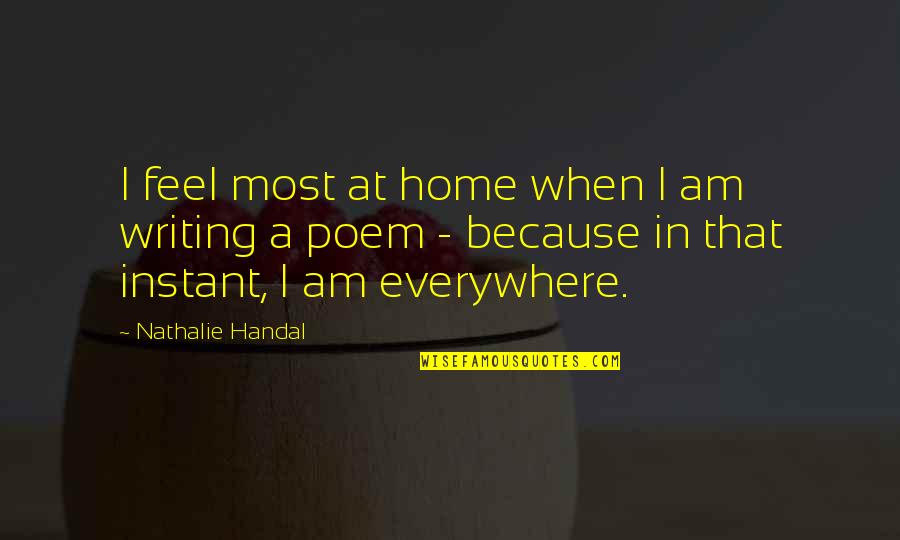 I feel most at home when I am writing a poem - because in that instant, I am everywhere. —
Nathalie Handal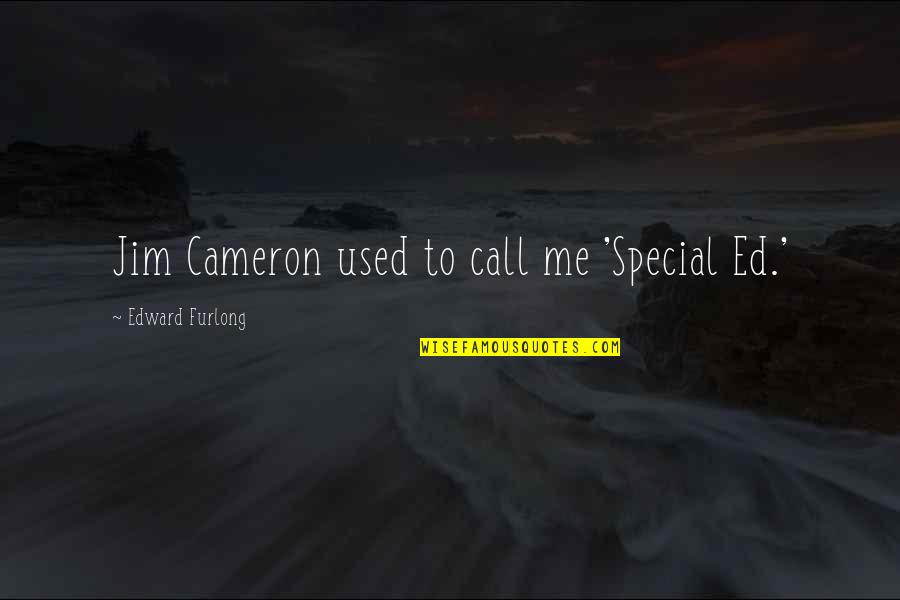 Jim Cameron used to call me 'Special Ed.' —
Edward Furlong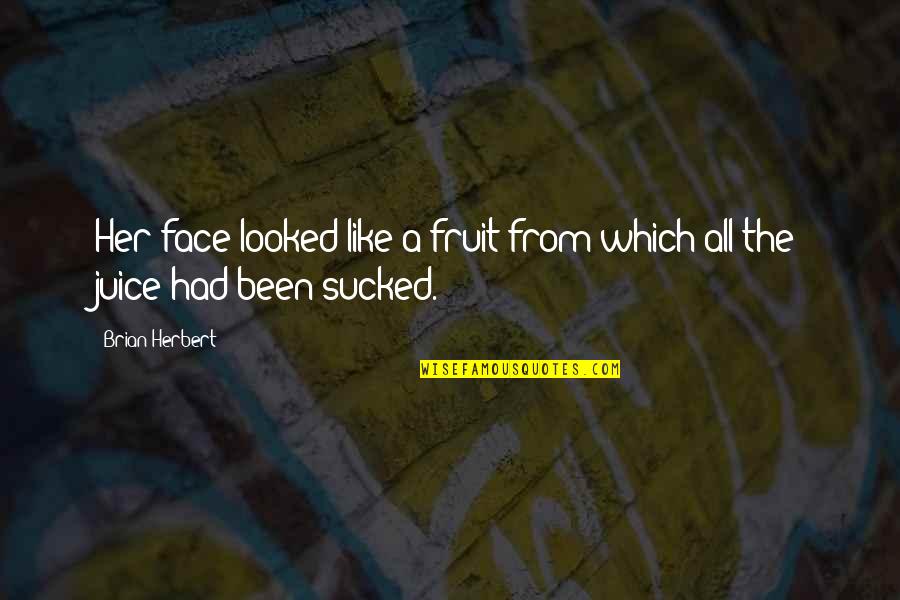 Her face looked like a fruit from which all the juice had been sucked. —
Brian Herbert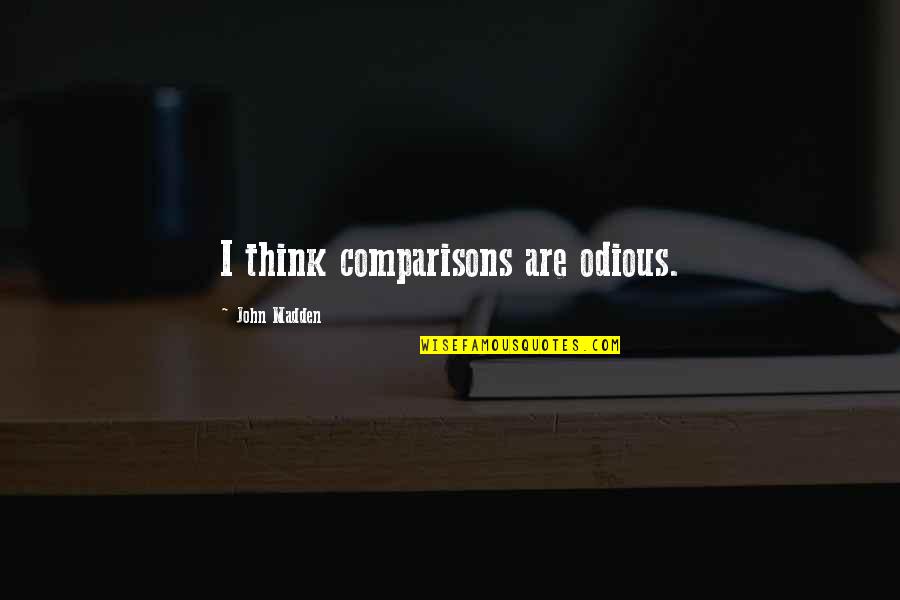 I think comparisons are odious. —
John Madden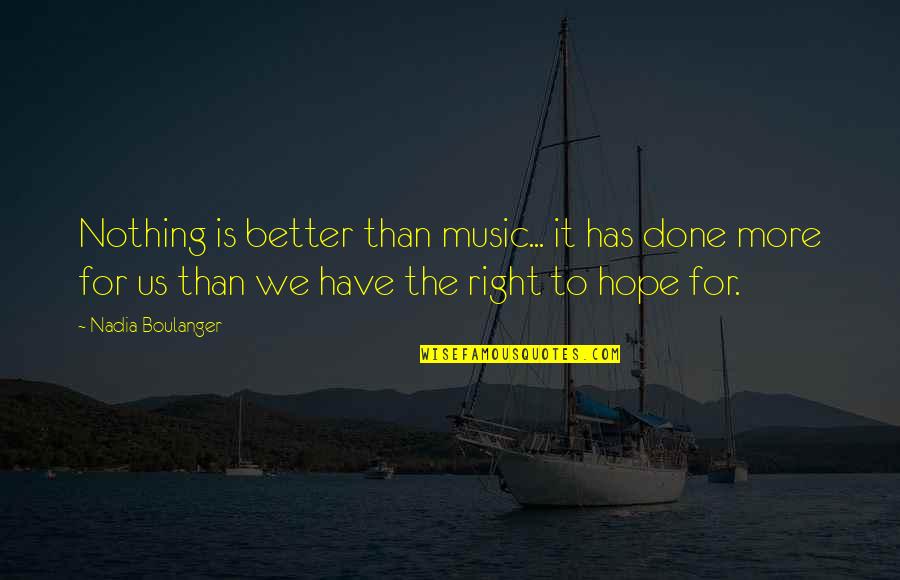 Nothing is better than music... it has done more for us than we have the right to hope for. —
Nadia Boulanger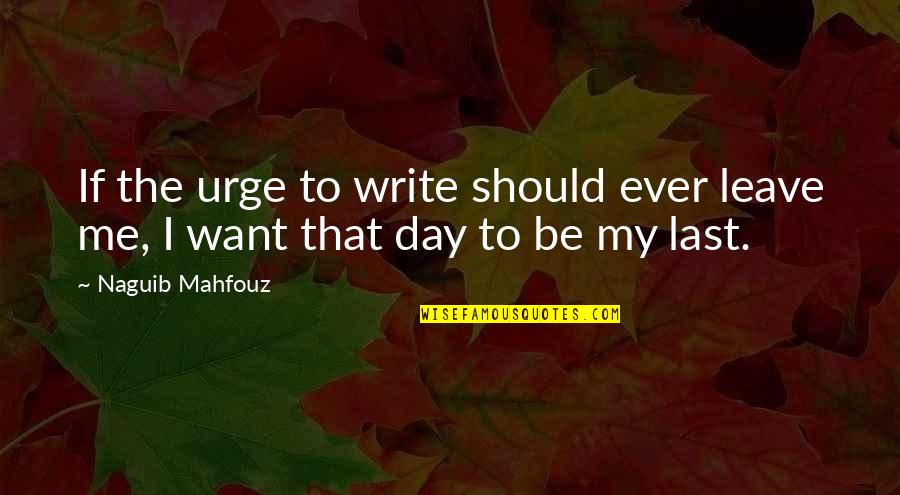 If the urge to write should ever leave me, I want that day to be my last. —
Naguib Mahfouz