J.A. Saare Quotes
Top 17 wise famous quotes and sayings by J.A. Saare
J.A. Saare Famous Quotes & Sayings
Discover top inspirational quotes from J.A. Saare on Wise Famous Quotes.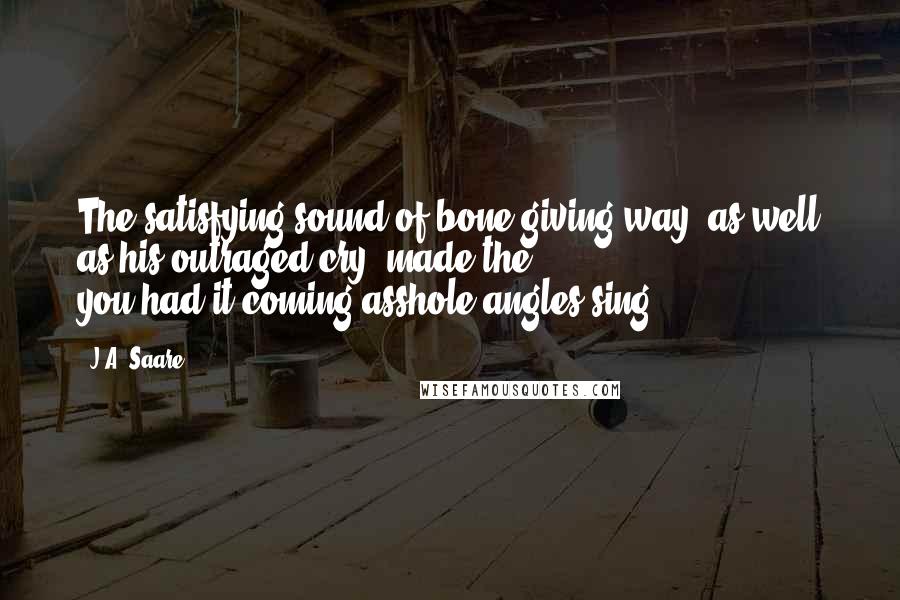 The satisfying sound of bone giving way, as well as his outraged cry, made the you-had-it-coming-asshole angles sing.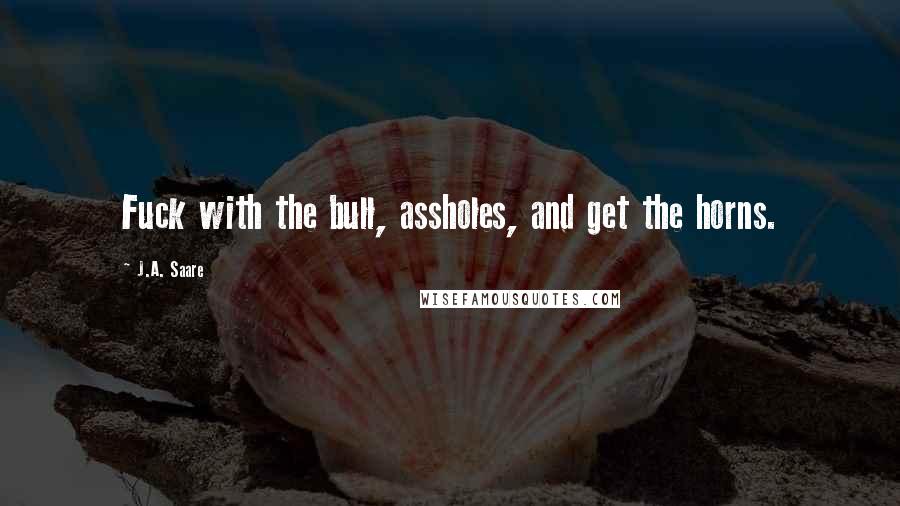 Fuck with the bull, assholes, and get the horns.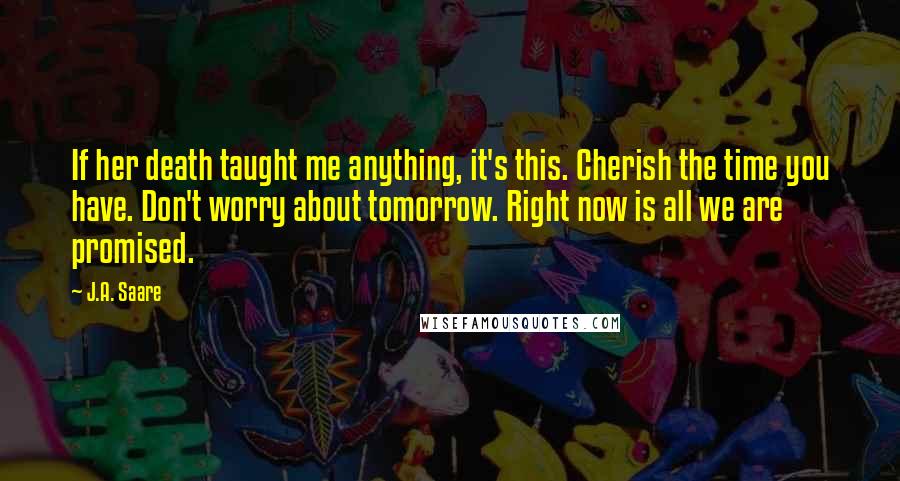 If her death taught me anything, it's this. Cherish the time you have. Don't worry about tomorrow. Right now is all we are promised.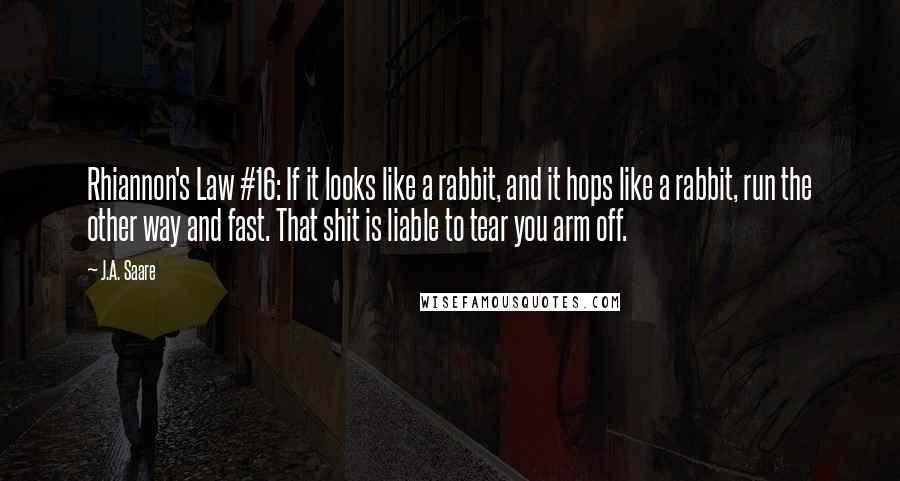 Rhiannon's Law #16: If it looks like a rabbit, and it hops like a rabbit, run the other way and fast. That shit is liable to tear you arm off.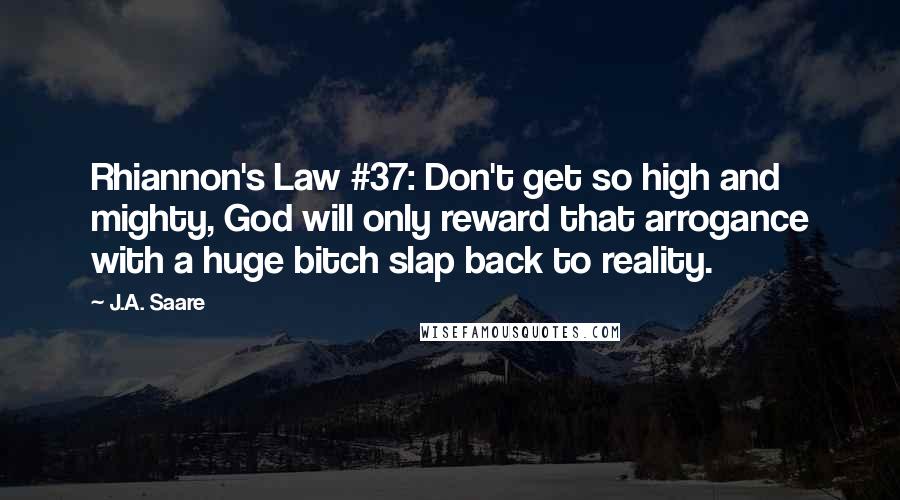 Rhiannon's Law #37: Don't get so high and mighty, God will only reward that arrogance with a huge bitch slap back to reality.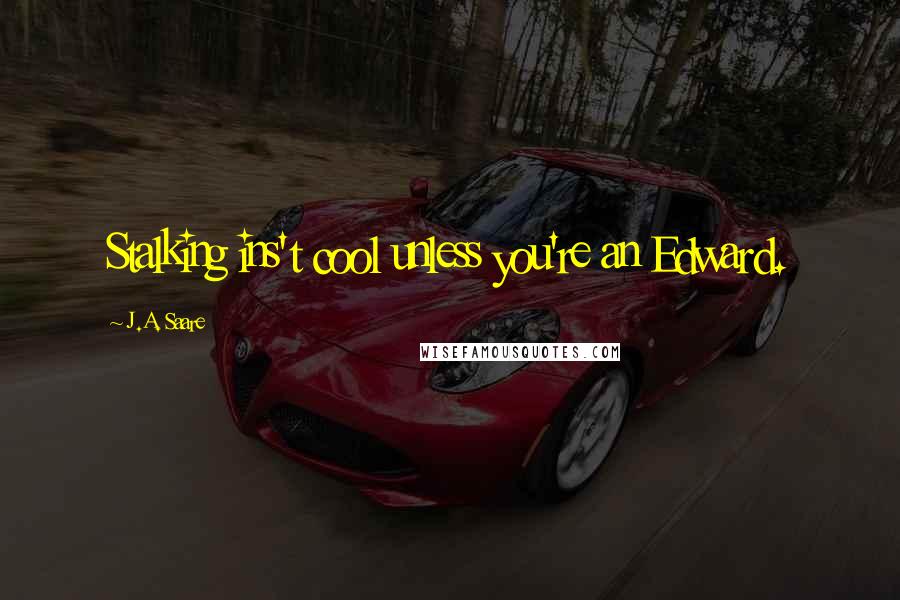 Stalking ins't cool unless you're an Edward.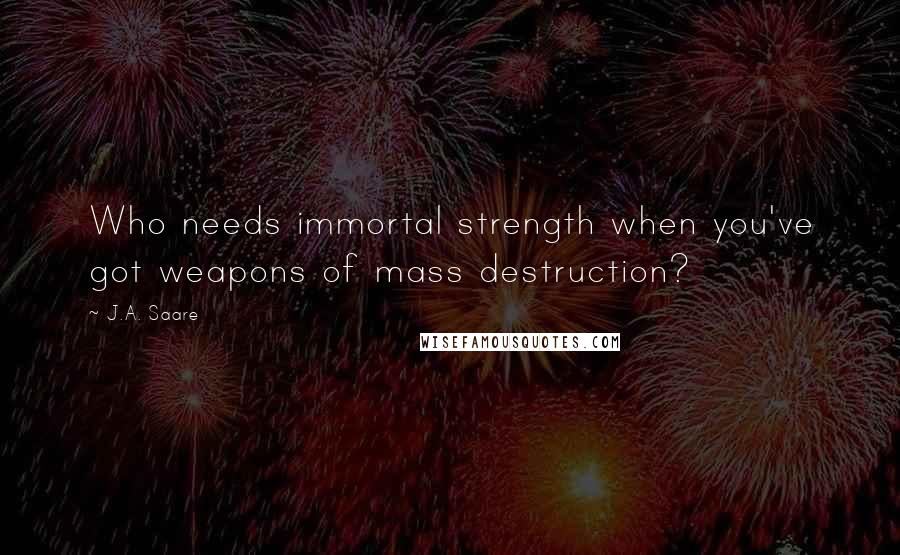 Who needs immortal strength when you've got weapons of mass destruction?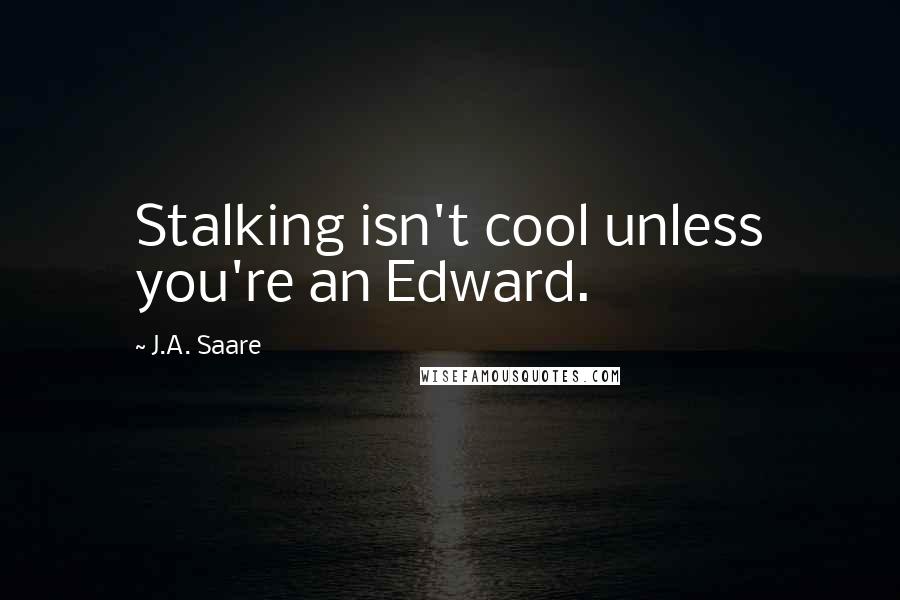 Stalking isn't cool unless you're an Edward.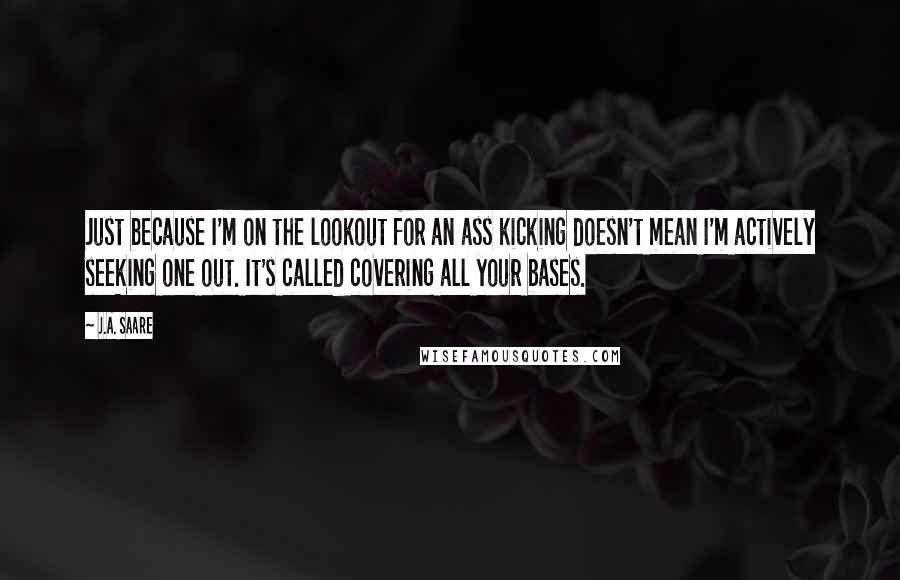 Just because I'm on the lookout for an ass kicking doesn't mean I'm actively seeking one out. It's called covering all your bases.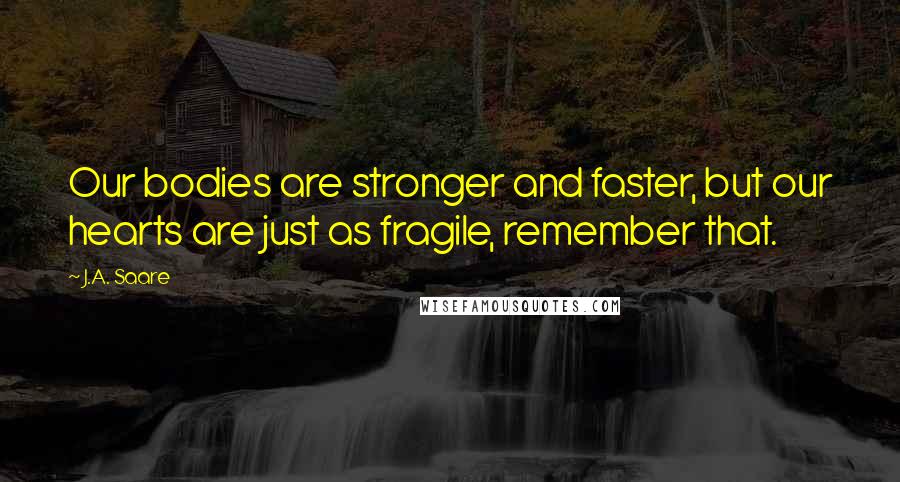 Our bodies are stronger and faster, but our hearts are just as fragile, remember that.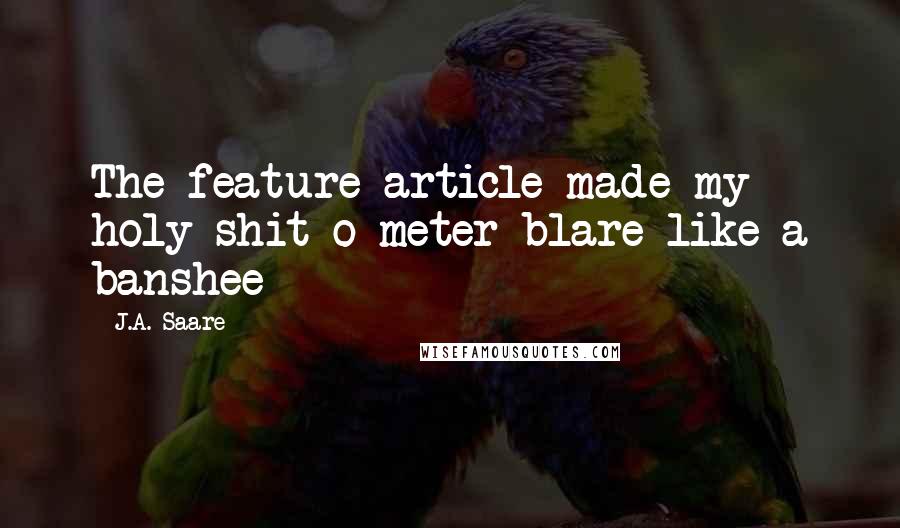 The feature article made my holy-shit-o-meter blare like a banshee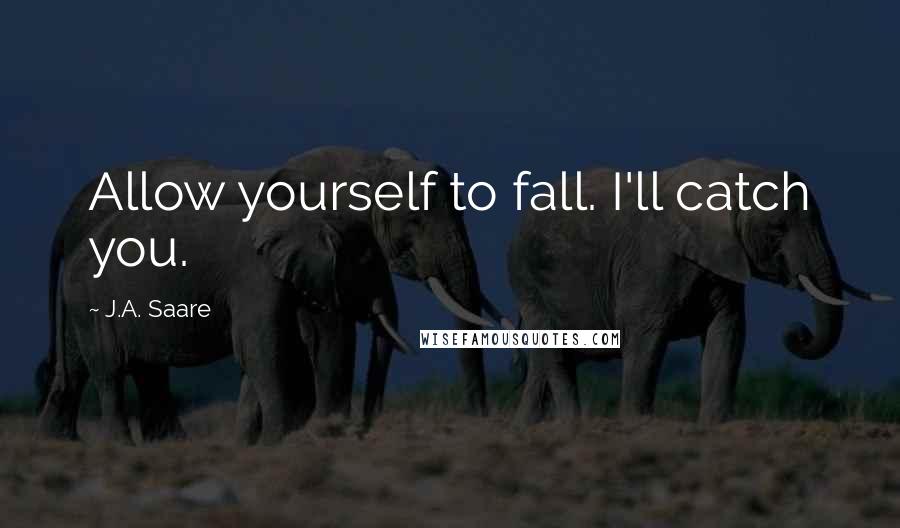 Allow yourself to fall. I'll catch you.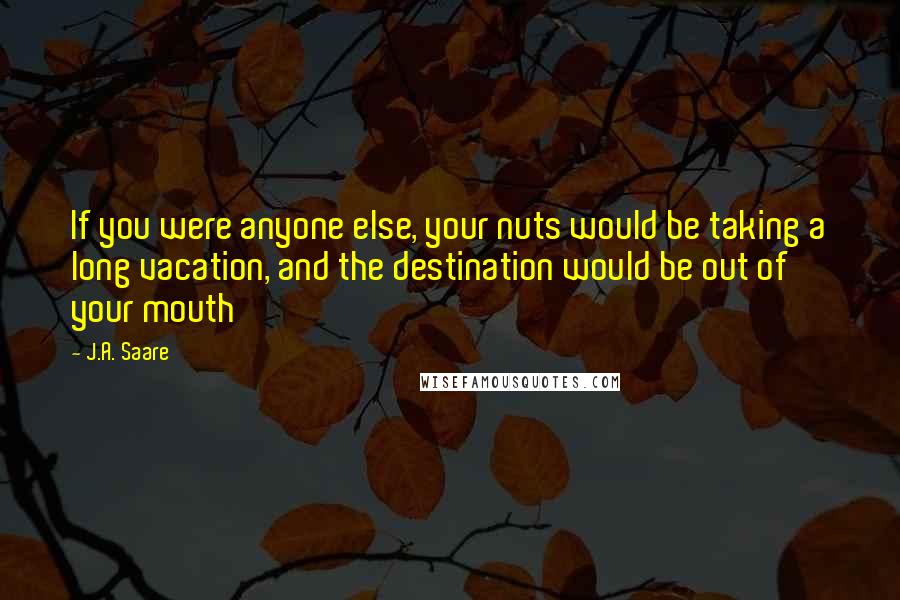 If you were anyone else, your nuts would be taking a long vacation, and the destination would be out of your mouth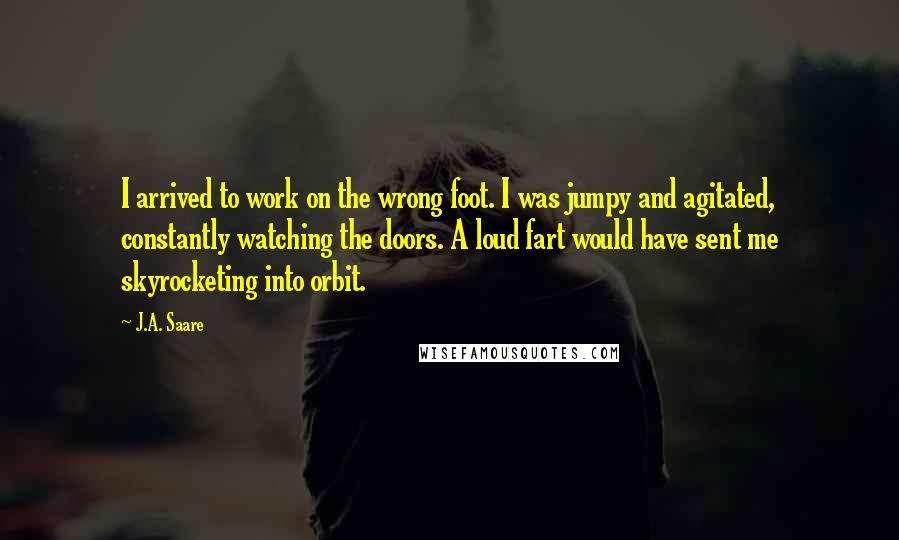 I arrived to work on the wrong foot. I was jumpy and agitated, constantly watching the doors. A loud fart would have sent me skyrocketing into orbit.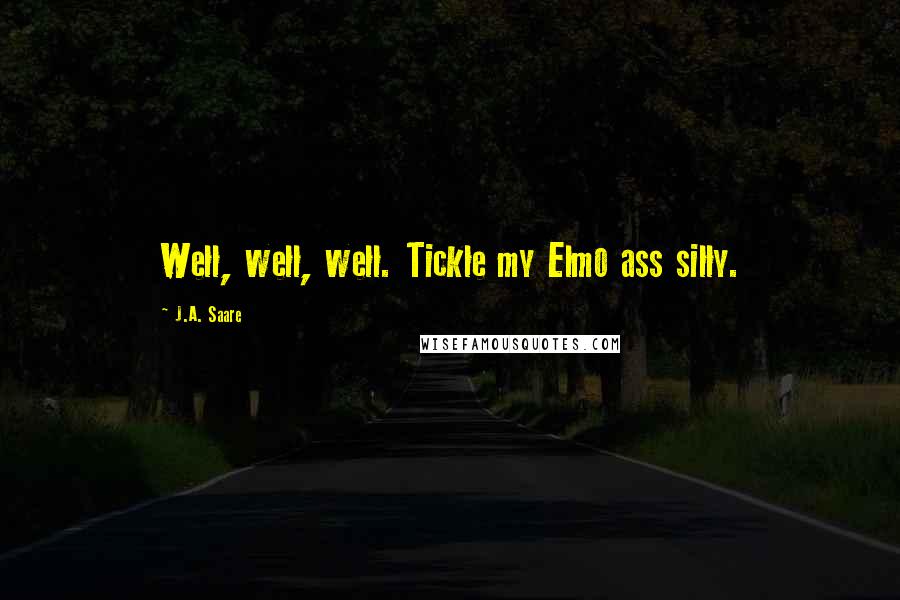 Well, well, well. Tickle my Elmo ass silly.