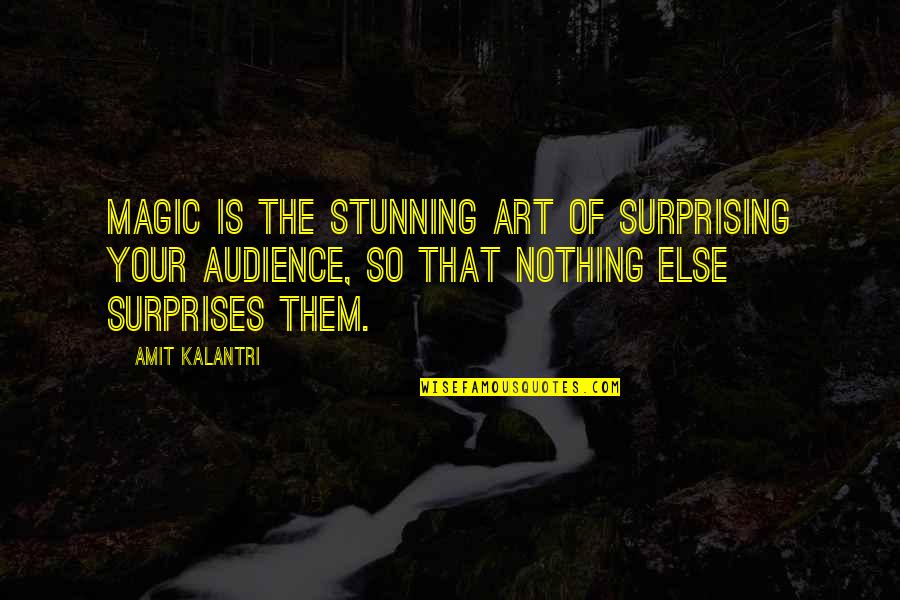 Magic is the stunning art of surprising your audience, so that nothing else surprises them.
—
Amit Kalantri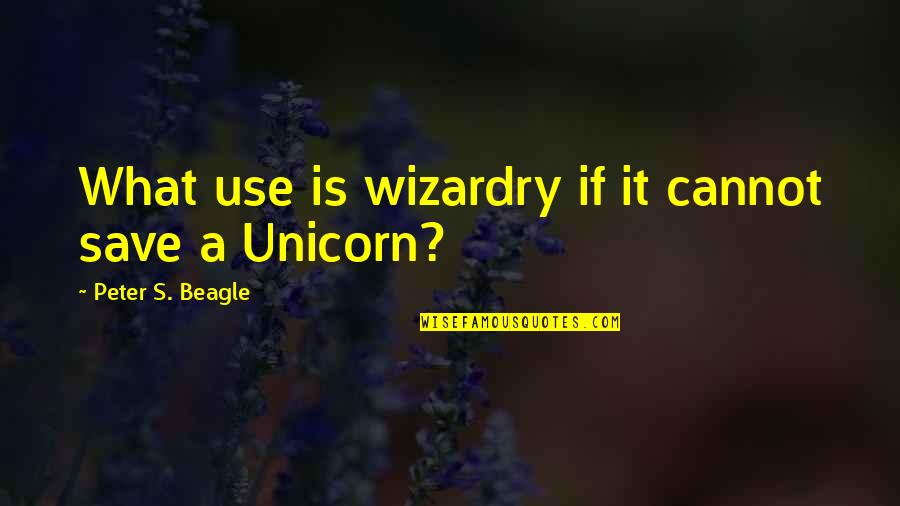 What use is wizardry if it cannot save a Unicorn?
—
Peter S. Beagle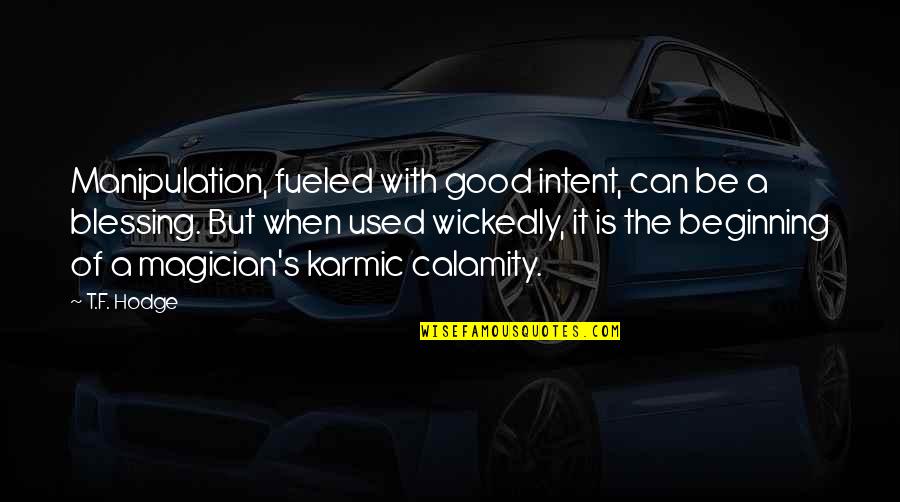 Manipulation, fueled with good intent, can be a blessing. But when used wickedly, it is the beginning of a magician's karmic calamity.
—
T.F. Hodge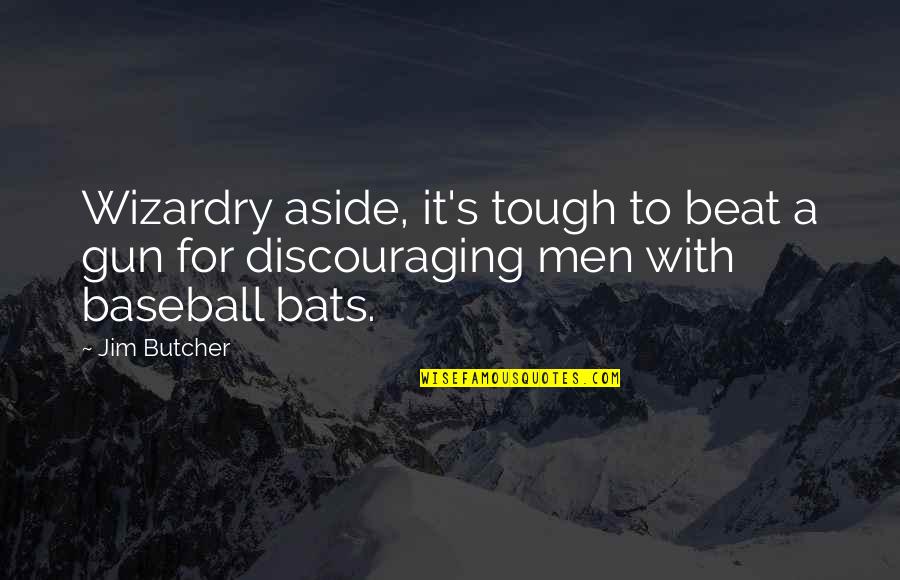 Wizardry aside, it's tough to beat a gun for discouraging men with baseball bats. —
Jim Butcher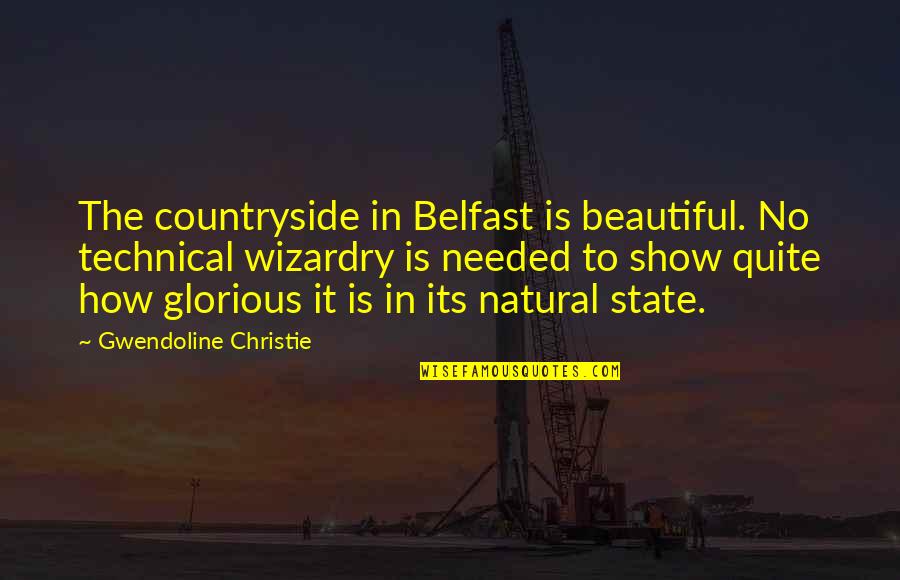 The countryside in Belfast is beautiful. No technical wizardry is needed to show quite how glorious it is in its natural state. —
Gwendoline Christie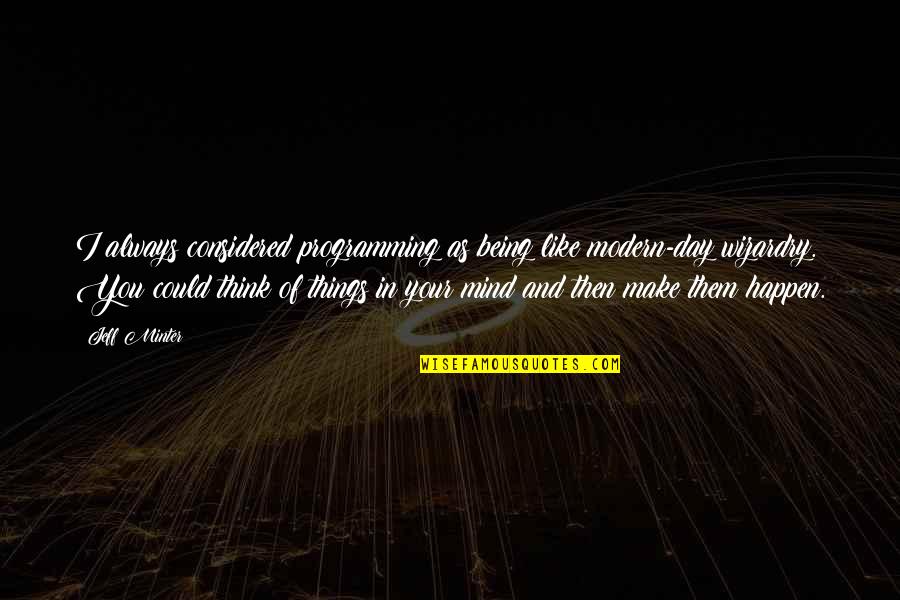 I always considered programming as being like modern-day wizardry. You could think of things in your mind and then make them happen. —
Jeff Minter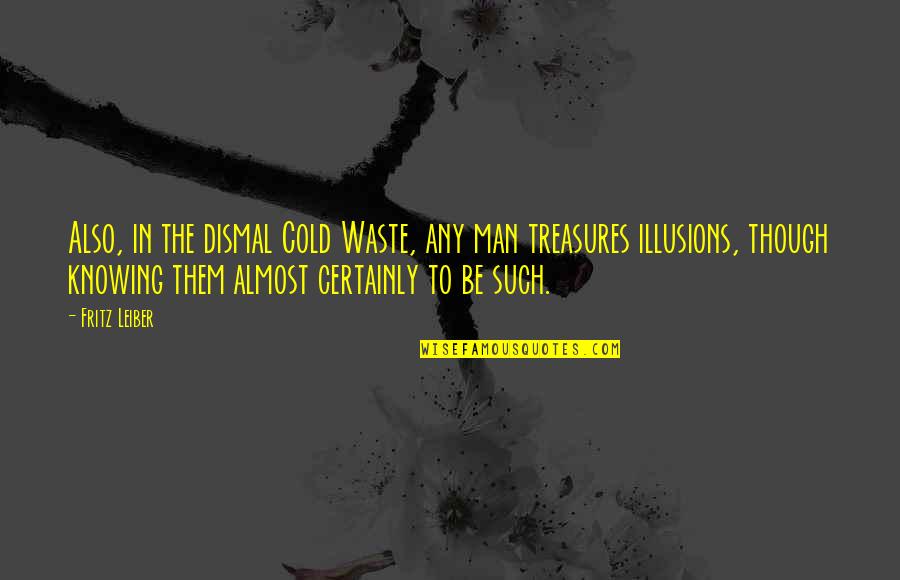 Also, in the dismal Cold Waste, any man treasures illusions, though knowing them almost certainly to be such. —
Fritz Leiber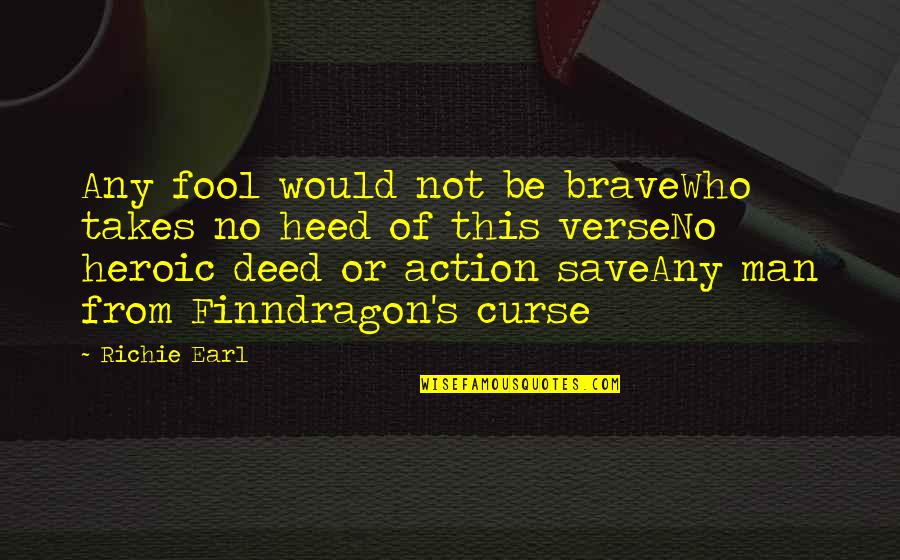 Any fool would not be brave
Who takes no heed of this verse
No heroic deed or action save
Any man from Finndragon's curse —
Richie Earl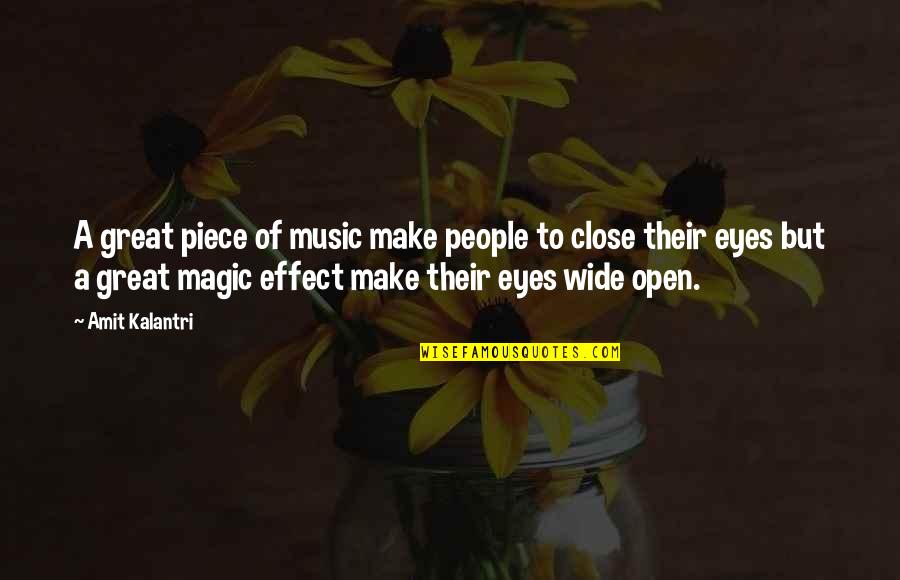 A great piece of music make people to close their eyes but a great magic effect make their eyes wide open. —
Amit Kalantri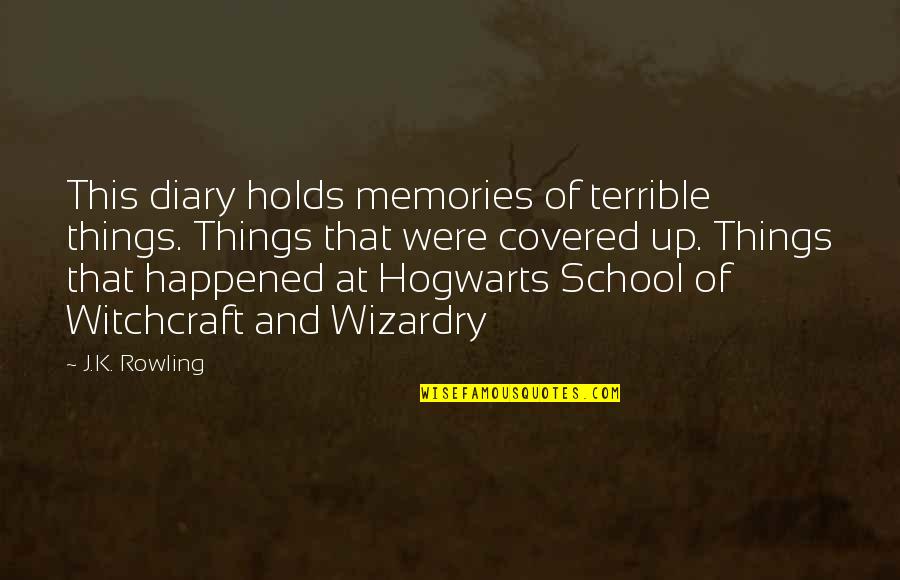 This diary holds memories of terrible things. Things that were covered up. Things that happened at Hogwarts School of Witchcraft and Wizardry —
J.K. Rowling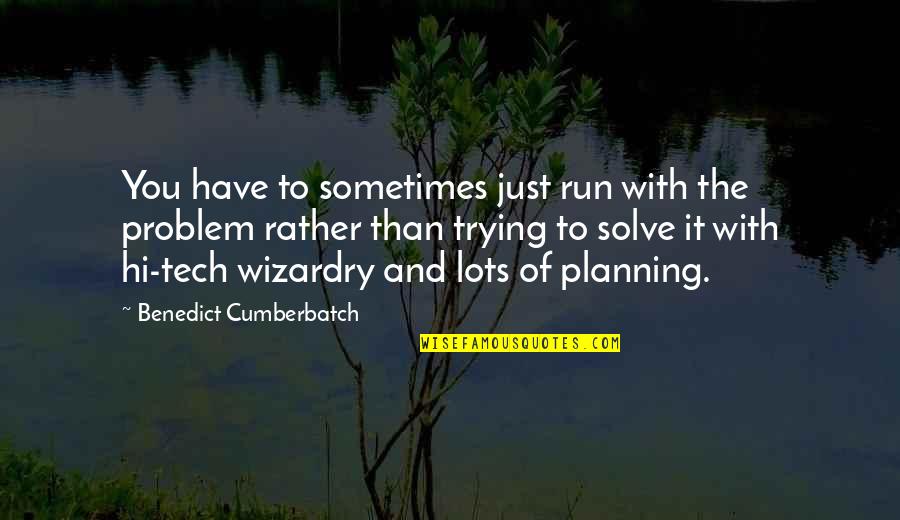 You have to sometimes just run with the problem rather than trying to solve it with hi-tech wizardry and lots of planning. —
Benedict Cumberbatch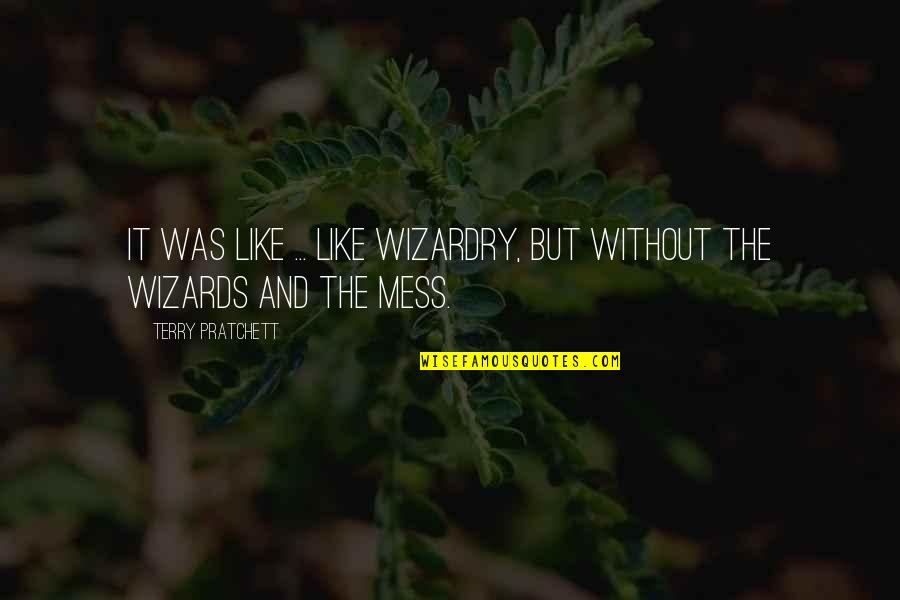 It was like ... like wizardry, but without the wizards and the mess. —
Terry Pratchett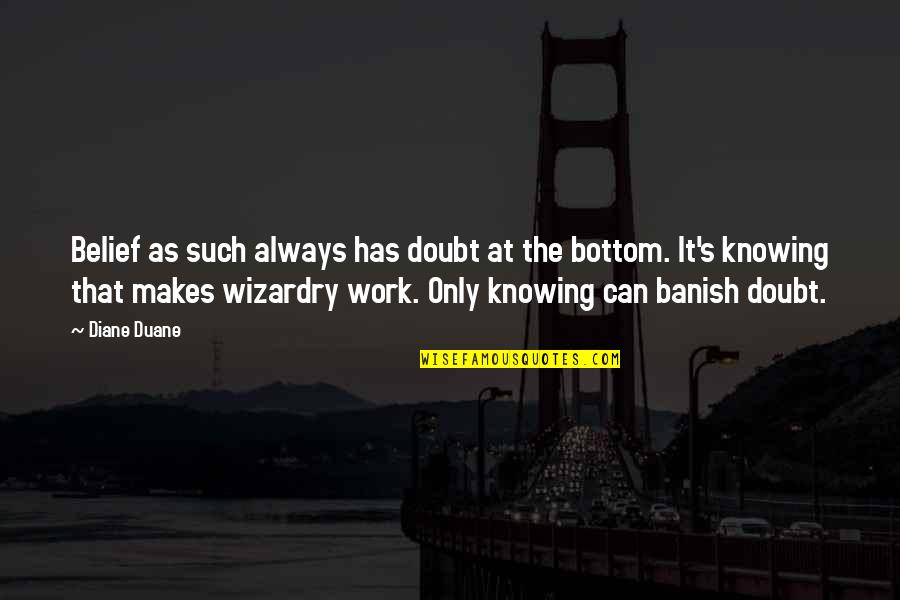 Belief as such always has doubt at the bottom. It's knowing that makes wizardry work. Only knowing can banish doubt. —
Diane Duane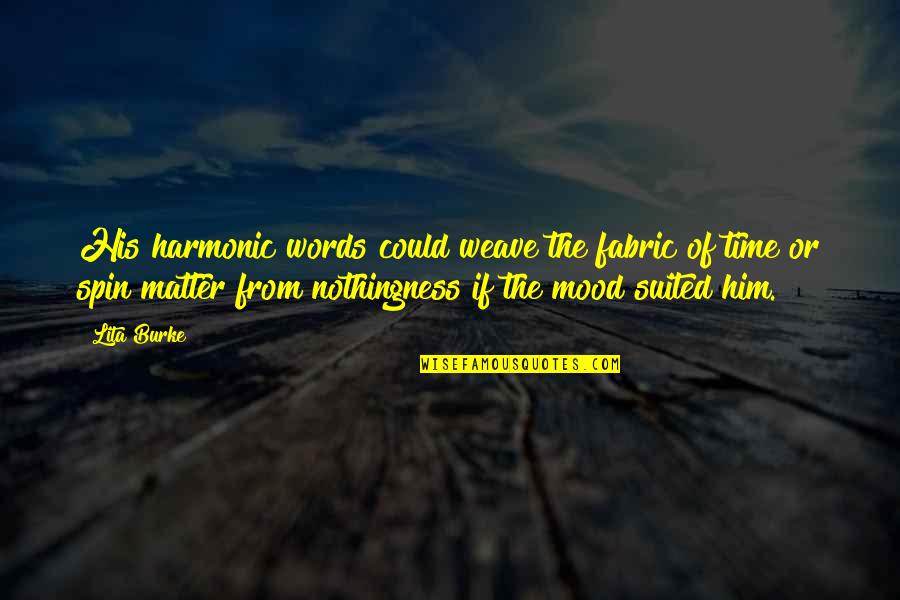 His harmonic words could weave the fabric of time or spin matter from nothingness if the mood suited him. —
Lita Burke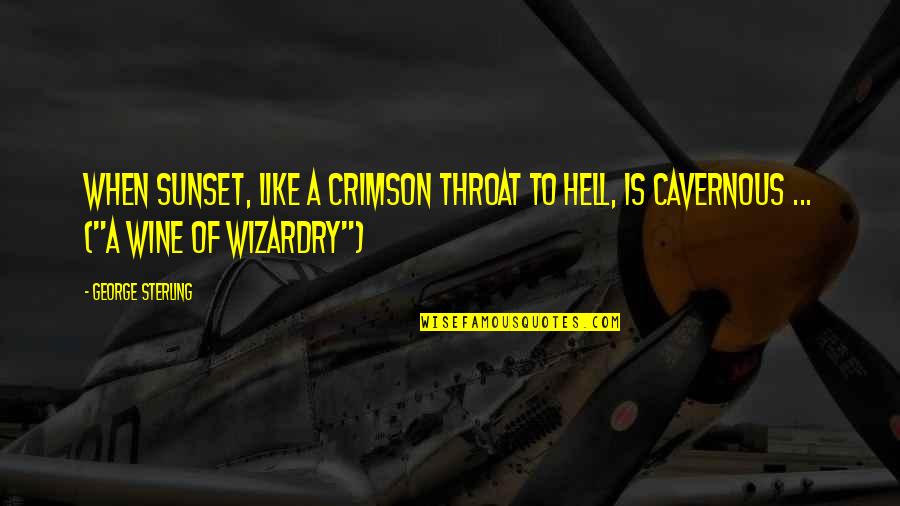 When sunset, like a crimson throat to hell, is cavernous ...
("A Wine of Wizardry") —
George Sterling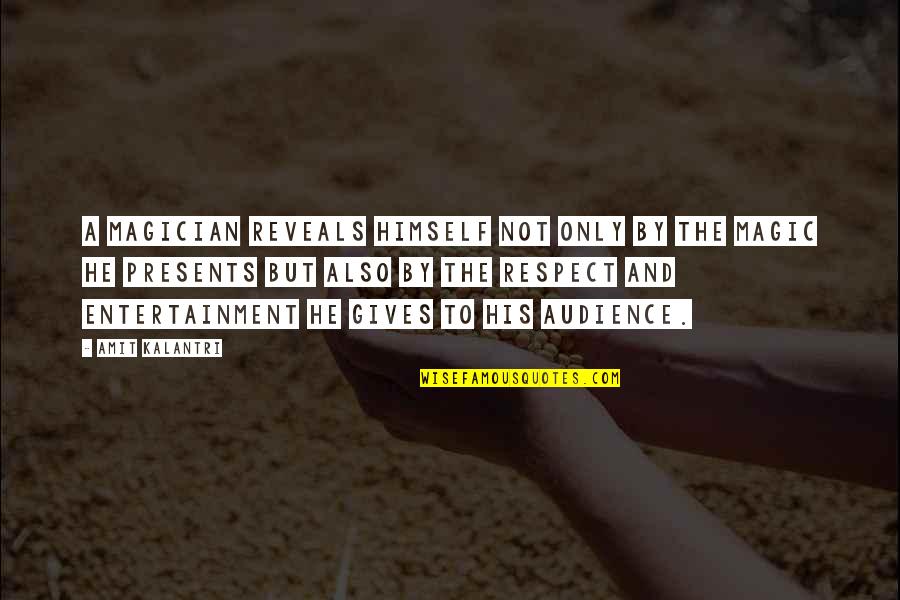 A magician reveals himself not only by the magic he presents but also by the respect and entertainment he gives to his audience. —
Amit Kalantri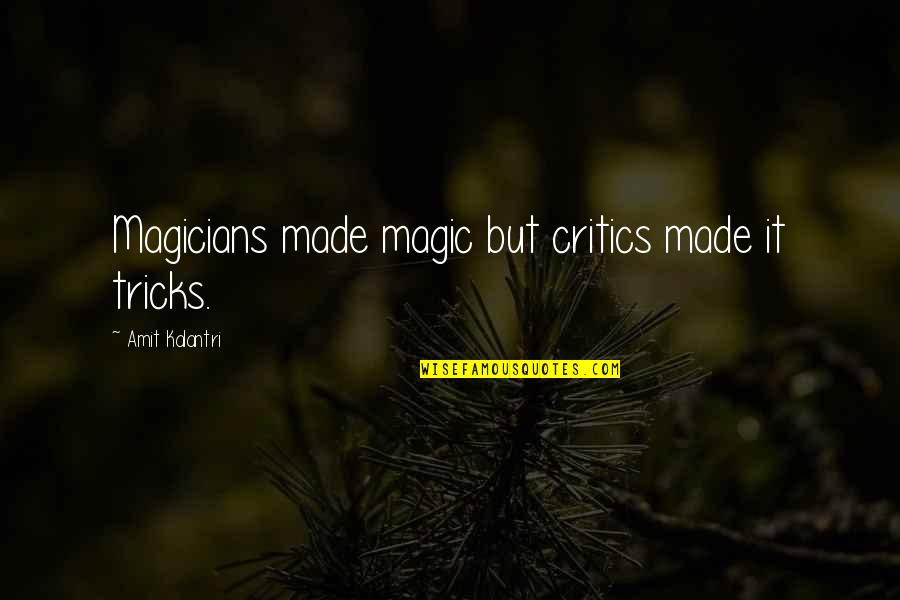 Magicians made magic but critics made it tricks. —
Amit Kalantri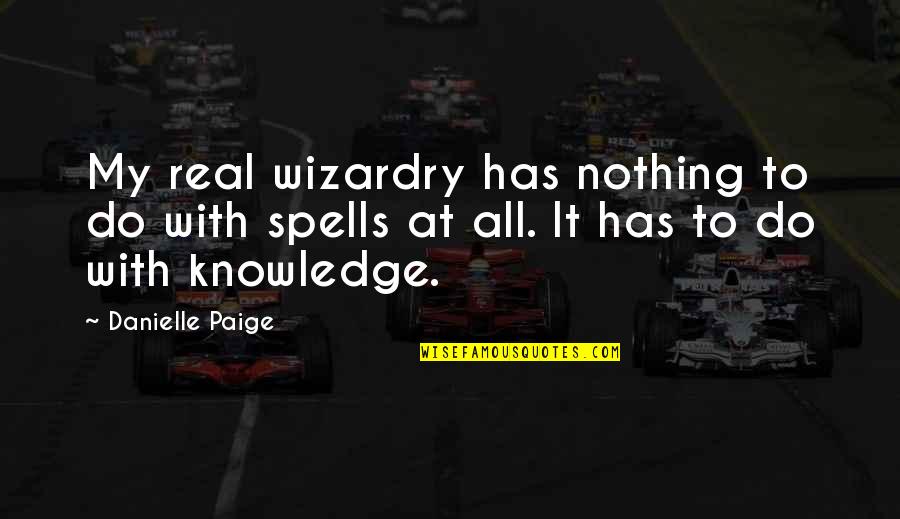 My real wizardry has nothing to do with spells at all. It has to do with knowledge. —
Danielle Paige