Jerry Weintraub Quotes
Top 20 wise famous quotes and sayings by Jerry Weintraub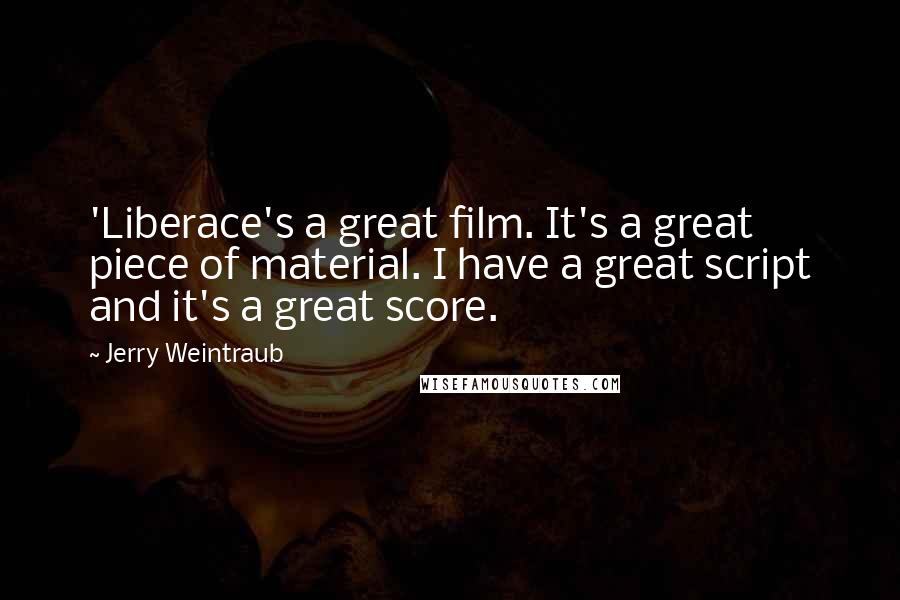 'Liberace's a great film. It's a great piece of material. I have a great script and it's a great score.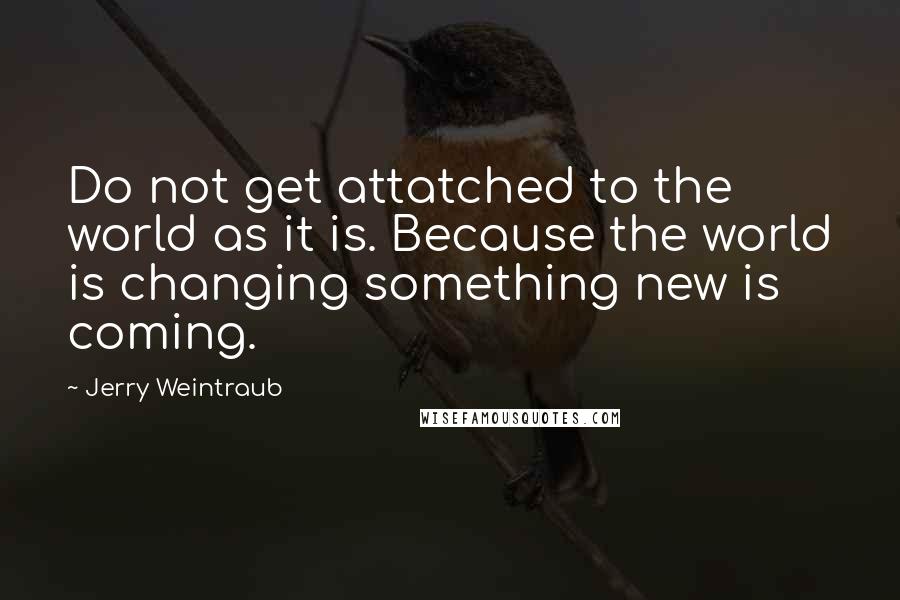 Do not get attatched to the world as it is. Because the world is changing something new is coming.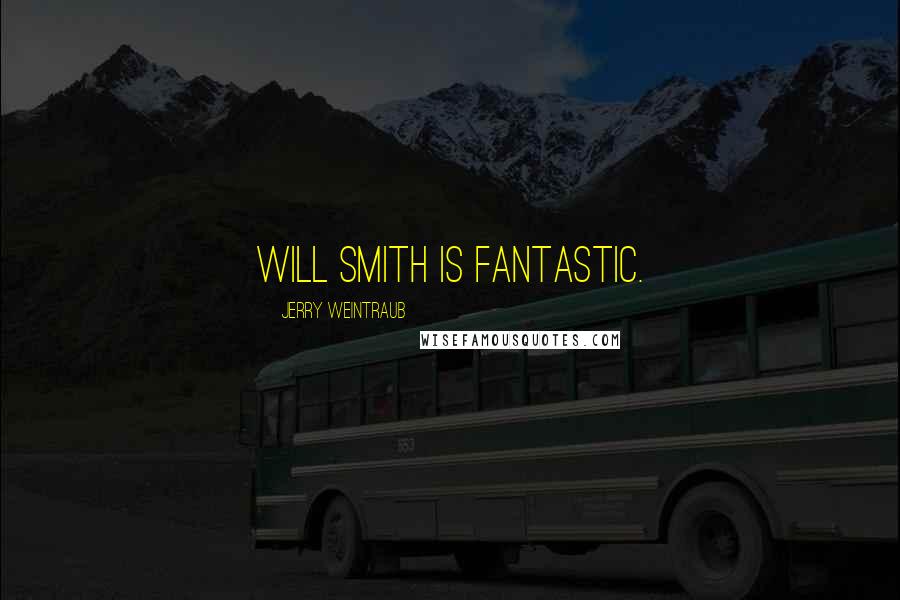 Will Smith is fantastic.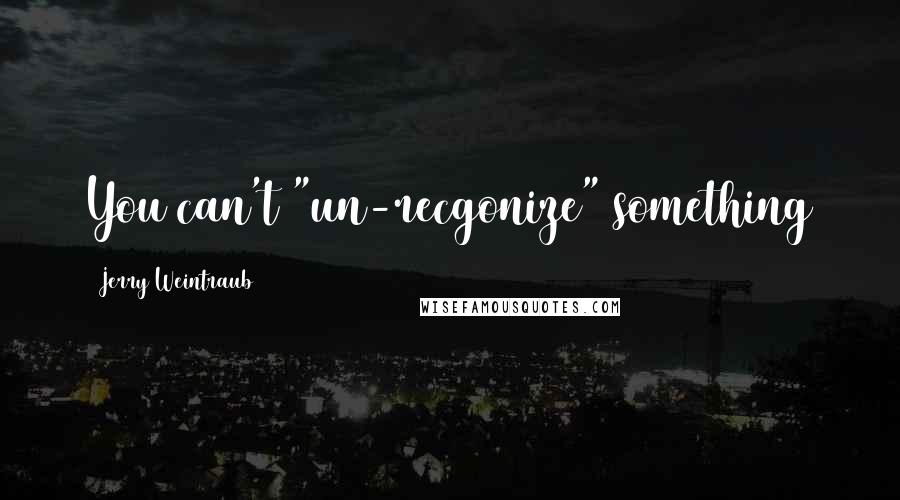 You can't "un-recgonize" something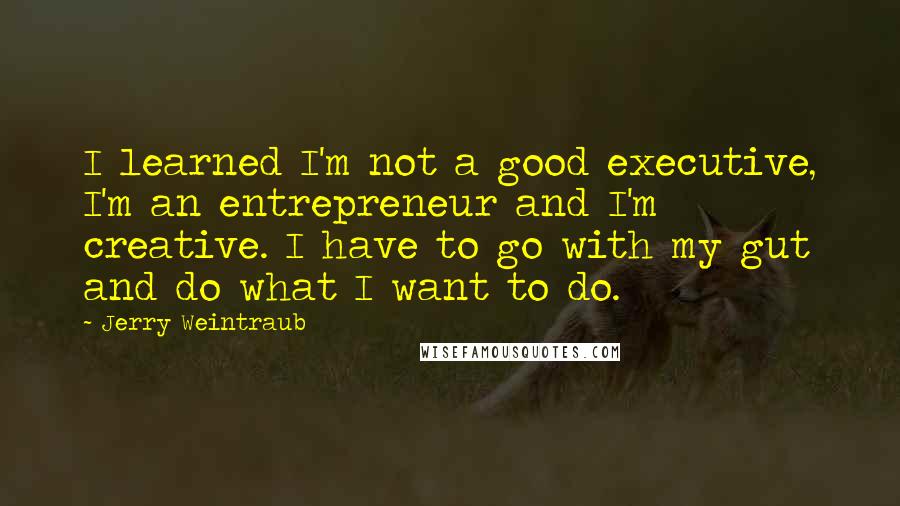 I learned I'm not a good executive, I'm an entrepreneur and I'm creative. I have to go with my gut and do what I want to do.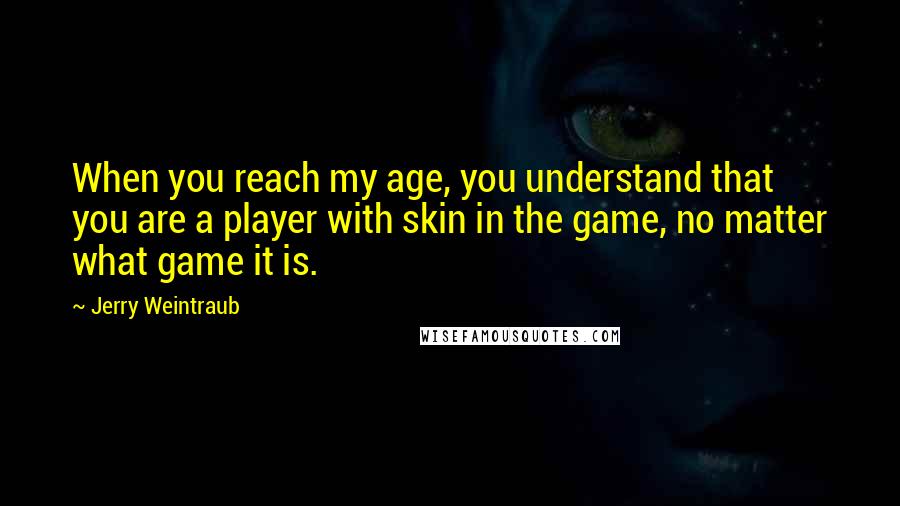 When you reach my age, you understand that you are a player with skin in the game, no matter what game it is.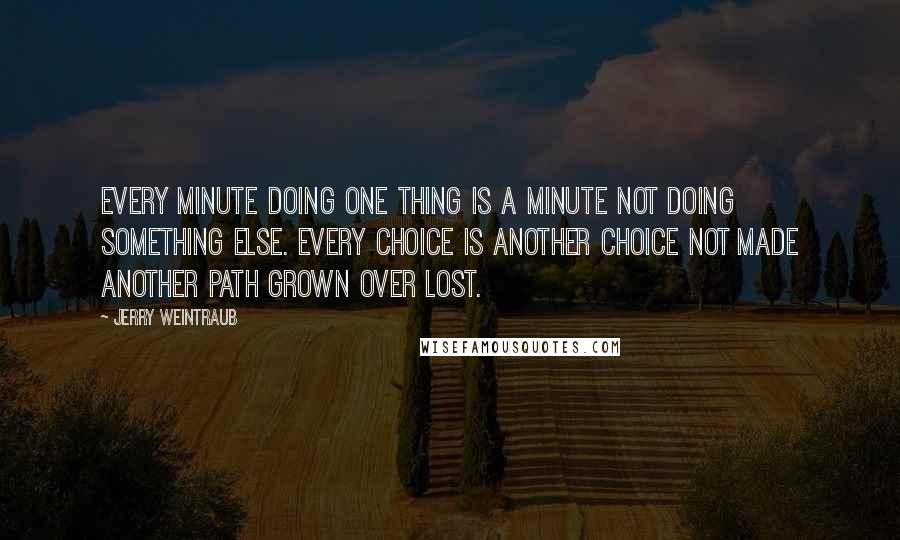 Every minute doing one thing is a minute not doing something else. Every choice is another choice not made another path grown over lost.
I'm a guy who shakes your hand and will never let you down. I have a code of honor and I don't lie.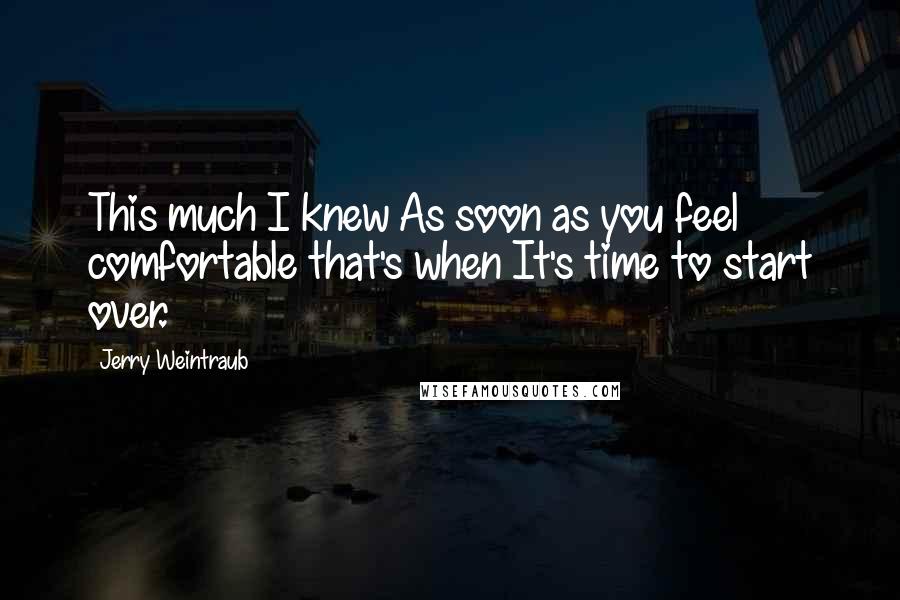 This much I knew As soon as you feel comfortable that's when It's time to start over.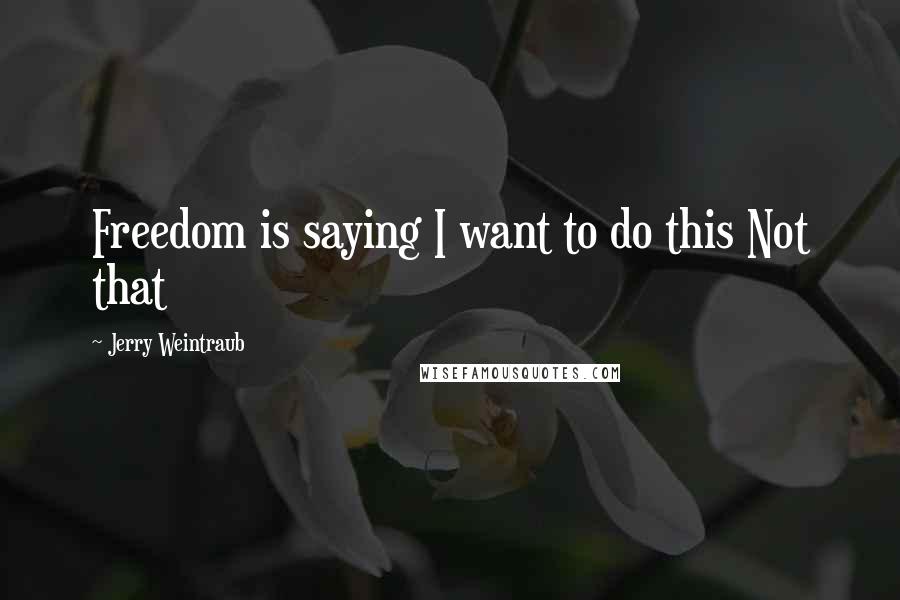 Freedom is saying I want to do this Not that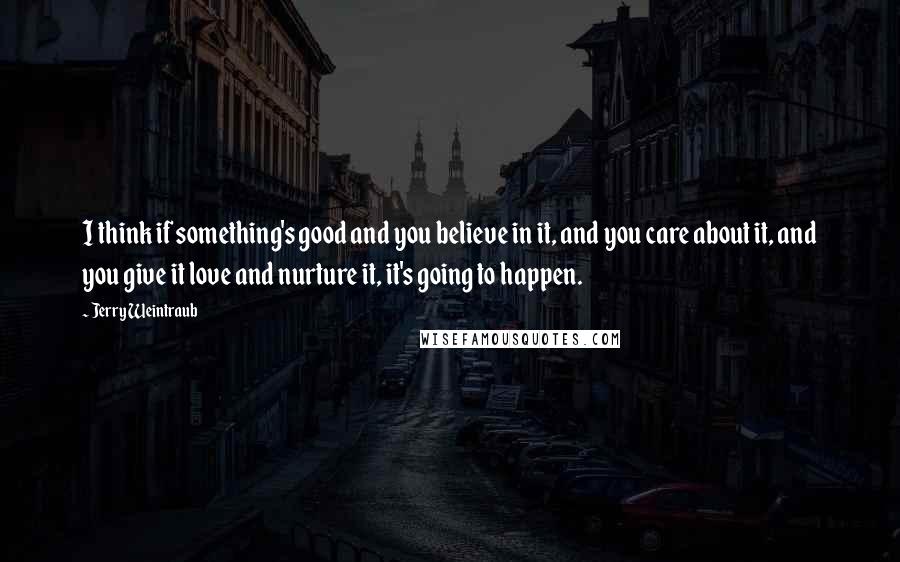 I think if something's good and you believe in it, and you care about it, and you give it love and nurture it, it's going to happen.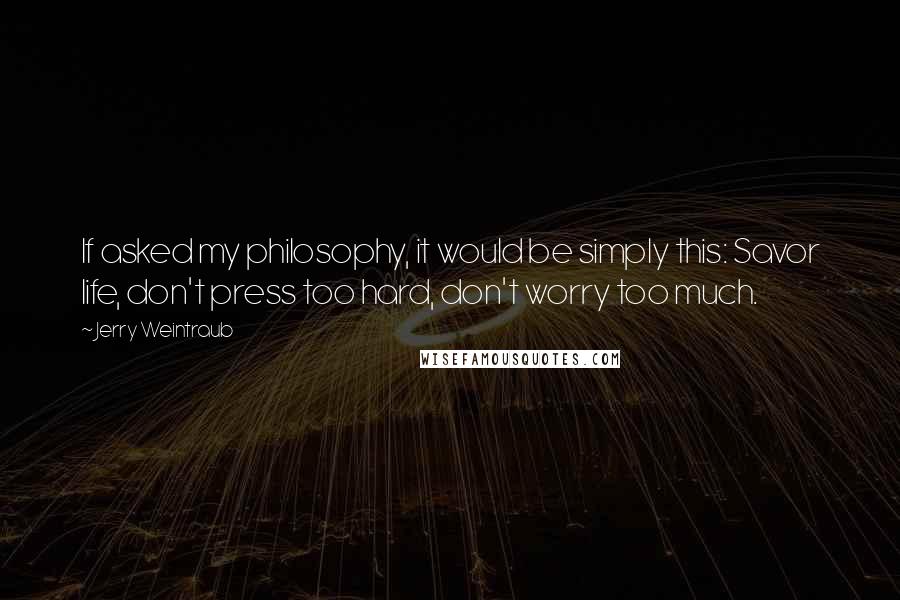 If asked my philosophy, it would be simply this: Savor life, don't press too hard, don't worry too much.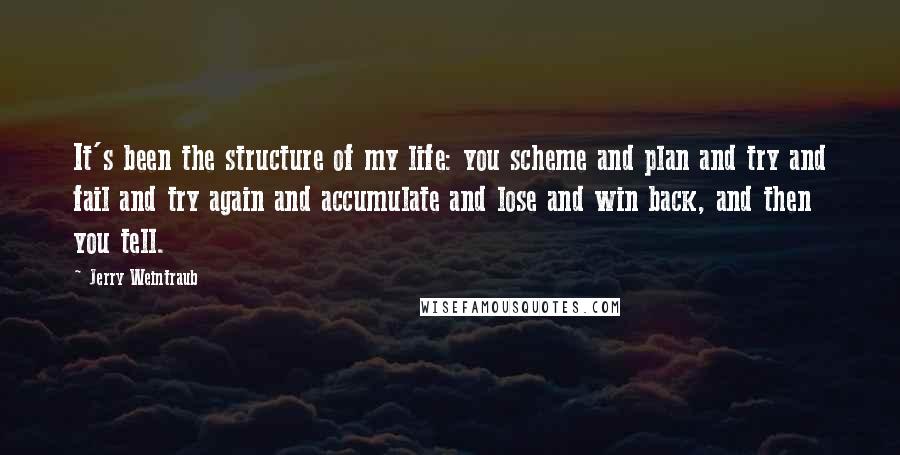 It's been the structure of my life: you scheme and plan and try and fail and try again and accumulate and lose and win back, and then you tell.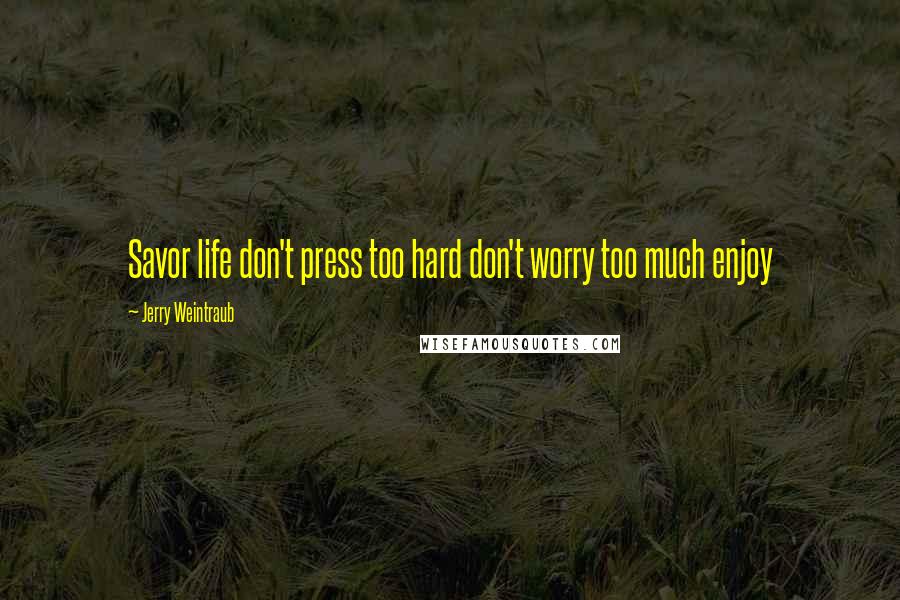 Savor life don't press too hard don't worry too much enjoy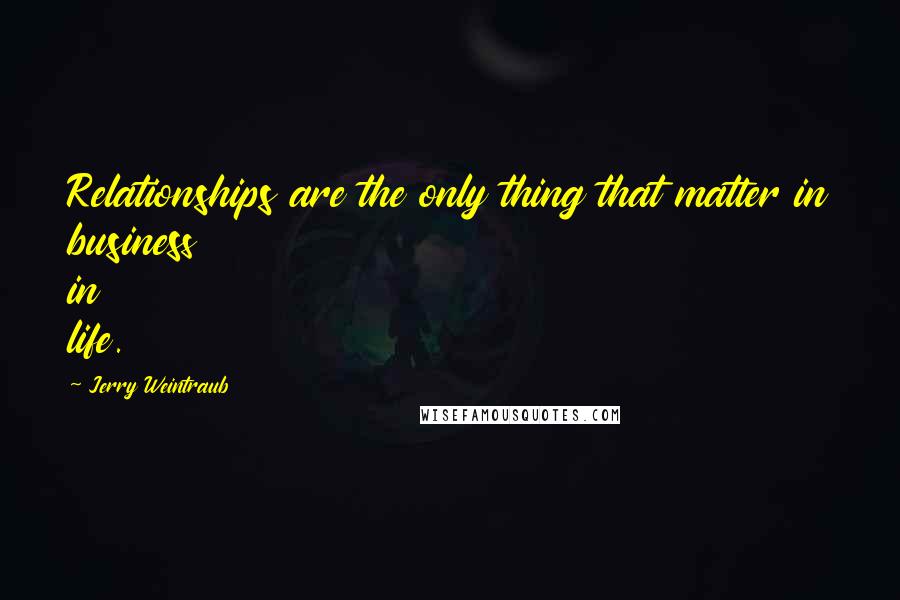 Relationships are the only thing that matter in business in life.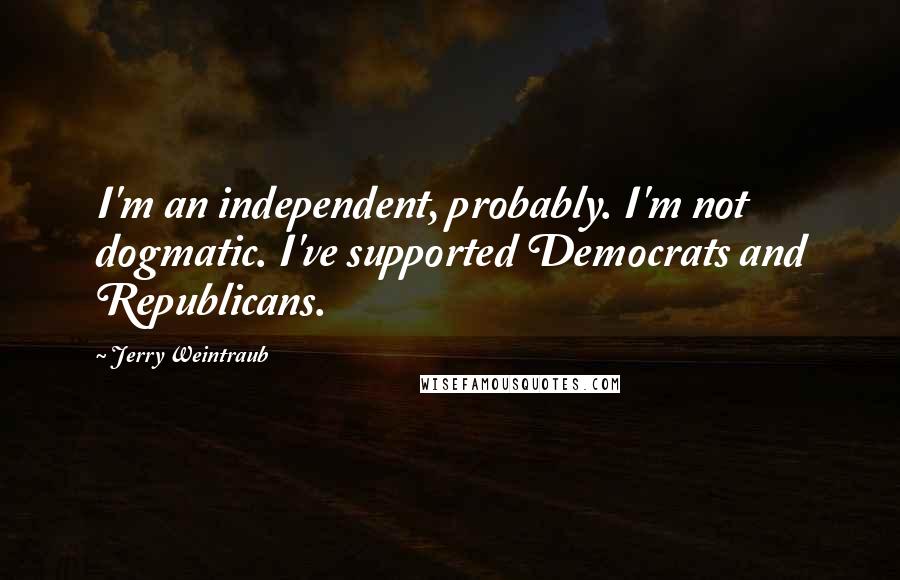 I'm an independent, probably. I'm not dogmatic. I've supported Democrats and Republicans.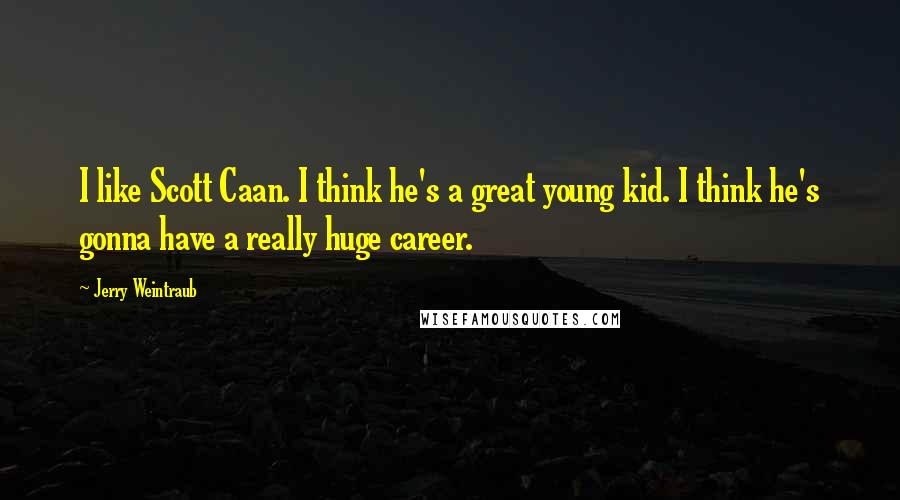 I like Scott Caan. I think he's a great young kid. I think he's gonna have a really huge career.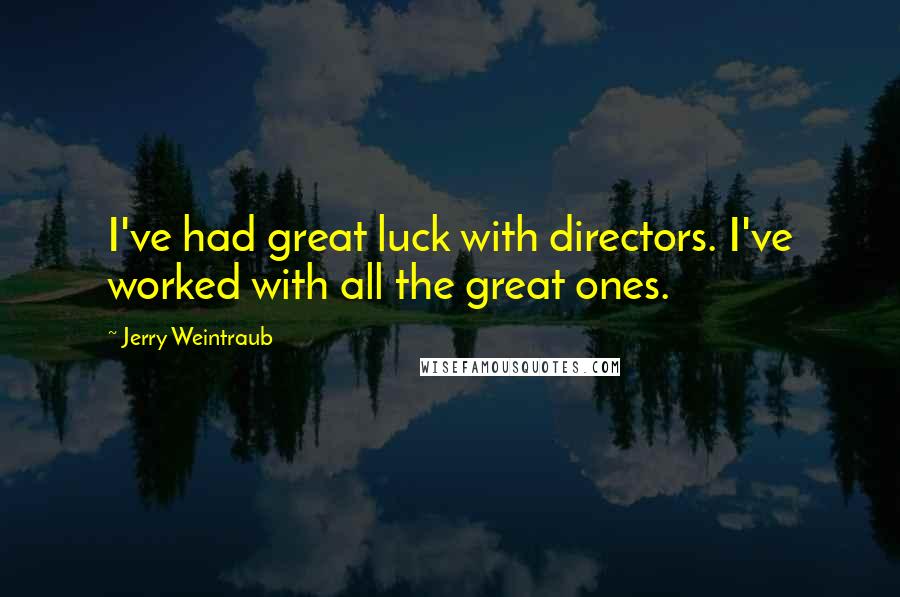 I've had great luck with directors. I've worked with all the great ones.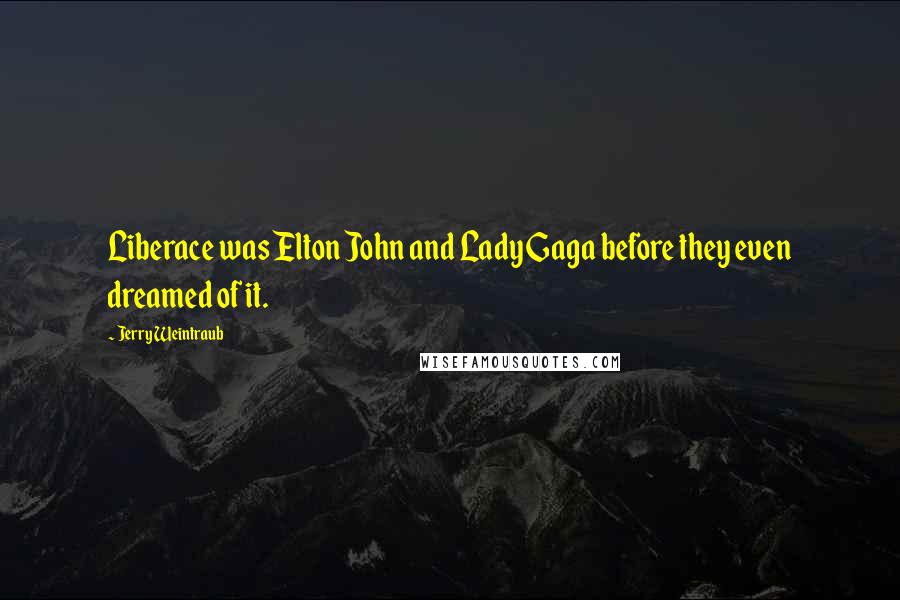 Liberace was Elton John and Lady Gaga before they even dreamed of it.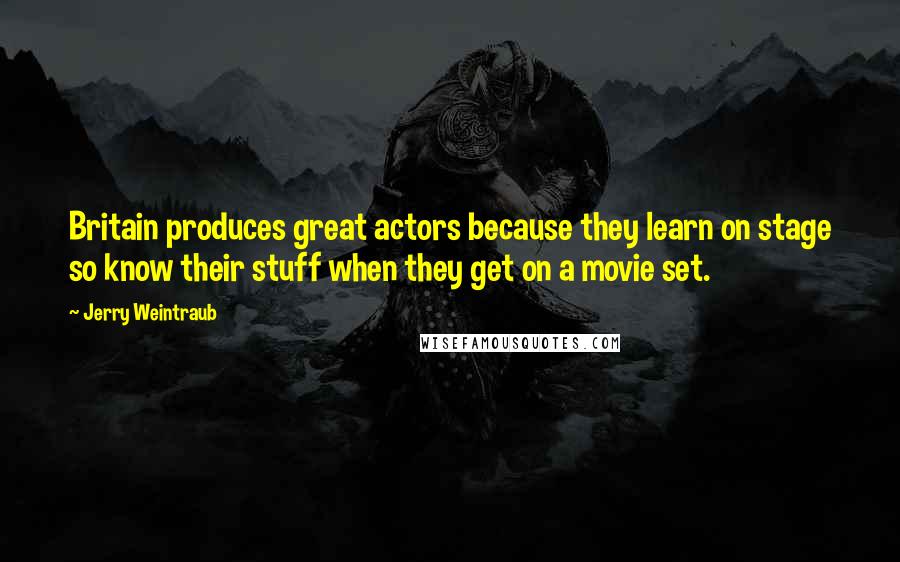 Britain produces great actors because they learn on stage so know their stuff when they get on a movie set.