Ciara Renee Quotes
Top 11 wise famous quotes and sayings by Ciara Renee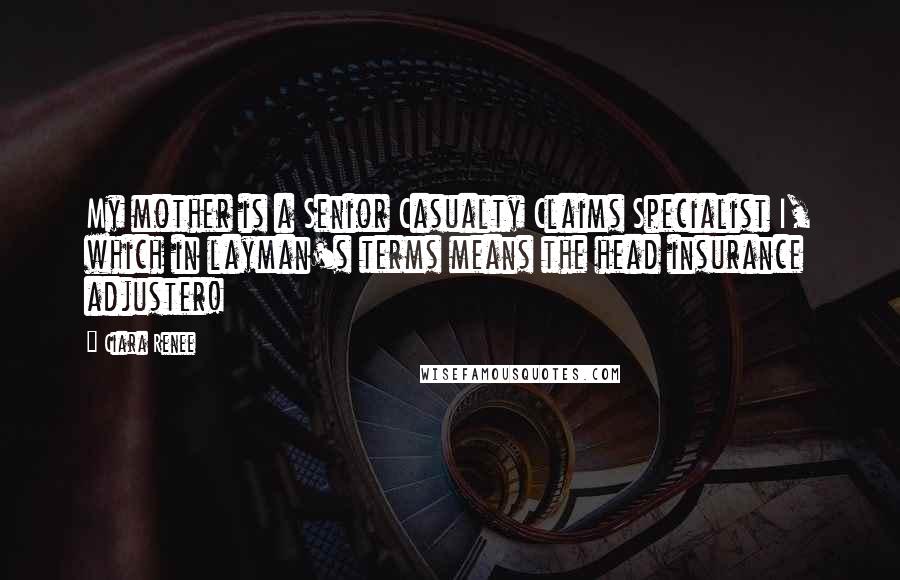 My mother is a Senior Casualty Claims Specialist I, which in layman's terms means the head insurance adjuster!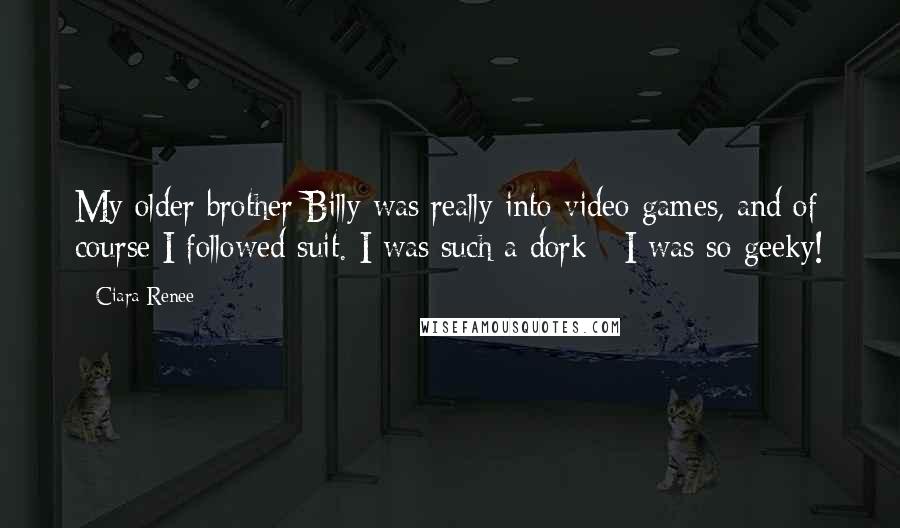 My older brother Billy was really into video games, and of course I followed suit. I was such a dork - I was so geeky!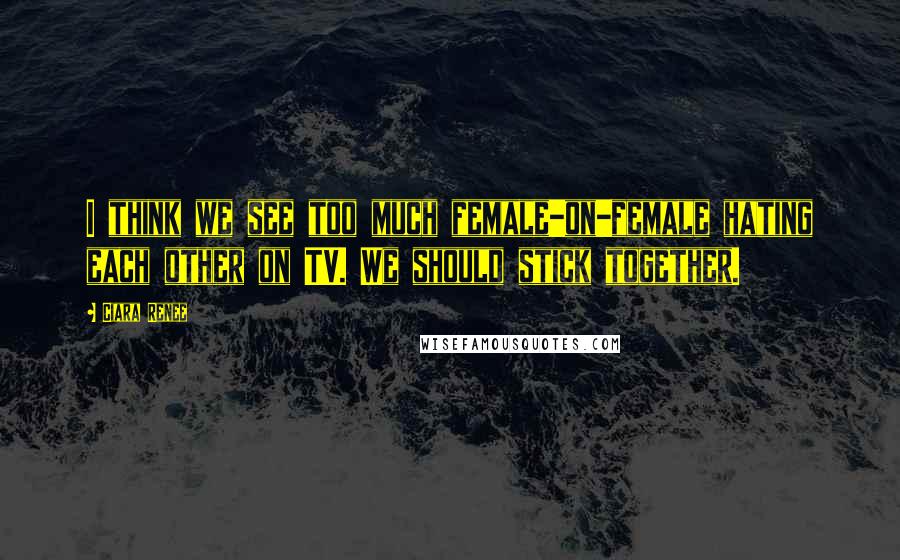 I think we see too much female-on-female hating each other on TV. We should stick together.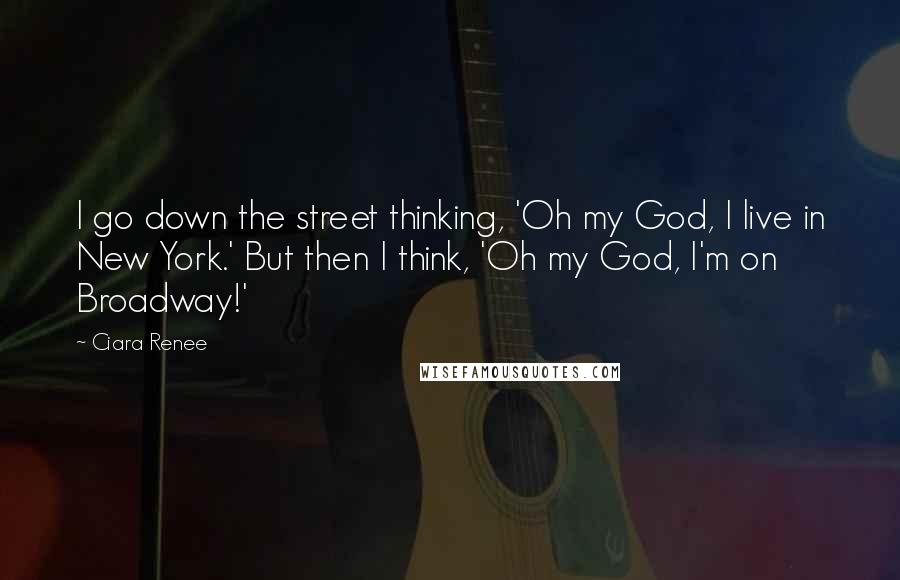 I go down the street thinking, 'Oh my God, I live in New York.' But then I think, 'Oh my God, I'm on Broadway!'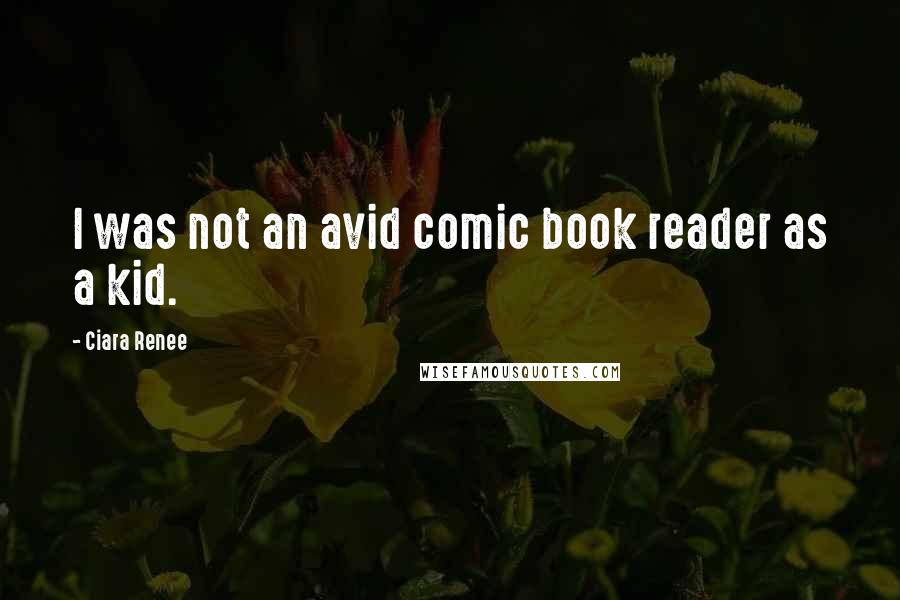 I was not an avid comic book reader as a kid.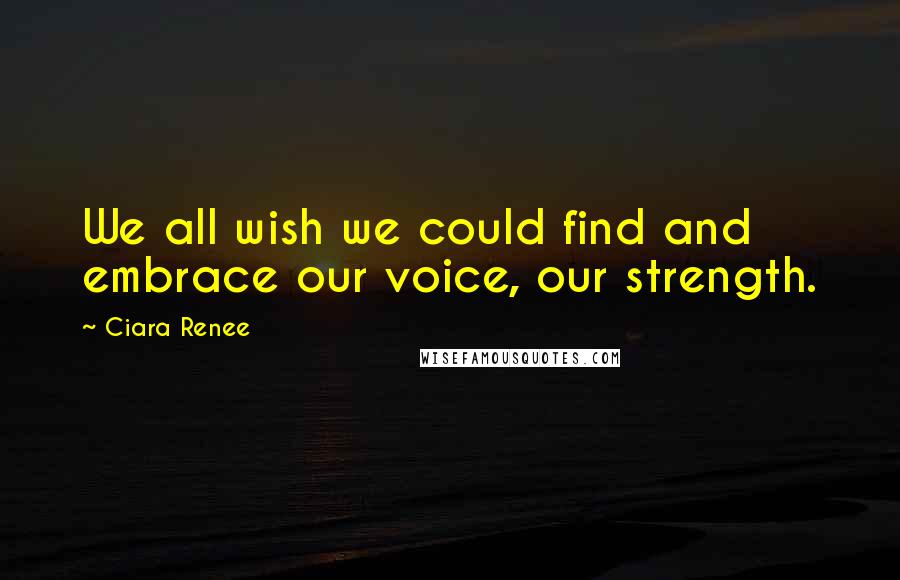 We all wish we could find and embrace our voice, our strength.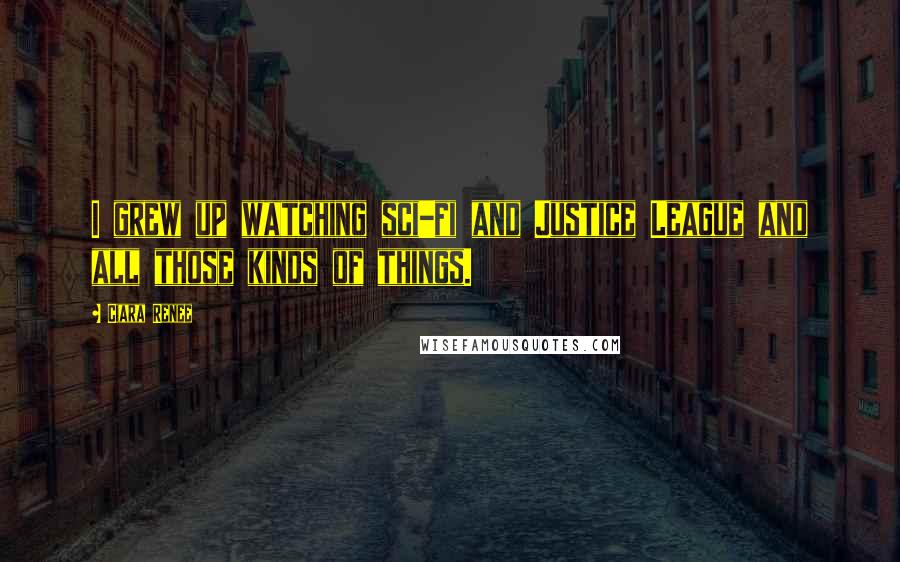 I grew up watching sci-fi and Justice League and all those kinds of things.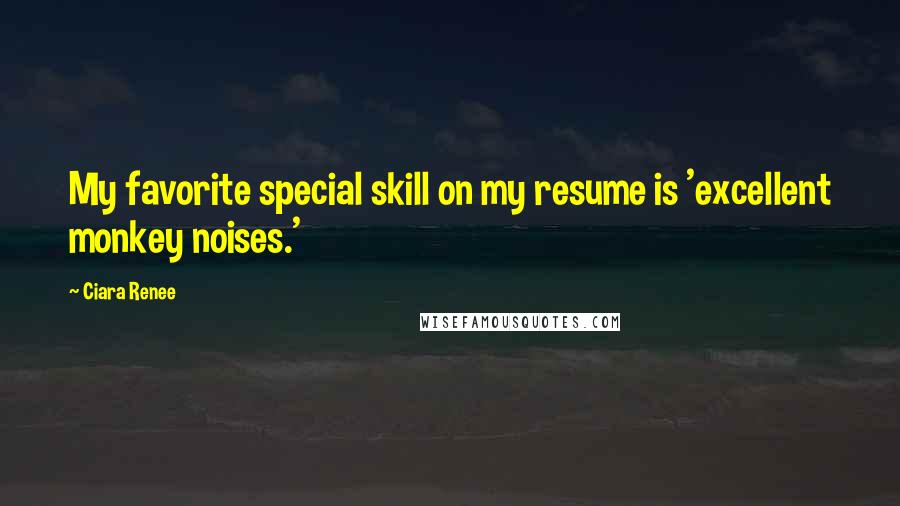 My favorite special skill on my resume is 'excellent monkey noises.'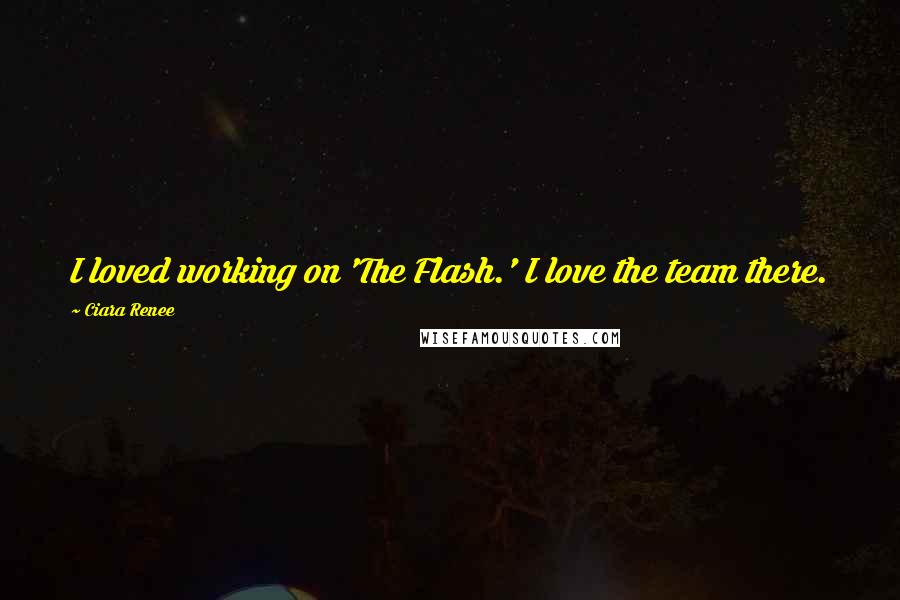 I loved working on 'The Flash.' I love the team there.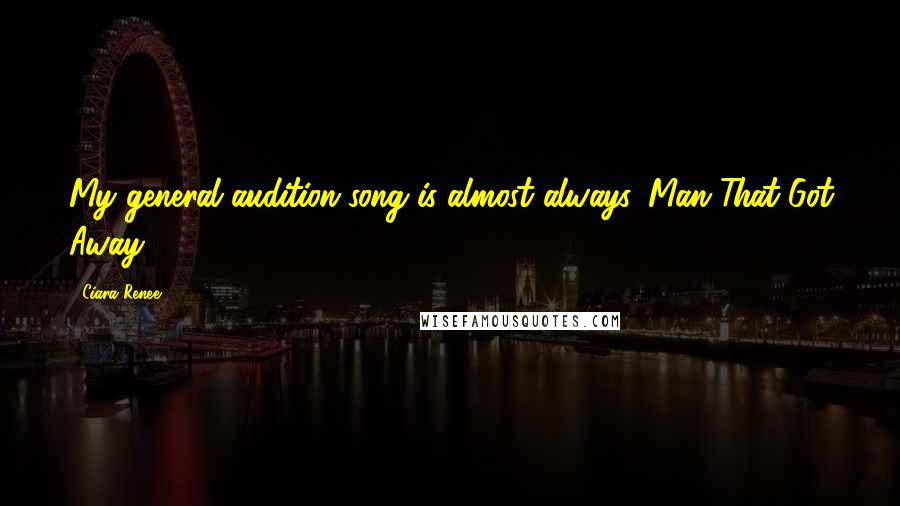 My general audition song is almost always 'Man That Got Away.'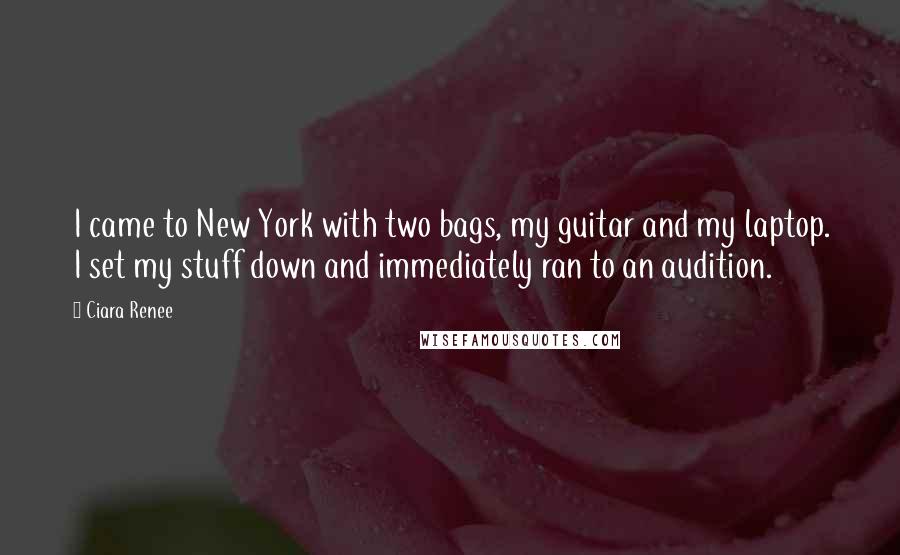 I came to New York with two bags, my guitar and my laptop. I set my stuff down and immediately ran to an audition.