American Proverb. Quotes
Top 10 wise famous quotes and sayings by American Proverb.
American Proverb. Famous Quotes & Sayings
Discover top inspirational quotes from American Proverb. on Wise Famous Quotes.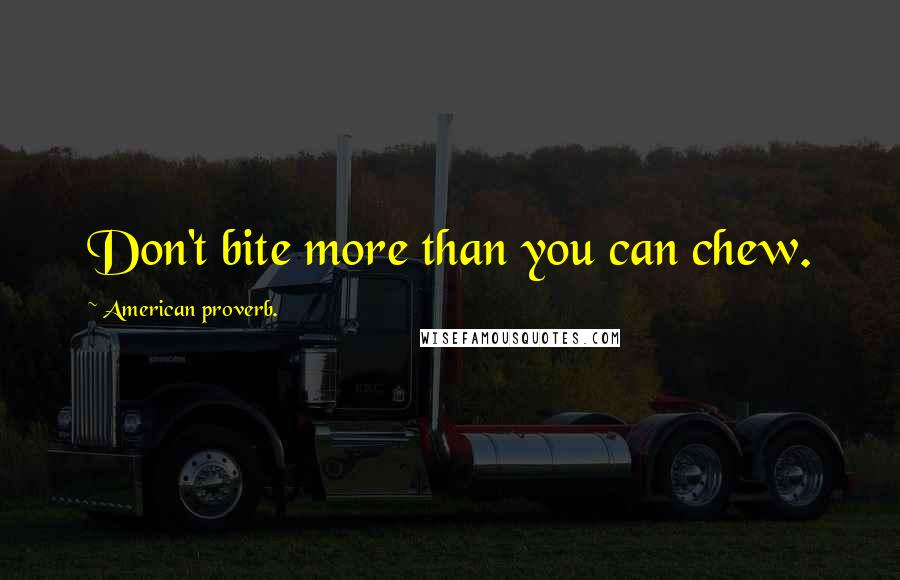 Don't bite more than you can chew.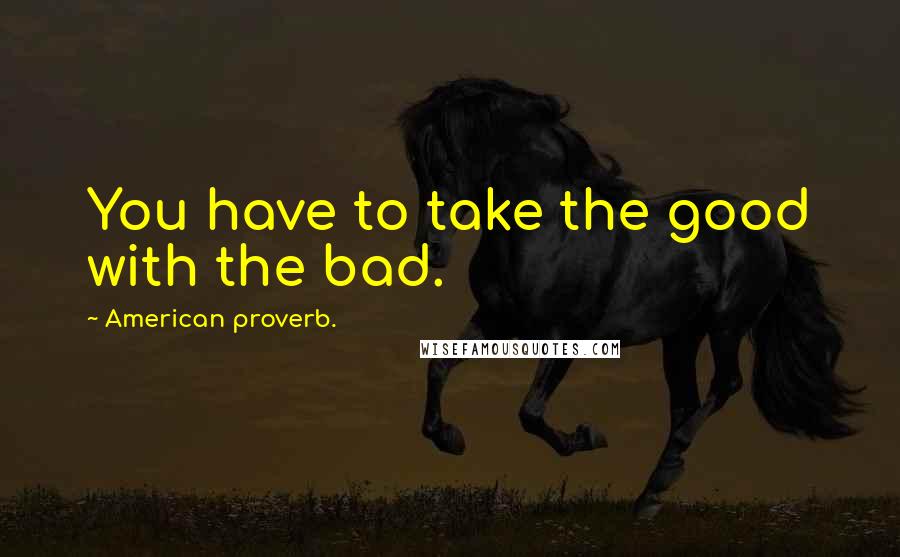 You have to take the good with the bad.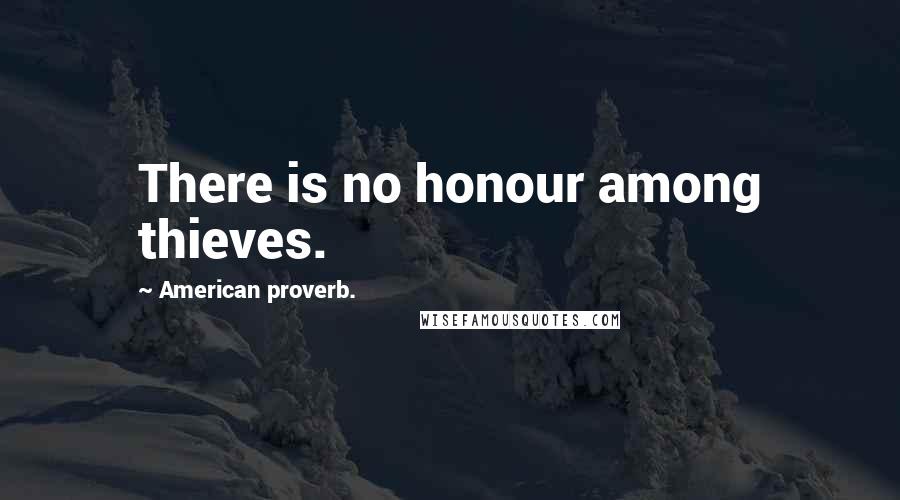 There is no honour among thieves.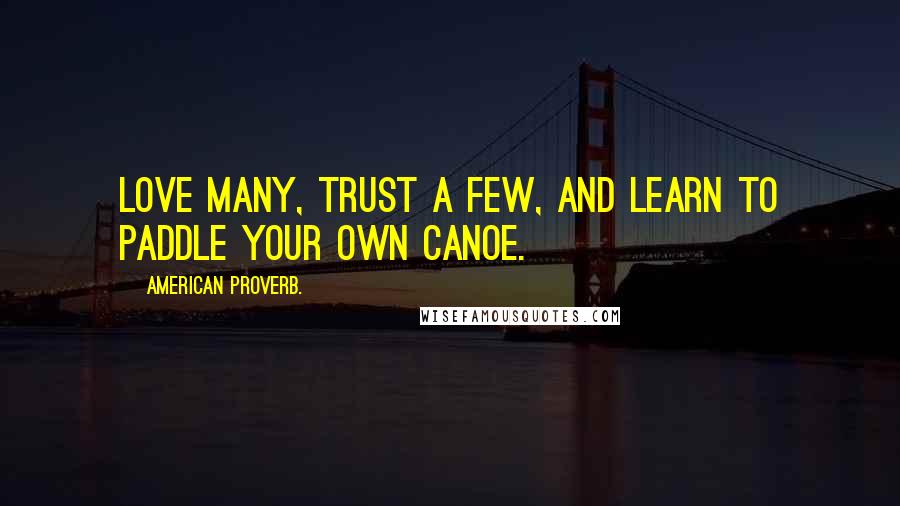 Love many, trust a few, and learn to paddle your own canoe.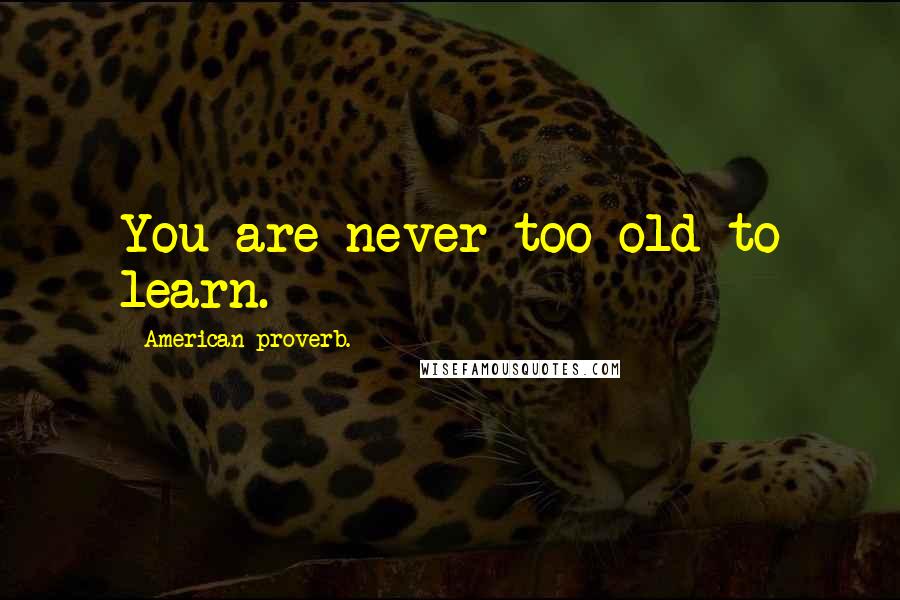 You are never too old to learn.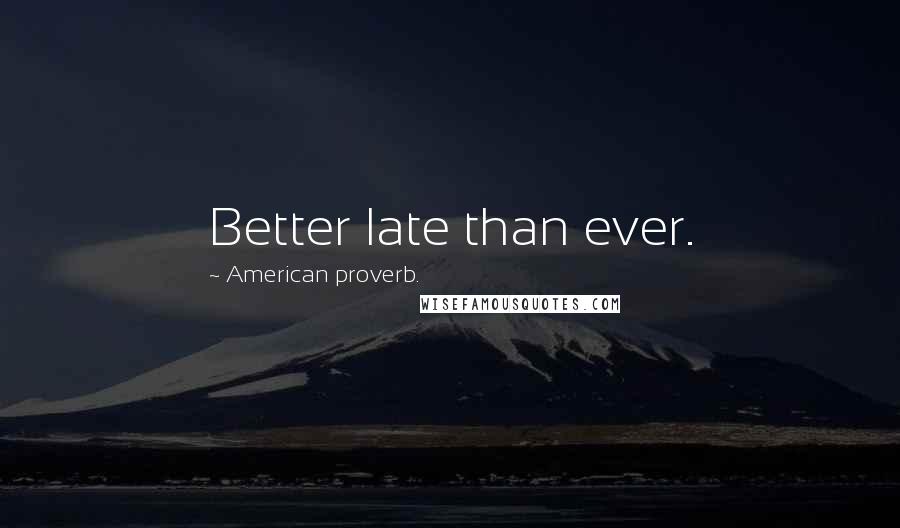 Better late than ever.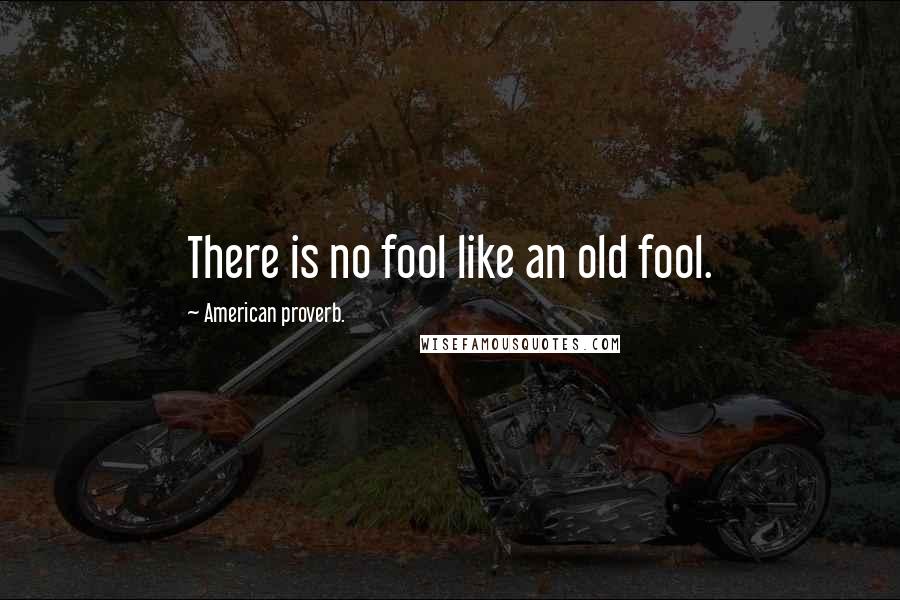 There is no fool like an old fool.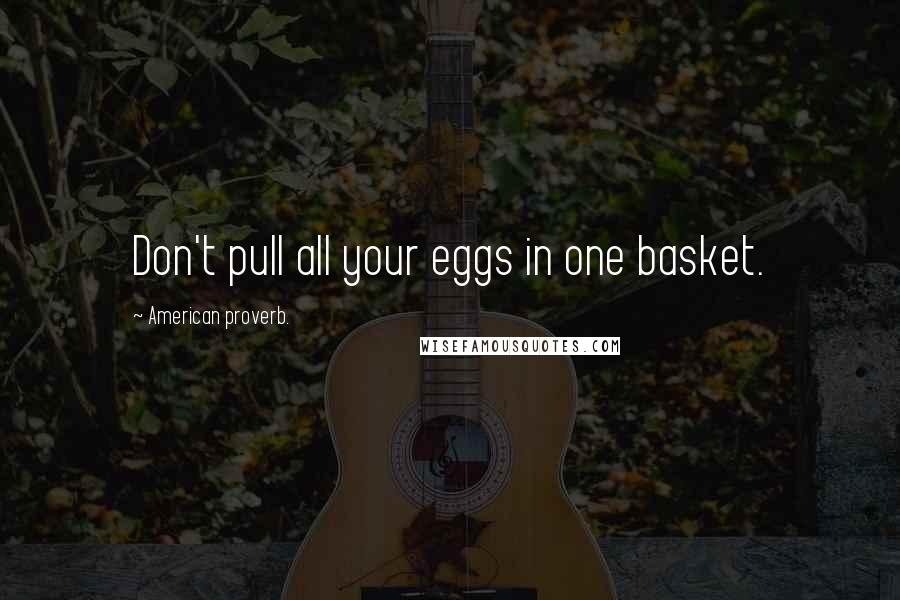 Don't pull all your eggs in one basket.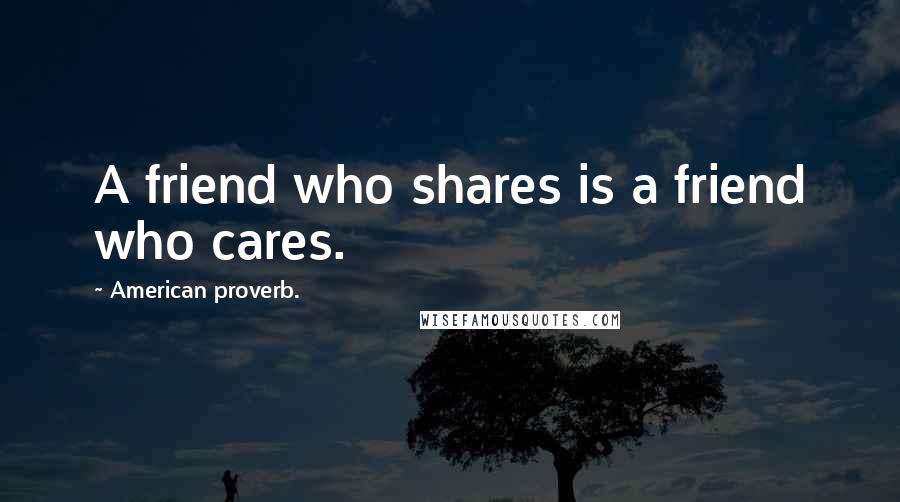 A friend who shares is a friend who cares.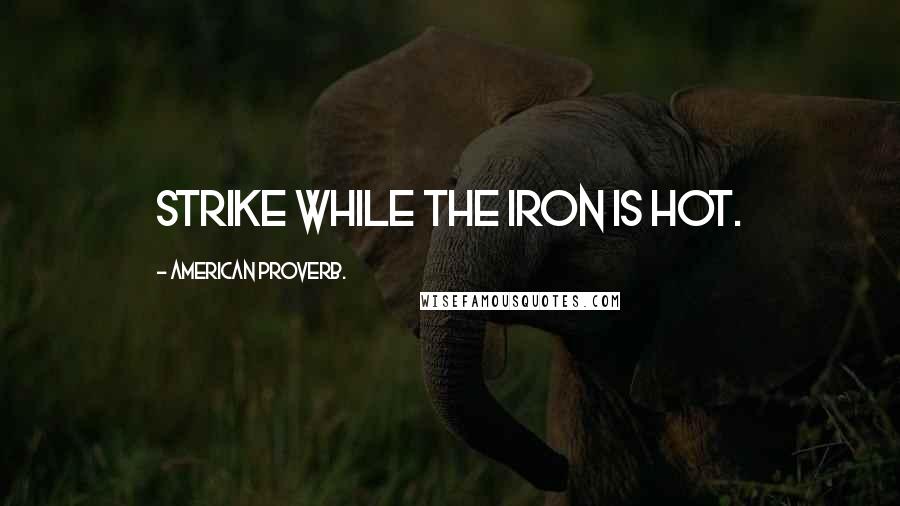 Strike while the iron is hot.