Tom Franklin Quotes
Top 21 wise famous quotes and sayings by Tom Franklin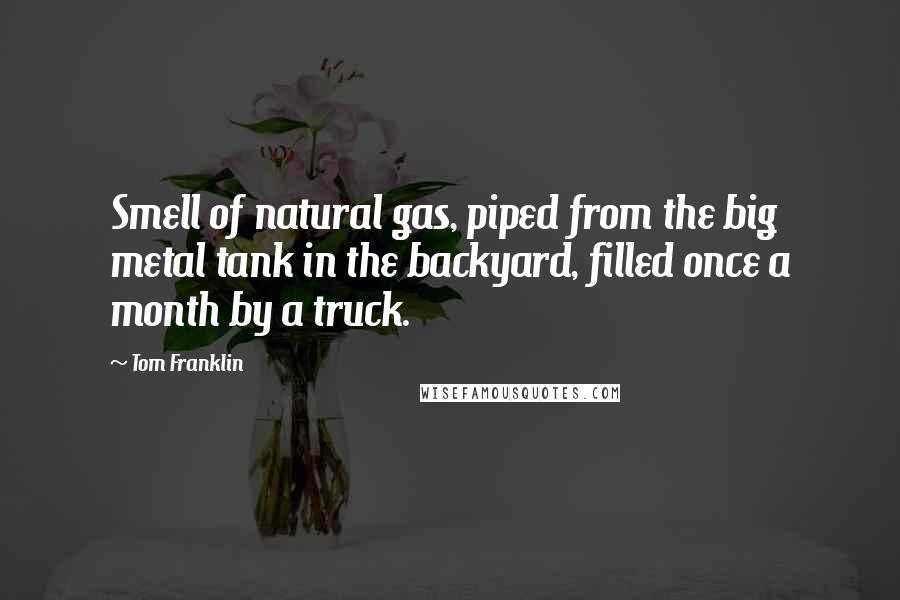 Smell of natural gas, piped from the big metal tank in the backyard, filled once a month by a truck.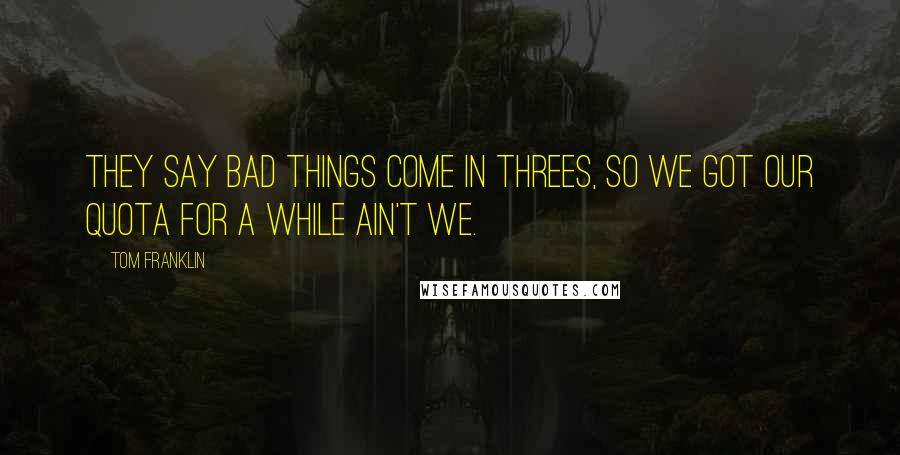 they say bad things come in threes, so we got our quota for a while ain't we.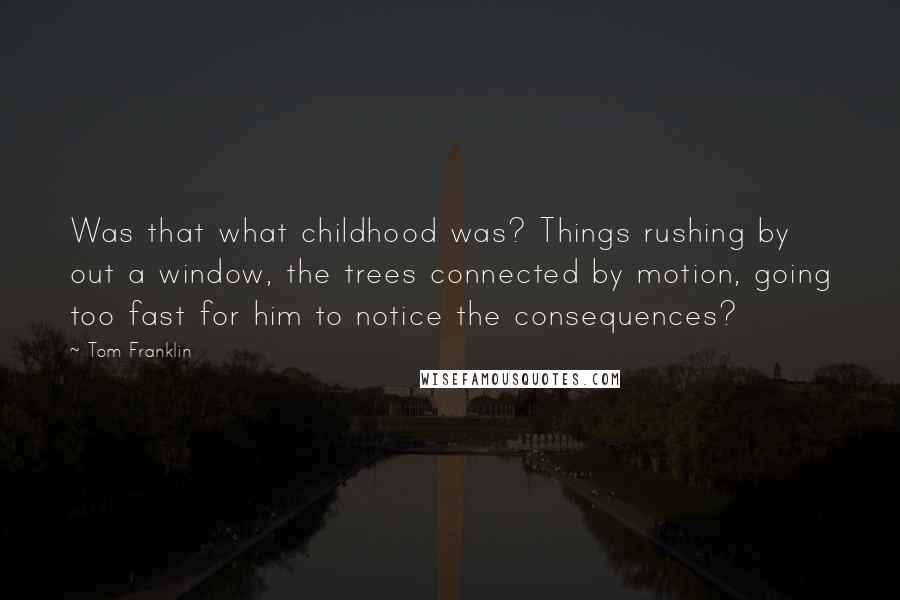 Was that what childhood was? Things rushing by out a window, the trees connected by motion, going too fast for him to notice the consequences?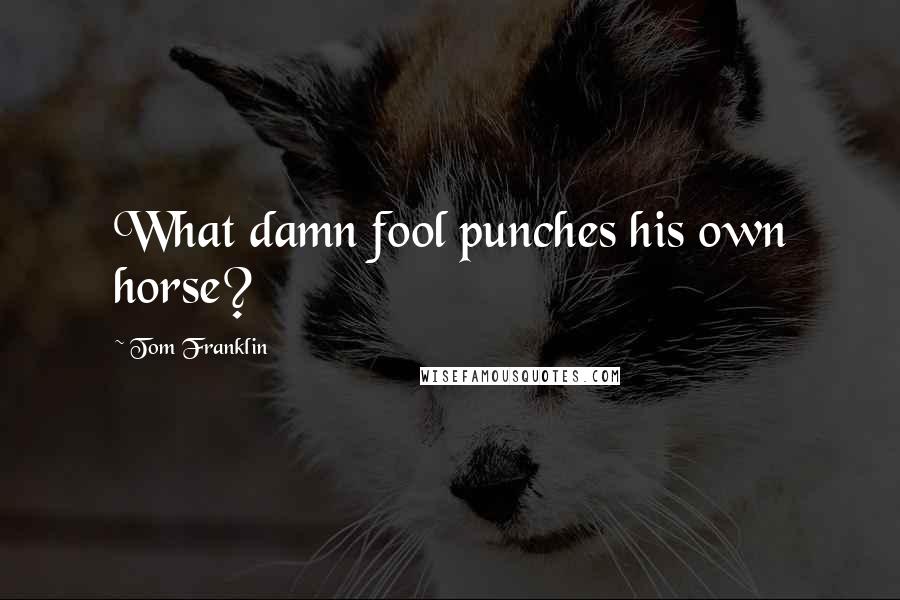 What damn fool punches his own horse?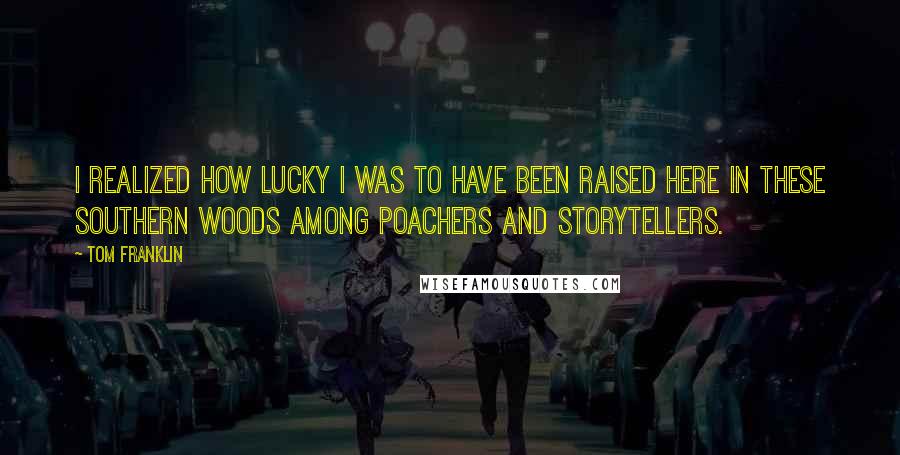 I realized how lucky I was to have been raised here in these southern woods among poachers and storytellers.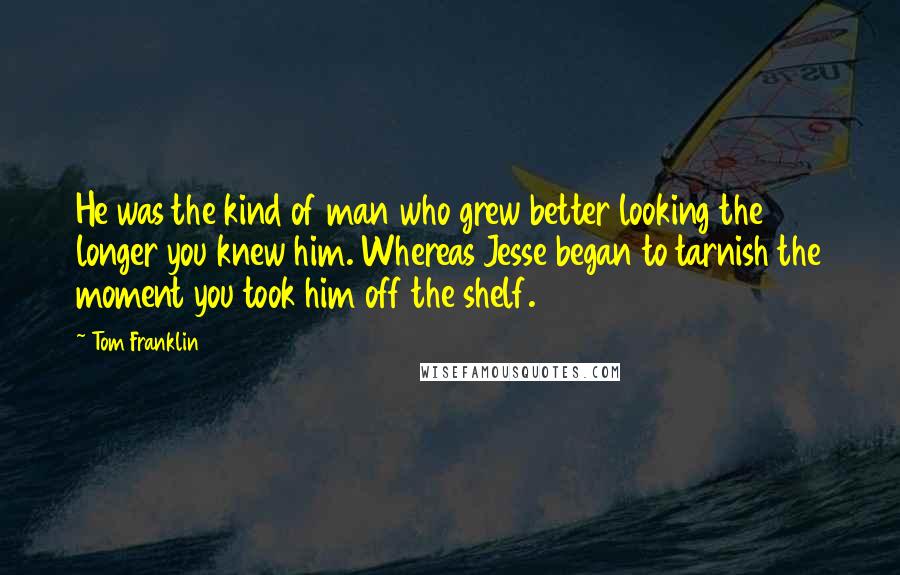 He was the kind of man who grew better looking the longer you knew him. Whereas Jesse began to tarnish the moment you took him off the shelf.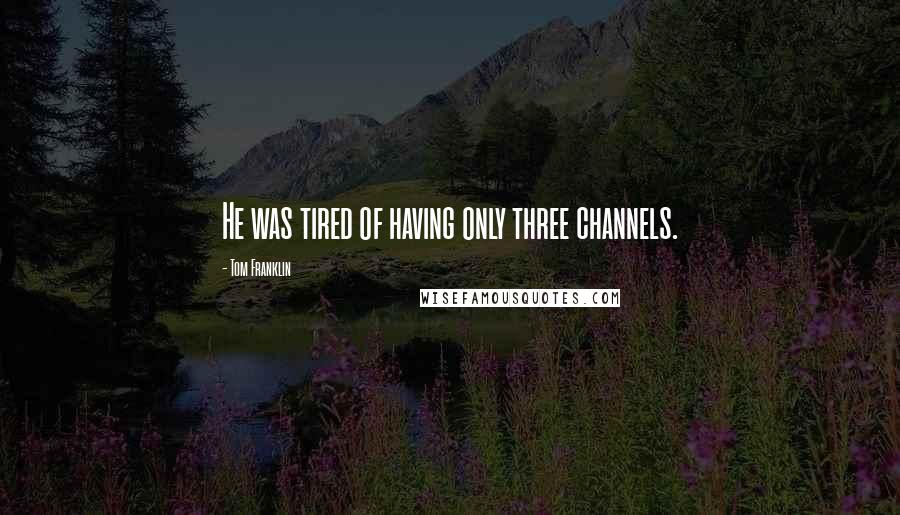 He was tired of having only three channels.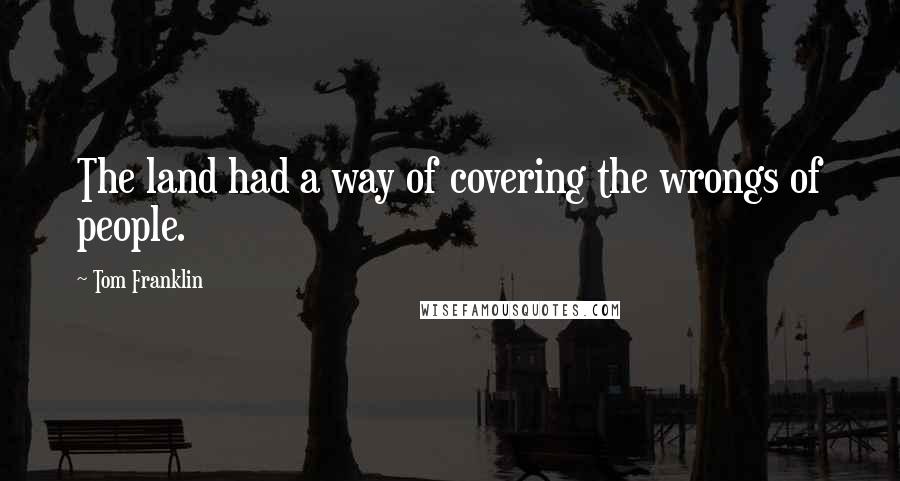 The land had a way of covering the wrongs of people.
Maybe she'd needed her dream to come true to realize it was the wrong dream.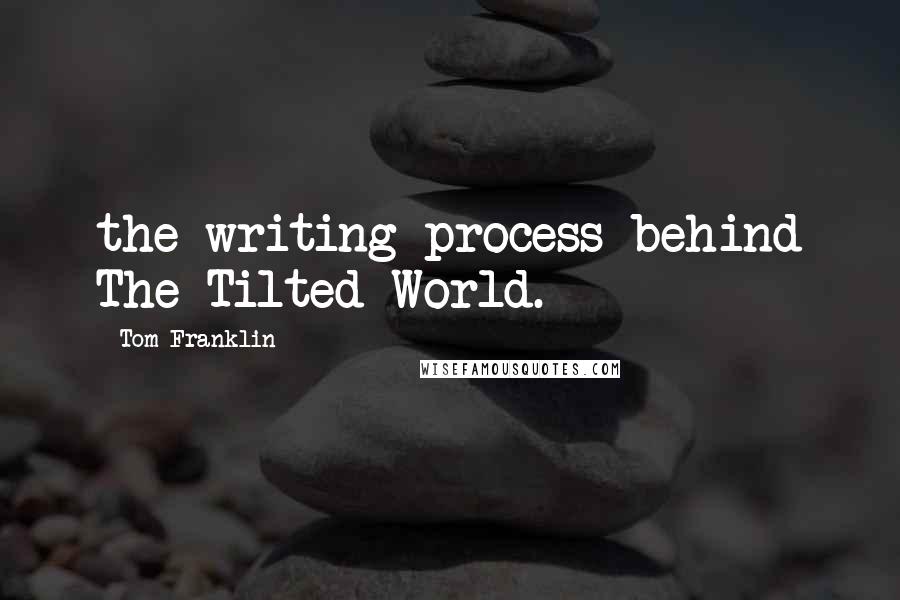 the writing process behind The Tilted World.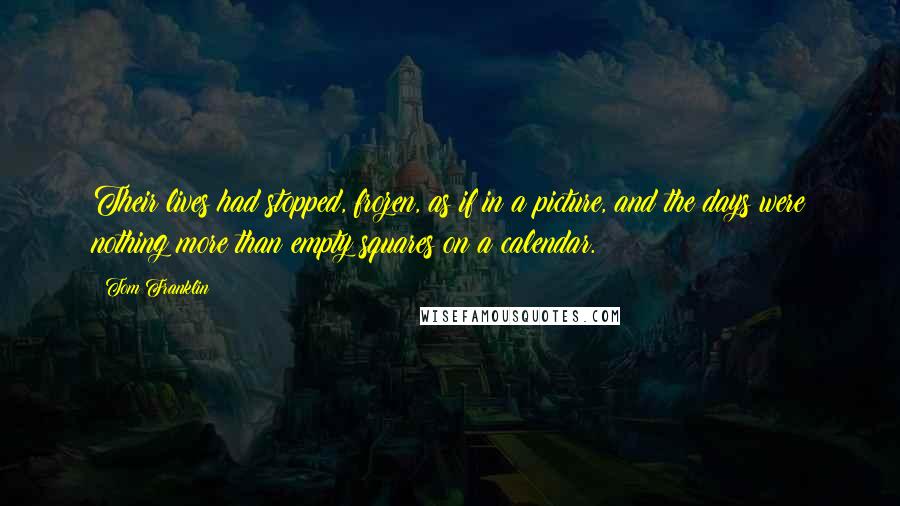 Their lives had stopped, frozen, as if in a picture, and the days were nothing more than empty squares on a calendar.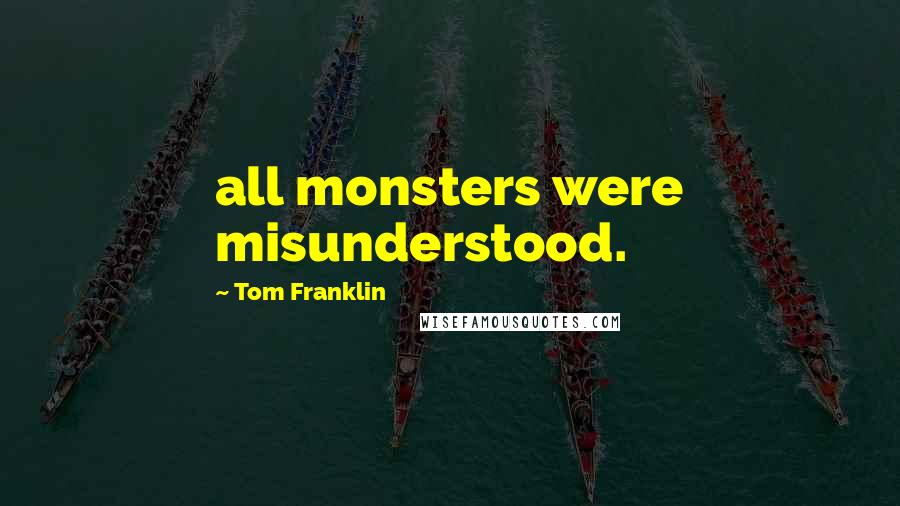 all monsters were misunderstood.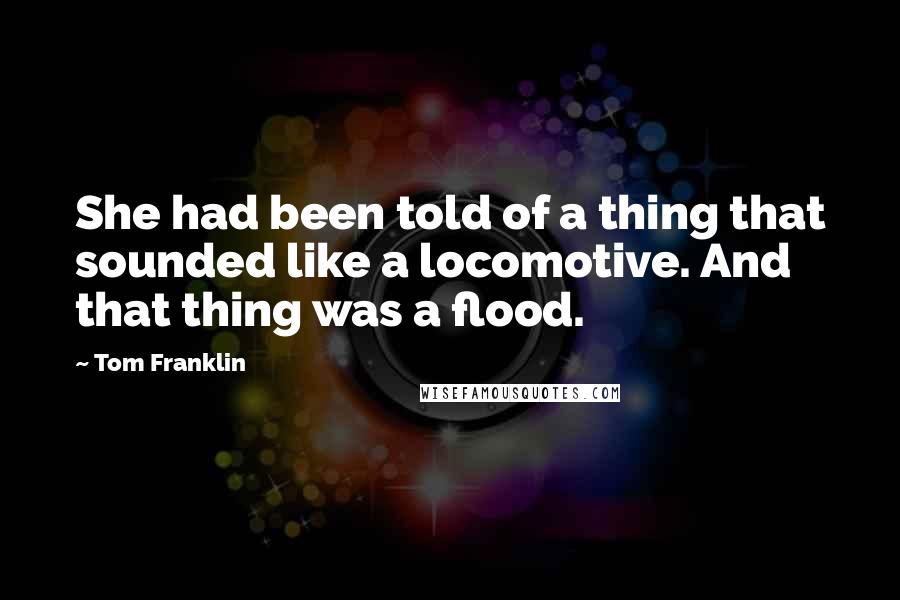 She had been told of a thing that sounded like a locomotive. And that thing was a flood.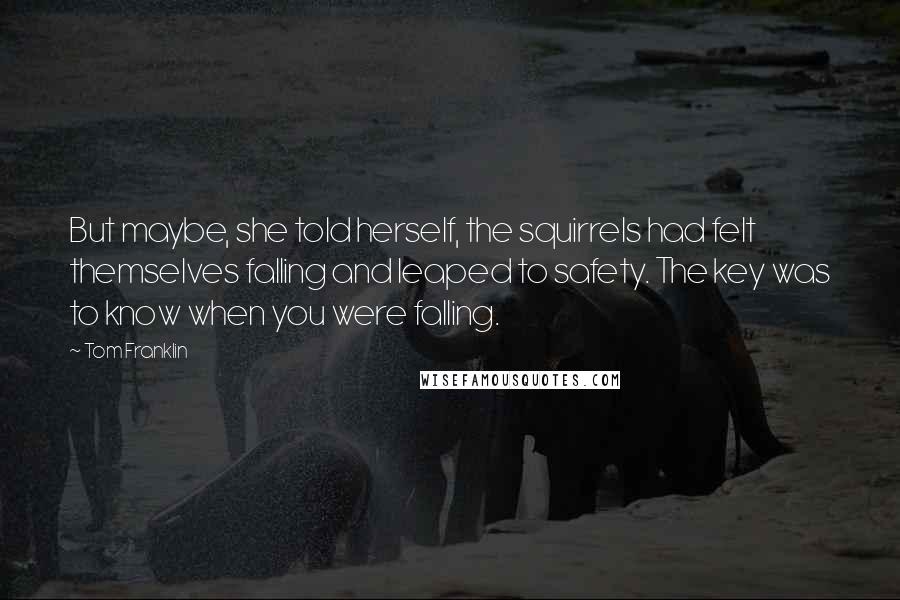 But maybe, she told herself, the squirrels had felt themselves falling and leaped to safety. The key was to know when you were falling.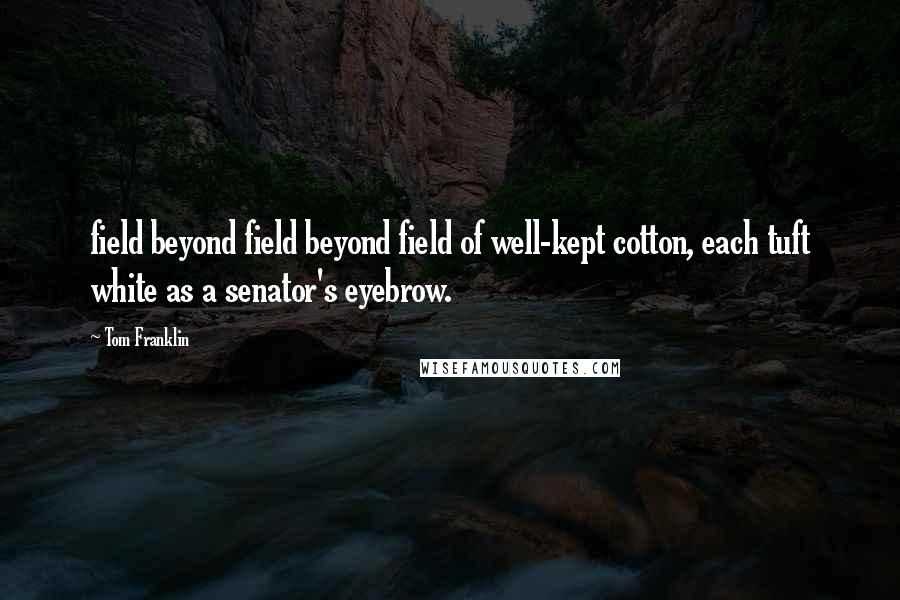 field beyond field beyond field of well-kept cotton, each tuft white as a senator's eyebrow.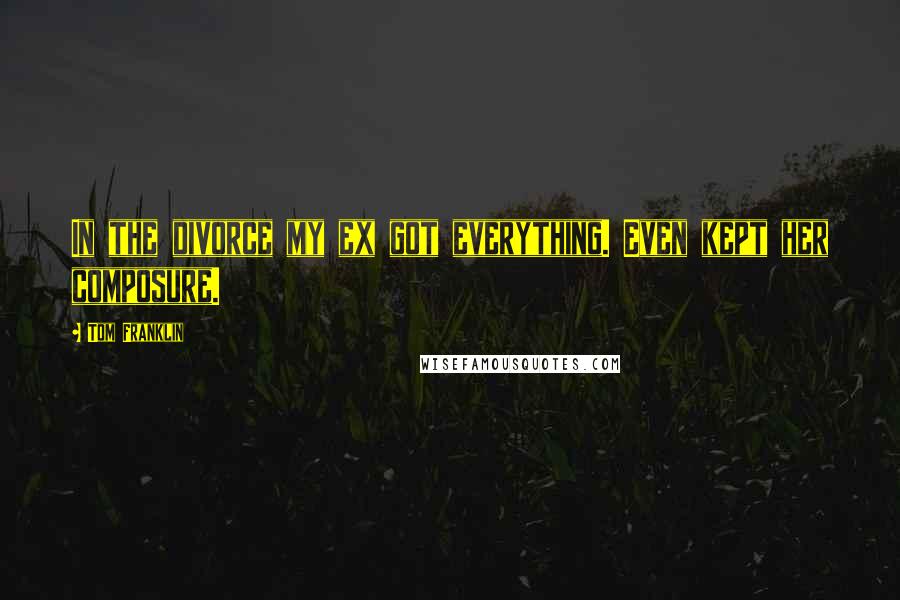 In the divorce my ex got everything. Even kept her composure.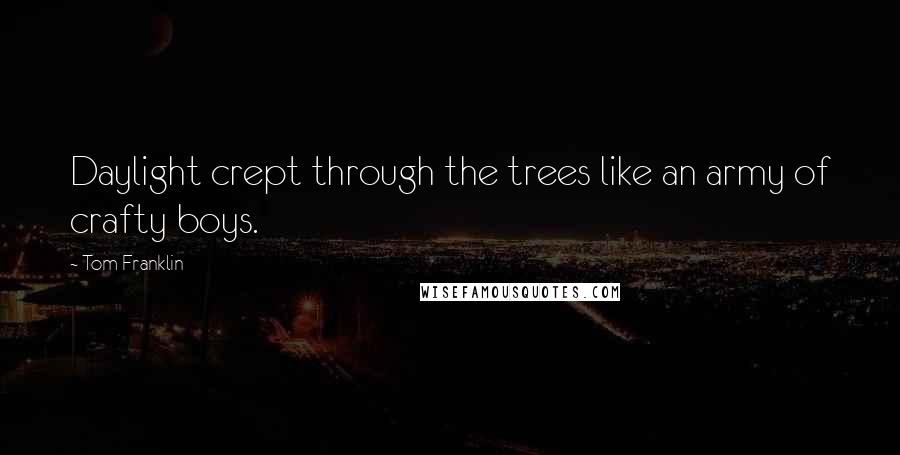 Daylight crept through the trees like an army of crafty boys.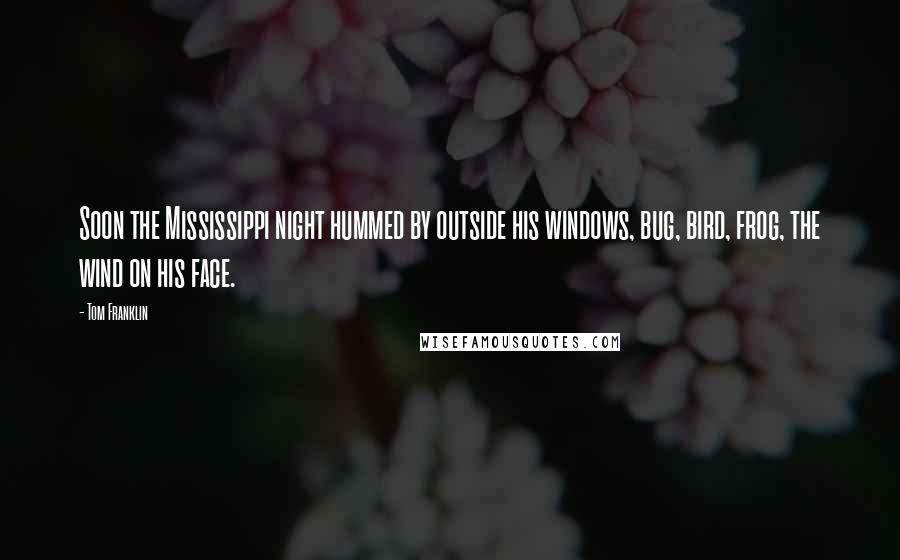 Soon the Mississippi night hummed by outside his windows, bug, bird, frog, the wind on his face.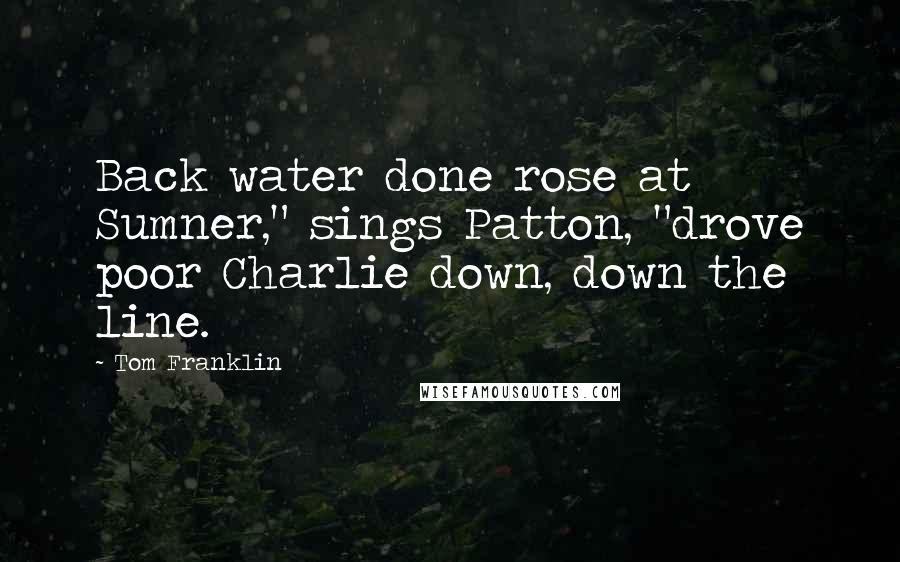 Back water done rose at Sumner," sings Patton, "drove poor Charlie down, down the line.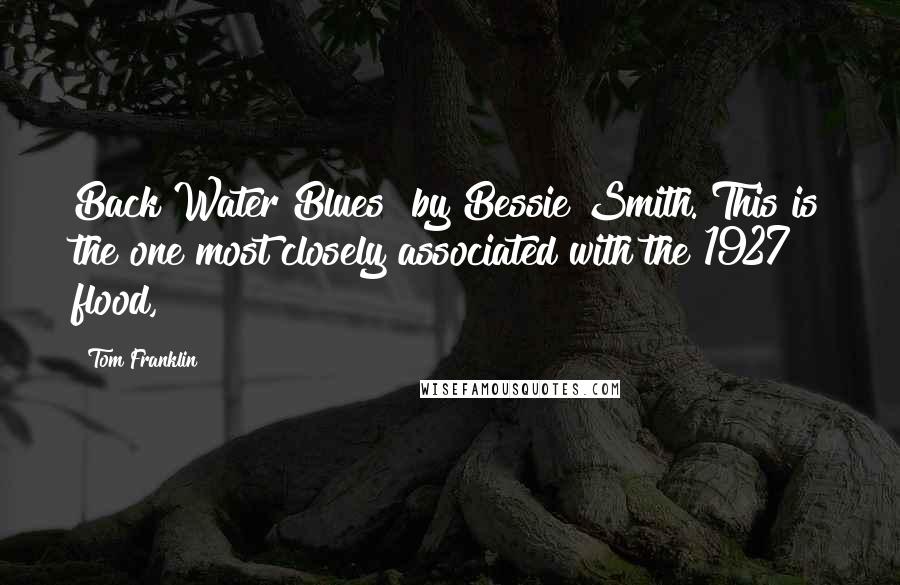 Back Water Blues" by Bessie Smith. This is the one most closely associated with the 1927 flood,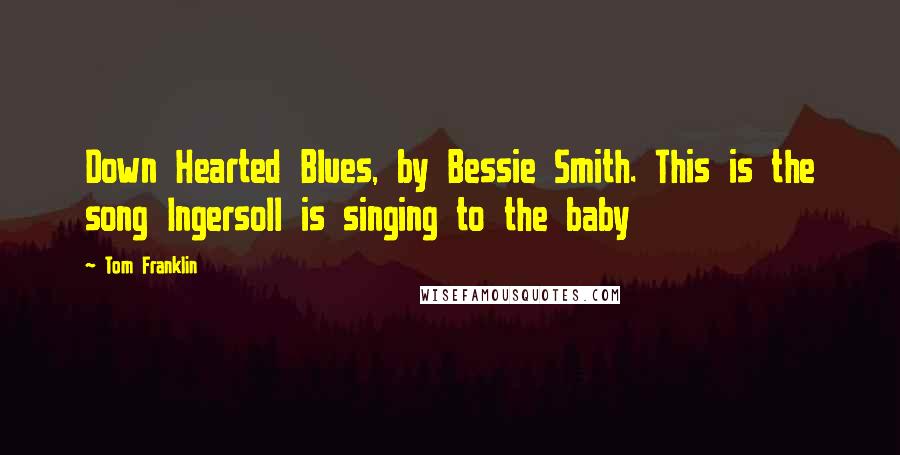 Down Hearted Blues, by Bessie Smith. This is the song Ingersoll is singing to the baby