Government Spying Quotes
Collection of top 9 famous quotes about Government Spying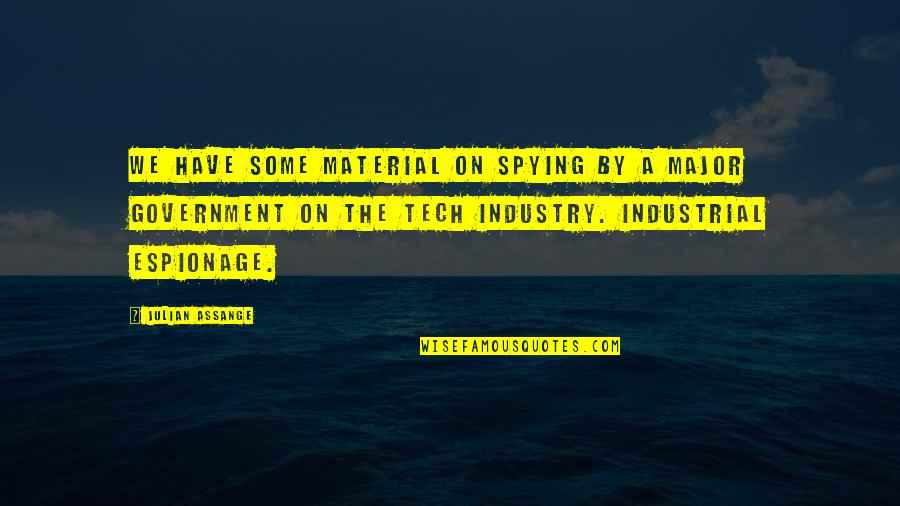 We have some material on spying by a major government on the tech industry. Industrial espionage.
—
Julian Assange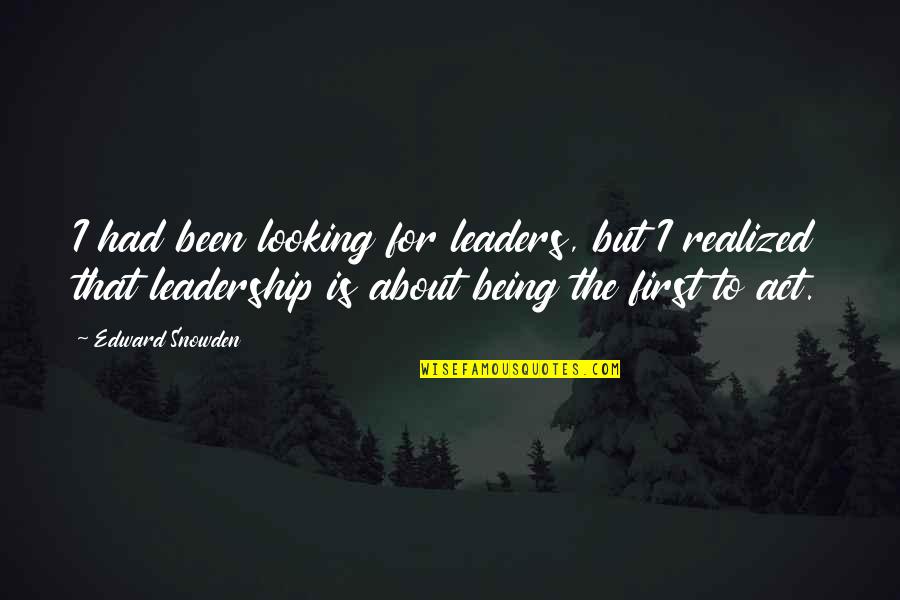 I had been looking for leaders, but I realized that leadership is about being the first to act.
—
Edward Snowden
The Obama administration says we only destroy the privacy of non-Americans. That is not true. The government is spying on Americans.
—
Glenn Greenwald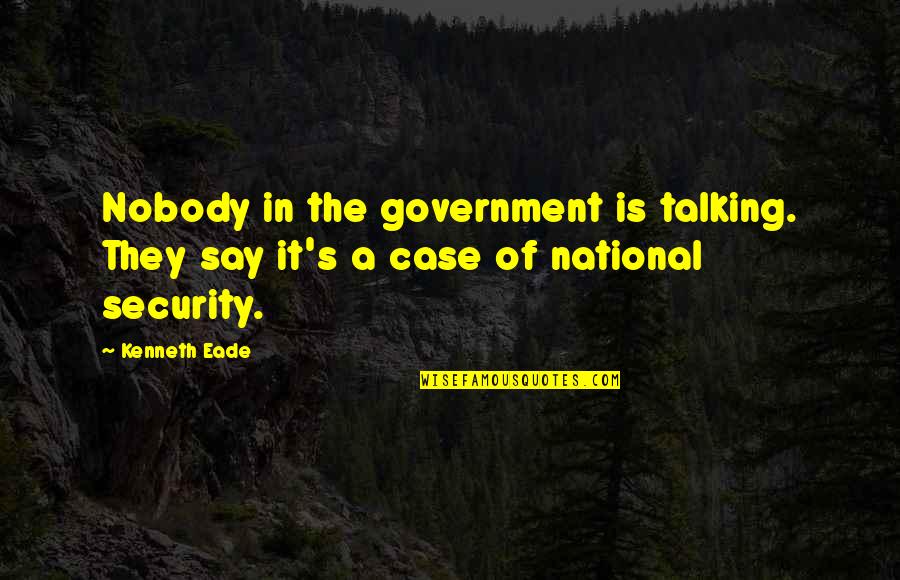 Nobody in the government is talking. They say it's a case of national security. —
Kenneth Eade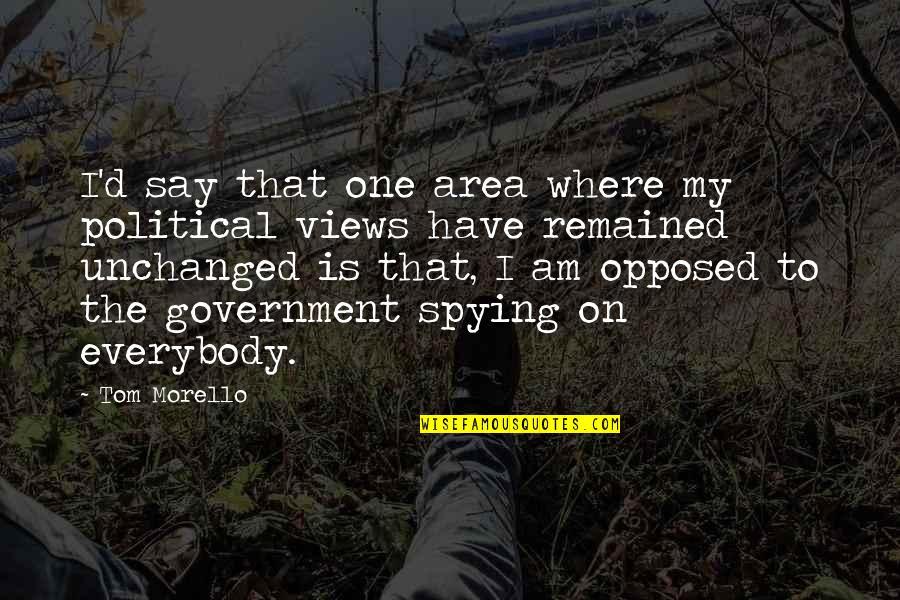 I'd say that one area where my political views have remained unchanged is that, I am opposed to the
government spying
on everybody. —
Tom Morello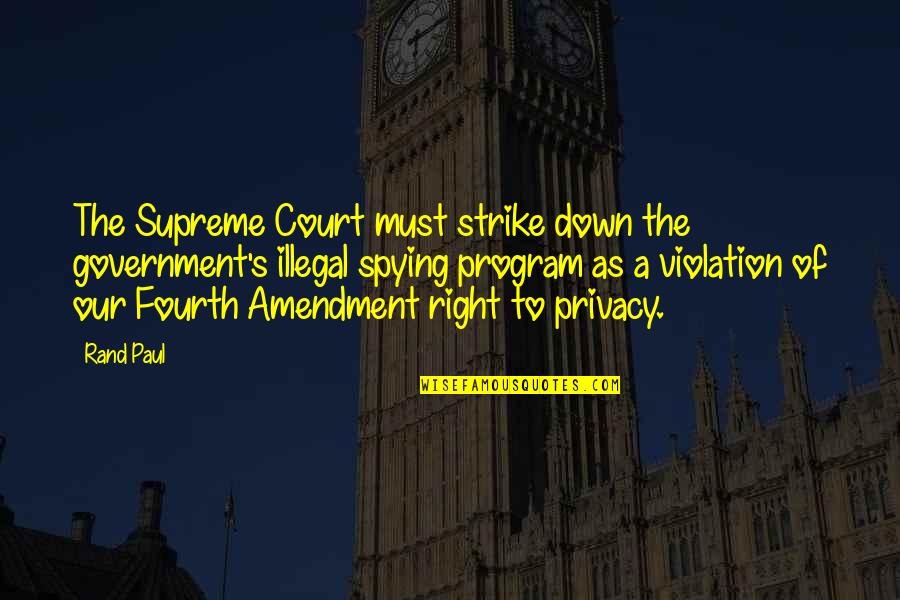 The Supreme Court must strike down the government's illegal spying program as a violation of our Fourth Amendment right to privacy. —
Rand Paul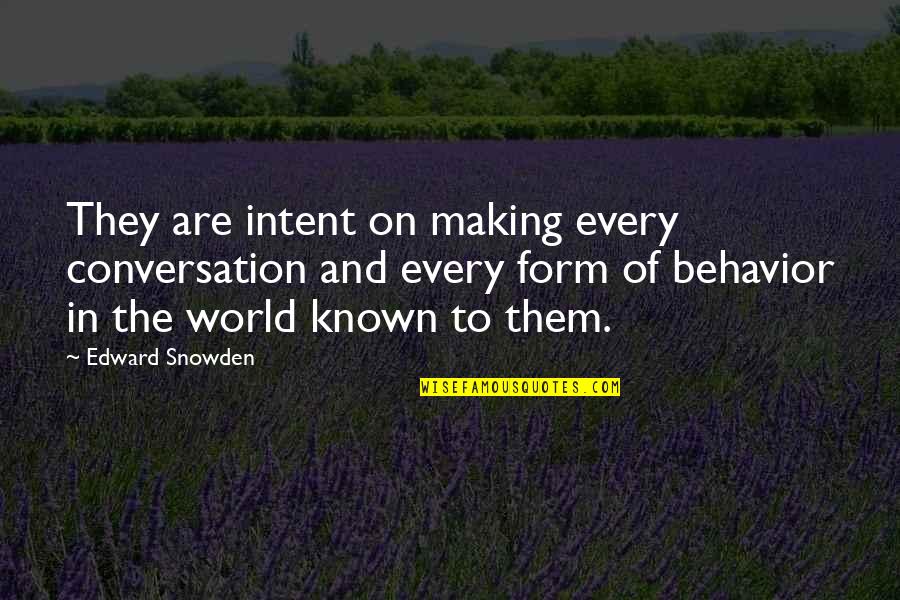 They are intent on making every conversation and every form of behavior in the world known to them. —
Edward Snowden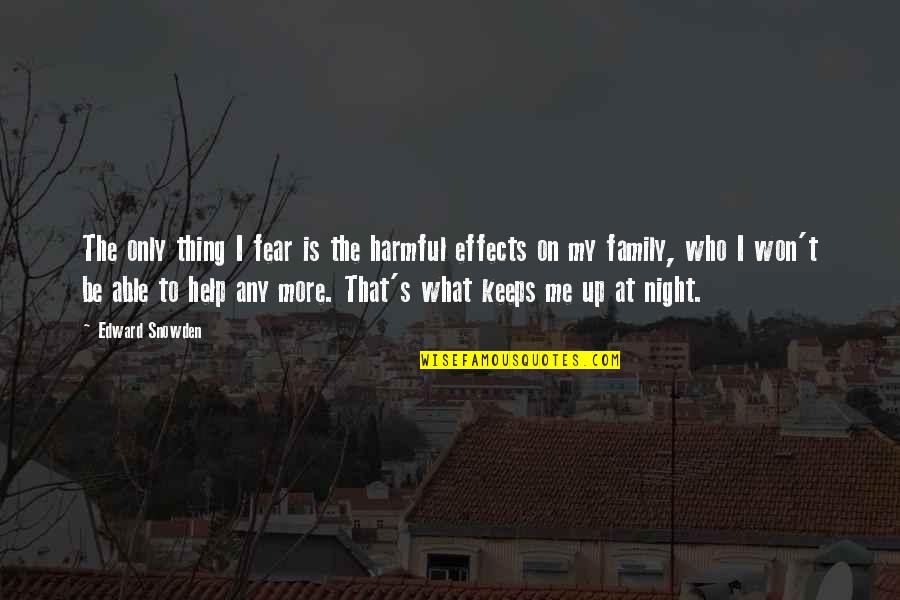 The only thing I fear is the harmful effects on my family, who I won't be able to help any more. That's what keeps me up at night. —
Edward Snowden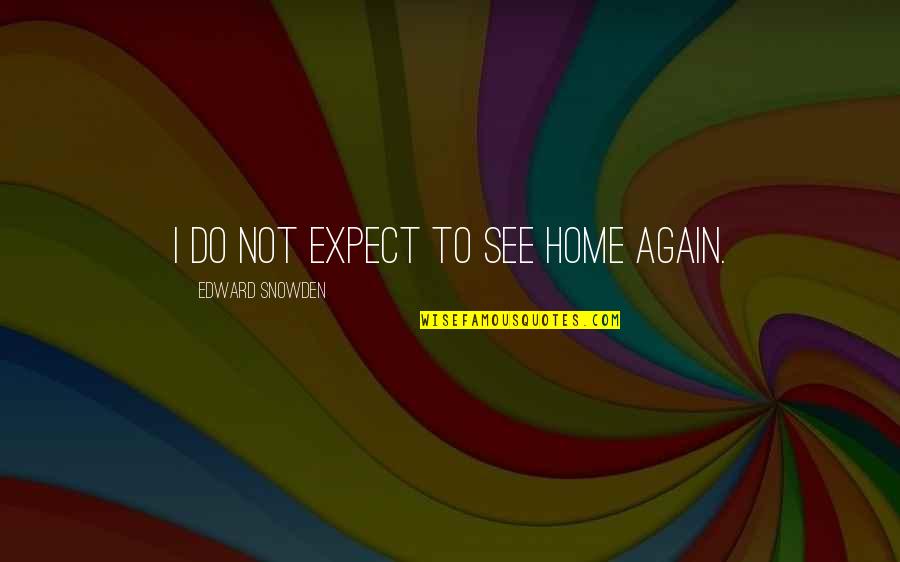 I do not expect to see home again. —
Edward Snowden