Randy Wayne White Quotes
Top 6 wise famous quotes and sayings by Randy Wayne White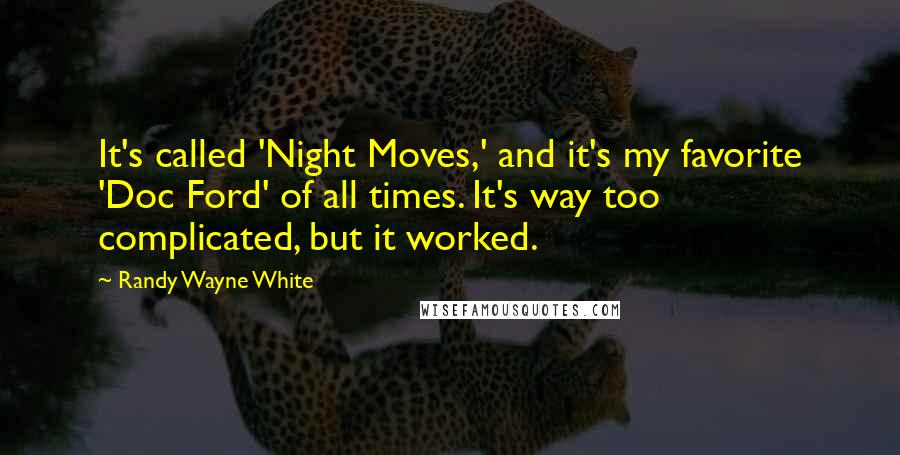 It's called 'Night Moves,' and it's my favorite 'Doc Ford' of all times. It's way too complicated, but it worked.
A society whose moral ideas inhibit their own defense will always suffer defeat by the very predators they deem immoral.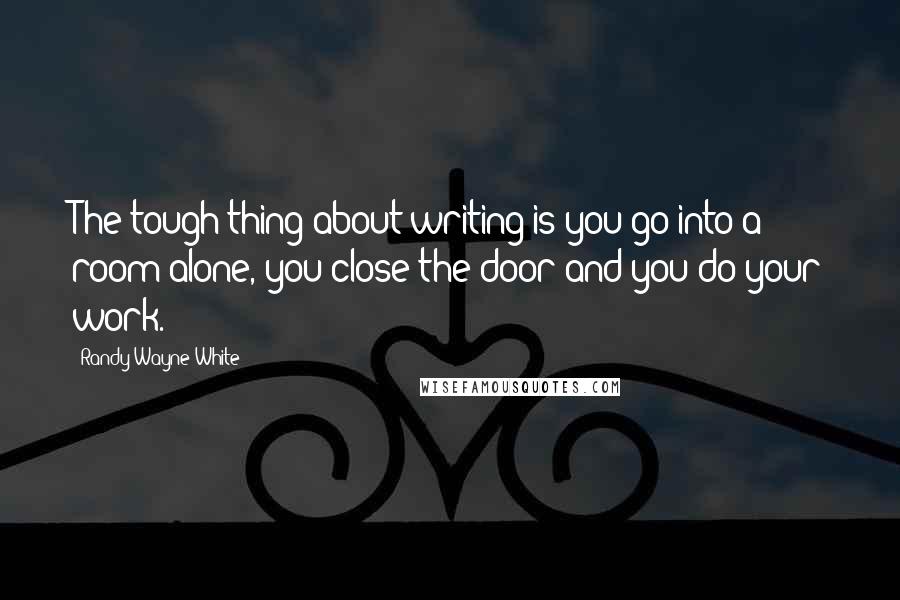 The tough thing about writing is you go into a room alone, you close the door and you do your work.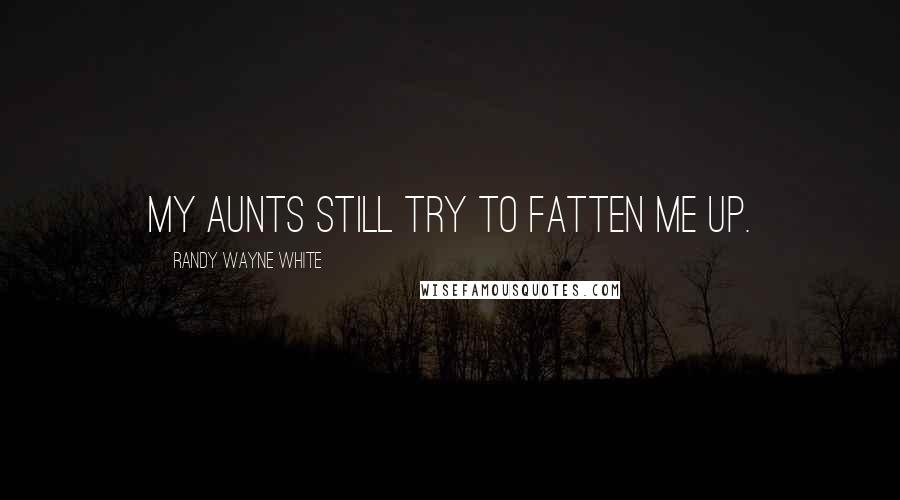 My aunts still try to fatten me up.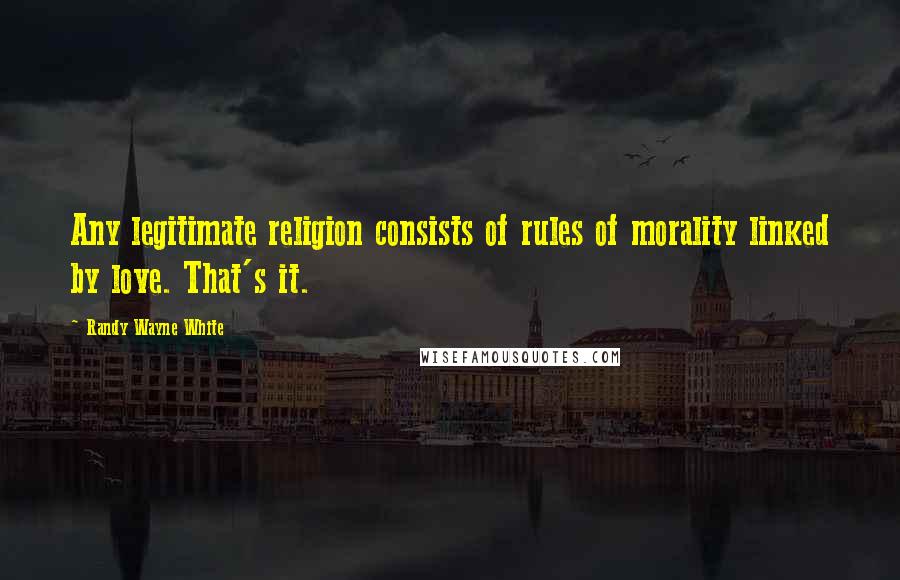 Any legitimate religion consists of rules of morality linked by love. That's it.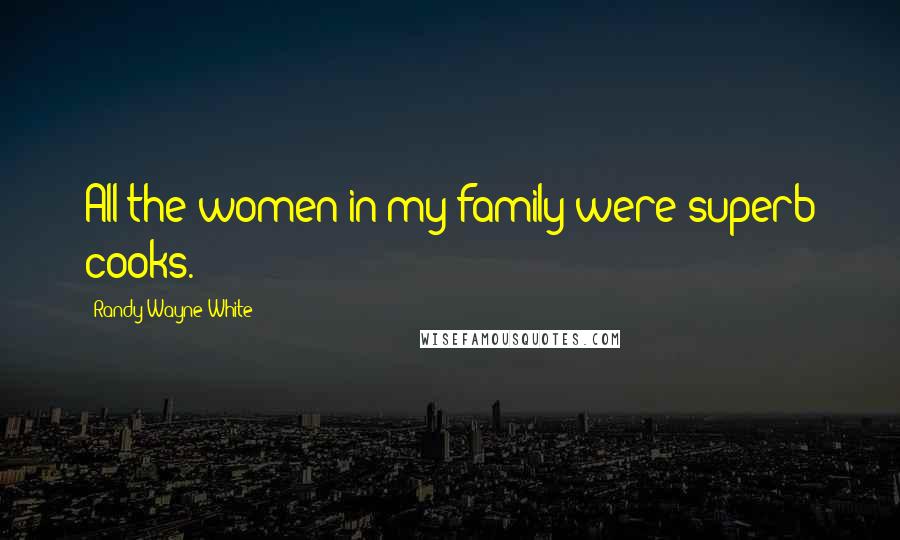 All the women in my family were superb cooks.