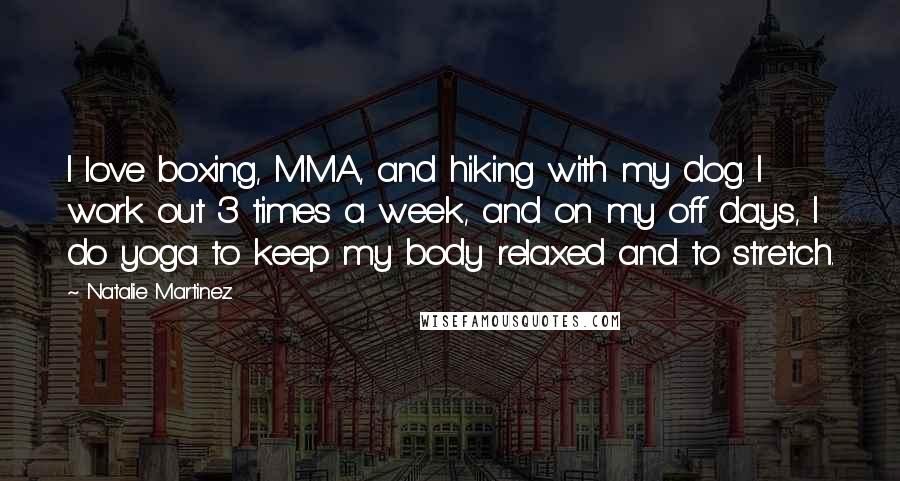 I love boxing, MMA, and hiking with my dog. I work out 3 times a week, and on my off days, I do yoga to keep my body relaxed and to stretch.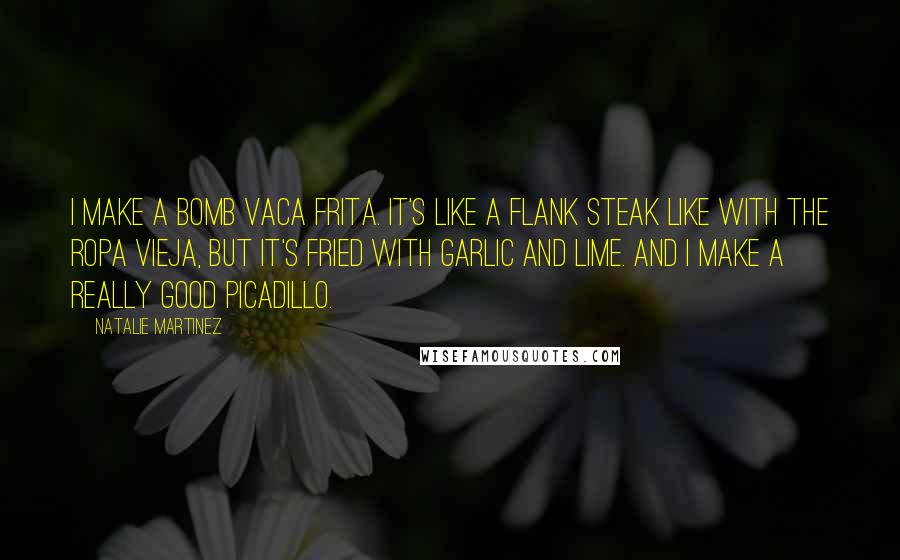 I make a bomb vaca frita. It's like a flank steak like with the ropa vieja, but it's fried with garlic and lime. And I make a really good picadillo.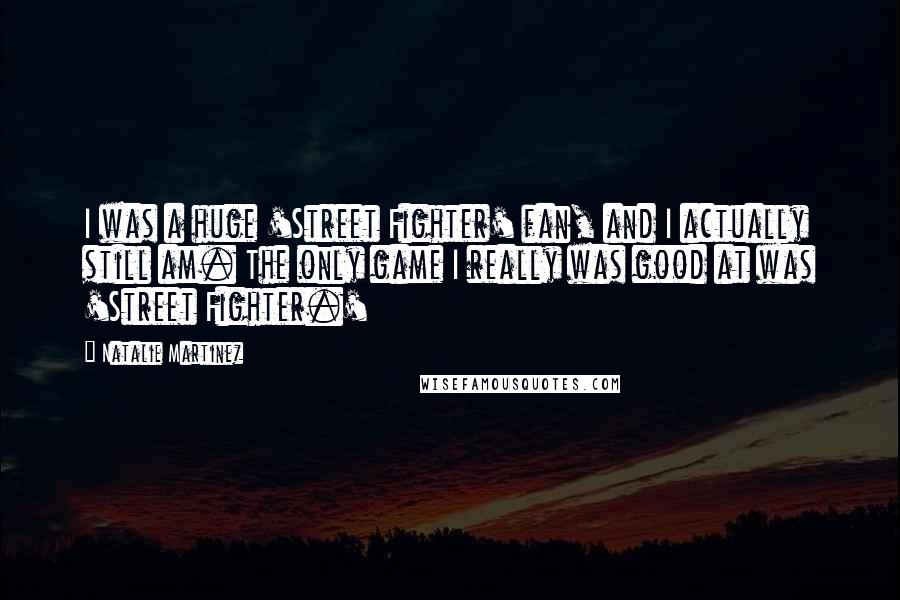 I was a huge 'Street Fighter' fan, and I actually still am. The only game I really was good at was 'Street Fighter.'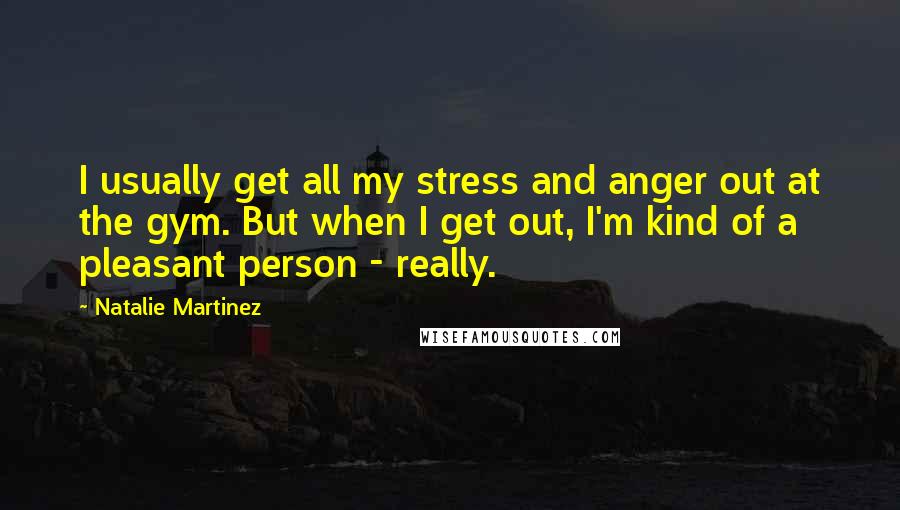 I usually get all my stress and anger out at the gym. But when I get out, I'm kind of a pleasant person - really.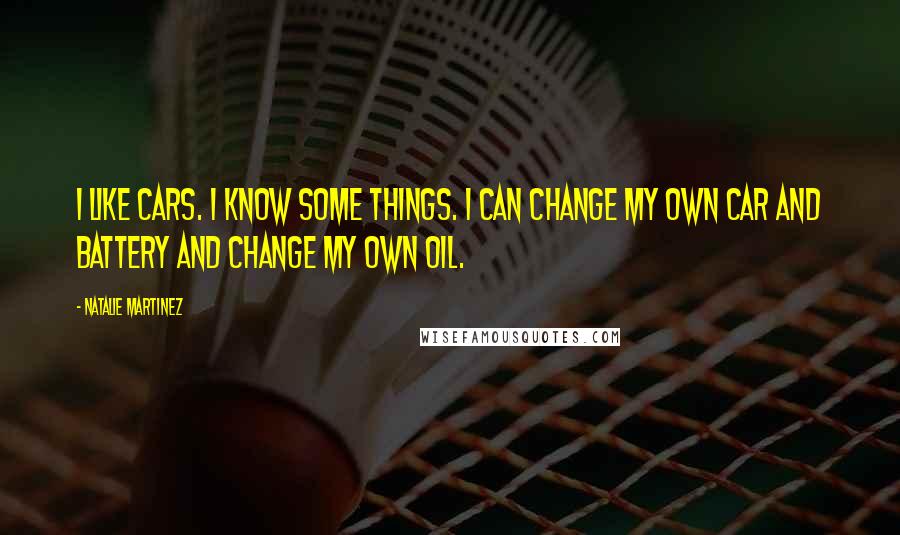 I like cars. I know some things. I can change my own car and battery and change my own oil.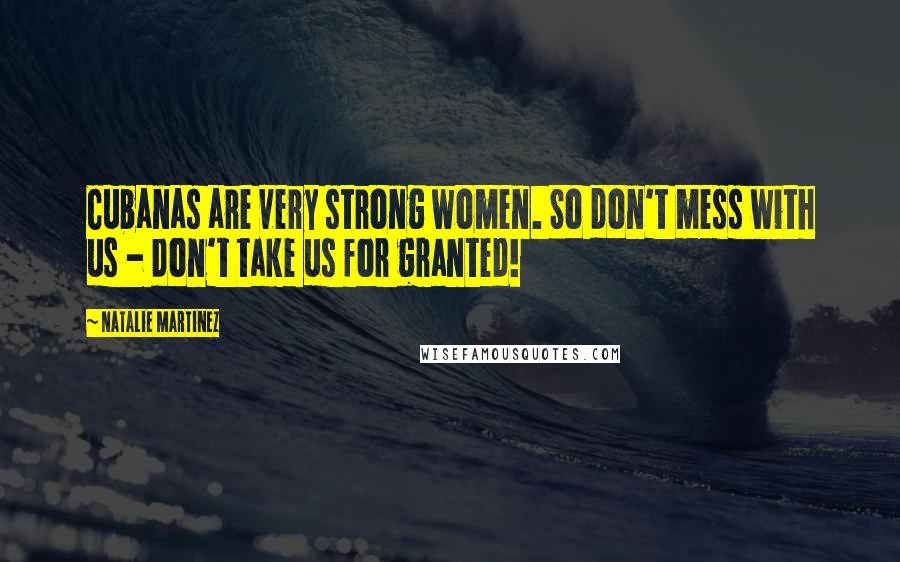 Cubanas are very strong women. So don't mess with us - don't take us for granted!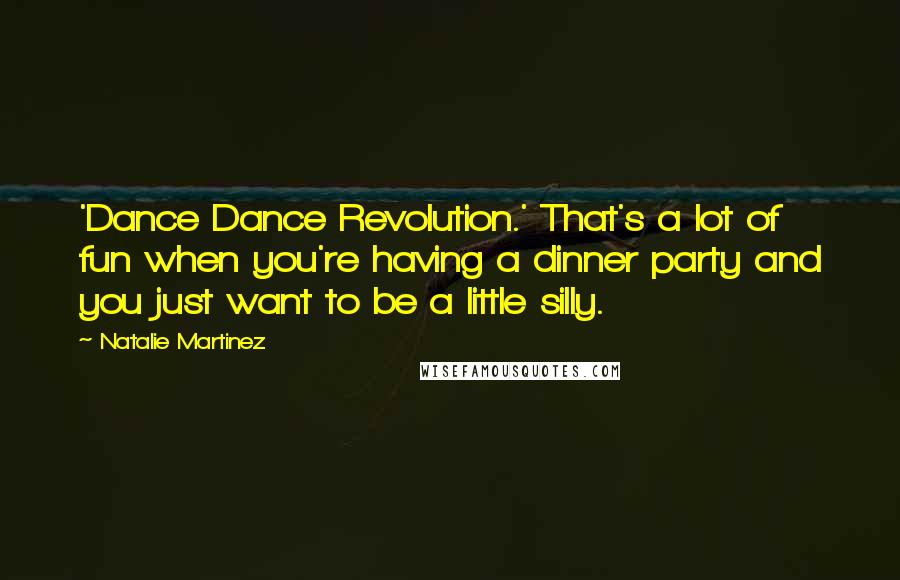 'Dance Dance Revolution.' That's a lot of fun when you're having a dinner party and you just want to be a little silly.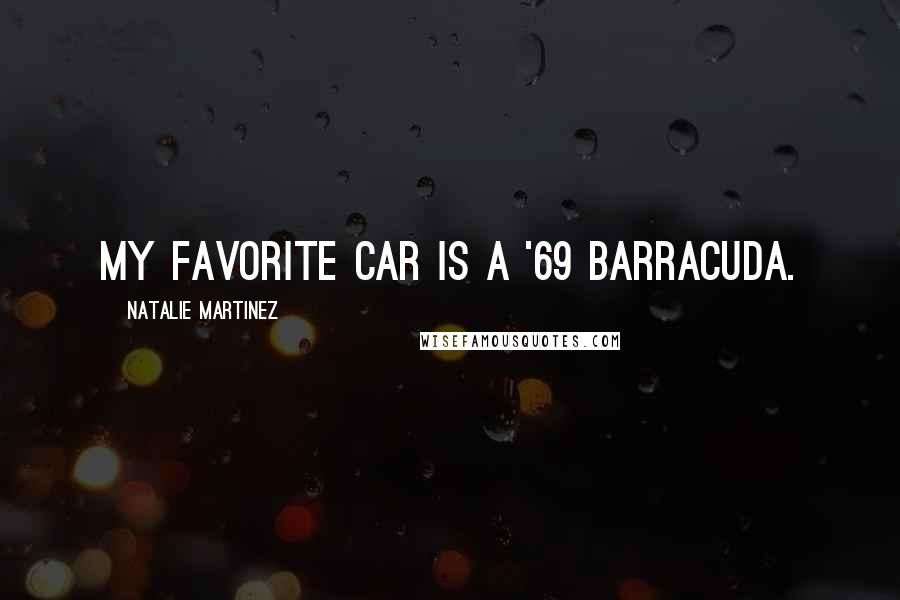 My favorite car is a '69 Barracuda.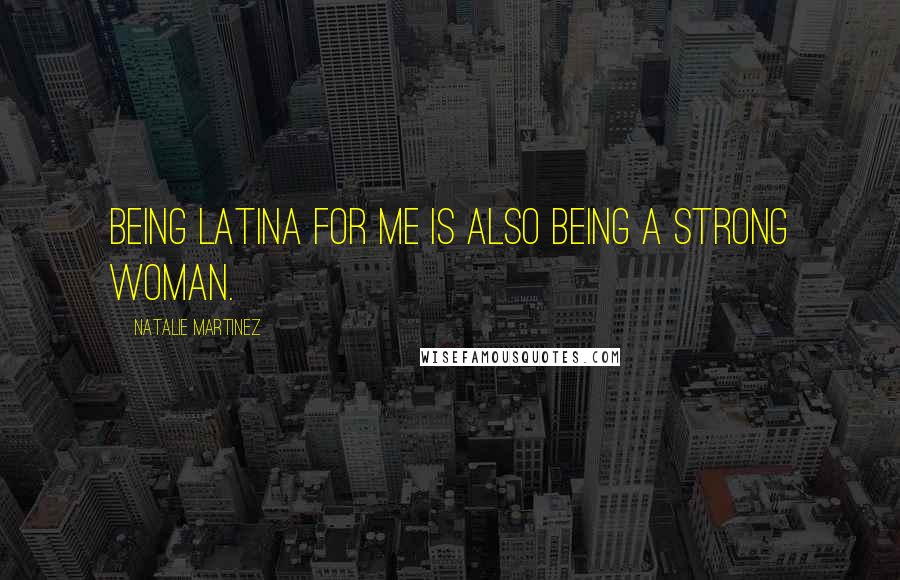 Being Latina for me is also being a strong woman.